Game Of Editors: The New York Times
Innovation is coming.
Arthur Sulzberger Jr. is the lord of the New York Times and has been through many battles.
In 2011, Sulzberger asked the accomplished journalist and editor Jill Abramson to serve as executive editor of the Times.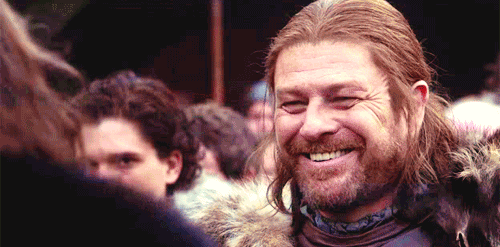 Abramson set to work maintaining the paper...
...but tensions began almost immediately between Abramson and both her bosses and her subordinates.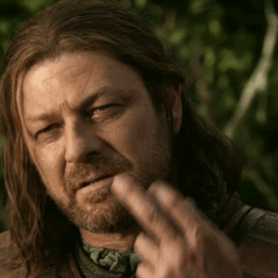 Sulzberger did not think Abramson's management style was working in the newsroom.
Abramson faced criticism for "public mistreatment of colleagues."
And Abramson, in turn, was infuriated to find that she was being paid less than her male predecessor.
Abramson wanted to hire the Guardian's tech-savvy Janine Gibson as co-managing editor of the Times.
Many at the Times thought Gibson would be great in helping advance the paper digitally...
But Abramson left out multiple top decision-makers at the Times when making her offer to Gibson.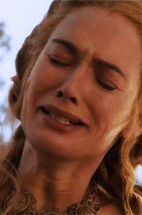 This really offended other members of upper management at the Times.
Sulzberger was very upset with Abramson after this.
Leading Sulzberger to unceremoniously fire Abramson.
After firing Abramson, Sulzberger asked Baquet if he wanted the top editor job.
The move has sparked major speculation about the chaotic state of the Times newsroom.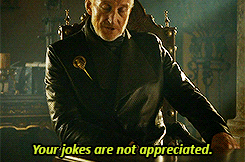 ...and has raised questions of whether sexism played a role in Abramson's firing.
To complicate matters further, a damning report was leaked days after the firing.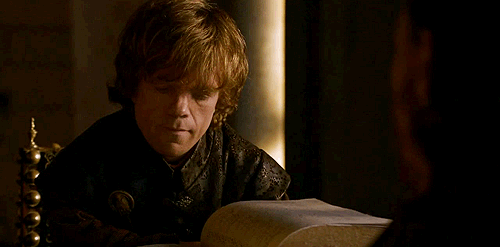 The report was compiled by Sulzberger's son, Arthur Gregg Sulzberger.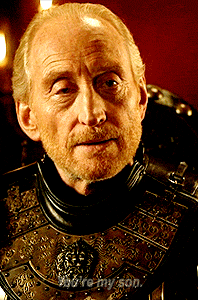 The report gives a a very honest look at the Times' struggles in shifting its newsroom toward digital.
Gibson ultimately turned down the job, and is leaving New York for a top job at The Guardian in London.
Strange times at the Times.