Exclusive Video: Karl Rove Waltzes With Donna Brazile
That is what we call bipartisan.
CNN contributor and former Al Gore campaign manager Donna Brazile was introducing Bush advisor Karl Rove and Obama advisor David Plouffe at the Points of Light convention last night.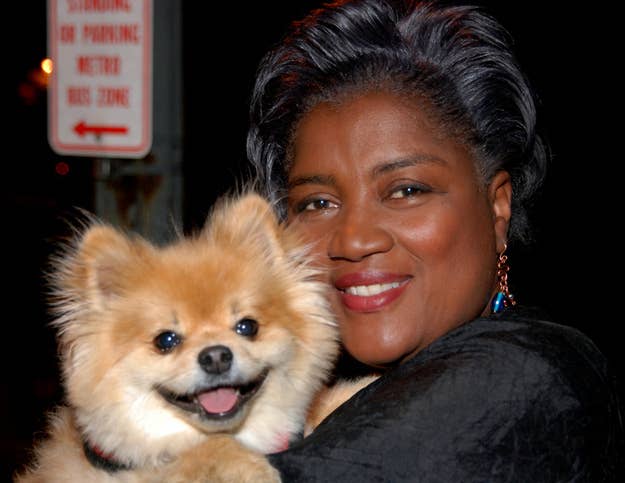 But as both political geniuses took the stage, Brazile decided to show Rove some love.
And Rove showed love right back by doing a little two-step:
AND THEN GAVE HER A BIG KISS!
"Sorry, David, but all you get is a half hug."
Here is the video of the fancy dance provided to BuzzFeed by Points of Light.
Most importantly, this performance is far superior to Rove's last onstage dance routine.
Nice.