Exclusive Video: Karl Rove Waltzes With Donna Brazile
That is what we call bipartisan.
CNN contributor and former Al Gore campaign manager Donna Brazile was introducing Bush advisor Karl Rove and Obama advisor David Plouffe at the Points of Light convention last night.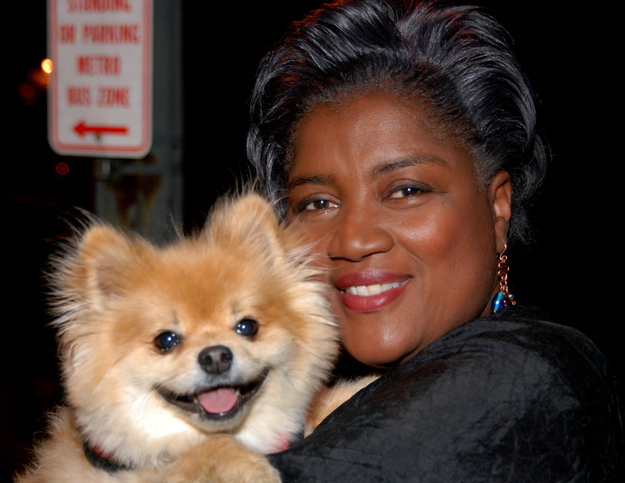 Here is the video of the fancy dance provided to BuzzFeed by Points of Light.
Nice.