Darrell Issa Is Getting Lots Of Cats For His Birthday
It is weird and cool.
Rep. Darrell Issa regularly tweets out a picture of a cat on Fridays. He calls it "Friday Kitty."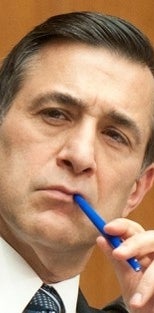 Friday, November 1, is Issa's birthday. Many of his followers are sending their good wishes. But some of them are taking it a step further.
An alarming number of people have been tweeting pictures of cats at him.

Some people just shared pictures of their own cats.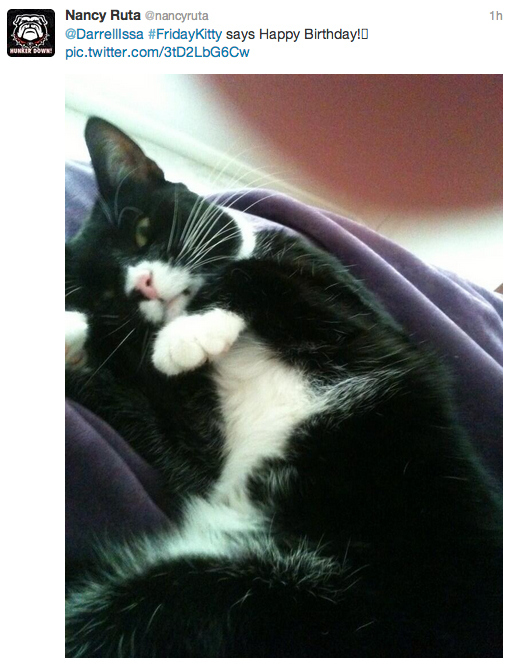 Some were customized.
Some people took it up a notch.
Some people got emotional.
Some people made a political statement out of it.
Other members of Congress joined in.

And of course, some people just trolled him because it was his birthday.
Here is how Issa's office responded to all of this: