This is New York Senator Chuck Schumer. He likes to take pictures with food and booze and then post them on his Facebook. Let me show you.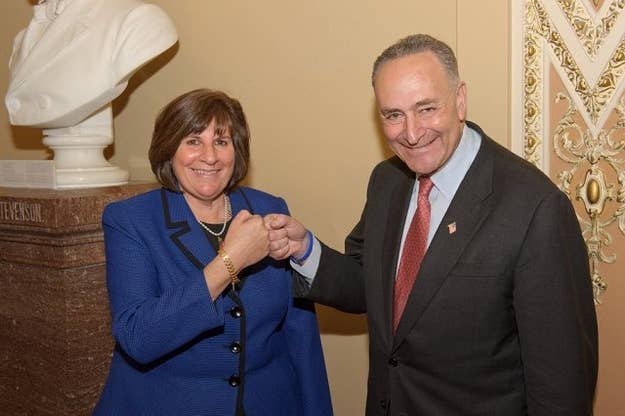 Holding a beer and a sandwich.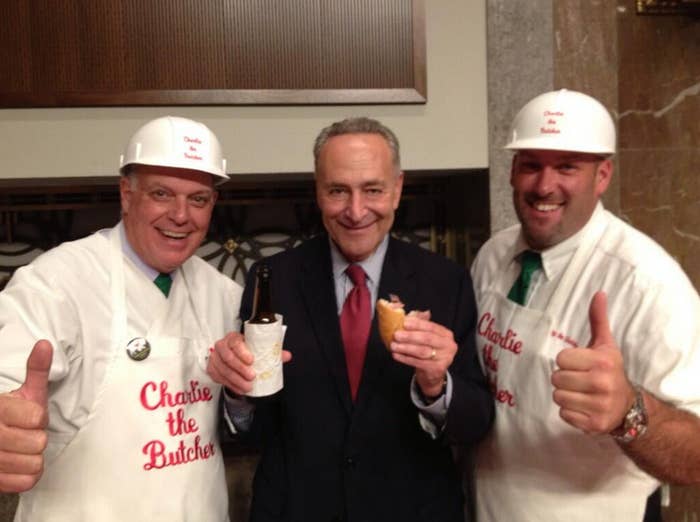 "Popsicle?"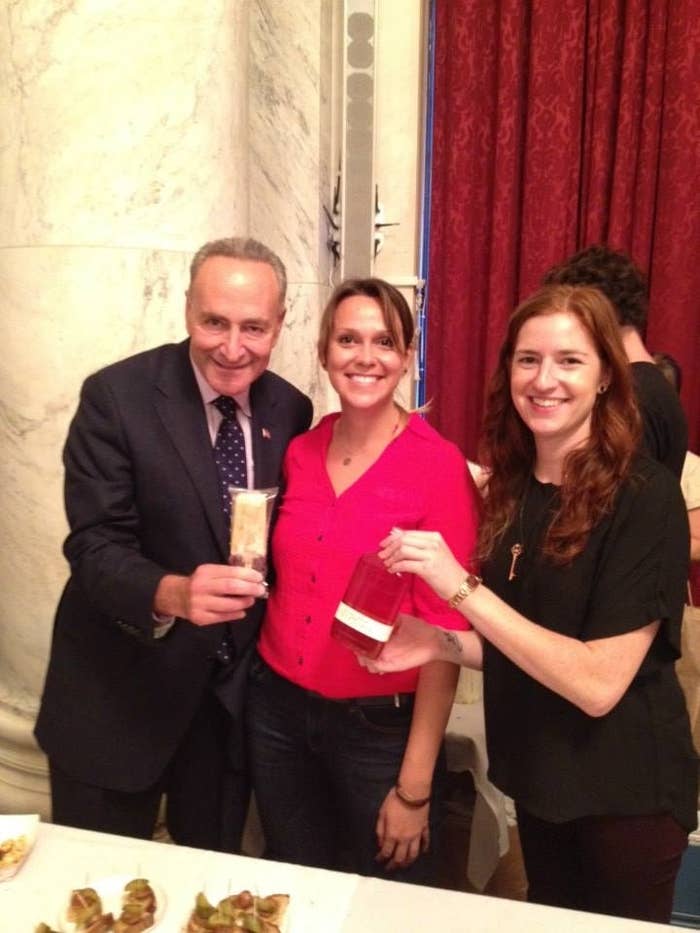 Bread. This is bread.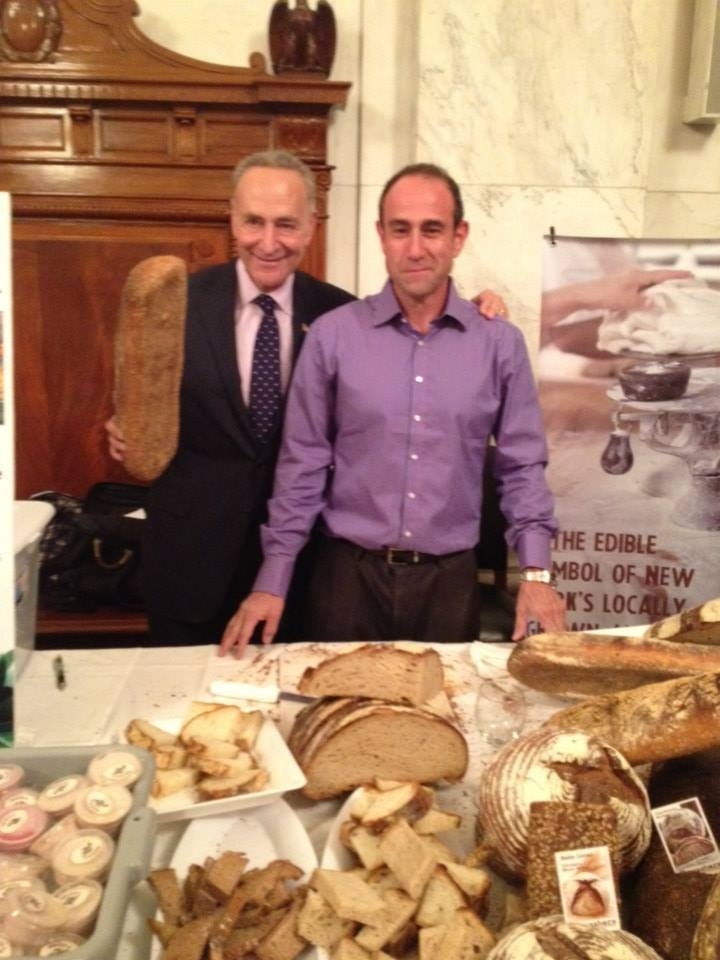 More wine holding, posing.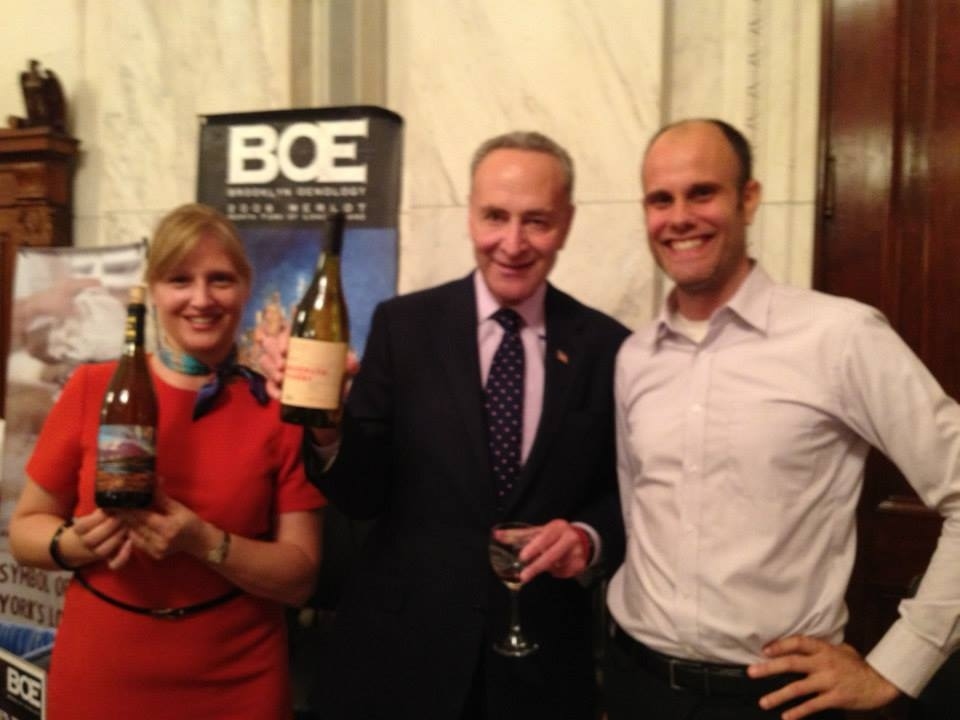 I shall hold your apple now.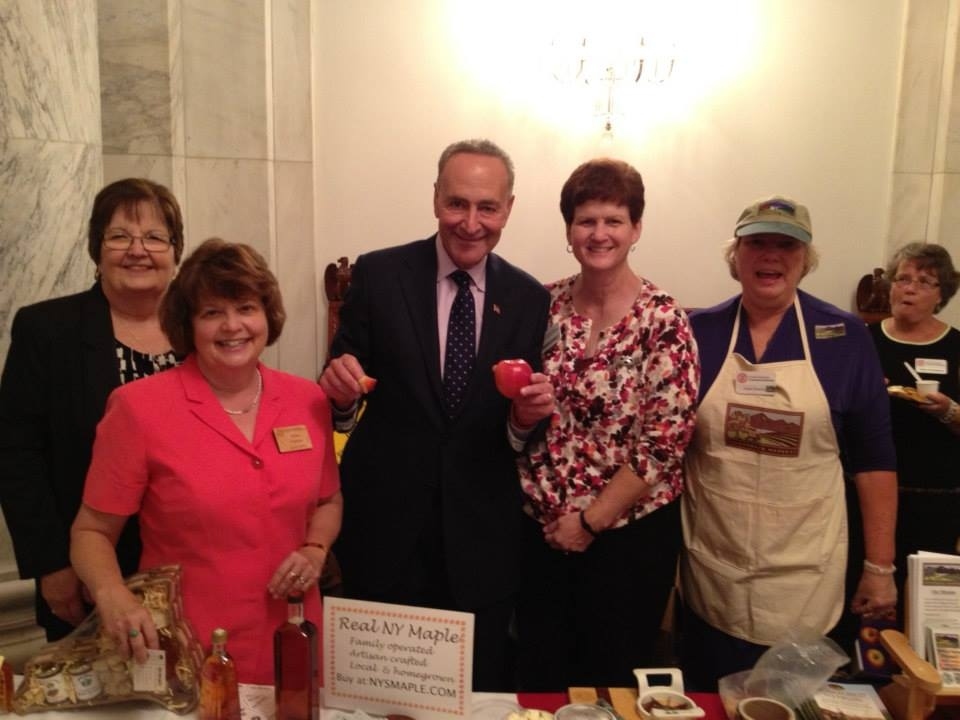 Beer. Hold. Pose.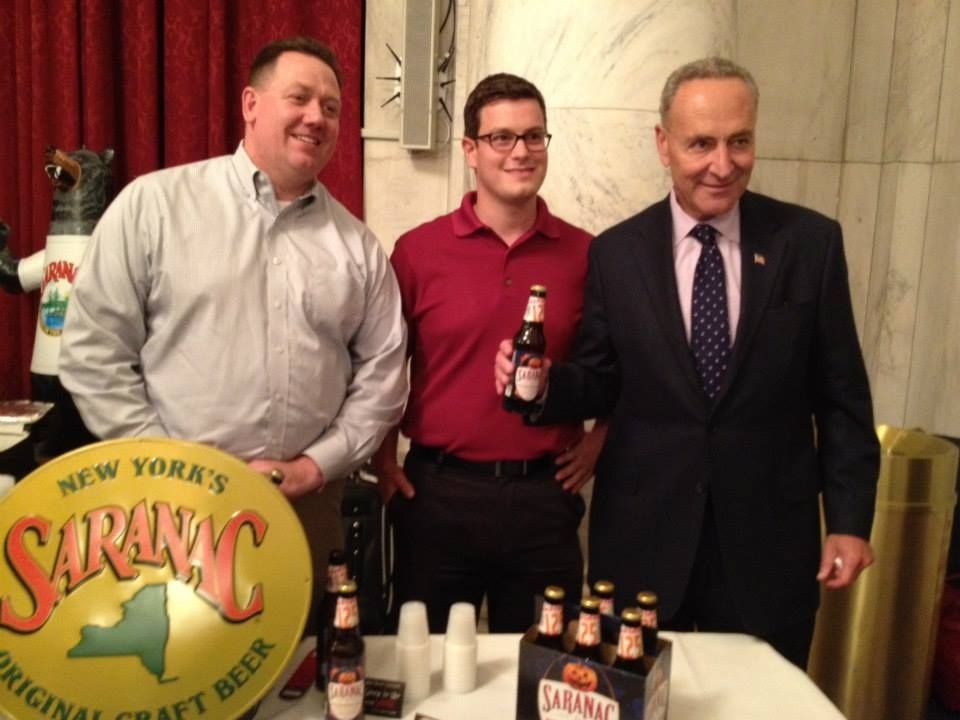 Some passover food given to him by John McCain.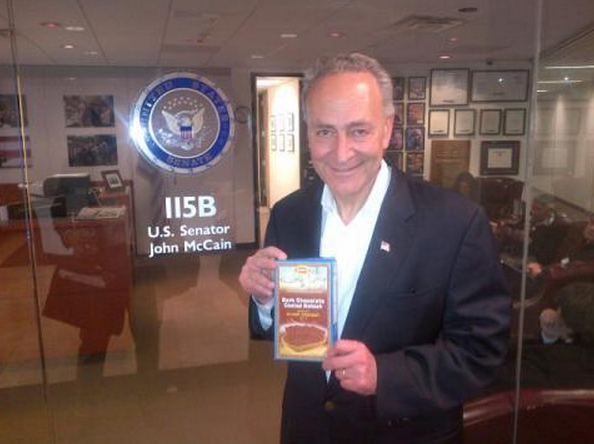 Coffee holding time.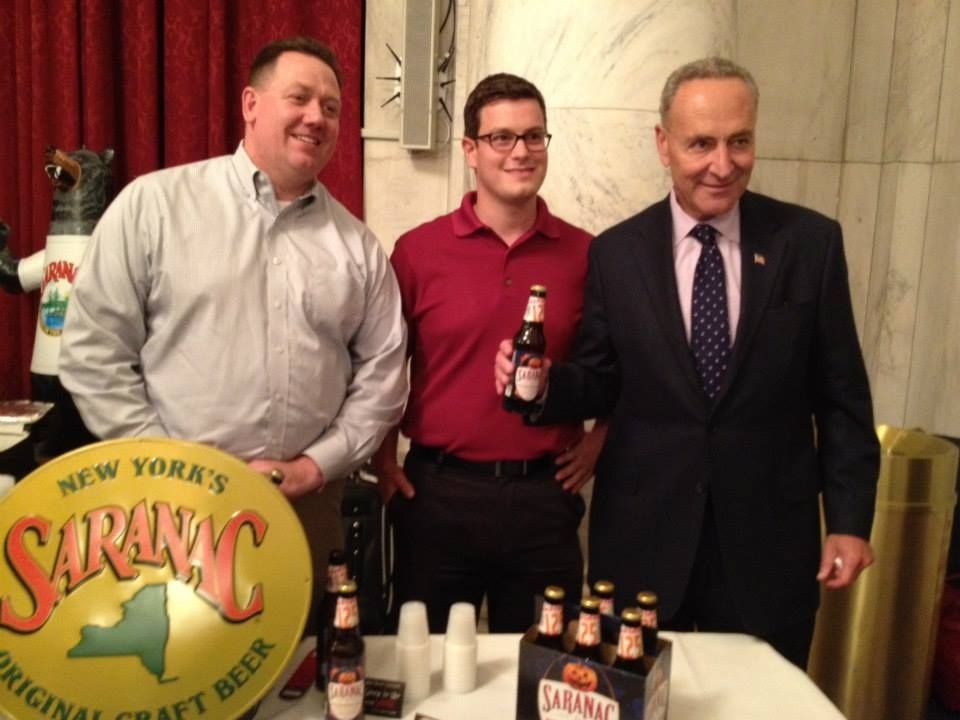 "Please have some of my Senate wine!"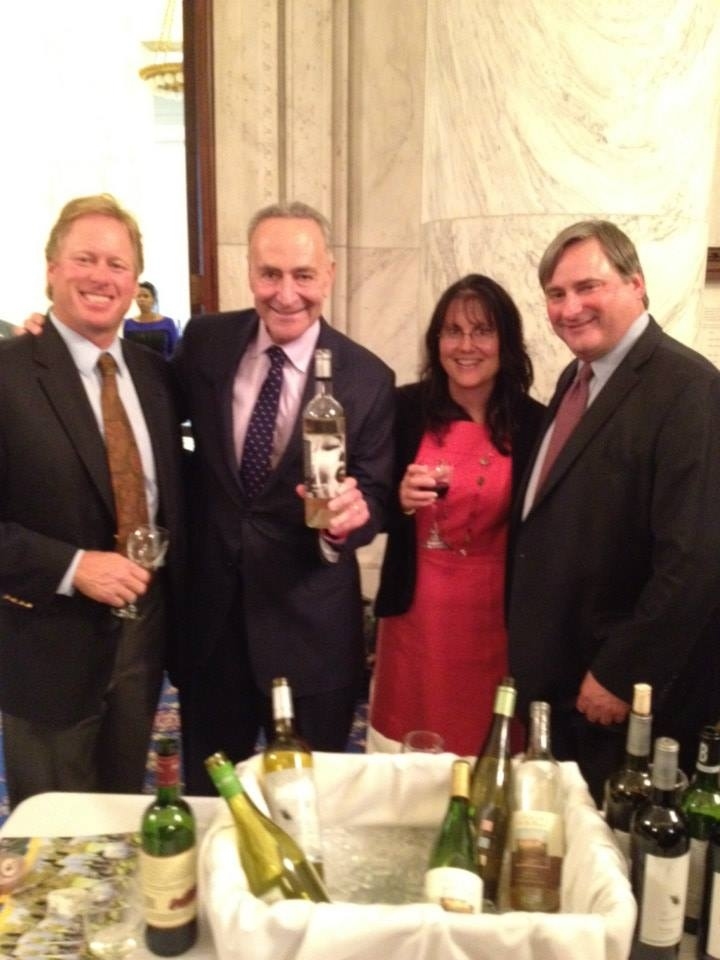 Beer. Hold.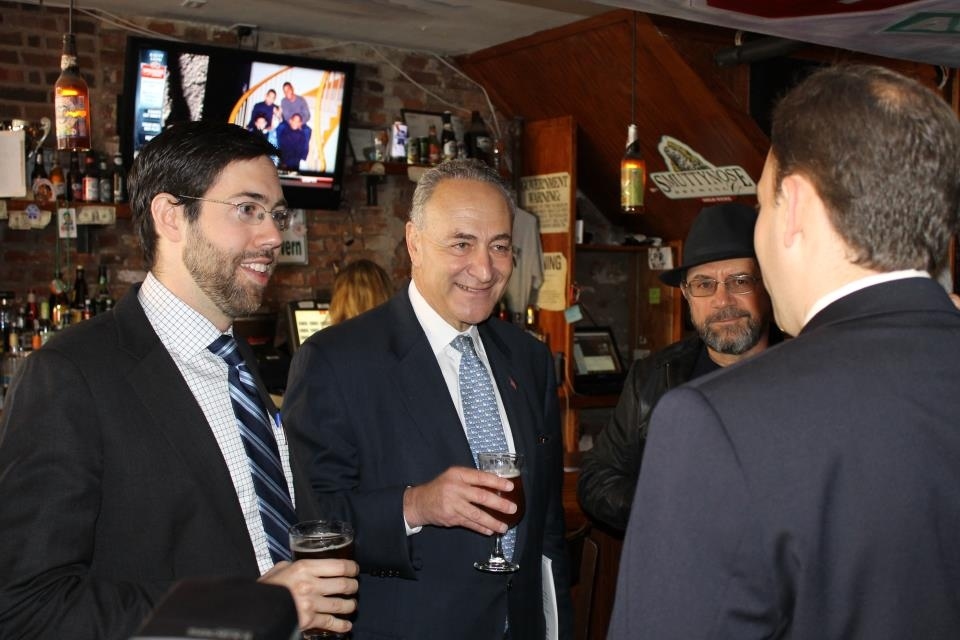 And no one will ever forget the cheesesteak incident where he invited the press in to watch him eat an entire cheesesteak.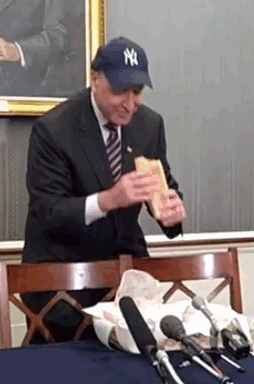 Then he offered whole cheesesteaks to the press.
Here, he holds more food.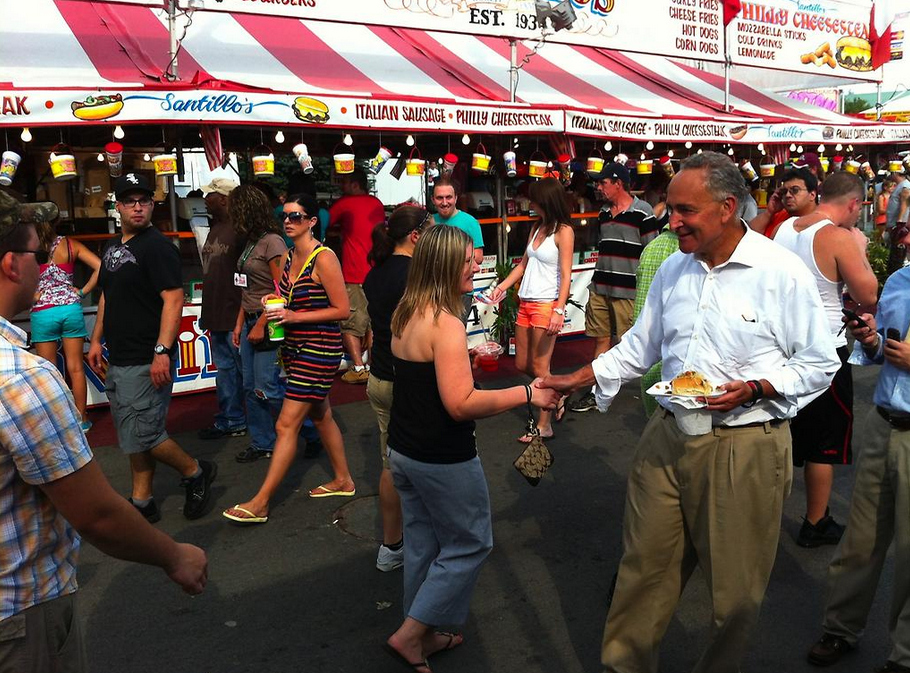 This could be considered food depending on who you're talking to.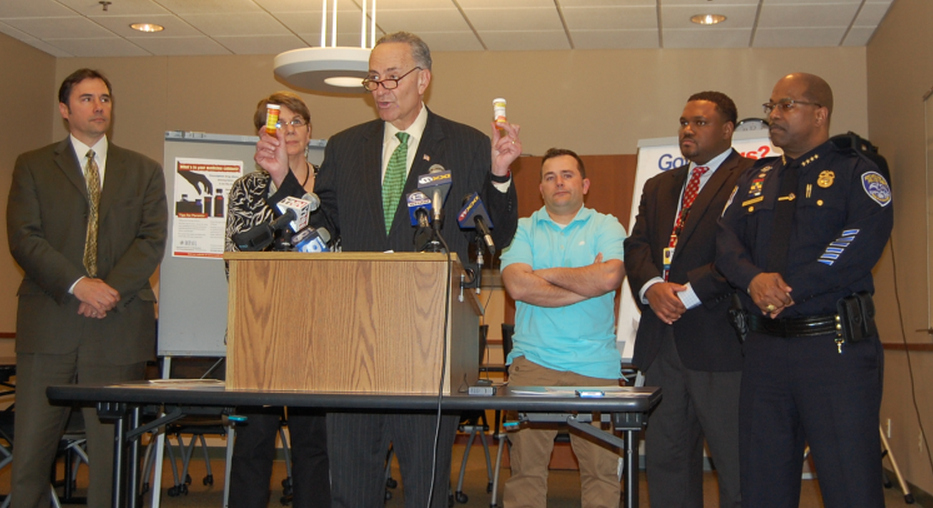 Here Schumer has a whole box of food.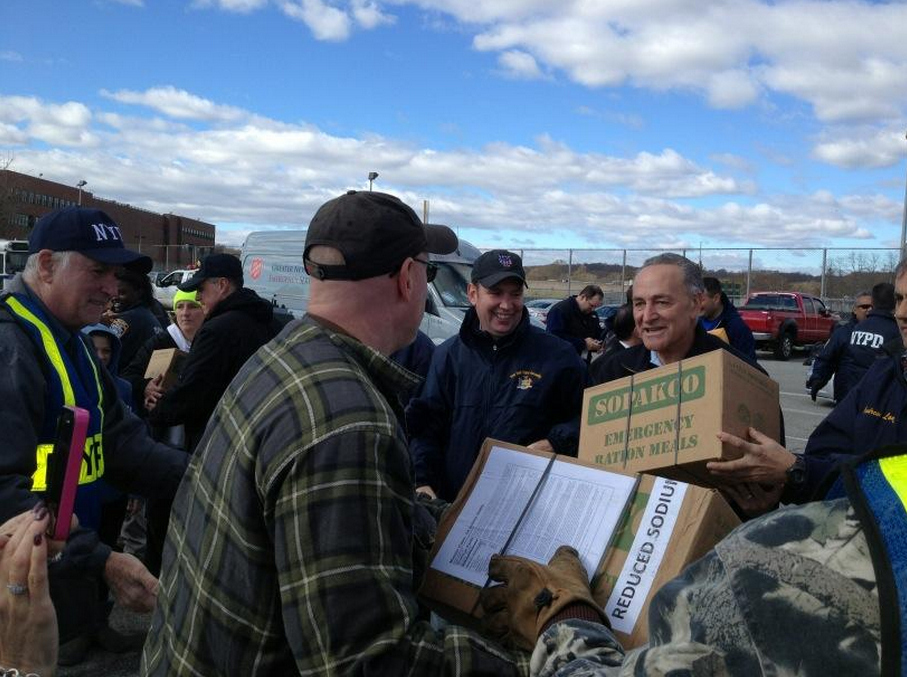 Schumer is a bad influence to his fellow Senators. Here he makes his friend Joe Manchin hold beer with him.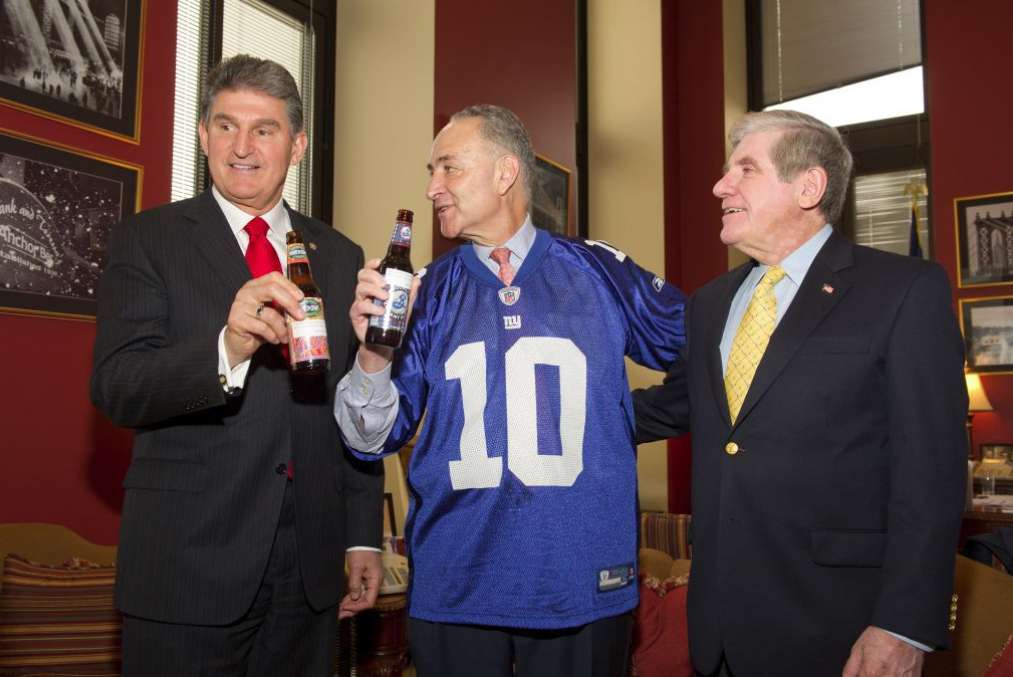 Holding a steak.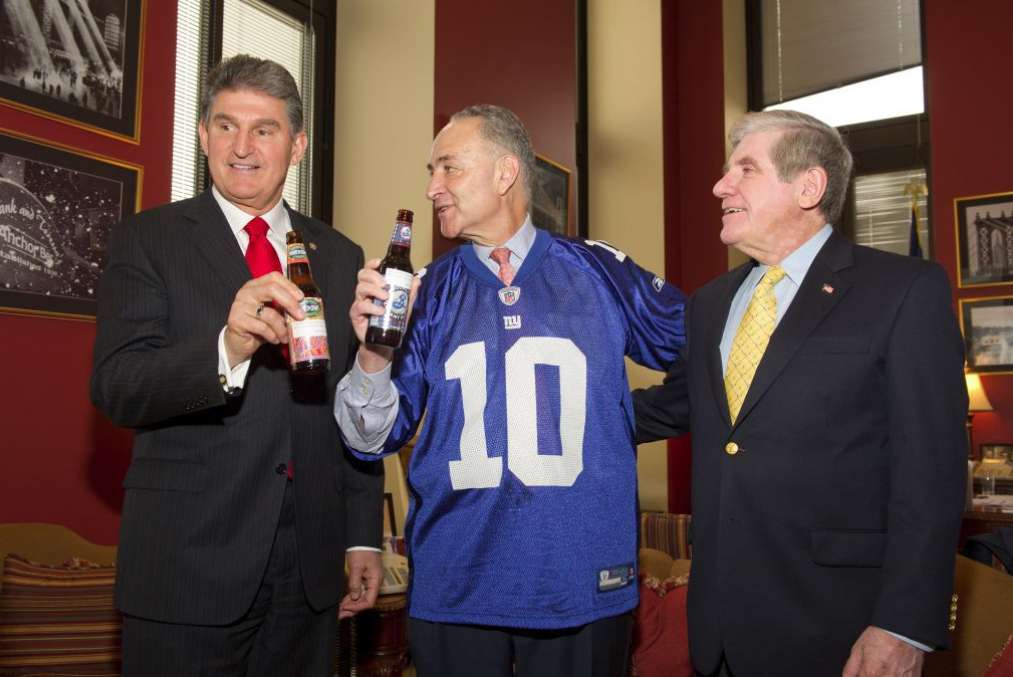 Sources tell us that staffers had to stop Schumer from holding up this syrupy waffle. But that did not stop him from posting a photo of it.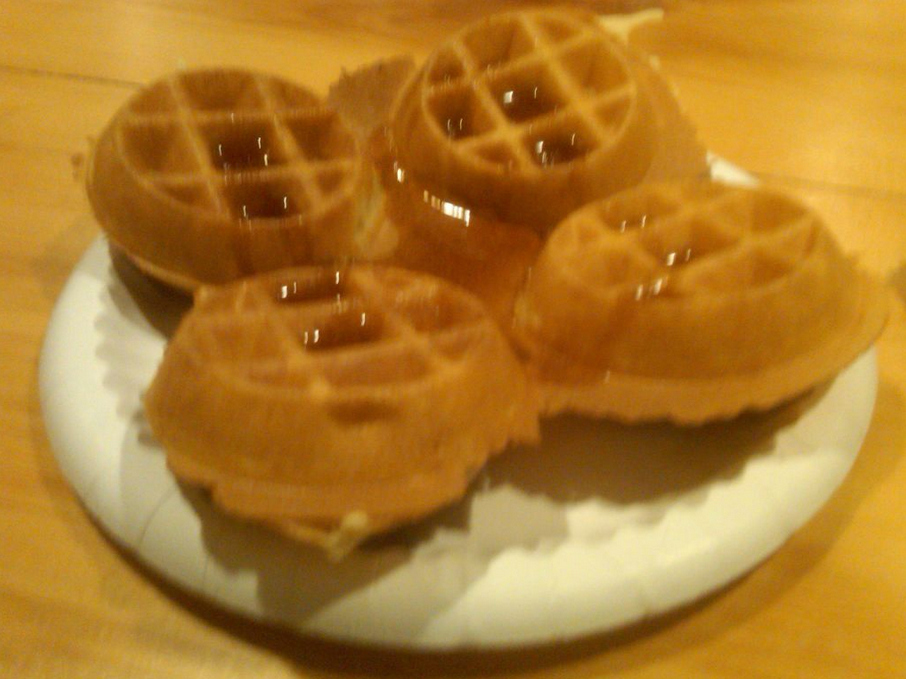 After this photo, Schumer ate the $100. Everyone applauded.
Here, Schumer gave a speech on a tower of beer.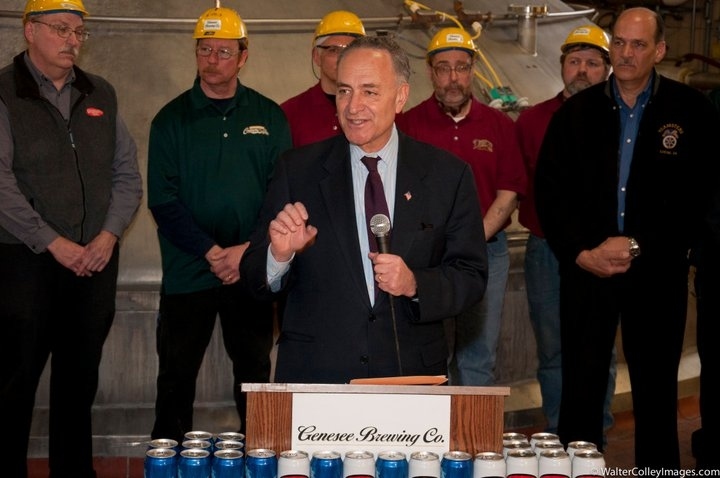 See?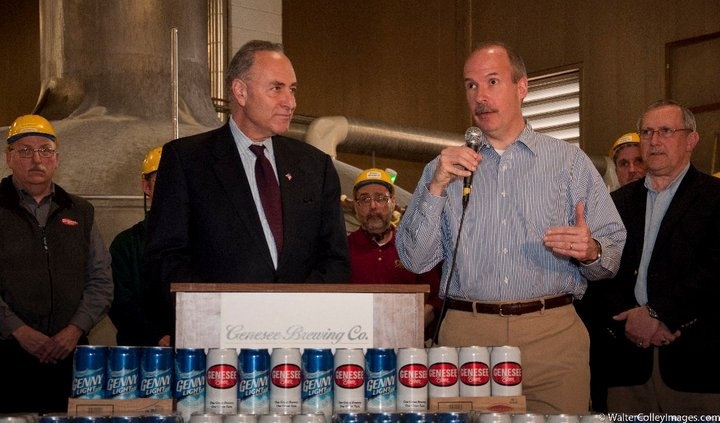 Schumer, about to hold a french fry.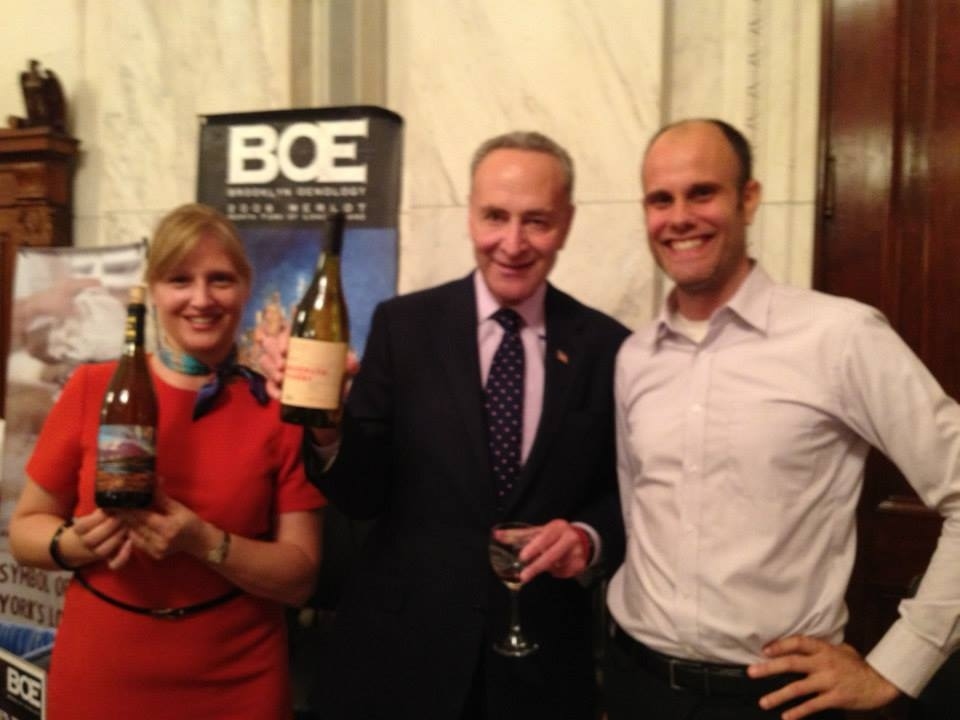 Looking for some wine or cheese to hold.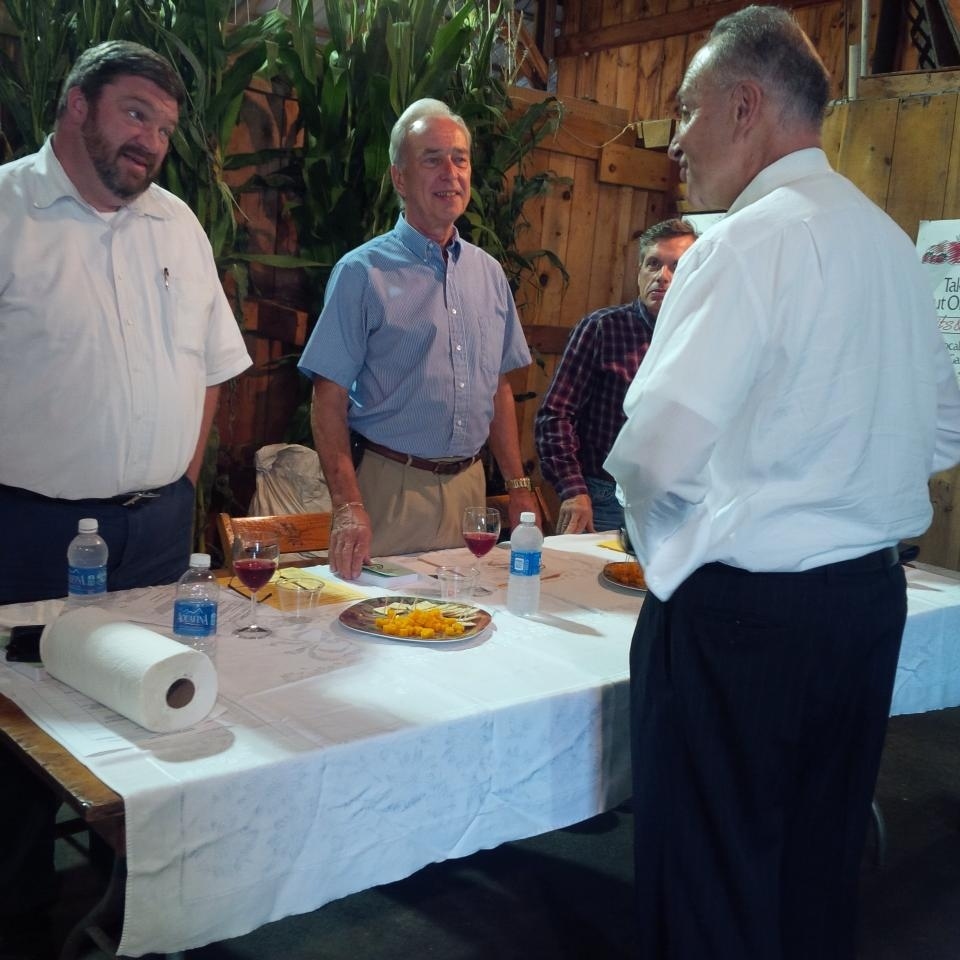 Schumer said, "You think this is easy? You try holding all this food and booze, punk."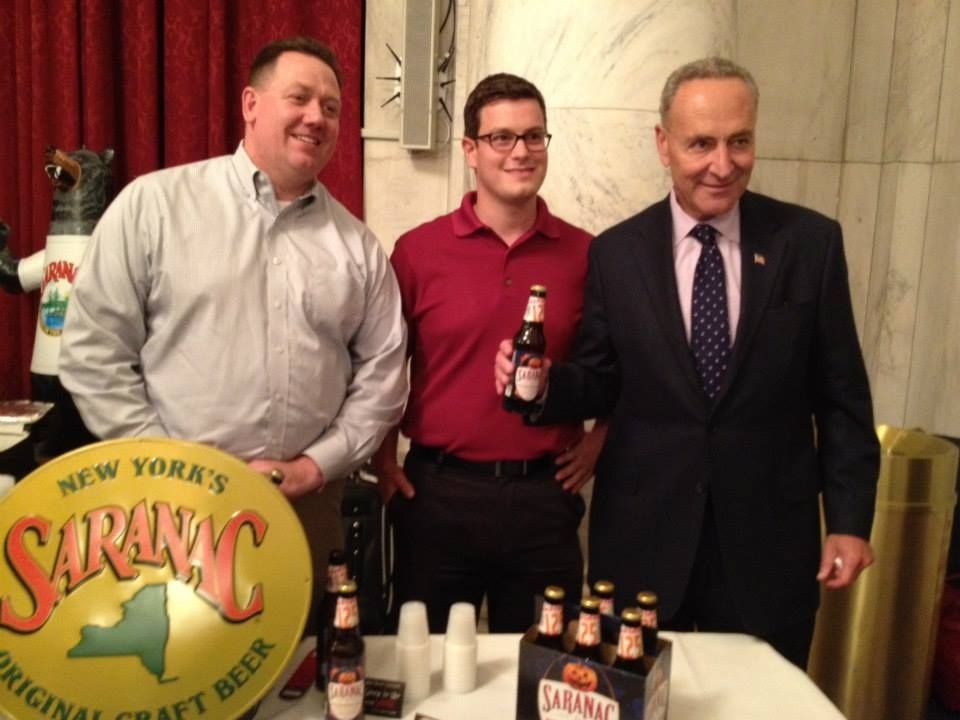 "Beans."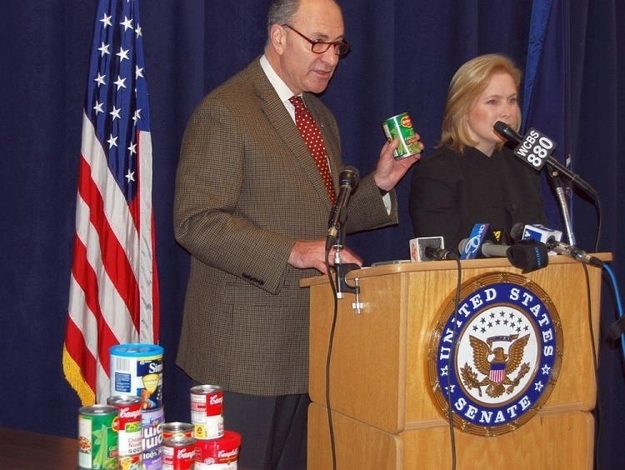 New York Senator Schumer, king of posing with food and booze.