Celebrate The Colorful Diversity Of The Last 100 Years Of Fed Chairmen
Look at that hat!
Wednesday, Obama will nominate Janet Yellen to be chair of the Federal Reserve. This is the first time a woman has been nominated for the job.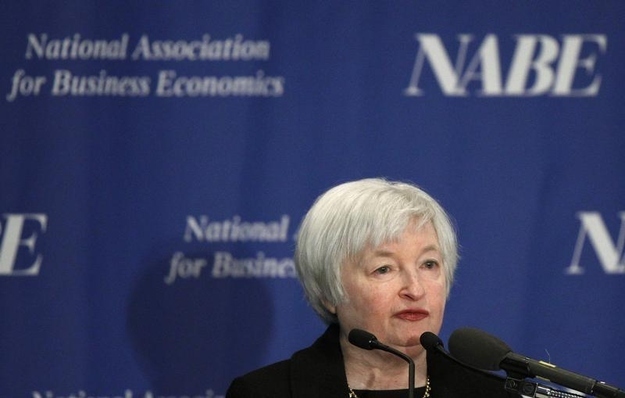 But let's not forget the exciting history of past Fed chairmen!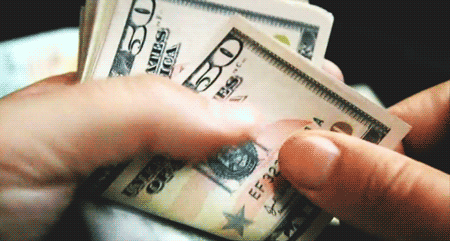 Charles S. Hamlin wore a hat.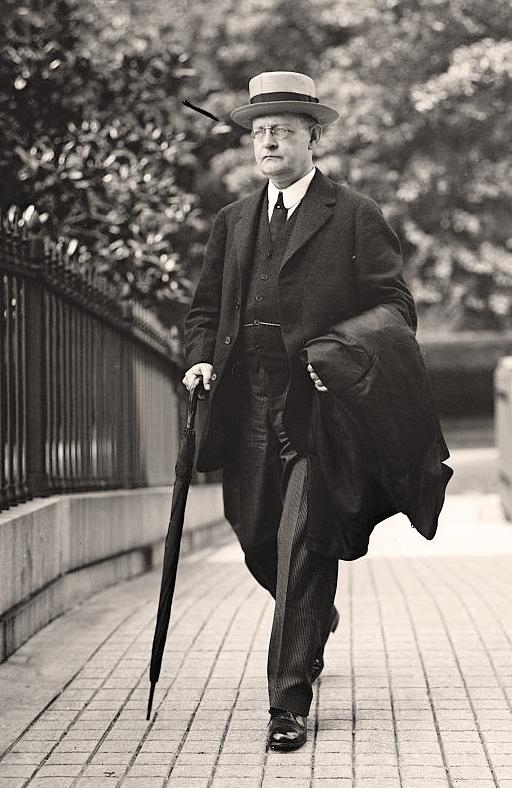 William P. G. Harding had a moustache.
Daniel R. Crissinger wore eyeliner.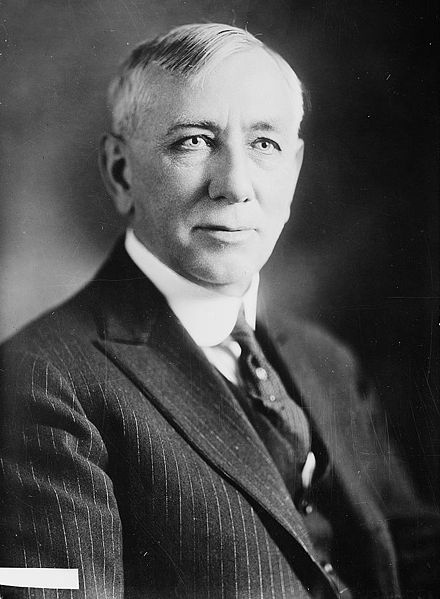 Roy A. Young had a really high collar.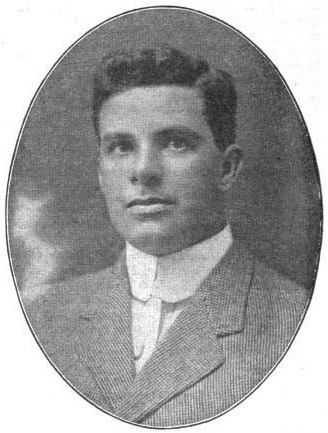 Eugene Meyer had funny spectacles.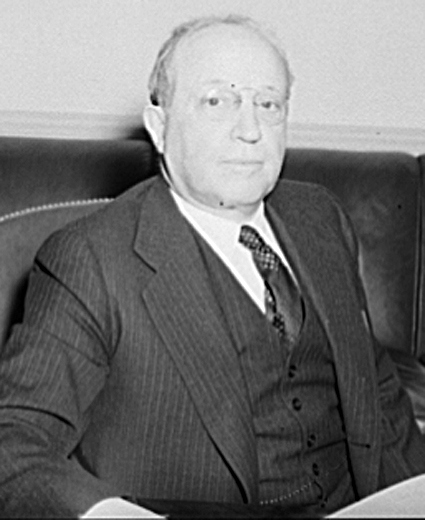 Marriner S. Eccles had a pointy suit.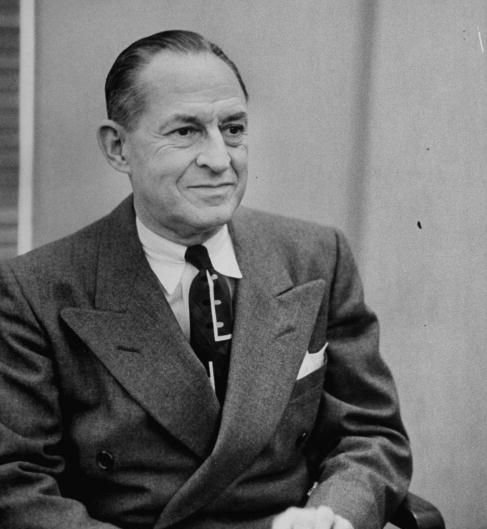 Thomas B. McCabe wore a pin.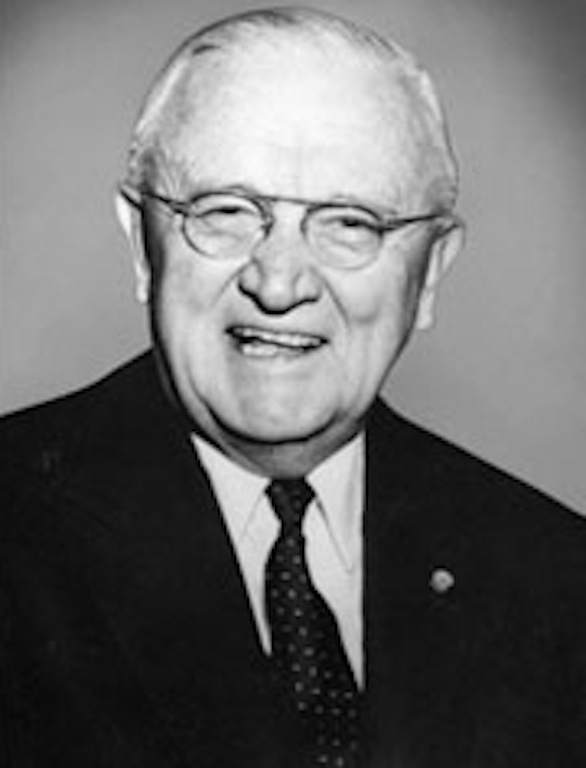 William McChesney Martin Jr. sat in chairs and looked to the side.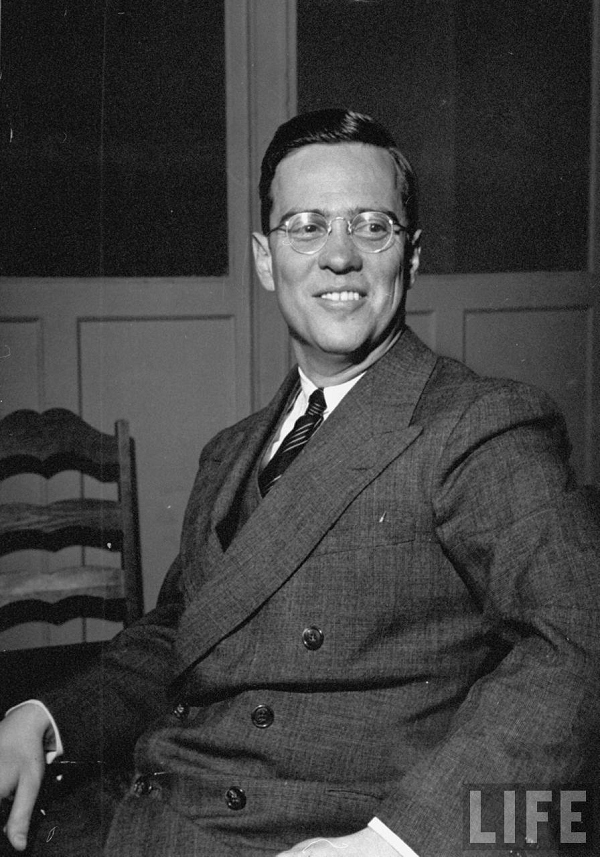 Arthur F. Burns held a pipe.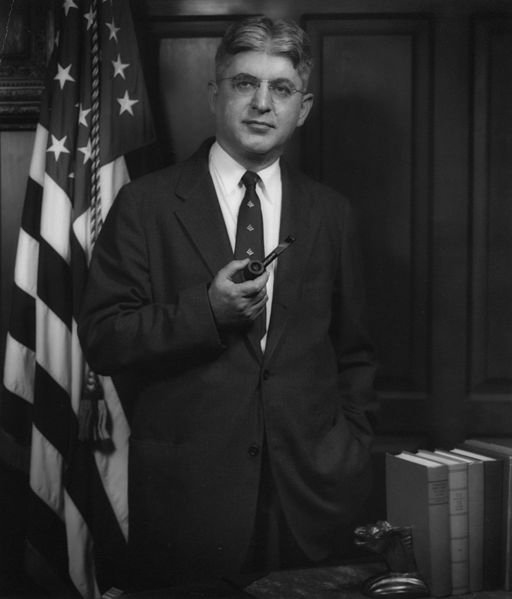 G. William Miller had a paisley tie.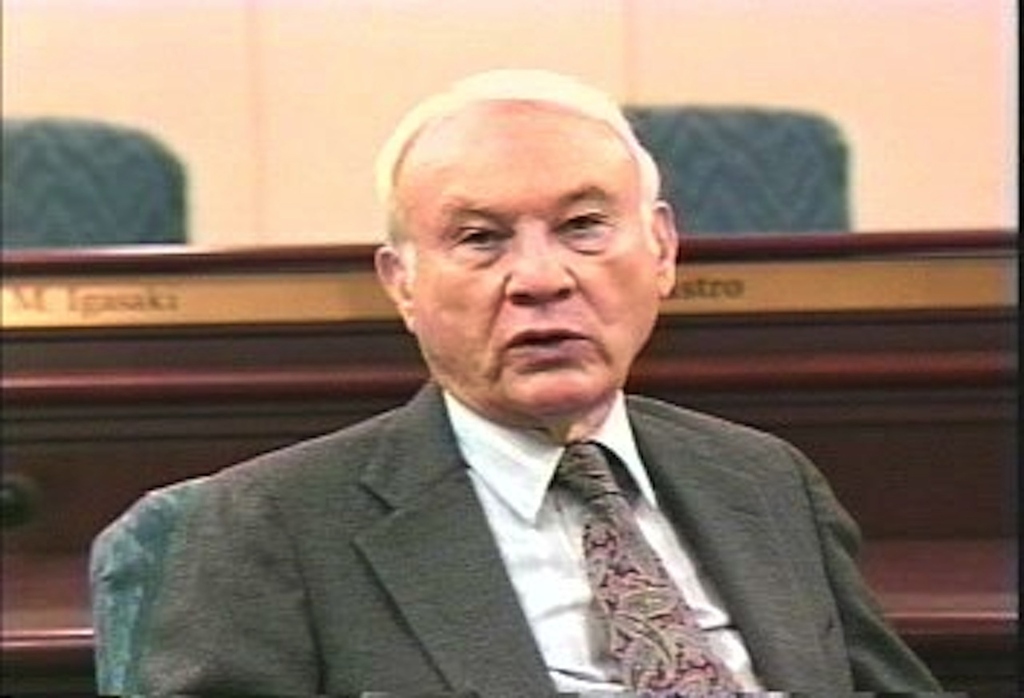 Paul A. Volcker smoked cigars.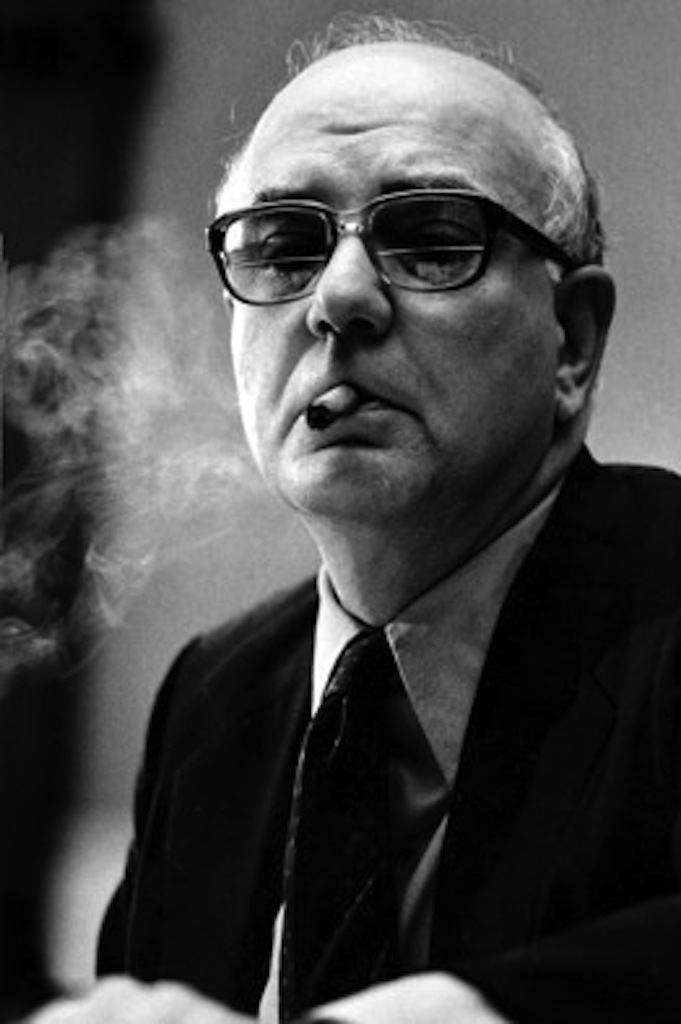 Alan Greenspan wore these thick frames.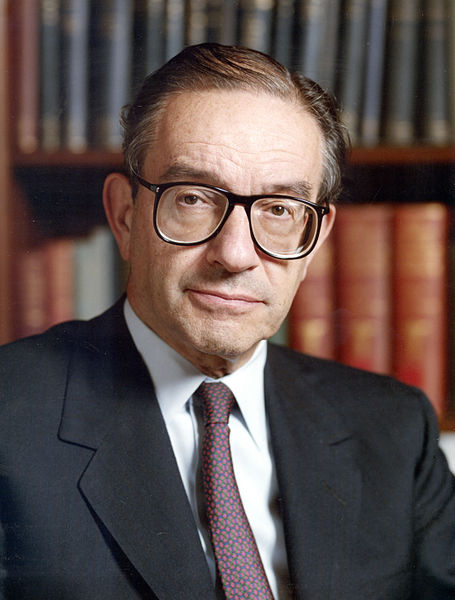 Ben Bernanke had a beard.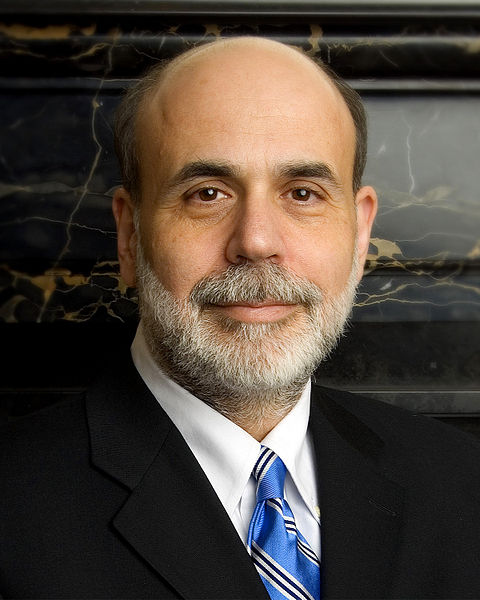 And the Federal Reserve says: