16 "Breaking Bad" Characters Of Congress
"I am the one who LEGISLATES!"
16.
North Dakota Senator John Hoeven as teacher Walter White.
15.
Ron Paul as Hector Salamanca.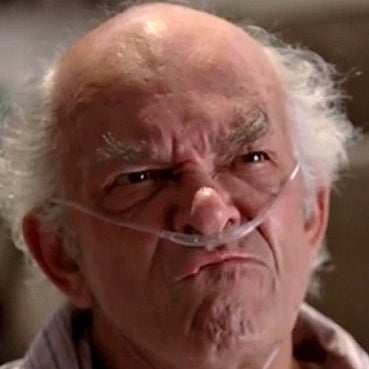 14.
New York Senator Kirsten Gillibrand as Skyler White.
13.
Young Paul Ryan as Walter Jr.
12.
Florida Congressman Patrick Murphy as Jesse Pinkman.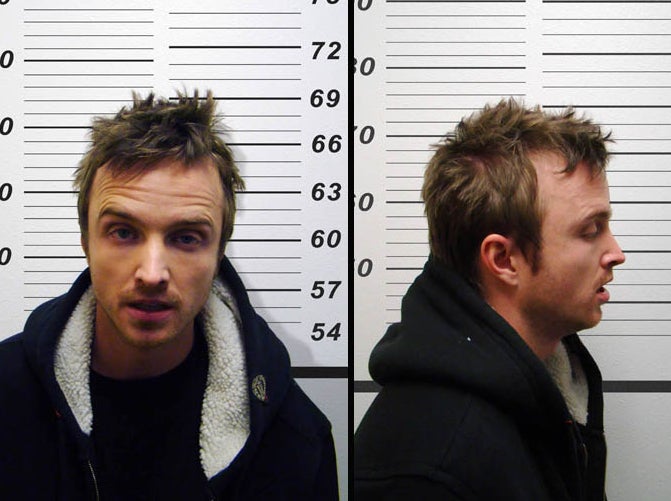 11.
Illinois Congressman Peter Roskam as Saul Goodman.
"Need legislation passed?"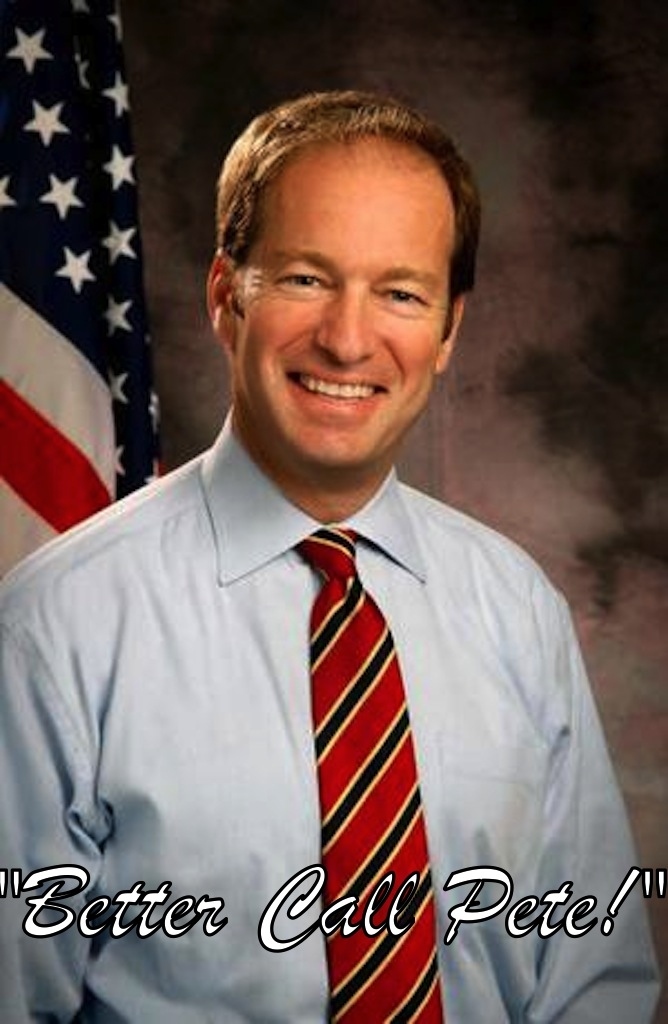 10.
Georgia Congressman Hank Johnson as Gustavo Fring.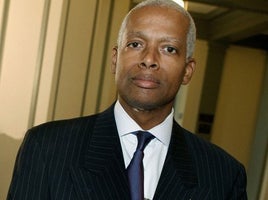 9.
South Dakota Congresswoman Kristi Noem as Marie Schrader.
8.
Tennessee Congressman Scott Desjarlais as Hank Schrader.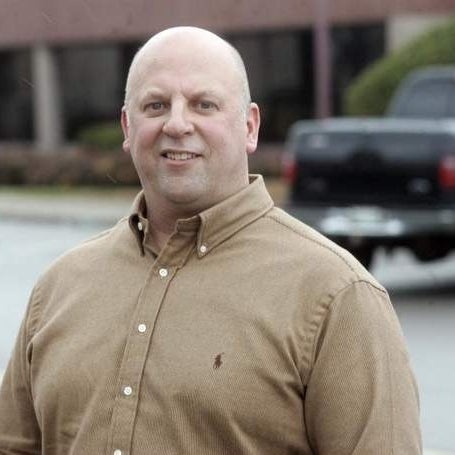 7.
Darrell Issa as Steven Gomez.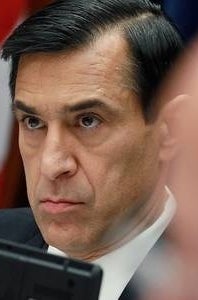 6.
Colorado Congressman Jared Polis as Gale Boetticher.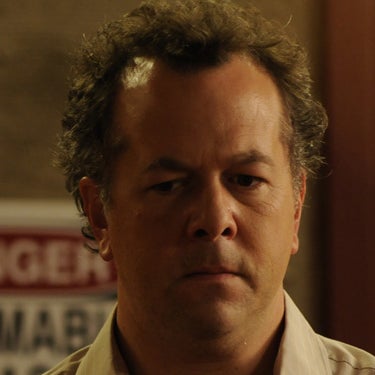 5.
Arizona Congressman David Schweikert as Ted Beneke.
4.
Illinois Congressman Dan Lipinski as Skinny Pete.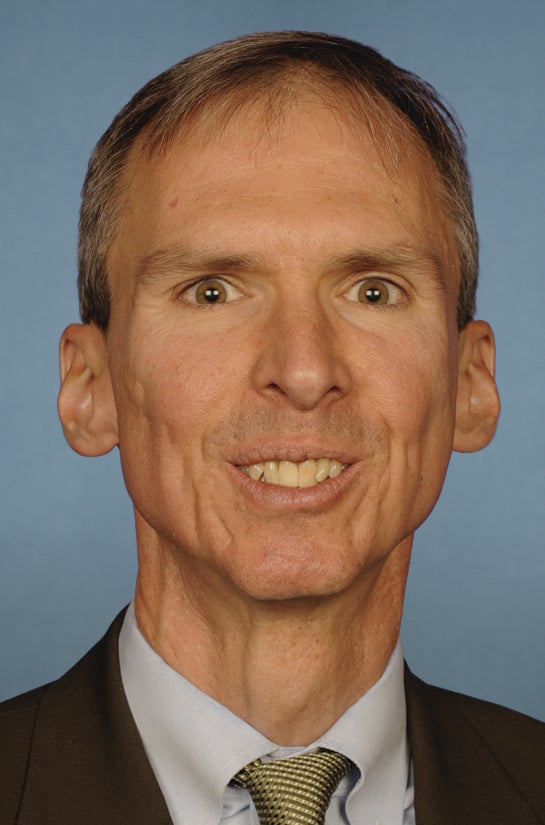 3.
Michigan Congressman Justin Amash as Badger.
2.
New Mexico Congressman Steve Pearce as Mike Ehrmantraut.
1.
And Mitch McConnell as this tortoise.