Bill Clinton's White Thighs Will Not Make You Miss The '90s At All
You can't look away!
Bill Clinton sincerely LOVED to jog in tiny shorts when he was president.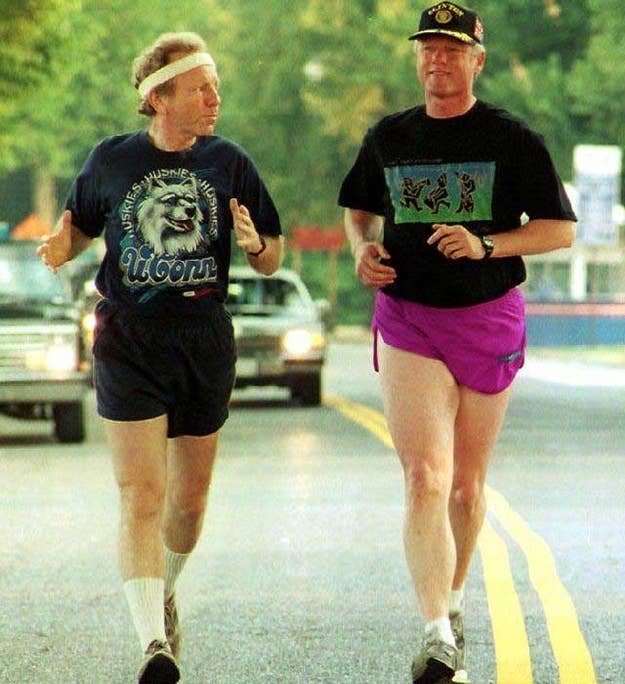 He seriously did not care who was watching.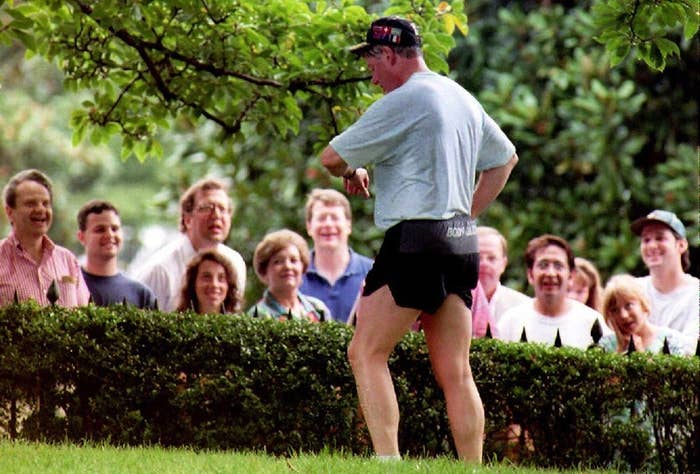 Or how cold it was.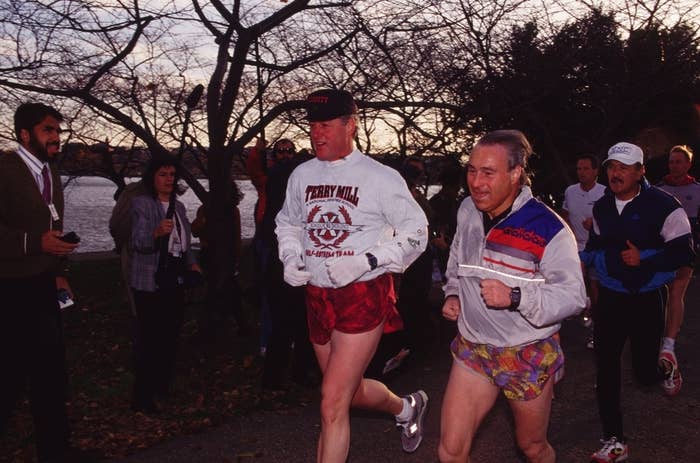 He would bust out those Washington White jogging legs anywhere.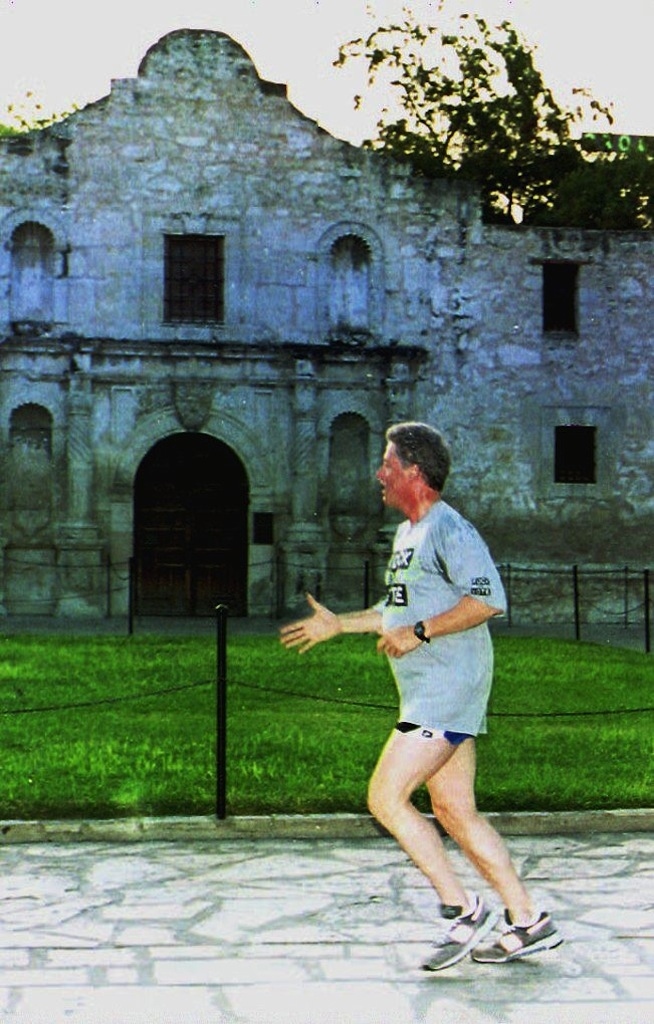 They matched the marble on the capitol!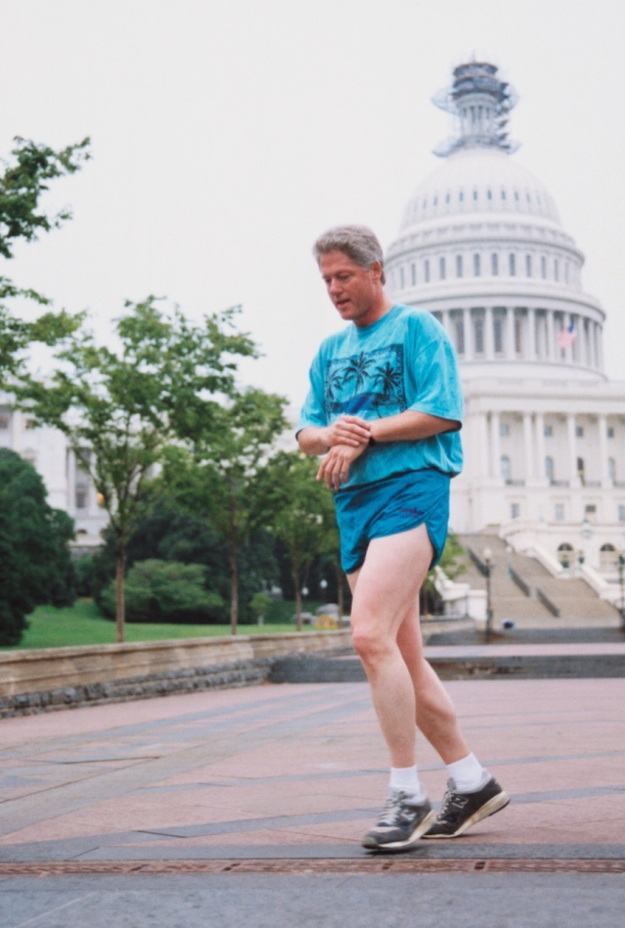 Get into it!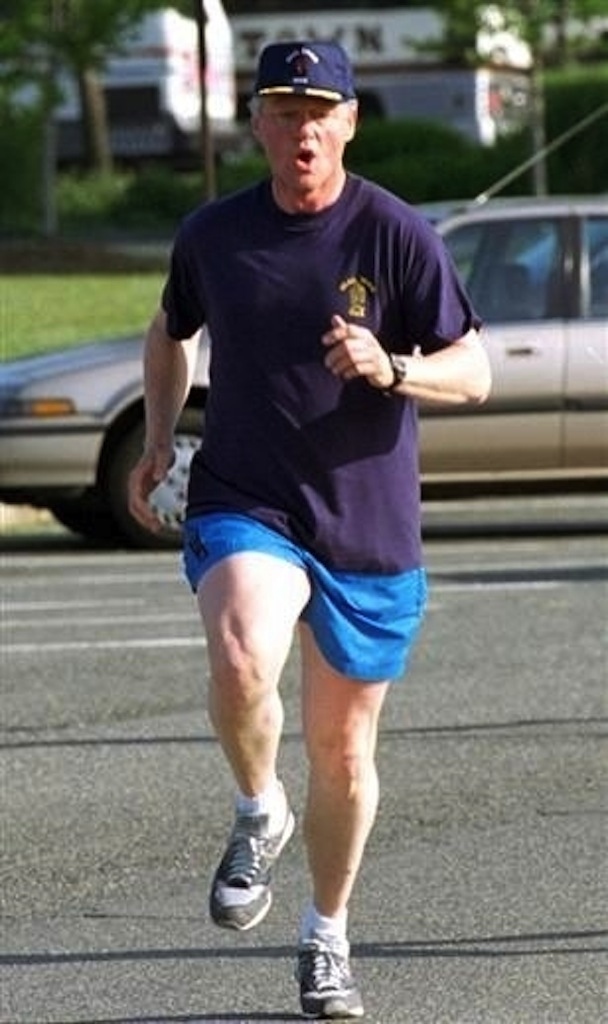 They literally stopped traffic.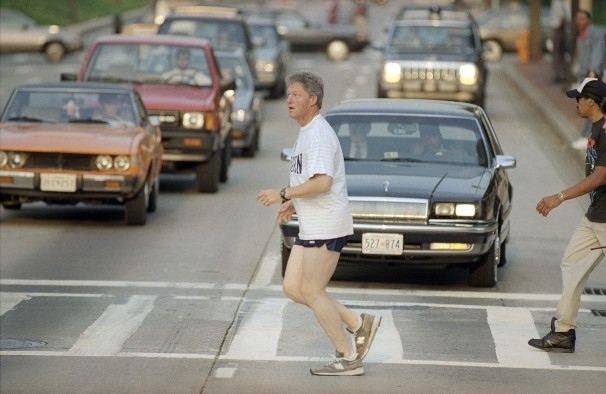 Wow.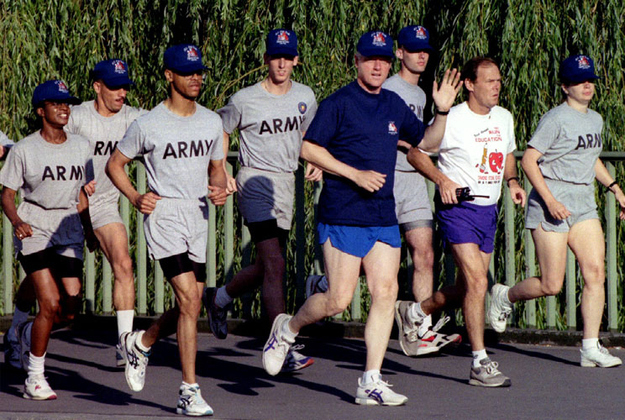 Nice stretch!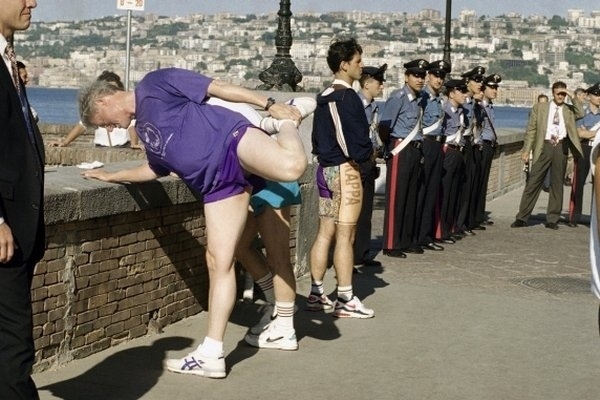 Hallelujah!!!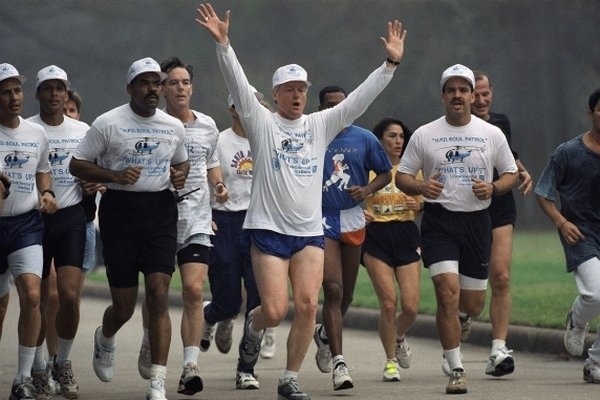 And after all that work, a refreshing Coke from McDonalds!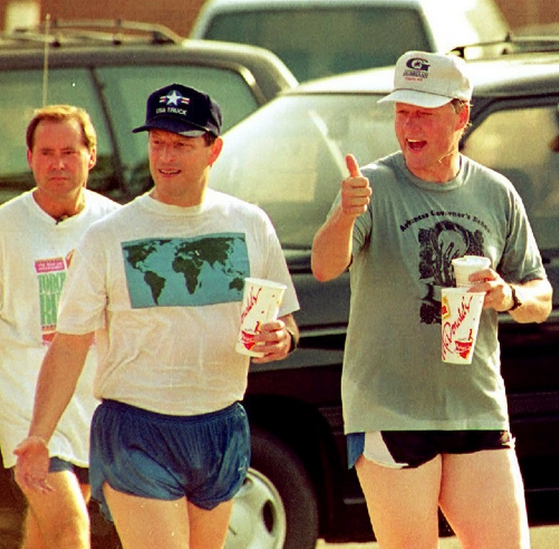 Oh dear God.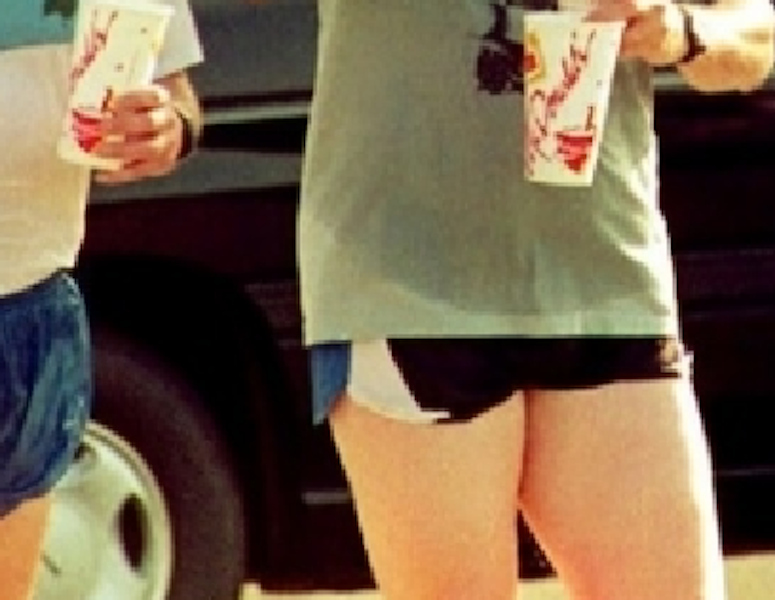 "No."