Bill Clinton Rocked A Fedora Last Night
Gangster.
Bill Clinton showed up at the 24th Annual GLAAD Media Awards last night rocking a three-piece black suit and tie and a sweet fedora.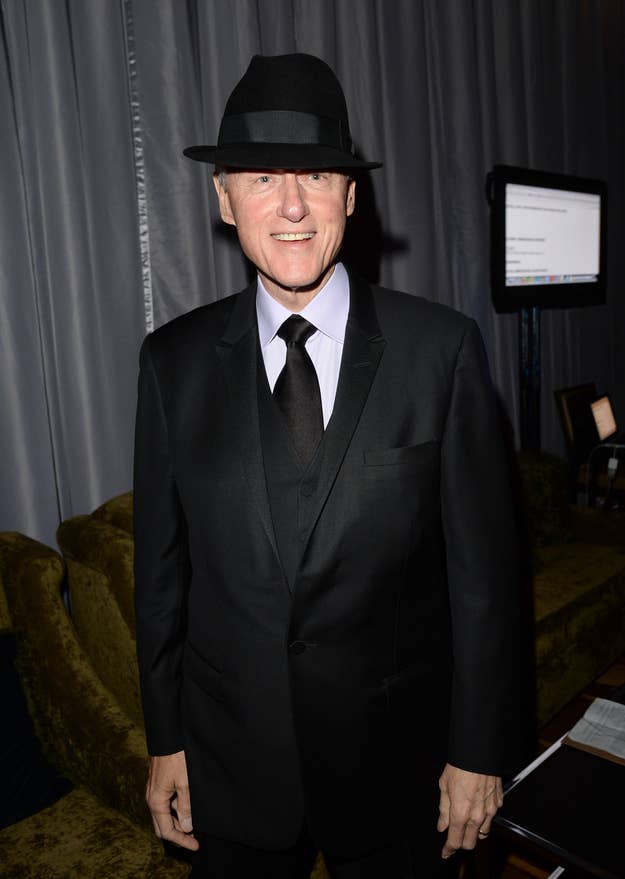 He was looking dapper next to actor Matt Bomer.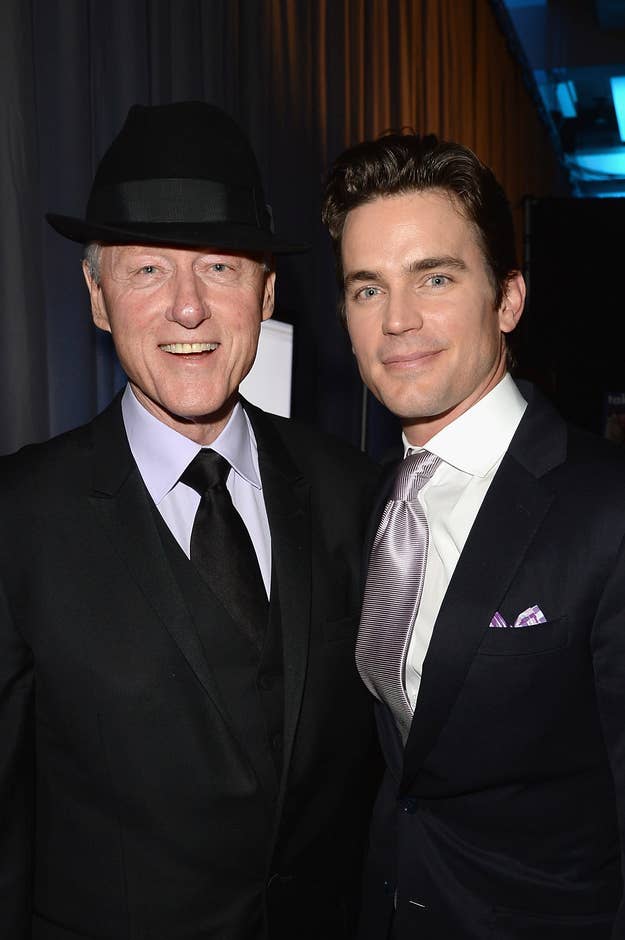 Half Rat Pack, half Boardwalk Empire.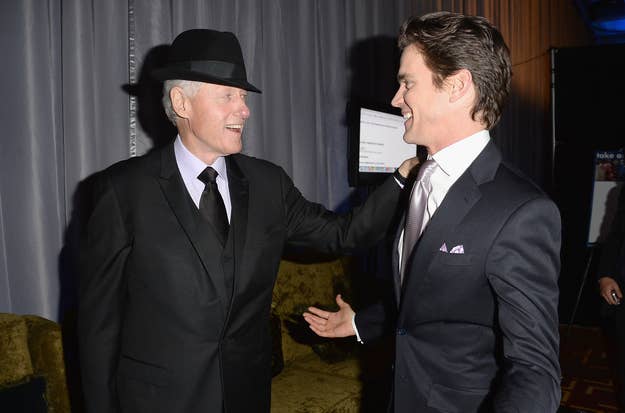 Unfortunately he did not wear it during his speech.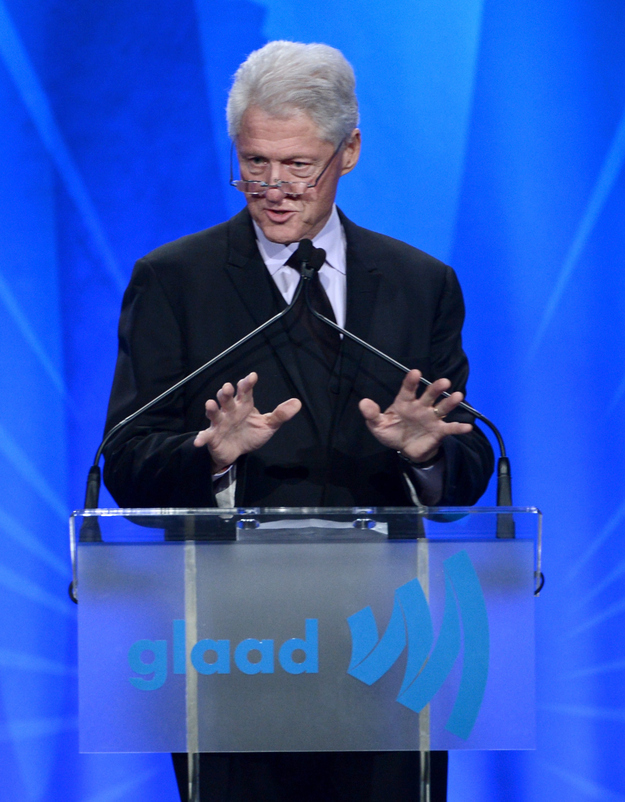 Or when he macked on Betty White.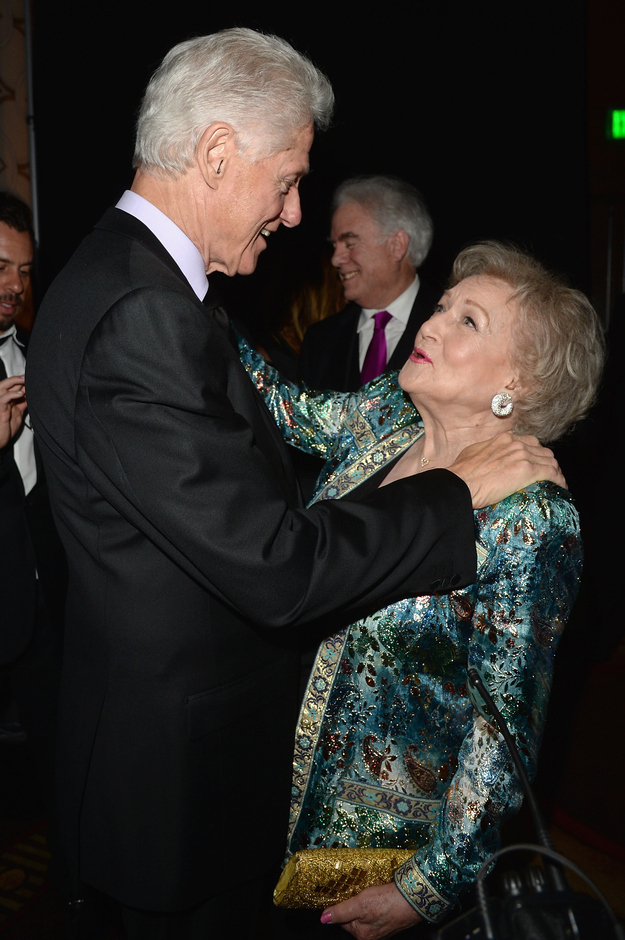 "GUUUUUUUUURL."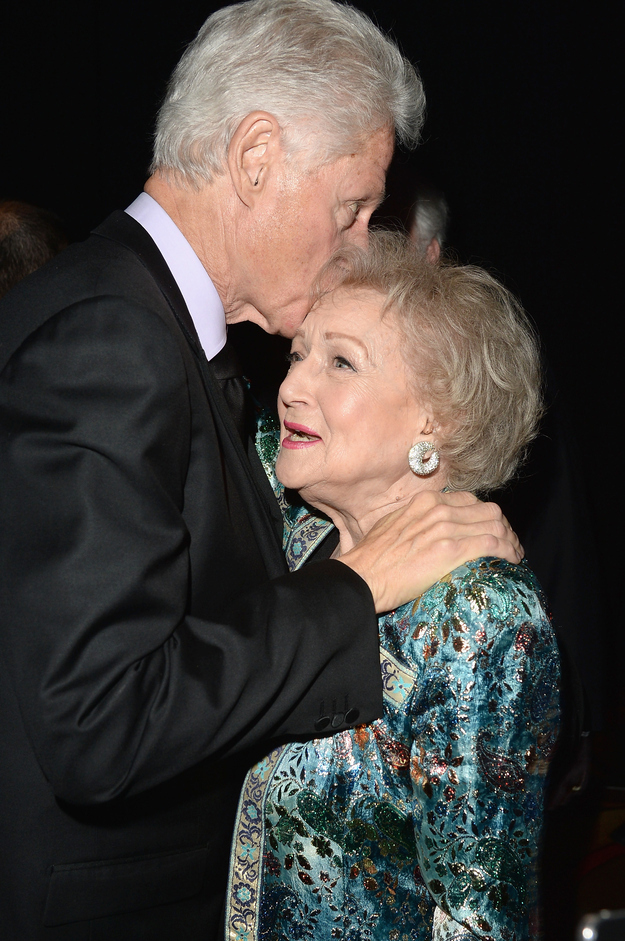 But he was able to convince Charlize Theron to wear it(?!).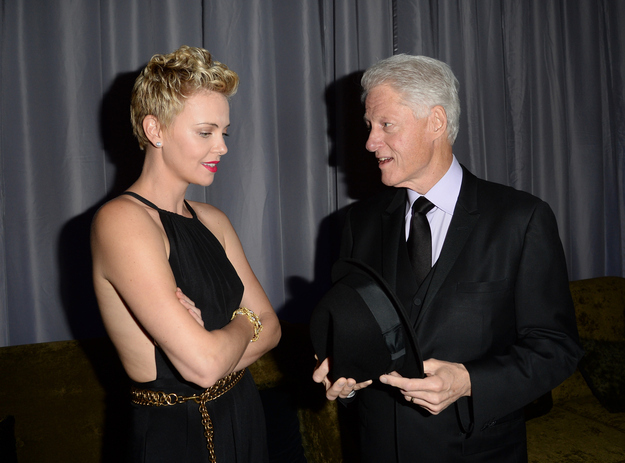 SCORE!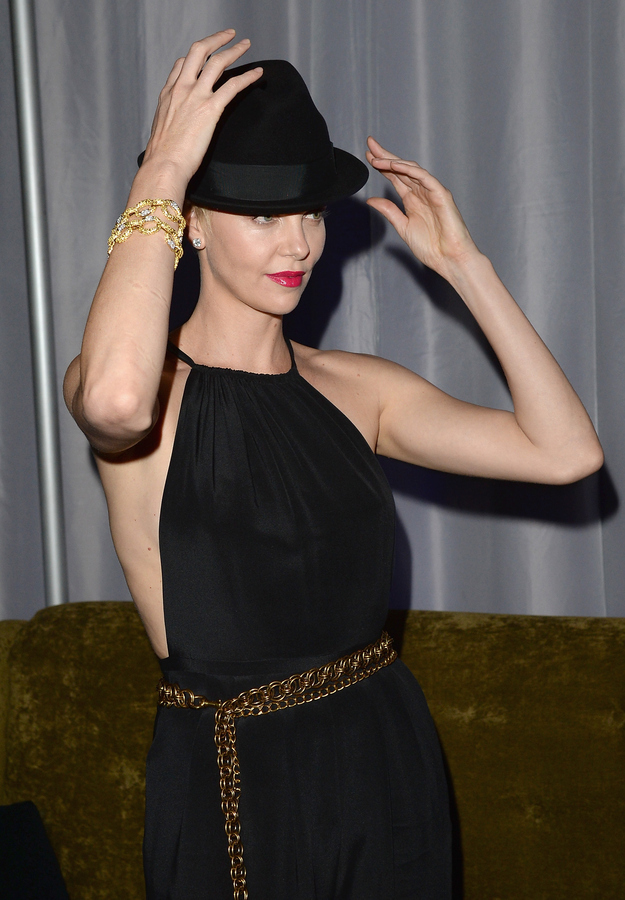 Slick Willie strikes again.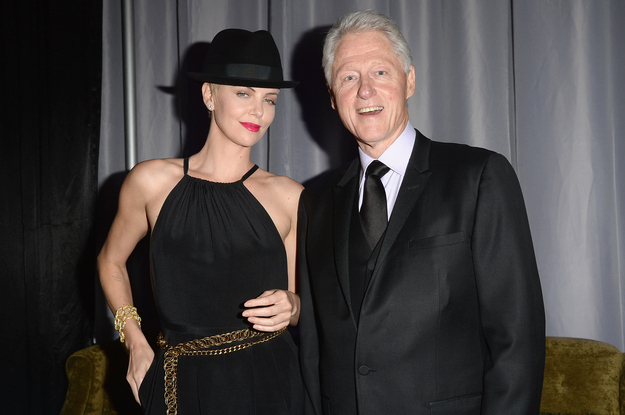 Bill Clinton: straight ballin' at 66.