8 Must-Have Political Halloween Costumes For 2013
Very, very scary.
1.
WHAT YOU NEEED: string, red spray paint, and cardboard.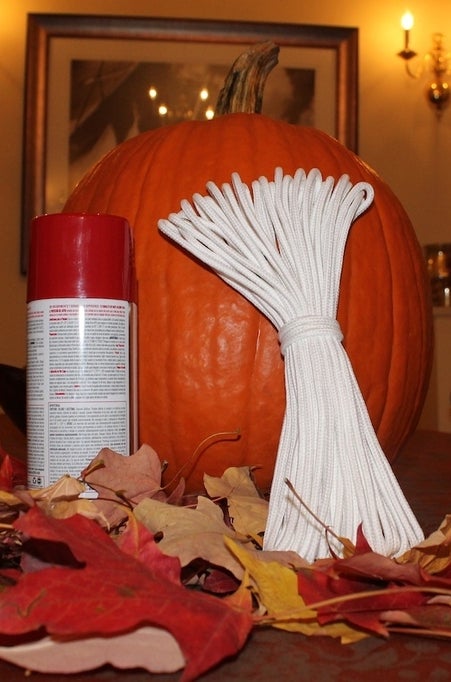 Once all painted cardboard has dried, punch four holes in each one and string the rope through.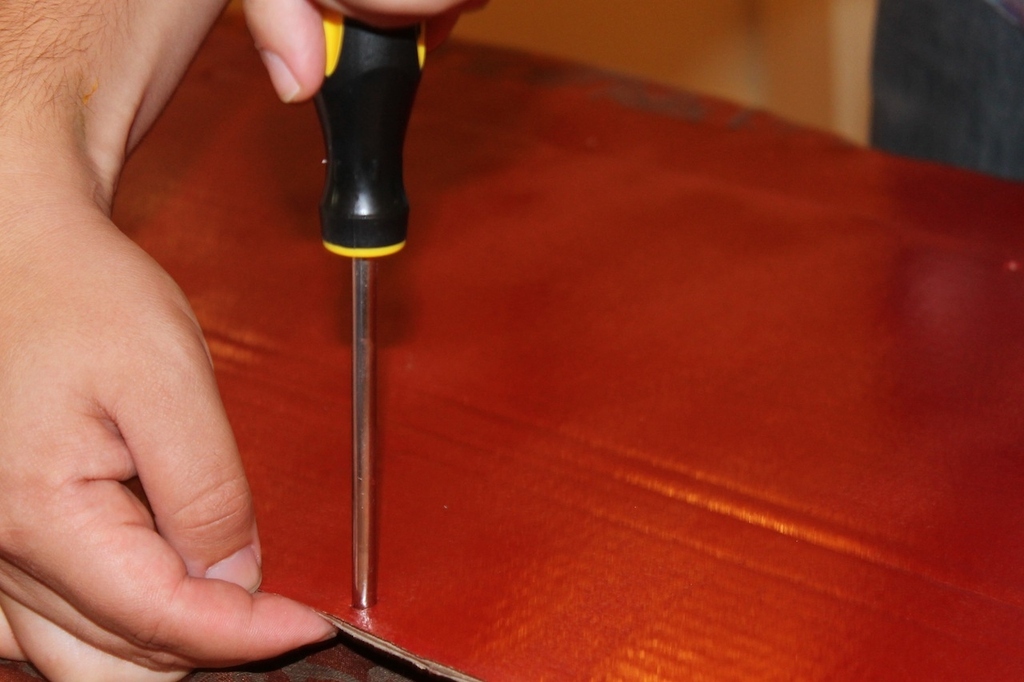 Then you are ready for America's first DOMA-free Halloween since 1996!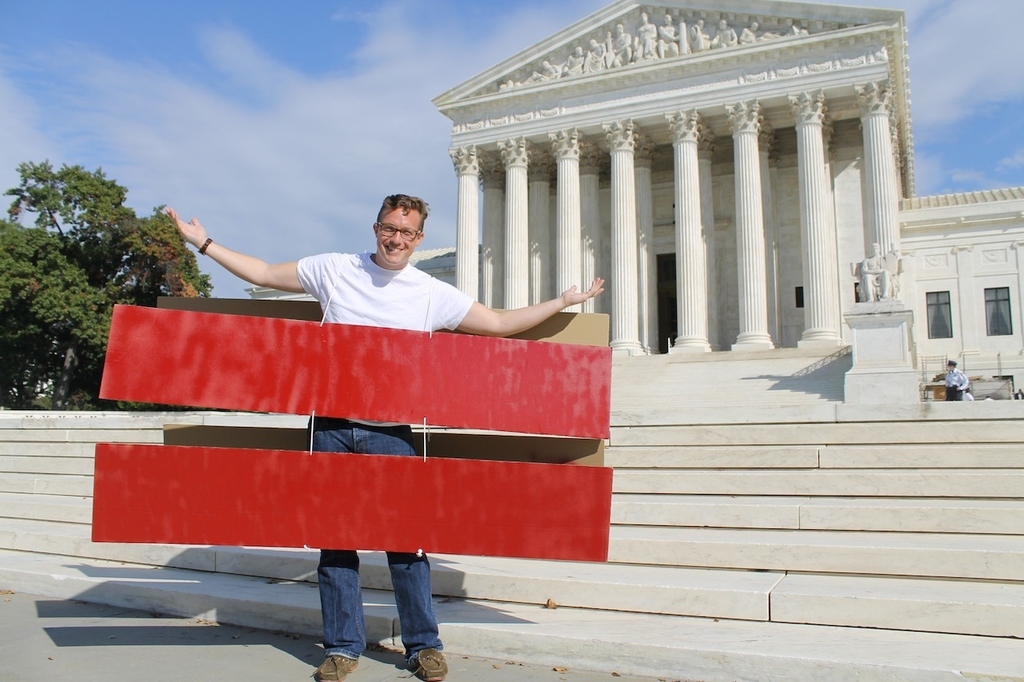 PLACE WHERE YOU ARE MOST SCARY: Family Research Council.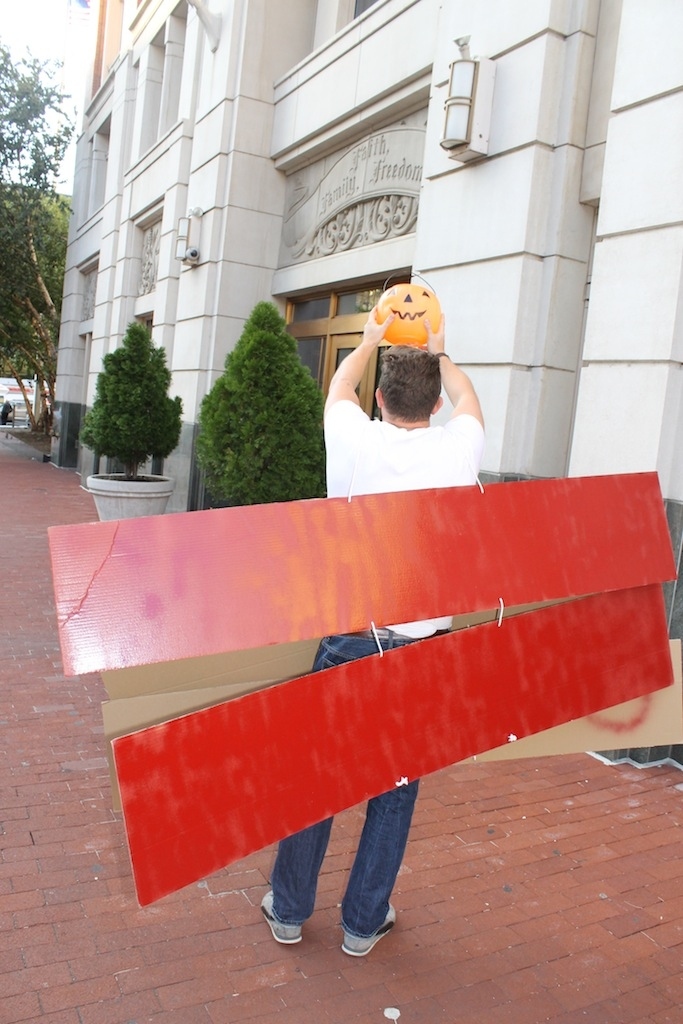 2.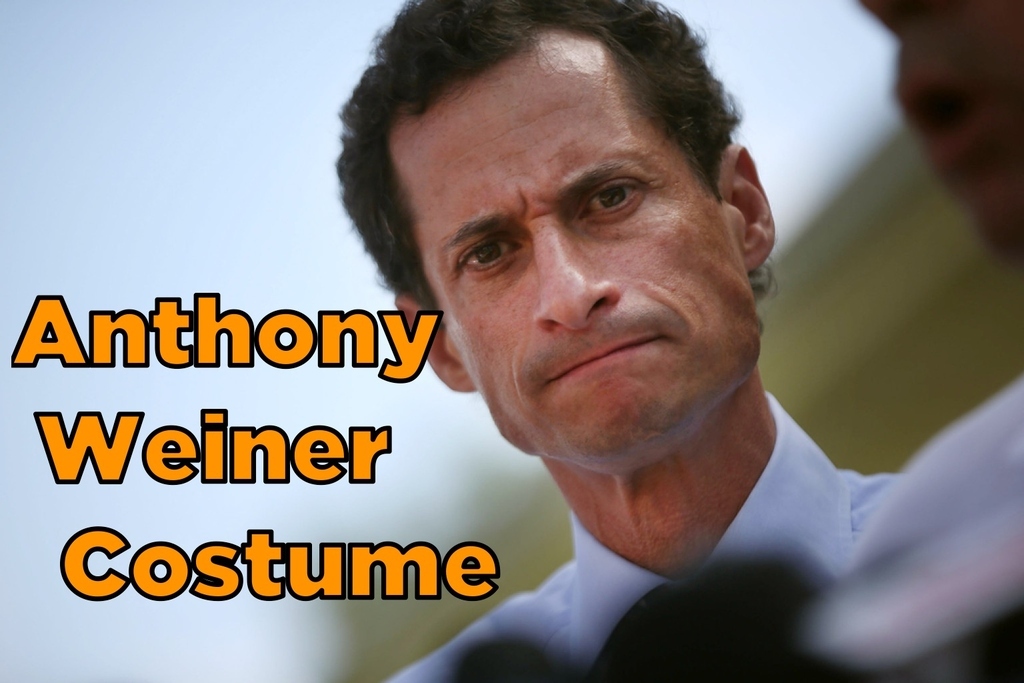 WHAT YOU NEED: adult hot dog costume, gray underwear.
Put the hot dog costume on first, then the gray underwear over that.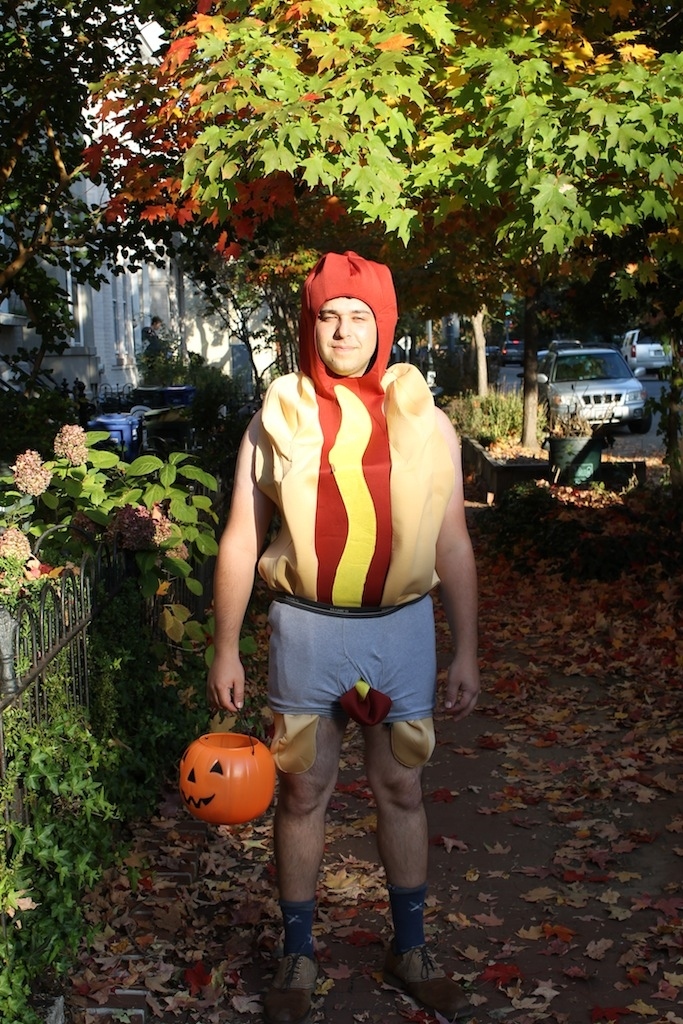 Accessorize with a cell phone.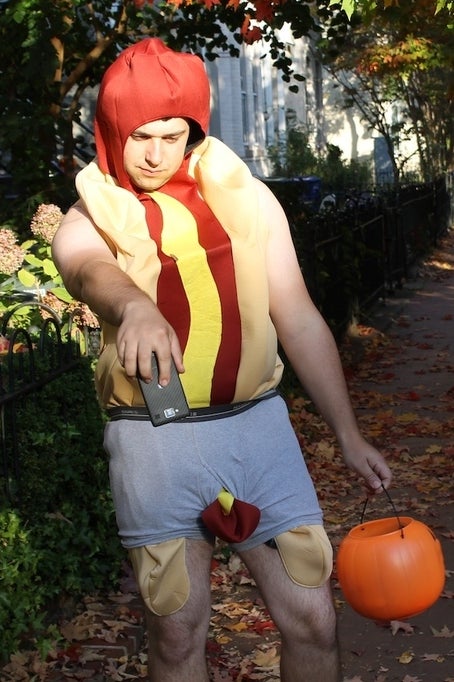 PLACE WHERE YOU ARE MOST SCARY: Anyone's house.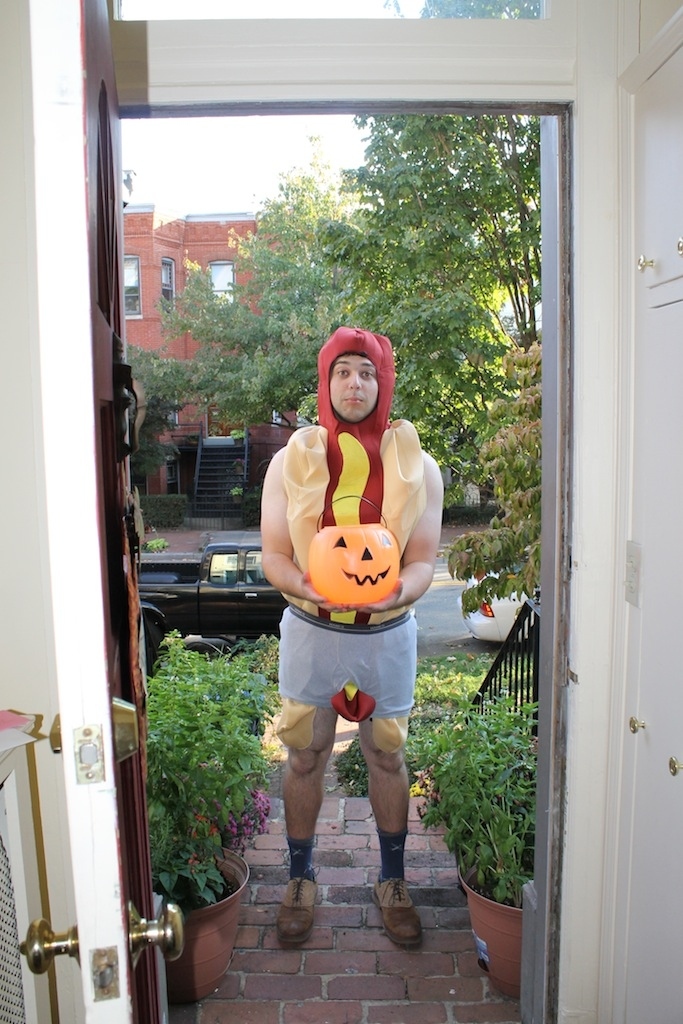 3.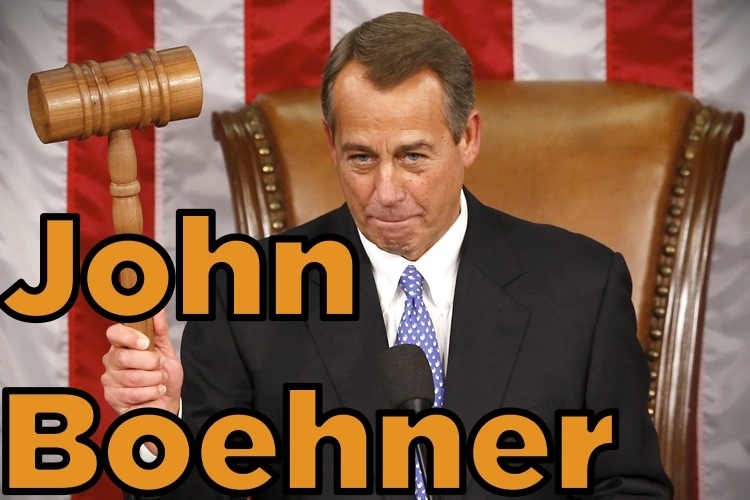 WHAT YOU NEED: large orange pumpkin, suit.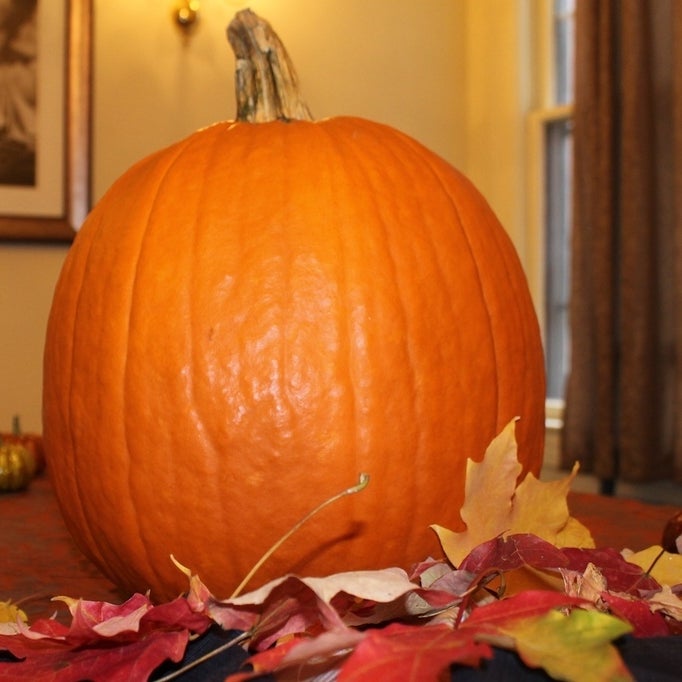 Make a hole in the bottom of the pumpkin and carve a sad face.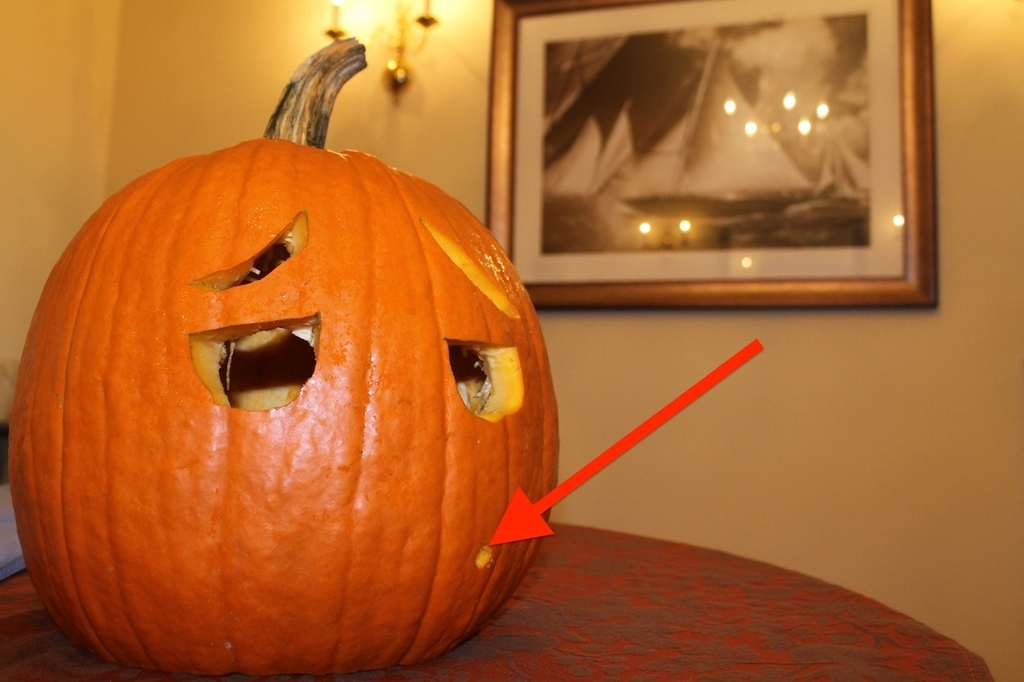 Then put the pumpkin on your head while wearing the suit!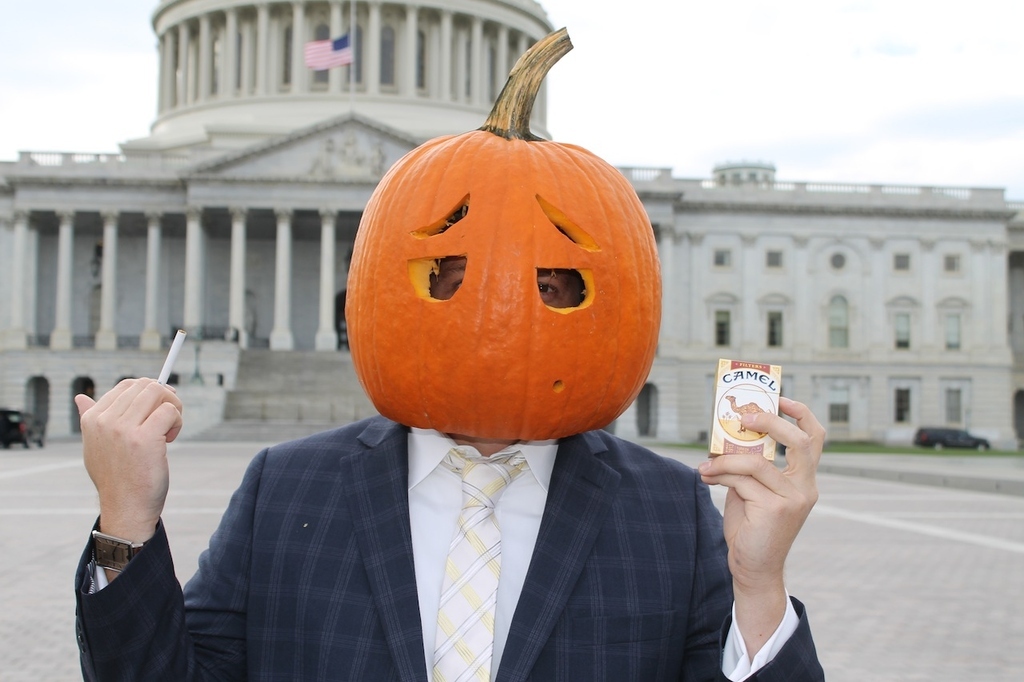 Learn some Boehner poses.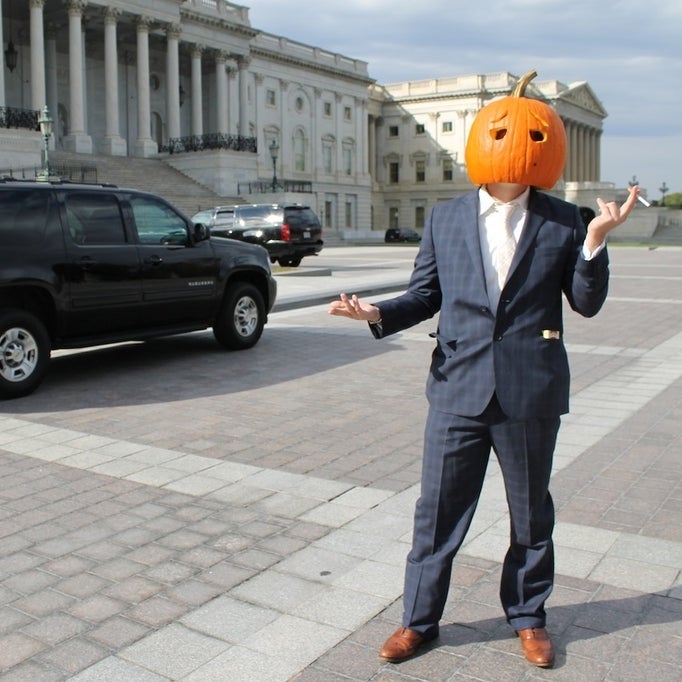 You can look worried about the shutdown!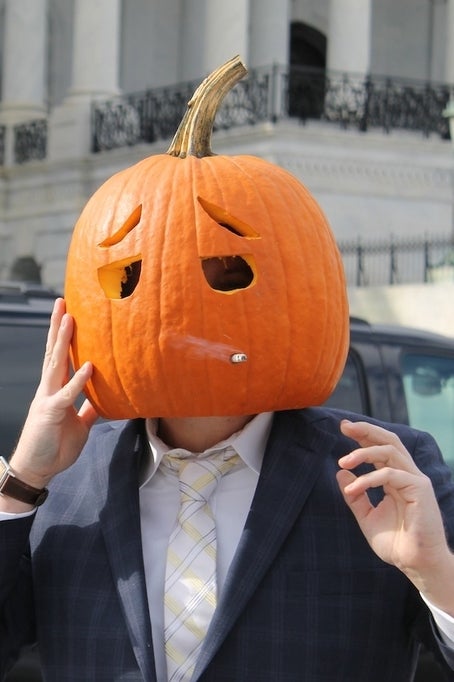 Just remember that the pumpkin fills up with smoke if you actually smoke the cigarettes!
Go here for the best trick-or-treating.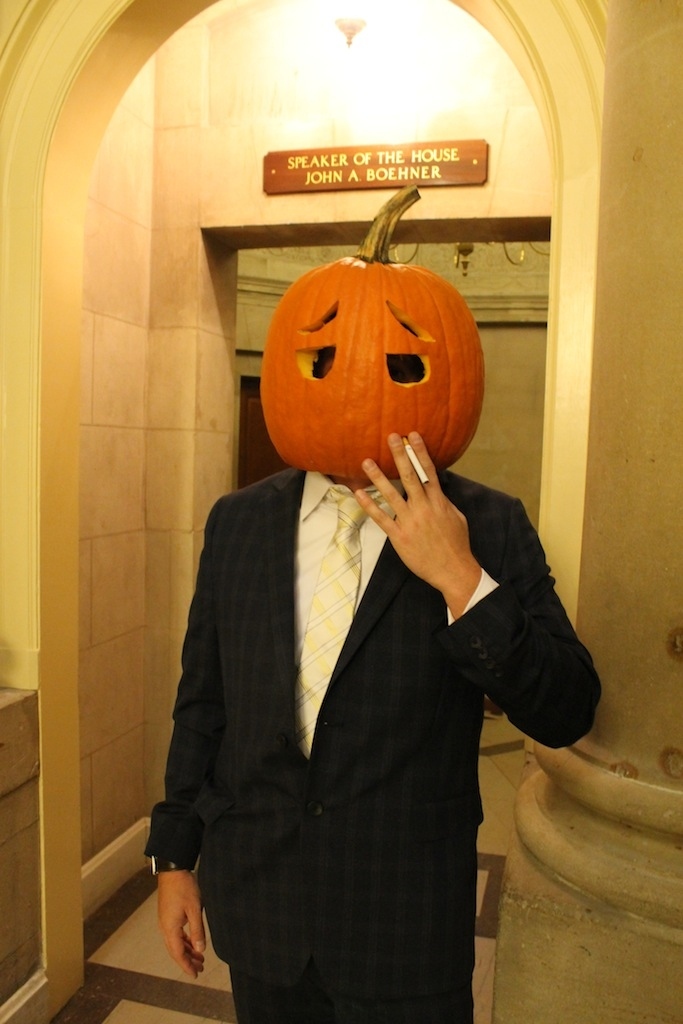 PLACE WHERE YOU ARE MOST SCARY: Harry Reid's office.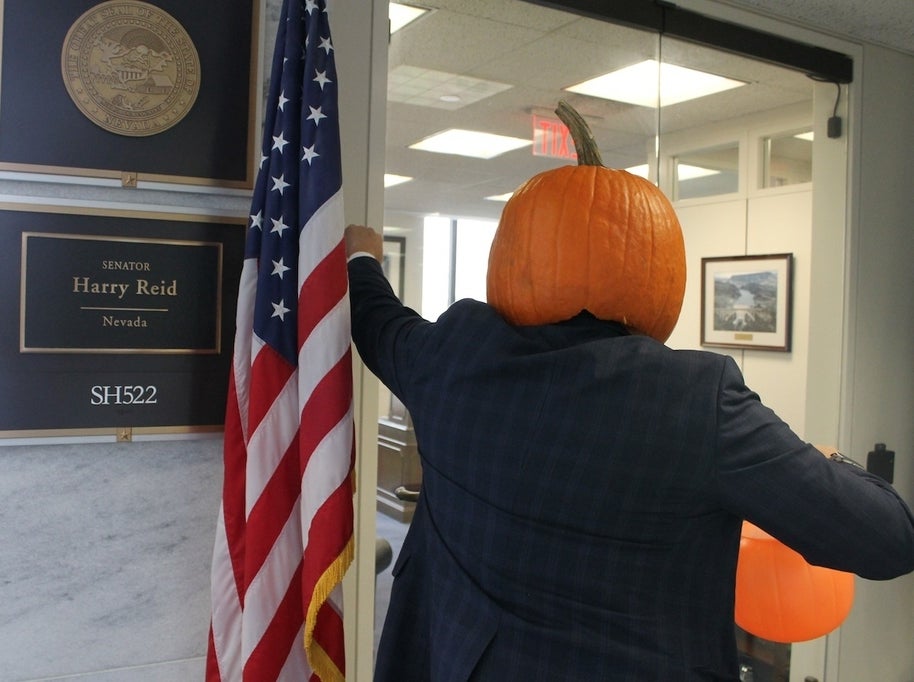 4.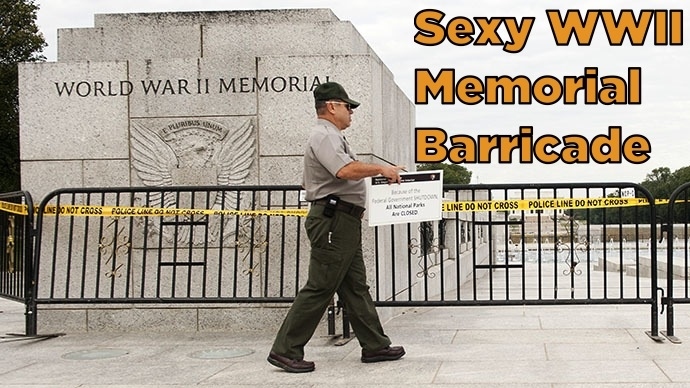 Get a pinup girl outfit.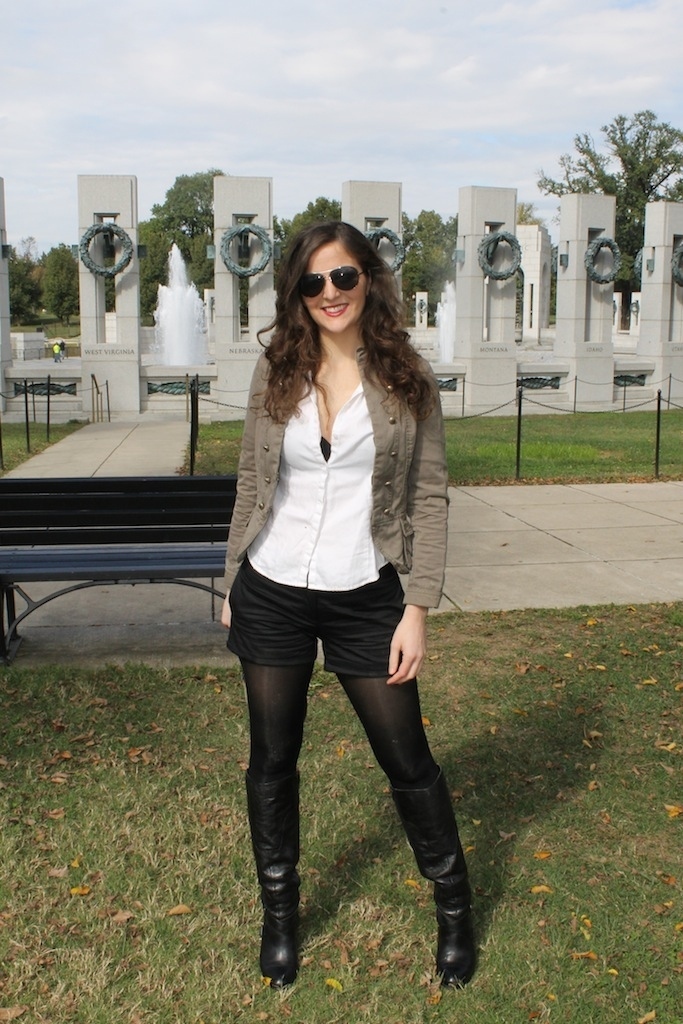 And find a busted-up fence.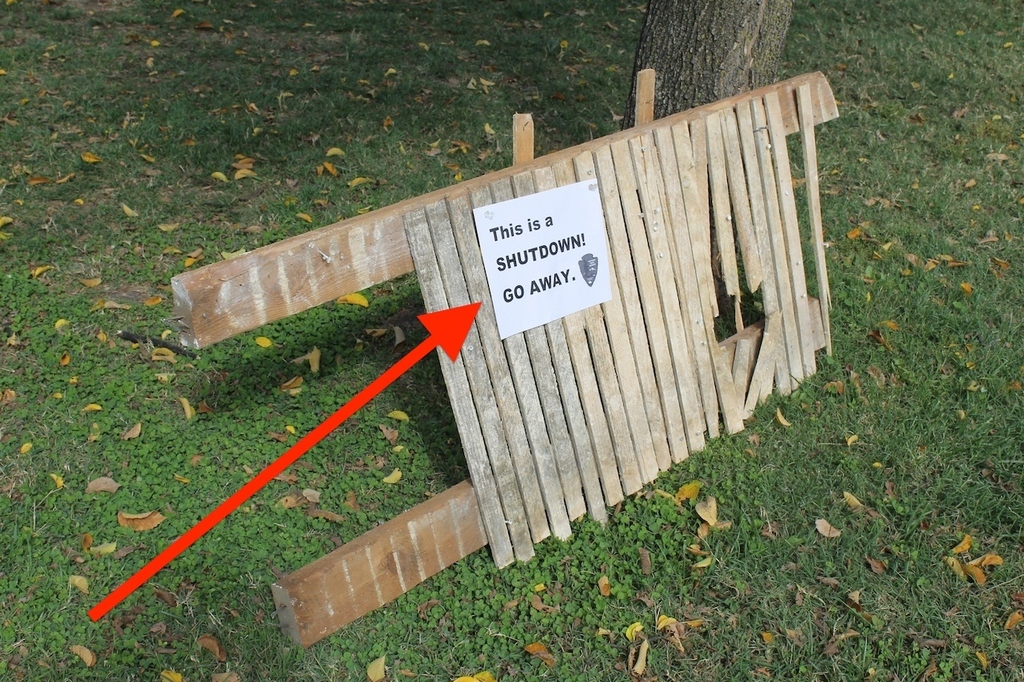 Then hold up the barricade!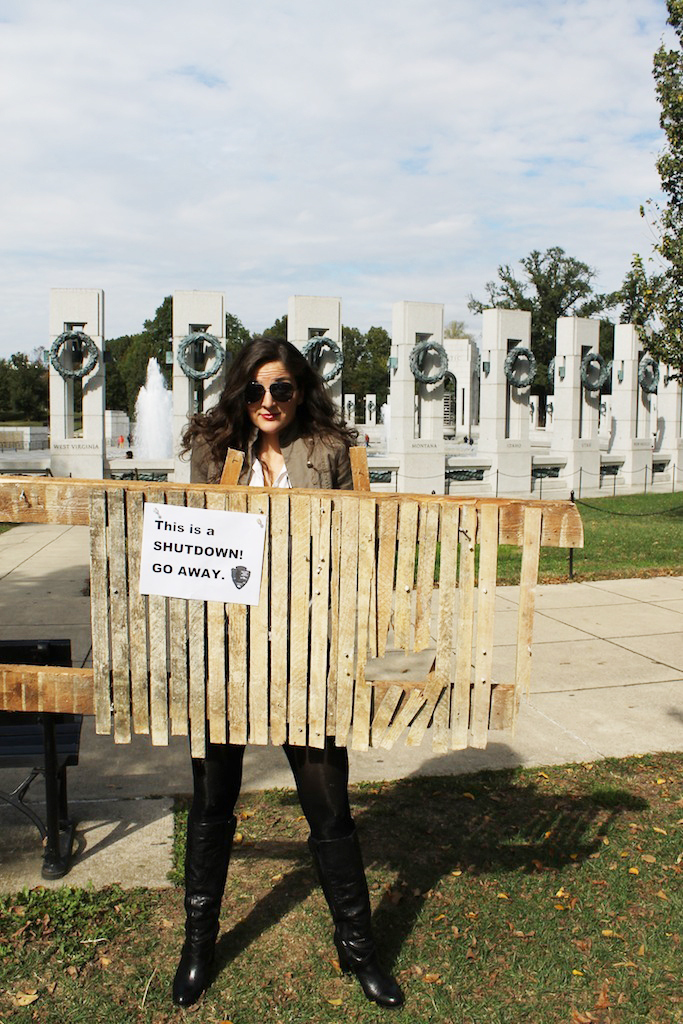 Be careful, a veteran or tea party member may kick you down.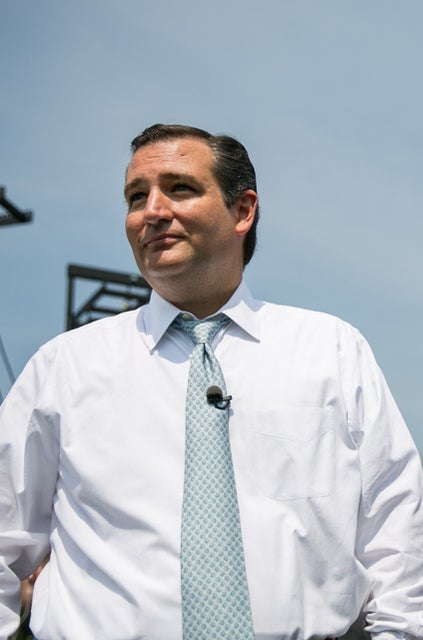 5.
WHAT YOU NEED: scrubs and a black marker.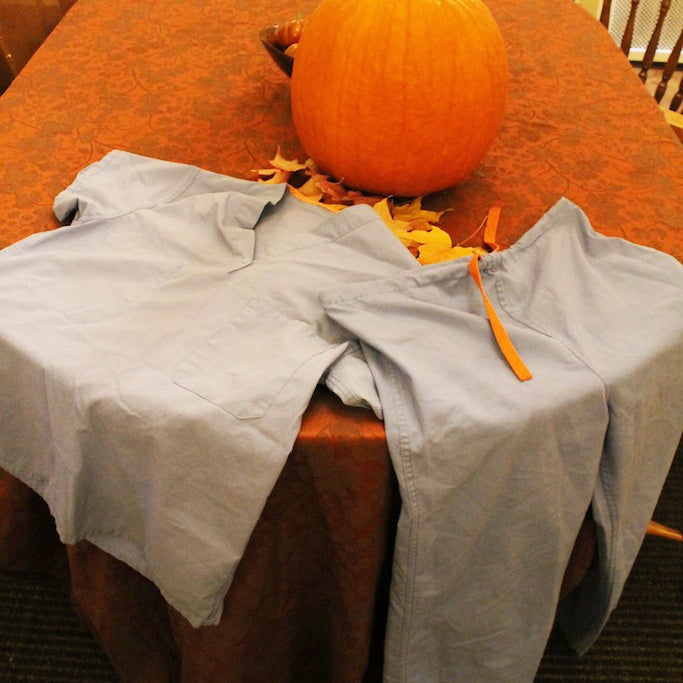 It should look like this!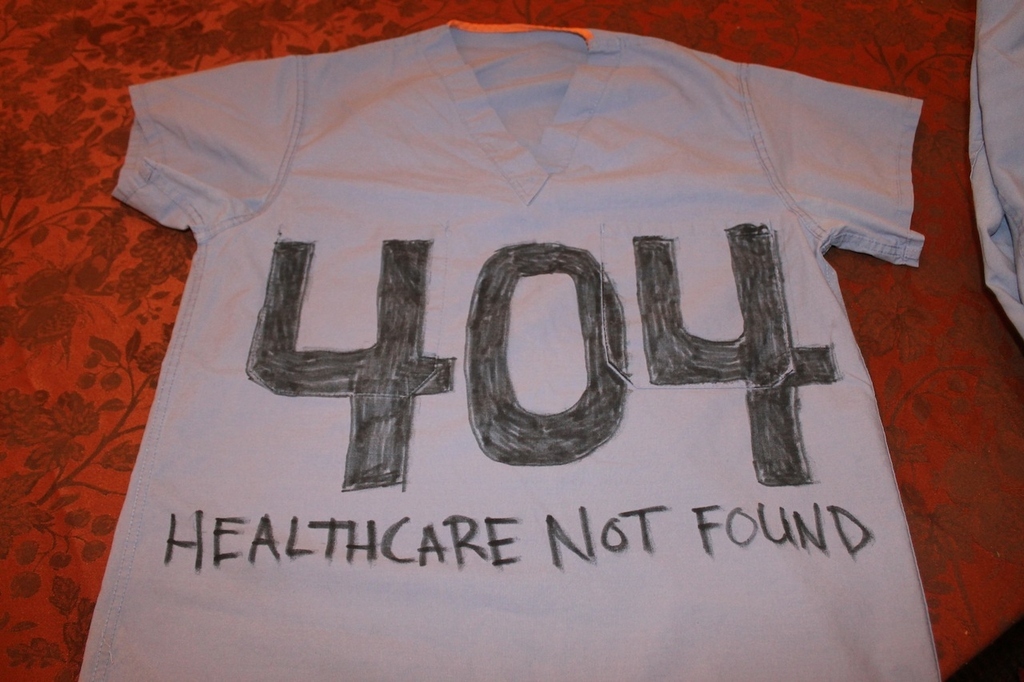 Accessorize with fake blood.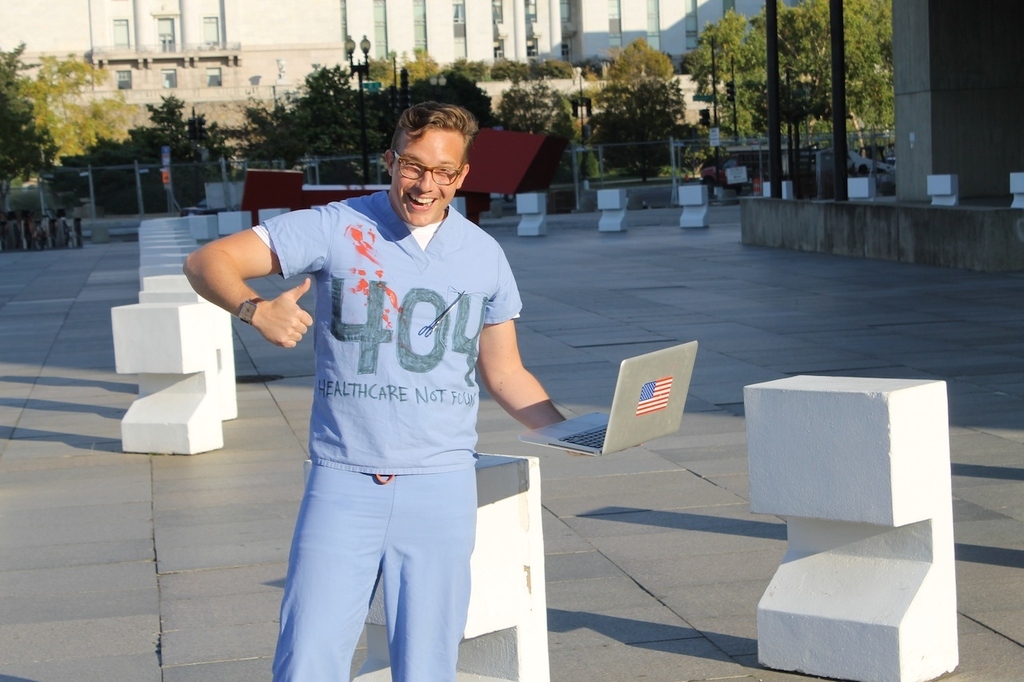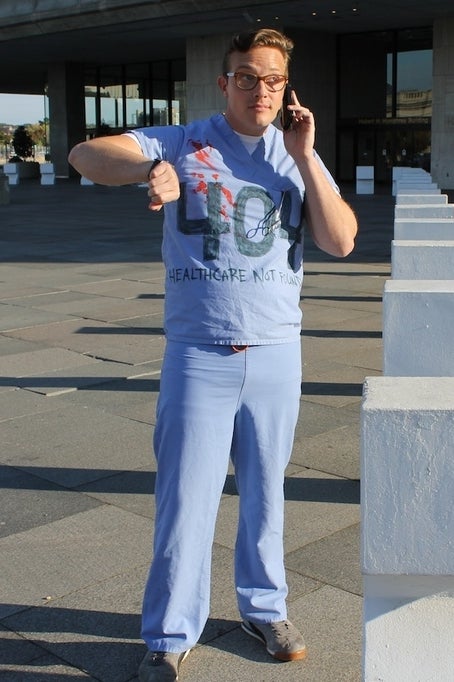 The Obamacare outfit works in many settings!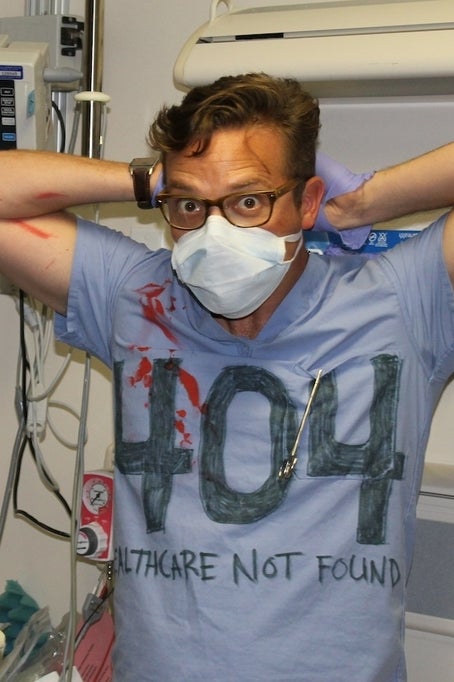 "Where are my patients?!"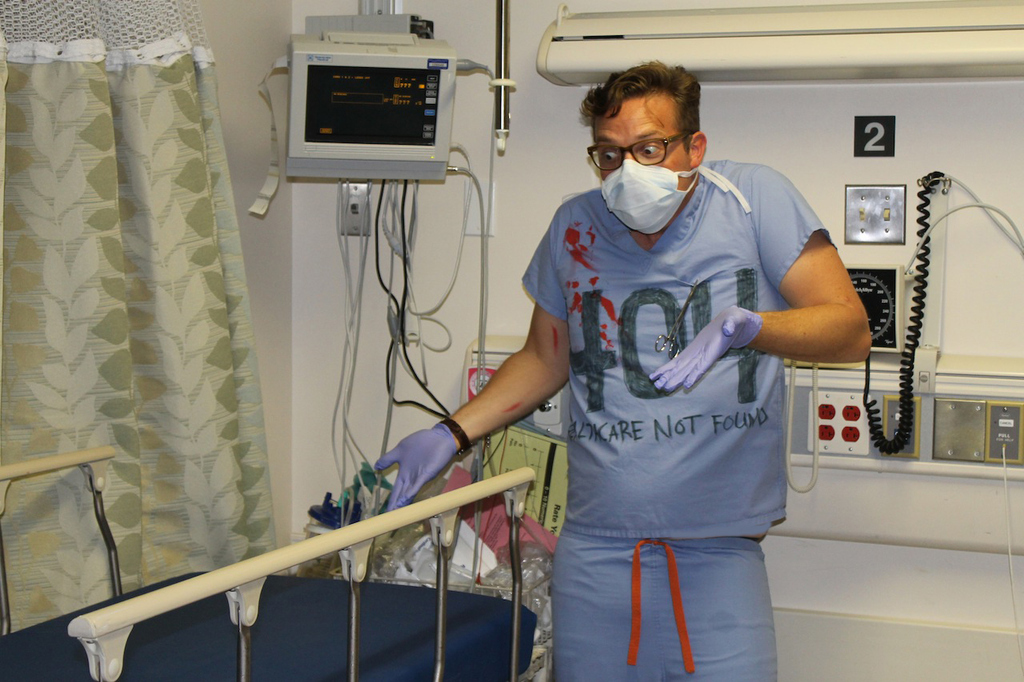 6.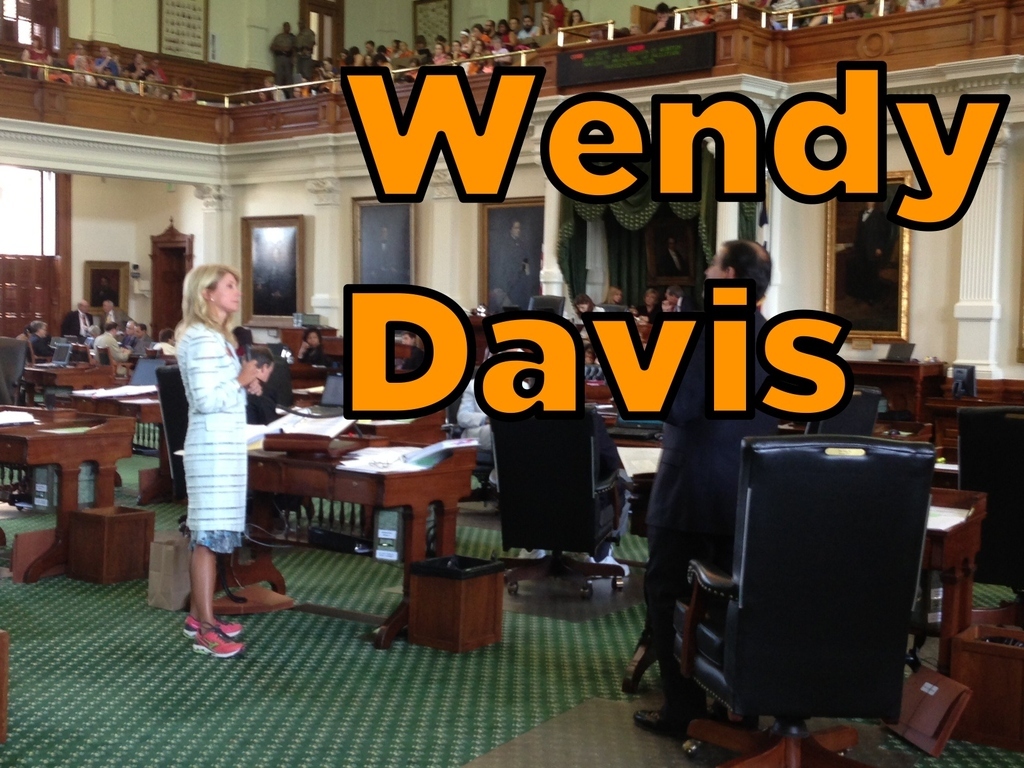 WHAT YOU NEED: blonde wig, white coat/jacket, pink sneakers, microphone.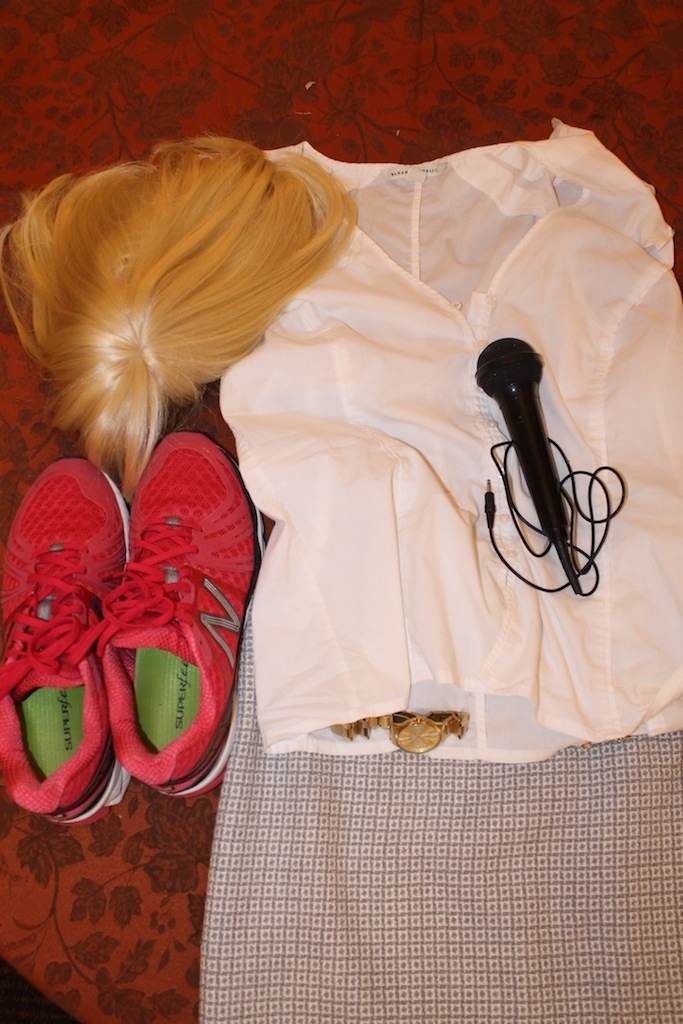 Put them all on and stand and talk endlessly everywhere you go.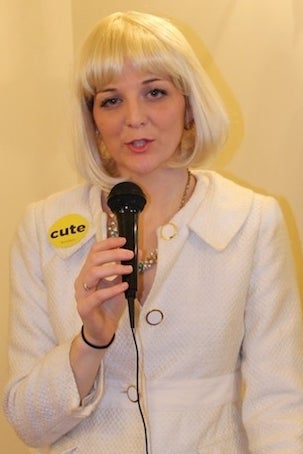 7.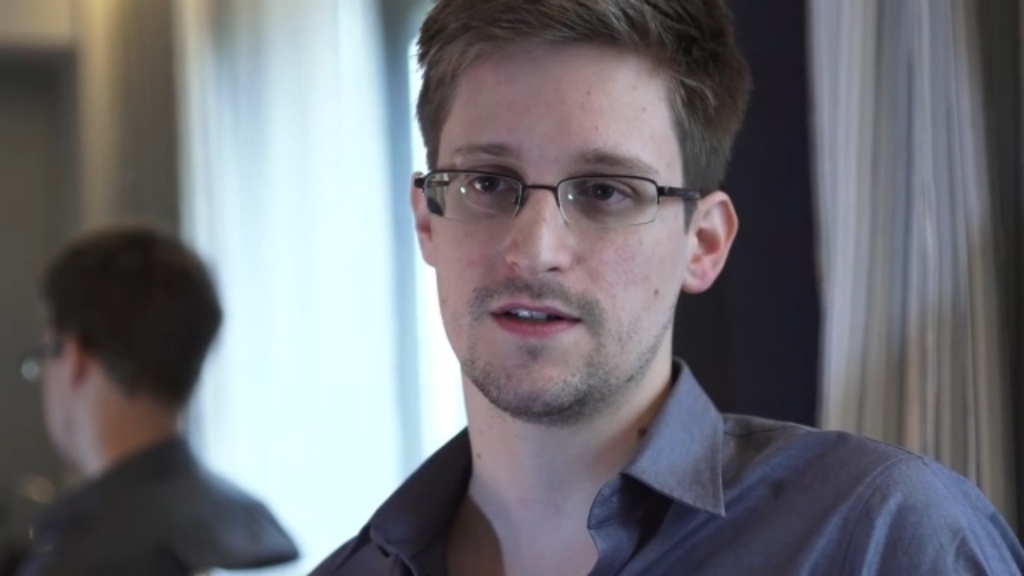 WHAT YOU NEED: stack of laptops, old American passport, crappy goatee, glasses.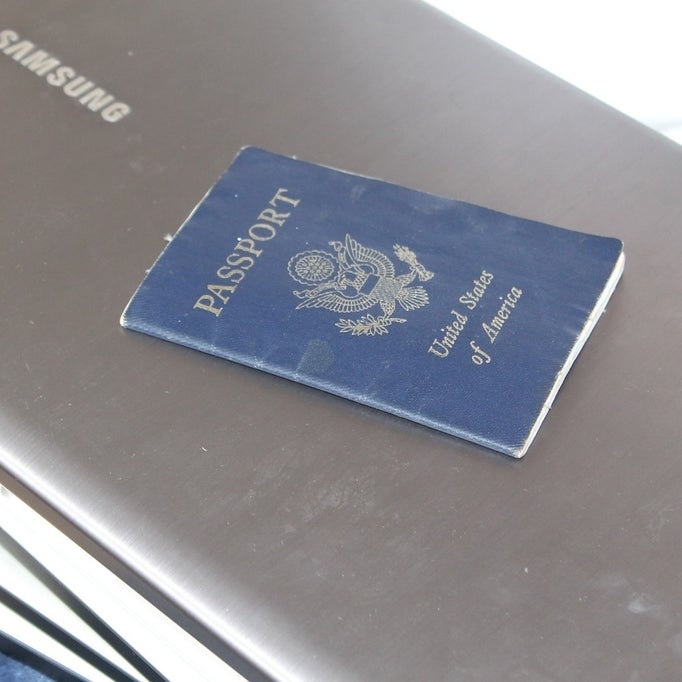 Accessorize by looking nervous.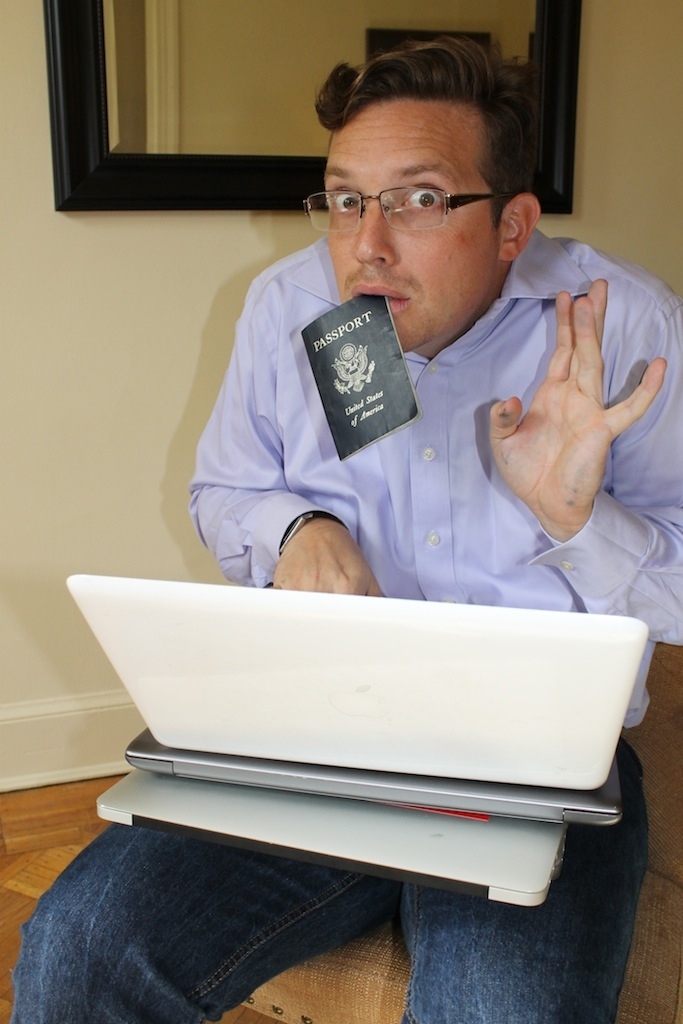 Places where you are most scary: FBI, NSA, Pentagon.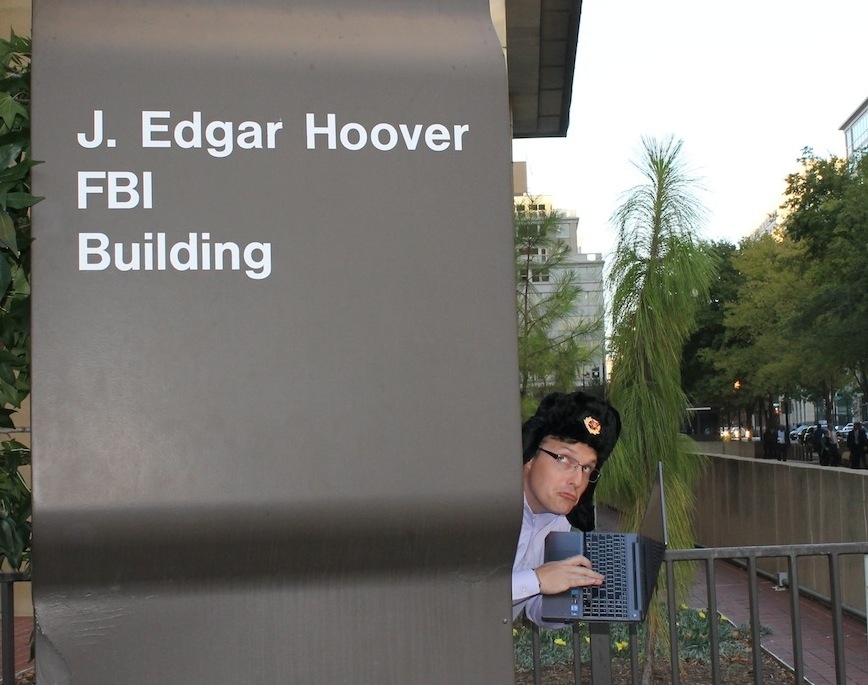 You should trick-or-treat at the Russian Embassy! They just might make you wait a while.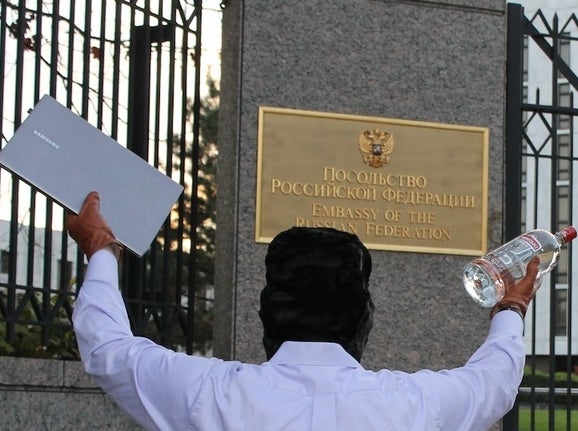 Just make sure you bring them treats yourself.
8.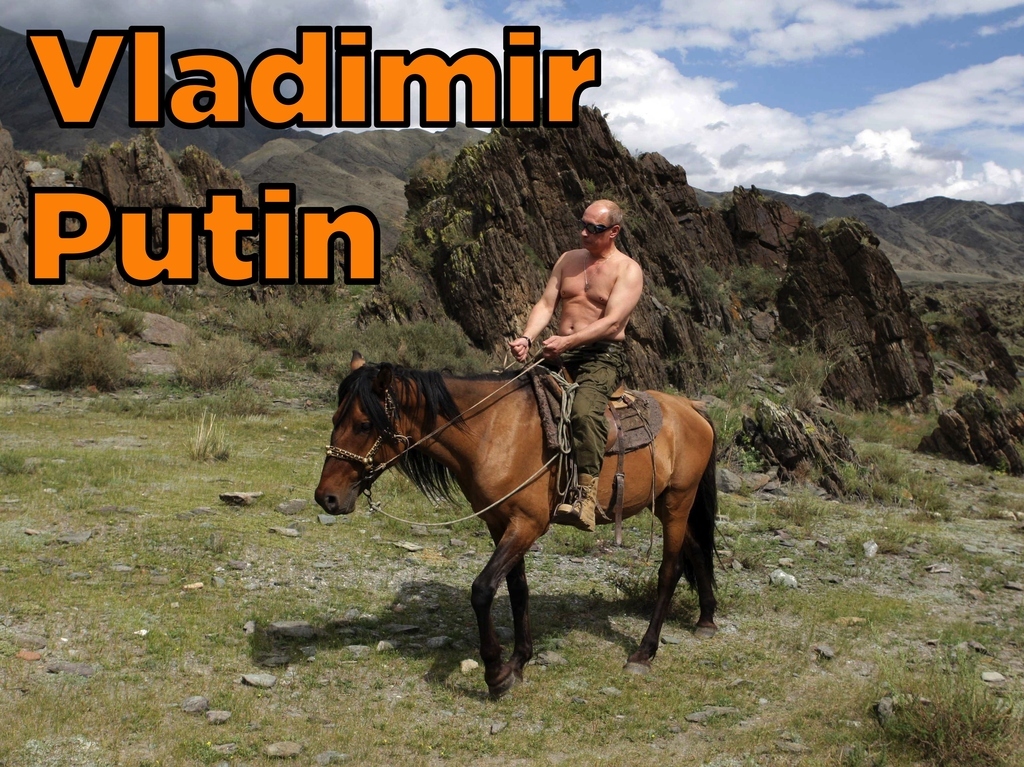 WHAT YOU NEED: this inflatable horse costume.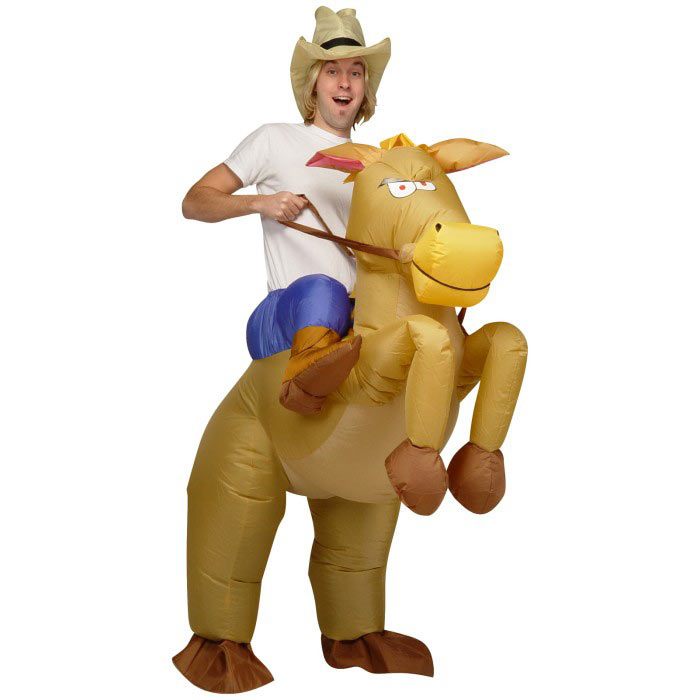 Take your shirt off and you're Vladimir!