Editors' Note:
This post has been corrected to remove phrasing that was appears to have been copied from a government website.
BuzzFeed takes its responsibility to readers very seriously, and plagiarism is a major breach of that responsibility. Please read our apology to readers here.
Our Right...
The right to petition your government is enshrined in the First Amendment of the United States Constitution. The Obama Administration recently launched the "We the People" section of Whitehouse.gov. Now, anyone can petition the White House for anything, and a petition that gets 25,000 electronic signatures will get an official review.
1.
Get money back from the Birthers.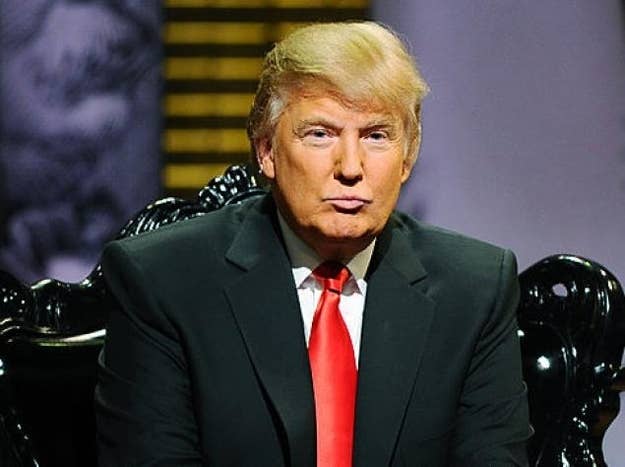 2.
Give us your alien technology!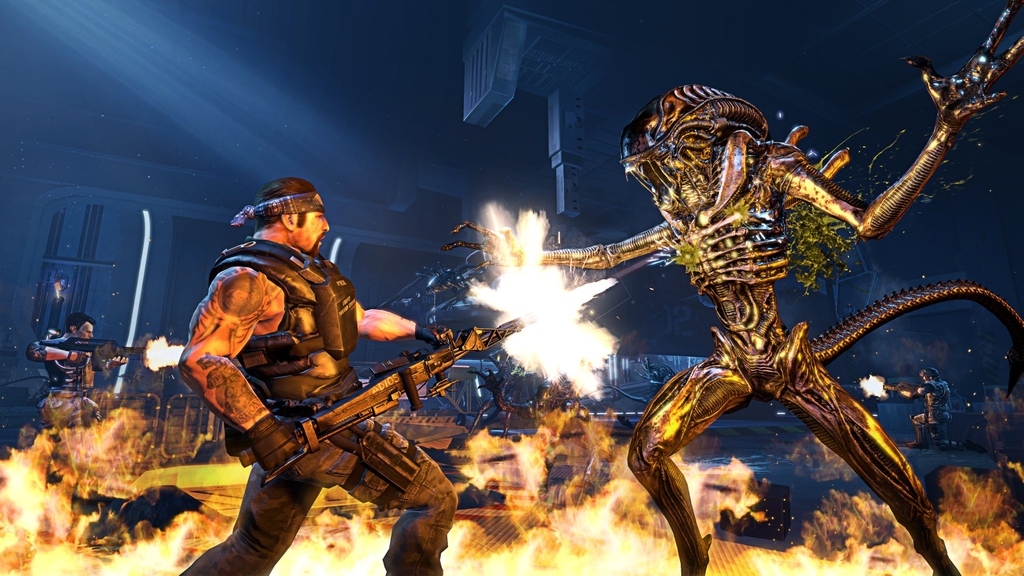 3.
Issue postage stamps that depict & promote breastfeeding.
4.
Give us a special German chocolate egg with a toy in it.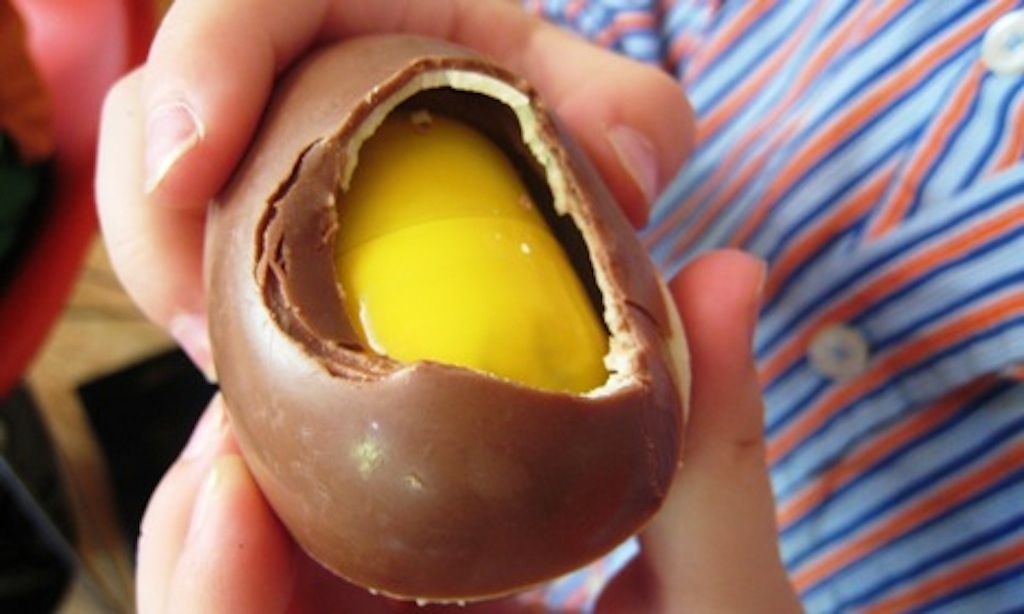 5.
Ban baseball bats.
6.
Ban the hunting of Sasquatch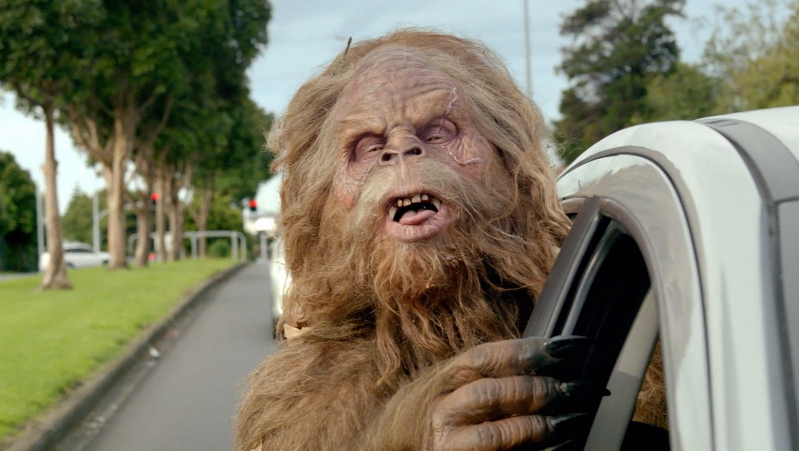 7.
Revoke the medical licence of a "neighborhood drug dealer" disguised as a doctor.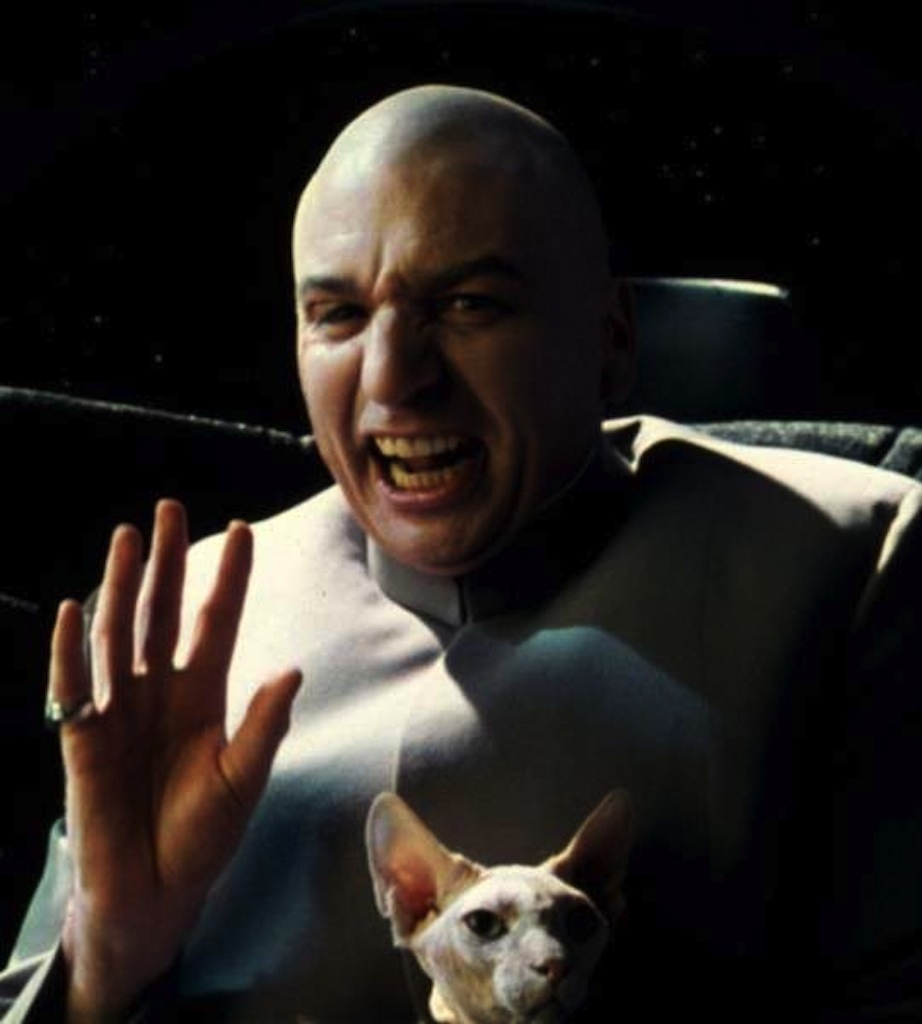 8.
More electronic cigarettes, please.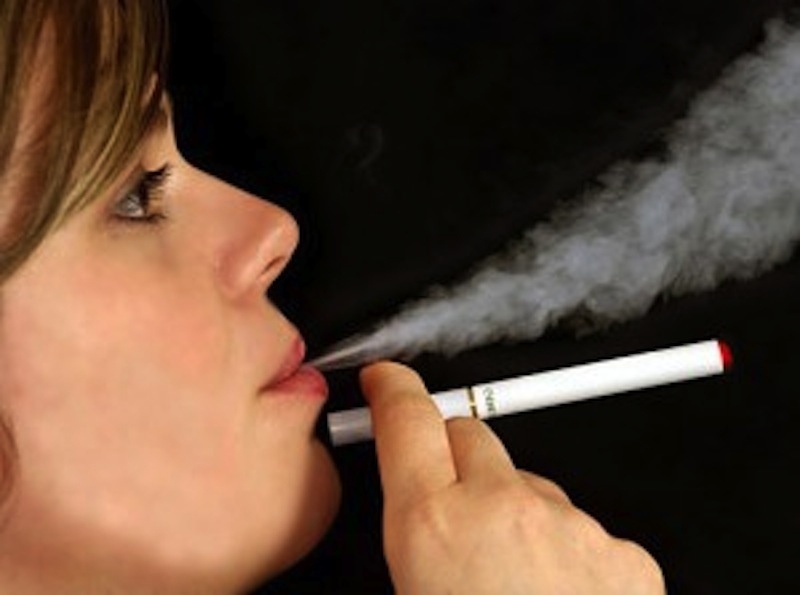 9.
Remove helmet laws "COMPLETELY FROM THE BOOKS."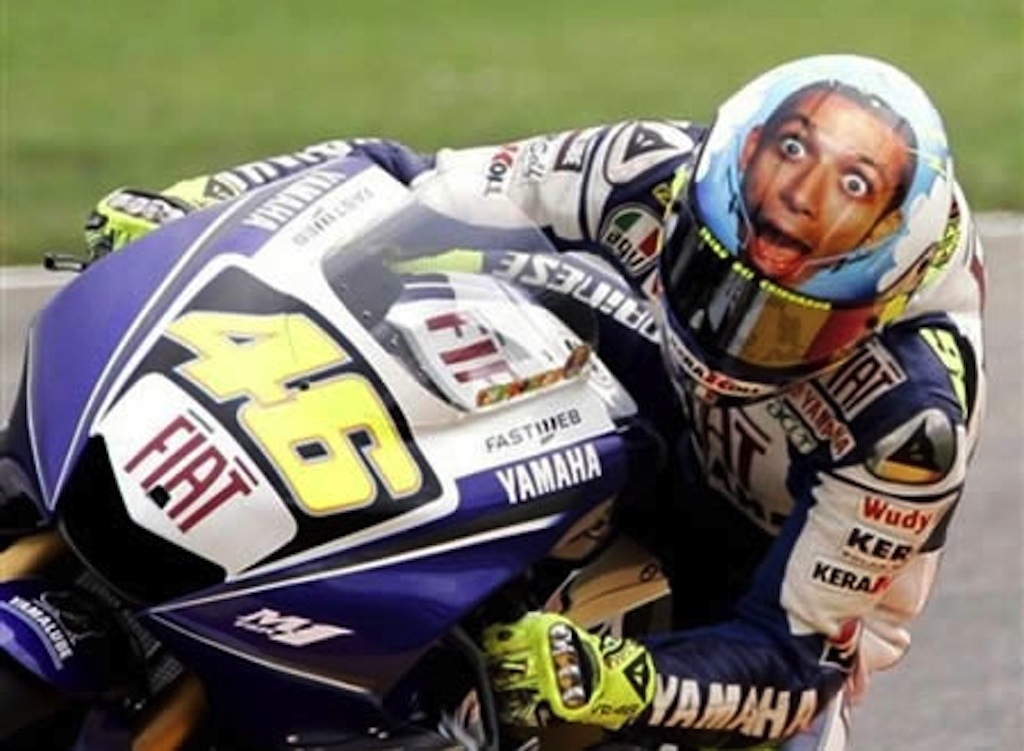 10.
Develop a nuclear rocket to use in space.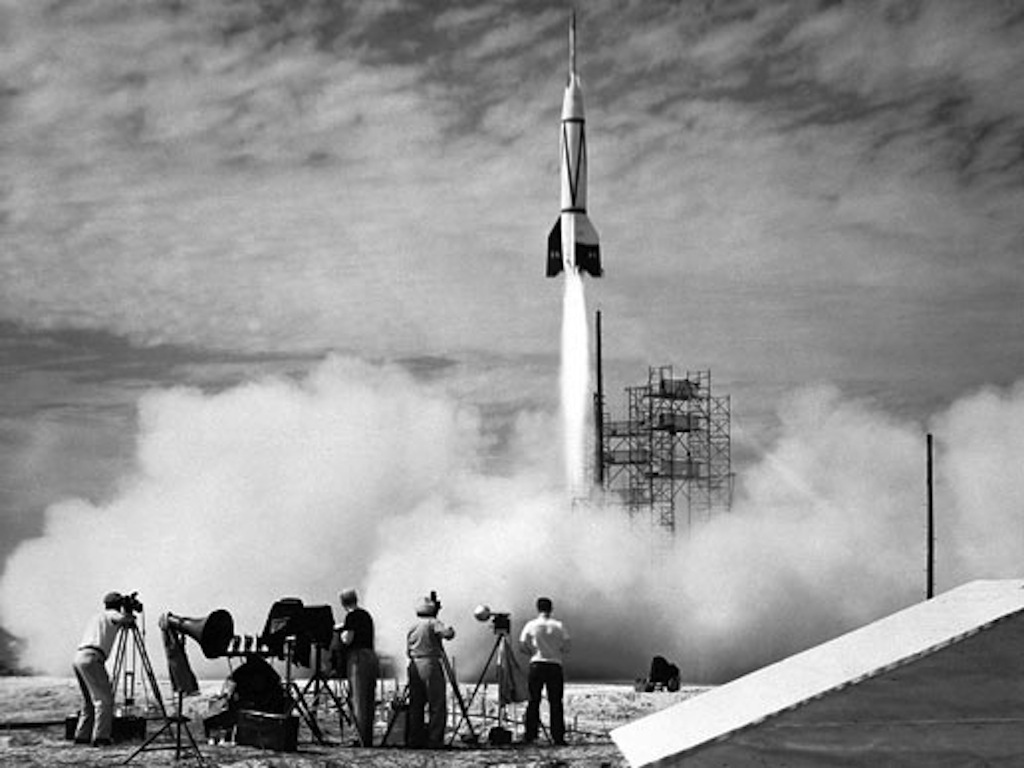 11.
"Stop destruction of our U-233 for more NASA space exploration, new cancer treatments & thorium energy abundance!"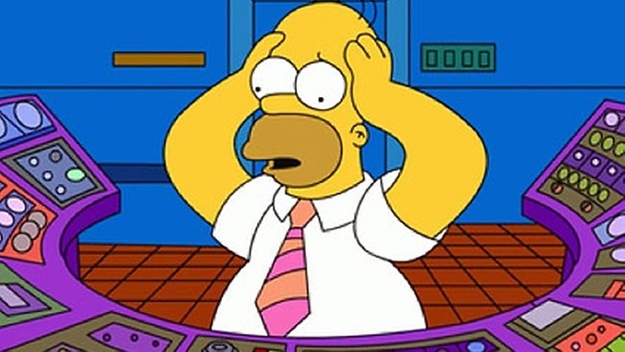 12.
Stop White Genocide.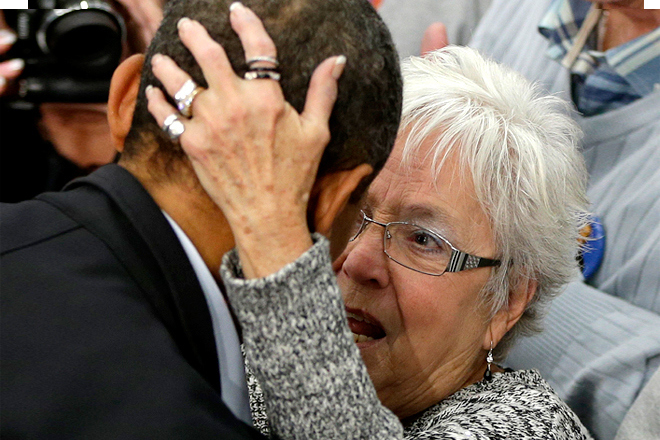 13.
What do you think about the South Korean Supreme Court?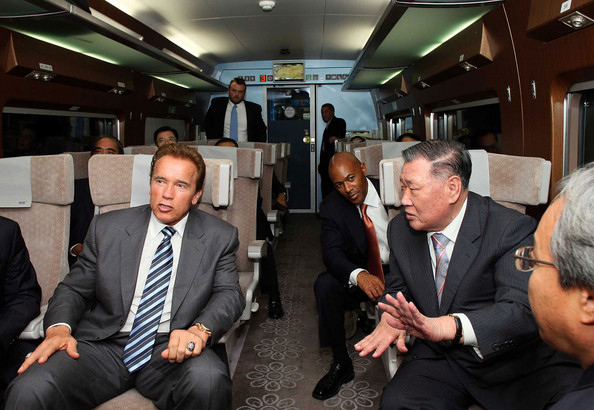 14.
"Insurrection!"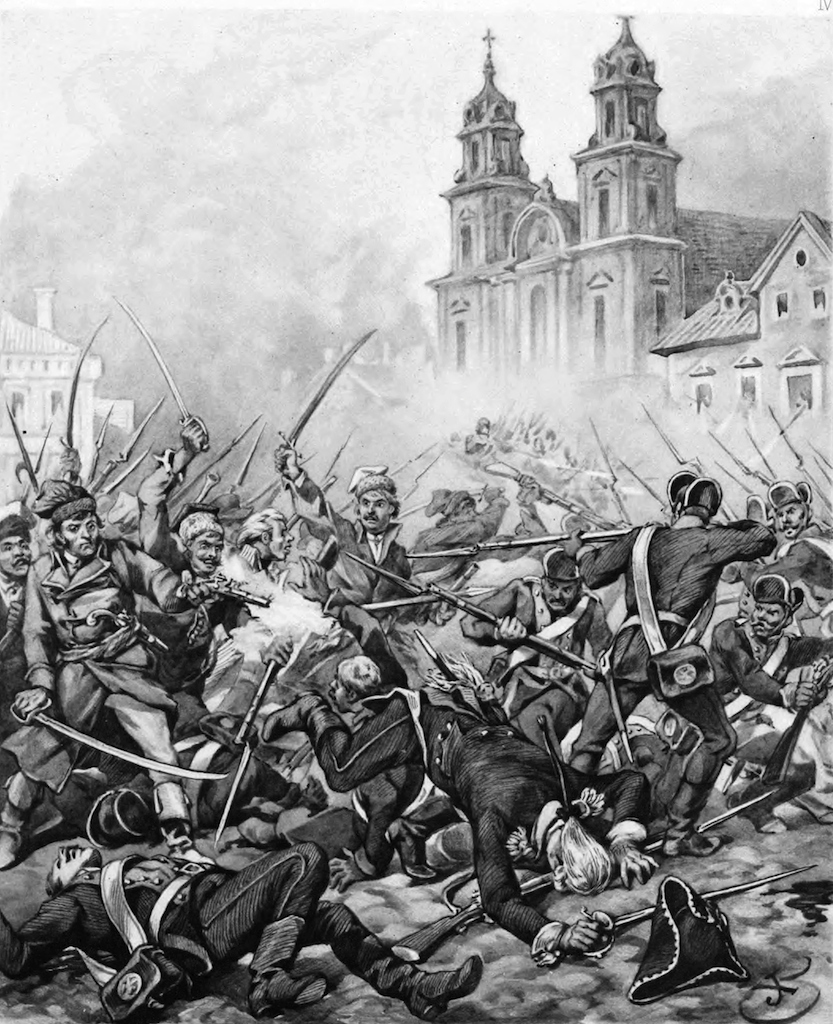 15.
"RESIGN!"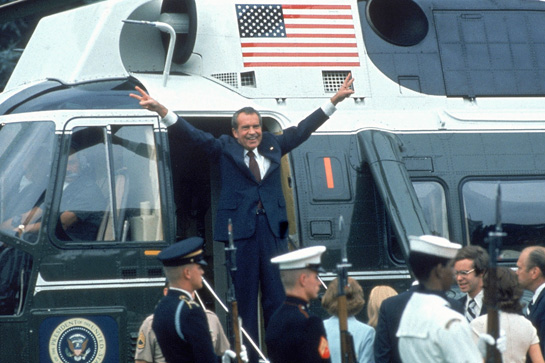 16.
Impeach New York's Governor.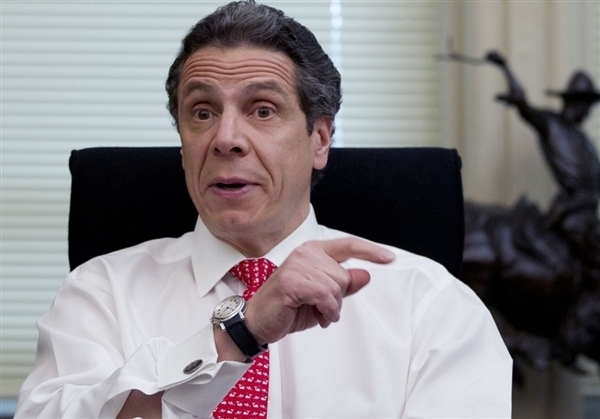 17.
Emergency--Close all gas stations.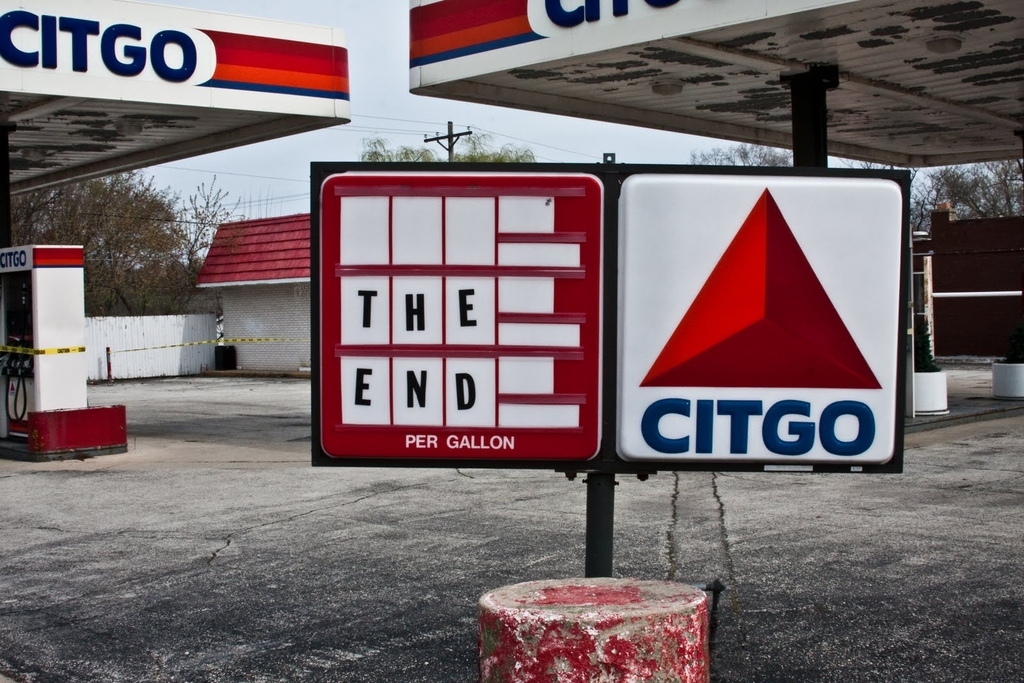 18.
"Save the Lewpty-Lew!"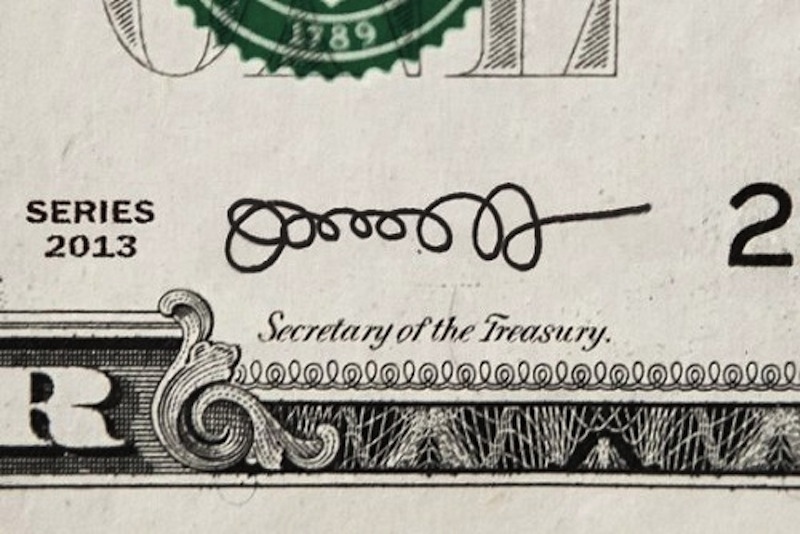 19.
Recognize the band 'Mountain Goats' as America's official poet laureate.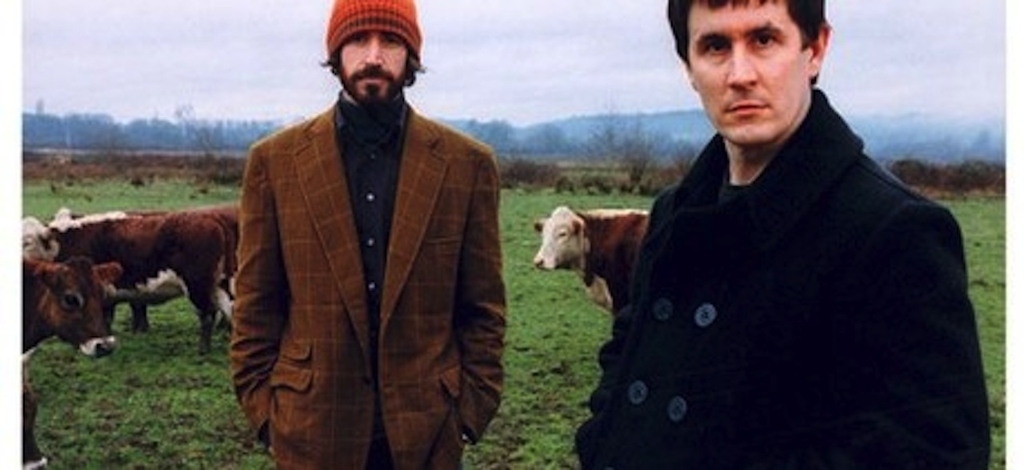 20.
Make the White House Turquoise for a week.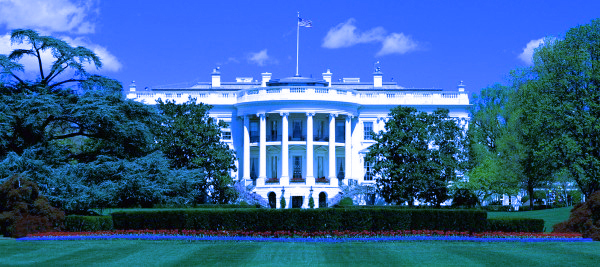 21.
Make the White House gold for a month.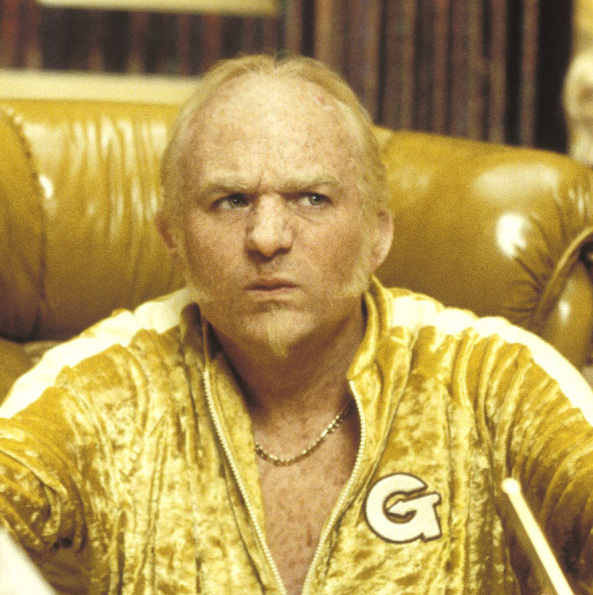 22.
Give the Saints back their draft pick!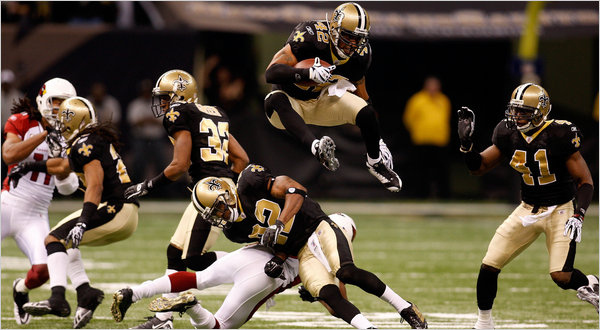 23.
A Joe Biden Reality Show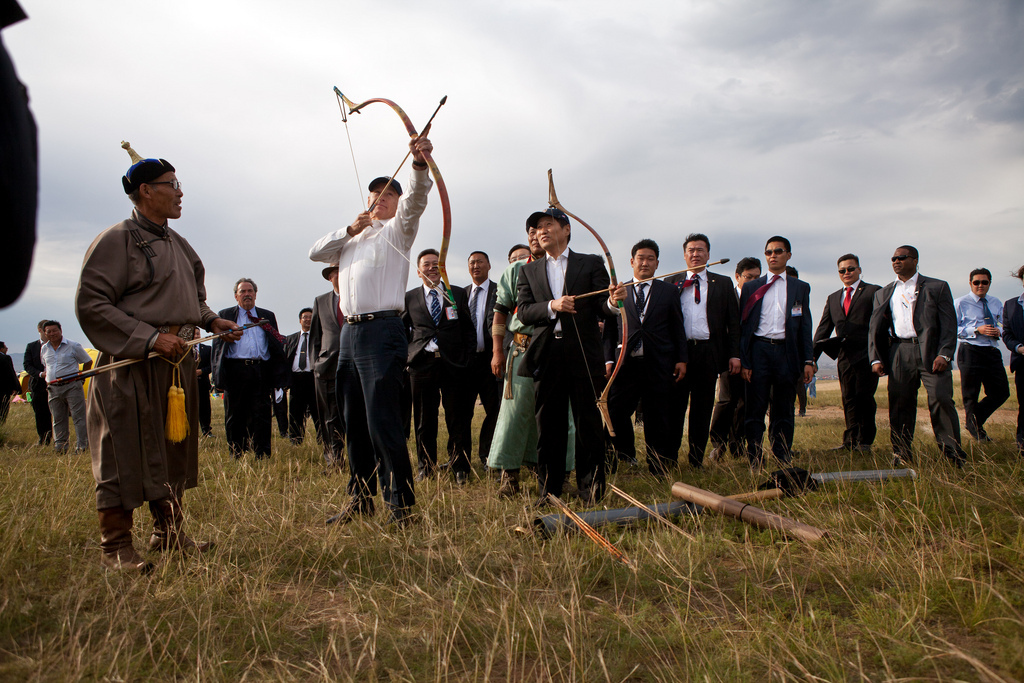 24.
Chain all TV's to a wall.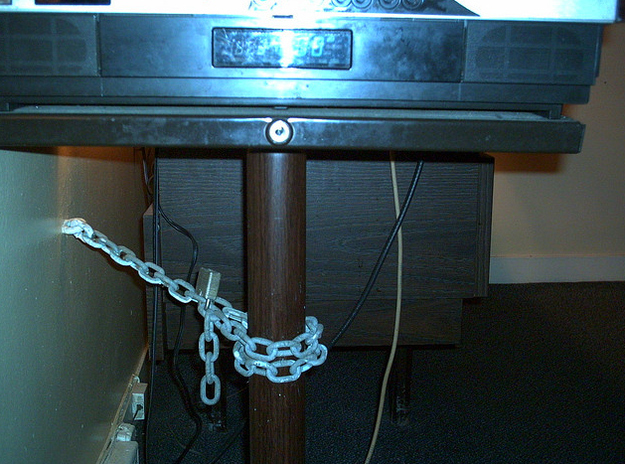 25.
Get Rid of Petitions.WhiteHouse.Gov