22 Websites That Are More Popular Than HealthCare.gov
Porn and health care.
According to web information company Alexa.com, Healthcare.gov, the new government health insurance exchange site, is the 278th most popular site in America.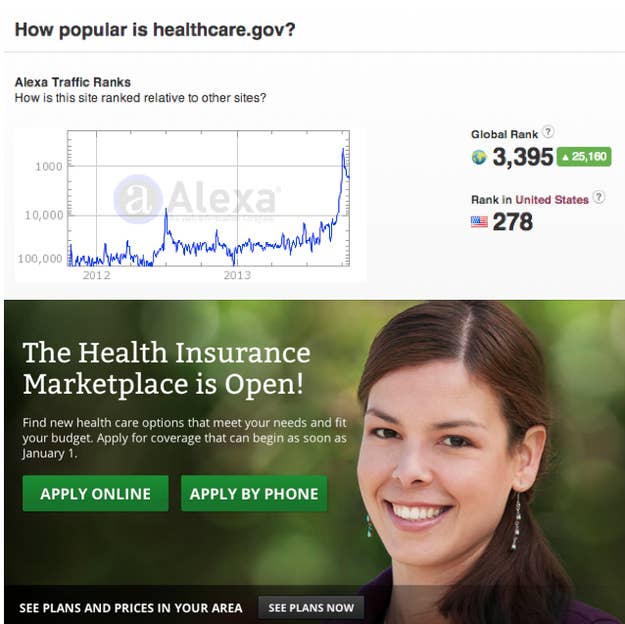 Here are some sites that are just slightly more popular than the Obama administration's crowning achievement.
Info Wars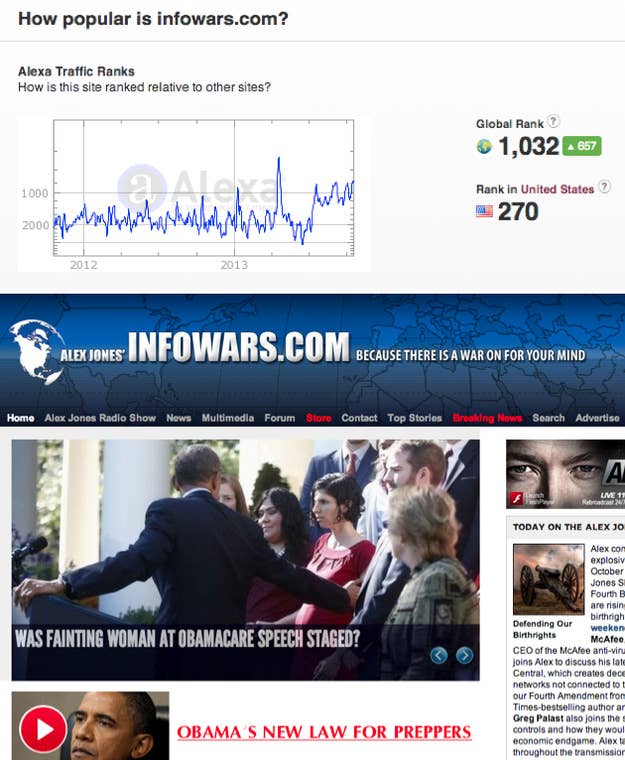 YouPorn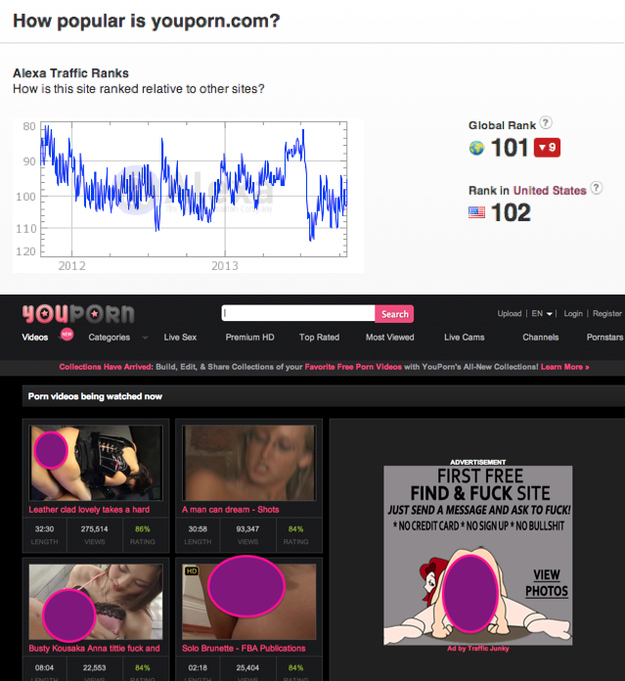 WorldStarHipHop
Houzz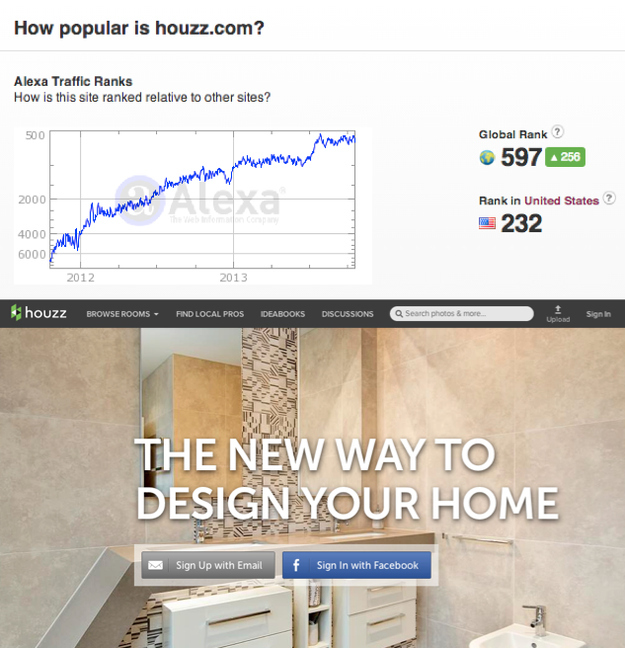 PornHub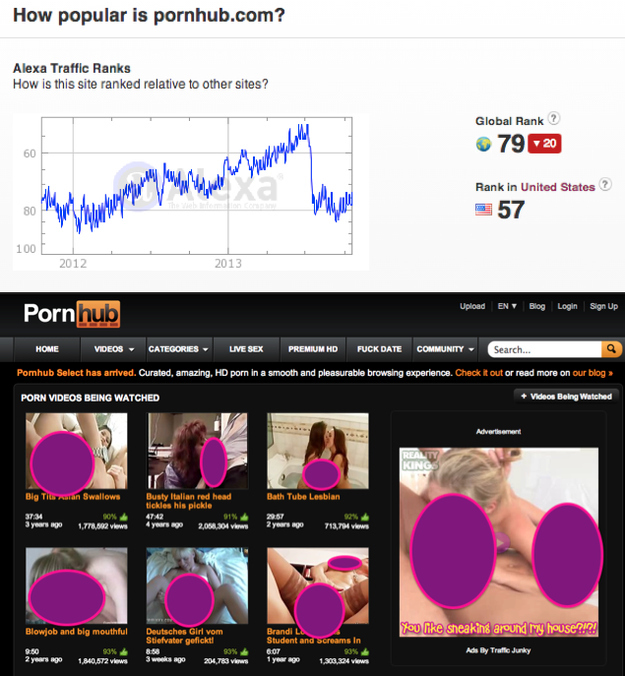 Breitbart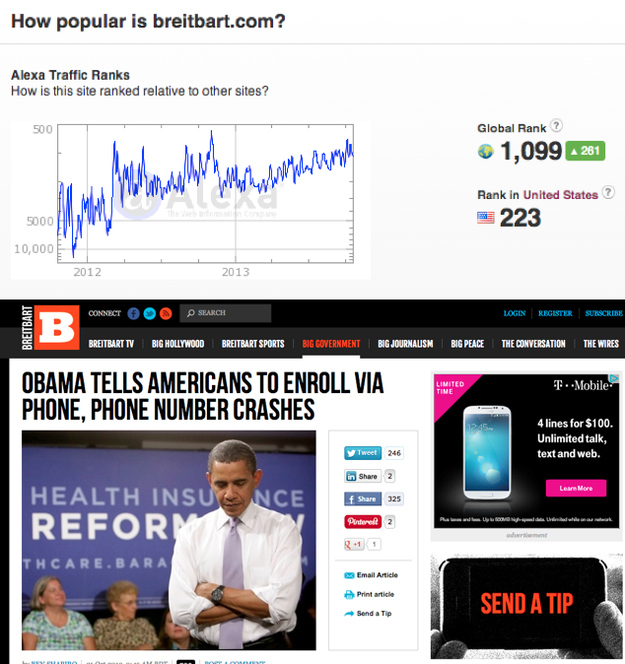 OkCupid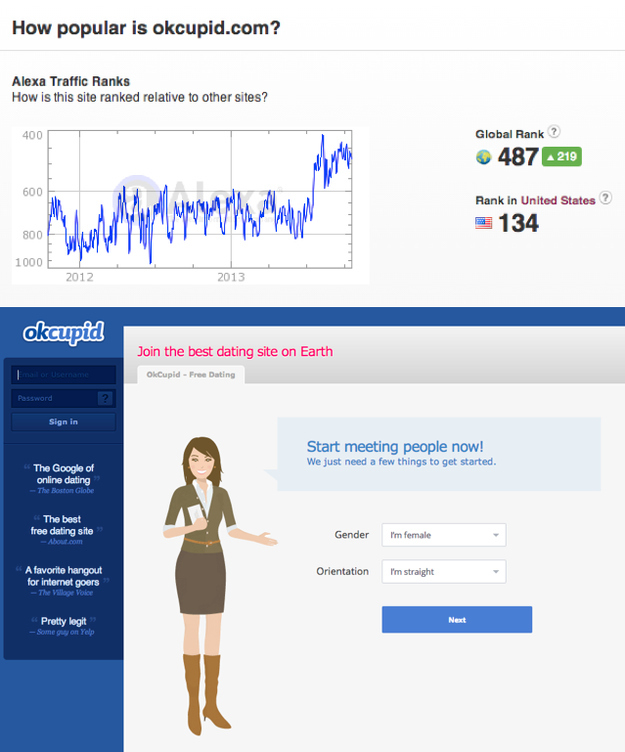 California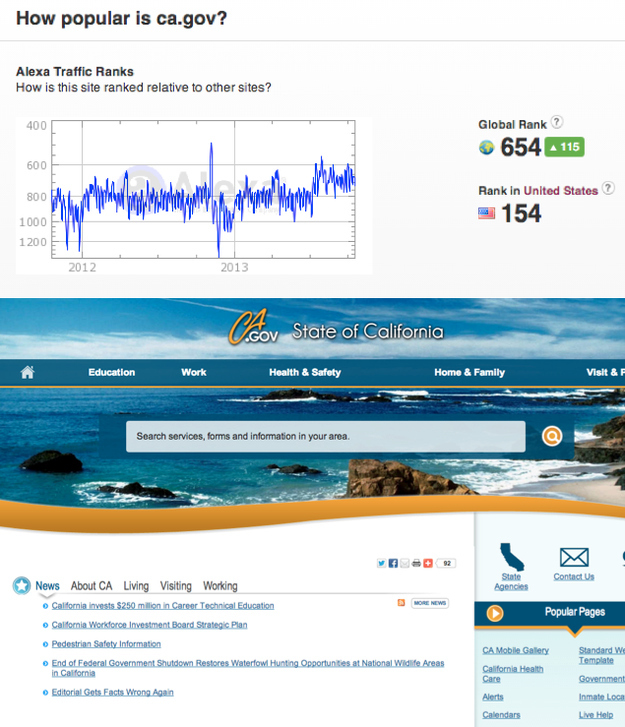 T-Mobile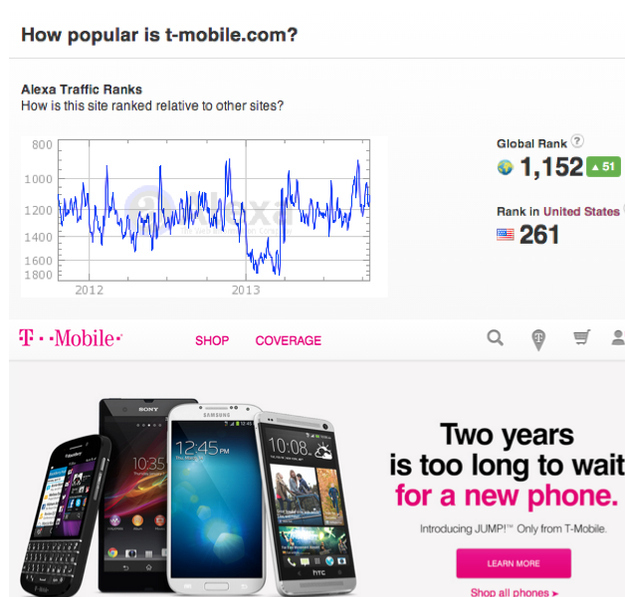 National Public Radio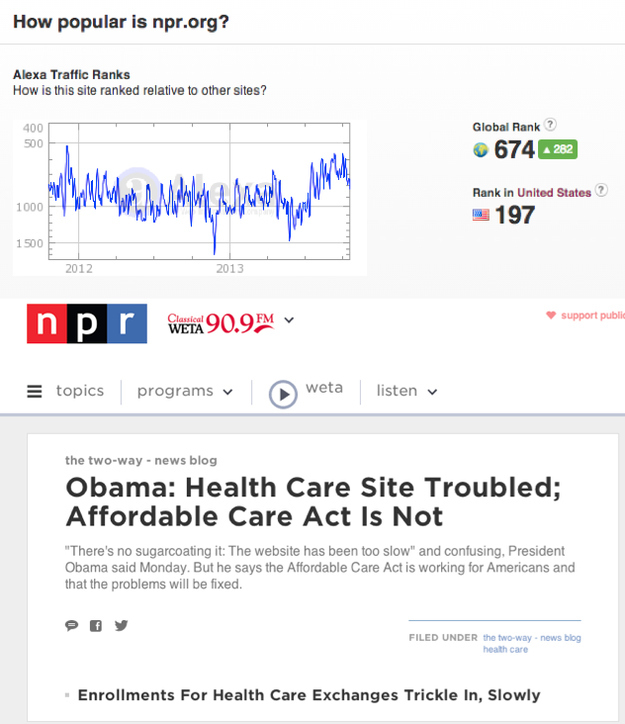 Motherless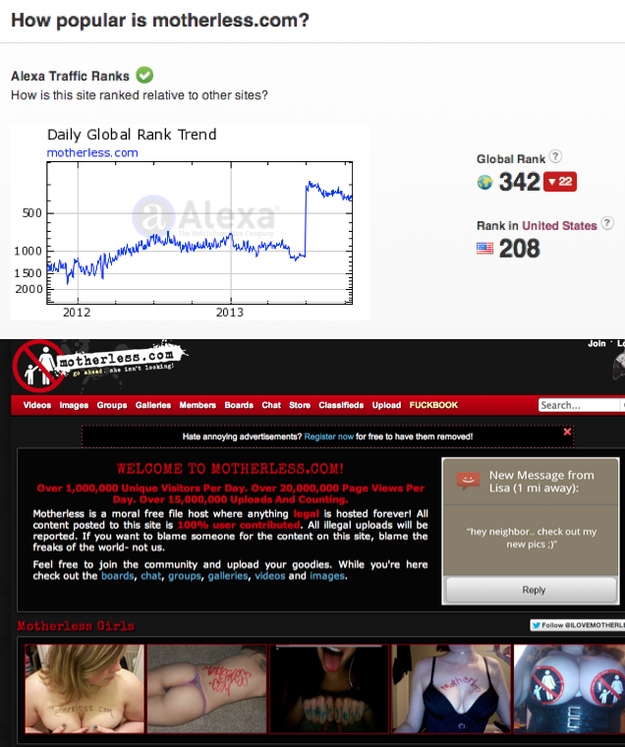 Fox News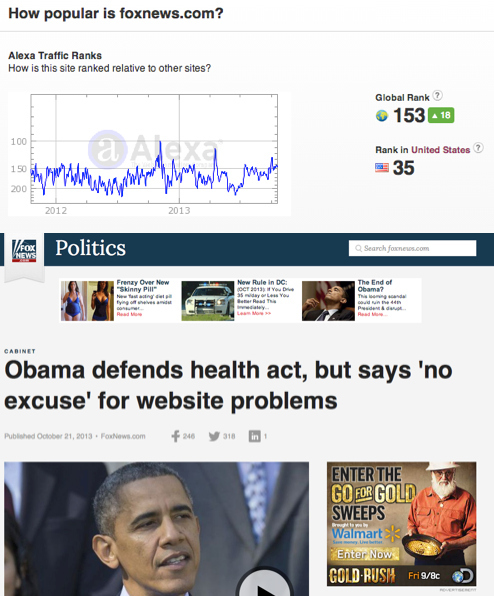 The Food Network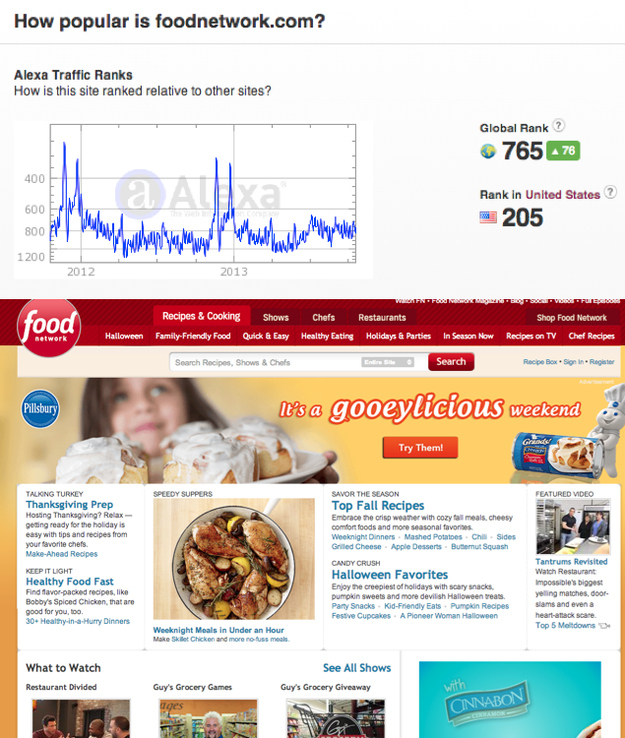 WordPress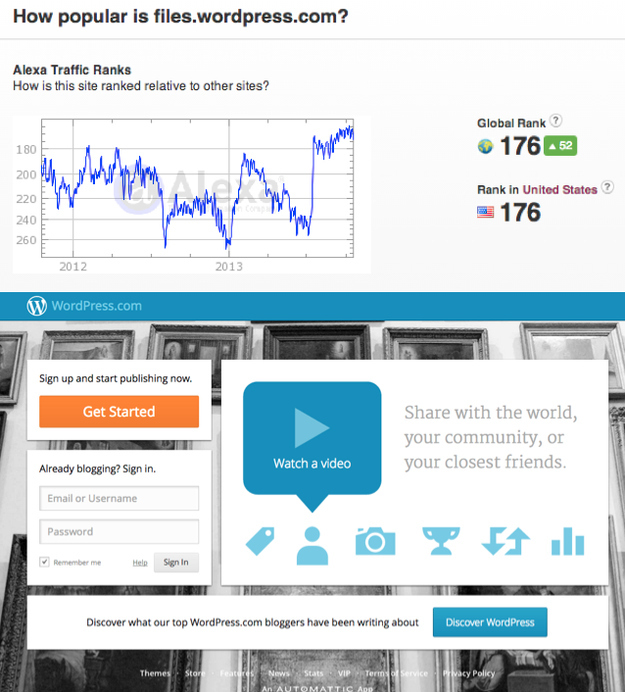 Xhamster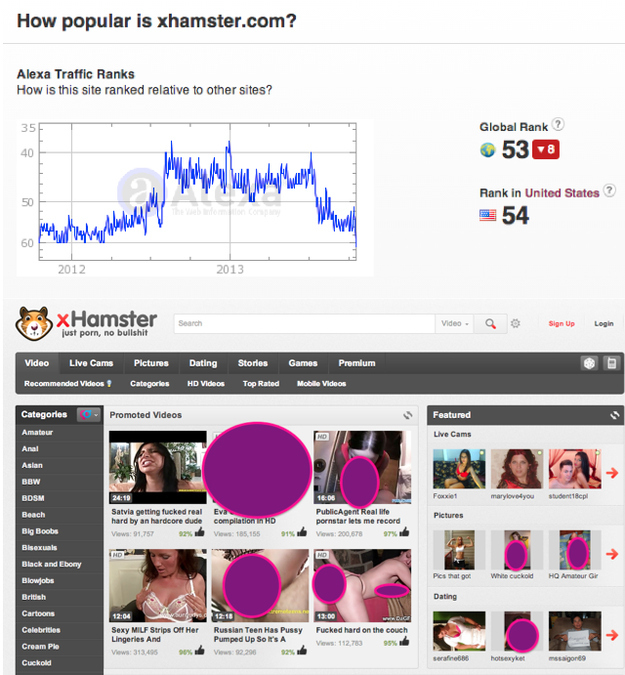 Mapquest
SurveyMonkey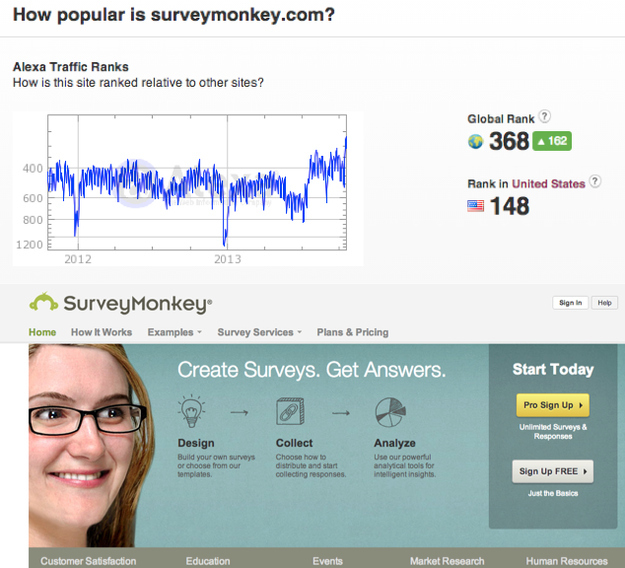 TMZ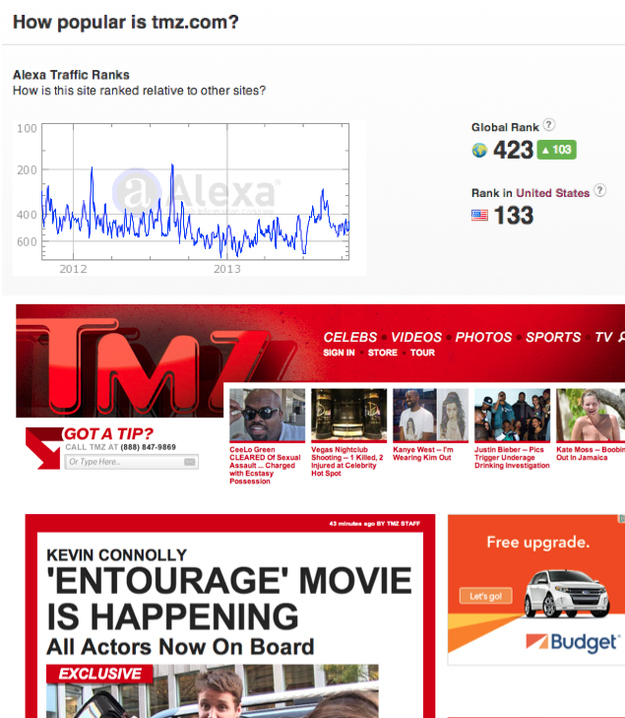 Glenn Beck's TheBlaze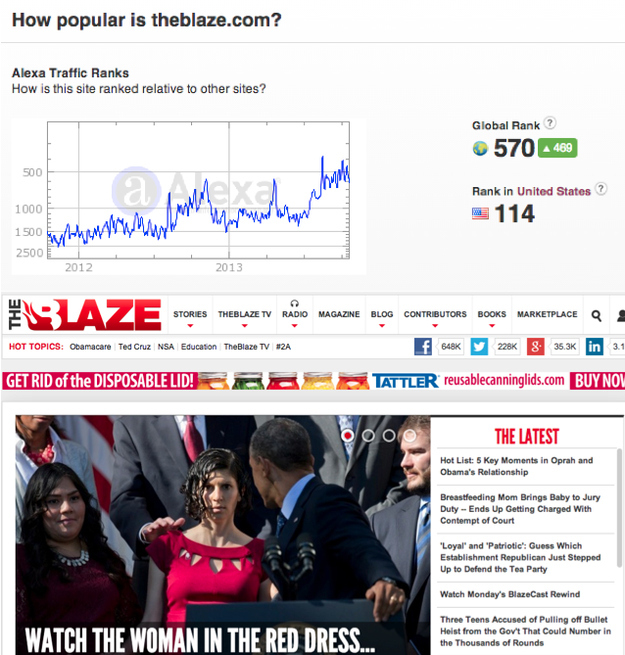 Piratebay.sx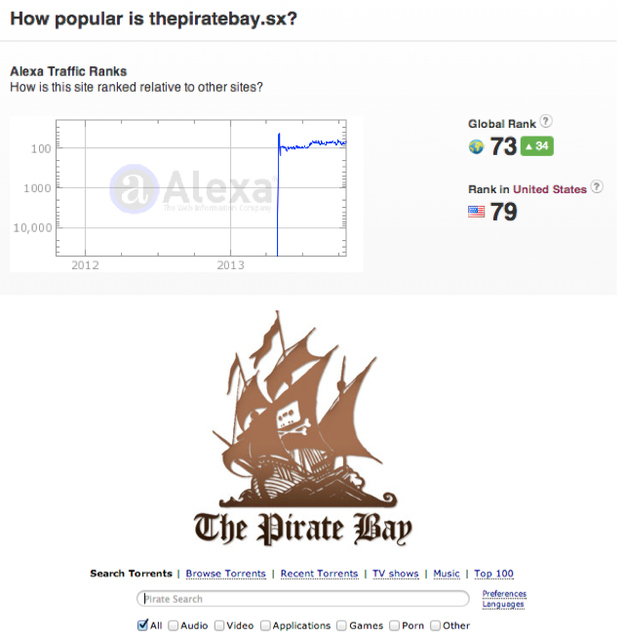 Drudge Report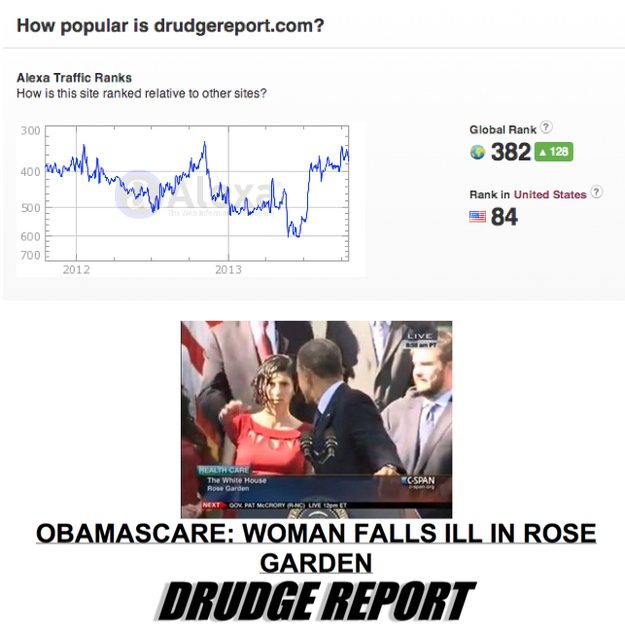 And BUZZFEED!