21 Reasons Why The First Crimean War Was Much More Fashionable
It was really just fought by hipsters.
You know Crimea, right?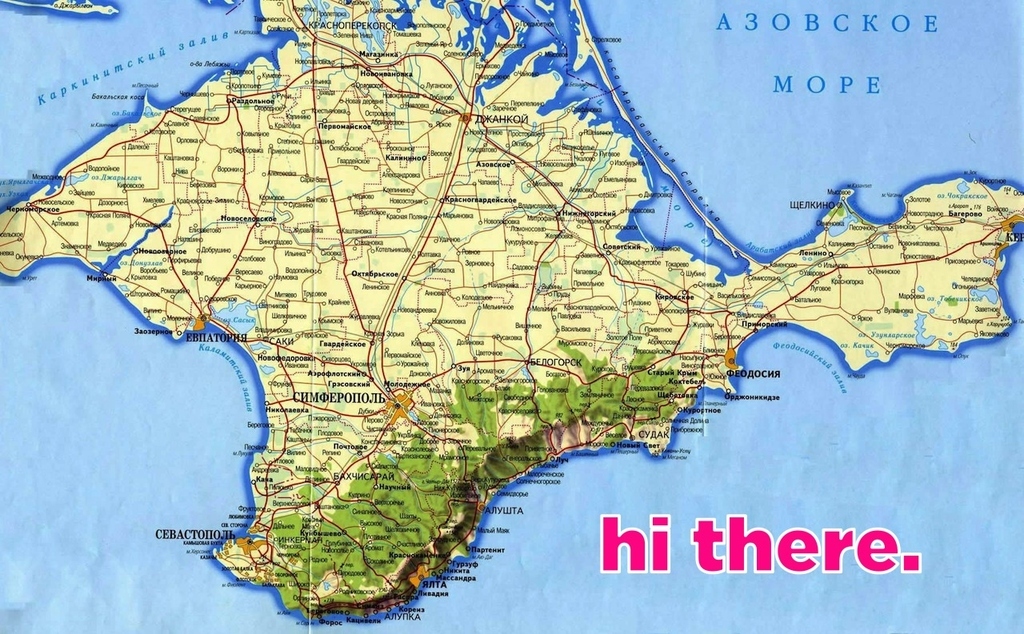 It is located right between Borat and the Eiffel Tower.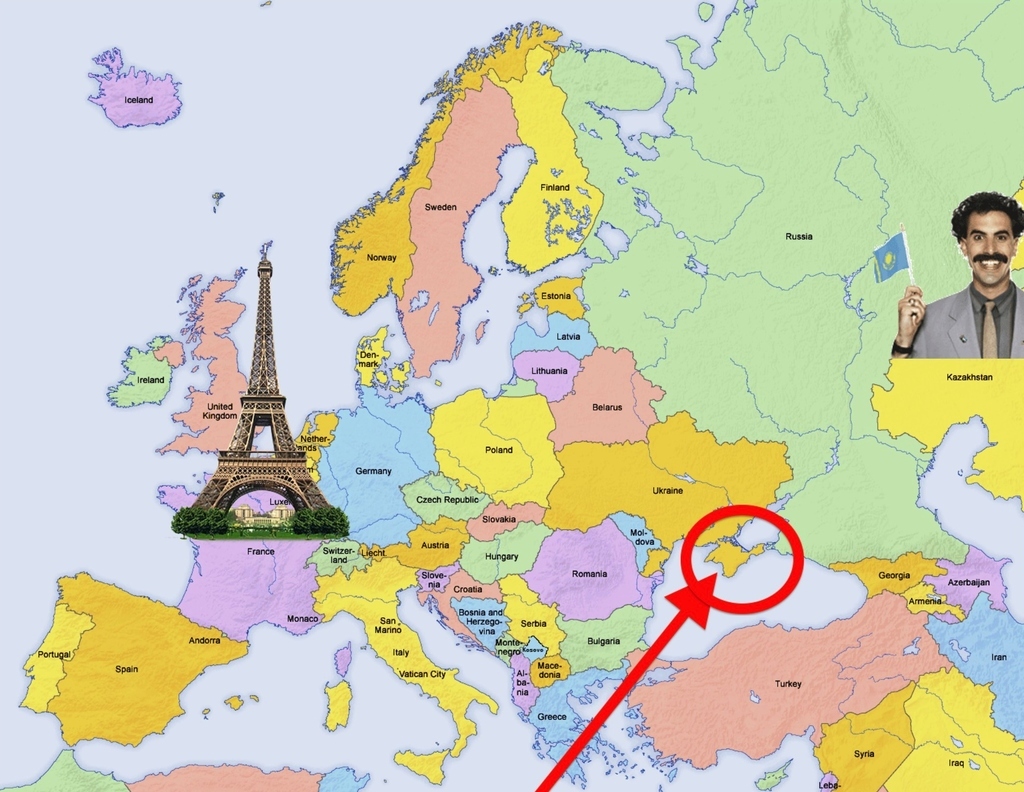 You may have also noticed recently that Russians have decided to occupy and annex Crimea.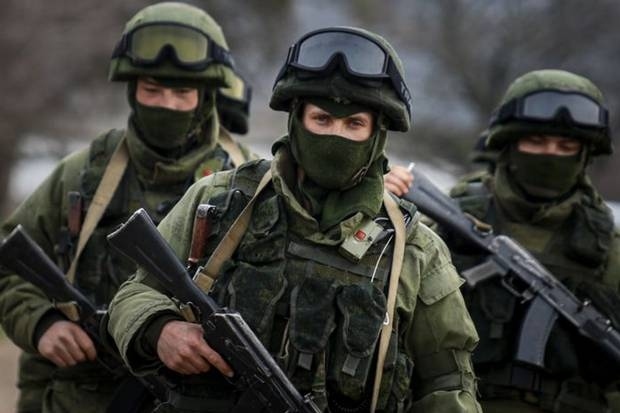 But did you know 150 years ago there was a war over Crimea?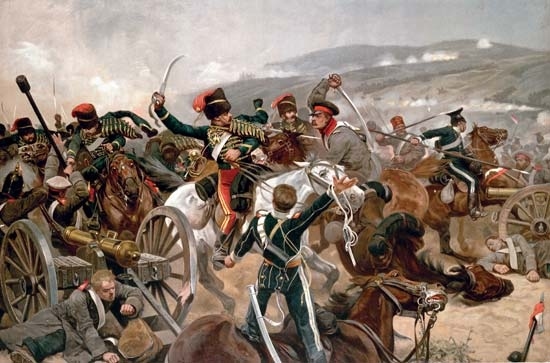 And while the drab Russian forces are in Crimea today, let us remember a time when authoritarian occupying forces had some style.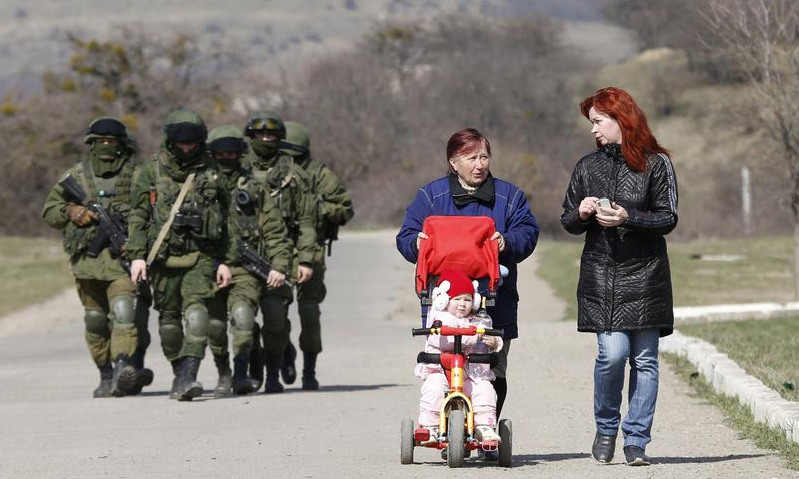 21.
Like these Scottish soldiers who fought in the OG Crimean War.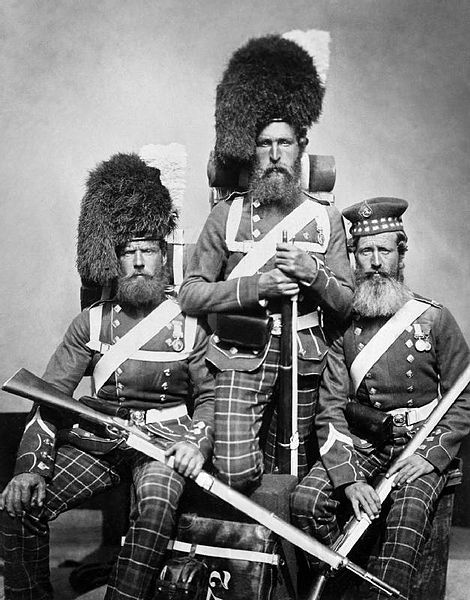 20.
These guys all had great fur.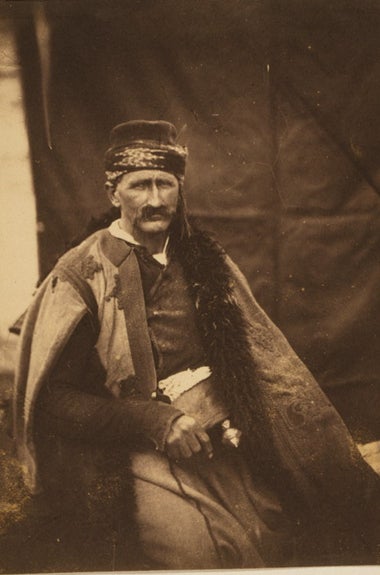 19.
A man can never have enough ropes on his jacket.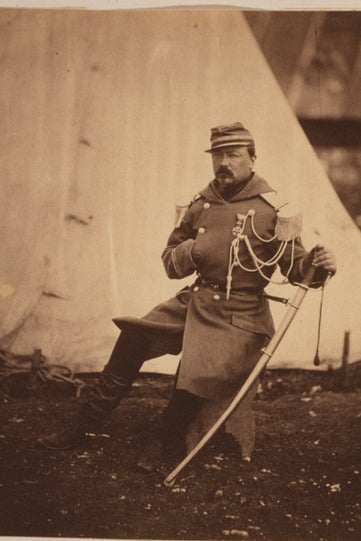 18.
"Very niiiiice."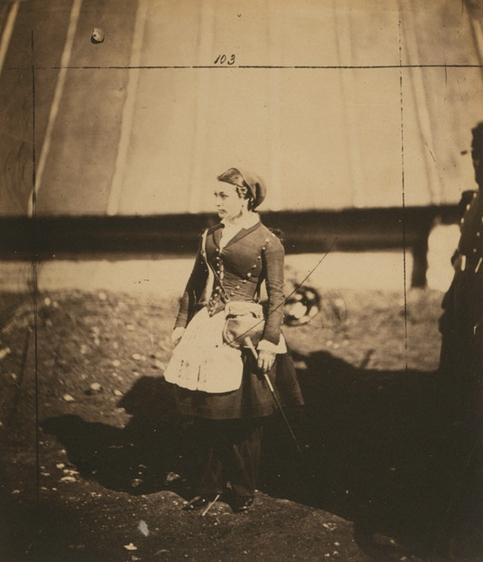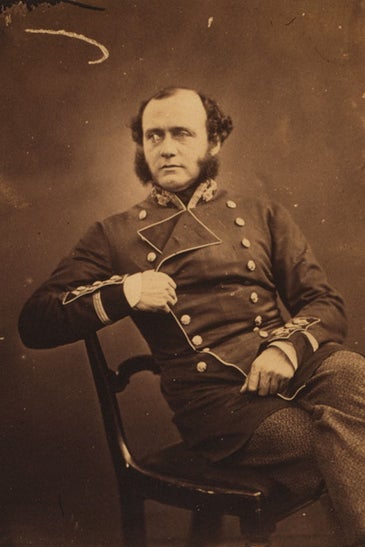 16.
"This ball of sticks is exceptional for my posture."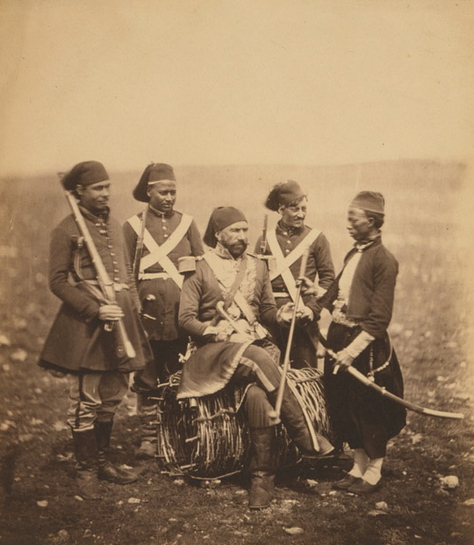 15.
The *actual* Most Interesting Man in the World.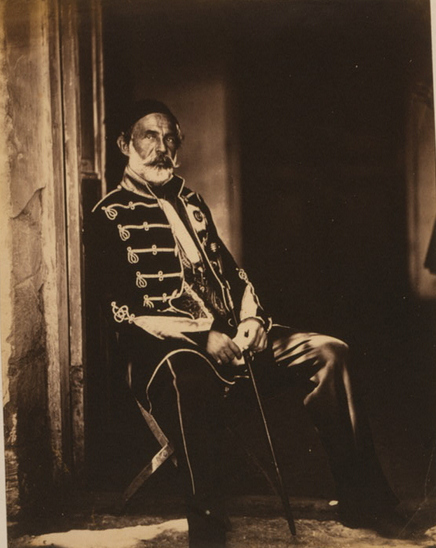 14.
"'Cause I'm a motherfucking P.I.M.P."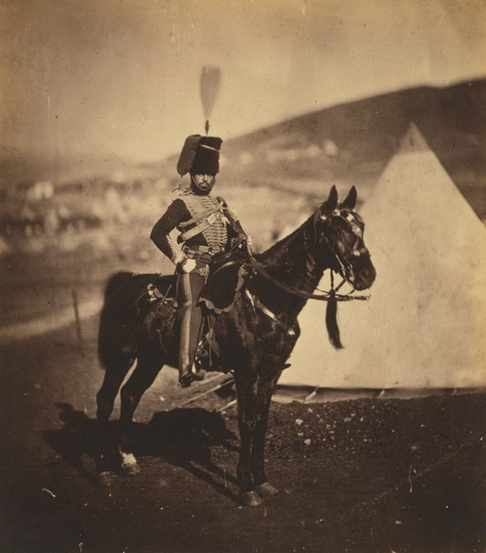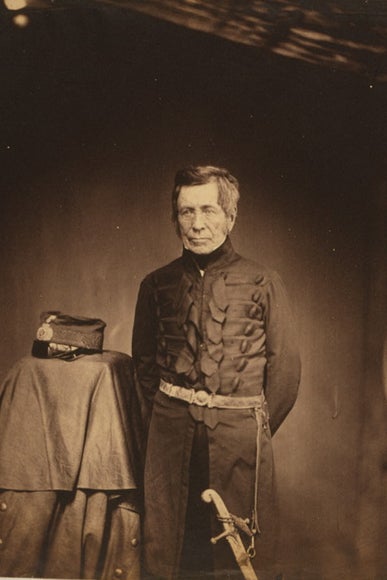 12.
#SWAG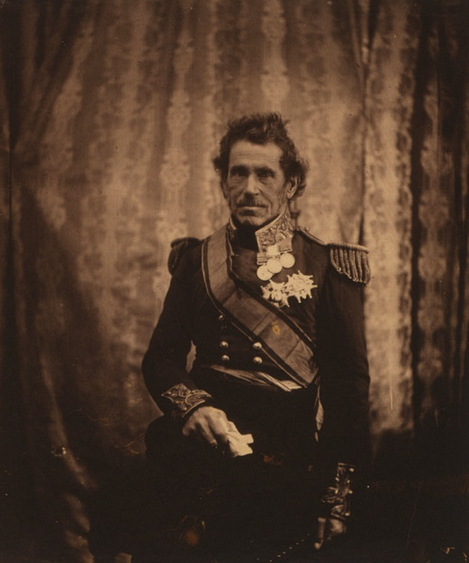 11.
YAWWWS.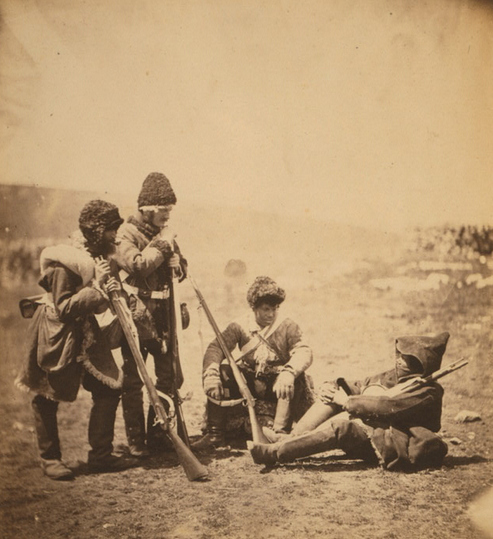 10.
"Drink up, old boy."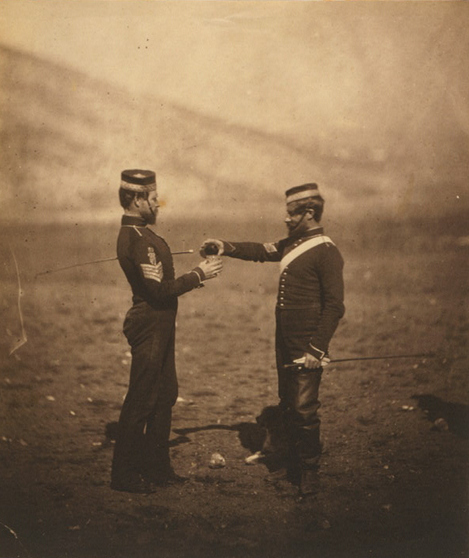 9.
"I can see Russia from my house."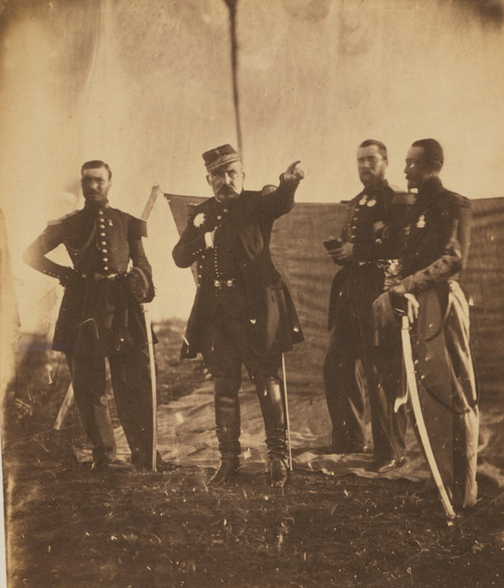 8.
Never go to war without an ascot.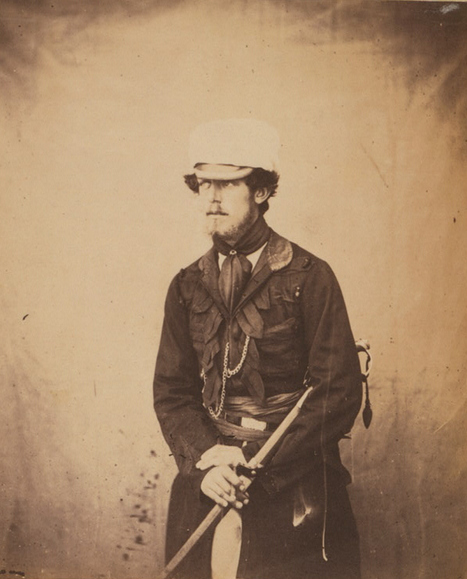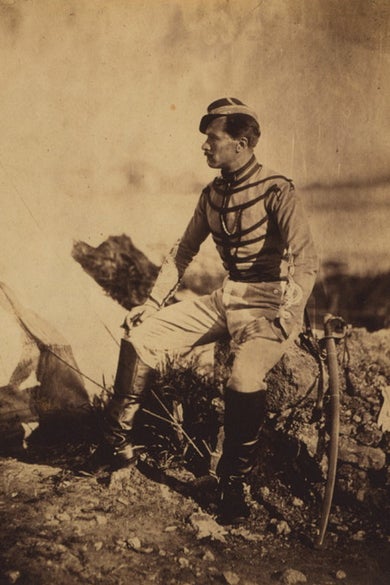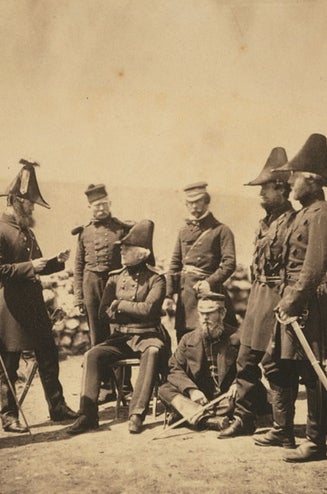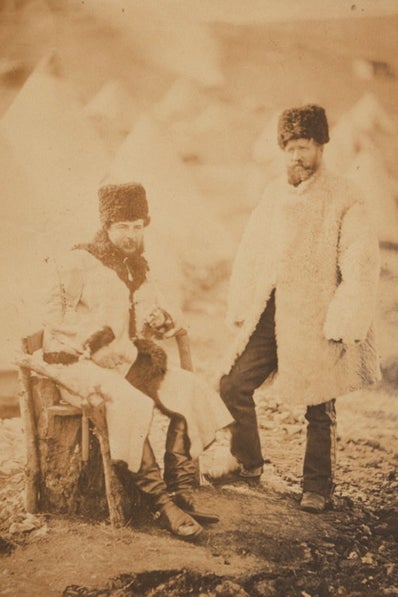 4.
"Where have I seen these before?"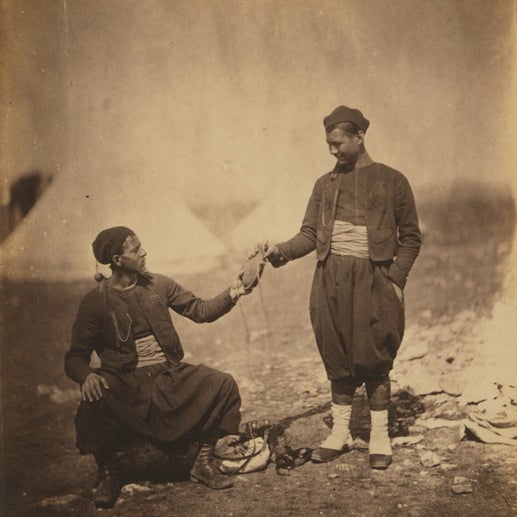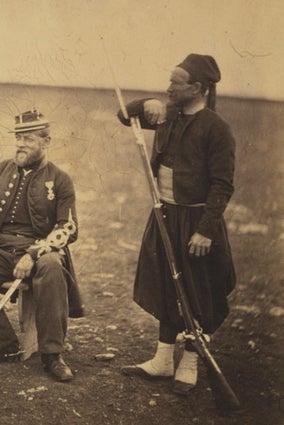 2.
"Sup?"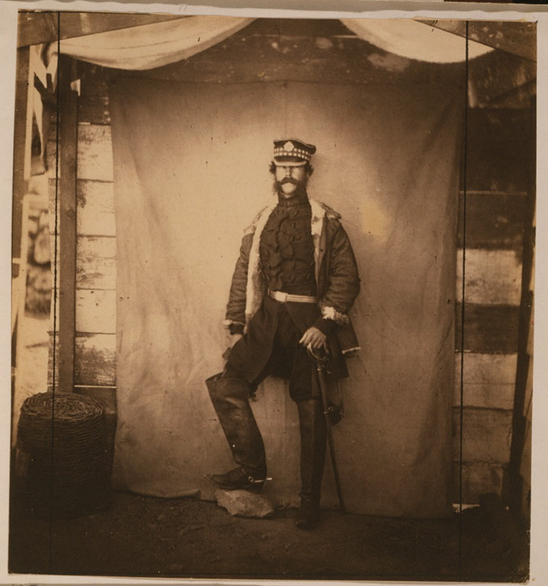 So the end of the story is: Russia, get your act together.