2016 GOP Contenders And Their Biggest Scandals To Date
No one's perfect.
1.
New Jersey Governor Chris Christie
Biggest Scandal: George Washington Bridge closures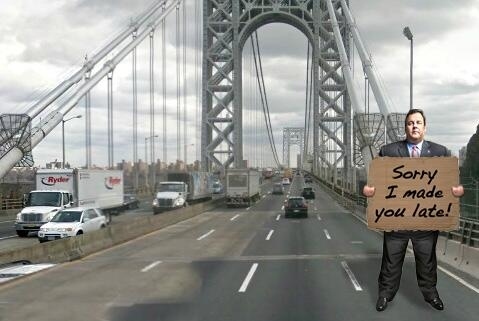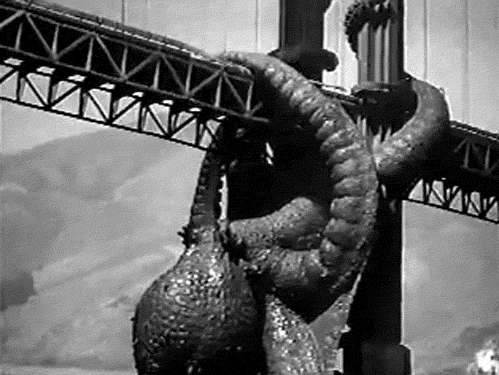 2.
Wisconsin Gov. Scott Walker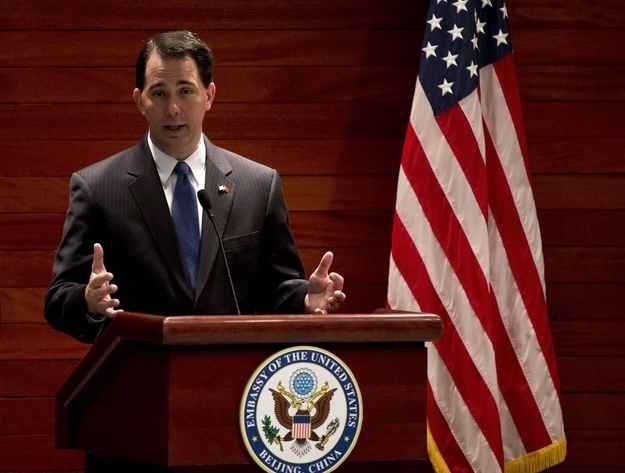 Biggest Scandal: The second John Doe investigation of his governorship, and the recall elections that took place after pissing off all these people.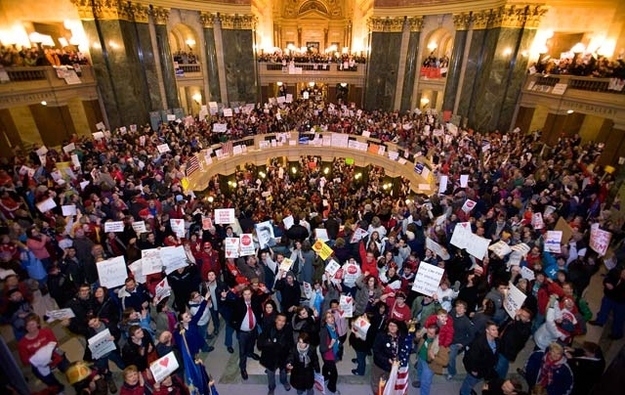 Consequences: Walker won the recall election handily, and hasn't faced difficulties so far over the investigations.
3.
Senator Rand Paul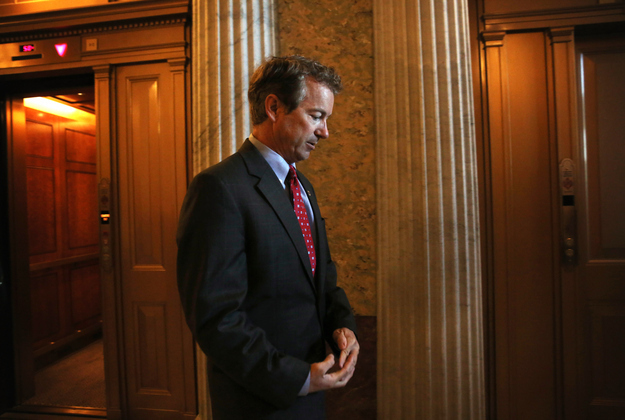 Biggest Scandal: Plagiarizing, like, a lot.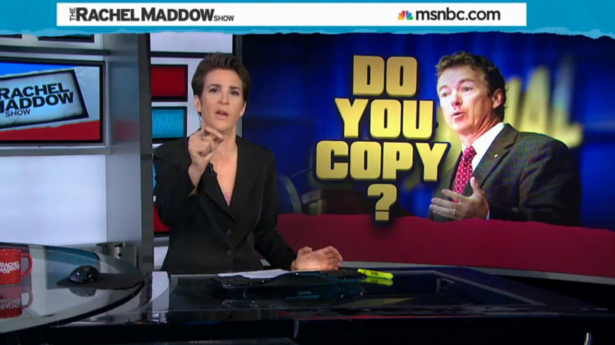 Consequences: Rand's office will now footnote all speeches and statements.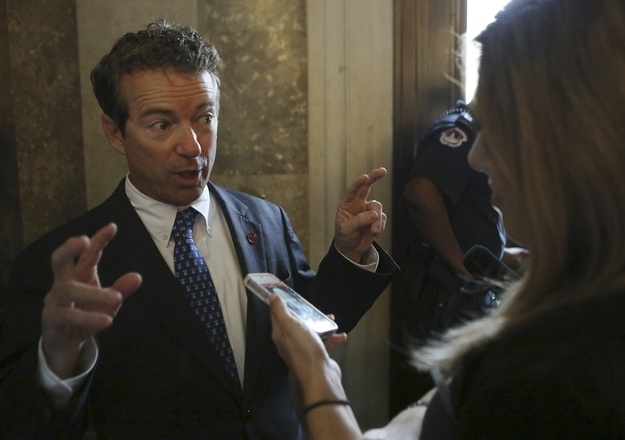 4.
Senator Ted Cruz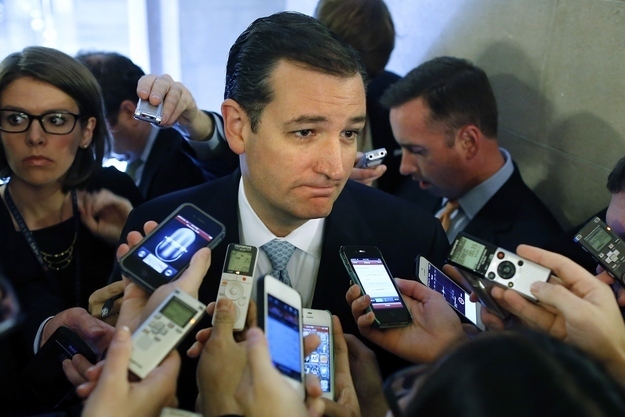 Biggest Scandal: Wasting 21 hours of our lives.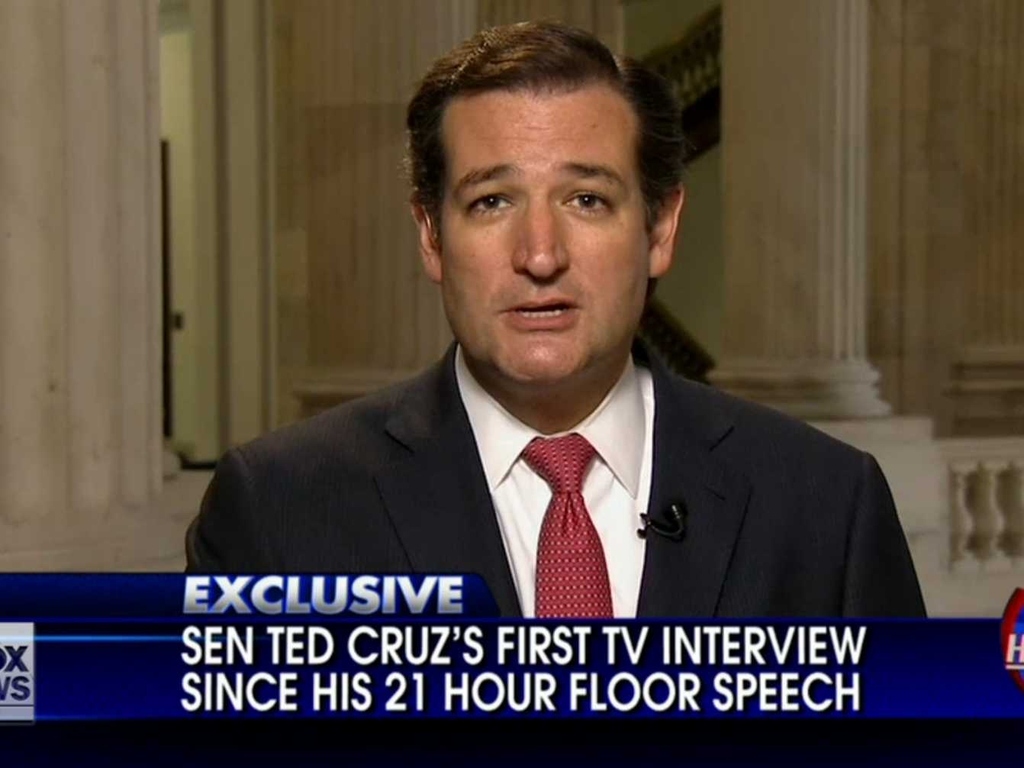 Consequences: Green Eggs and Ham.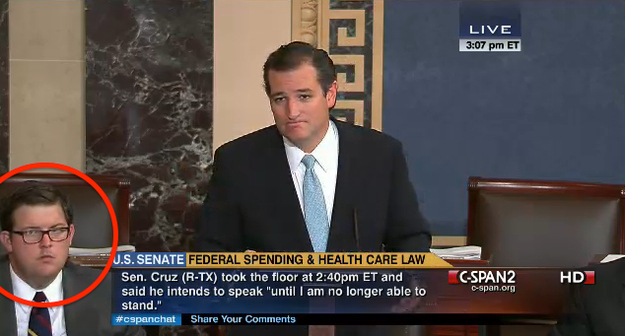 5.
Rep. Paul Ryan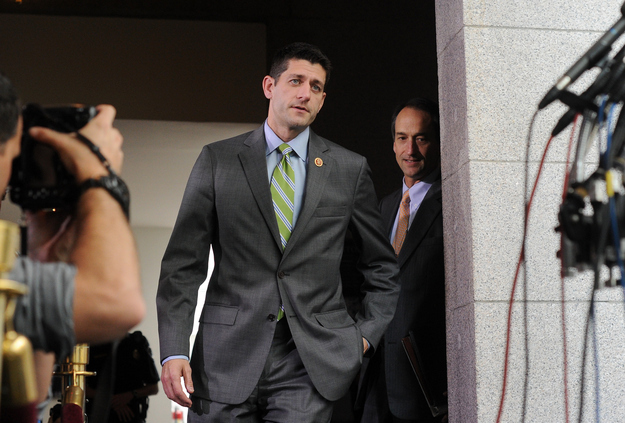 Biggest Scandal: Dressing like this.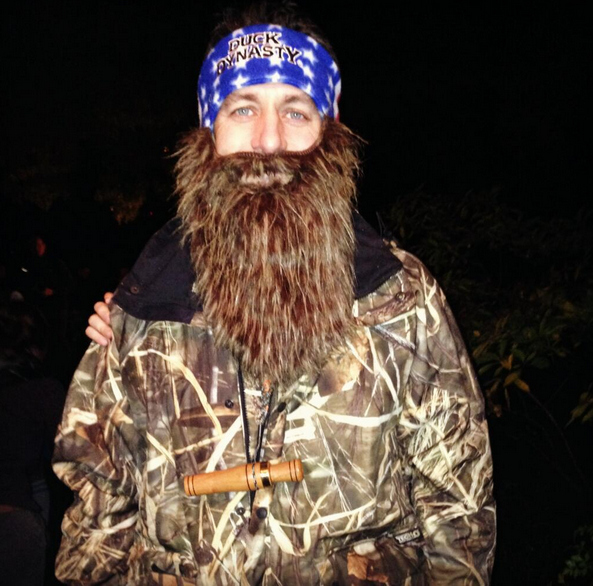 Consequences: Carney is doing it too, so who cares?