1.
Obama with a gun.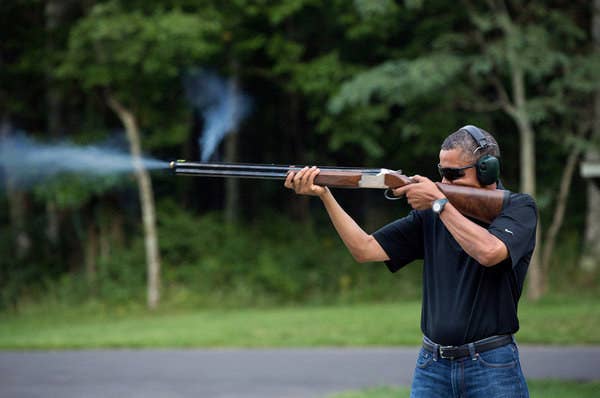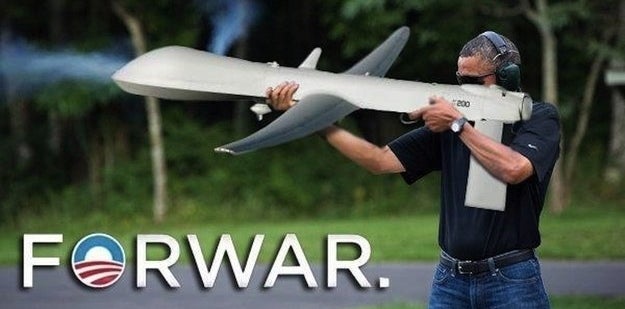 2.
Mitch McConnell with a gun.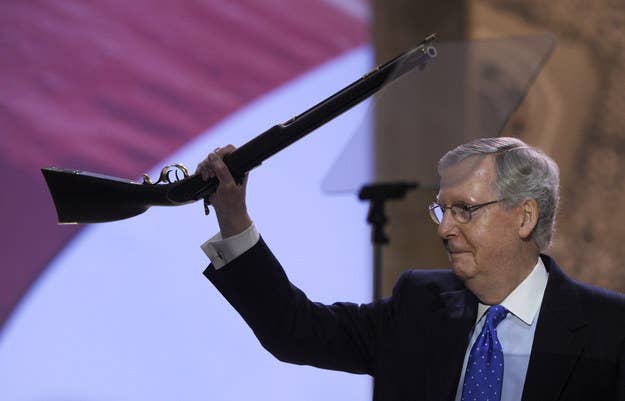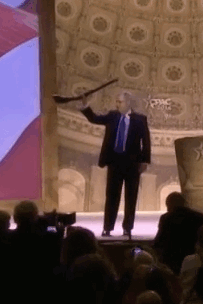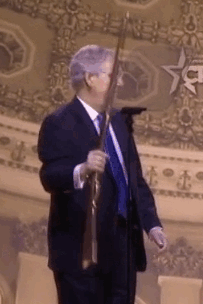 3.
George W. Bush trying to hold his dog.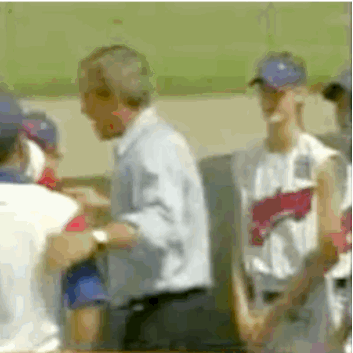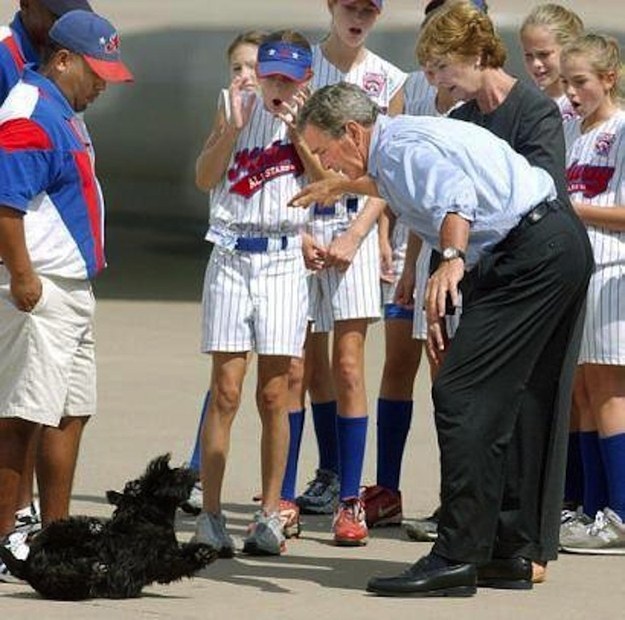 4.
Bob Dole trying to shake someone's hand.
5.
Joe Biden trying to have professional interactions with women.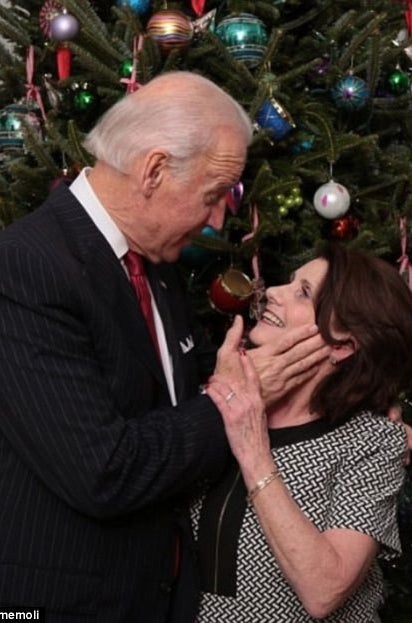 6.
Harry Reid attempting to care about a younger generation's music.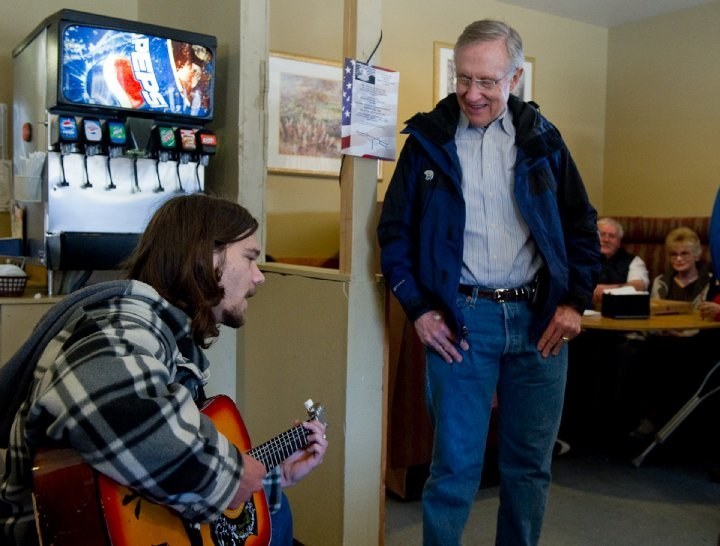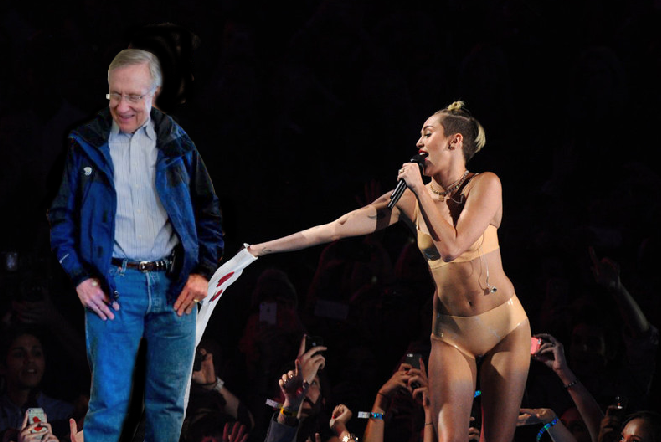 7.
H.W. Bush trying to bowl.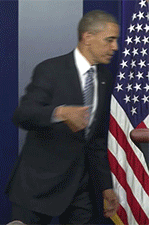 9.
When Mitch McConnell smiled and tried to not look creepy.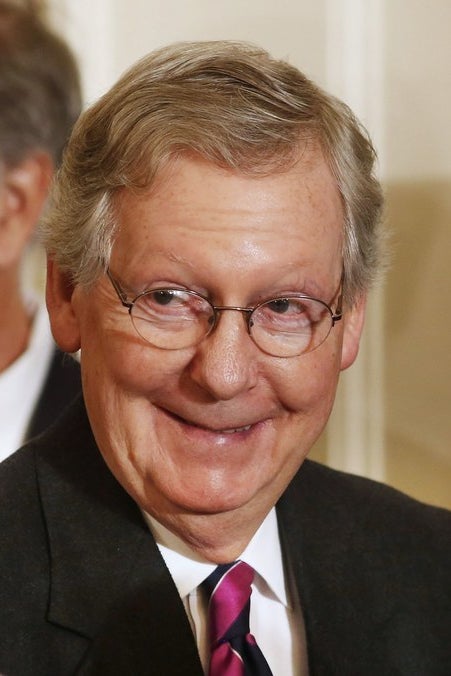 10.
When Nancy Pelosi tried manual labor.
Boehner came to assist and Pelosi almost had a heart attack.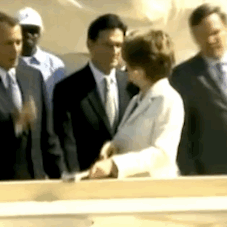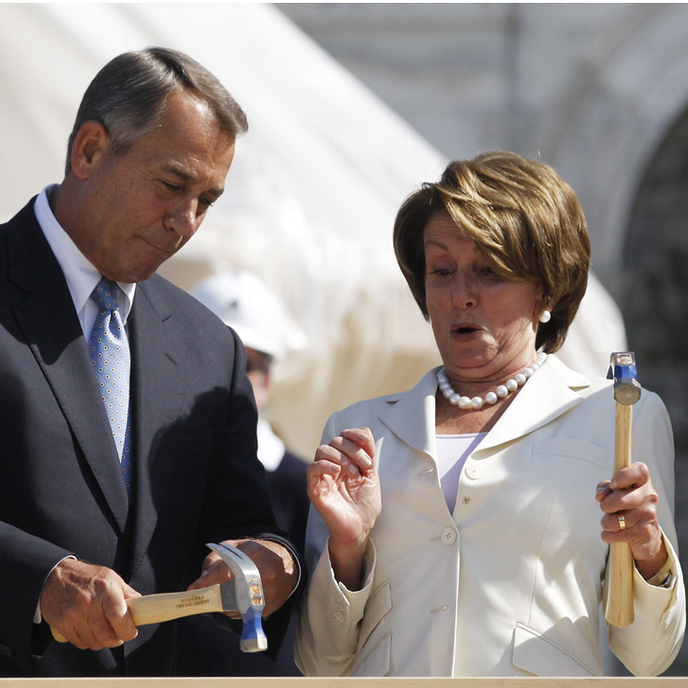 11.
John Kerry vs. soccer ball.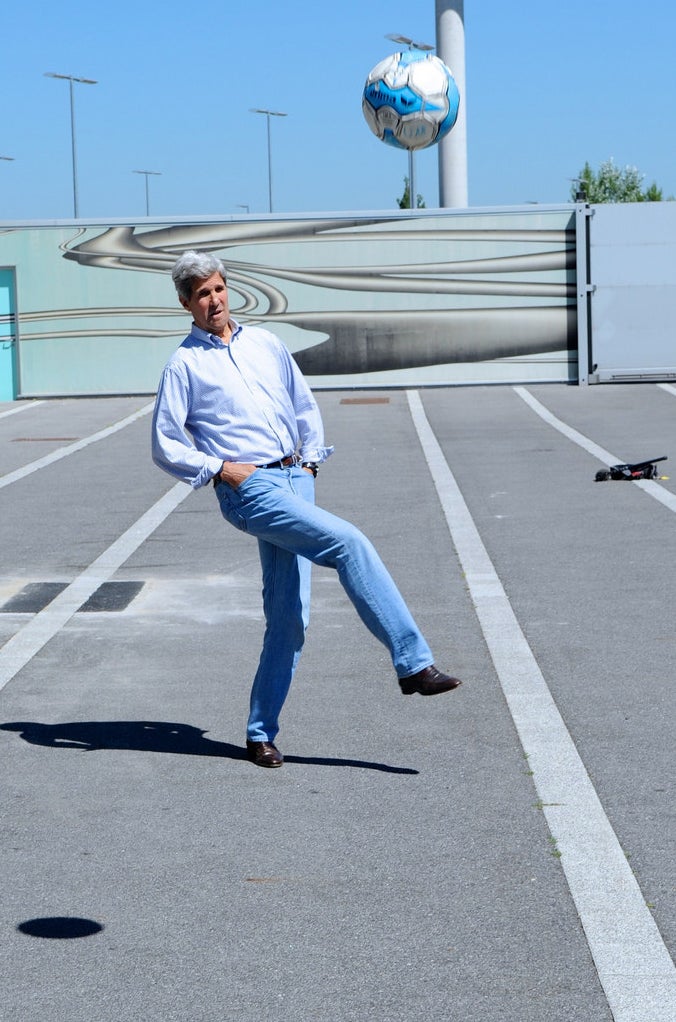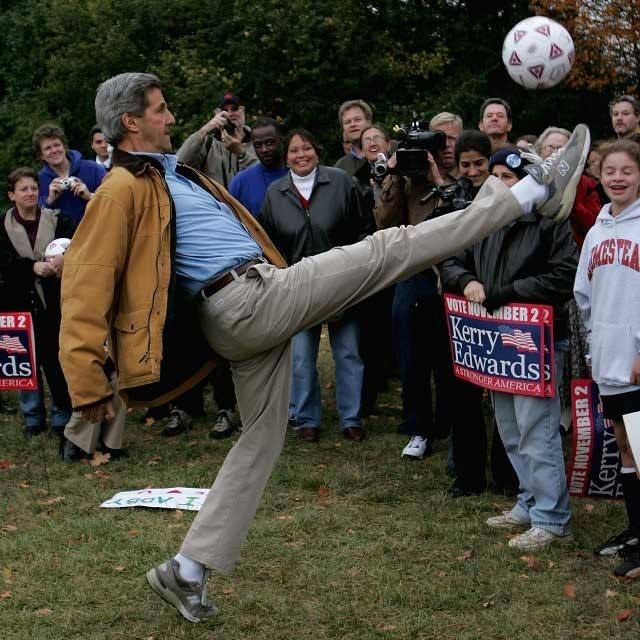 12.
Barack Obama throwing a pitch so wide it went outside the camera frame.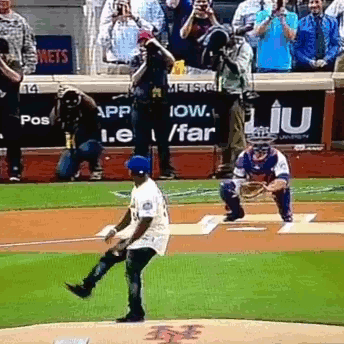 13.
Rand Paul riding the metro.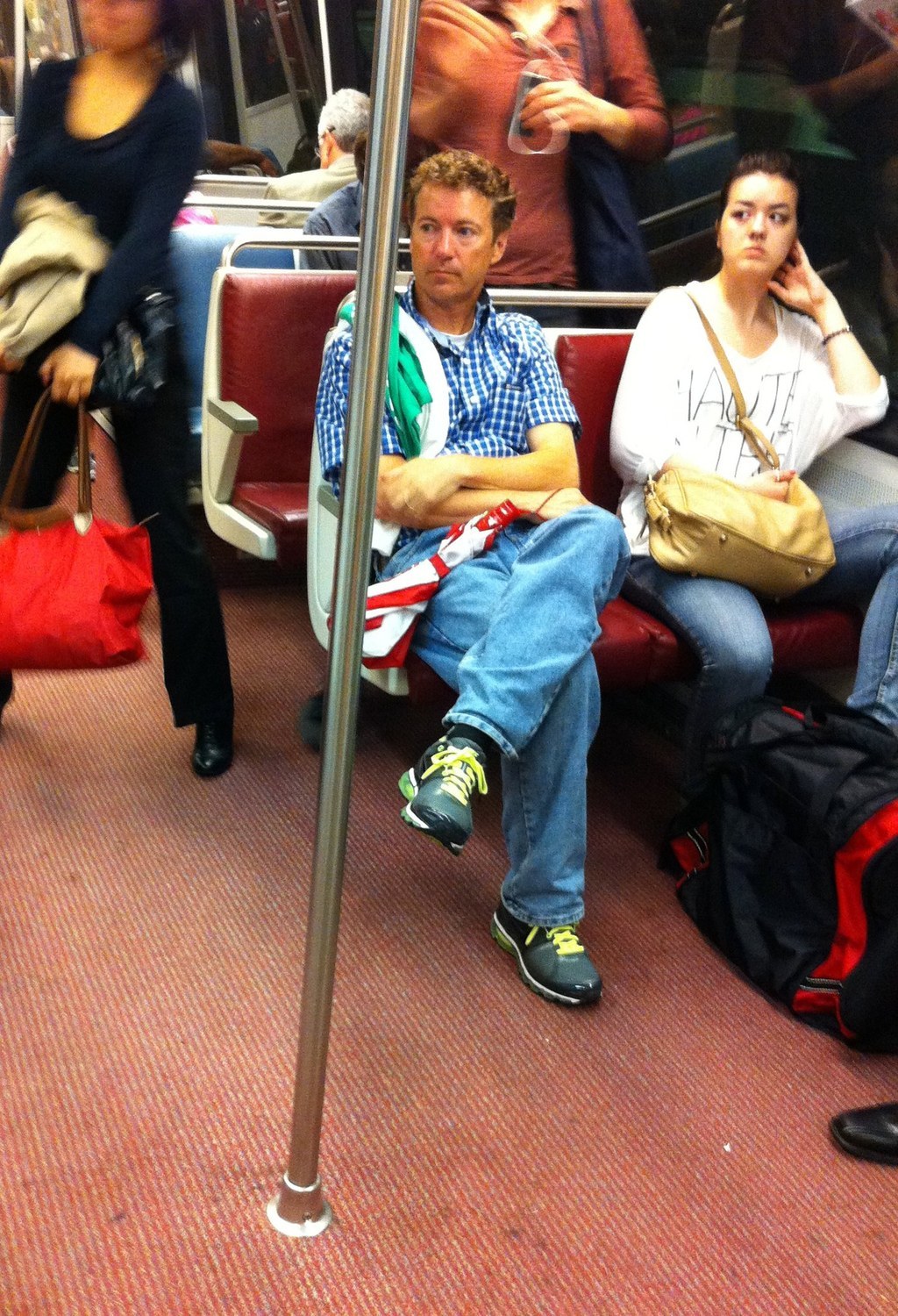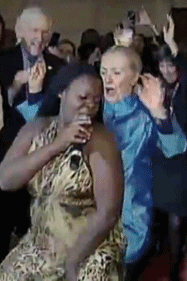 15.
Gary Bauer trying to make a pancake.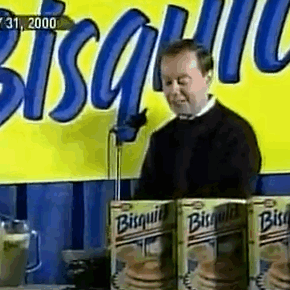 16.
Joe Biden trying to eat.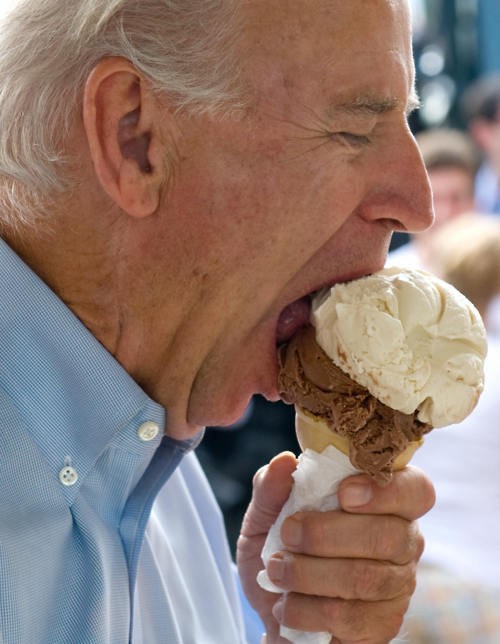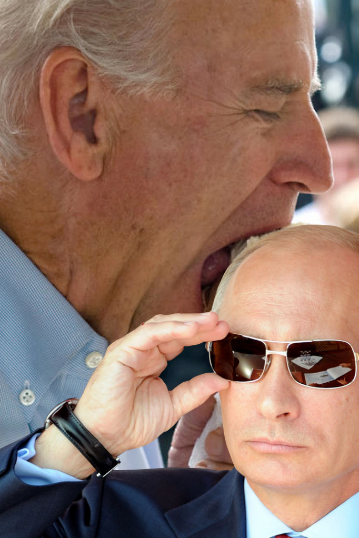 17.
George W. Bush meeting bald men...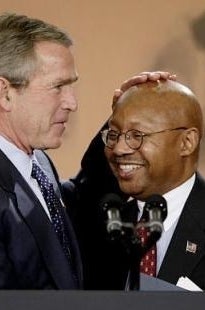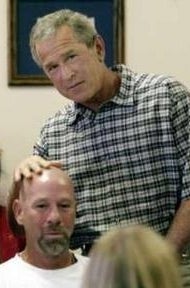 18.
Obama trying to get a kiss out of his wife and getting rejected on a jumbotron.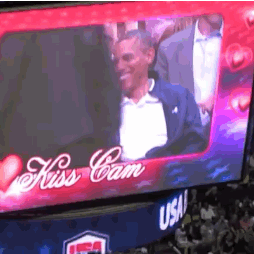 And then they just sat and fidgeted like an awkward, middle school couple.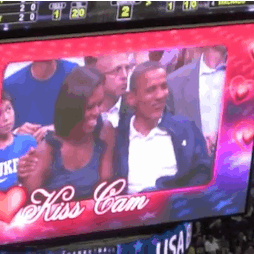 While Biden made fun of them.
And it was so terrible the jumbotron operators switched cameras.
19.
When John Boehner wished Rep. Donna Edwards luck...