17 Things That Should Make Republicans Feel Old
Grand OLD Party.
17.
The Ten year anniversary of this is today.
And the 10 year anniversary of this is next month.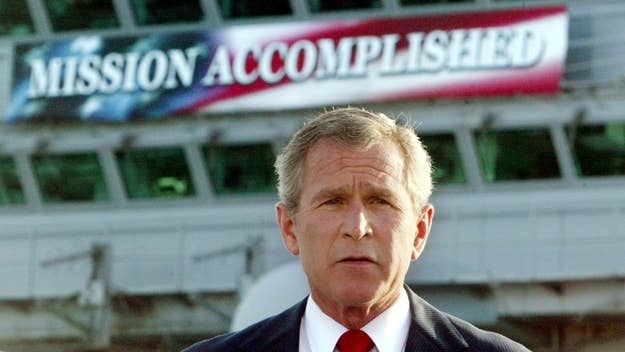 16.
Ann Coulter is 51 years old.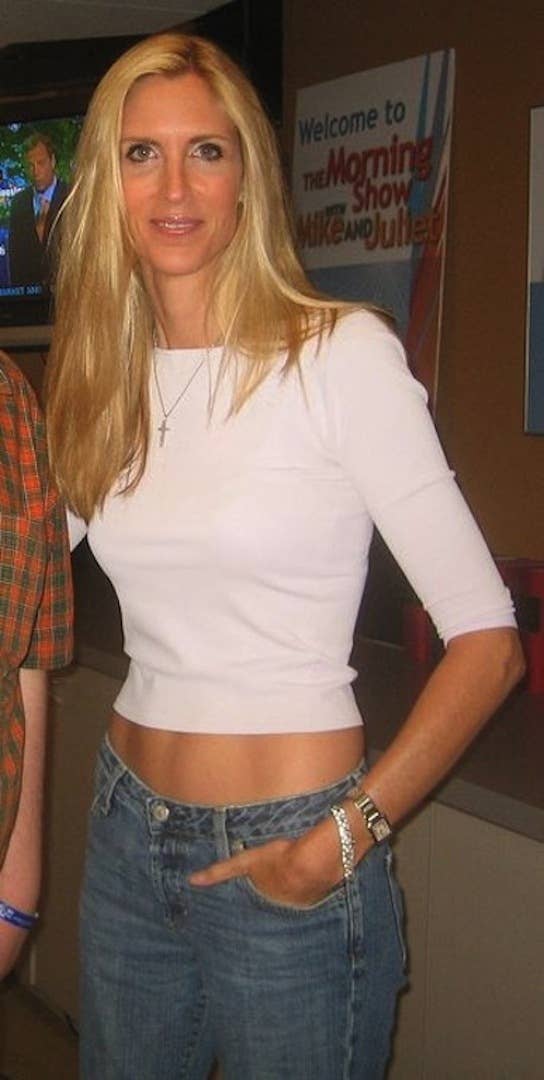 15.
Fox News's first broadcast was almost 16 years ago.
14.
It has been 35 years since China has owned 0% of our National Debt.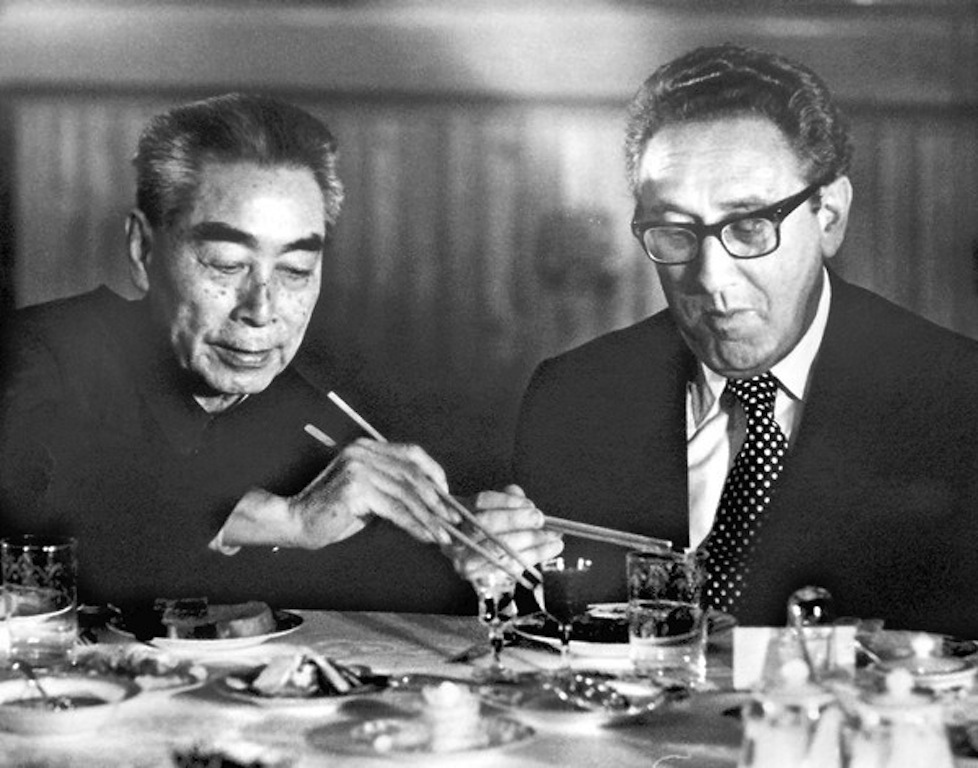 13.
It has been 62 years since Bill Buckley's God and Man at Yale was published.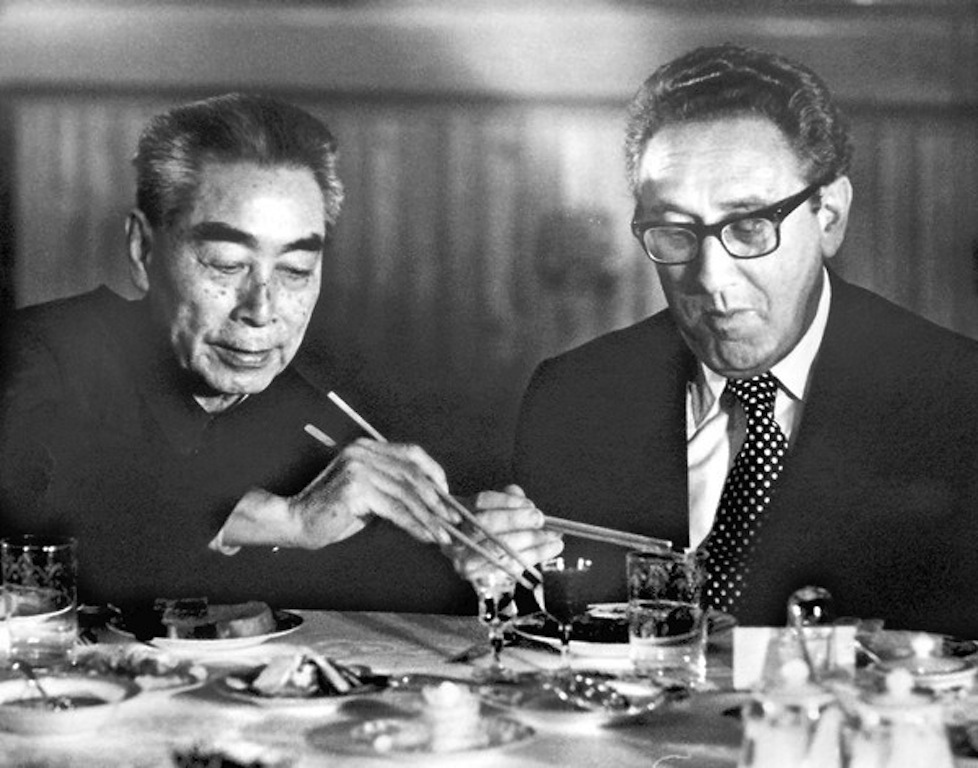 12.
A GOP candidate has not received more than 20% of the black vote in 53 years.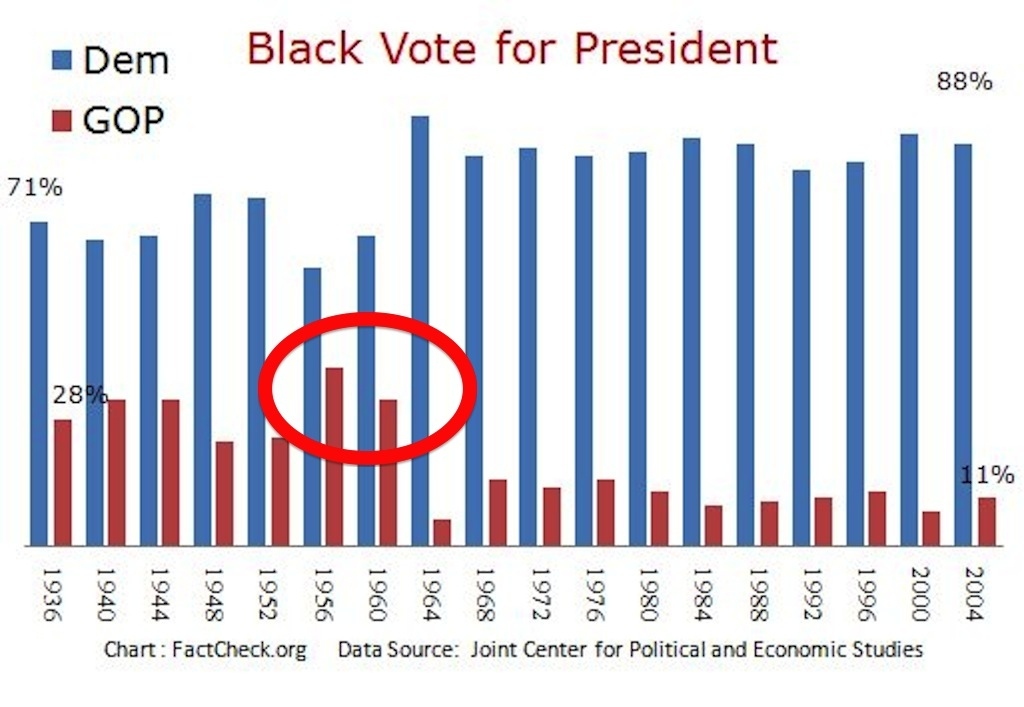 11.
The Contract with America is over 20 years old.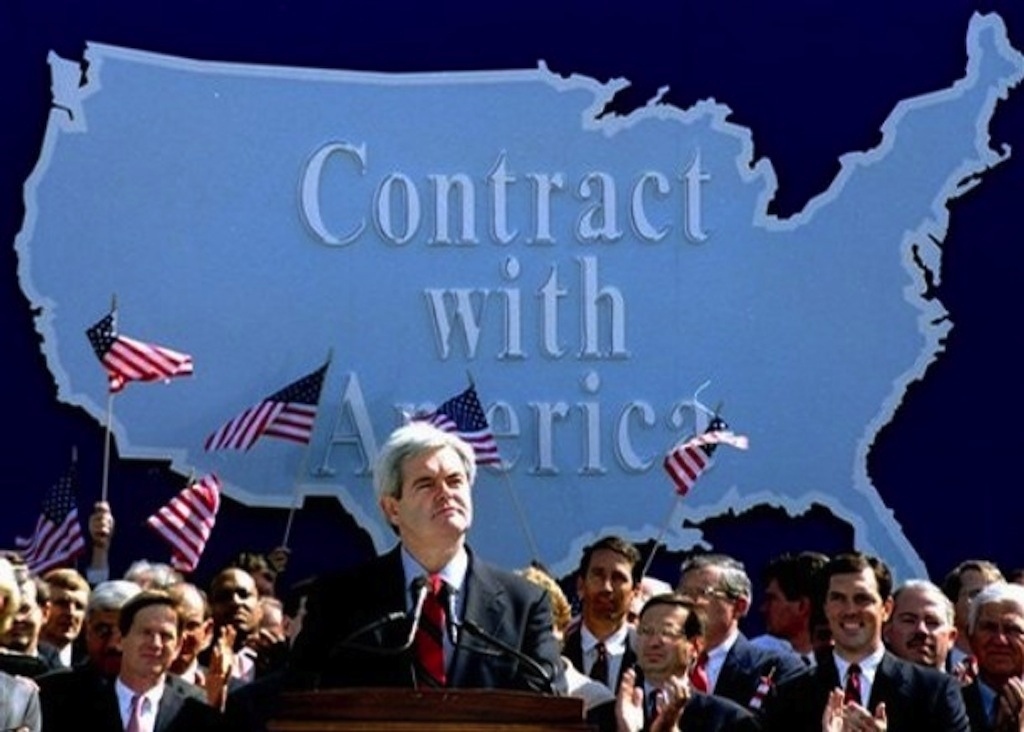 10.
It has been almost 13 years since the original Bush Tax cuts.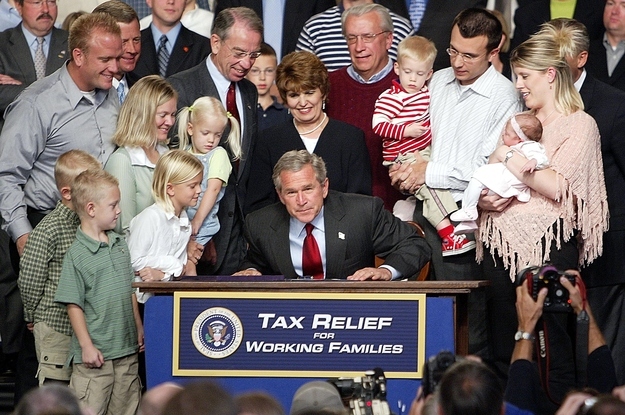 9.
The Drudge Report broke big over 15 years ago.

8.
It has been over 20 years since the Clintons' Health Security Act was proposed.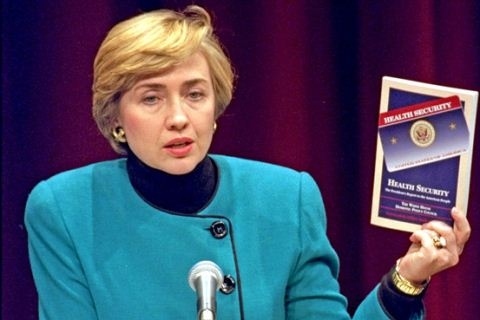 7.
The 'Rush Limbaugh Show' is almost 25 years old.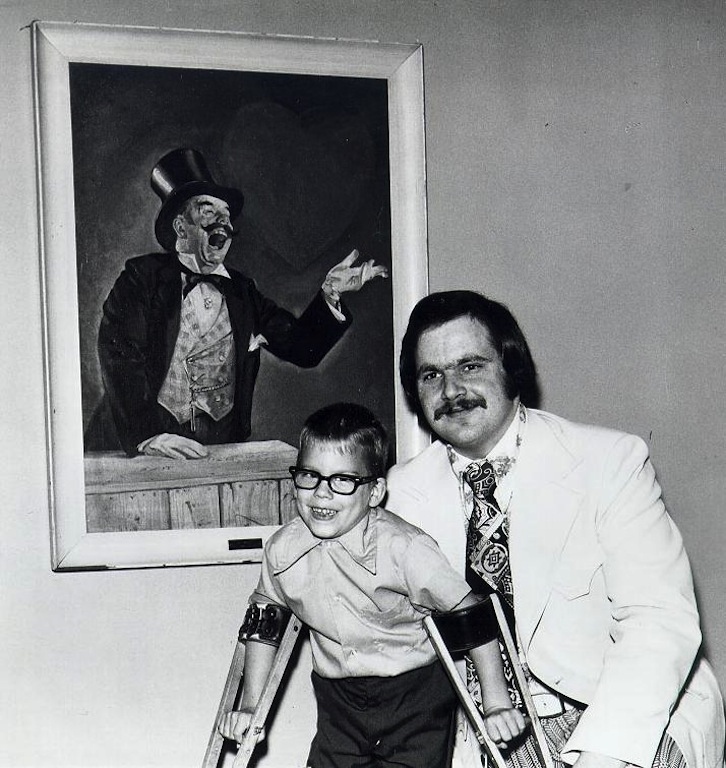 oh.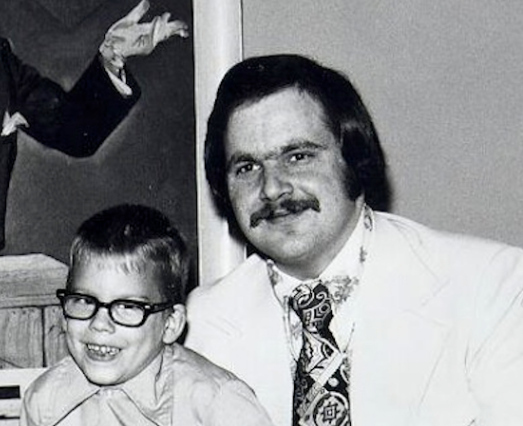 my.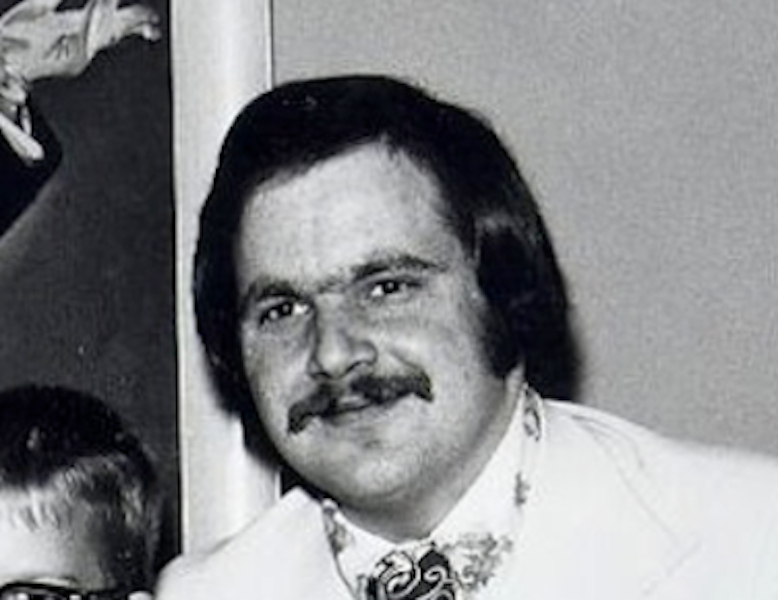 God.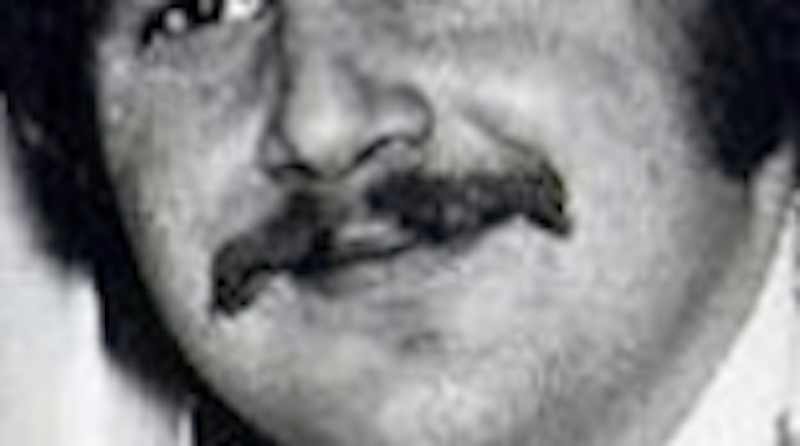 RUSH STASH!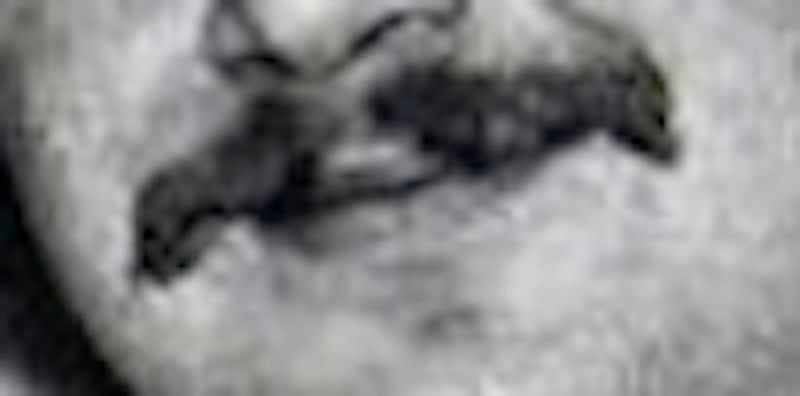 6.
The Berlin Wall has not been defended for over 23 years.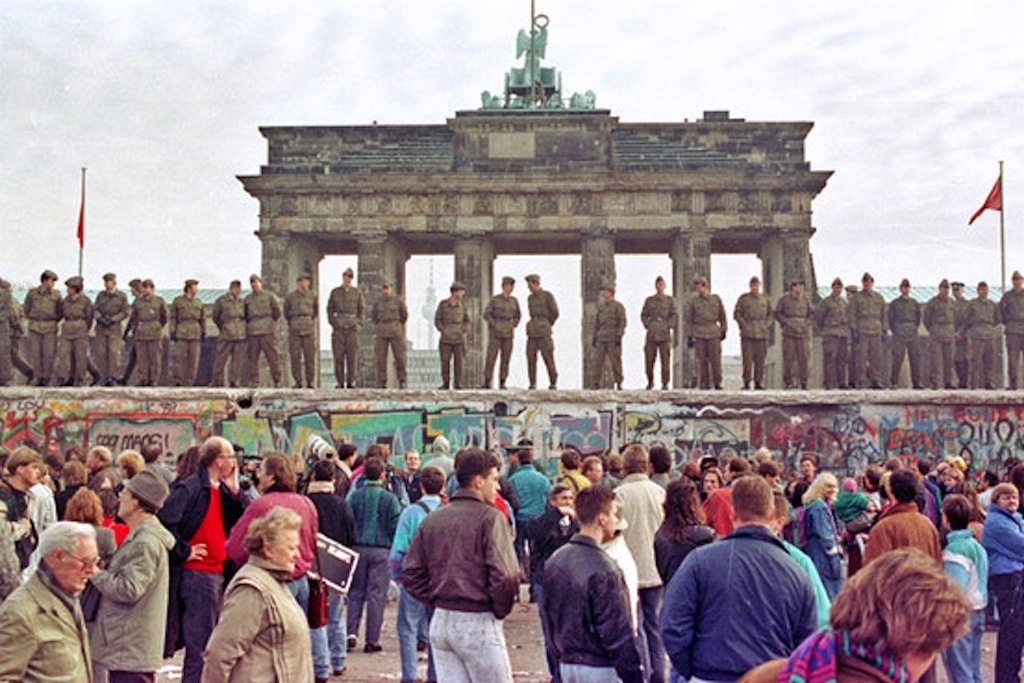 5.
The Conscience of a Conservative, by Barry Goldwater, was first published 53 years ago.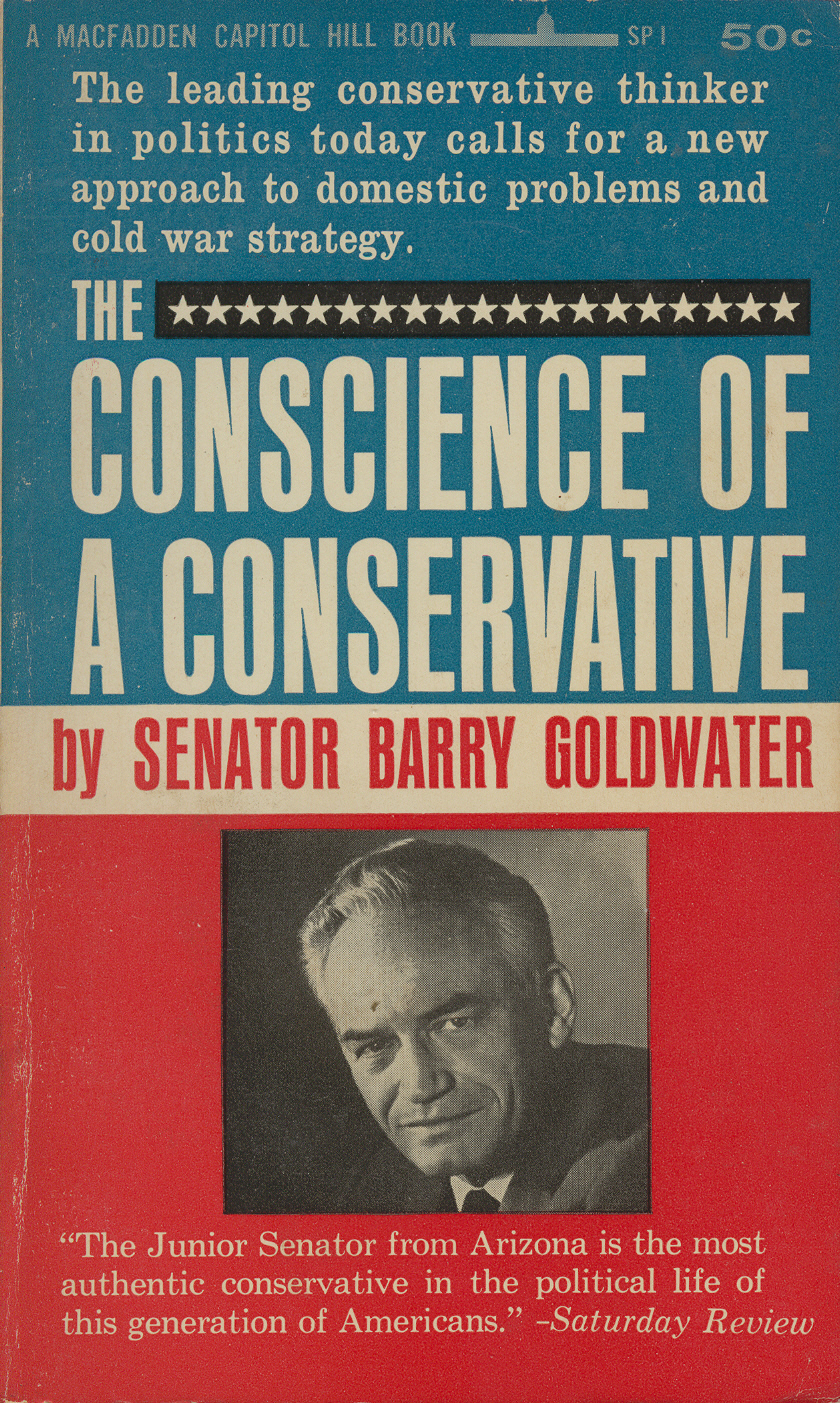 4.
It has been 13 years since Arianna Huffington was a Republican.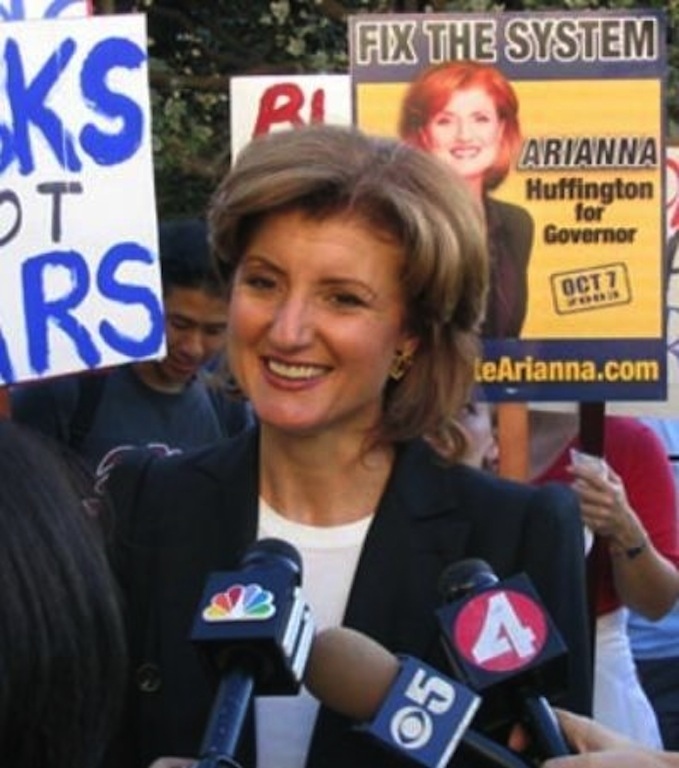 3.
It has been 37 years since Ronald Reagan first ran for president.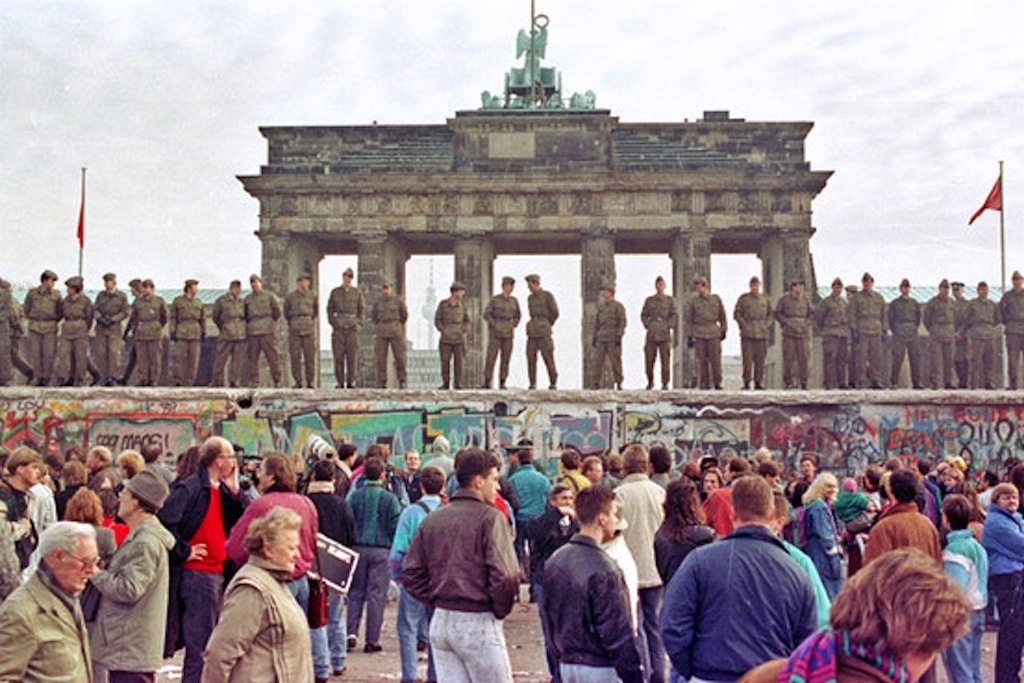 2.
This was 29 years ago.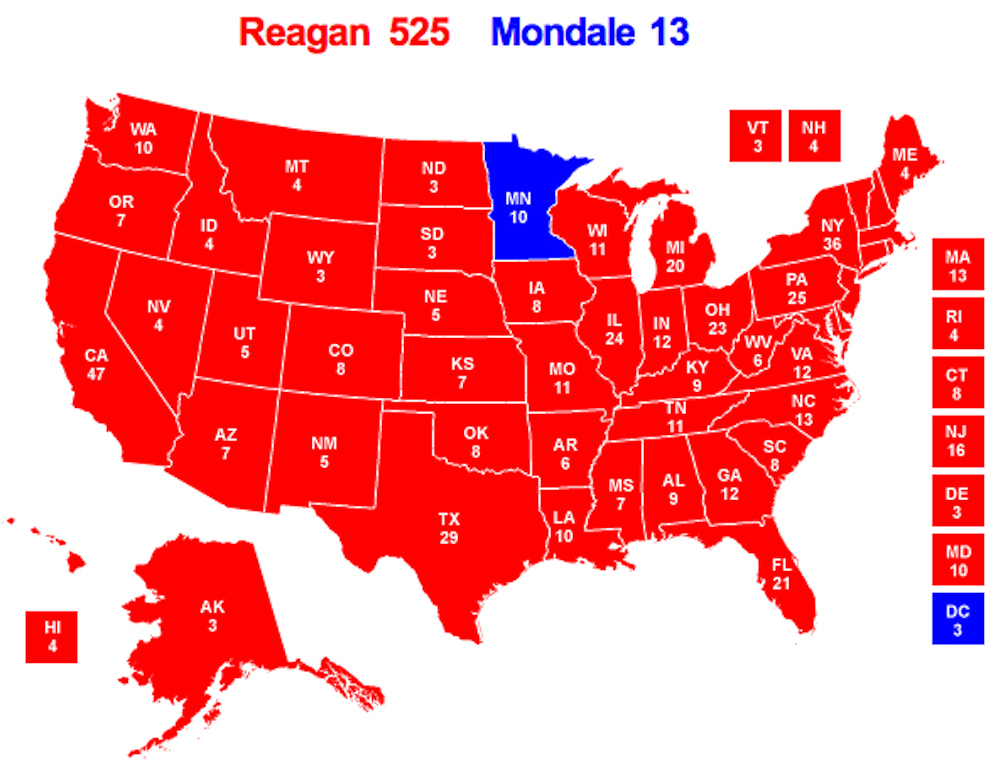 1.
Both of these conservative titans have departed.