15 Types Of People Who Show Up To A Congressional Hearing
We're gonna have a problem here.
15.
Confused interns picking their noses.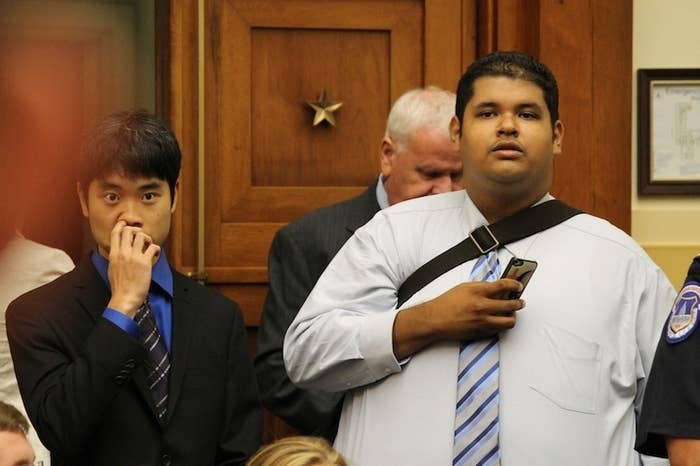 14.
Congressmen playing Candy Crush.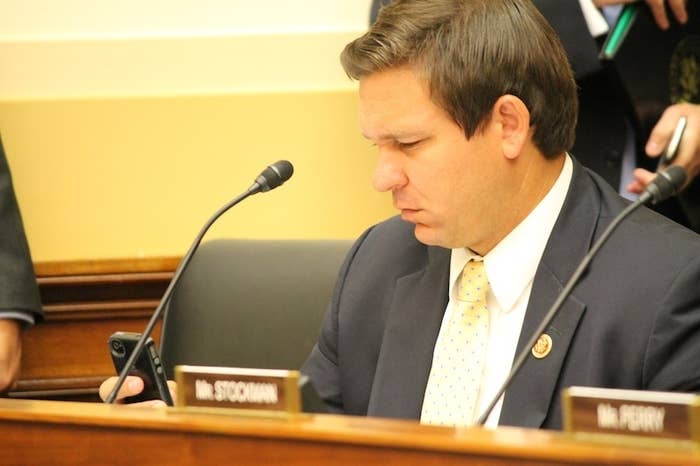 And Jungle Run.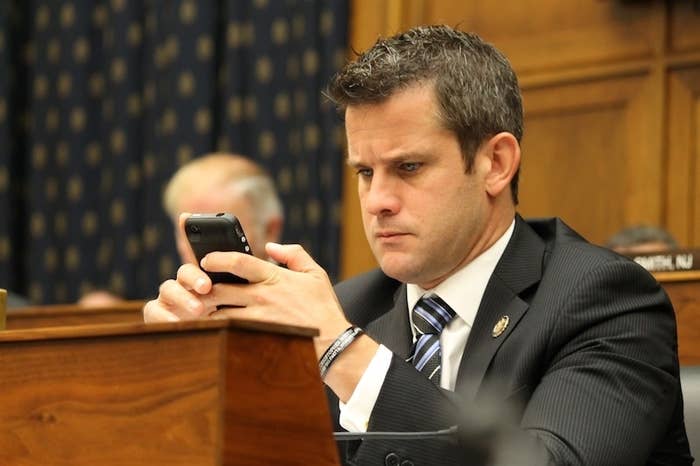 And taking some creep-shots.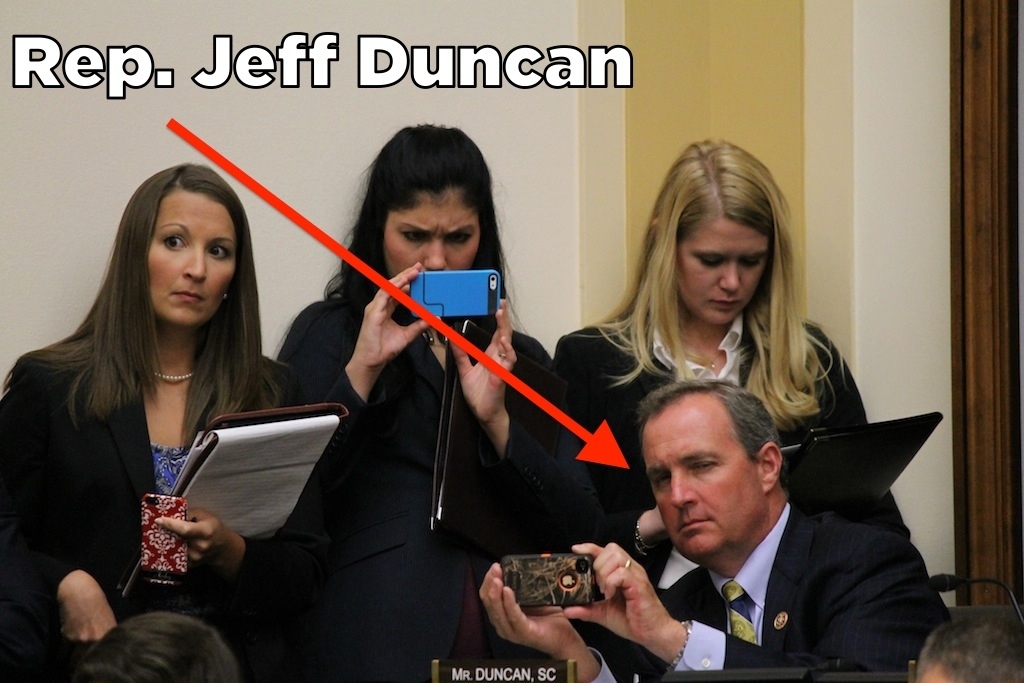 13.
Wannabe Donald Trumps.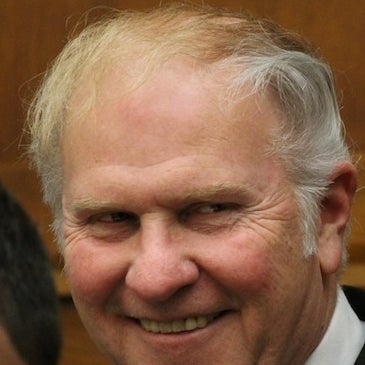 12.
A bunch of staffers who stand in a row.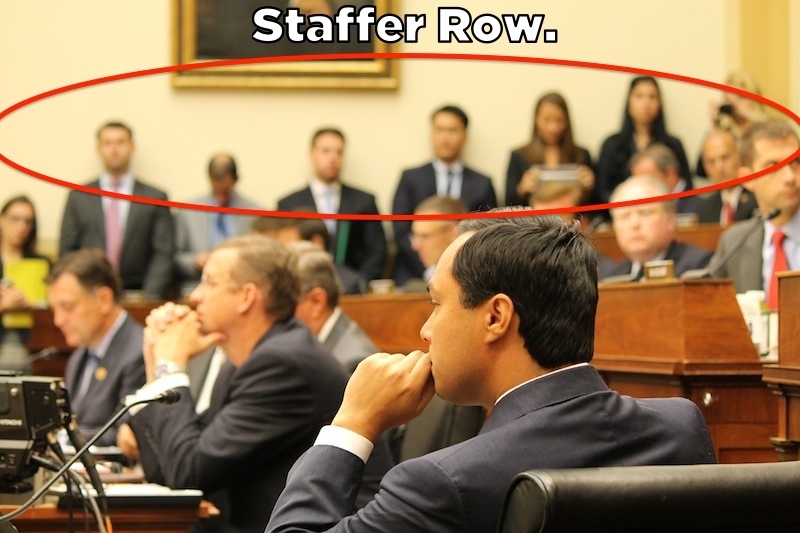 And take photos over their bosses heads.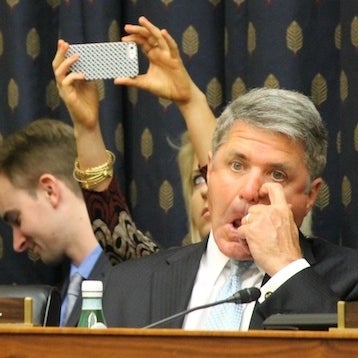 And chew on pens behind them.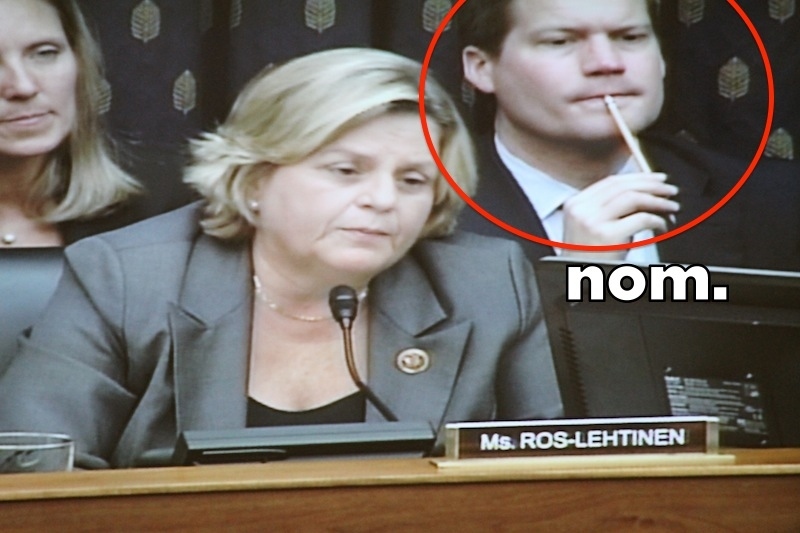 11.
Photographers!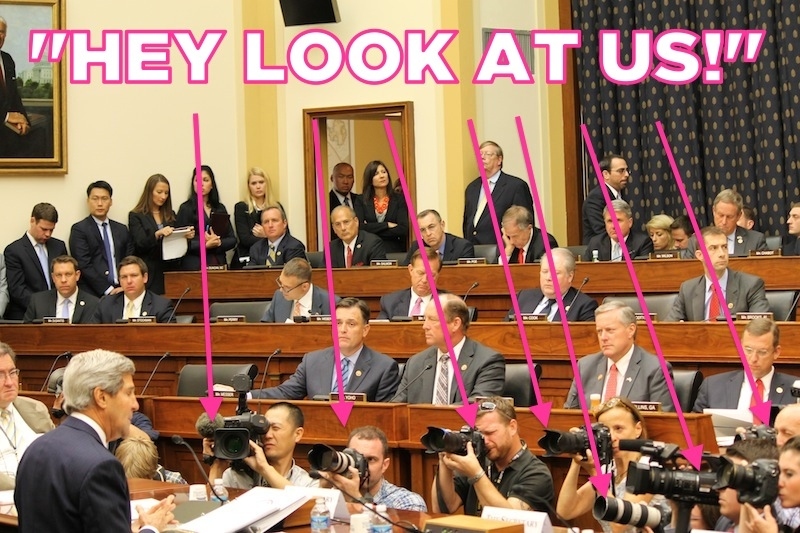 They all sit like this in front of the hearing table....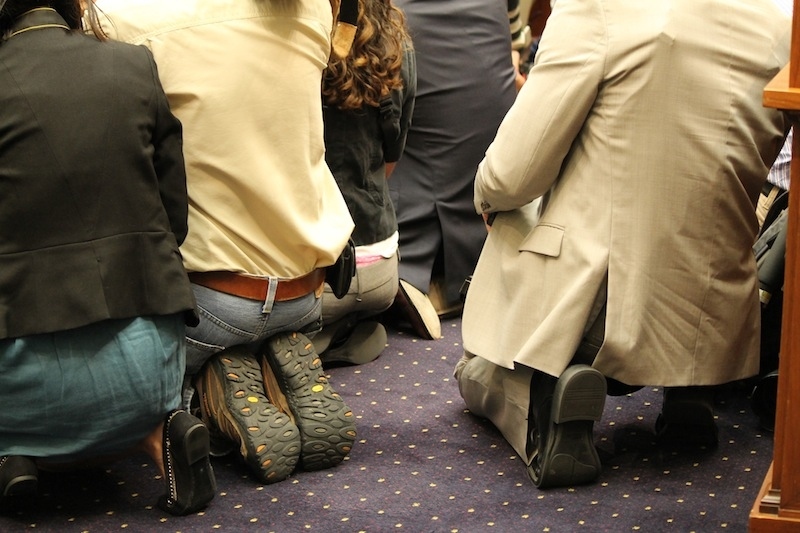 ...and do this when people start talking.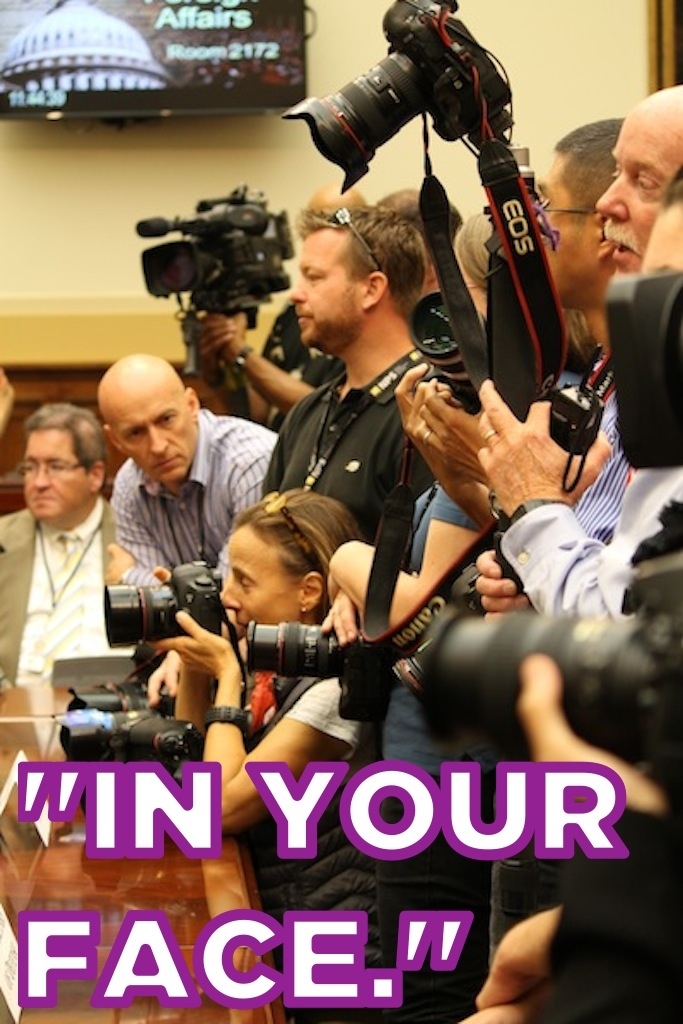 10.
A tired person taking 53,498,690,493,123 questions.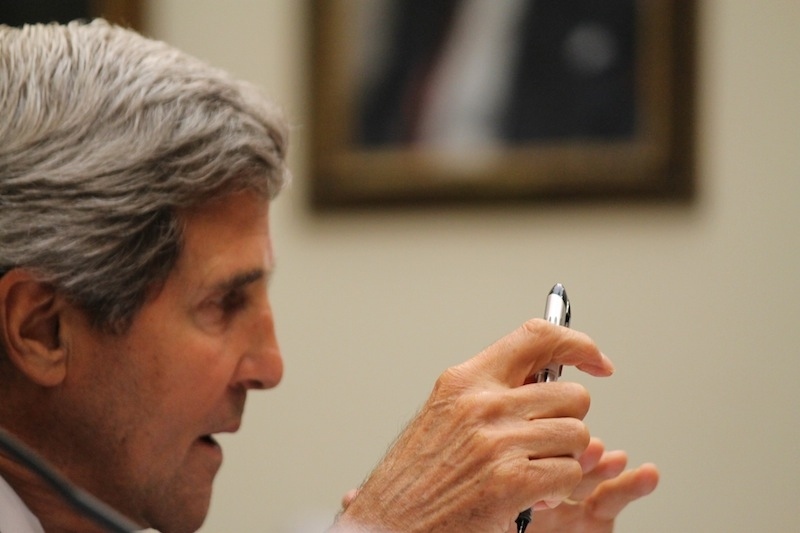 9.
And reporters who like to type with their computers on their lap.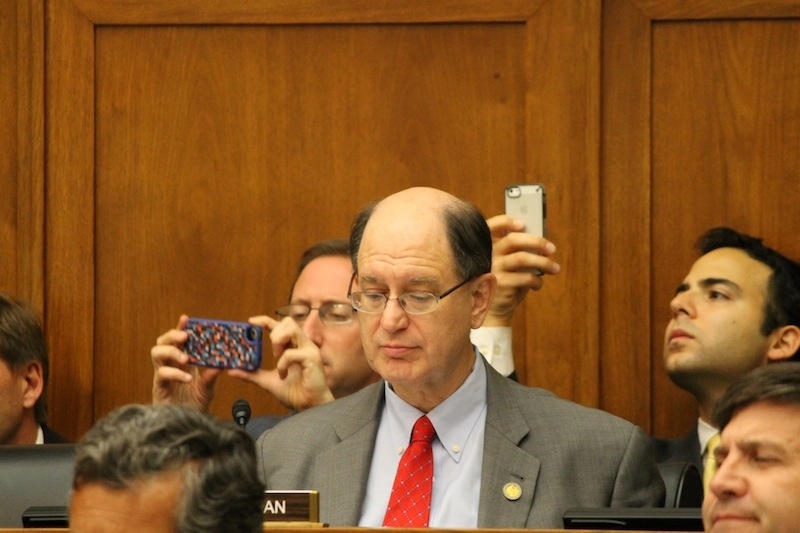 8.
A steel-faced stenographer.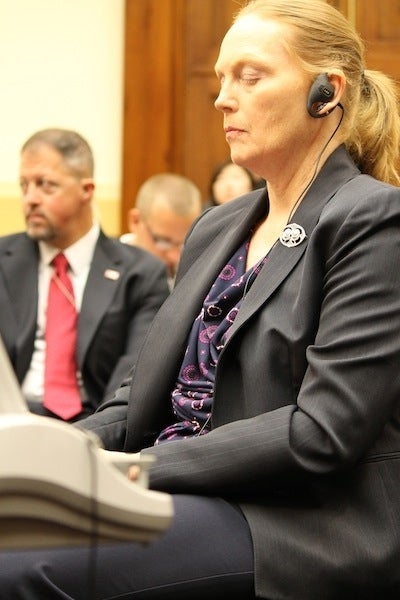 (Who types on these cool rubber keyboards.)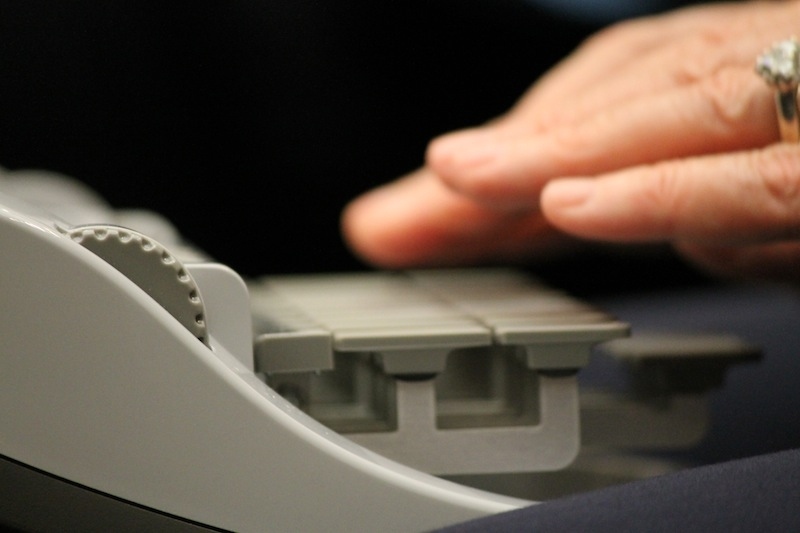 7.
Disgraced former congressmen still wearing their congressional pins.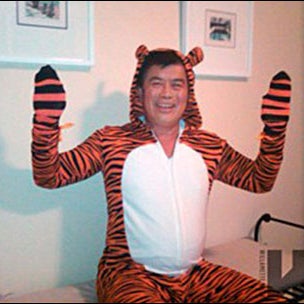 6.
Code Pink.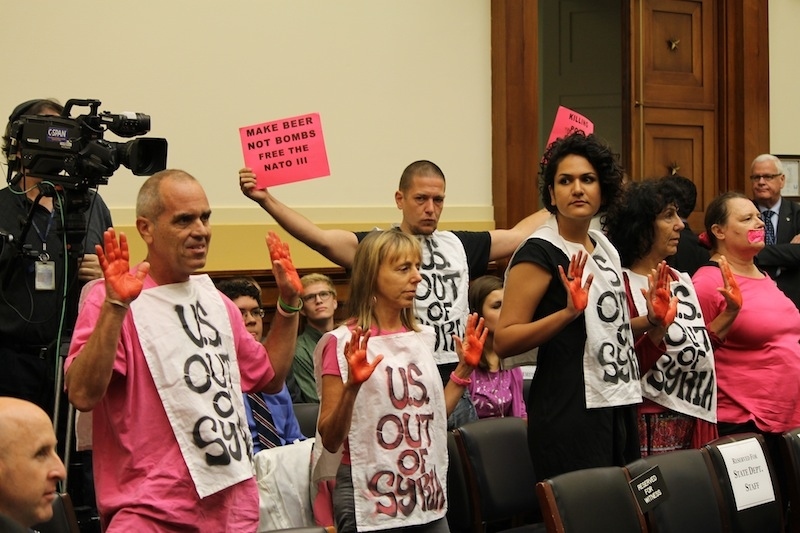 They like to argue with cops and staffers.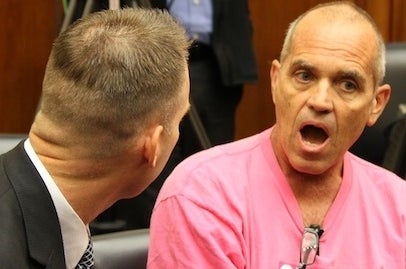 And the cops like to wear blue latex gloves when they have to touch them.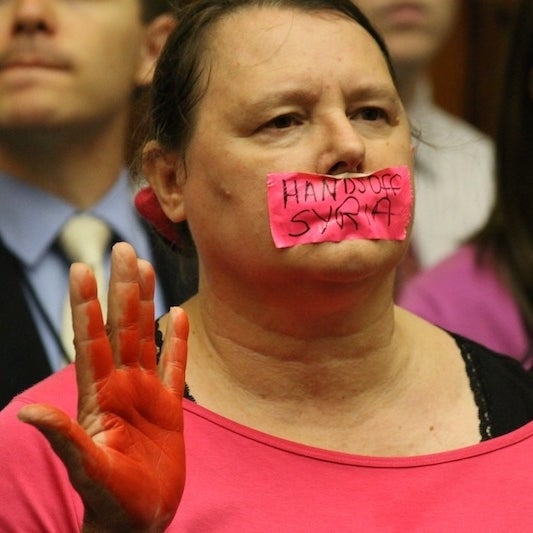 5.
A bunch of self-important people talking like they are calling plays in the NFL.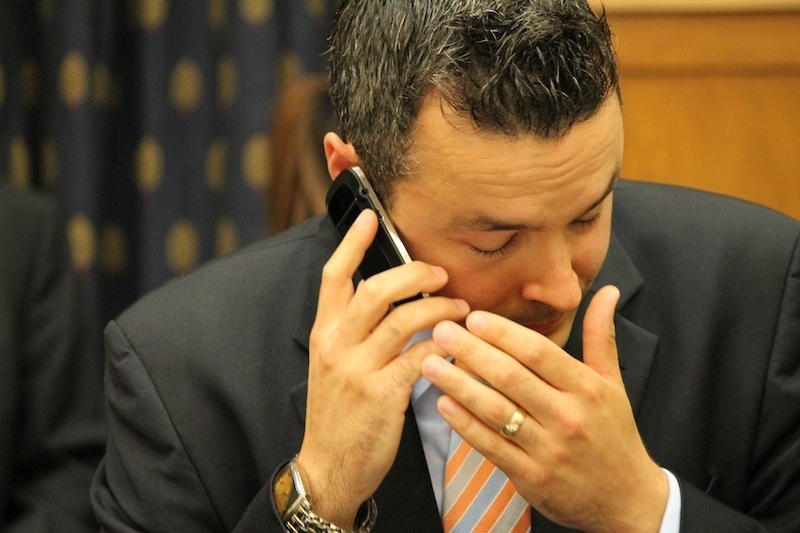 4.
Angry old men.
3.
Congressmen contemplating the use of large posters.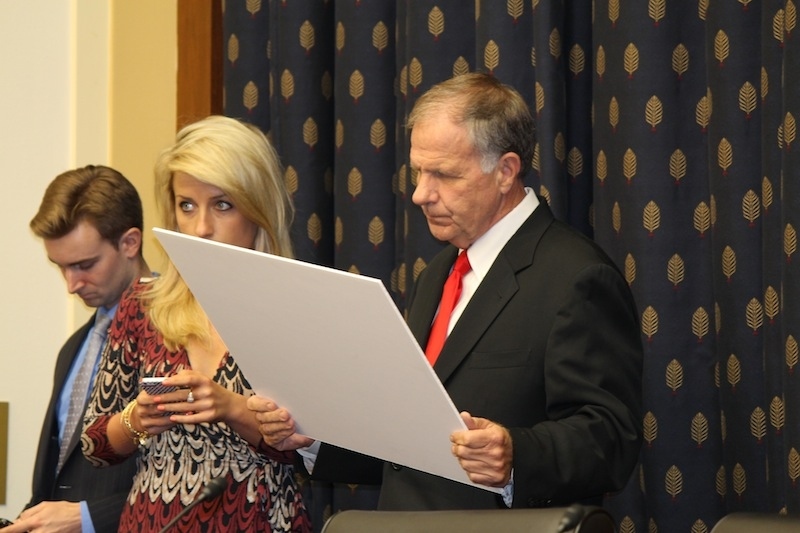 2.
Dogs and men with iPods on their heads.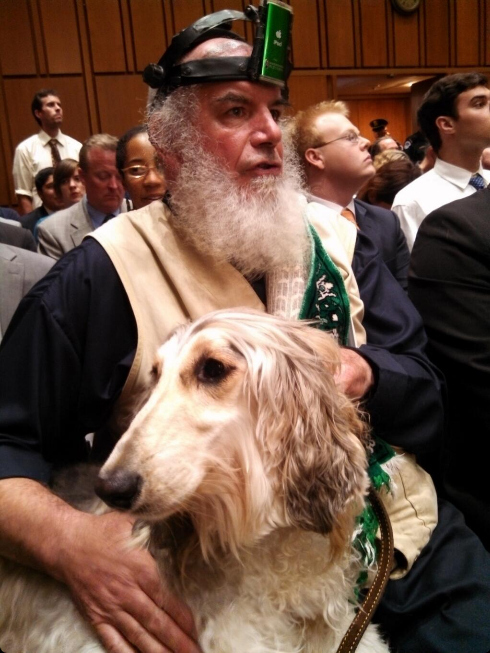 1.
C-SPAN.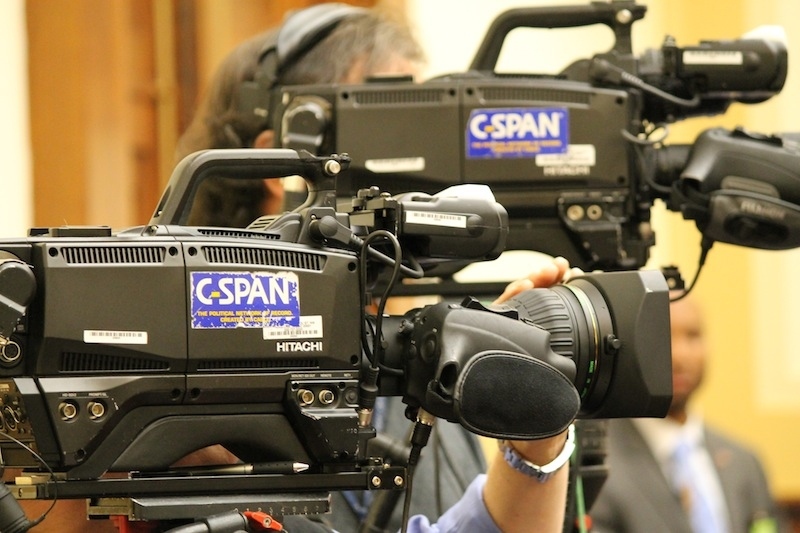 BONUS: Pauly D.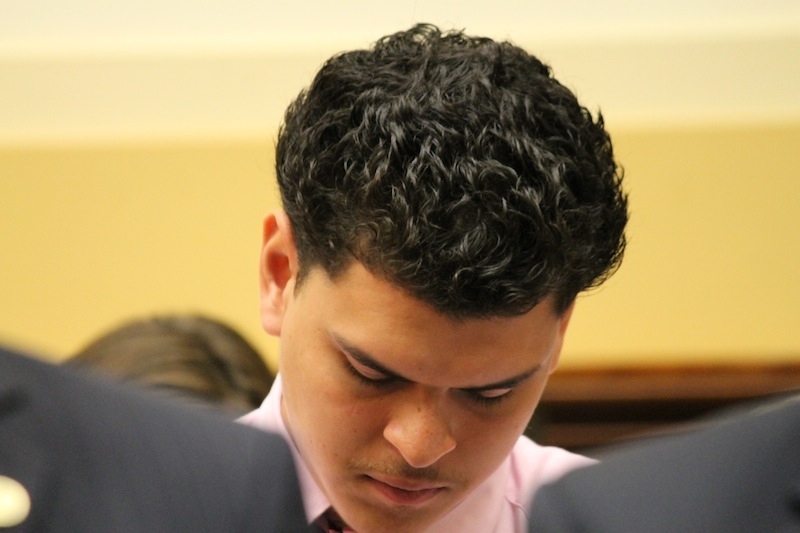 And Pauly D thinks this about Syria.