Masses of anti-abortion activists descended upon Washington, D.C., for the March For Life Wednesday.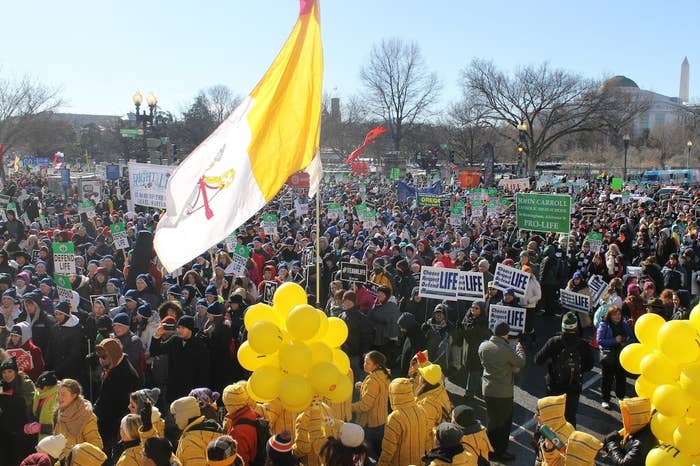 And although the vast majority of attendees are highly religious...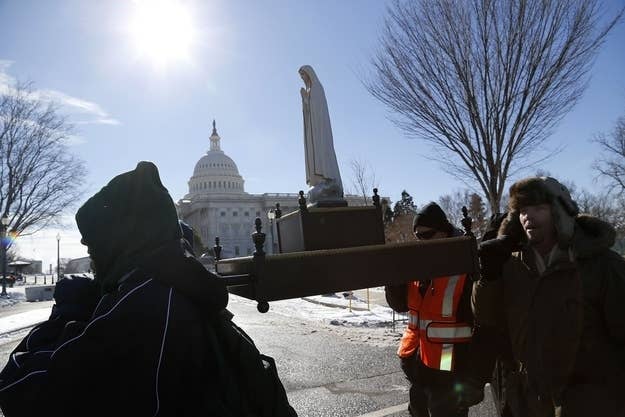 ...there was a small, but vocal sub-section of the rally who self-define as "secular."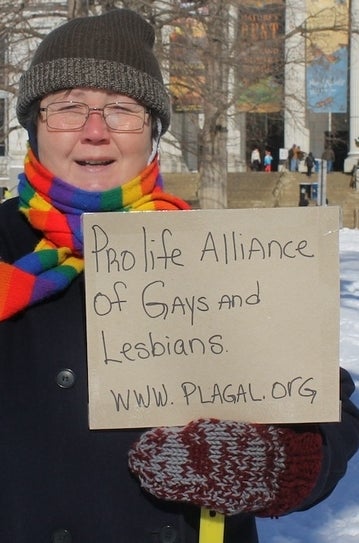 Their delivery was certainly different...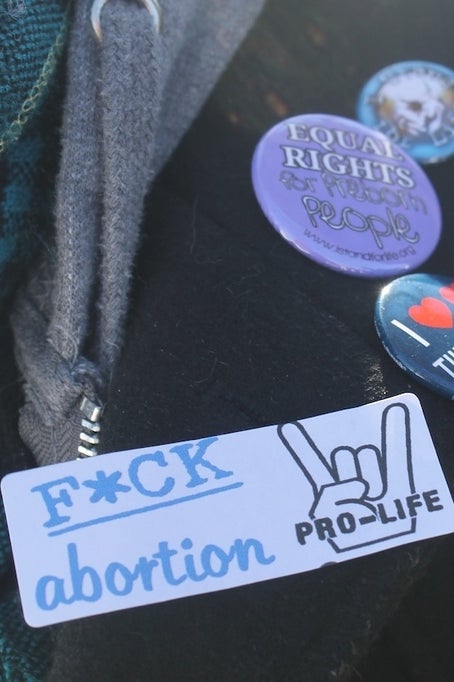 ...but the message was the same as many at the march.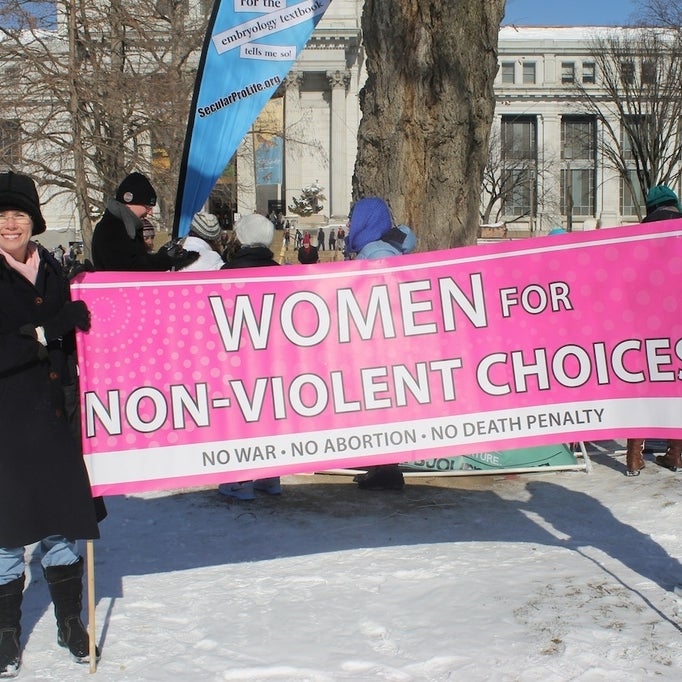 In the bitter cold, we had them write what their beliefs were...