11 Biggest Problems You'll Have Being An NFL Lineman In Congress
Congress needs to be bigger.
Meet former NFL Pro Bowler Jon Runyan. He is 6'7, 330 pounds.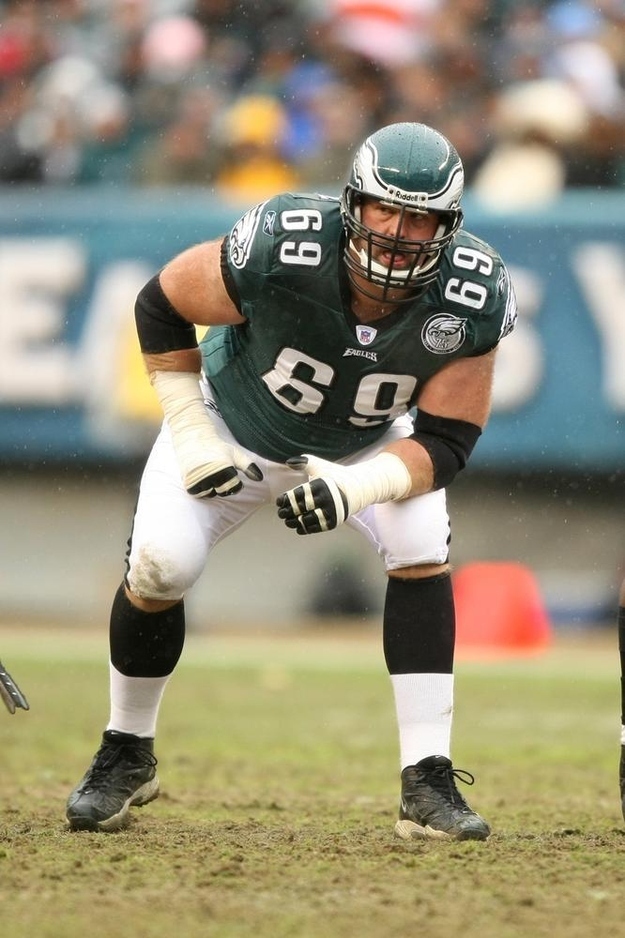 He spent 14 (!) years doing this for a living: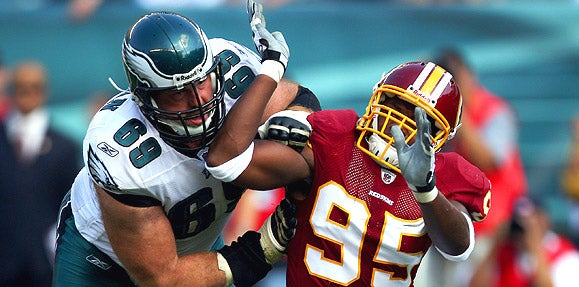 He played offensive tackle for the Oilers, Eagles and Chargers.
After all those seasons, Runyan decided to join a far less functional group of barbarians....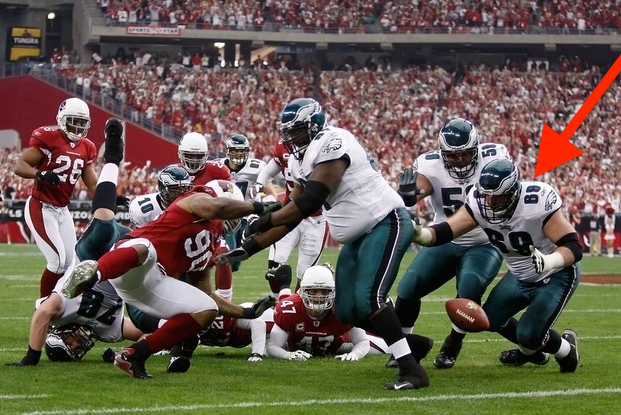 ...the U.S. Congress.
But he still has some big problems.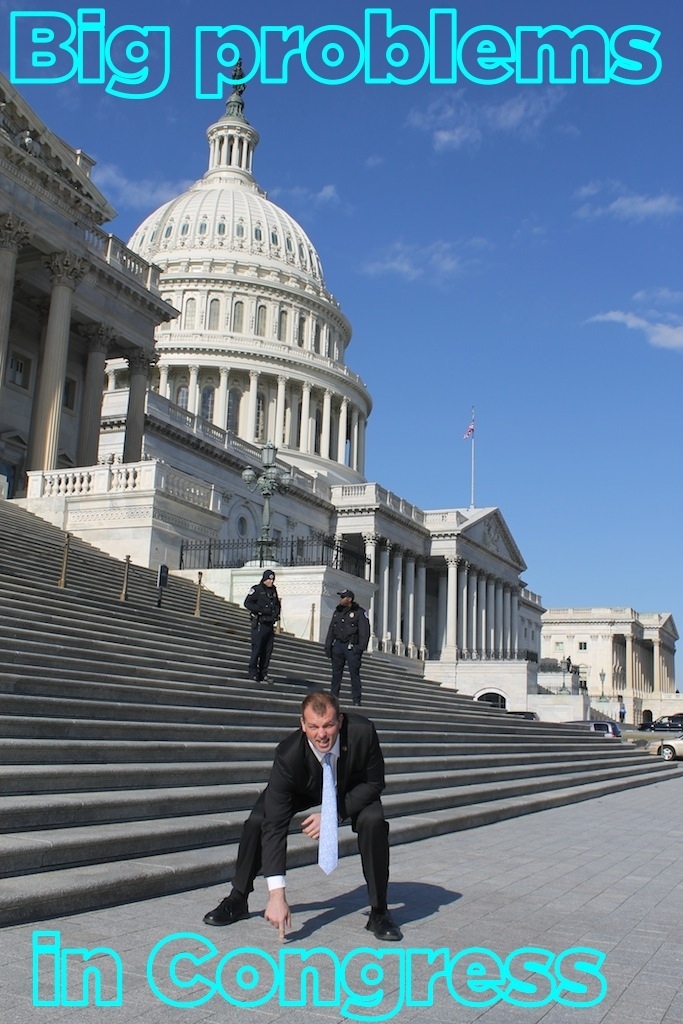 1.
Like fitting into the door of a House office.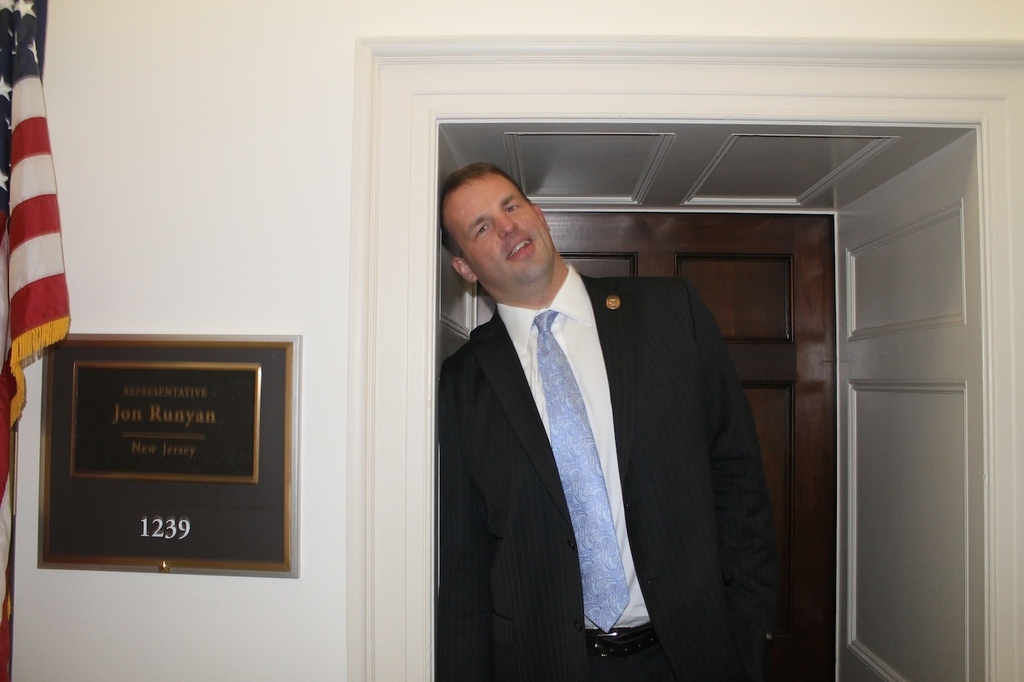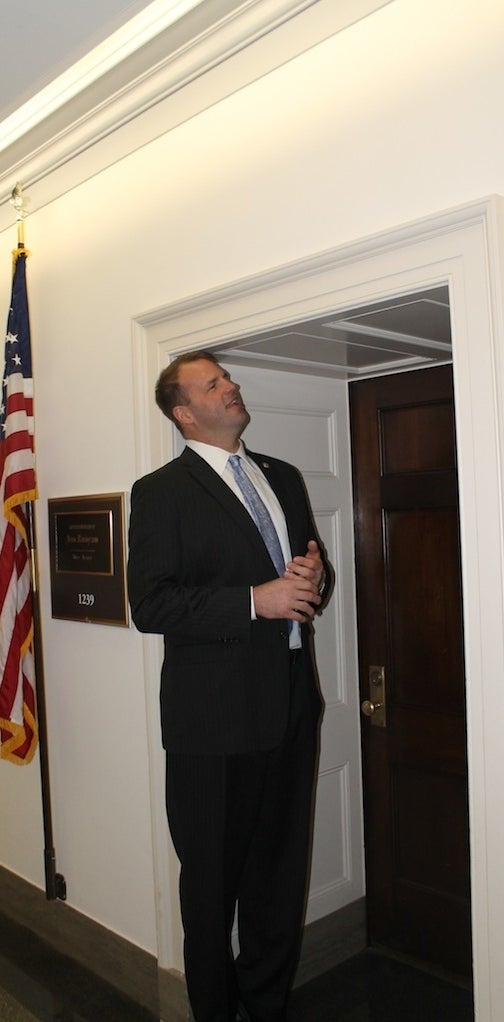 2.
Holding back when a staffer screws up.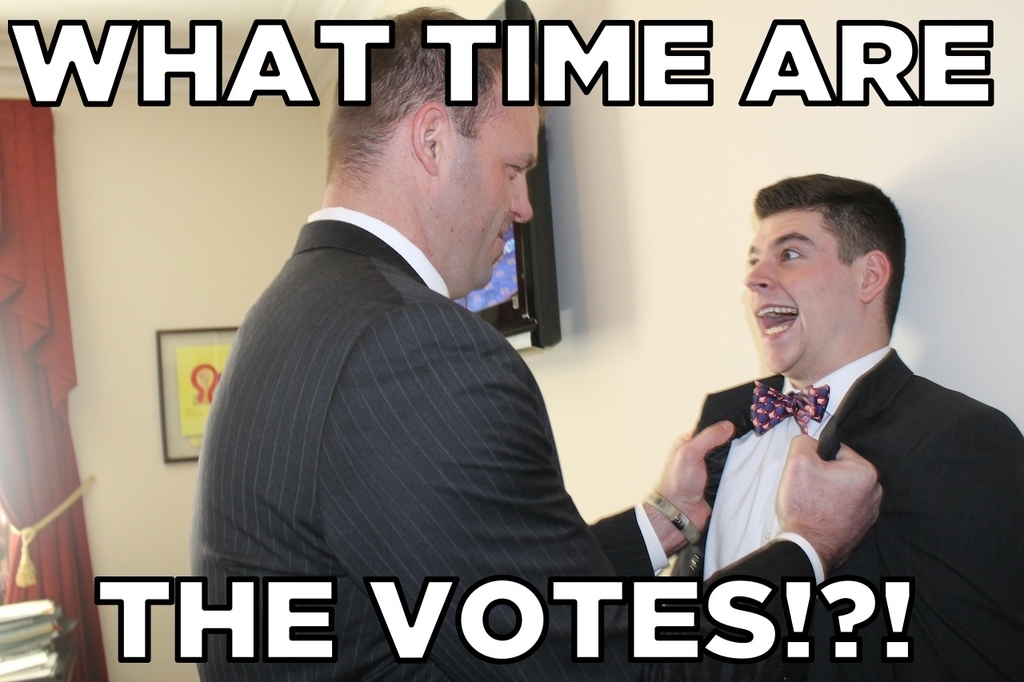 3.
Dealing with the House podiums.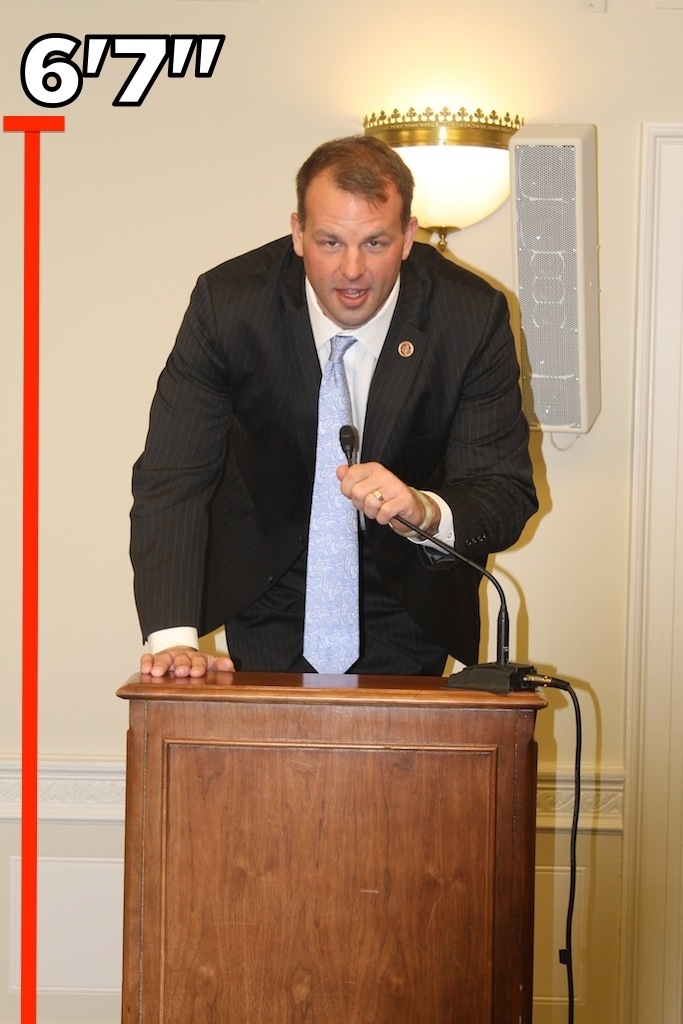 4.
Drinking fountains are a mess.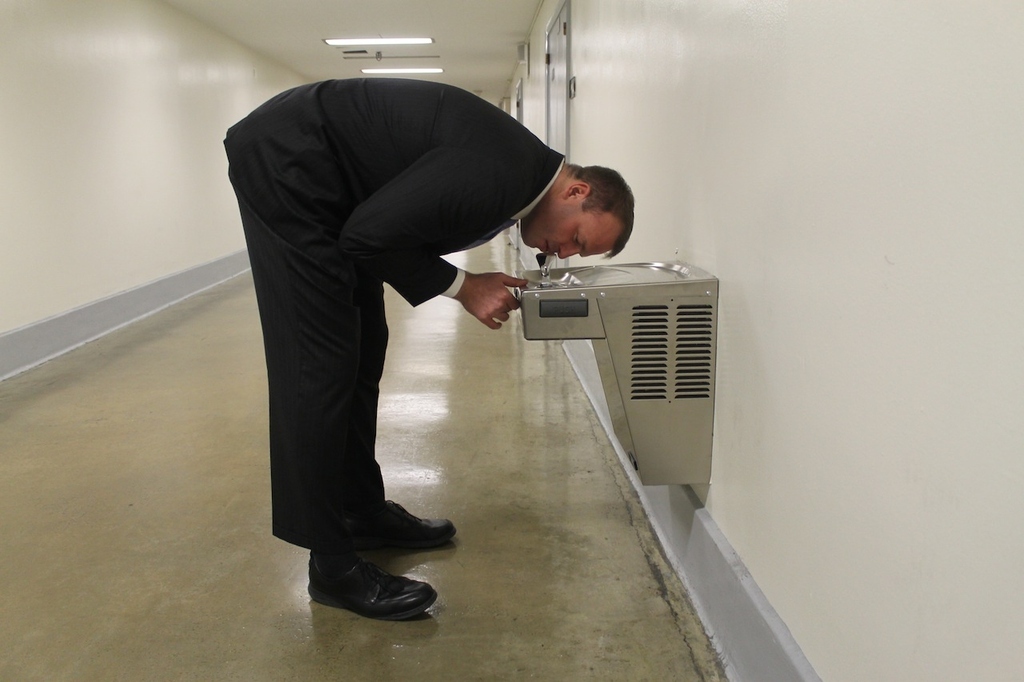 6.
Other members of Congress asking you to help them re-create their favorite movie posters.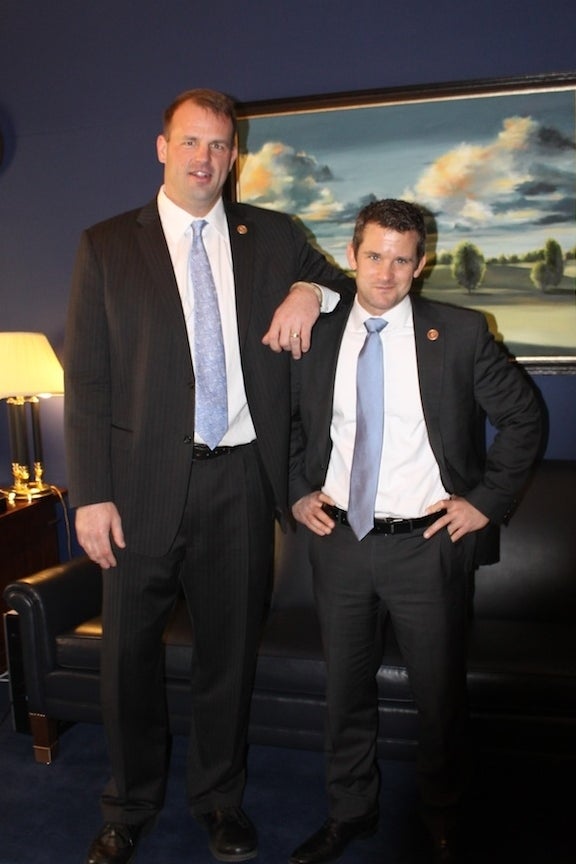 Rep. Adam Kinzinger, everyone!
8.
Congressional subway cars designed for multiple members only fitting one person when you're riding.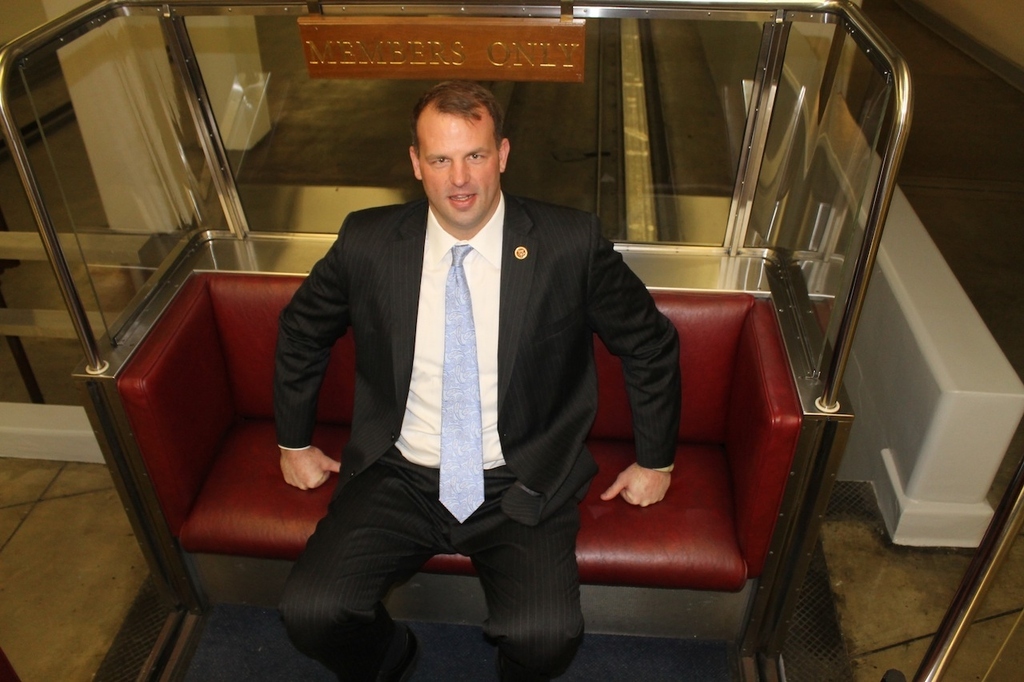 Especially when those other members represent a team that you hate!
What you really want to do is remind them of when you personally destroyed their heroes...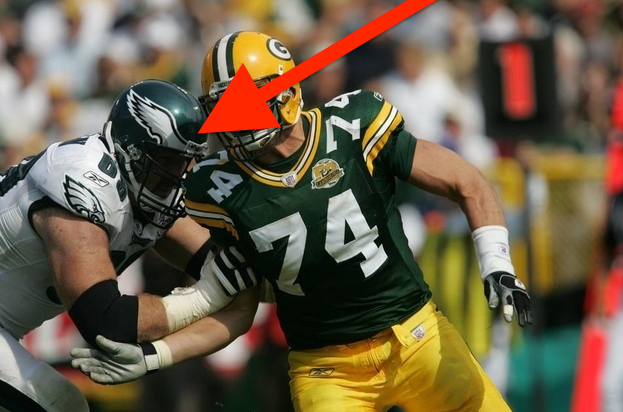 10.
But eventually, just having to give into the autograph requests.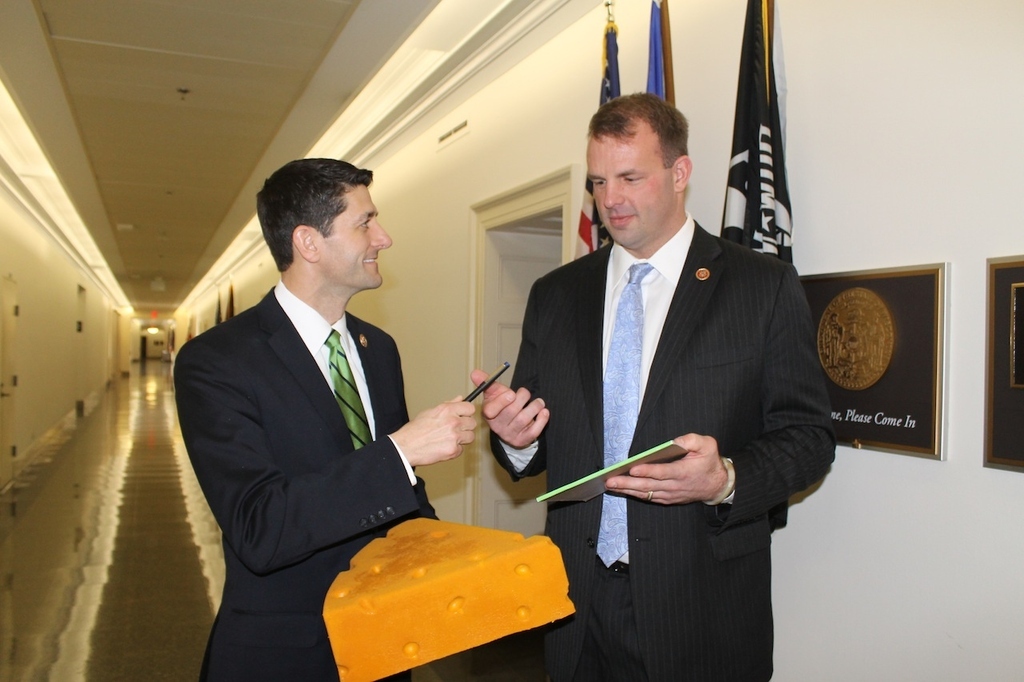 "All right, Paul, you did run for vice president..."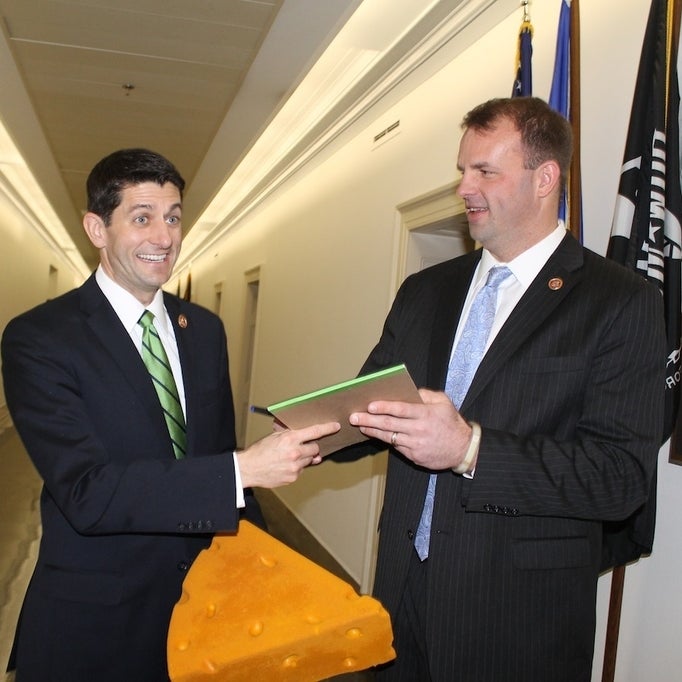 11.
Knowing deep down that they will need an extra large frame for your portrait someday.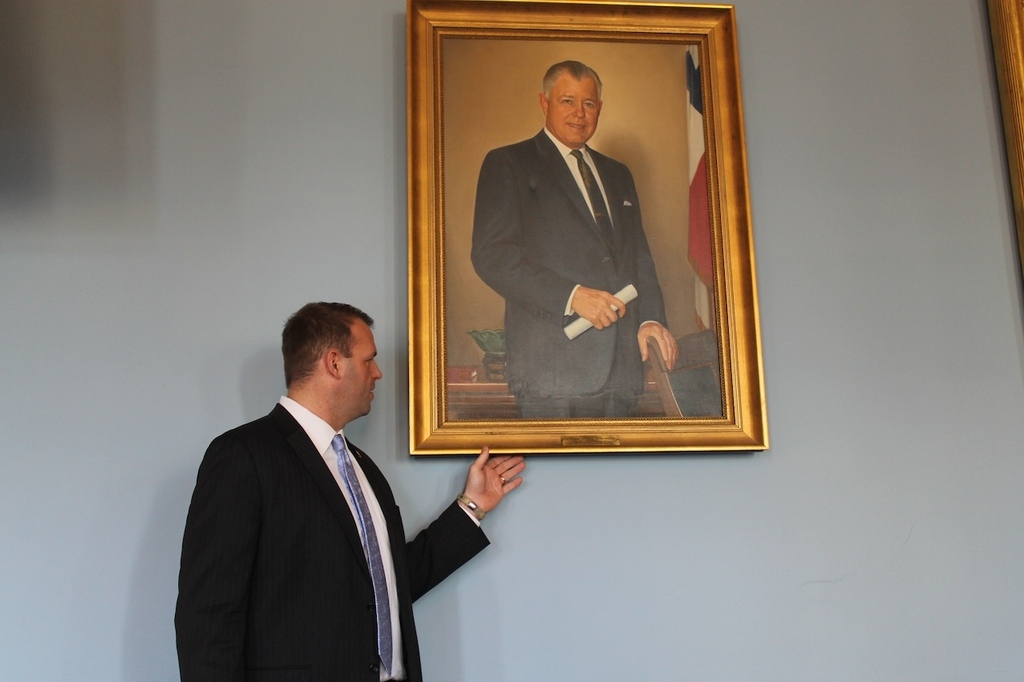 But at least at the end of the day, you will be making important decisions as a United States congressman.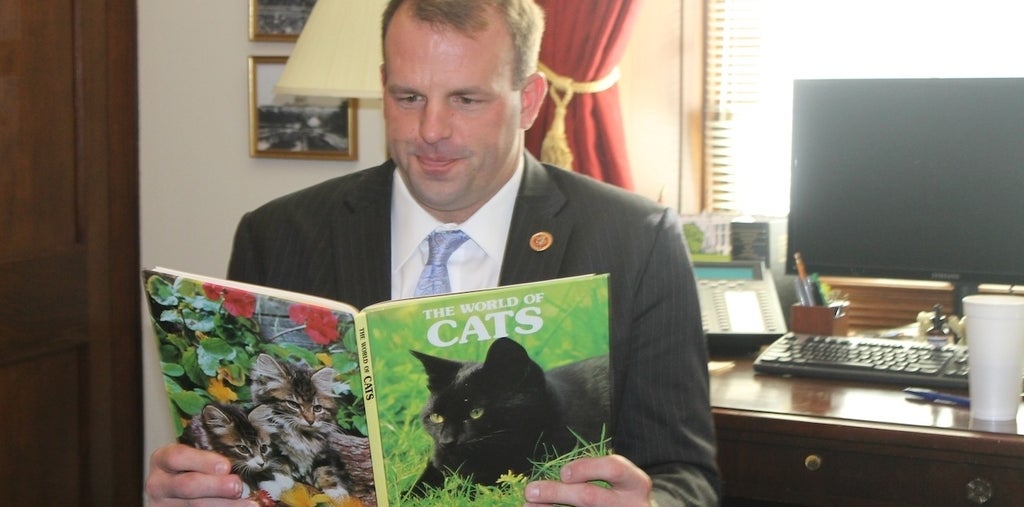 And be a ringer on the congressional football team.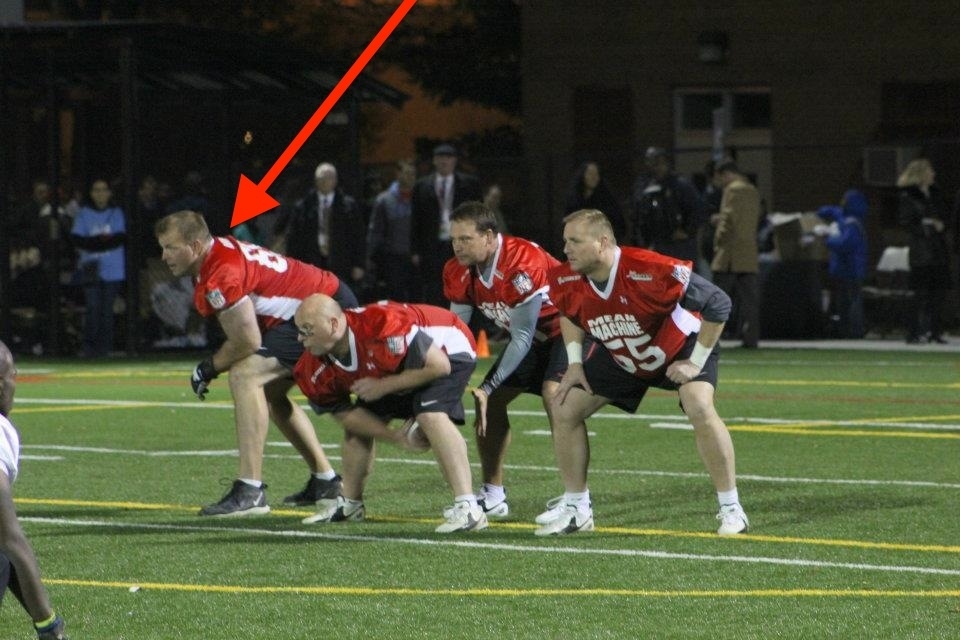 You can always say to yourself...