11 Amazing Data-Driven Maps Of The United States Really Put Things In Perspective
"I never saw it like that...
Flowing Data recently pointed out some amazing facts about American geography.
1.
According to their data, these are America's top states: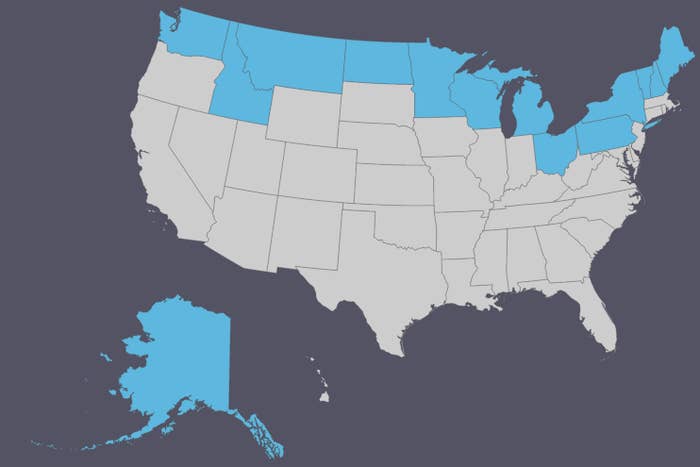 2.
Further research has gone on to show that these are America's bottom states: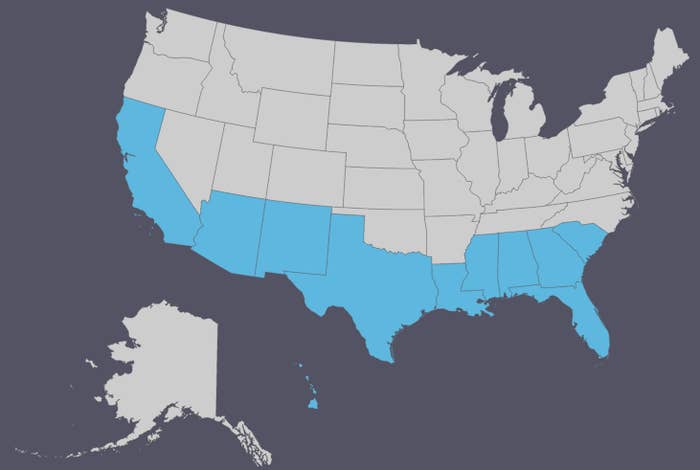 3.
Extensive research has placed these states right in the middle: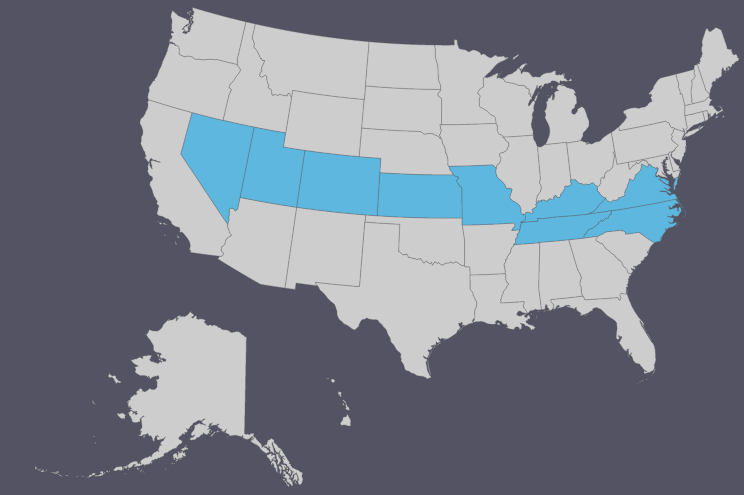 4.
America's most right-leaning states.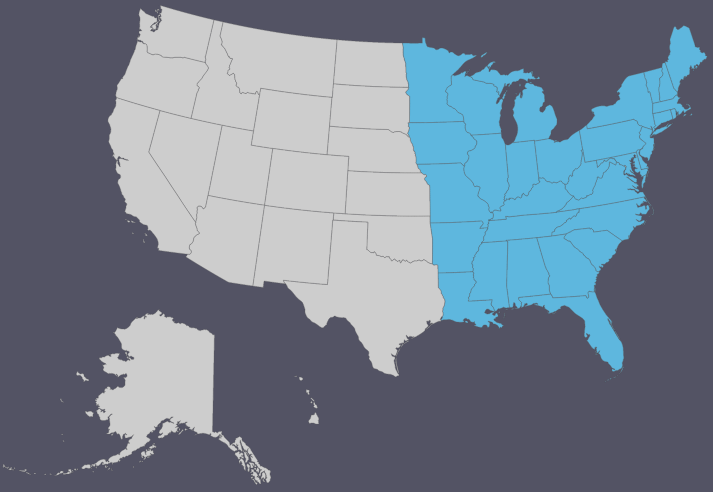 5.
America's most left-leaning states: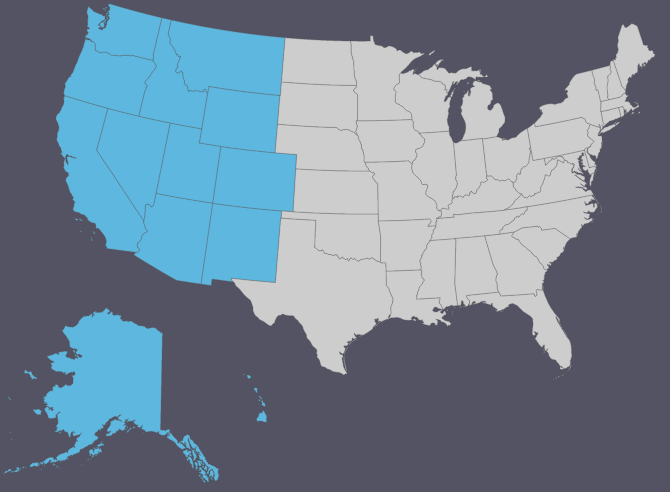 6.
America's main state: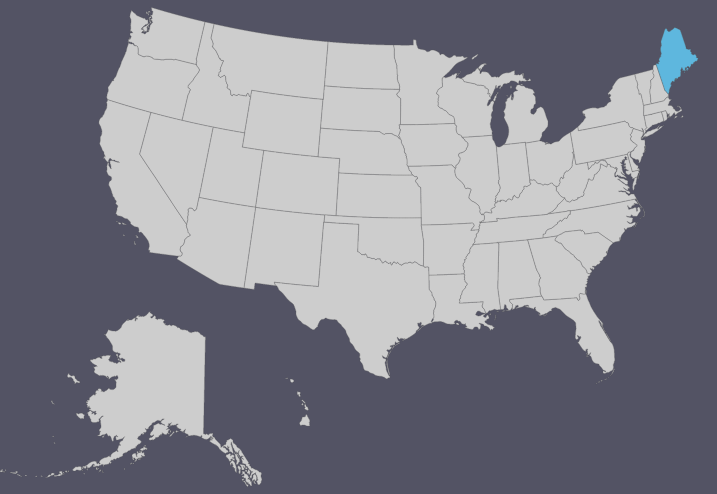 7.
America's lowest state:
8.
America's highest state: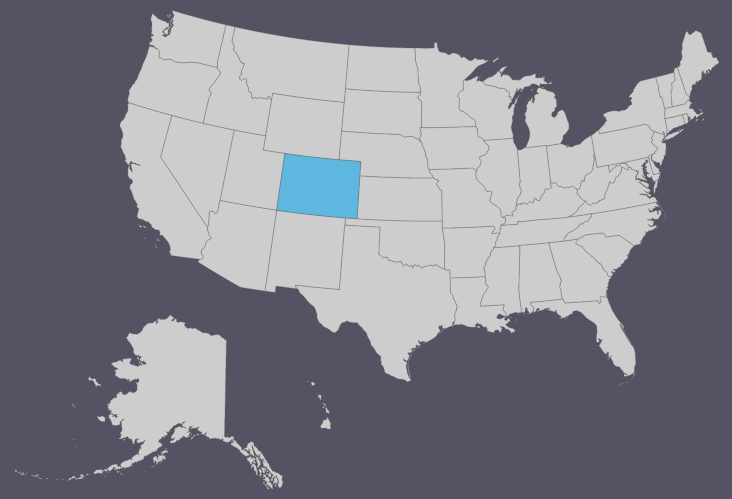 9.
American states who can't handle: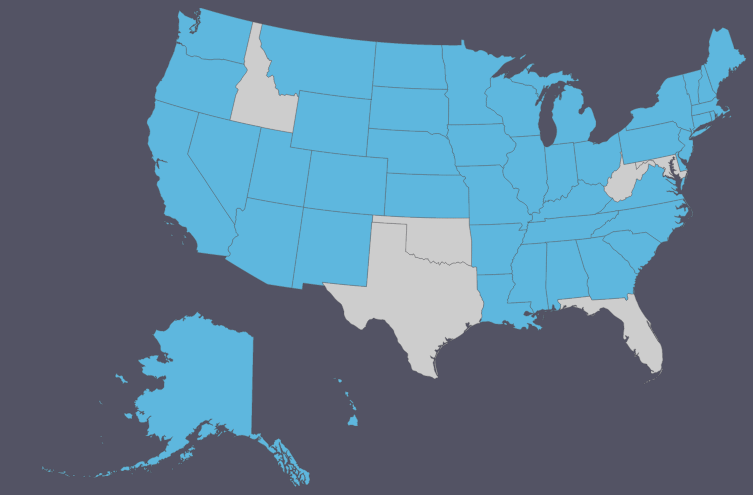 10.
America's new states: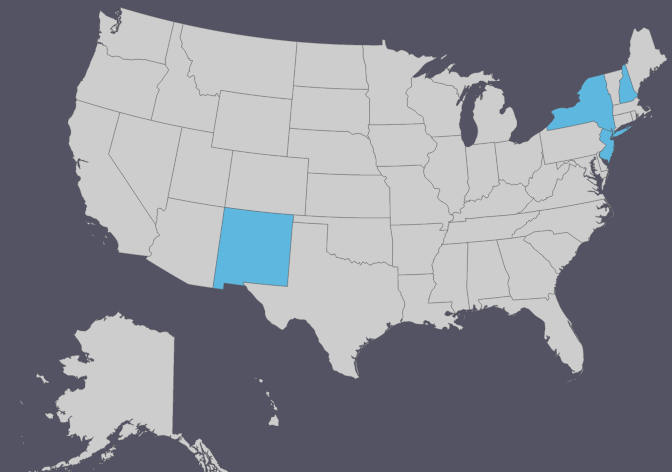 11.
States who think they are better than all the other states: