Zendaya congratulated her boyfriend, Tom Holland, on his latest outing as Spider-Man in a new Instagram post as the movie hit theaters this week.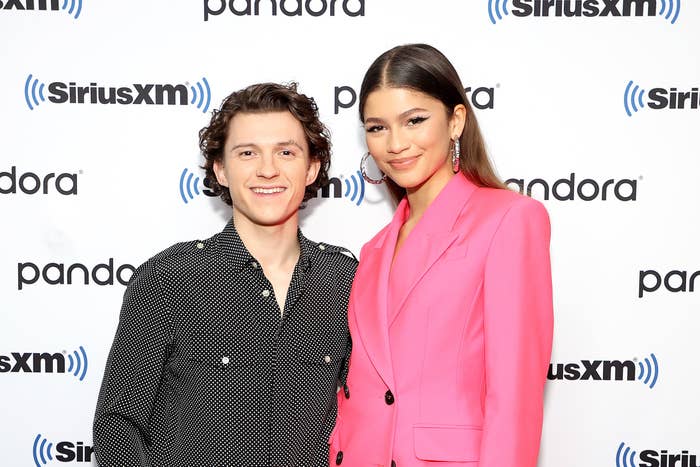 Spider-Man: No Way Home has been one of the most anticipated movies of the year and, according to initial reviews, it hasn't disappointed.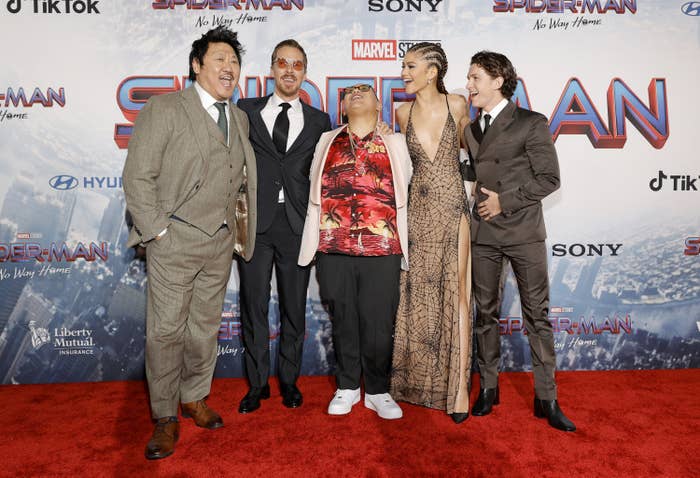 On Wednesday, Zendaya called Tom "my Spider-Man" in an adorable Instagram post that showed the actor as a kid wearing the superhero costume.
"I'm so proud of you," she captioned the picture. "Some things never change and good thing."

Fans of the couple will remember that Tom also posted a picture dedicated to Zendaya back in September, where he called her "My MJ," referencing her Spider-Man character.
Zendaya's post comes after Tom opened up about his future as the superhero in a recent interview, which has remained uncertain over the last few months as the 25-year-old seems hesitant to confirm that he'll return to the franchise.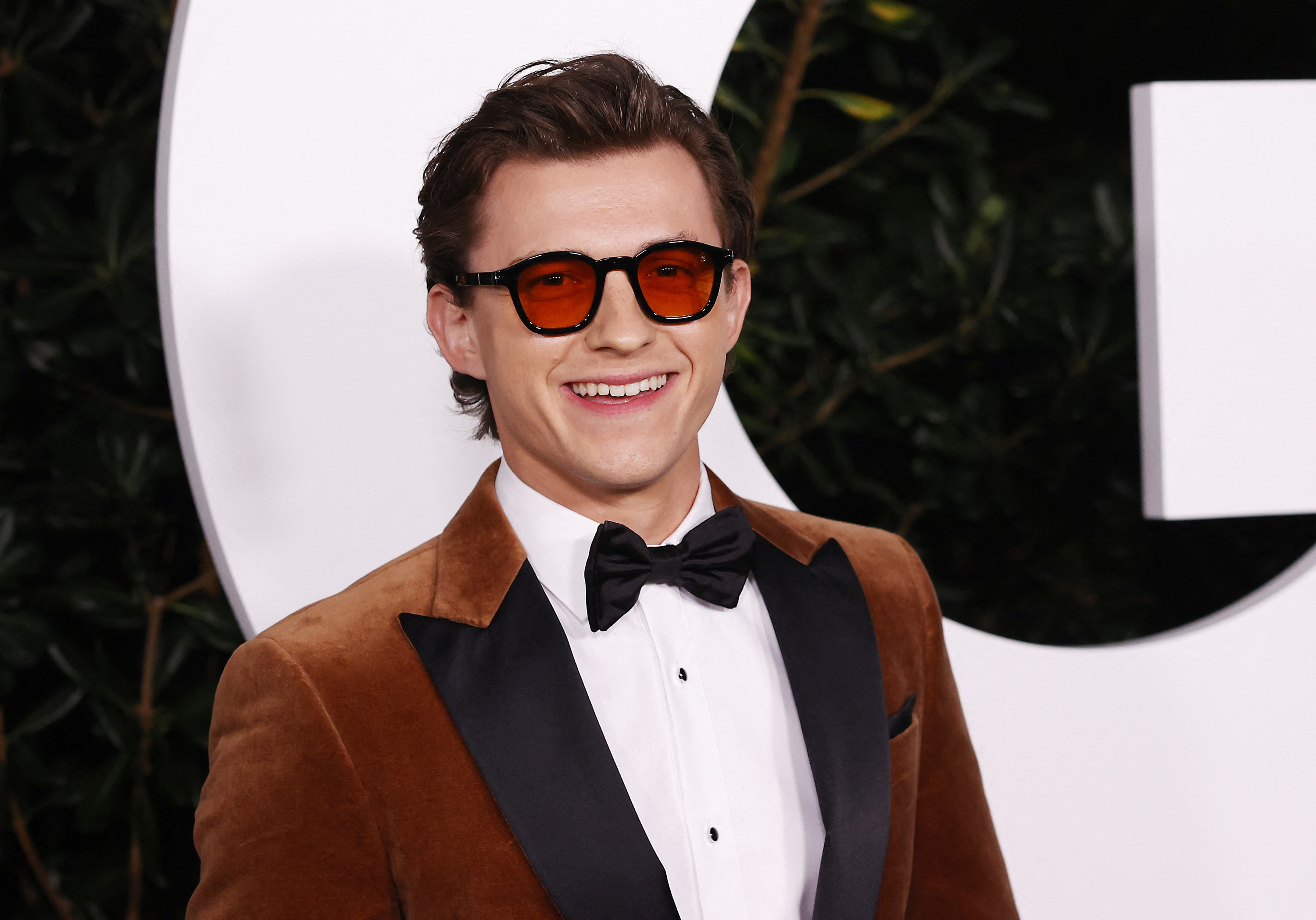 Speaking to People earlier this week, Tom explained that while he's "loved every minute of" playing Spider-Man, he also feels like it might be time to let someone else take over.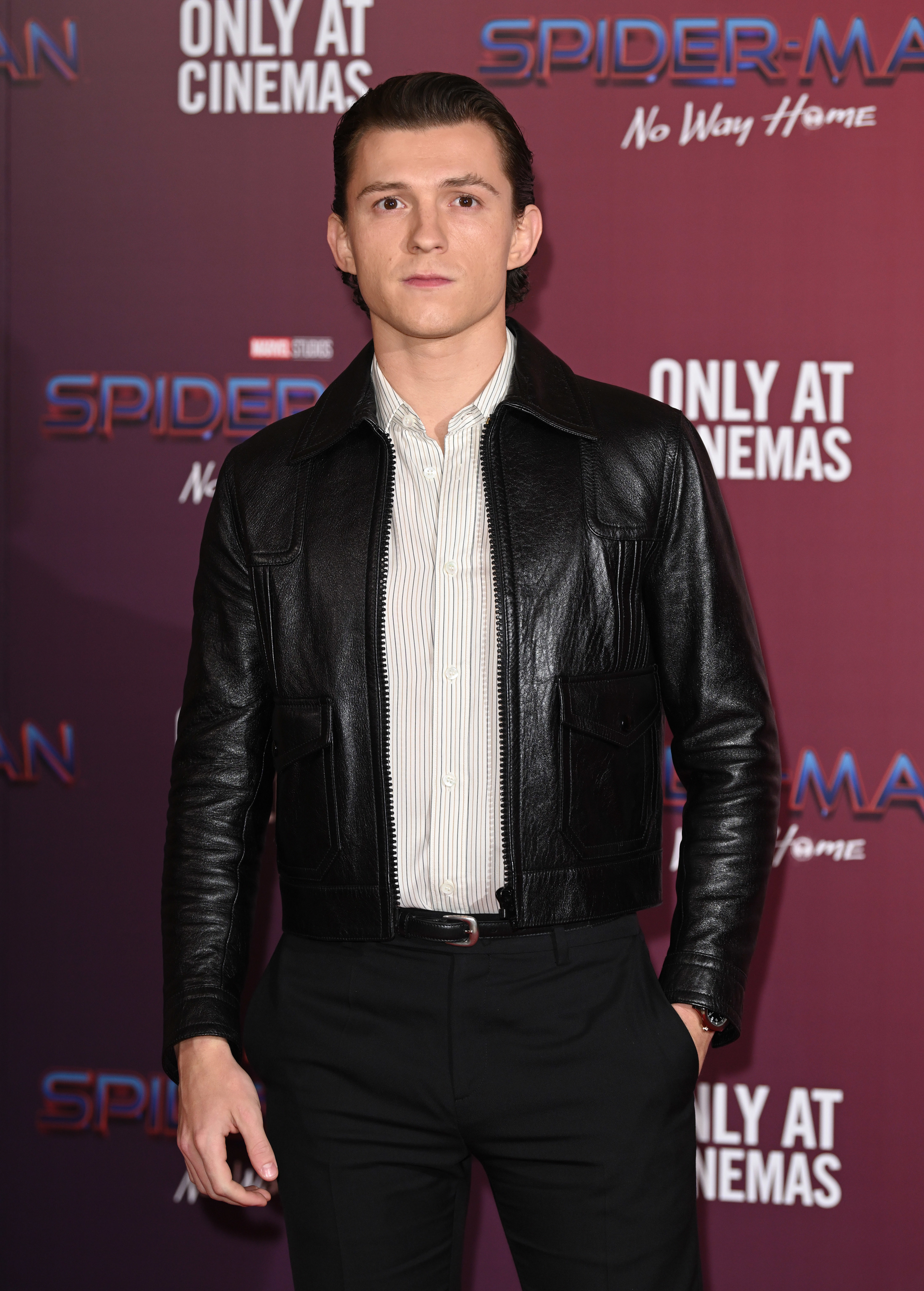 Expanding on his point, Tom said that he didn't want to stand in the way of another young actor, before lending support to the idea of a "more diverse" Spider-Man in the future.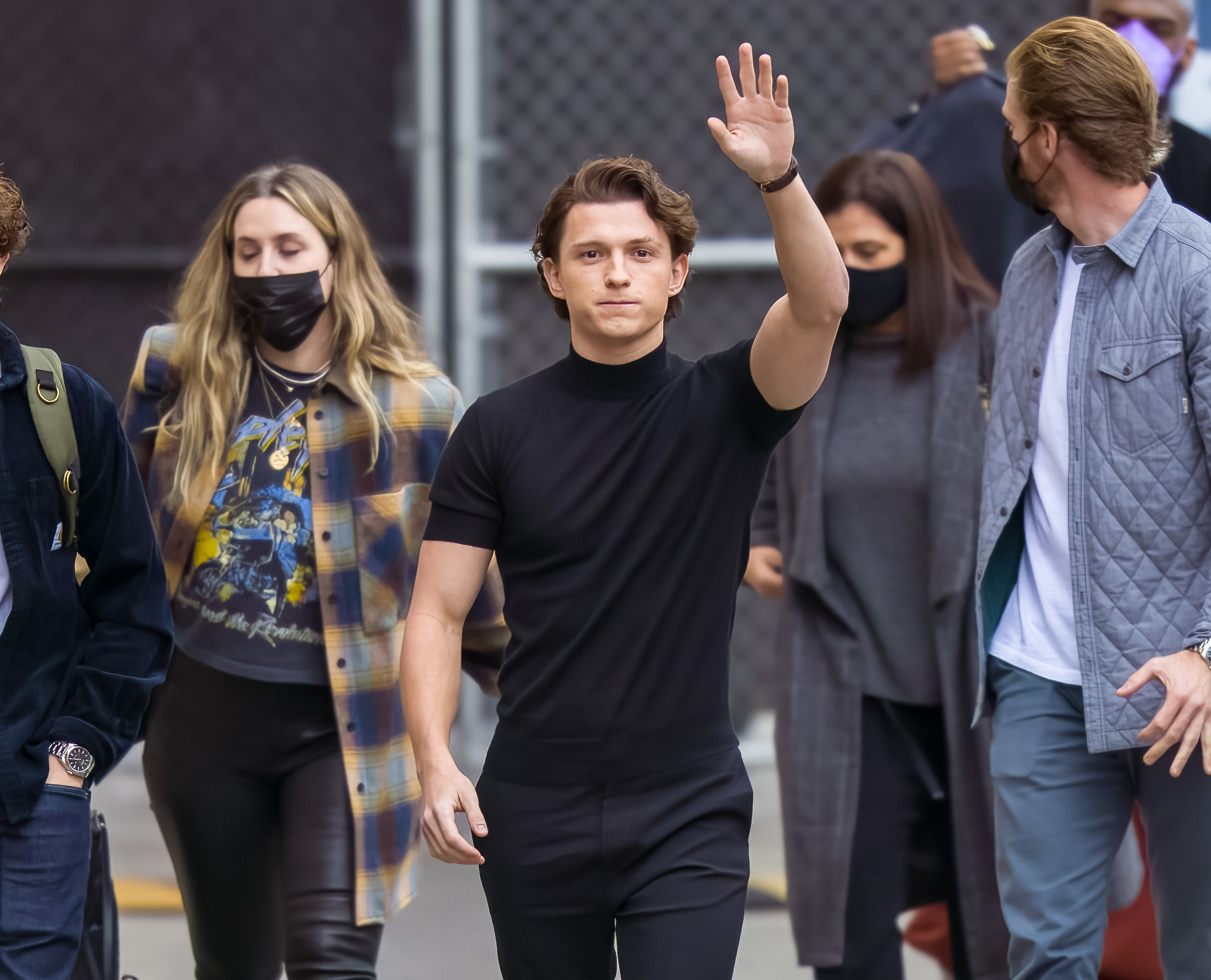 Pictures of an emotional Tom leaving the Spider-Man premiere this week also added weight to the theory that he might not reprise his role in another standalone movie.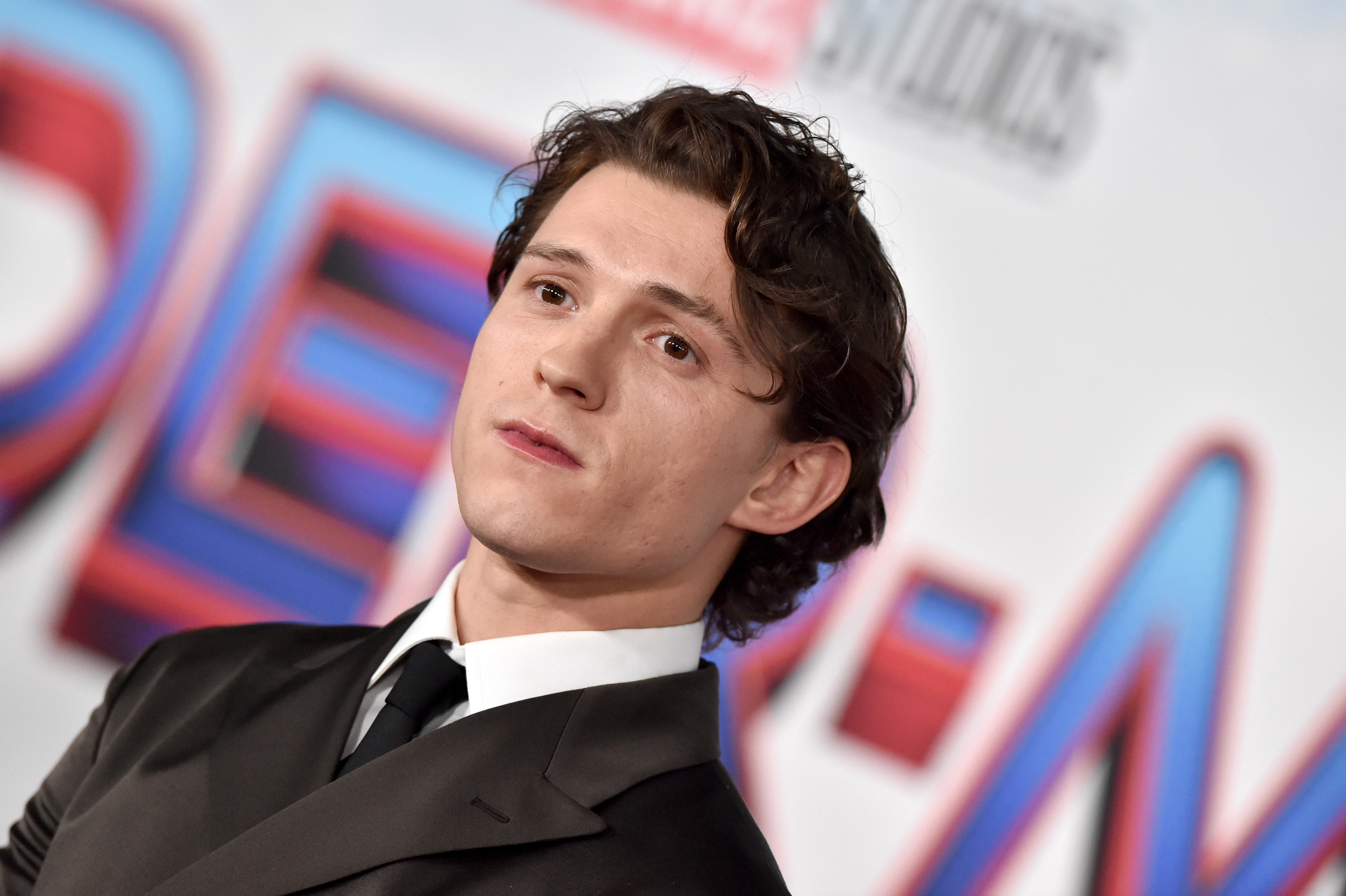 However, in earlier reports, as both Spider-Man producer Amy Pascal and Tom himself seemingly confirmed in a recent interview that he'd be back.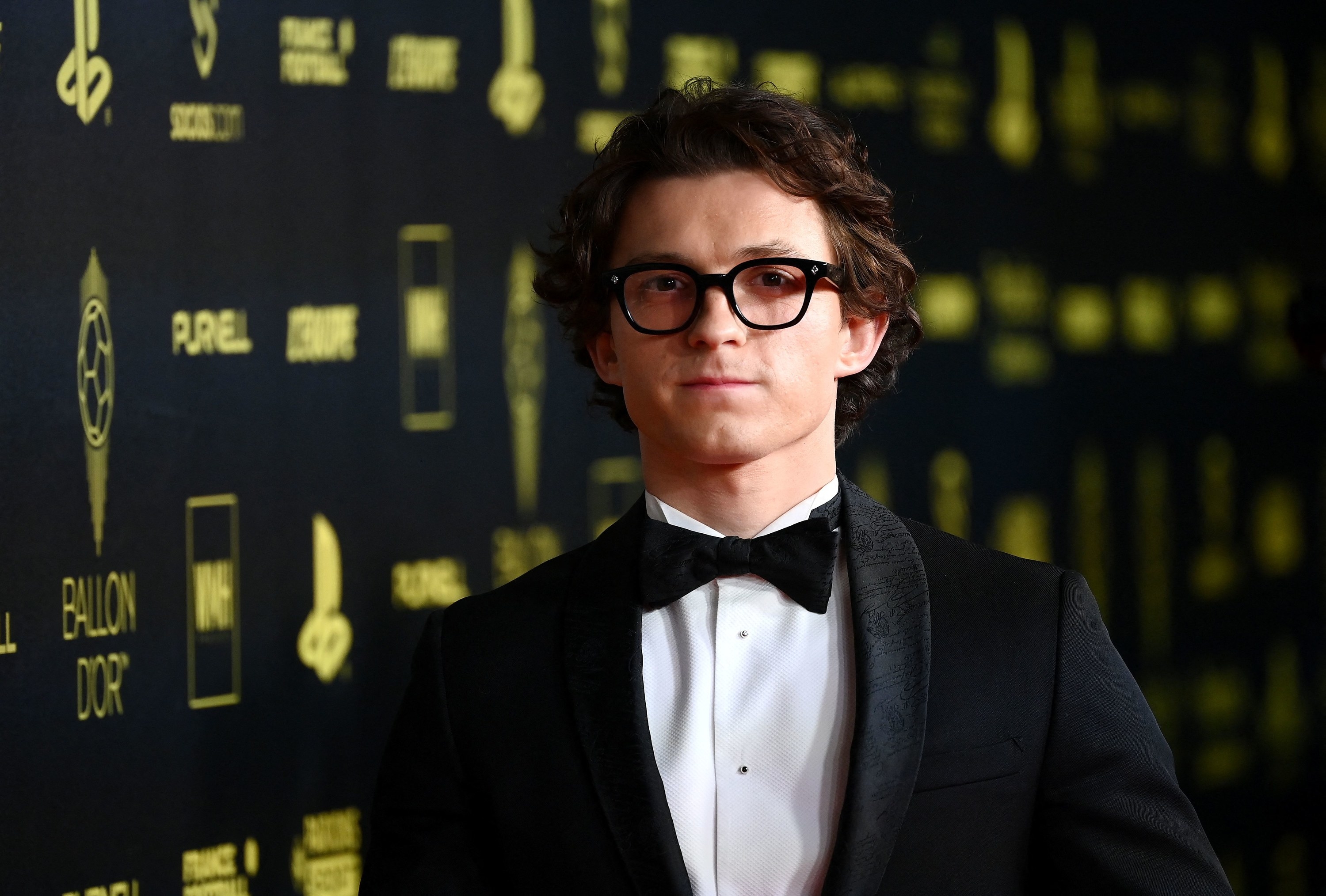 But since then Tom has made it clear that he wants to focus on his personal life over his career, revealing that he'd like to start a family.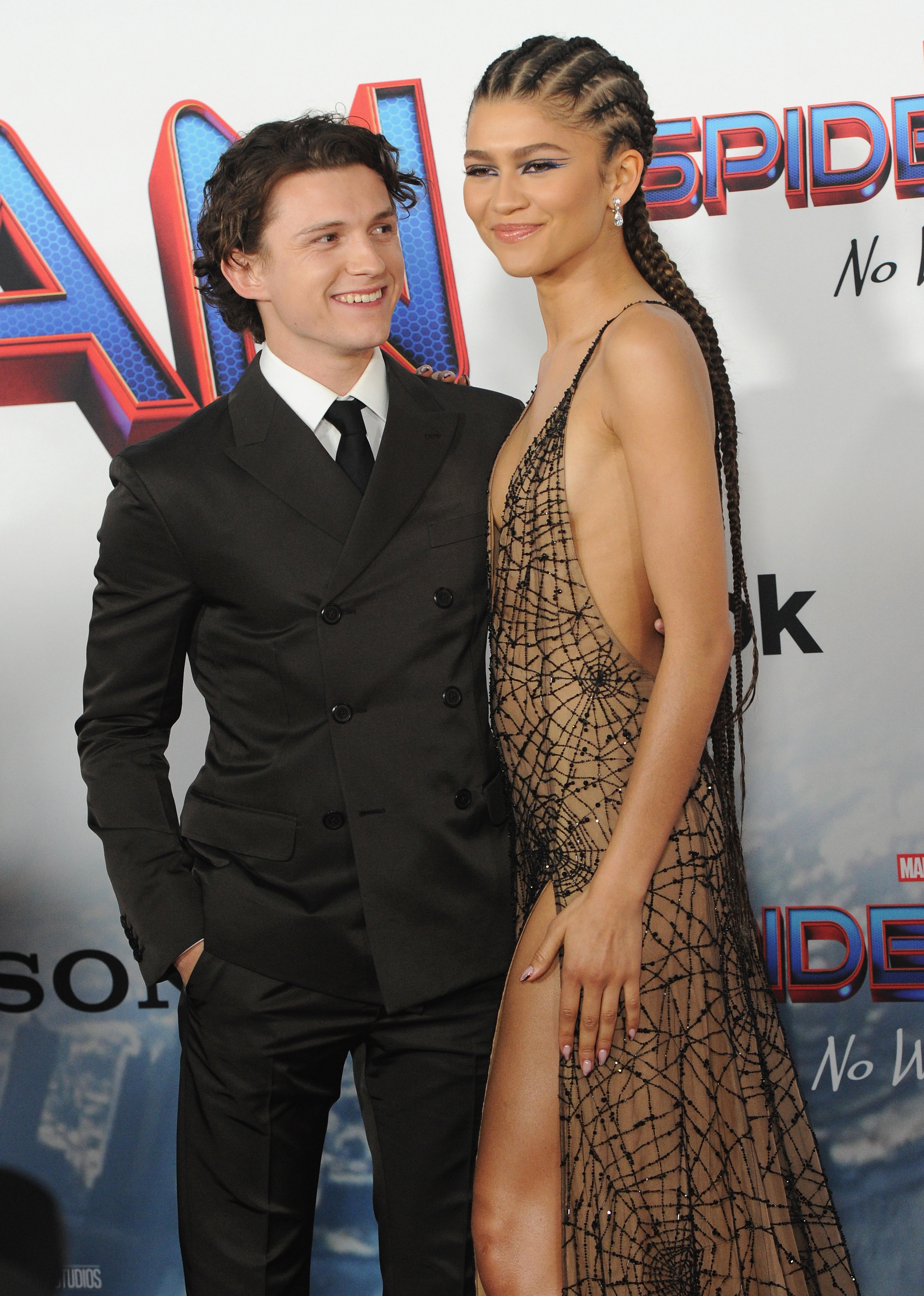 The idea of leaving Spider-Man behind is a subject that Tom touched on in a previous interview with GQ where he said, "If I'm playing Spider-Man after I'm 30, I've done something wrong."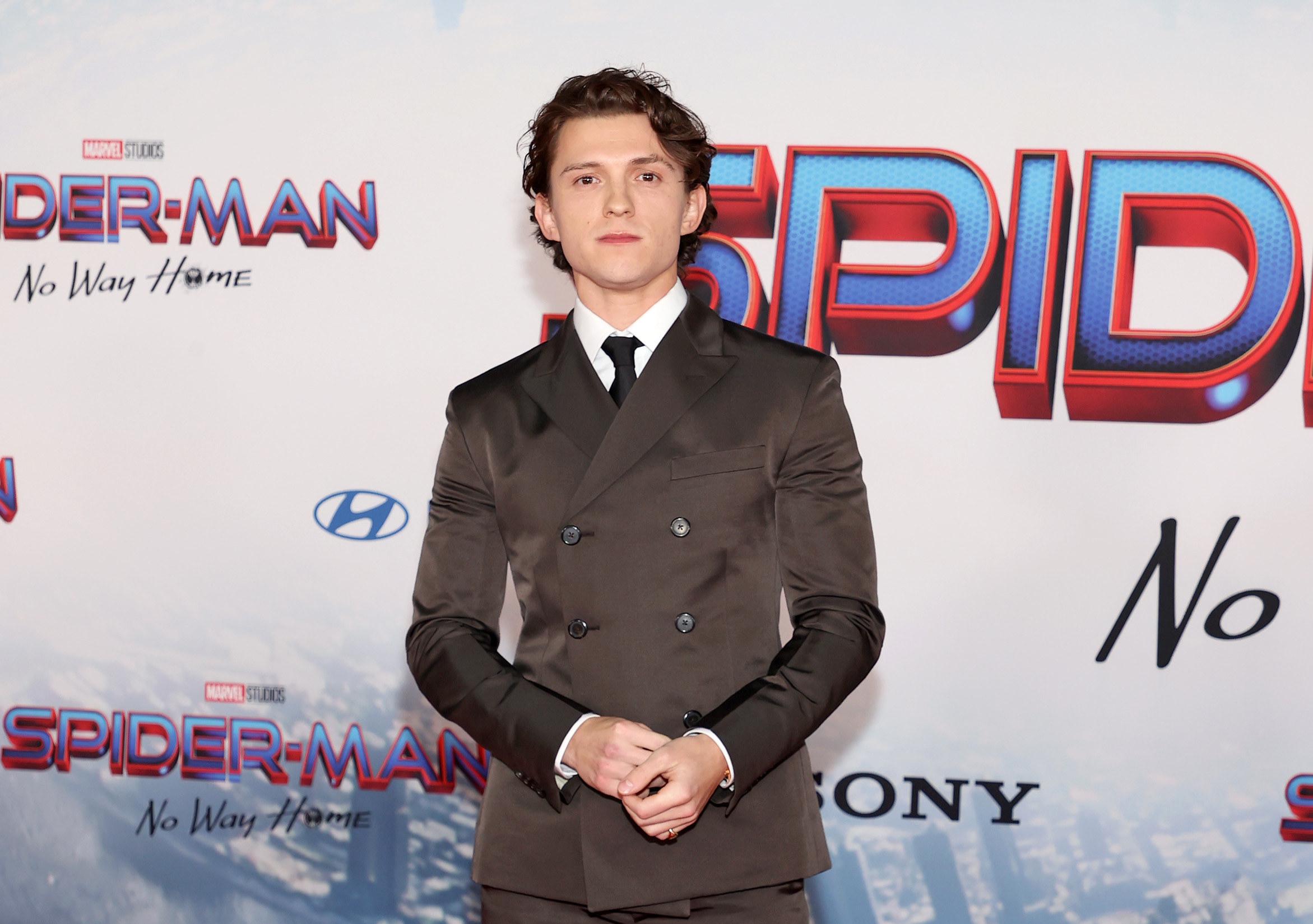 In the same interview, Tom also revealed how much he wants to start a family. He described having dreams of getting a girl pregnant.