Zendaya has opened up about her experience of filming the latest episode of Euphoria, revealing that it left her with bruises and scars that she still has today.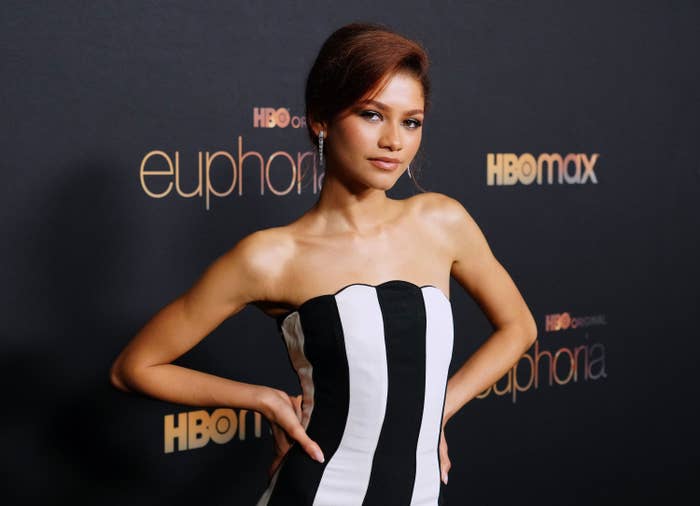 The second season's fifth episode was a nonstop roller coaster as Rue's family and friends tried to stage an intervention after they discovered she'd relapsed with drugs.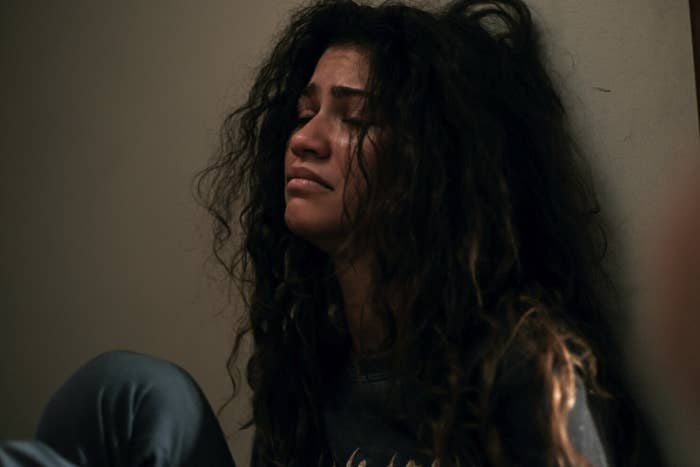 The outcome was a brutal, unrelenting episode that saw Zendaya dig deep for some of the best acting we've seen her do in her career so far. Many critics and fans agreed that her performance in the first 10 minutes alone might've been enough to secure another Emmy following her first win for the role back in 2020.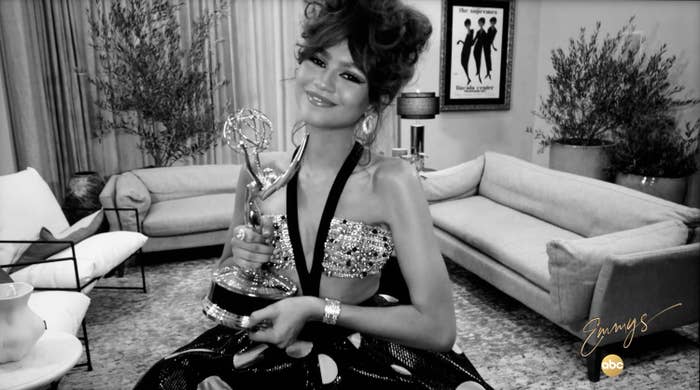 "It was a very tough day," Zendaya recently told Entertainment Weekly of filming the episode. "I mean, I beat myself up. I still have some scars on my legs, and got quite a few bruises."
The 25-year-old revealed she actually shot the episode immediately after returning from the Venice Film Festival, something she described as "intense and scary to tackle," as well as "emotionally...[and] physically taxing."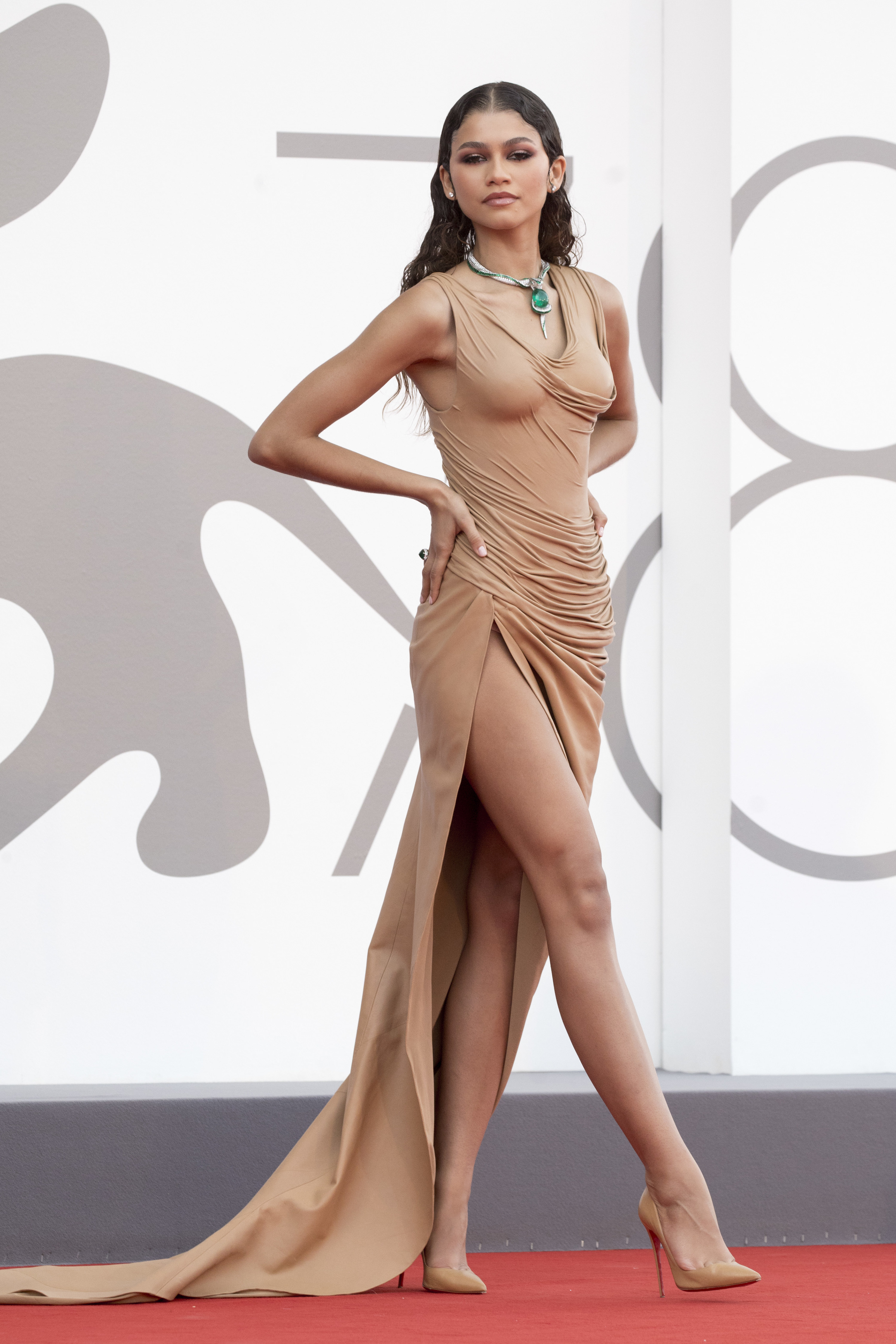 "I care about Rue and I hate when she's in pain," Zendaya said. "And I think this whole episode, there's so much pain and it's bubbling to the surface, and it's also crossed with her withdrawing, which is extremely physically painful."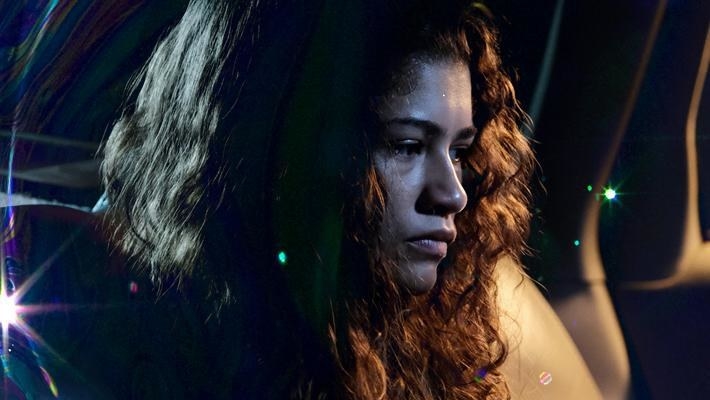 Zendaya went on to describe how Rue has "lost all control of who she is." She added: "It's just a really painful cycle to watch her go through. And I didn't particularly enjoy having to watch her deal with that."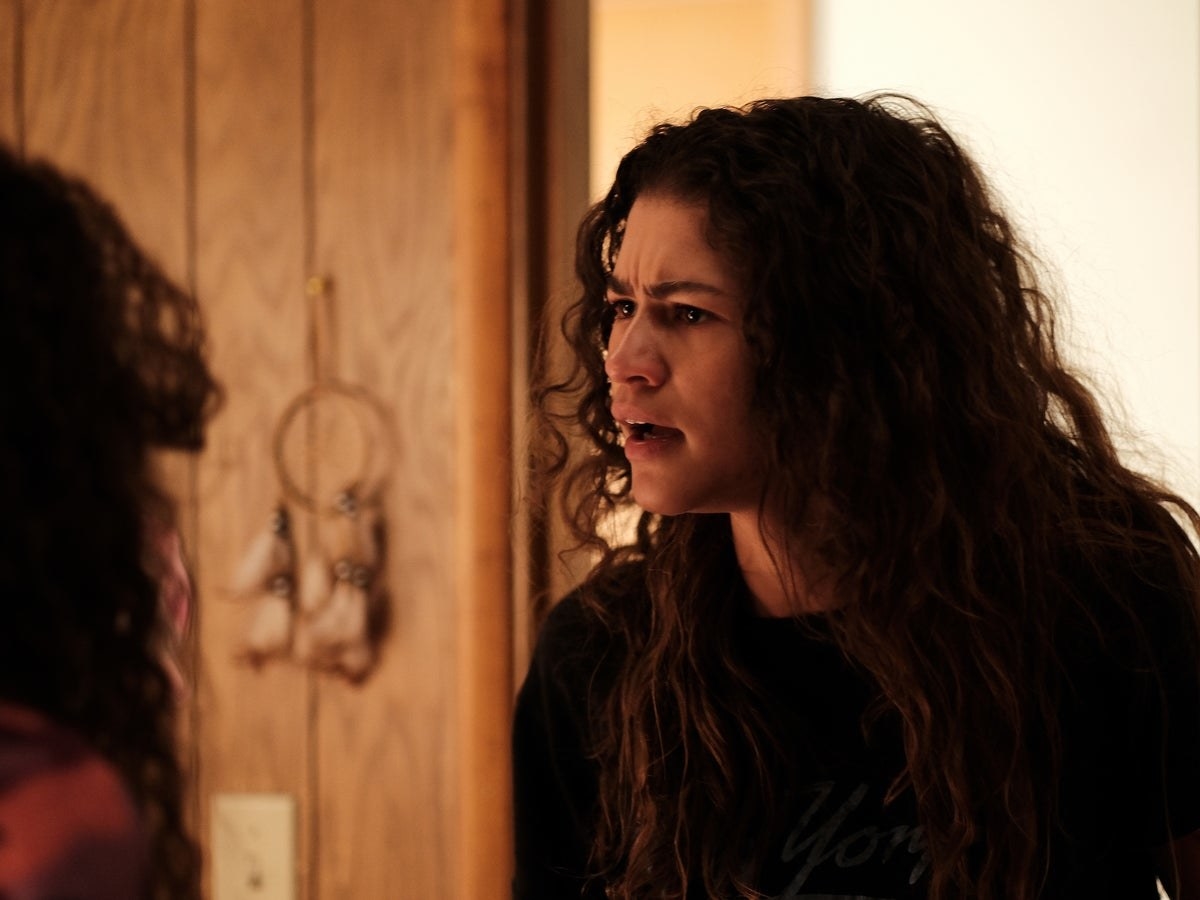 The Emmy-winning actor revealed that she herself is an empathetic person, something which can be tough when she's taking on "other people's pain and a lot of other people's stress and fears and anxieties" on top of her own.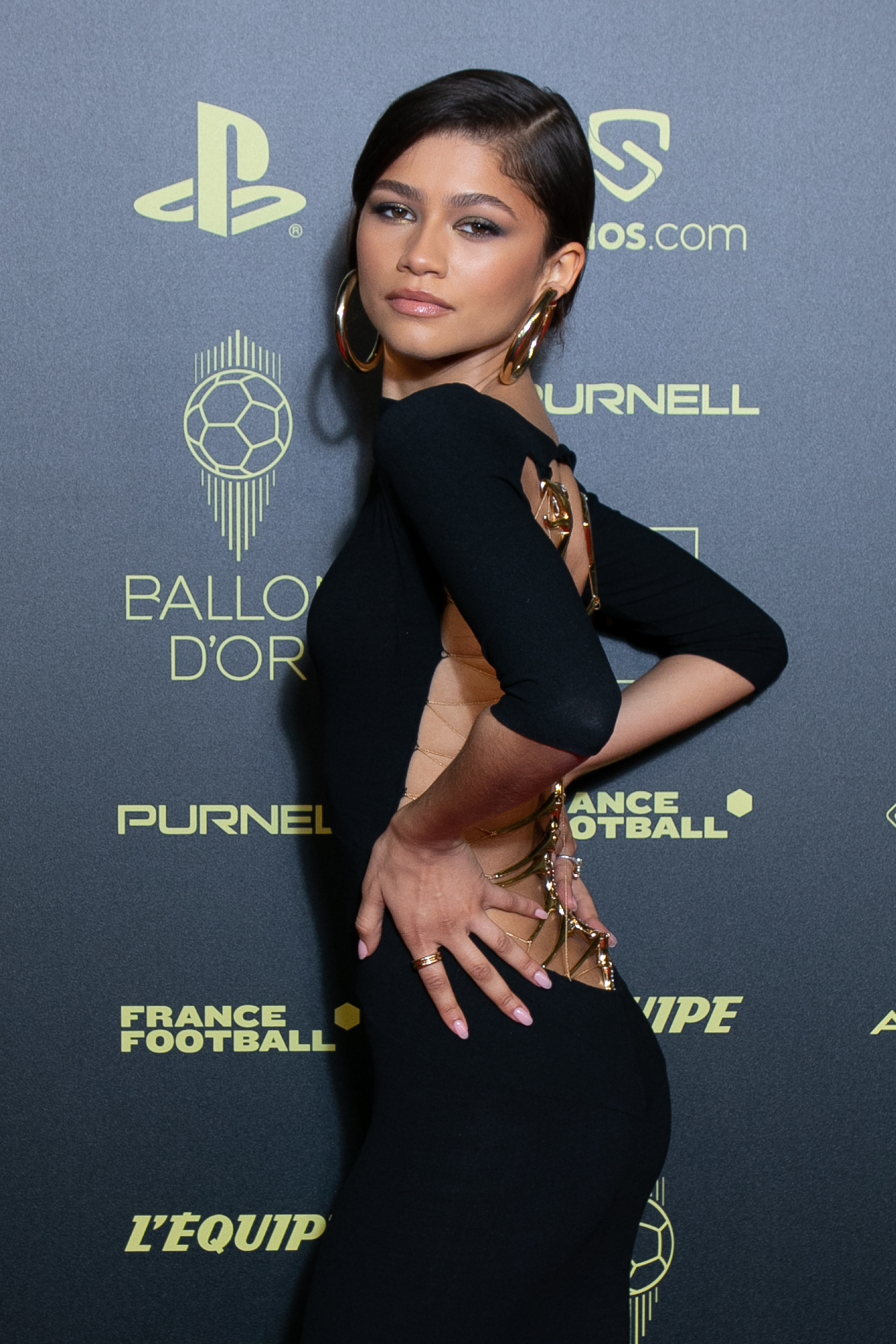 However, Zendaya explained that filming certain scenes for the episode allowed her to "release" those feelings. "I'm very grateful that I'm in a space where I feel comfortable and safe, and with actors and actresses that I'm obviously very close with," she said. "After every take, we're hugging each other, we're talking through it, we're embracing, checking in, because obviously it's like a war zone."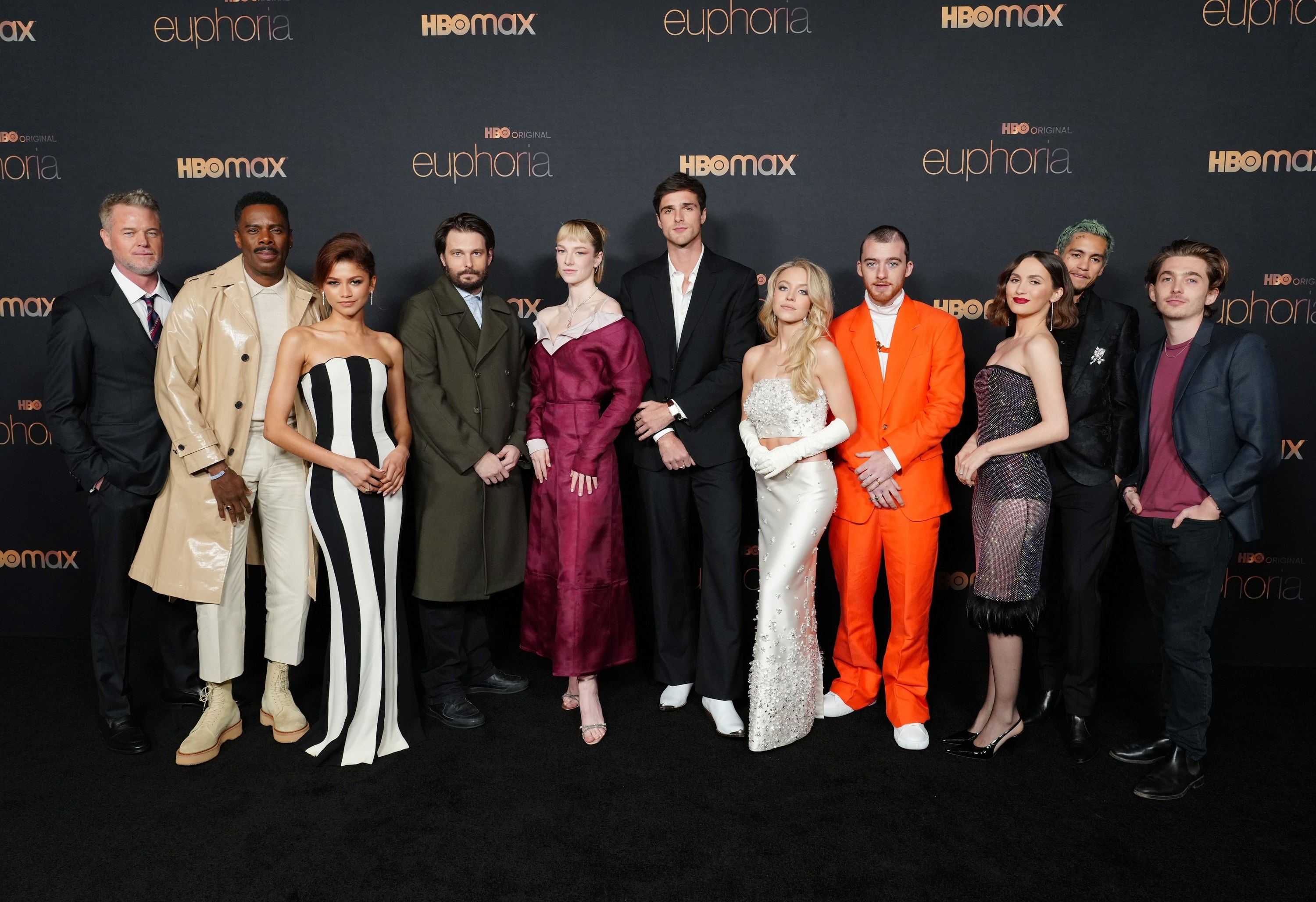 This was proved by Zendaya after the fifth episode aired on Sunday night when she posted a behind-the-scenes photo hugging costar Hunter Schafer. She captioned the snap: "The love you need between the takes."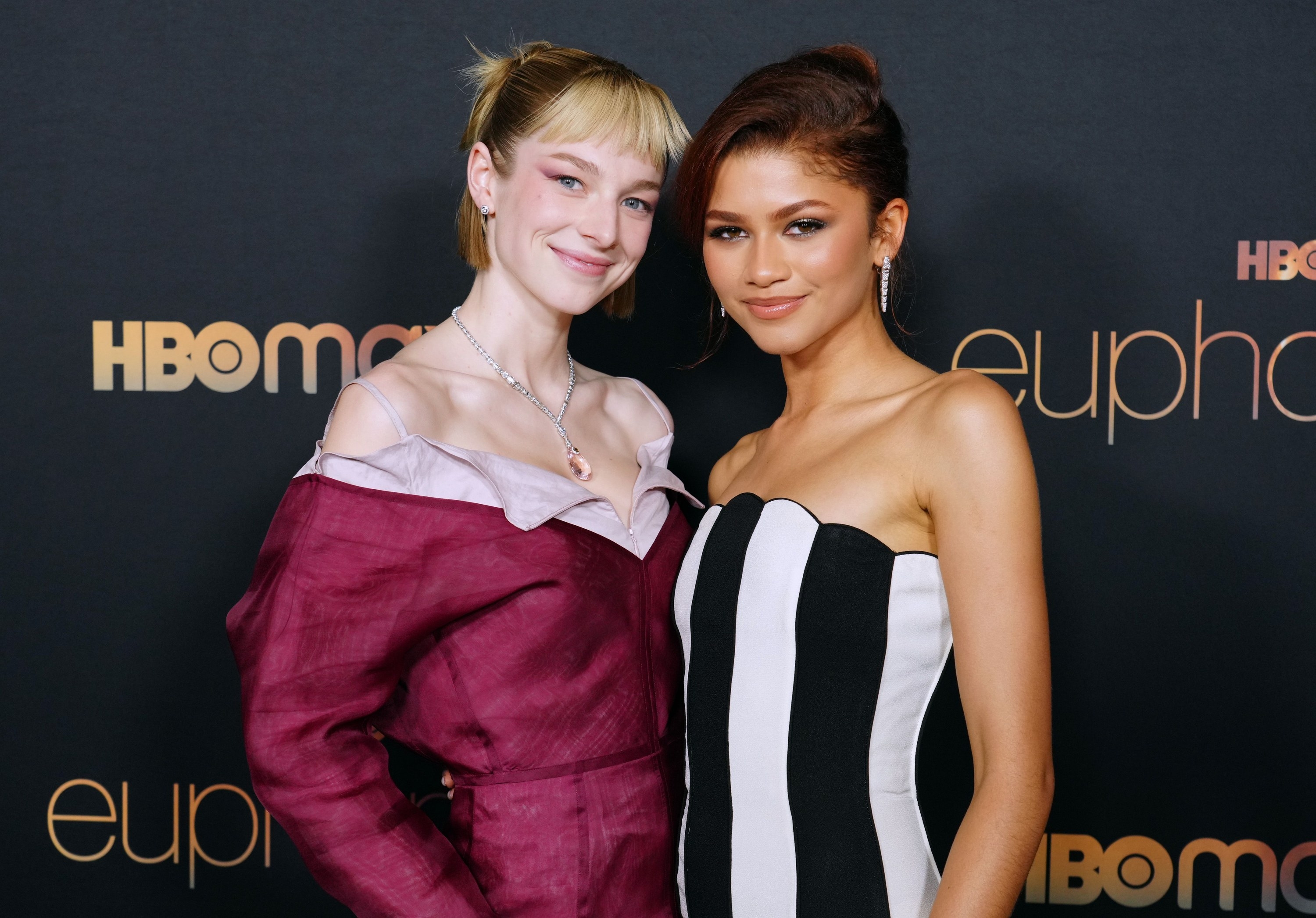 Zendaya's comments come after Euphoria was slammed by Drug Abuse Resistance Education (DARE), which accused the show of trying to "misguidedly glorify" teenage drug use and "other destructive behaviors."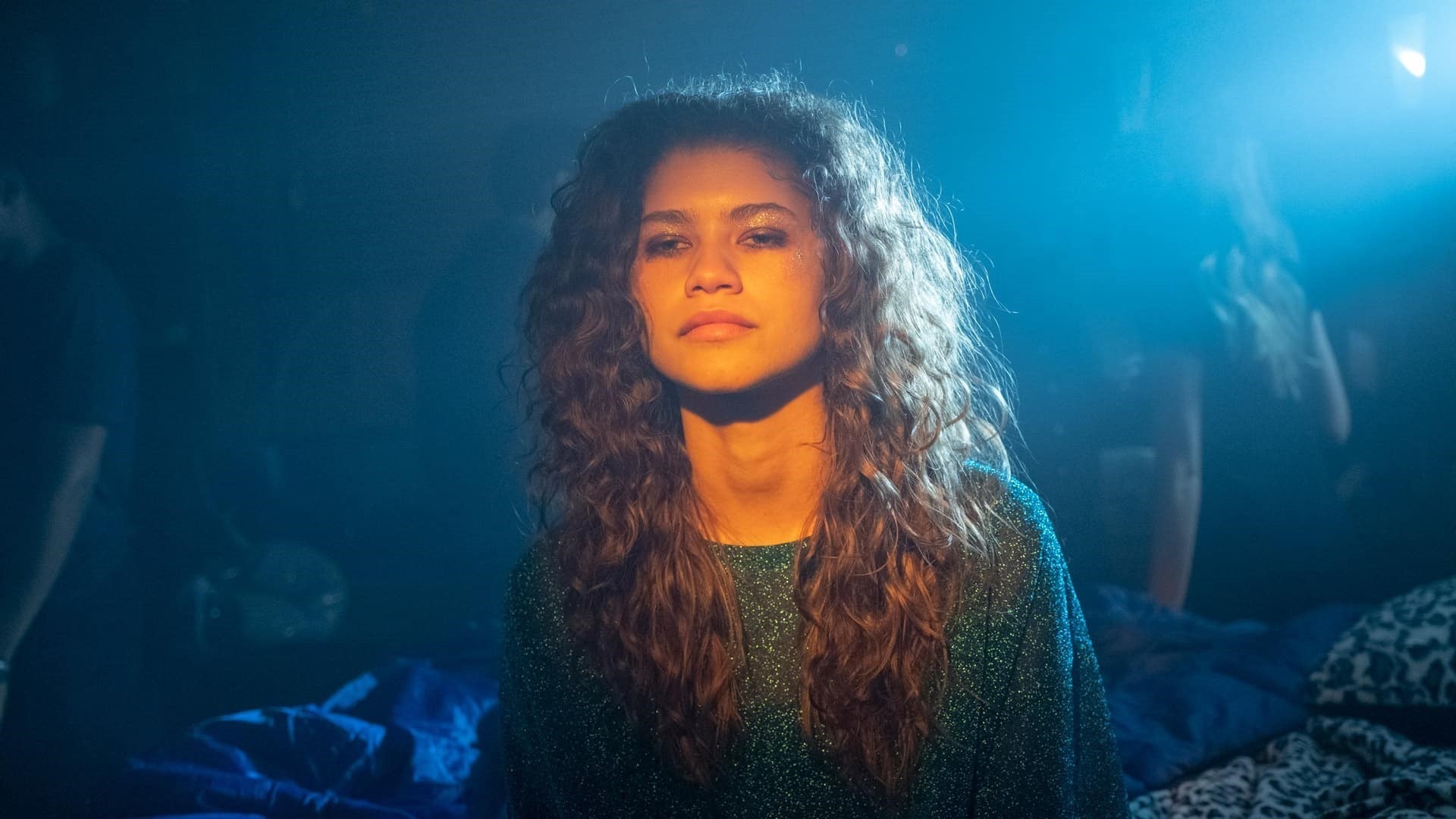 In a statement to TMZ, the program said: "Rather than further each parent's desire to keep their children safe from the potentially horrific consequences of drug abuse and other high-risk behavior, HBO's television drama, Euphoria, chooses to misguidedly glorify and erroneously depict high school student drug use, addiction, anonymous sex, violence, and other destructive behaviors as common and widespread in today's world."
Zendaya was quick to defend the show, which was recently renewed for a third season, telling Entertainment Weekly that it was about helping people "feel a little bit less alone."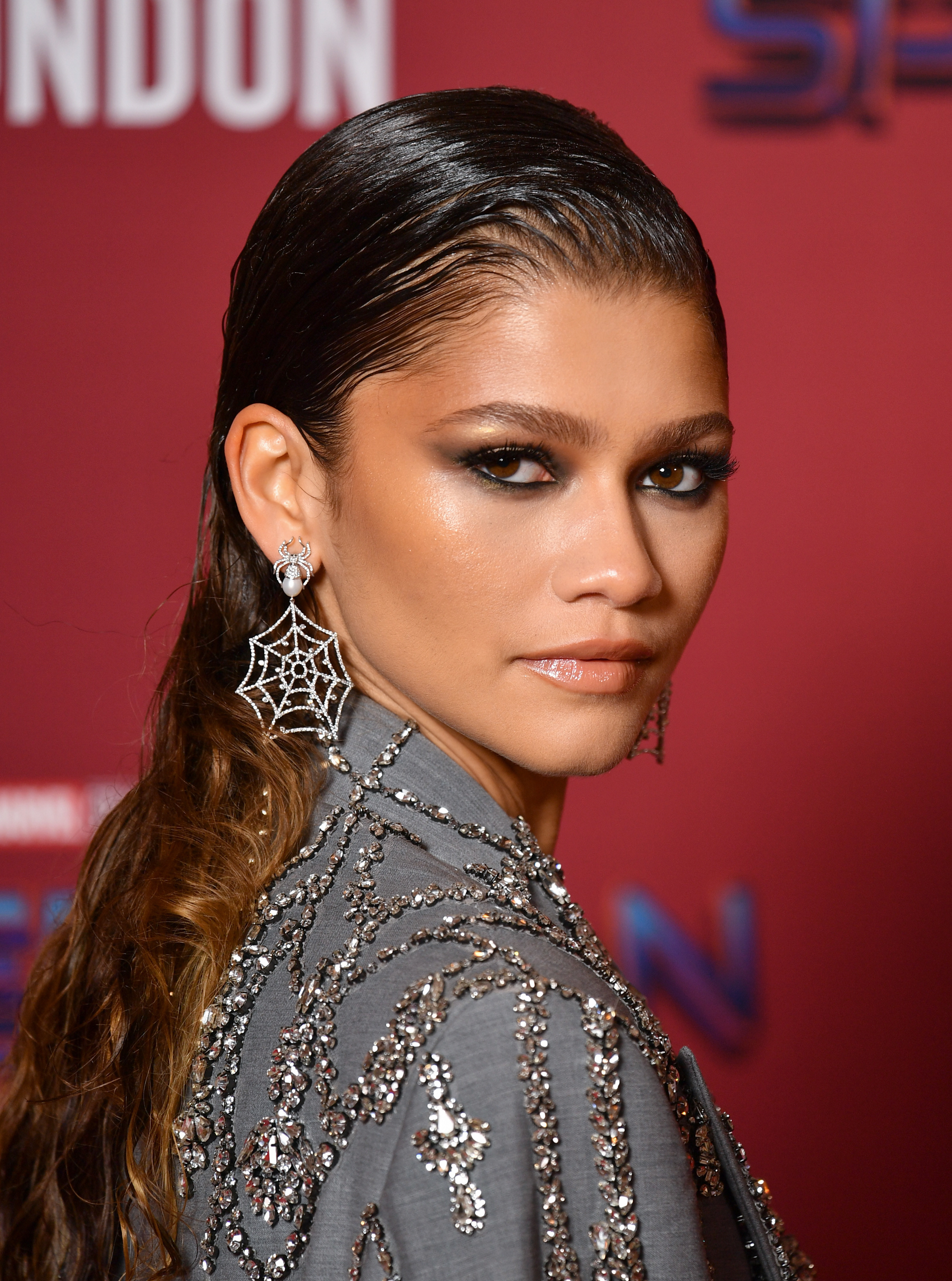 "Our show is in no way a moral tale to teach people how to live their life or what they should be doing," she said. "If anything, the feeling behind Euphoria, or whatever we have always been trying to do with it, is to hopefully help people feel a little bit less alone in their experience and their pain. And maybe feel like they're not the only one going through or dealing with what they're dealing with."