With a global pandemic postponing their wedding date twice already, it turns out that Wells Adams and Sarah Hyland have a plan to stop it from happening again!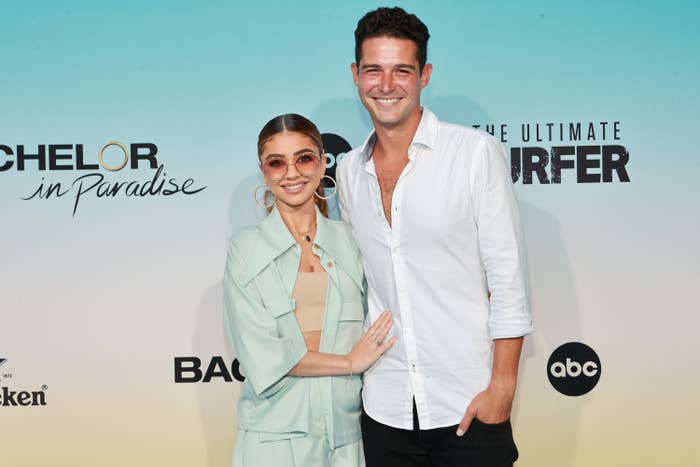 The couple got engaged back in 2019 while on vacation, posting pictures of the adorable moment to Instagram.
But with surging COVID-19 cases, Wells and Sarah have yet to officially tie the knot, having postponed the date twice already.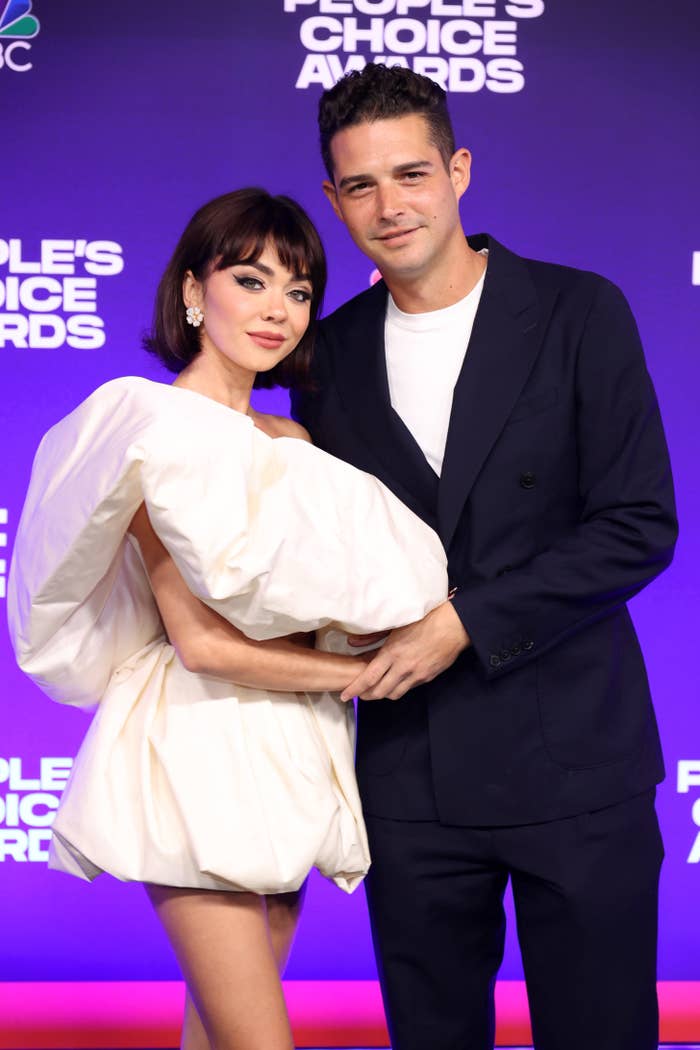 After an apparent setback, Sarah joked back in 2020 that the pair might just get married at city hall instead.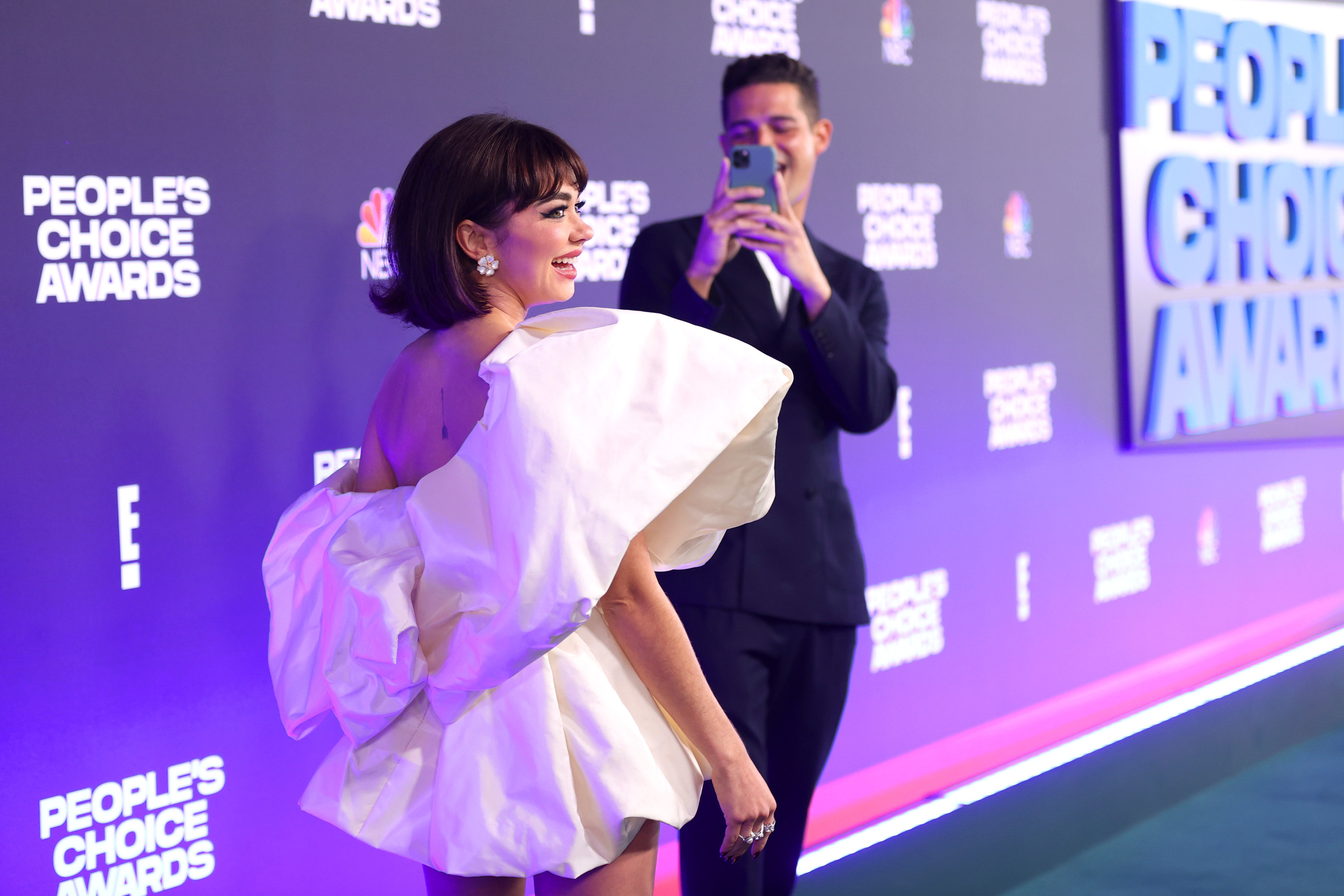 "2020 has not gone the way we thought it would but my love for you is at least one thing that will never change," she wrote to celebrate Wells' birthday. "Who knows? Maybe we'll get married at city hall and use this picture as our announcement."

And on the one-year anniversary of their engagement, Sarah said she was "grateful to be quarantined" with her fiancé.
"One year engaged to my best friend," she said. "So grateful to be quarantined with the love of my life. One day we'll get married, but for now, I'll take eating junk food and Netflix all day every day."

Then in August 2020, on the day they were supposed to get married, she posted: "We were supposed to get married today. Instead...we took pictures and drank wine."
Now, in an interview with ET Canada, Wells joked that the pair might elope to Vegas and get married instead of postponing the big day any longer.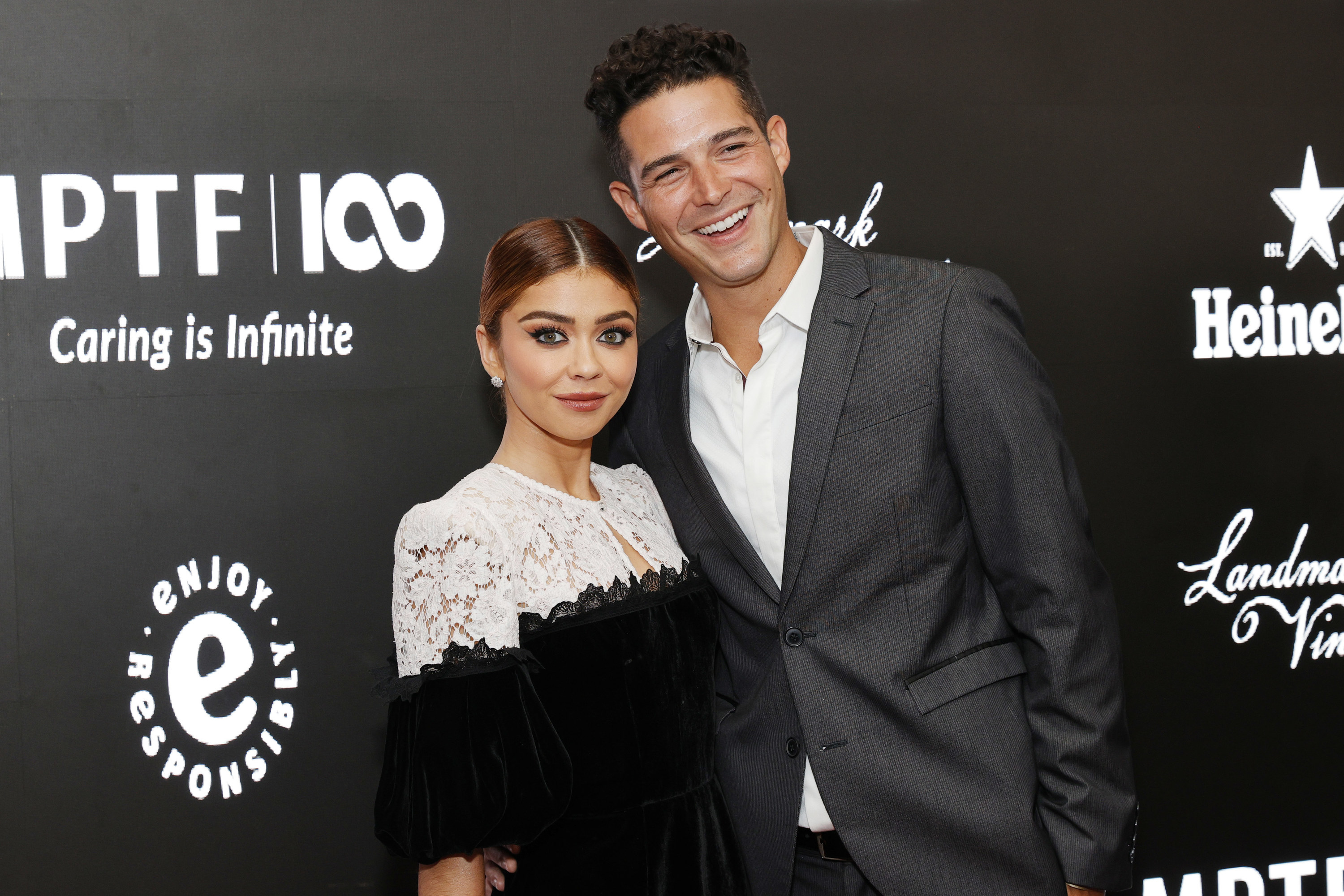 Or maybe he wasn't joking!

"Listen, we've postponed it two years in a row," Wells said. "If something else crazy happens this year, then we're just going to go to Vegas with powder blue suits and knock it out."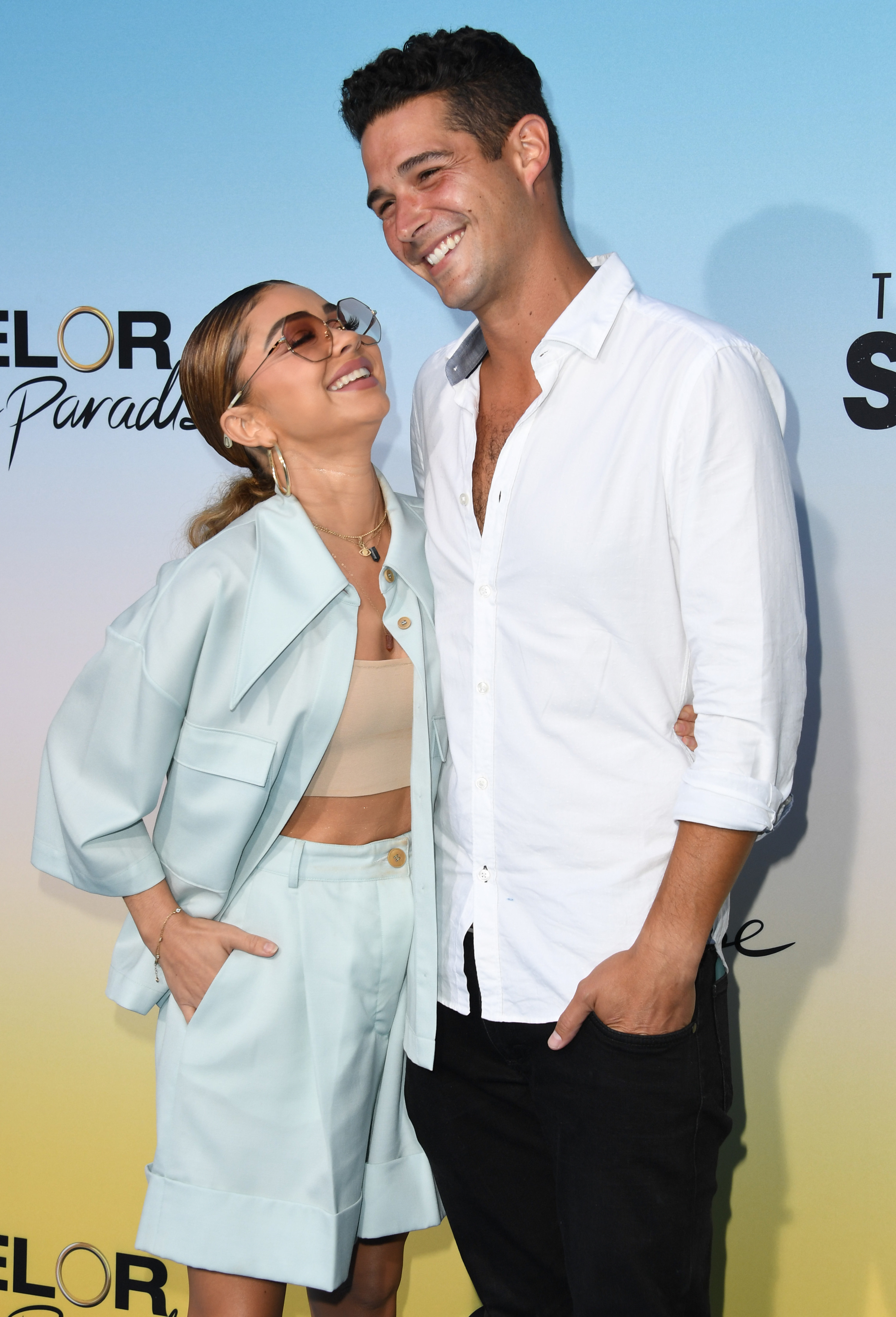 "I'm not sure if we can wait another year," he added. "We'll see. Who knows what's going to happen?"

It seems that Sarah might be on the same page too, recently posting a picture with Wells that made it clear they were hoping to get married as soon as possible.
Posting a picture from a New Year's Eve celebration, she wrote: "2022: The one where they finally get married."

Fingers crossed for the happy couple!