Vanessa Hudgens has rocked the boat on social media after posting pictures from a walk in Scotland during a national lockdown.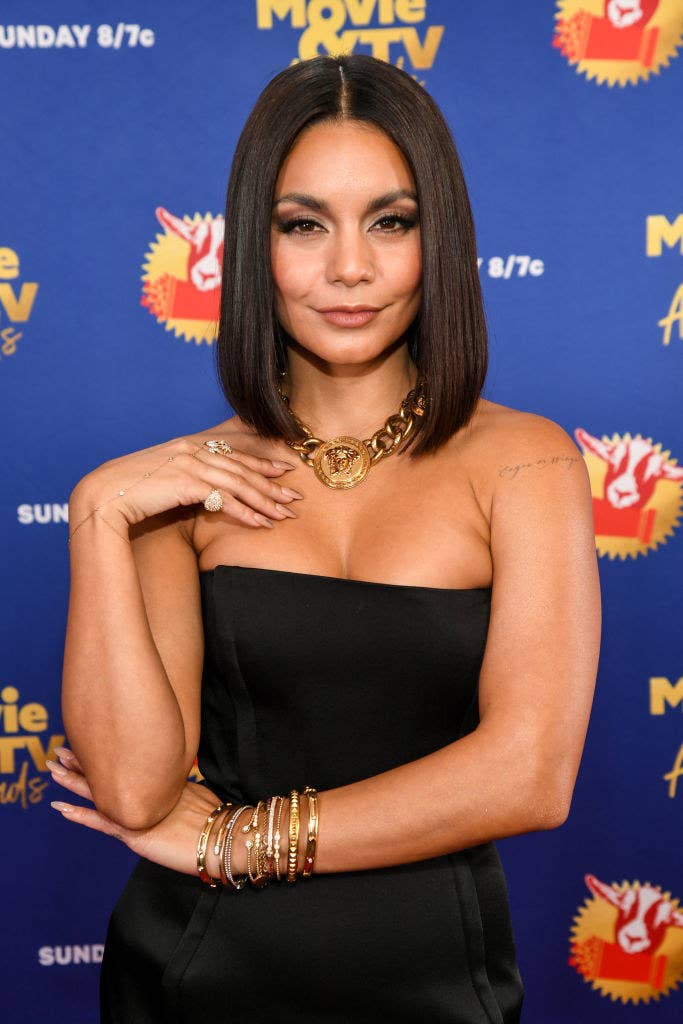 The High School Musical actor has been setting up camp in Scotland since late last year, where she's reportedly filming the third instalment of the Princess Switch.
And it doesn't look like Vanessa has been splitting her time between work and home either, having seemingly spent her birthday, Christmas, and New Year in Scotland.
However, recent pictures of Vanessa taking in the local sights caused something of a stir, with people criticizing the star for "prancing" around Scotland while it's in a national lockdown.
"[I] get that she's working on a film and that, but Jesus Christ we're all grounded by the government and she's just prancing about getting pics for the 'gram like we're not still in a pandemic," one person tweeted after seeing the pictures.
However, while some weren't happy with the apparent double standards, others pointed out that she wasn't technically doing anything wrong since daily exercise is still permitted during lockdown.
But people argued that Vanessa had breached the rules — calling it "tone deaf" — because the location of the bridge was more than 19 miles away from the movie's main filming site.
Others continued to defend the actor though, noting that the movie she was filming would be giving jobs to those currently struggling because of the pandemic.
Some also called out the "misogyny" and "selective cancel culture," comparing the reaction to Vanessa's pictures with other actors who have also been filming during the pandemic.
BuzzFeed News has reached out to Vanessa's reps for comment.