In his first interview since the Astroworld festival that killed 10 people, Travis Scott suggested that the media was forcing responsibility onto him for the tragedy.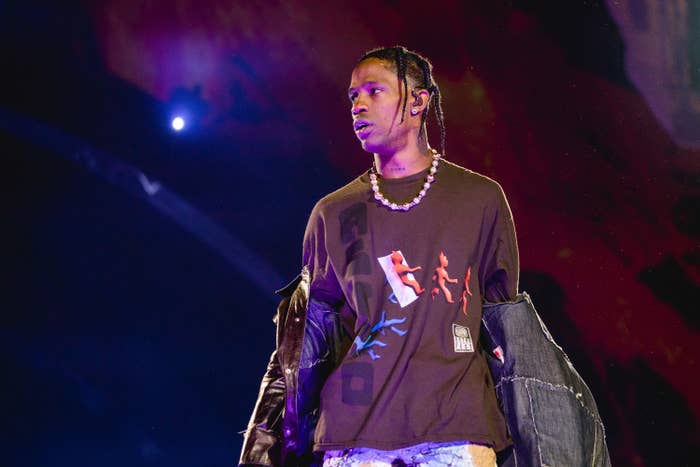 Ten people were left dead while hundreds of others suffered injuries after a crowd surge during Scott's performance at the festival in Houston last month.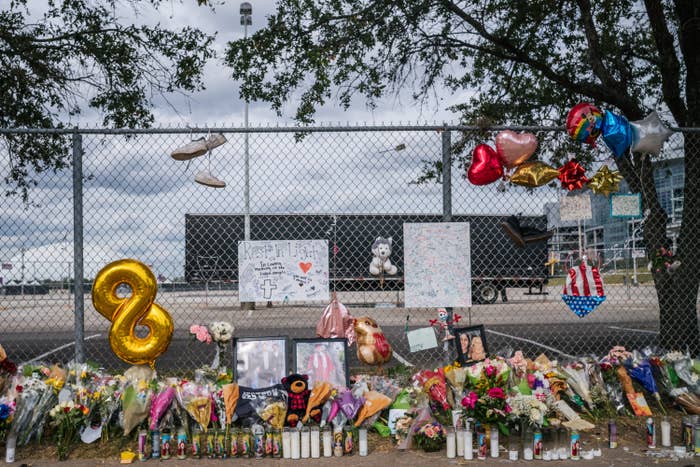 Sitting down with Charlamagne tha God for a lengthy interview on Thursday, Scott was asked if he felt like people were "forcing responsibility" onto him as the face of the festival, a sentiment the 30-year-old agreed with.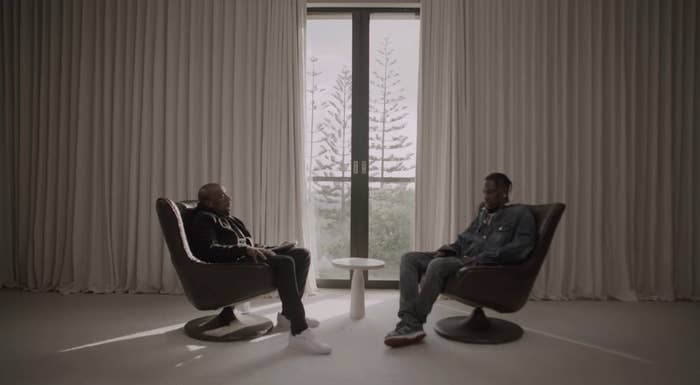 However, steering the conversation back to a comment he continued to make throughout the 51-minute interview, Scott said he was focusing on how to make sure a tragedy like this wouldn't ever happen again.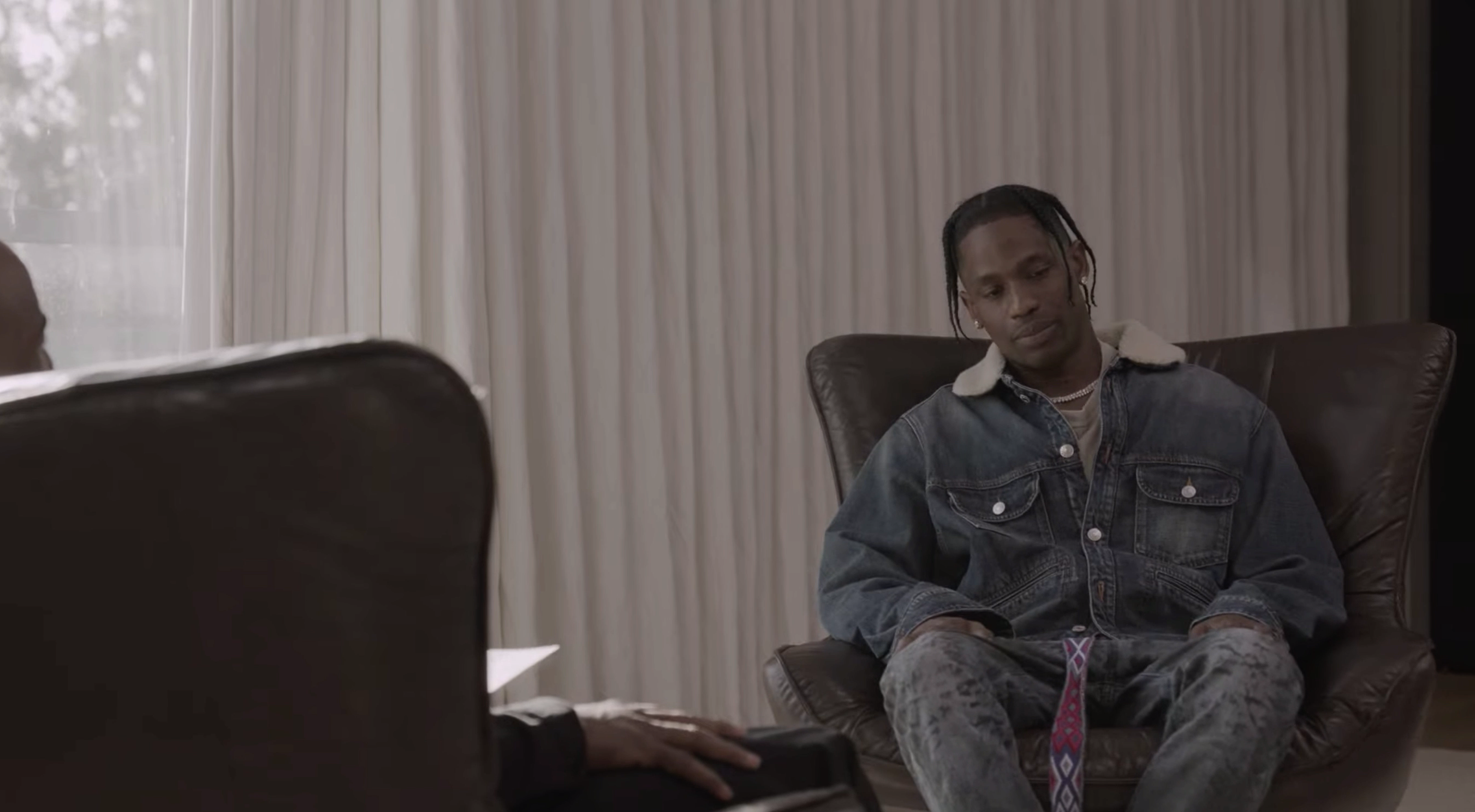 When asked how much responsibility he feels for what happened, Scott echoed a similar sentiment, reiterating that his focus was on figuring out a solution and taking steps to change things in the future.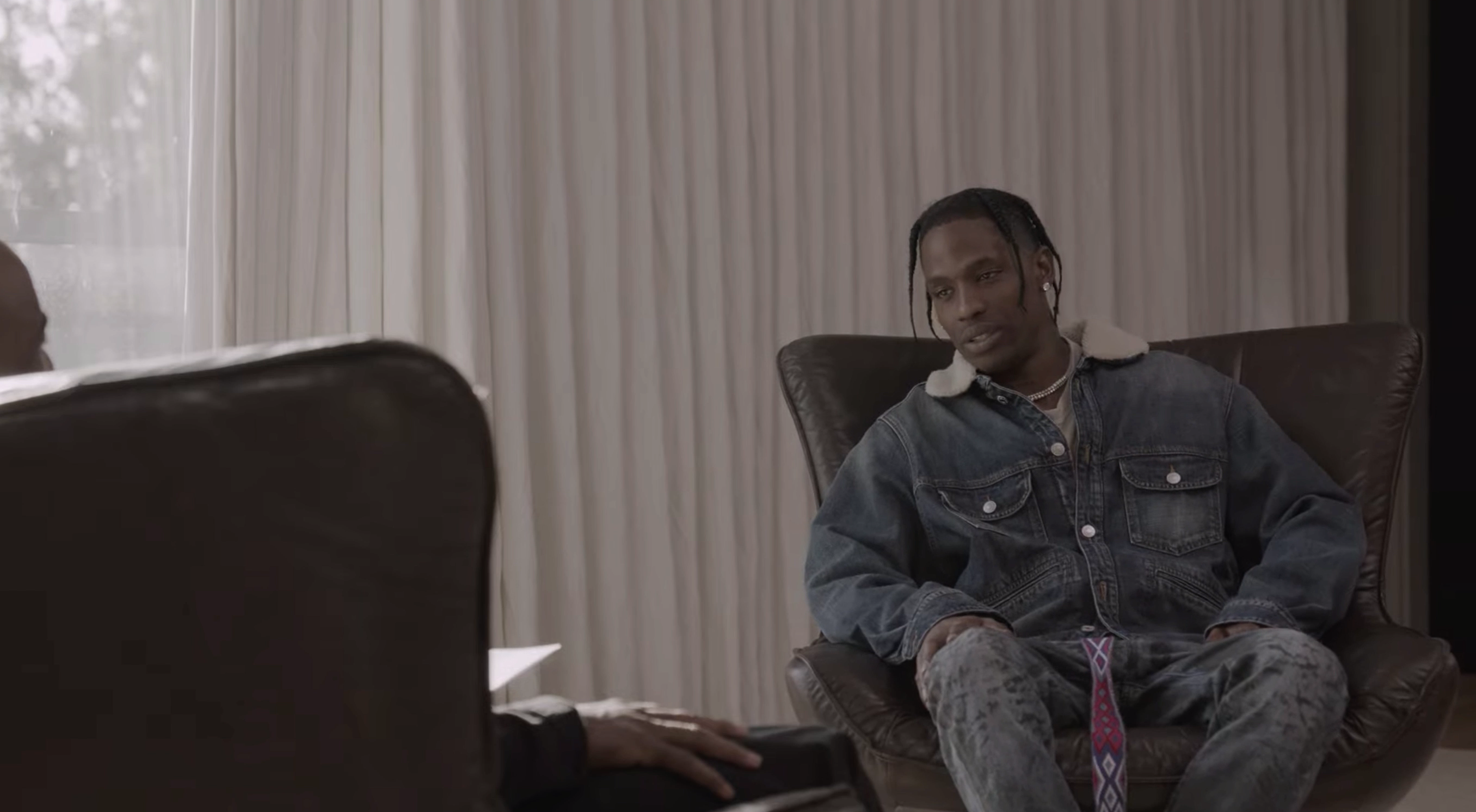 Scott also made sure to double down on his stance that he did everything he could to help with the information he had while onstage.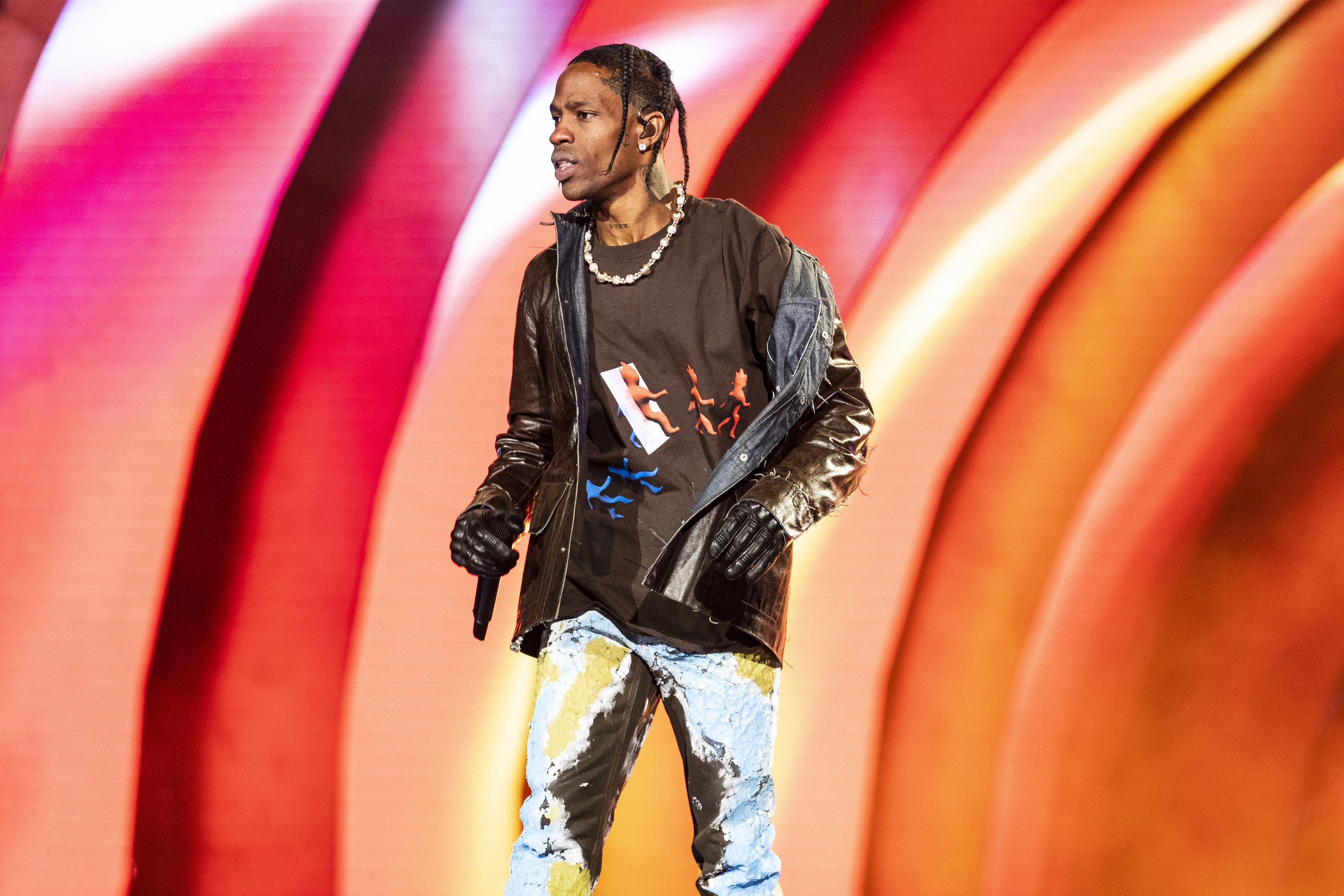 In the aftermath of the concert, Scott was heavily criticized for his first public responses to the tragedy, something he said he regretted during the interview because he had no information before he posted them.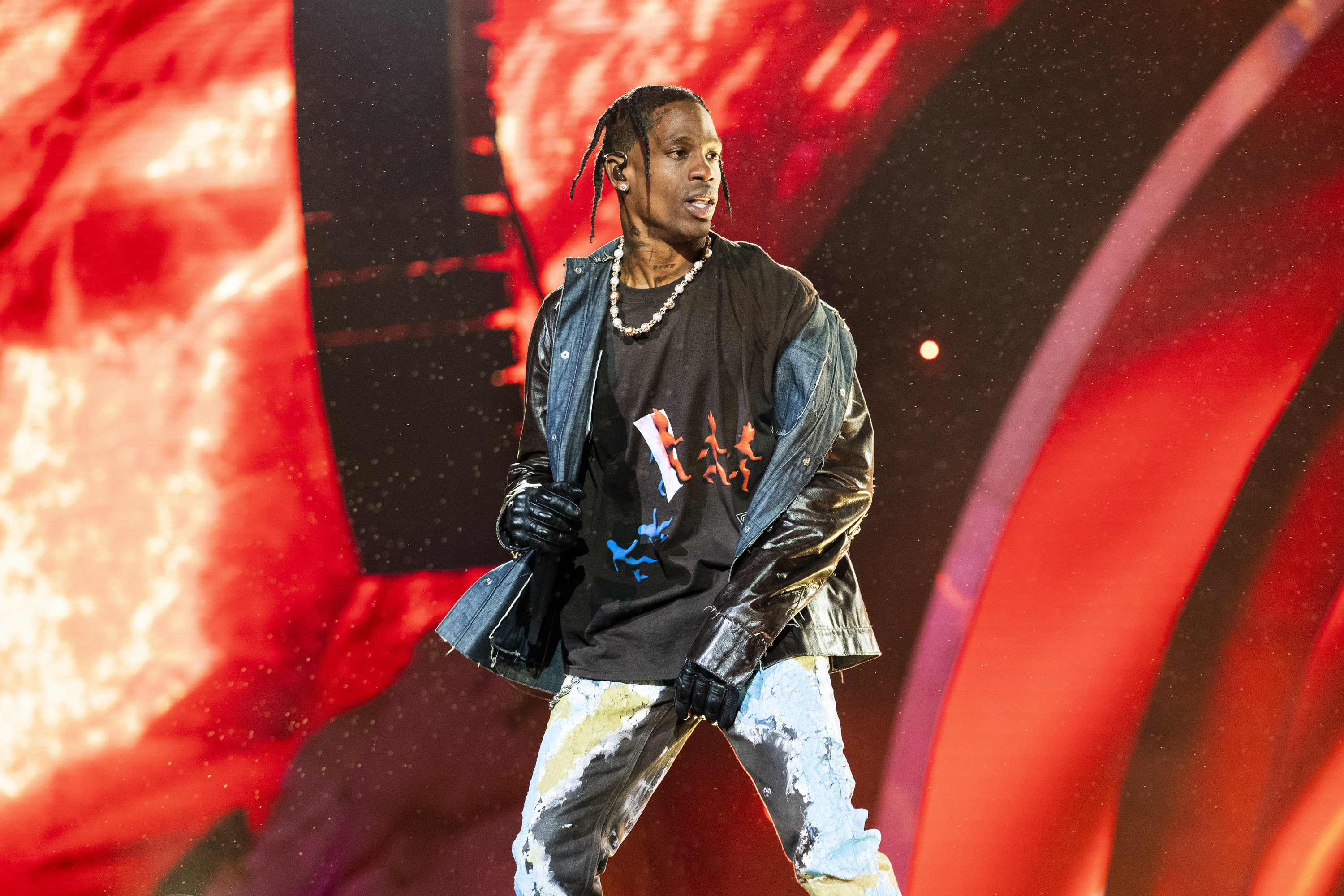 "I was just in a headspace of trying to get a communication out to my fans. I had literally no information," Scott said of his initial response to the incident. "I was just trying to figure it out and just communicate to them."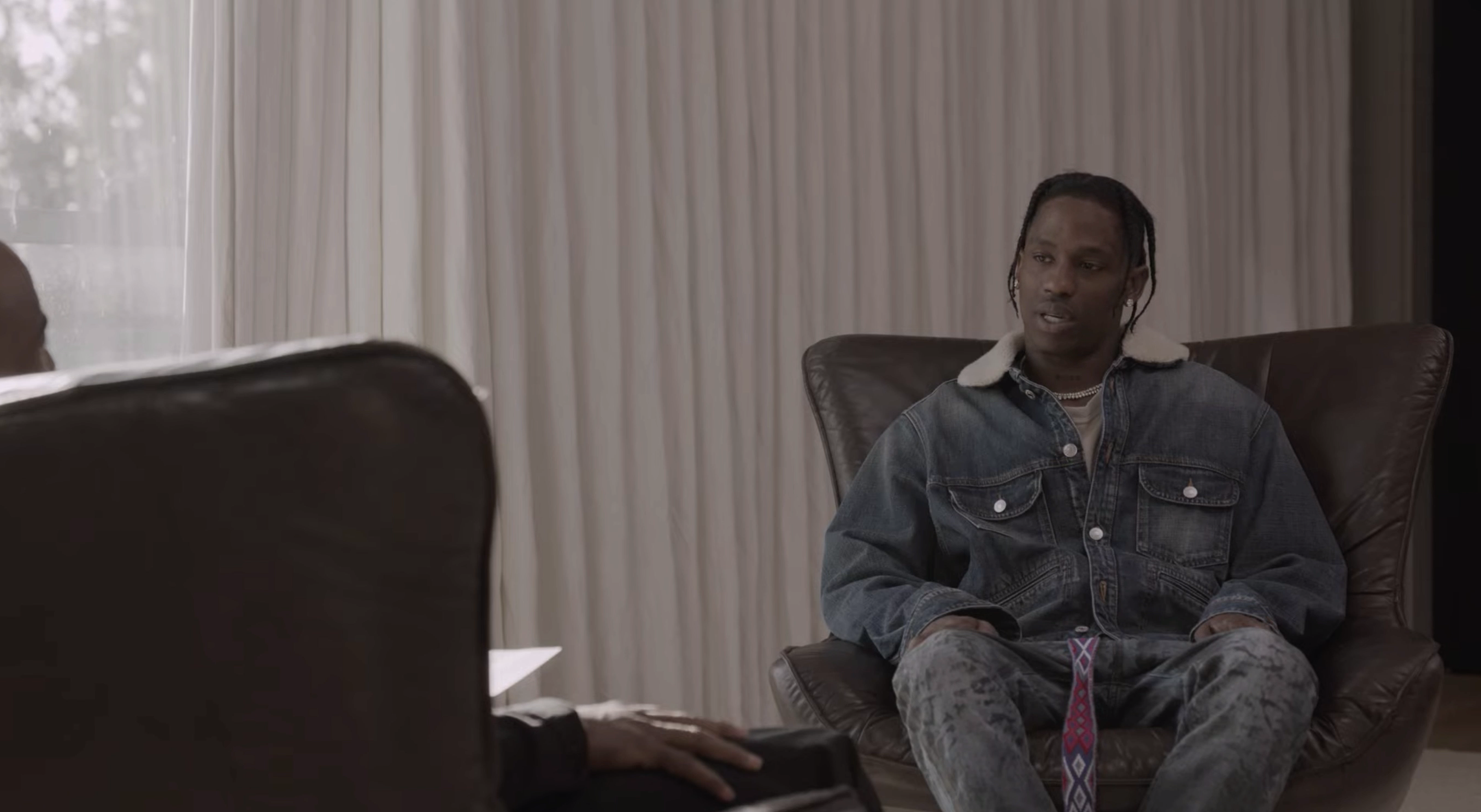 On the subject of the families of those whose loved ones died at the festival, Scott said he would "always be there to help."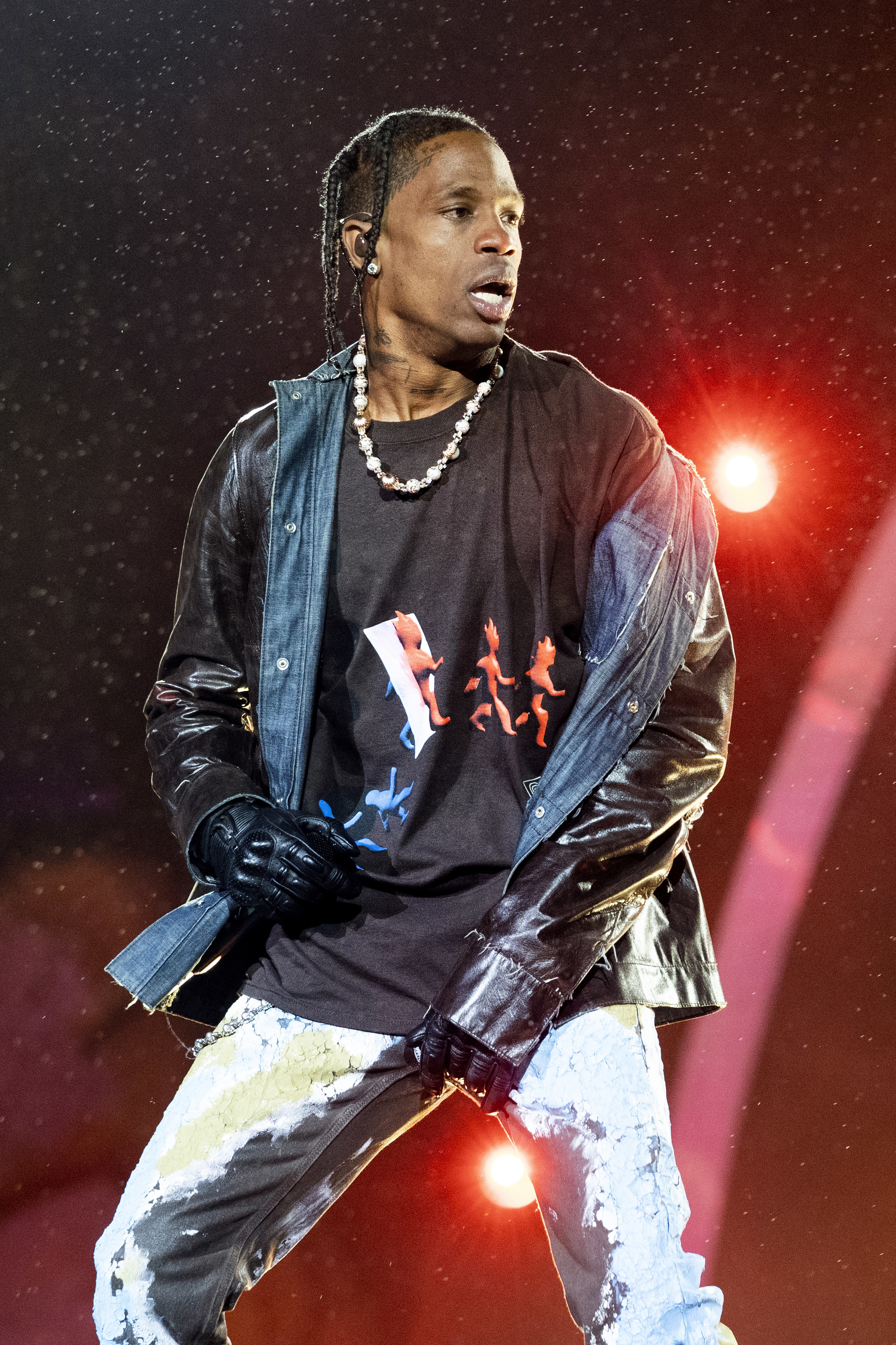 However, last week it was reported that several families had declined Scott's offer to pay for funeral costs, a decision he called "understandable."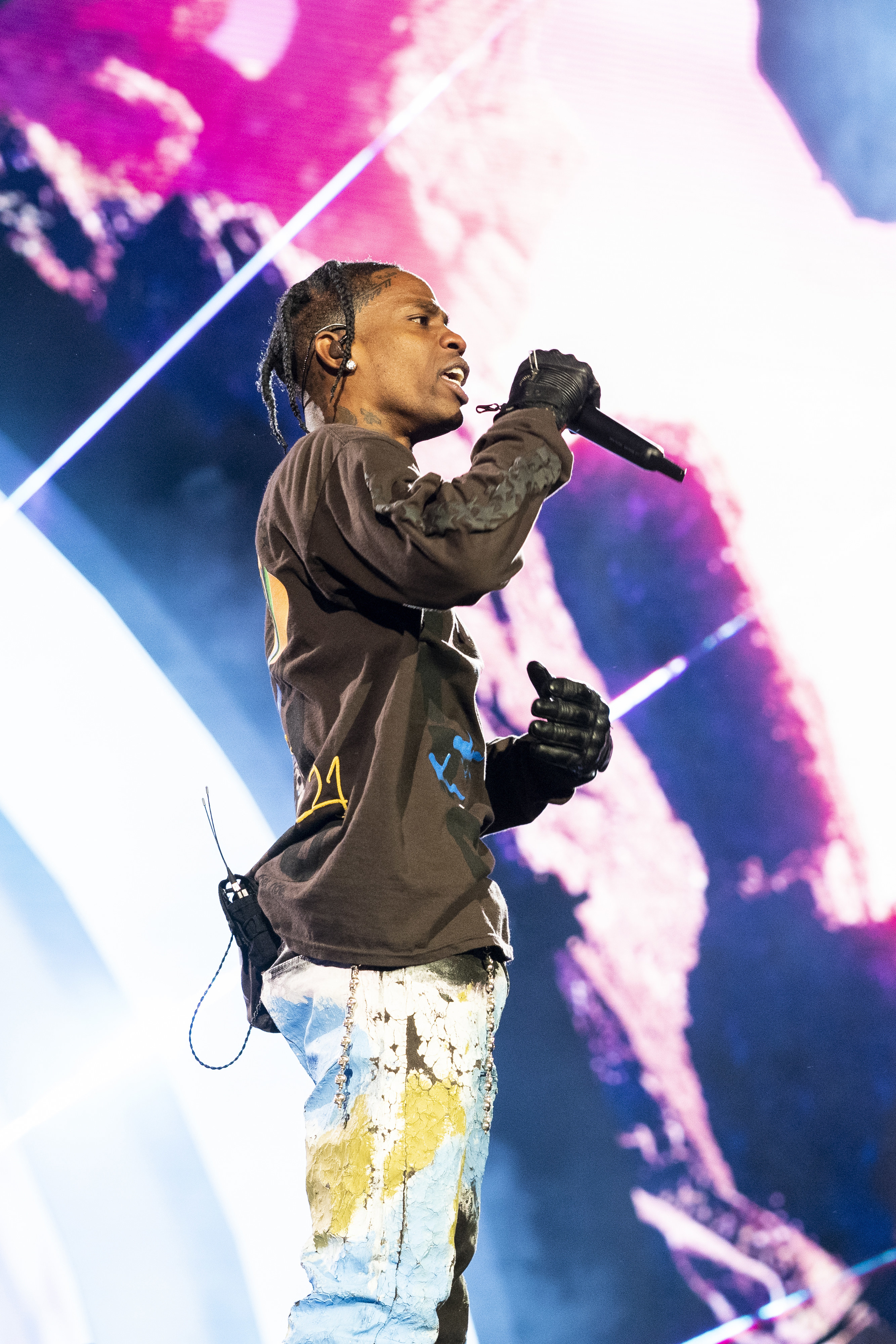 Scott's interview comes after he denied legal liability for the tragedy in court documents responding to the multiple lawsuits against him, which amount to an estimated $3 billion.