With the new Spider-Man movie just around the corner, Tom Holland and Zendaya have opened up about supporting each other, revealing how they deal with fame together.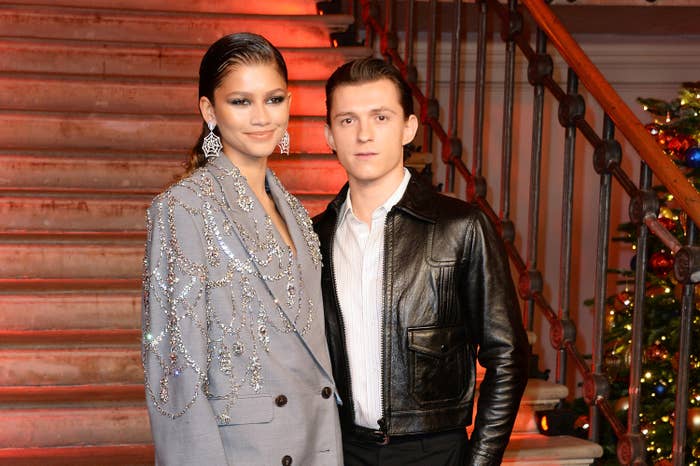 Tom and Zendaya both made an appearance in London over the last few days to promote the movie, sitting down for interviews on The Graham Norton Show before stepping onto the red carpet for a Spider-Man: No Way Home photo op.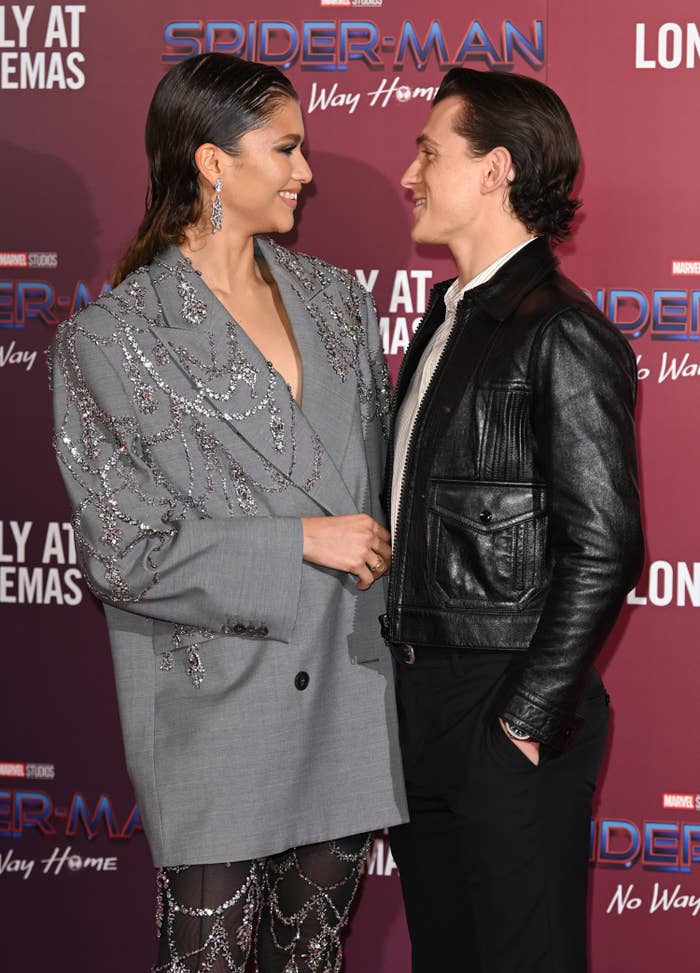 "There she is," Tom said, when asked about Zendaya during an interview at the event. "Looking beautiful, might I add — as ever."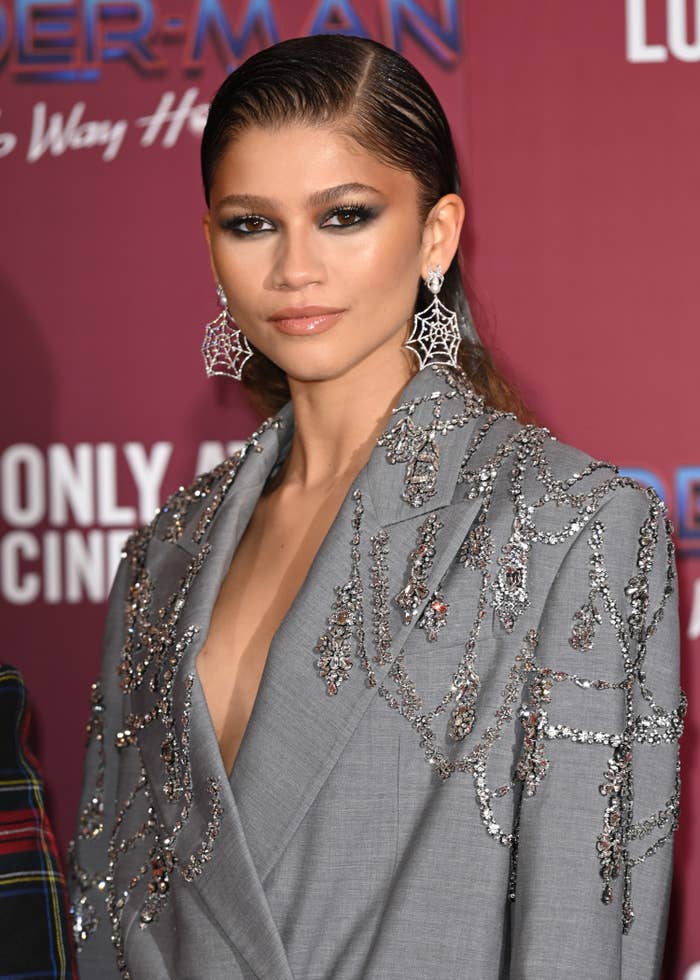 When asked about how Zendaya had been there for him to help support him through his growing fame after stepping into the role of Spider-Man, Tom revealed that their "companionship" and being a family on set is key.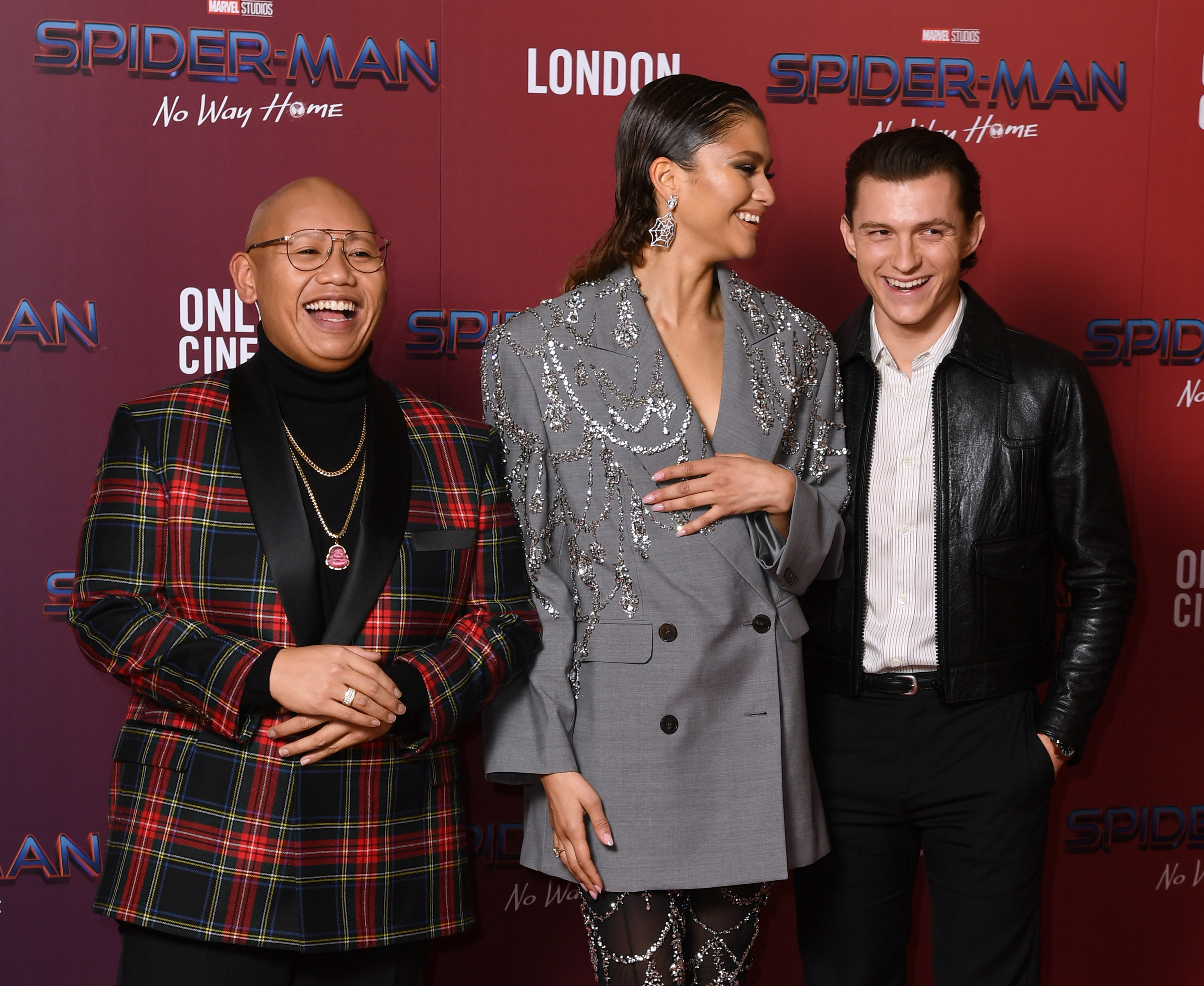 In a separate interview at the same event, Zendaya agreed with Tom's sentiment, explaining that having someone "to just be there and listen" is extremely important.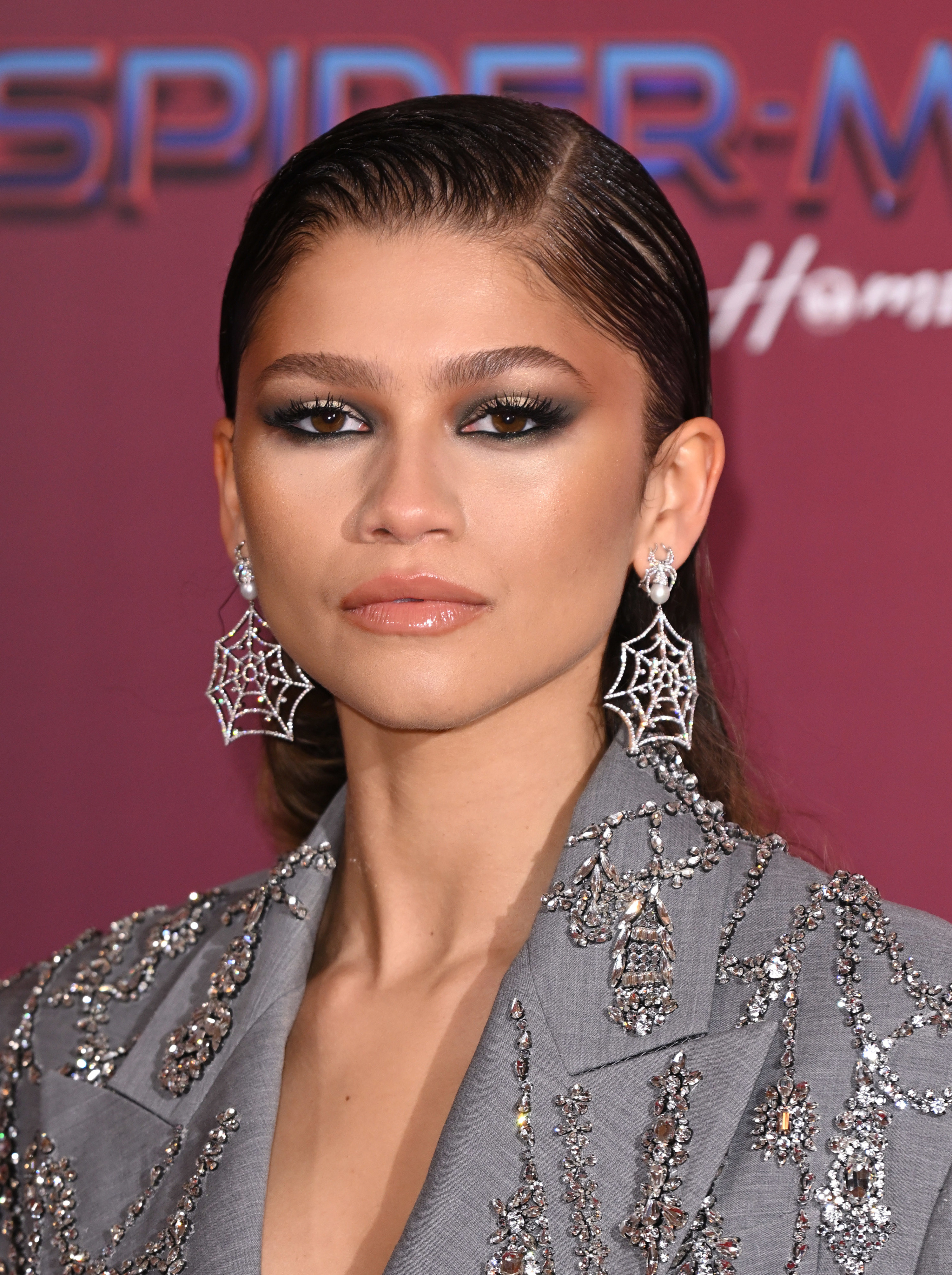 The 25-year-old also pointed out that Tom had been catapulted into a new kind of fame almost overnight when he became Spider-Man, and that she'd been there for him throughout that stage of his life.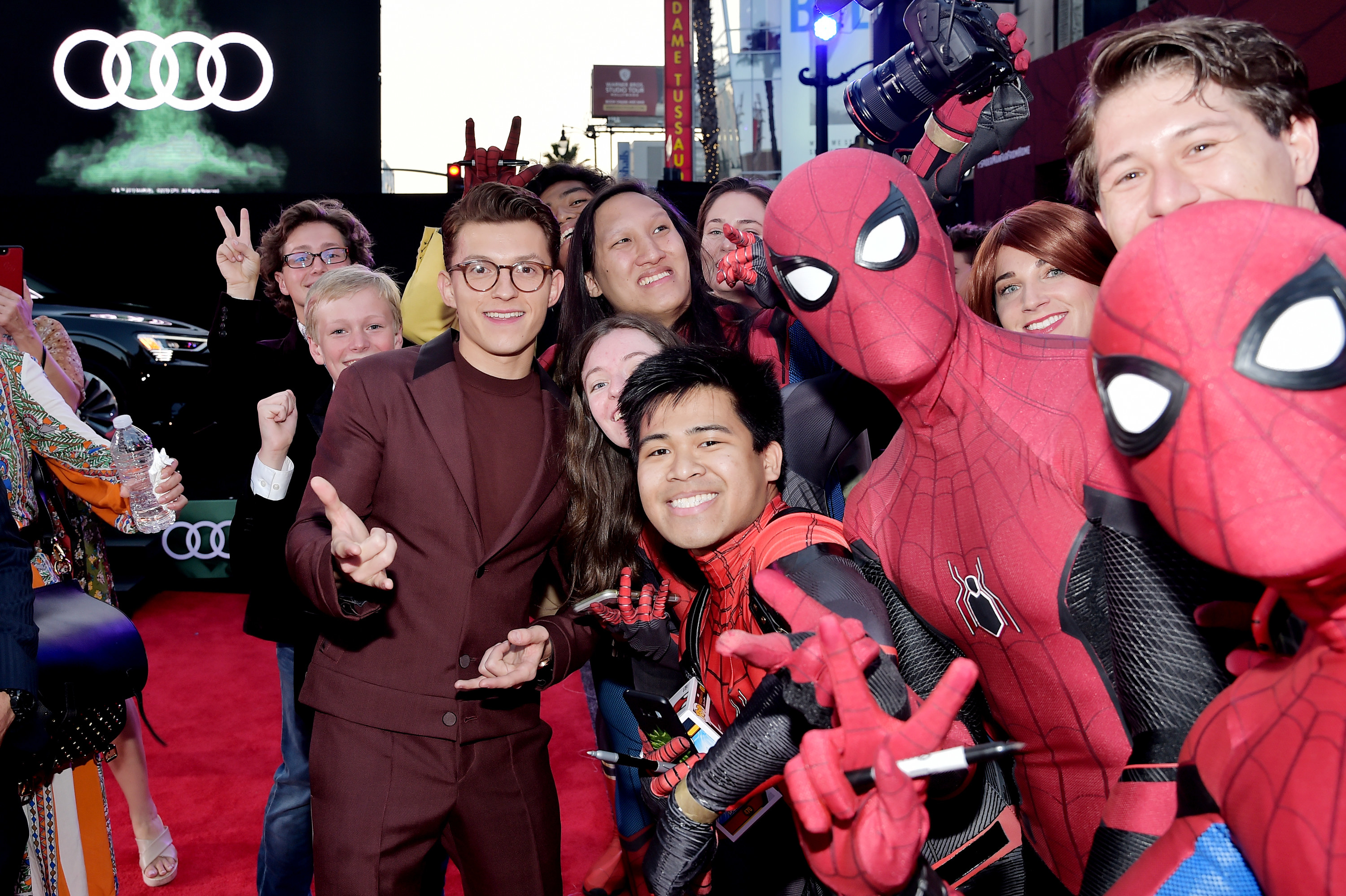 Tom opened up about the downsides of fame in a recent interview with GQ, where he also acknowledged his relationship with Zendaya for the first time.
Referencing pictures taken of the couple kissing that were published and quickly spread online, Tom said they'd felt "robbed" of their privacy at the time, particularly as they "didn't want to" go public with their relationship in the first place.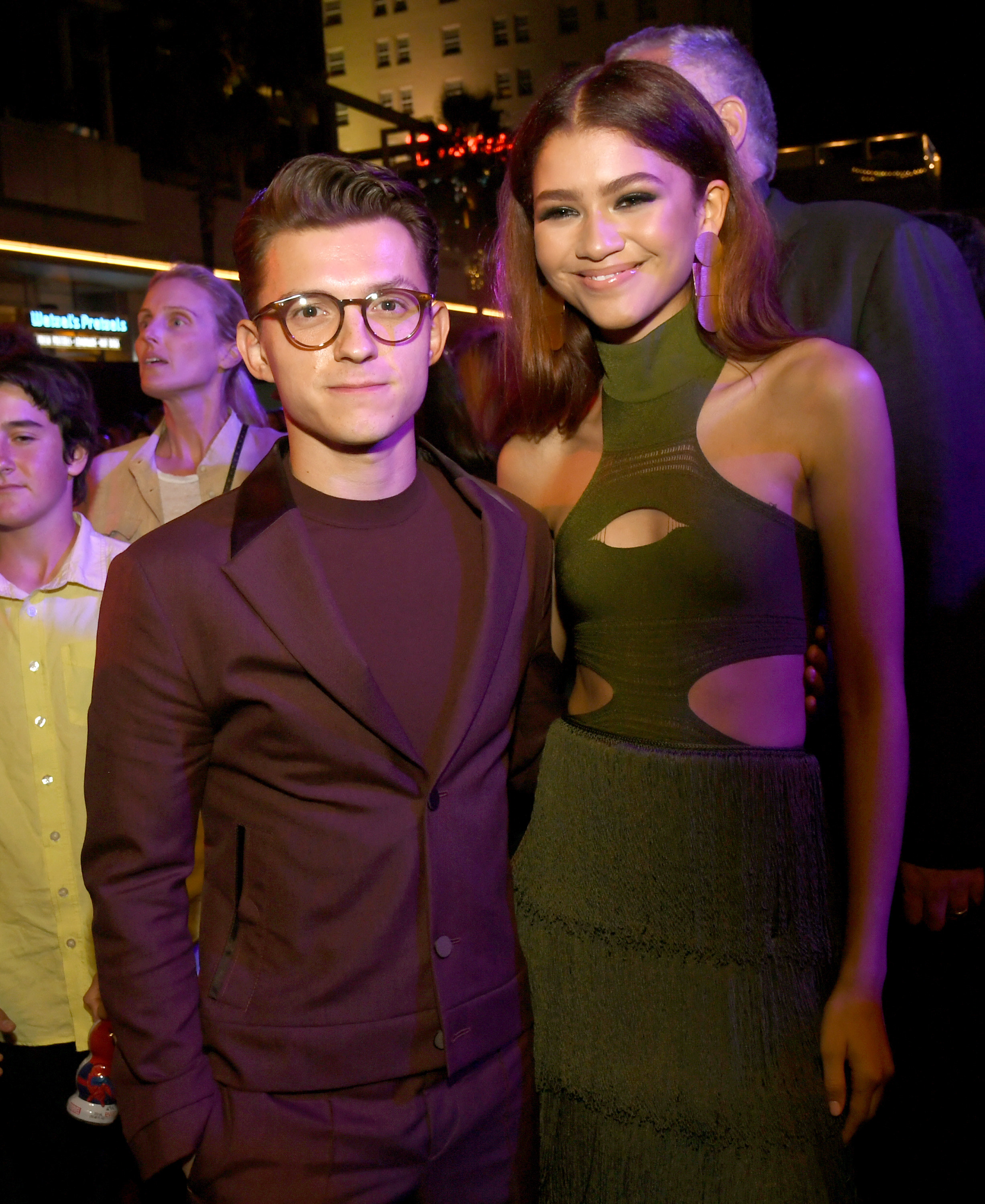 Zendaya echoed Tom's words during a phone conversation for the same interview, saying of the leaked pictures: "It was quite strange and weird and confusing and invasive."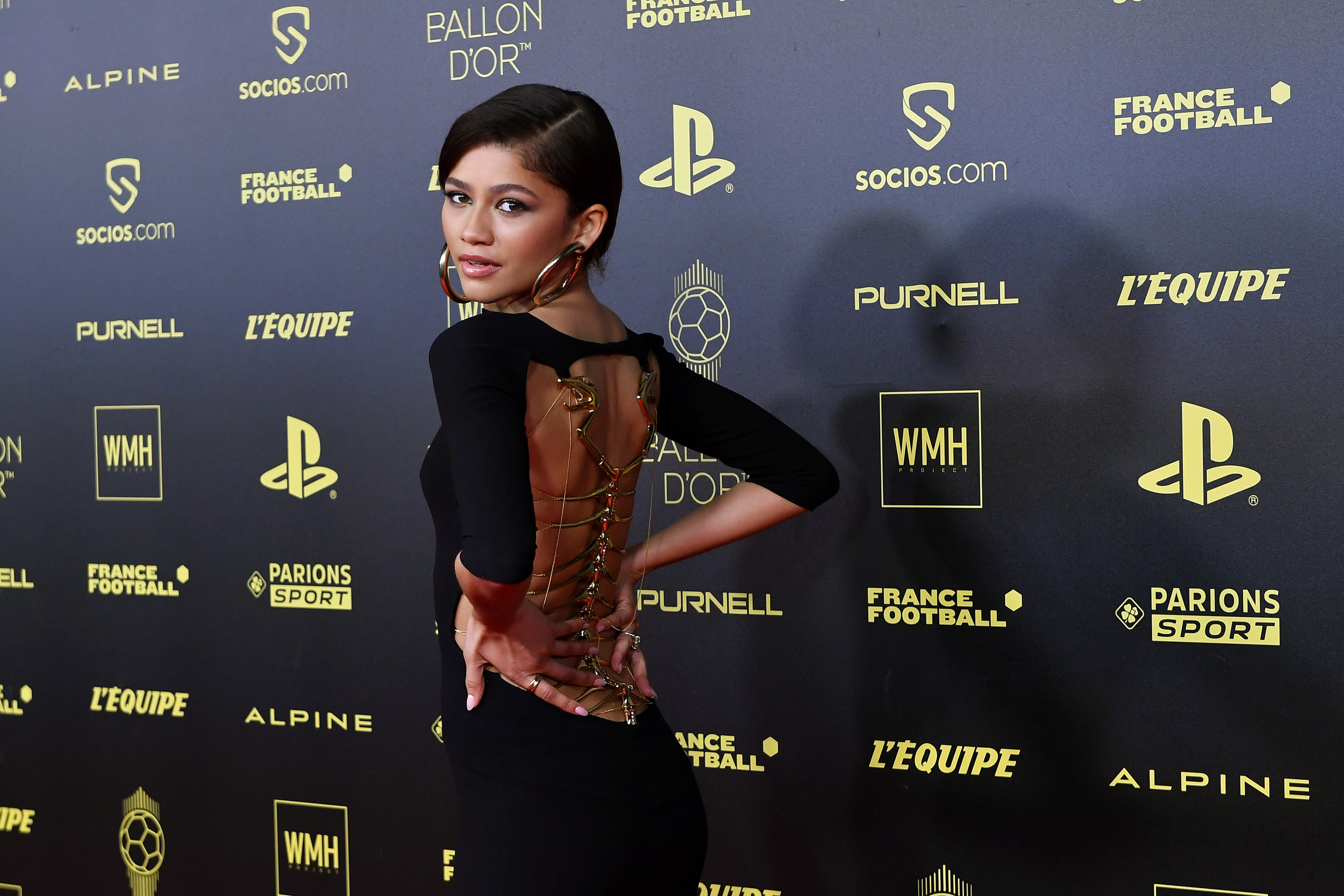 Spider-Man: No Way Home hits theaters Dec. 15.