Timothée Chalamet And Tom Holland Are Reportedly In The Running To Play Willy Wonka In A "Chocolate Factory" Prequel
According to reports, the two leading men are being considered to take on the iconic role.
The origin movie, simply titled Wonka, has been bubbling away for quite a while now, but Warner Bros. has kicked things up a gear by announcing a March 2023 release date.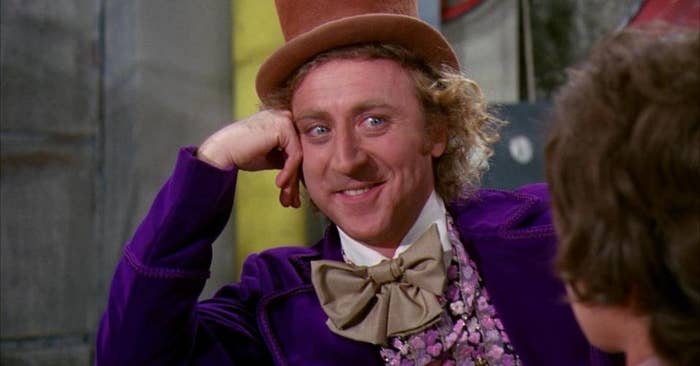 According to reports, there are already some movie industry heavyweights attached to the movie, with Harry Potter producer David Heyman and Paddington director Paul King both on board.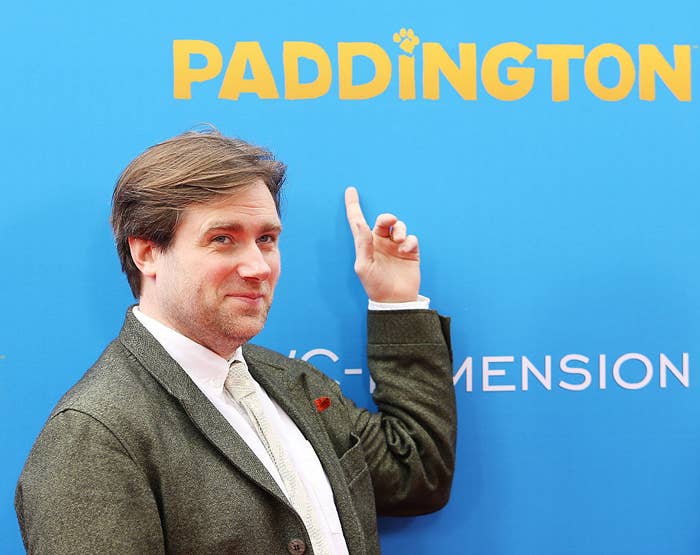 And with casting for the movie apparently due to begin sometime in the not-so-distant future, rumors have already begun to swirl concerning the titular role, with Tom and Timmy apparently fronting the race.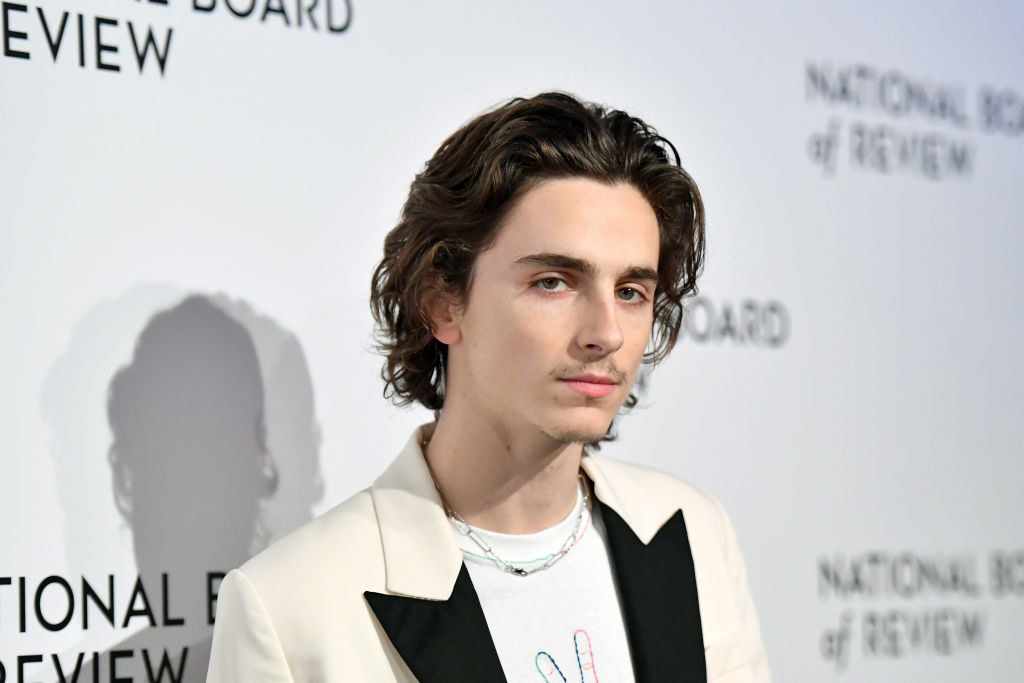 This isn't the first time that rumblings of a Willy Wonka prequel have been heard — the movie's been floating around since 2016, and two years later it was reported that Ryan Gosling, Donald Glover, and Ezra Miller were in the running to play the eccentric character.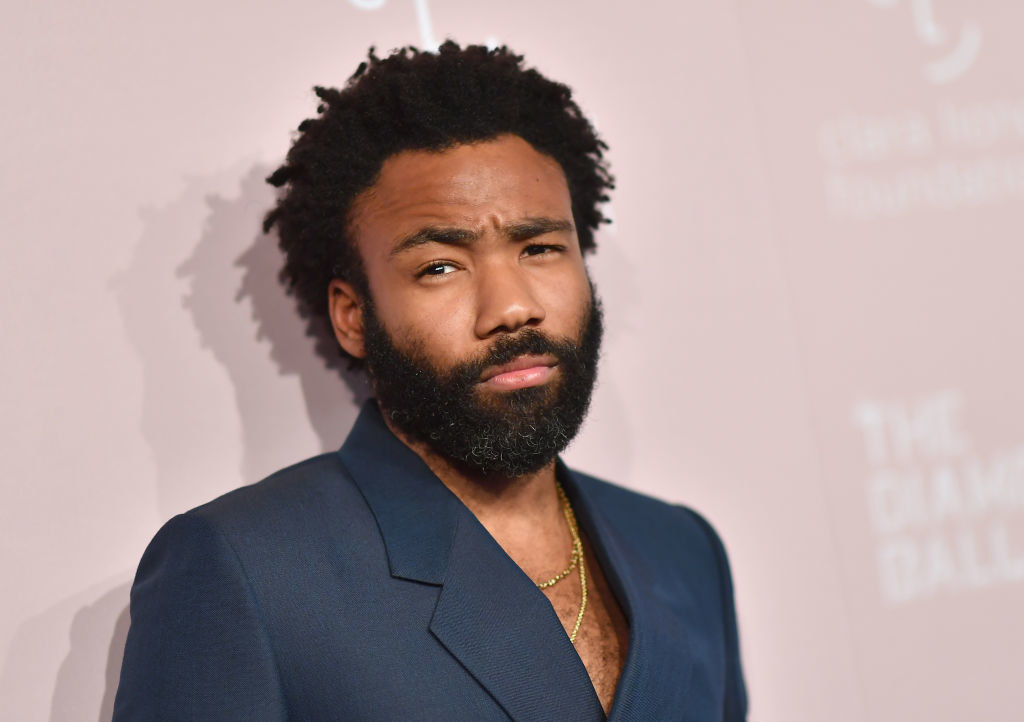 As for production of Wonka, a Deadline report suggests that the prequel would be shot in the UK once lockdown ends, with September being circled as a potential start date.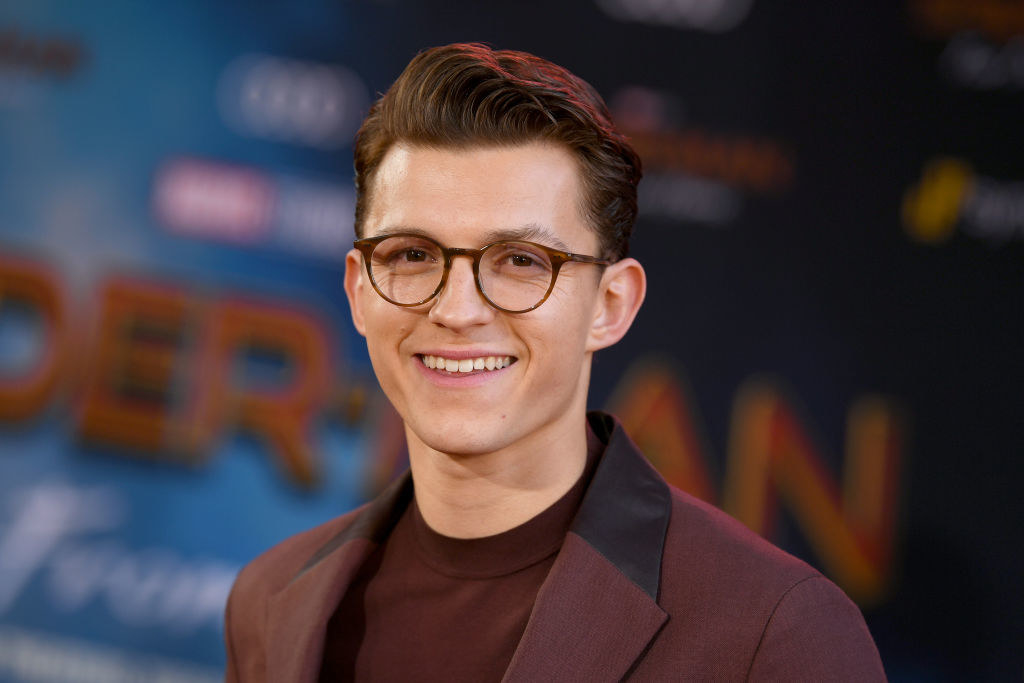 And that's not the only Chocolate Factory content to look forward to — Taika Waititi is collaborating with Netflix to helm not one, but two, animated works based on the books by Roald Dahl.
BuzzFeed News has reached out to reps of Timothée Chalamet and Tom Holland for comment.