Taylor Lautner has opened up about his experience of intense fame while starring in the Twilight movies, revealing that at one point he was too scared to leave the house.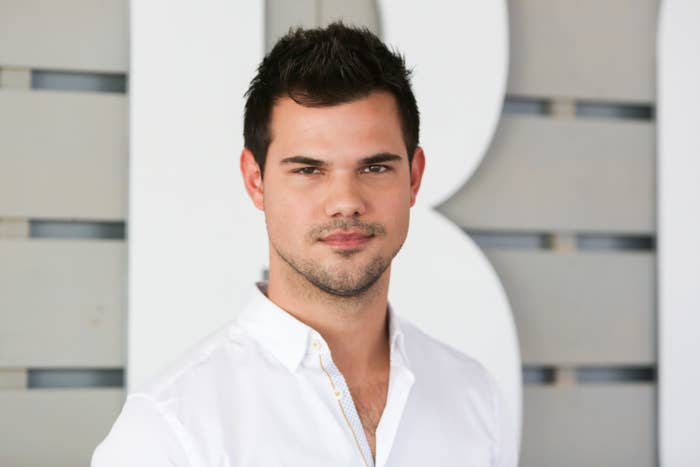 Taylor famously played Jacob Black in the vampire franchise, which amassed a colossal $3.3 billion during its five-film run. He was just 16 years old when the first movie was released.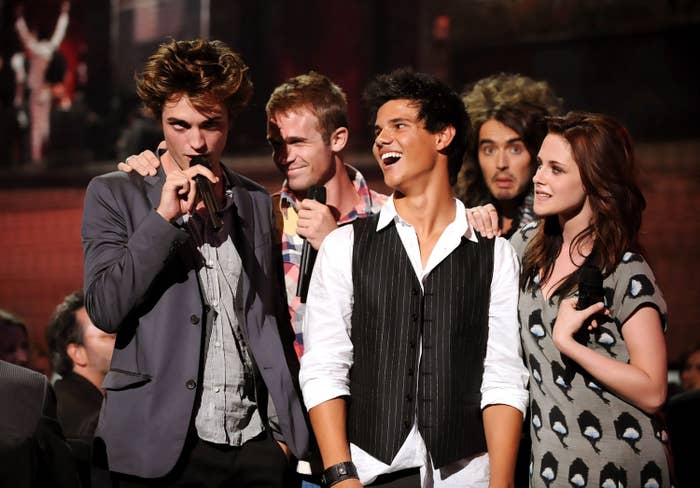 Speaking in a new interview with Today, Taylor explained that his sudden fame felt "frustrating" at the time since he could no longer do anything without the world's attention.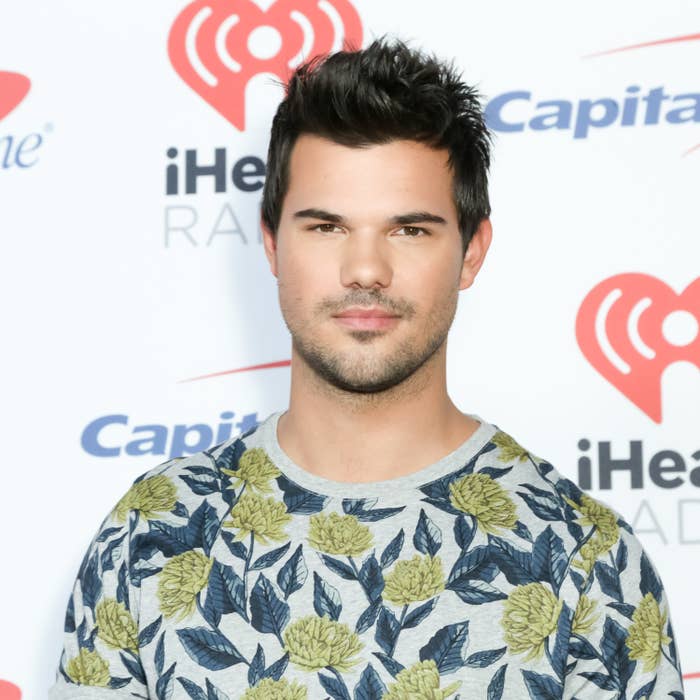 In fact, the fame became so intense that Taylor apparently admitted he rarely left the house and, at one point, he hadn't been to a grocery store, mall, or movie theater in a decade.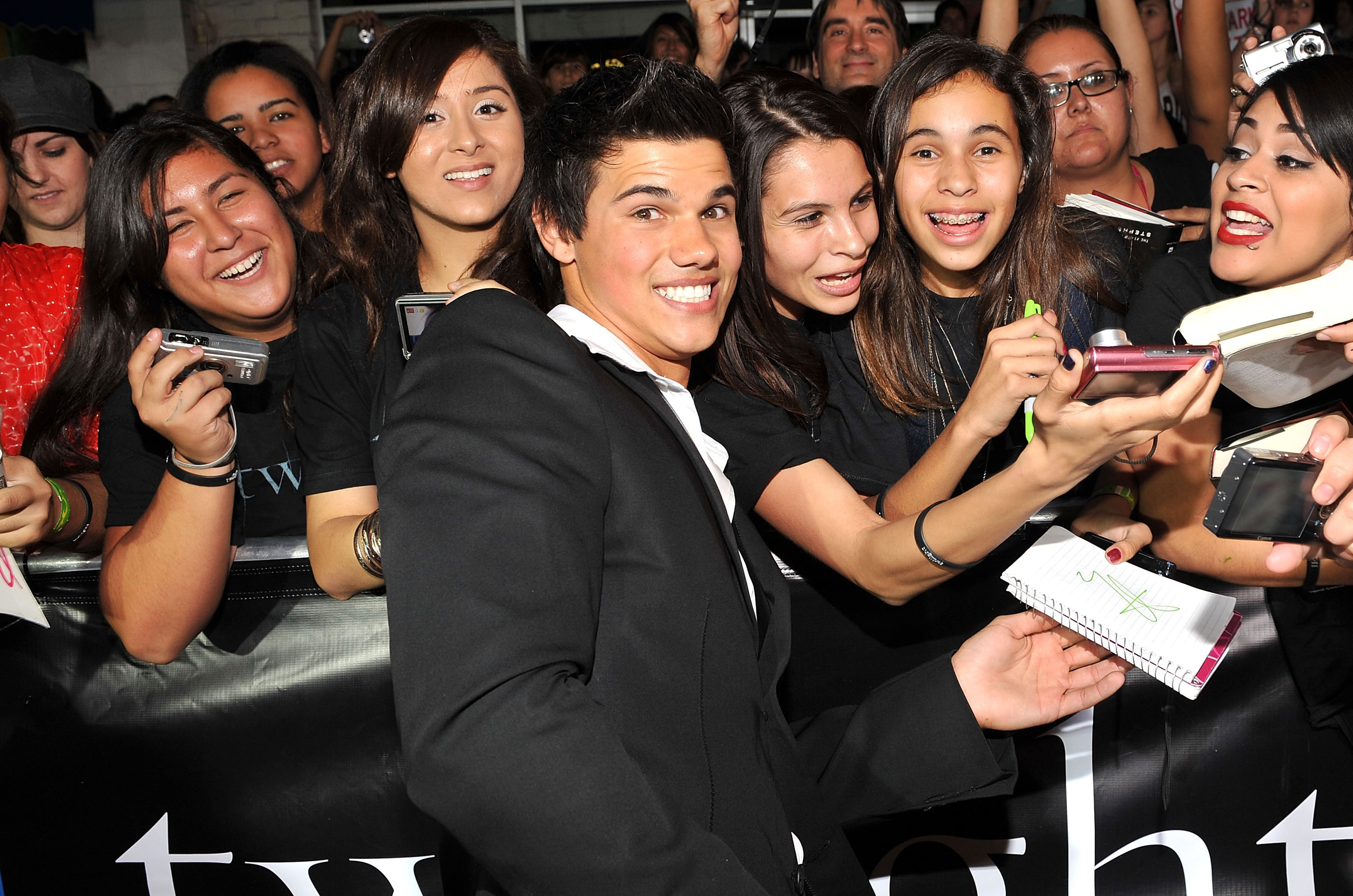 However, Taylor revealed that very same frustration led to conflicting feelings when the fame started to fade after the Twilight era began to die down.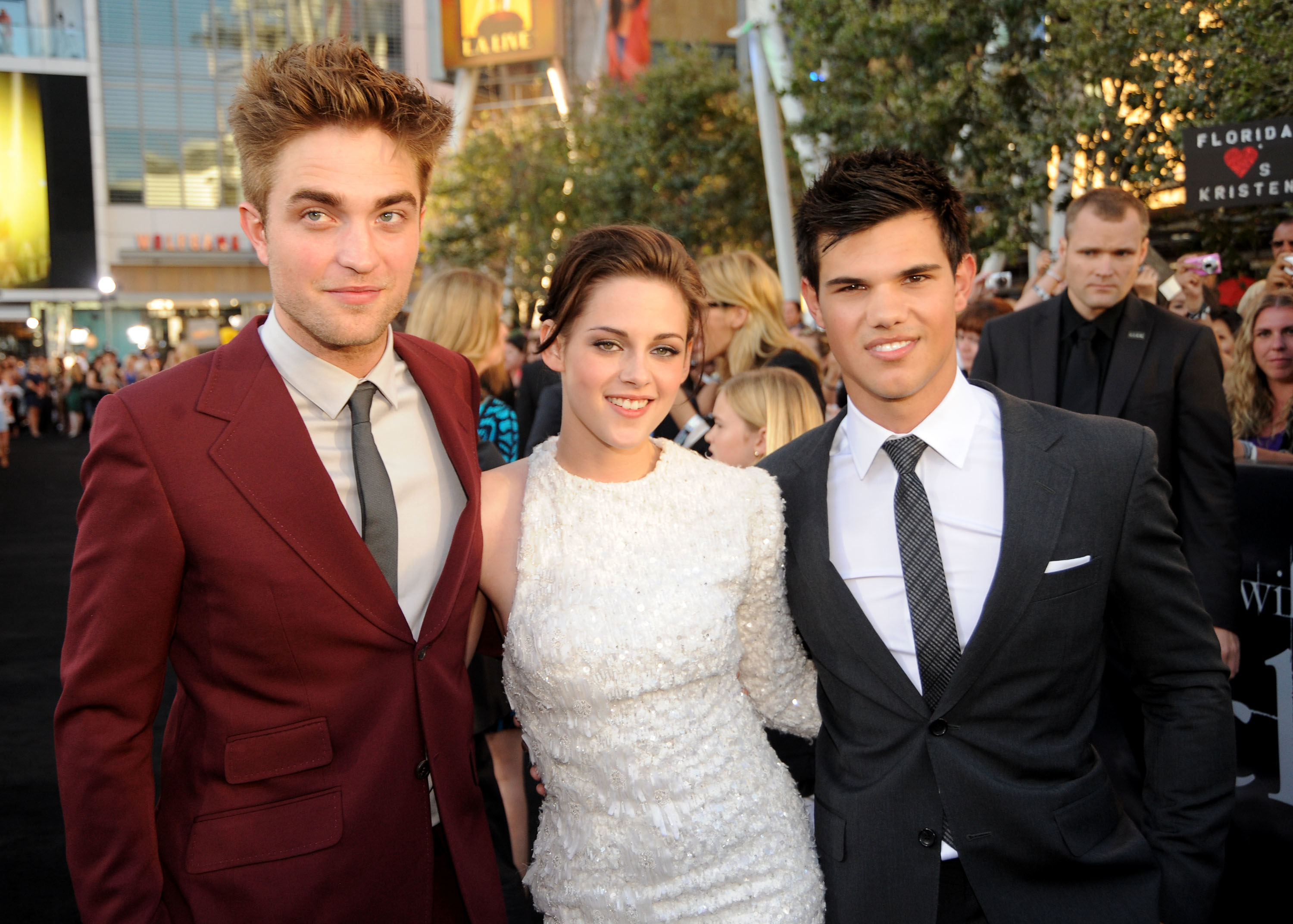 But stepping away from the spotlight allowed Taylor time to reflect on his life. Oh, and he also found love along the way in the form of fiancé Taylor Dome, who he proposed to last year.
But in a hilarious plot twist, it turns out that Taylor's fiancé was not only a big Twilight fan but also just so happened to be rooting for the uh, other side...
"She was not Team Jacob, so she is marrying the other team," he said. "She was Team Edward all the way."
He added: "She was a die-hard Team Edward but, you know, I converted her."
Taylor's comments on fame come shortly after the director of the first movie, Catherine Hardwicke, opened up about how nobody had predicted how huge Twilight would become.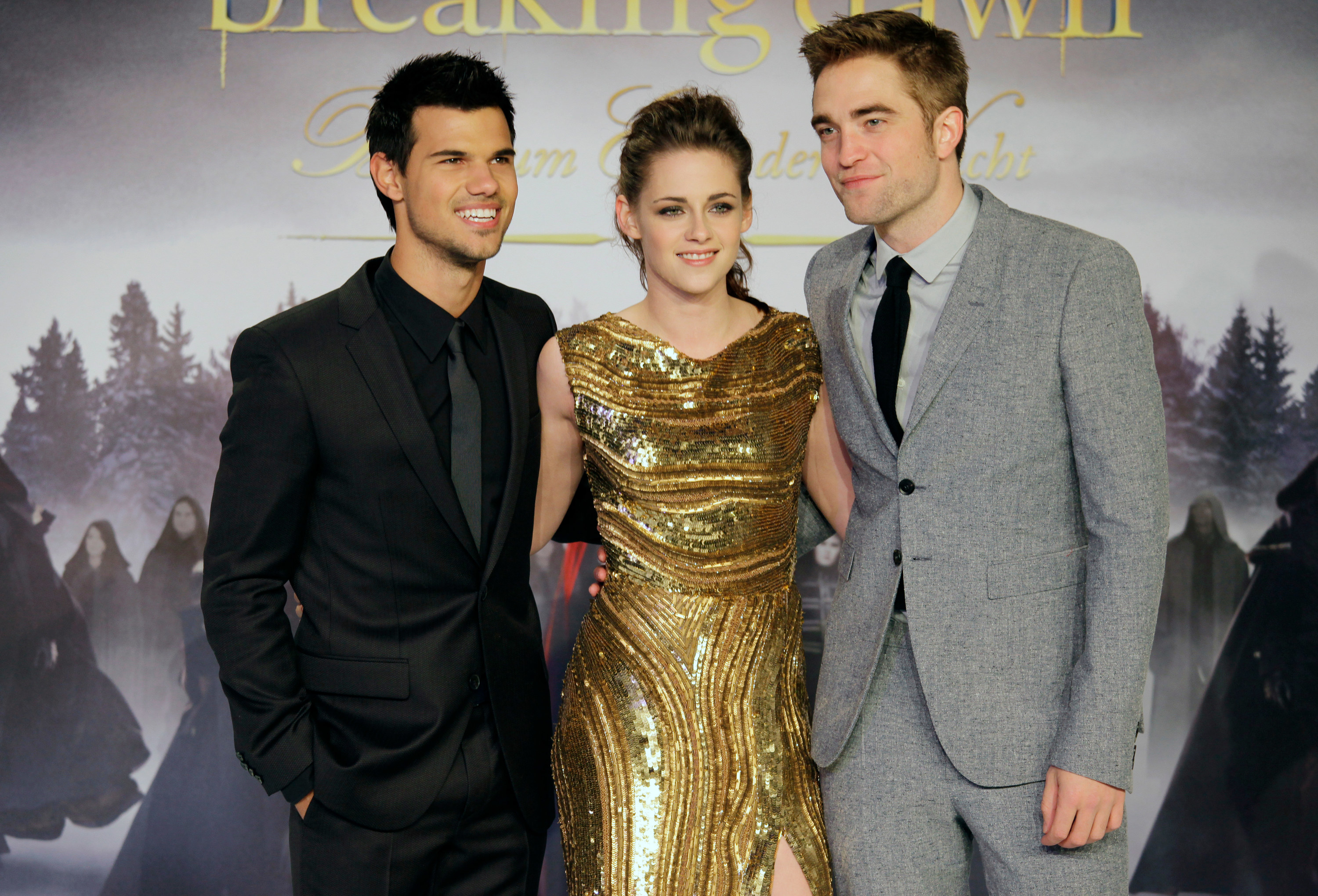 An executive producer for Summit Entertainment, the production company behind the movies, also revealed that there was a moment he shared with Robert Pattinson when they both realized there was no going back.