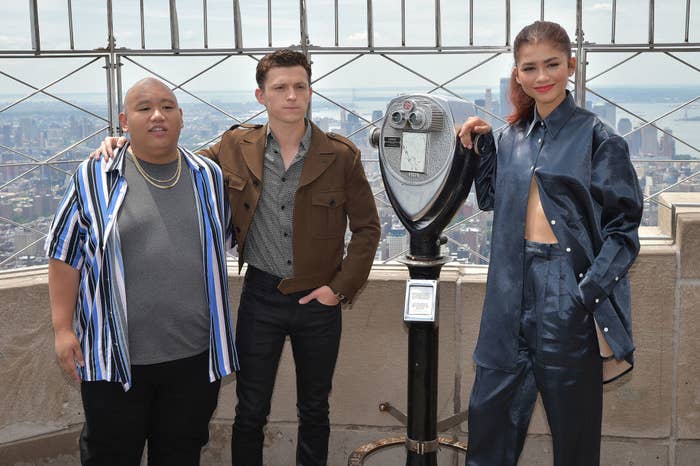 Taking to Instagram on Tuesday, Tom said he was excited to reveal that the third installment in the franchise would be called Spider-Man: Phone Home, continuing the theme of having "home" somewhere in the title.
However, Jacob then jumped on Instagram and revealed a completely different title — Spider-Man: Home-Wrecker.
Zendaya completed the trolling, throwing her own title into the mix and confusing just about everybody with Spider-Man: Home Slice, which I think we can agree is the best of the lot.
All of us right now ...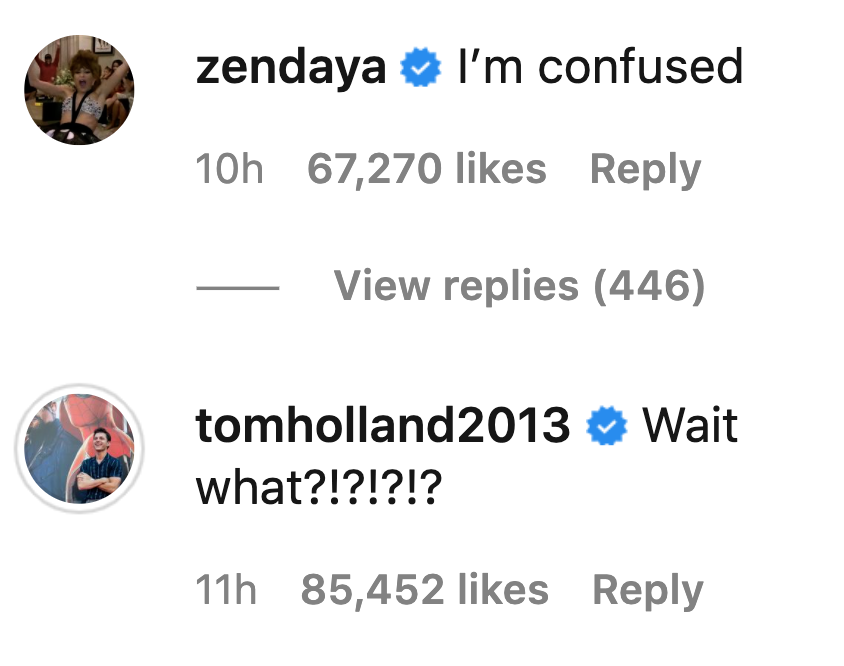 So, with the movie's official title apparently still a mystery — early reports have touted Home Run as a contender, by the way — Spider-Man himself, Tom Holland, joined Jimmy Fallon and tried his absolute hardest not to spoil anything.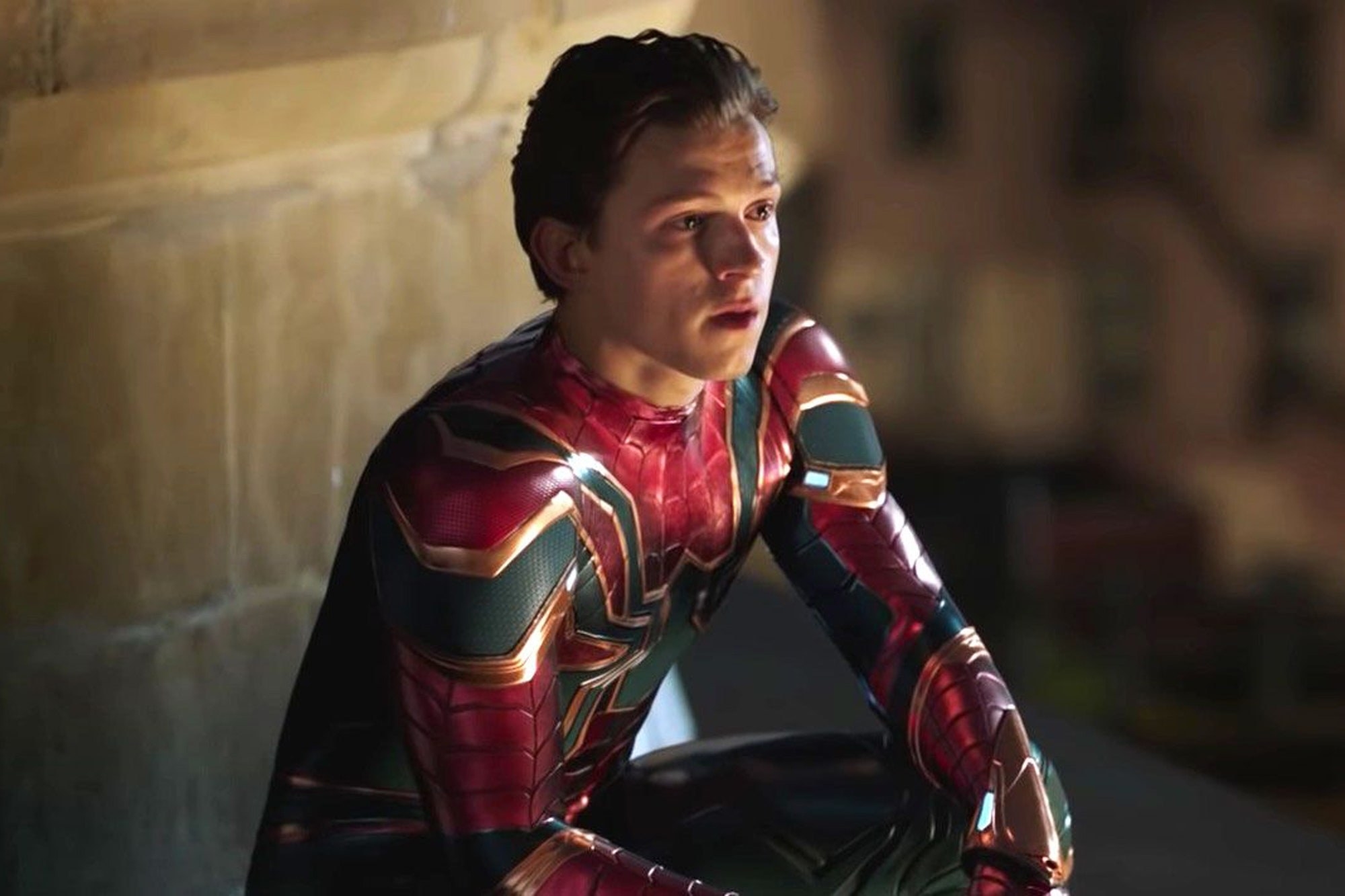 When asked about rumors that Jamie Foxx would be joining the cast and reprising his Amazing Spider-Man 2 role of Electro, Tom kept tight-lipped and didn't give anything away.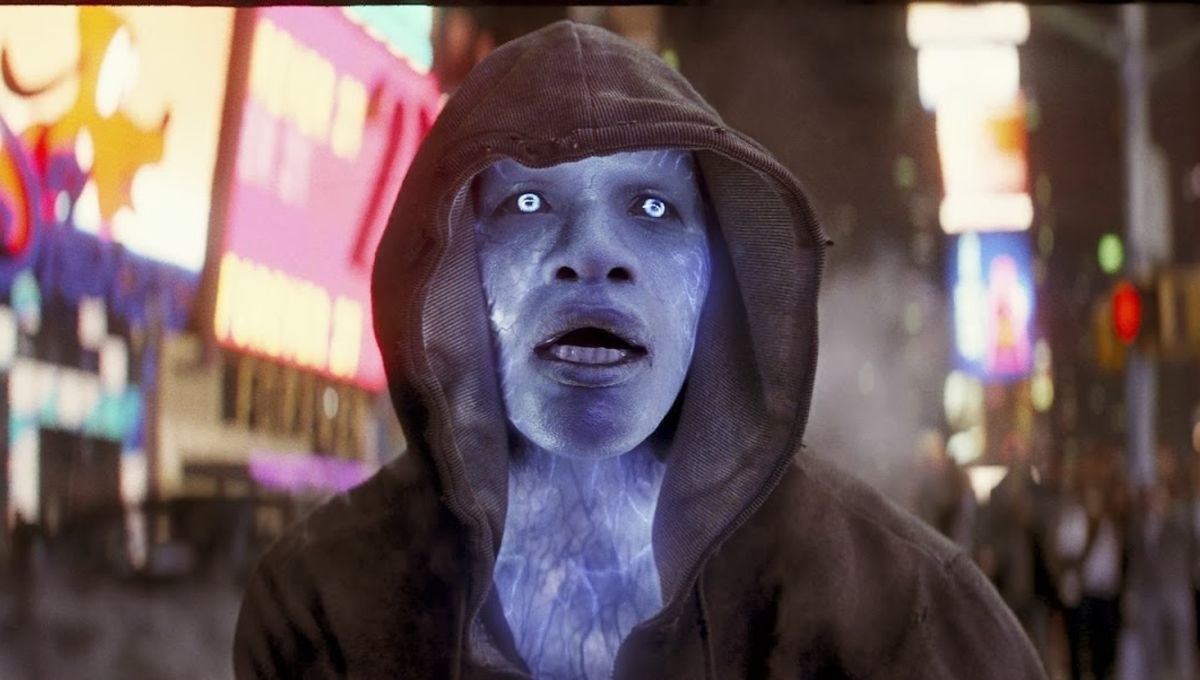 However, Tom did rise to the bait when asked about rumors that previous Spider-Man actors, Tobey Maguire and Andrew Garfield, would be making cameos in the upcoming movie.
When asked about the rumors, Tom flat out denied them, saying: "It would be amazing if they were [in the movie], because they haven't told me that yet and I am Spider-Man."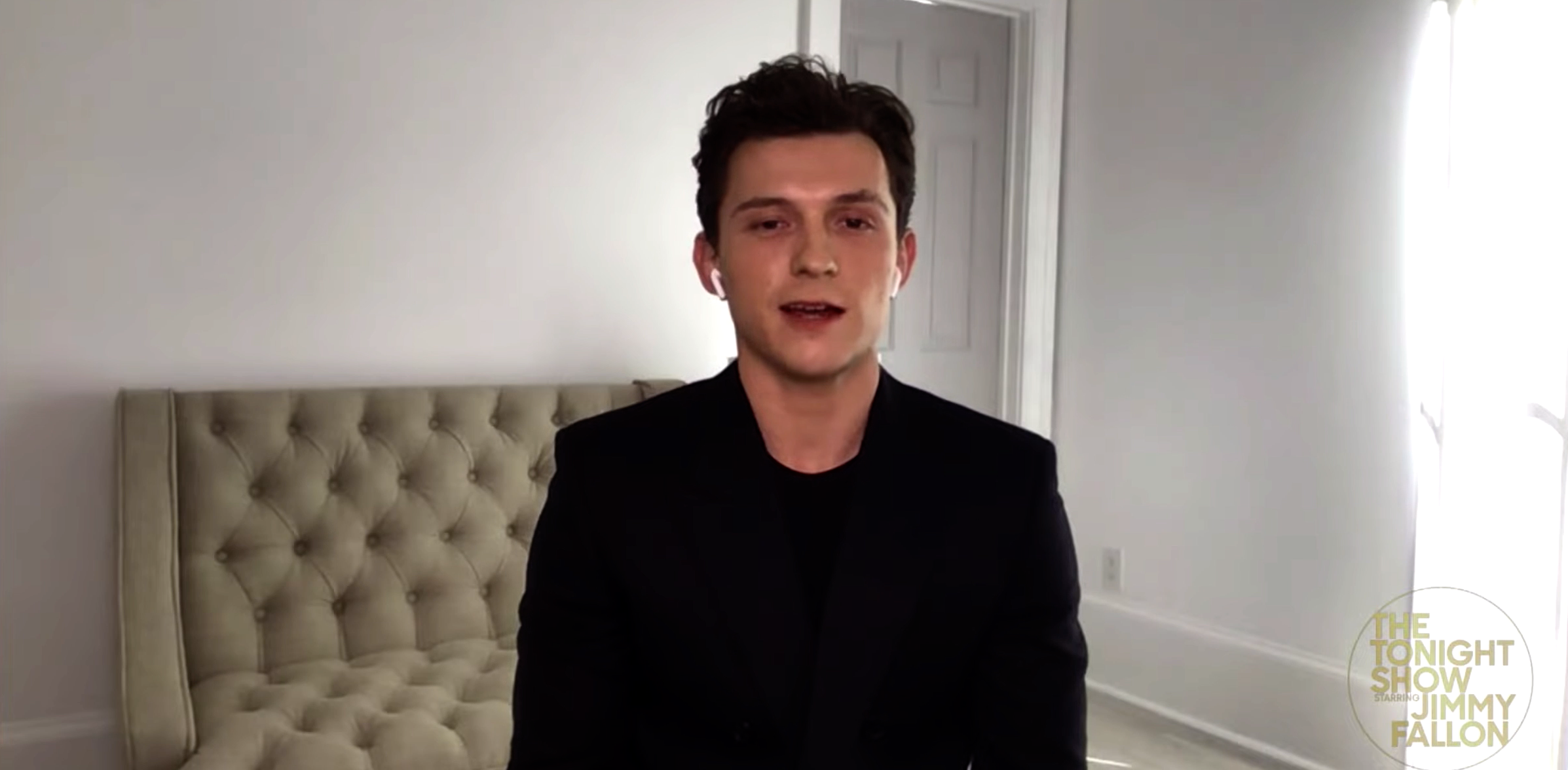 However, when Jimmy Fallon raised the point that the Spider-Man 3 crew might've kept it a secret from him because he has a reputation for accidentally leaking spoilers, Tom had to agree.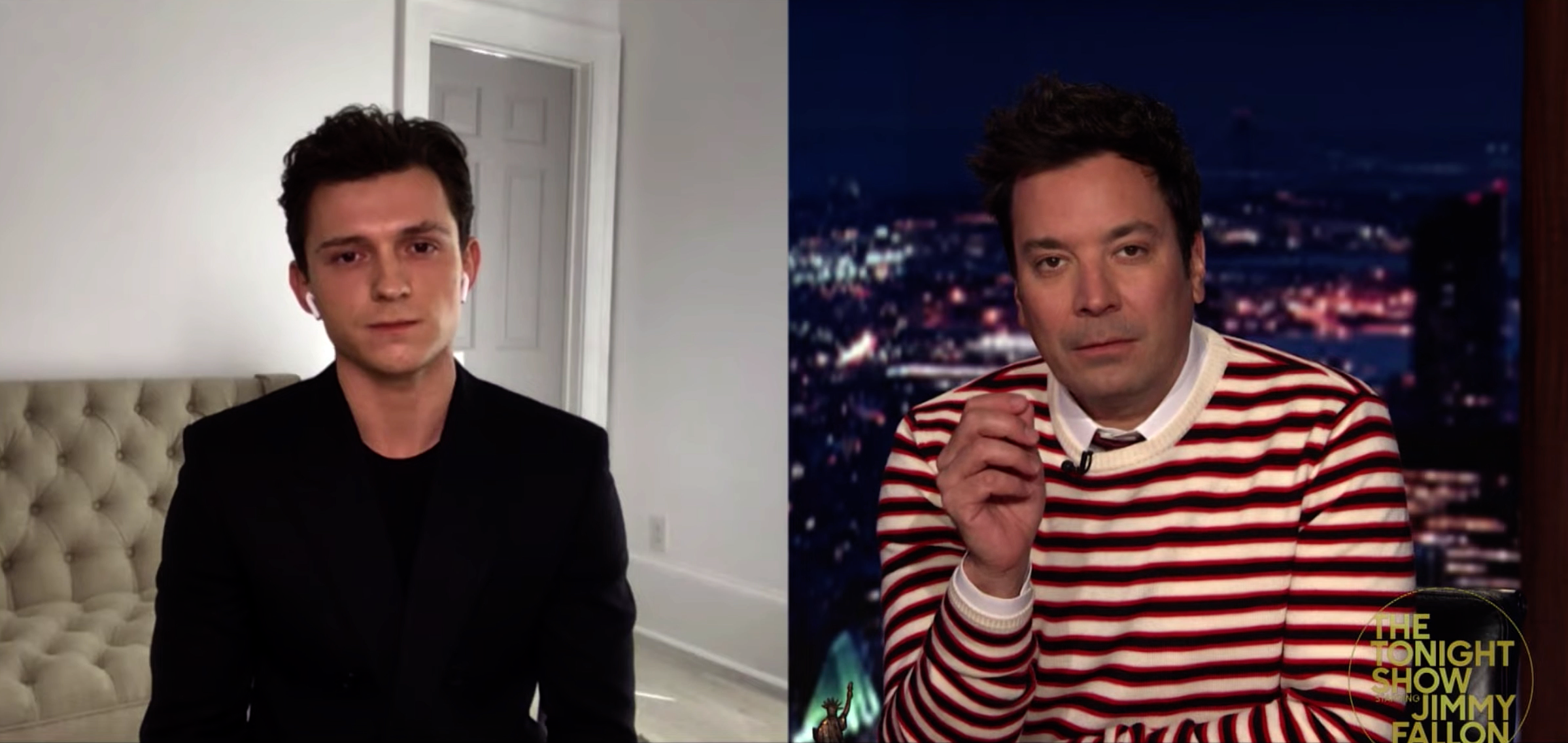 Now, this isn't strictly true, is it, Thomas? If we cast our minds back to the chaos surrounding Avengers: Infinity War, Tom accidentally revealed a major spoiler for the movie when he walked out on stage BEFORE it had started and announced: "I'm alive!"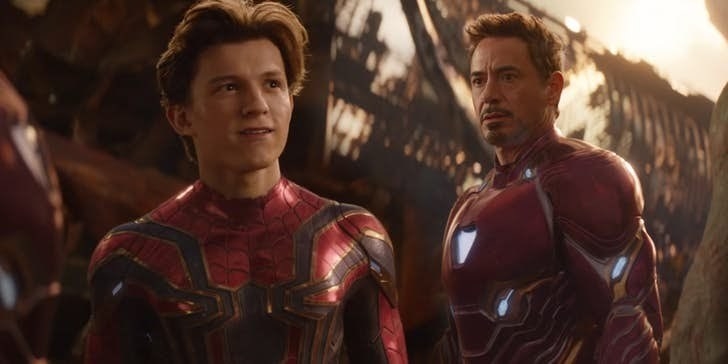 So, I don't know about you guys, but I'm going to take Tom's answer on the Tobey and Andrew rumors with a pinch of salt.
Now we just have to wait until December to see what Spider-Man 3 has in store for us!