Simone Biles has released a statement thanking fans for their support after the 24-year-old gymnast withdrew from an Olympic final to focus on her mental health.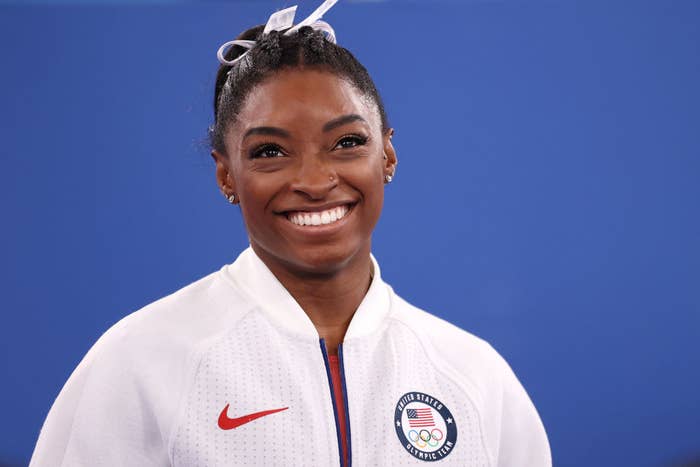 On Wednesday, it was announced through the USA Gymnastics Twitter account that Biles would be withdrawing from the women's individual all-around final, which was due to take place on Thursday in Tokyo.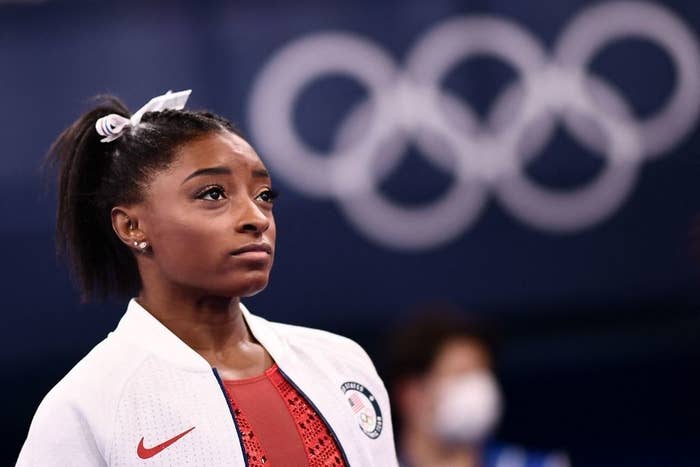 "After further medical evaluation, Simone Biles has withdrawn from the final individual all-around competition at the Tokyo Olympic Games, in order to focus on her mental health," the statement read. "Simone will continue to be evaluated daily to determine whether or not to participate in next week's individual event finals."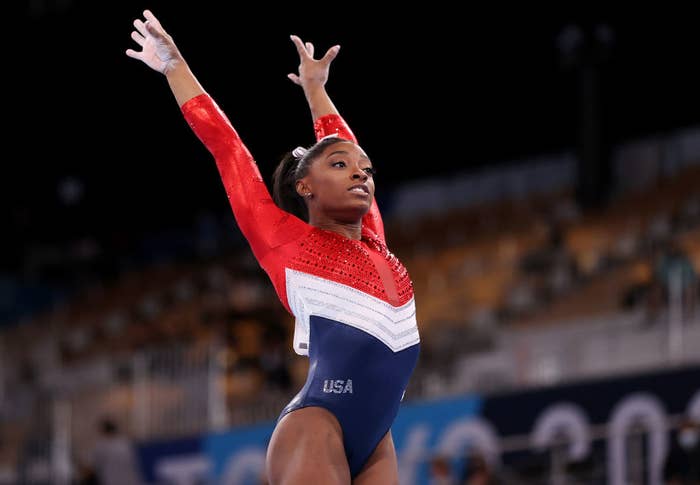 In a tweet following the announcement, Biles thanked fans for their kind words, writing: "The outpouring love & support I've received has made me realize I'm more than my accomplishments and gymnastics which I never truly believed before."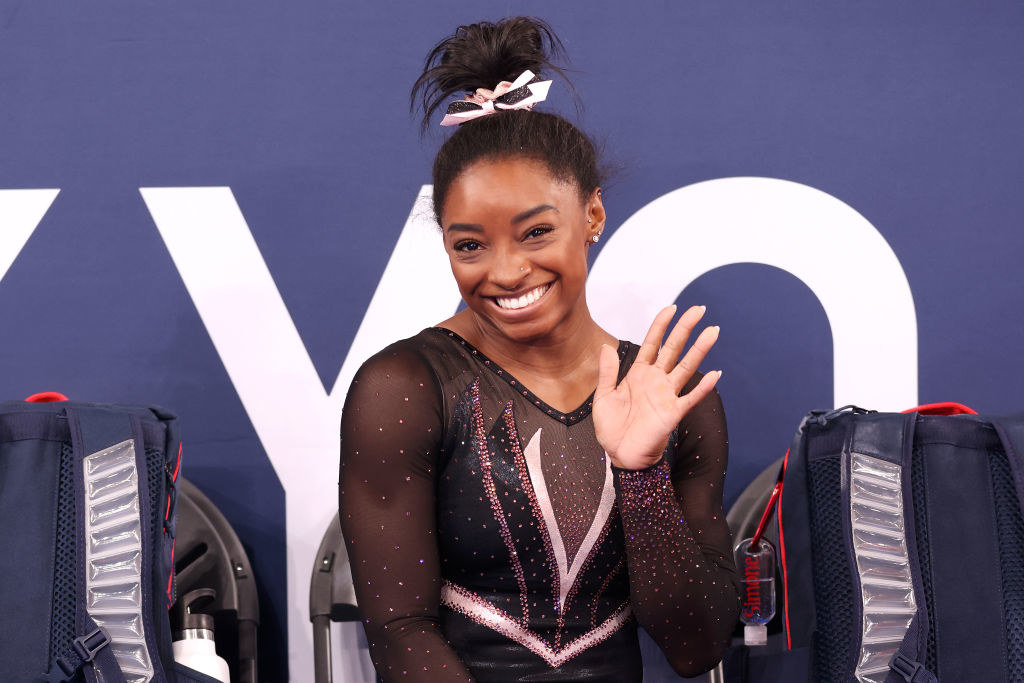 The news of Biles's withdrawal followed a dramatic turn of events during the team finals on Tuesday, which saw the gymnast experience what she later called "the twisties" during her first vault, leading her to pull out mid-competition.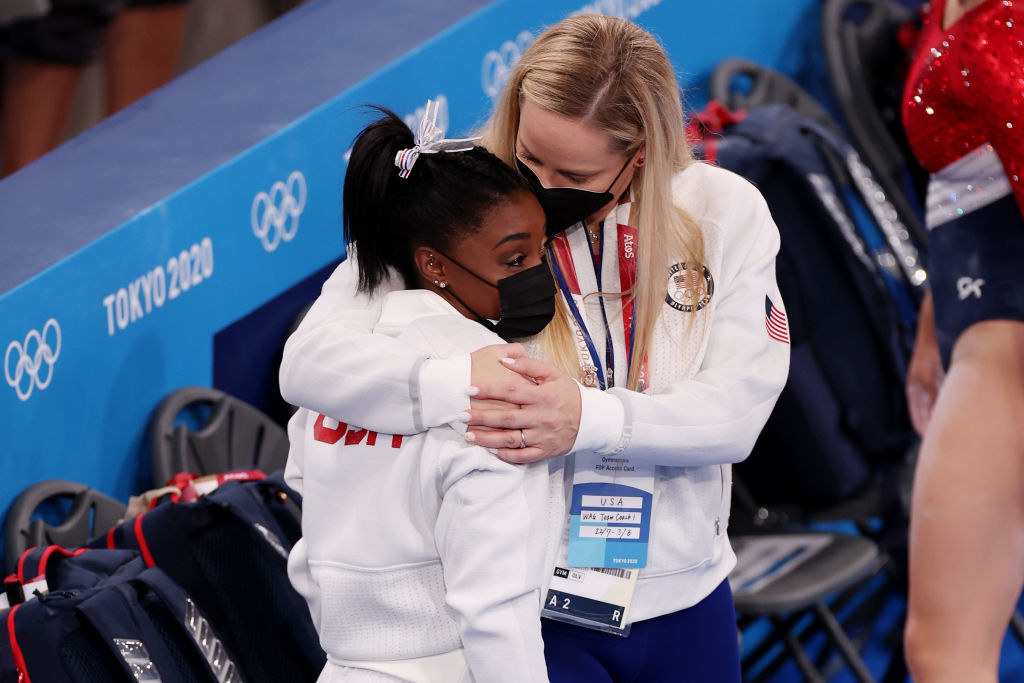 In fact, former gymnasts told Deanna Hong, a producer for Golden: The Journey of USA's Elite Gymnasts, that Biles was lucky to have even landed the vault in the first place without dire consequences.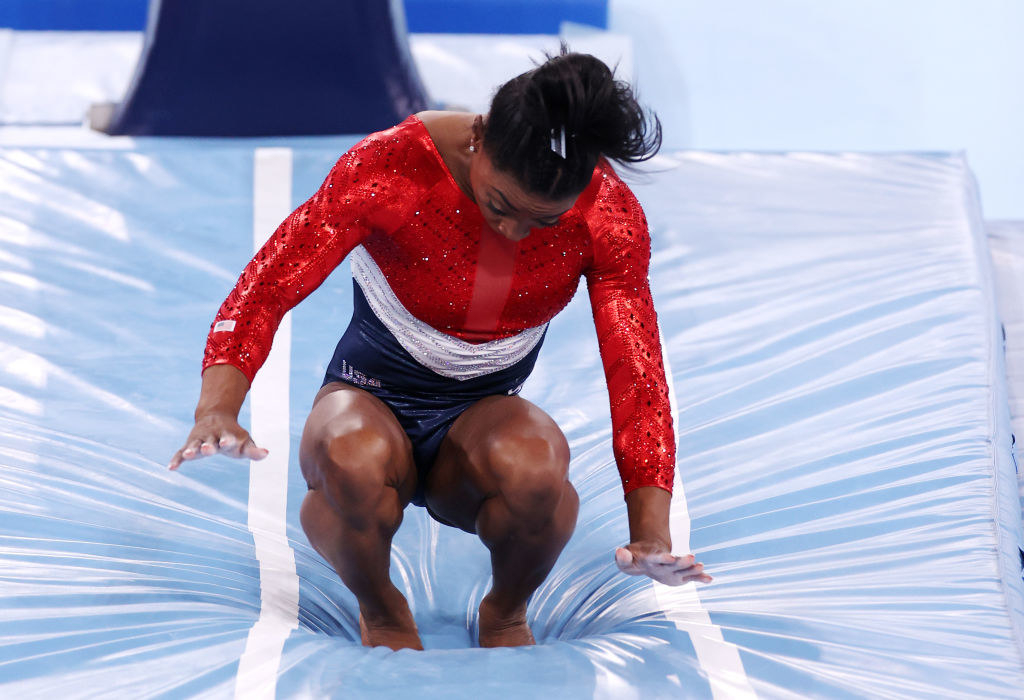 Considering "the twisties" could lead to serious injury, it's therefore unsurprising that Biles has since chosen to focus on her mental health over the pressures of competing, something she'd also opened up about recently.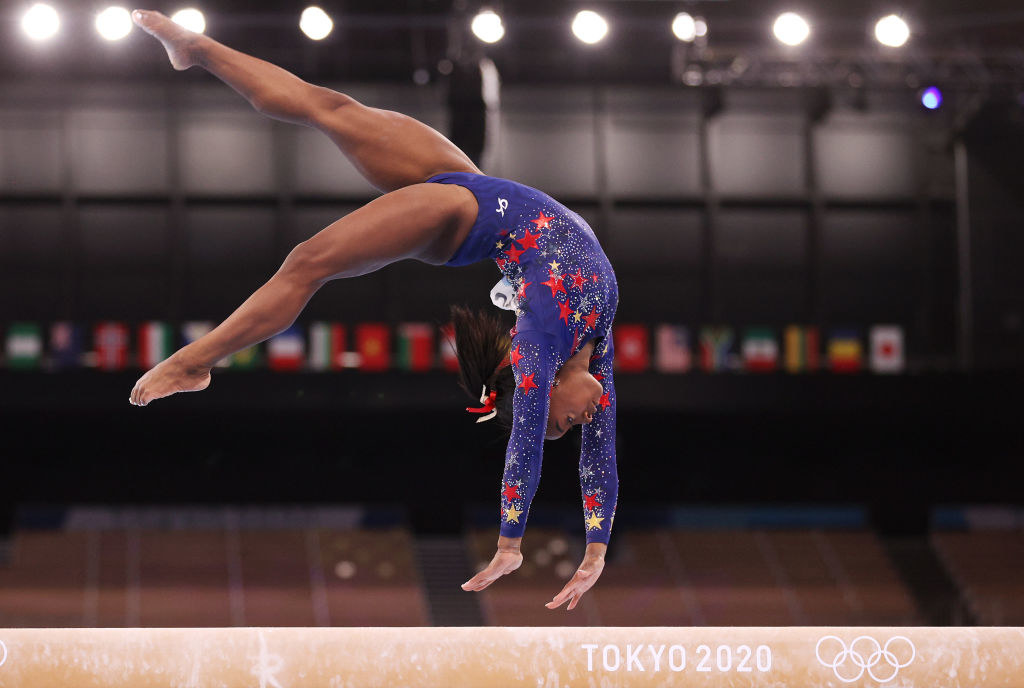 Biles has since liked and retweeted a bunch of supportive messages, subtly shutting down the debate over her decision to withdraw from the events and focus on her mental health.
Biles is next scheduled to compete in the individual finals for all four events in the women's gymnastics, with the first being the vault, quickly followed by uneven bars, on Sunday.