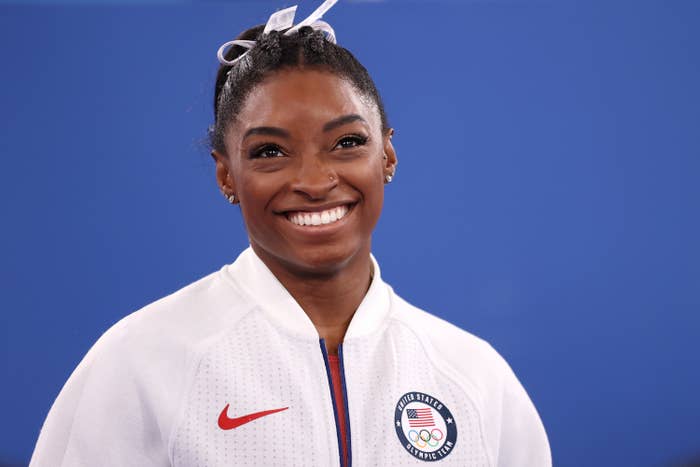 As one of the most accomplished gymnasts of all time, Biles had entered the Tokyo Games as a strong favorite to take home gold. However, she ended up withdrawing from the majority of her events in order to look after her mental health.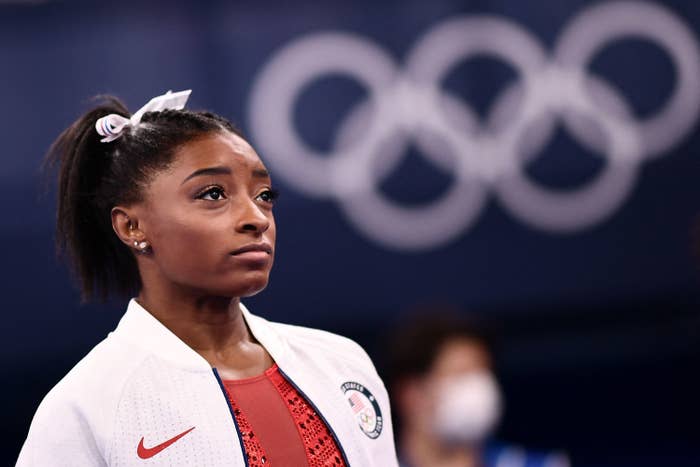 After withdrawing from a slew of other individual events, Biles eventually made her return to competition, taking home the bronze medal with her balance beam routine.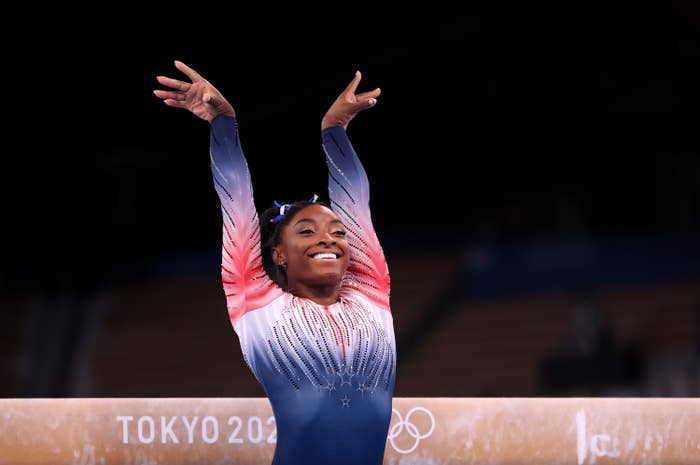 "This Olympic experience was definitely more challenging," Biles told Time after being included in its list of 100 most influential people. "Starting off with no audience, no families, having to be quarantined because of COVID, knowing that I was a leader for the survivors being one of the remaining in the sport still."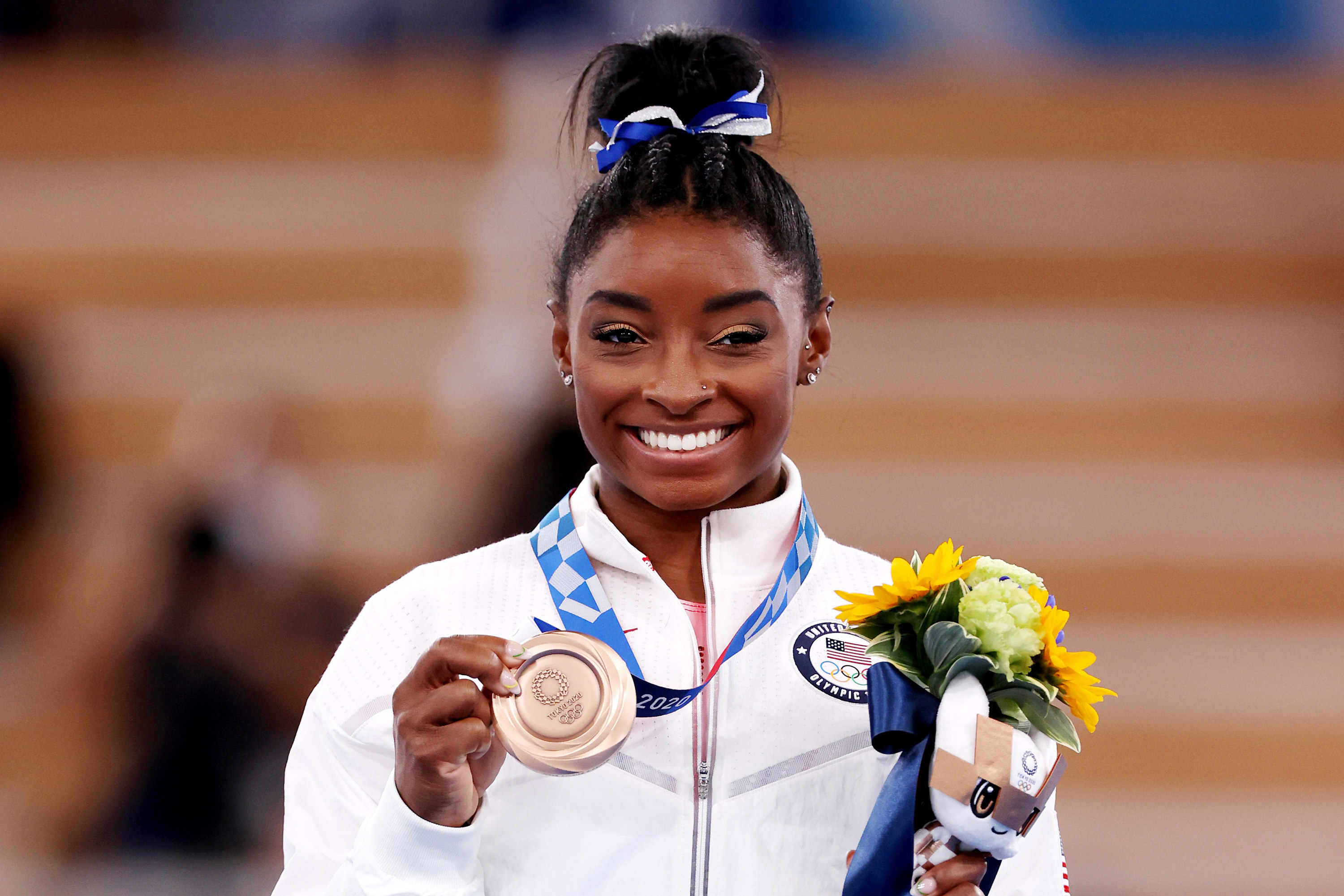 Biles went on to discuss how being an "overthinker" had affected her in Tokyo, telling Time that it could be "helpful but hurtful" at the same time.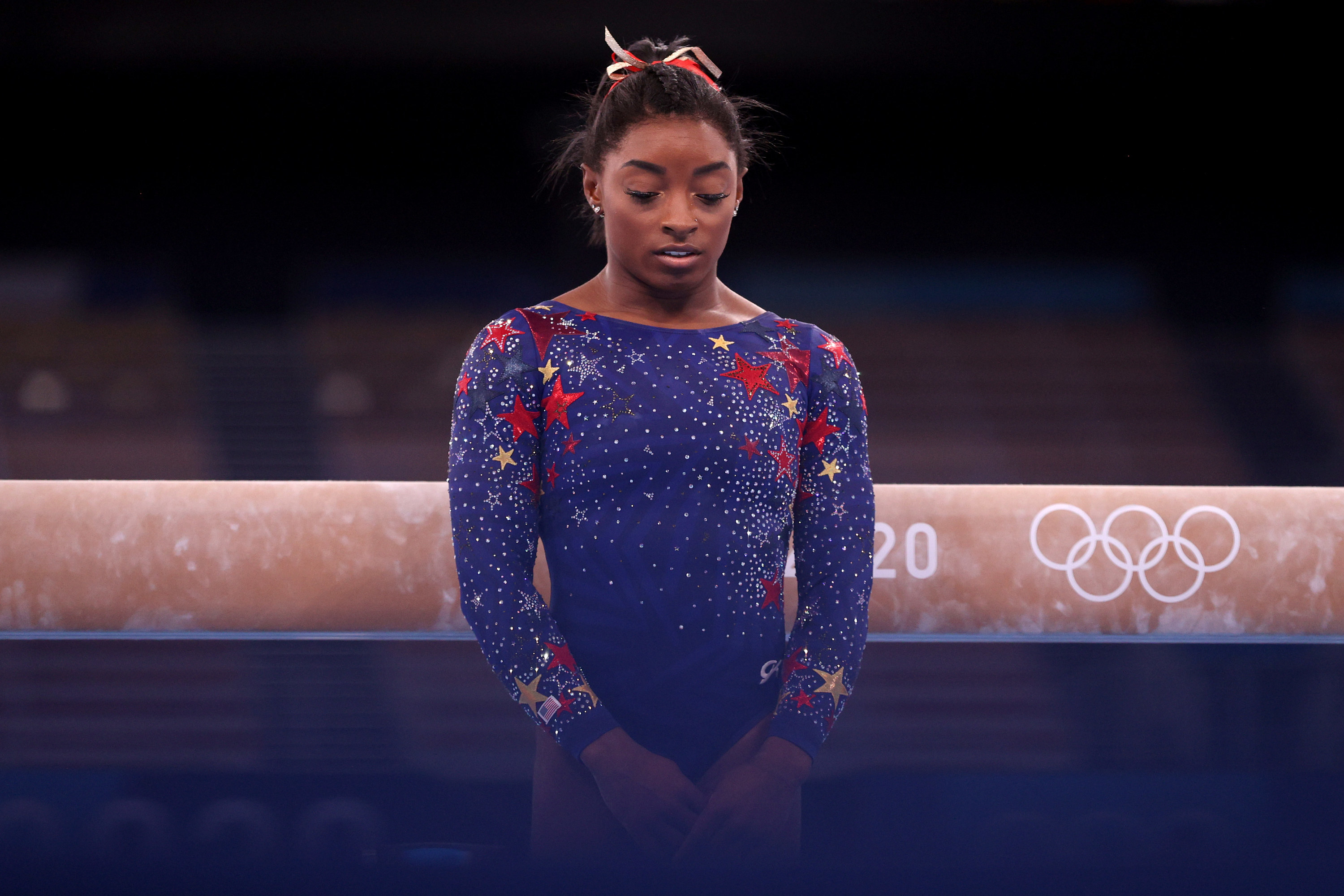 Reflecting on her decision to withdraw from multiple events, Biles said it was "very weird" to be in the stands for a competition, but that her job in that moment was to support her team.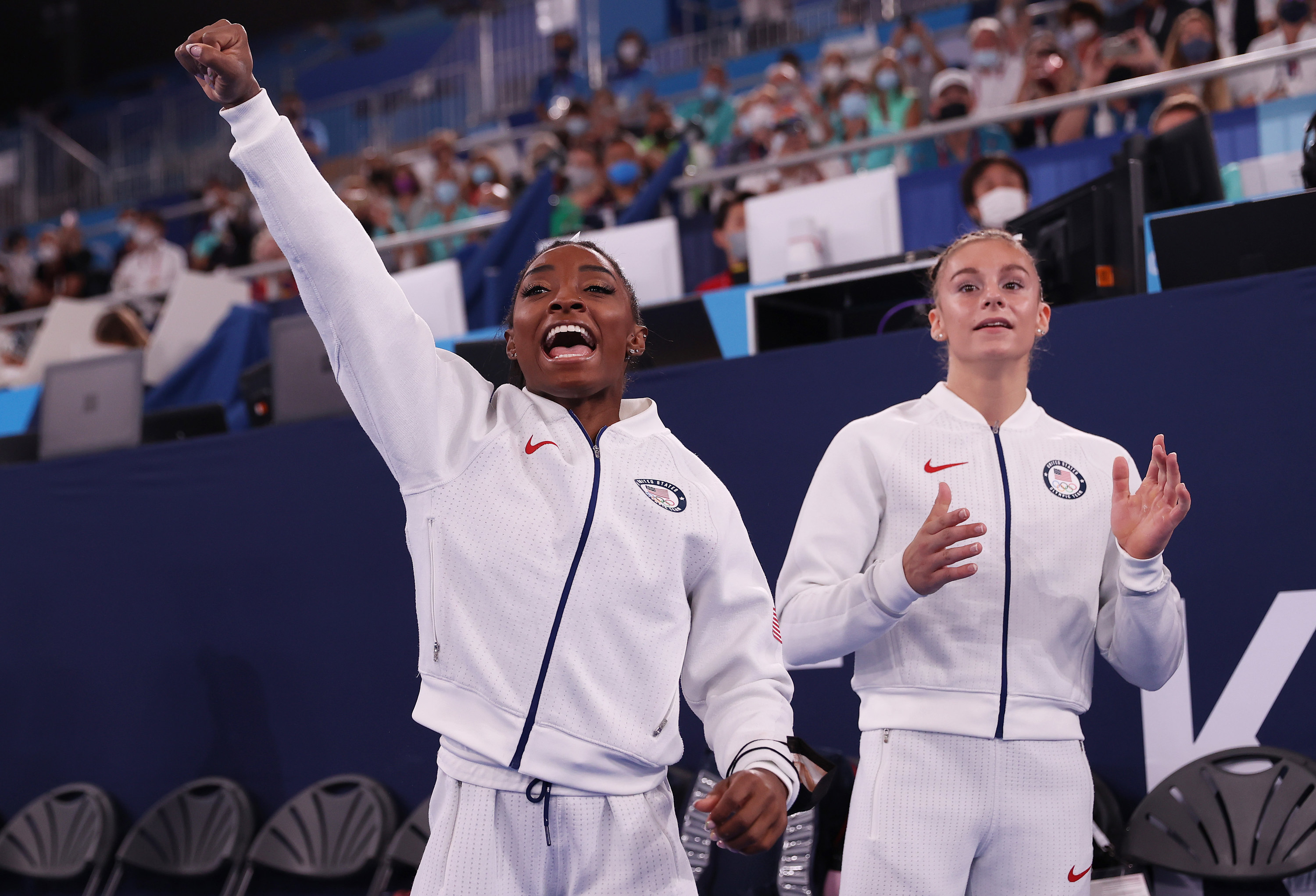 Following the Tokyo Olympics, Biles was praised by many for prioritizing her mental health and being an inspirational role model. However, the 24-year-old added that, because of her highly accomplished career, she was still getting used to be congratulated over an event she didn't win.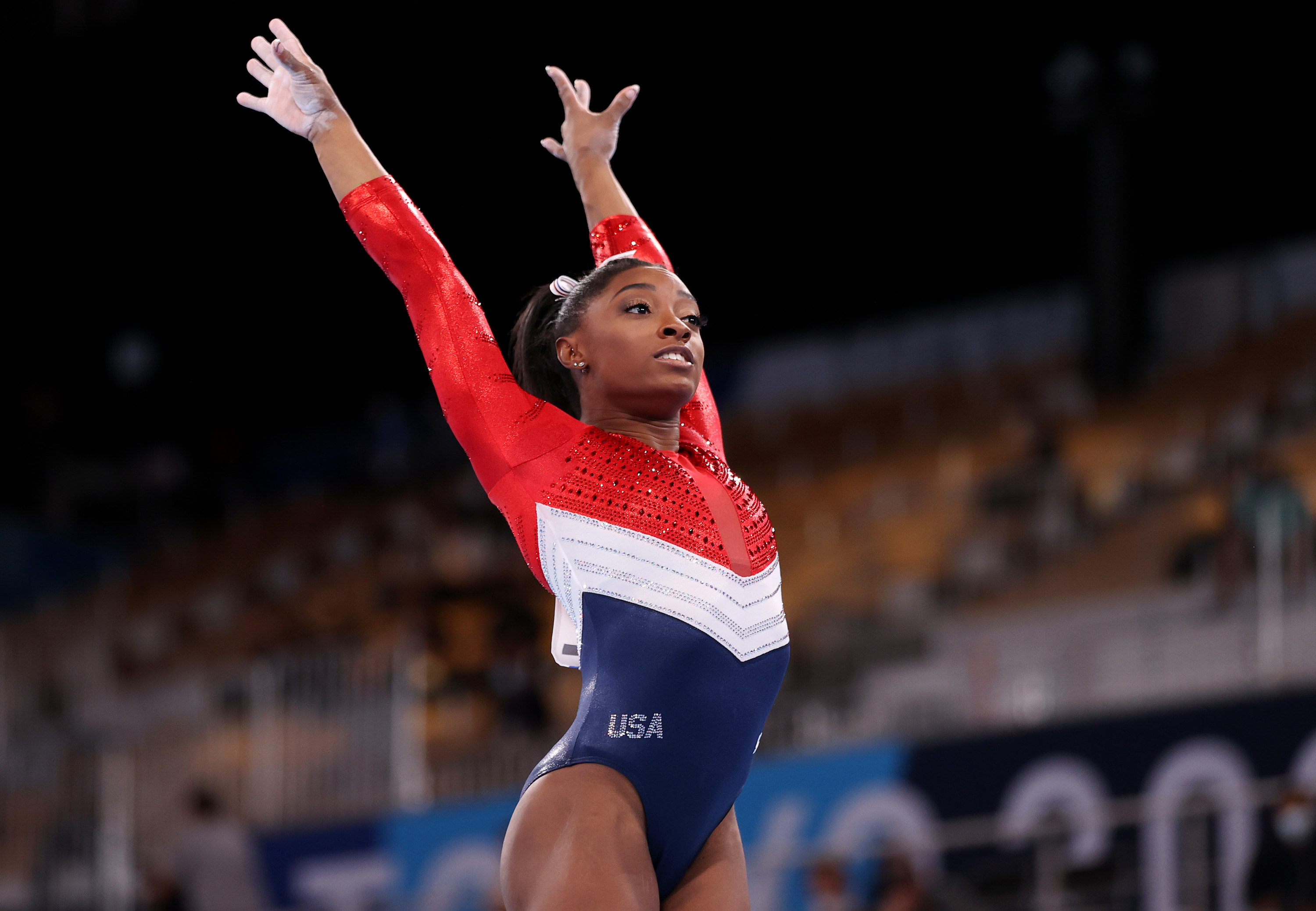 This follows a similar sentiment that Biles noted not long after the Olympics, when she tweeted: "The outpouring [of] love & support I've received has made me realize I'm more than my accomplishments and gymnastics which I never truly believed before."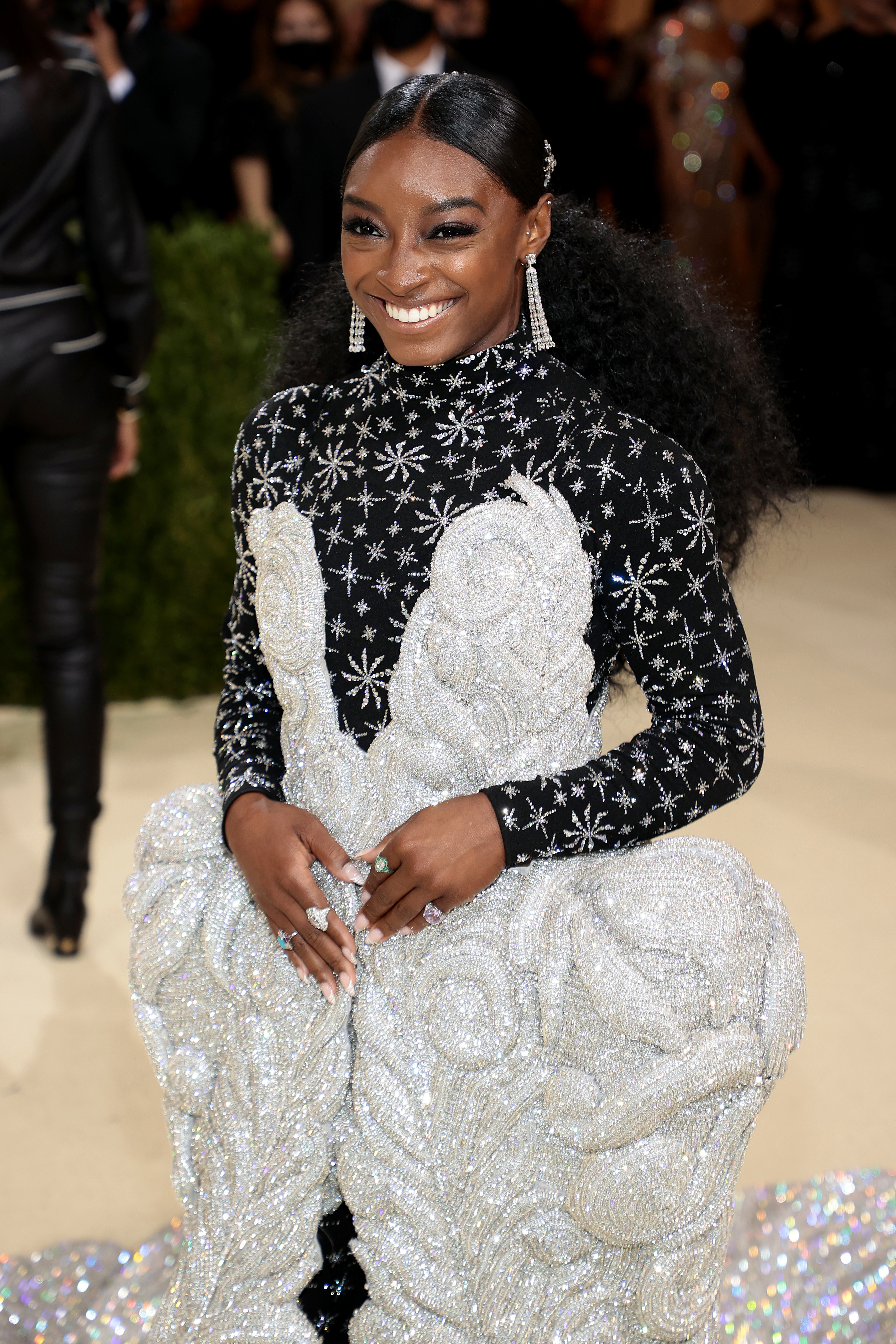 Biles was praised by another legendary athlete who knows a thing or two about breaking boundaries and reaching the peak of their sport: 23-time Grand Slam champion Serena Williams.