In an announcement before the song's release, Shawn posted a picture on Instagram of the sun setting alongside the caption: "It feels like I haven't truly connected with you guys in a while. I miss you. I hope you love this song."
The song itself seems to chart a breakup and the realization between a couple that their relationship is coming to an end. The song's release comes just a few weeks after it was announced that his relationship with Camila Cabello had come to an end.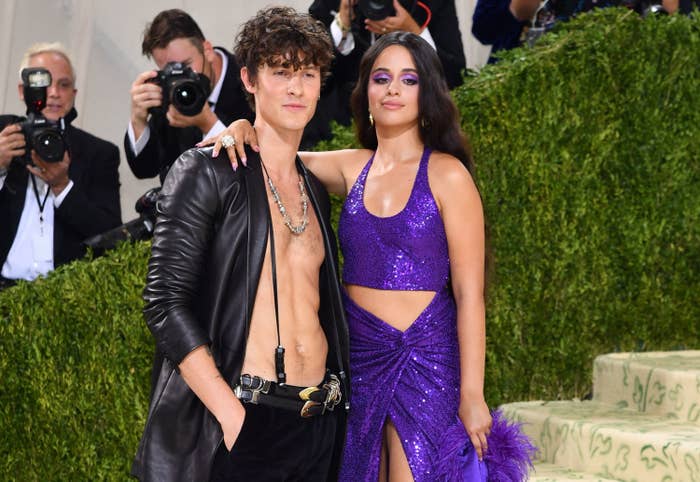 "Are we gonna make it? Is this gonna hurt?" Shawn sings in the opening verse of the song. "We can try to sedate it, but that never works."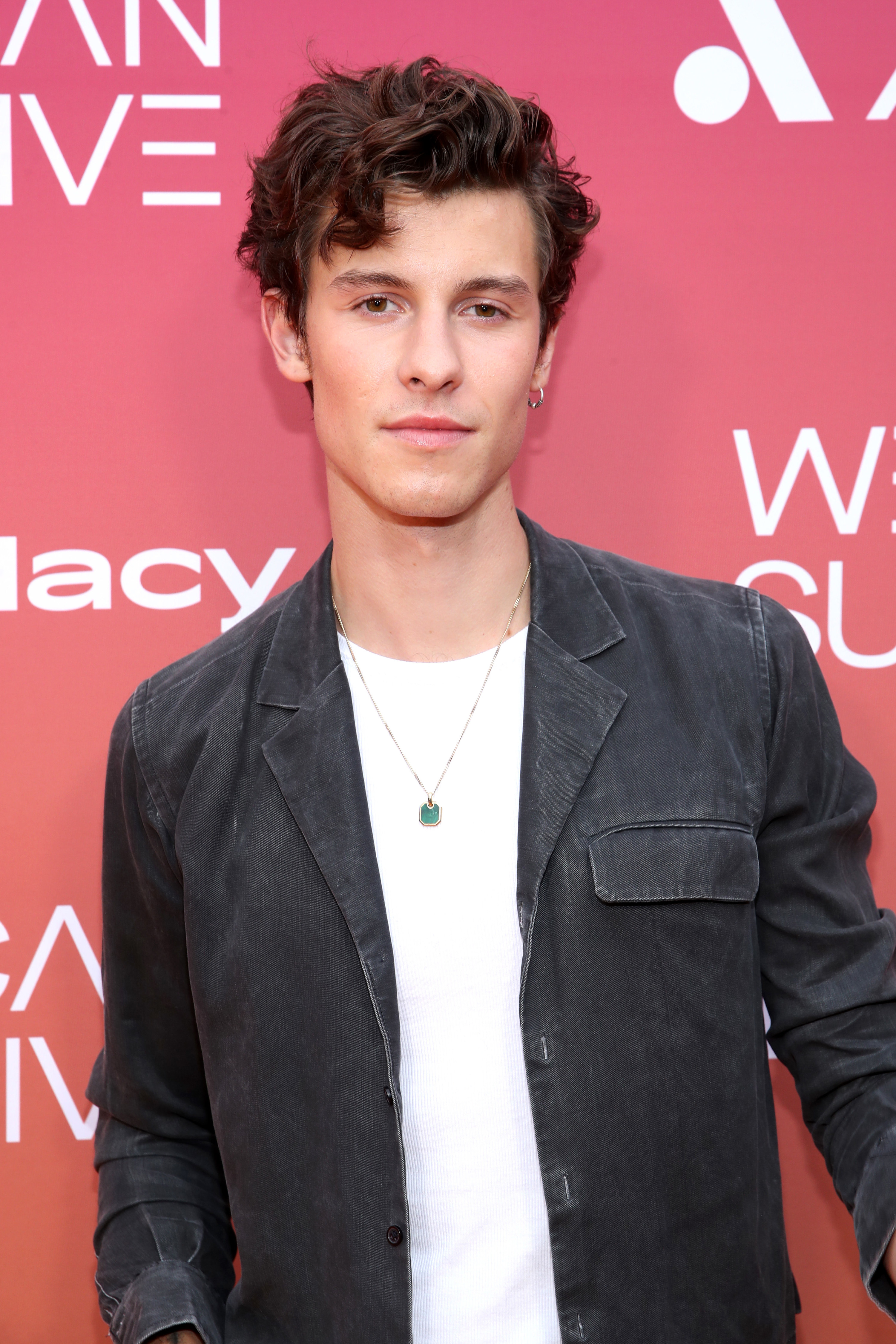 In another verse, Shawn sings about a future the couple dreamed of "fading to black," which seems to reference the future plans he and Camila had made, something the couple were vocal about in interviews.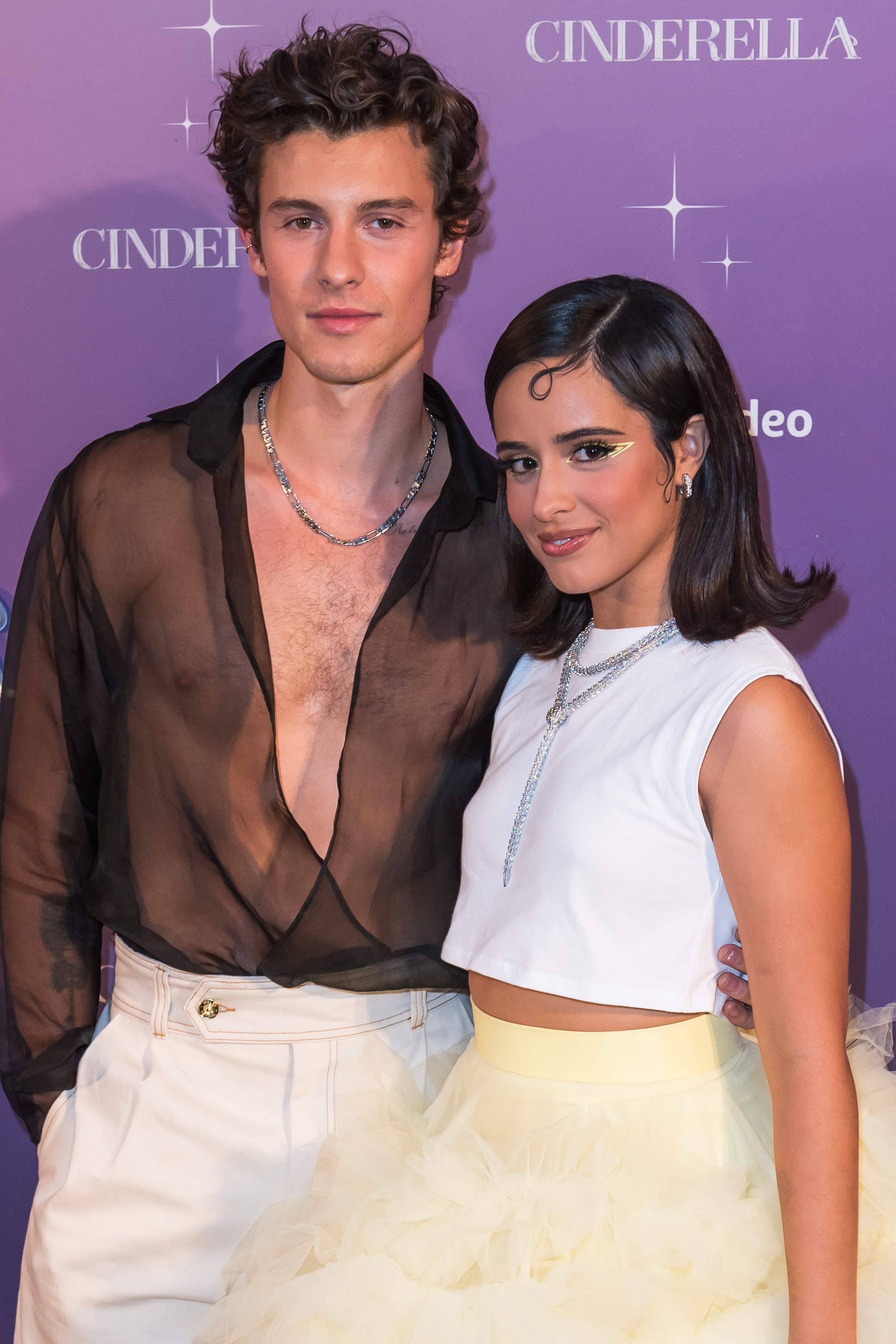 The lyrics of the song in the chorus appear to echo the joint statement Shawn and Camila released announcing the end of their relationship, which said their love for each other was "stronger than ever" and that they would remain friends.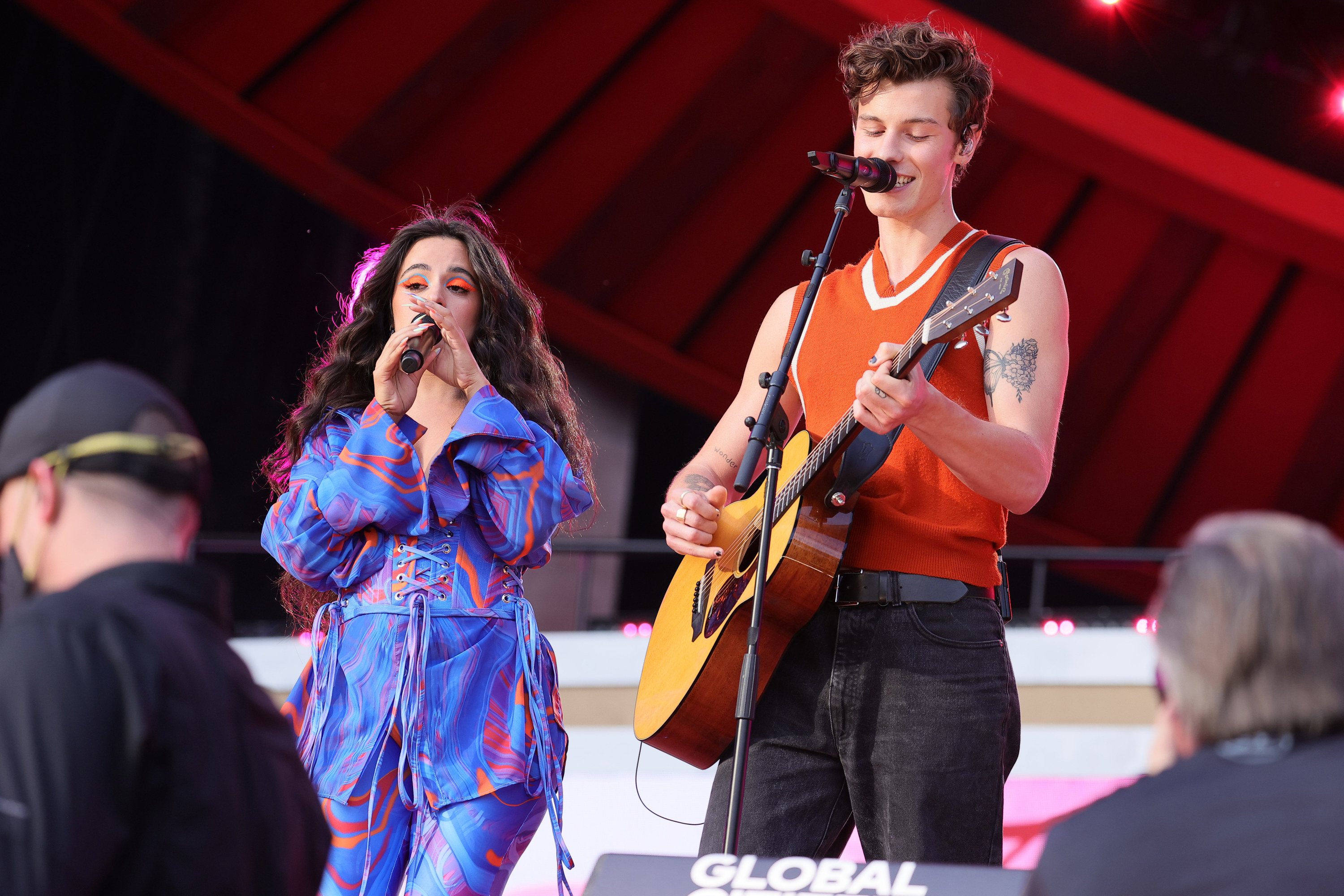 Showing her support for Shawn and proving that their friendship is still strong, Camila reposted the song on her Instagram story.