Sharon Stone made her thoughts on the overwhelming adoration of Meryl Streep very clear, dismantling a question about working alongside her before it had even been fully asked.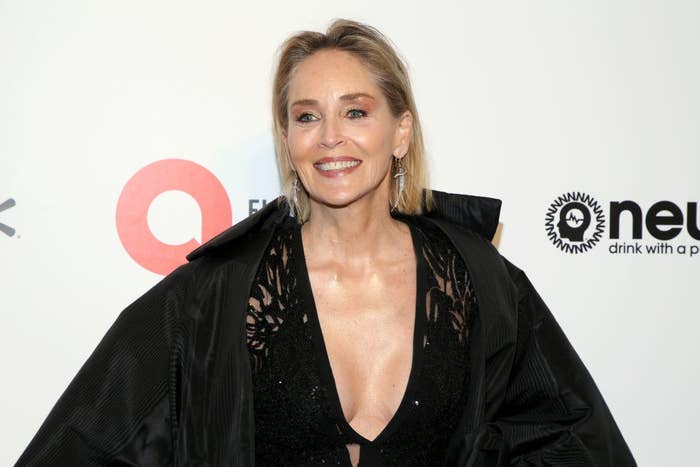 In an interview with Zoomer, which was published last month but went viral this week, the reporter went to ask a question about Stone's experience working with Streep in 2019's Laundromat but was quickly cut off as Stone took issue with the question's phrasing.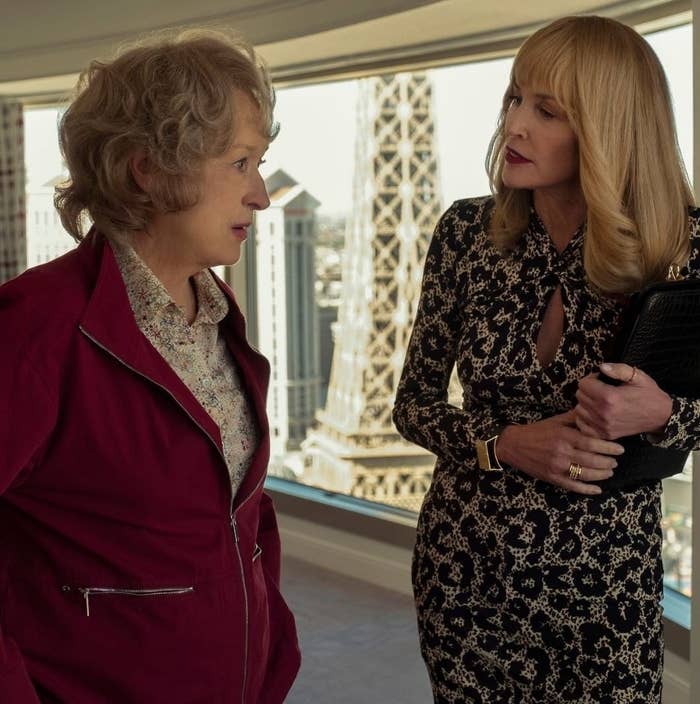 "I like the way you phrase that, that I finally got to work with Meryl Streep," Stone said. "You didn't say, 'Meryl finally got to work with Sharon Stone.' Or we finally got to work together."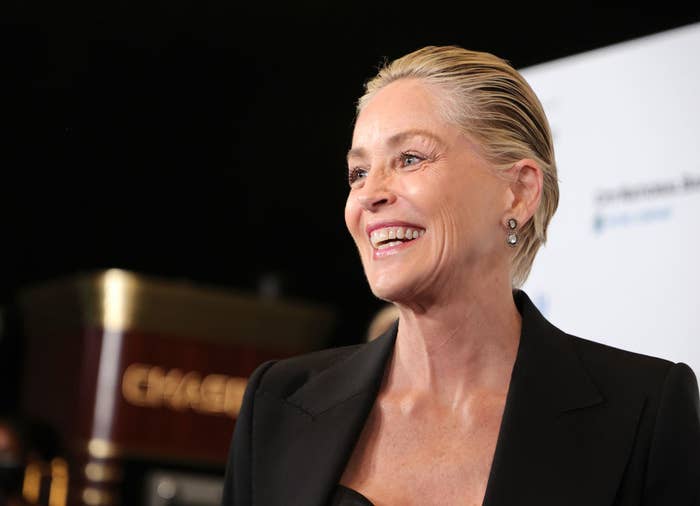 Stone pointed out that while Streep is an "amazingly wonderful woman and actress" there are a plenty of other women in Hollywood who are "equally as talented" but don't get spoken about with the same reverence.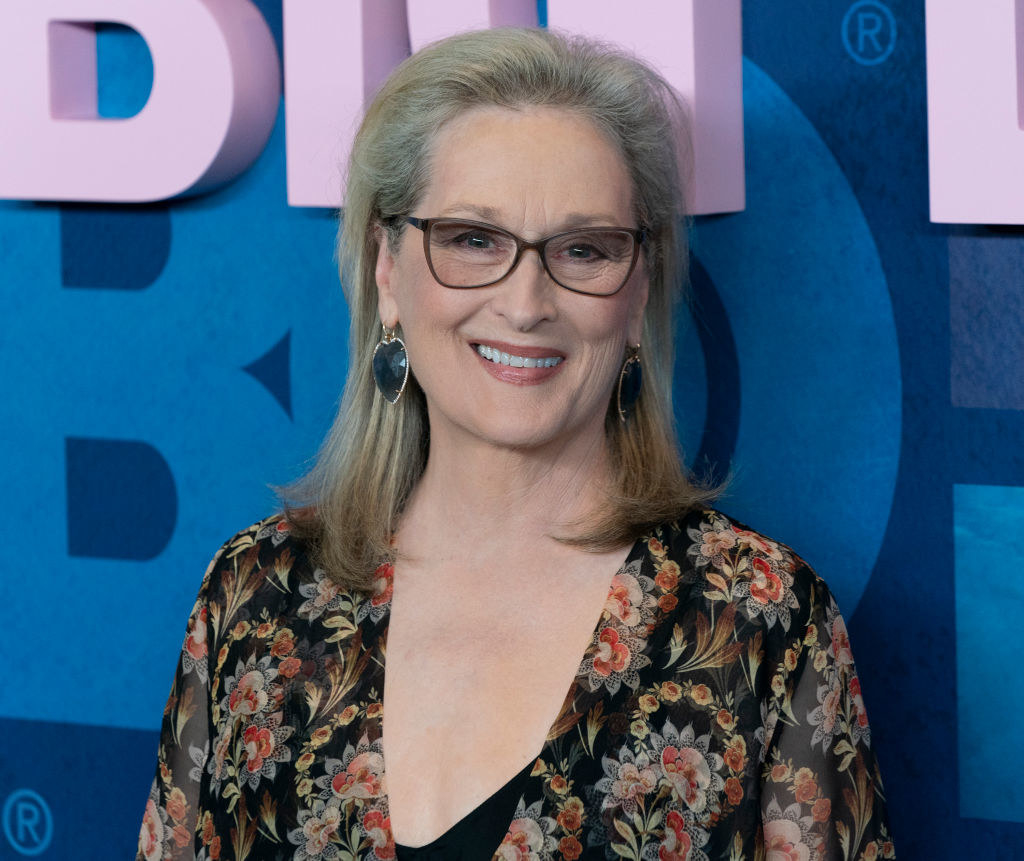 "That phrasing has been taught," Stone concluded. "We've been taught that everybody doesn't get a seat at the table. Once one is chosen, nobody else can get in there."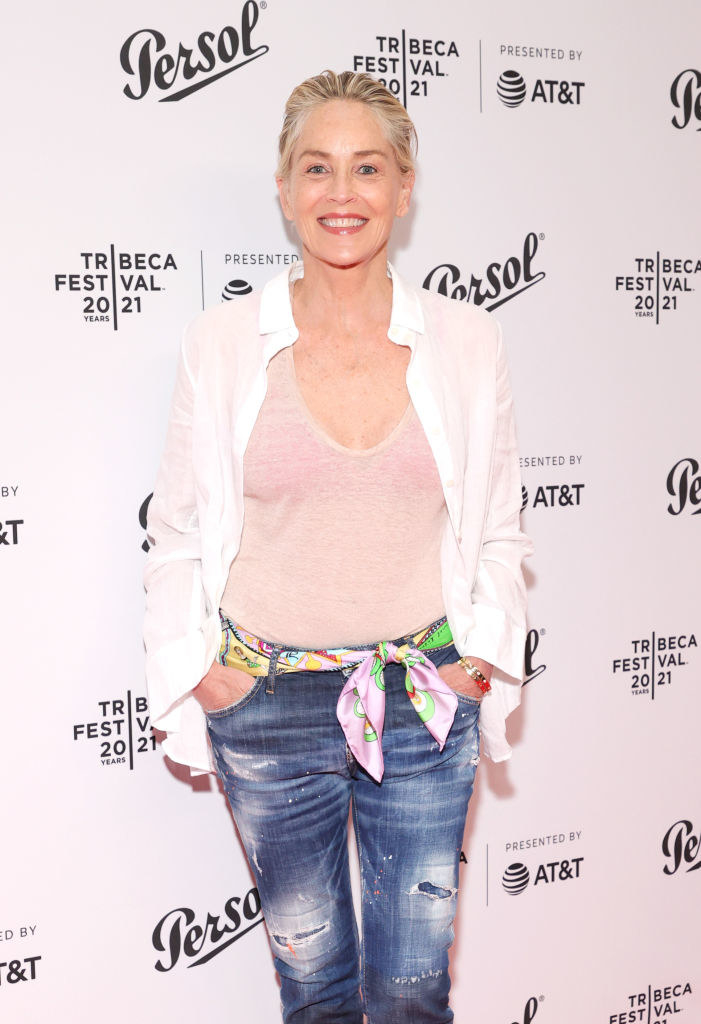 Viola Davis has previously spoken of being compared to Streep while being presented with far fewer opportunities and being offered much less money.