It was heartbreak for Serena Williams in Melbourne on Thursday as she lost in the semifinals of the Australian Open.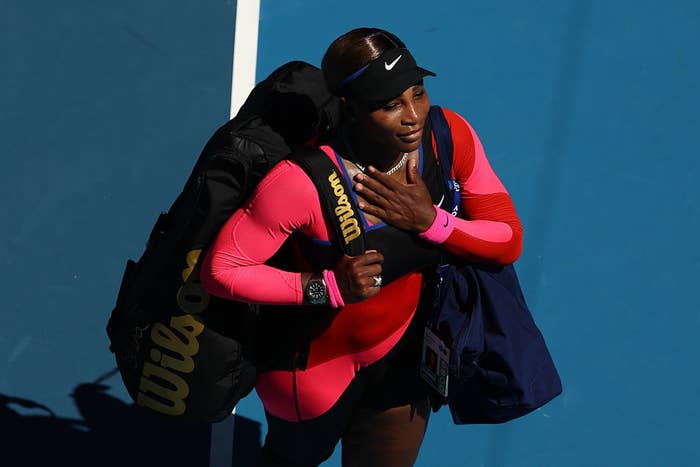 The 39-year-old legend had been continuing the quest for her 24th Grand Slam title — one that would see her equal the all-time record in tennis — but was halted for a second time by current world No. 3, Naomi Osaka.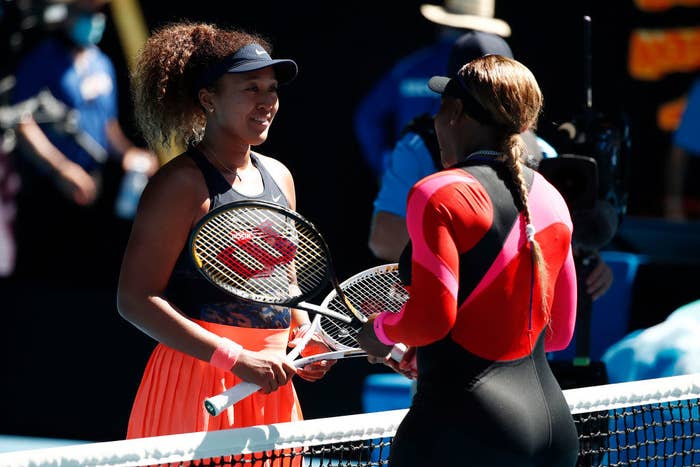 Following a thrilling run to the semifinals that saw Serena produce some of her best tennis since her return to the courts following the birth of her daughter in 2017, one of the greatest to ever play stopped to take in a standing ovation by the Australian crowd.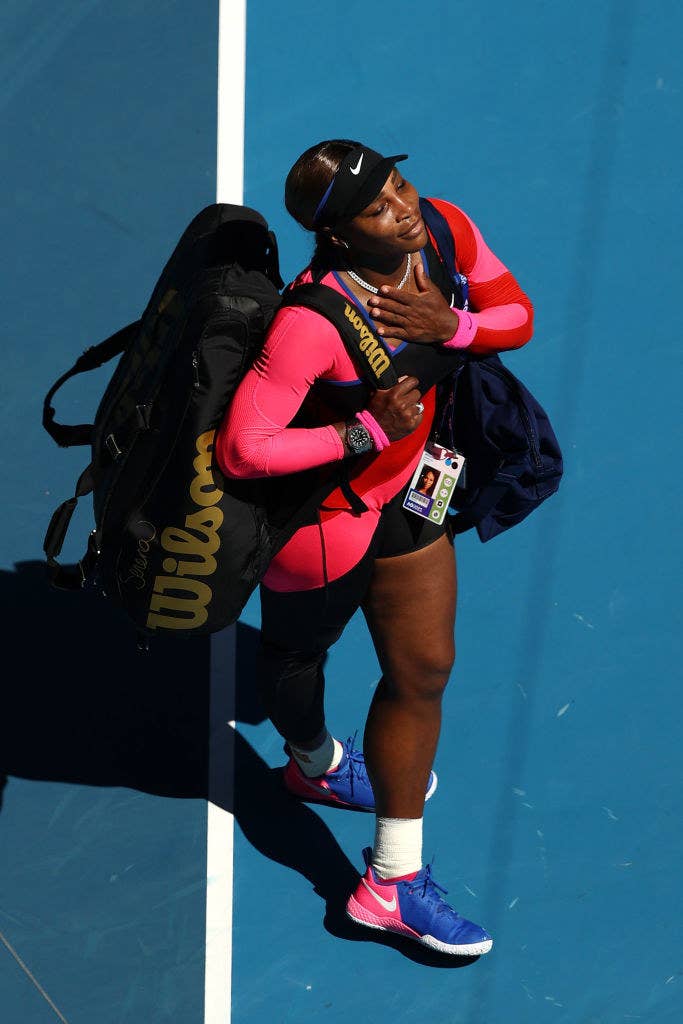 The move, which saw Serena hold a hand to her heart and acknowledge the cheers before leaving the court, was somewhat uncharacteristic for the star, and has led to yet more talk about her potential retirement from the sport.
This wasn't helped by the fact that a clearly emotional Serena choked up in a press conference following the match and, after being asked about retirement, left the room in tears.
"The Aussie crowd is so amazing, so it was nice to see," she said of the reaction to her leaving the court. When asked if it was a farewell, Serena gave a wry laugh and added, "I don't know – if I ever say farewell, I wouldn't tell anyone."
However, despite seeming in good spirits when she gave the answer, seconds later Serena fought back tears and quickly put an end to the questions, tearfully saying: "I'm done."
Serena's potential retirement — and her older sister's, for that matter — has been a talking point for years and something that's continued to bubble since her return to the tennis tour.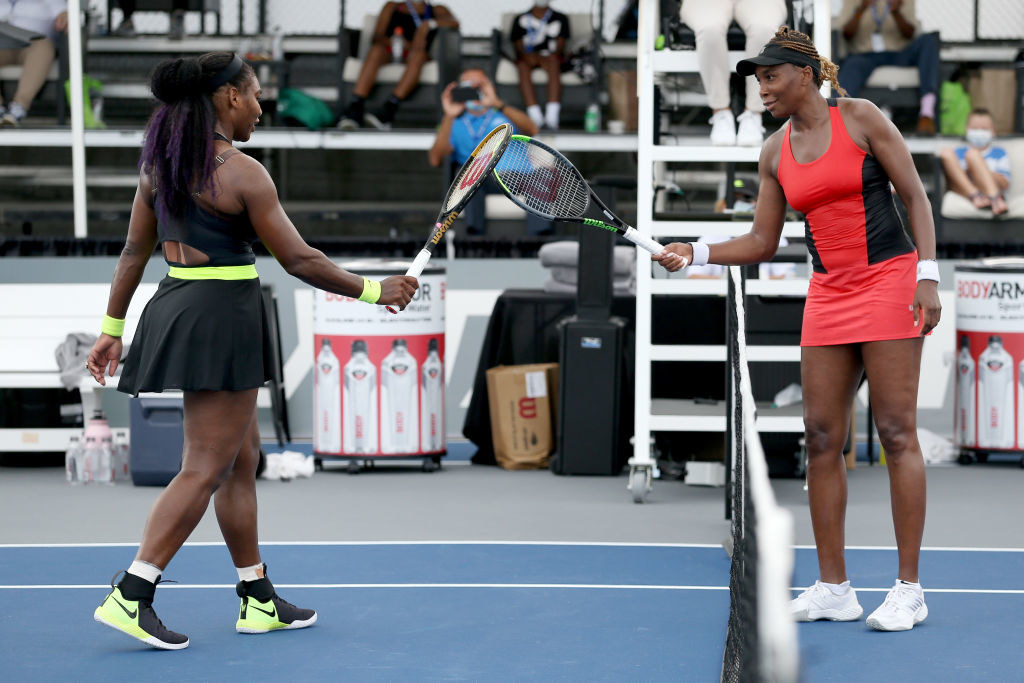 However, despite being constantly written off by critics and trolls alike, Serena has produced some of the most consistent results in tennis over the last few years, reaching four Grand Slam finals and a slew of semi- and quarter-finals on top.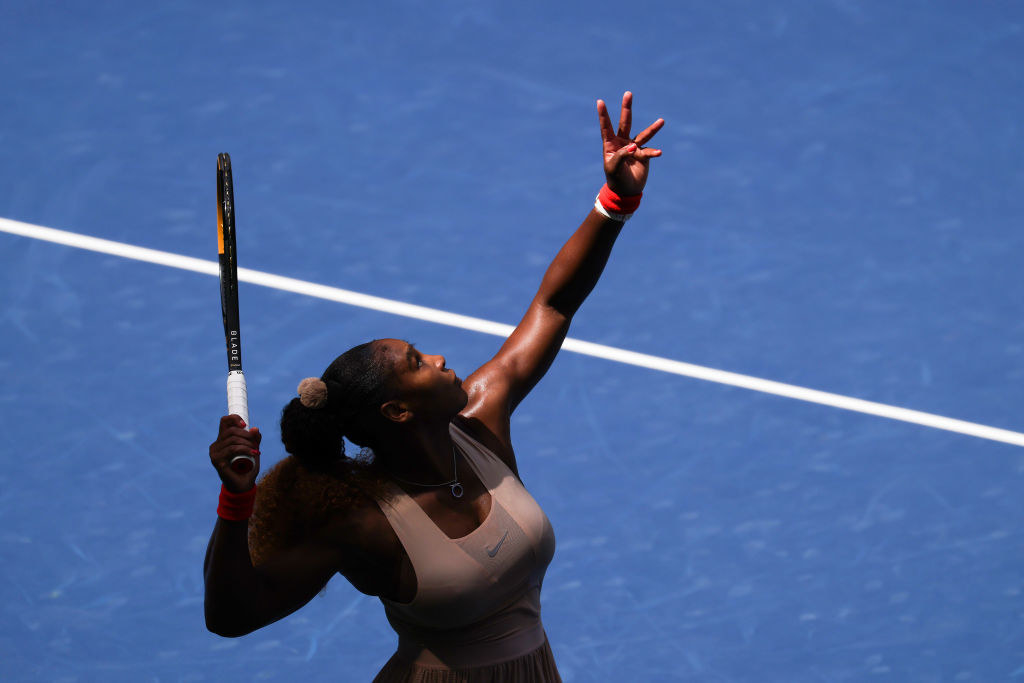 It's worth noting that, for many, Serena is already regarded as the best player of all time, defying critics as her incredibly successful career continues to flourish in its fourth decade (she turned pro in 1995).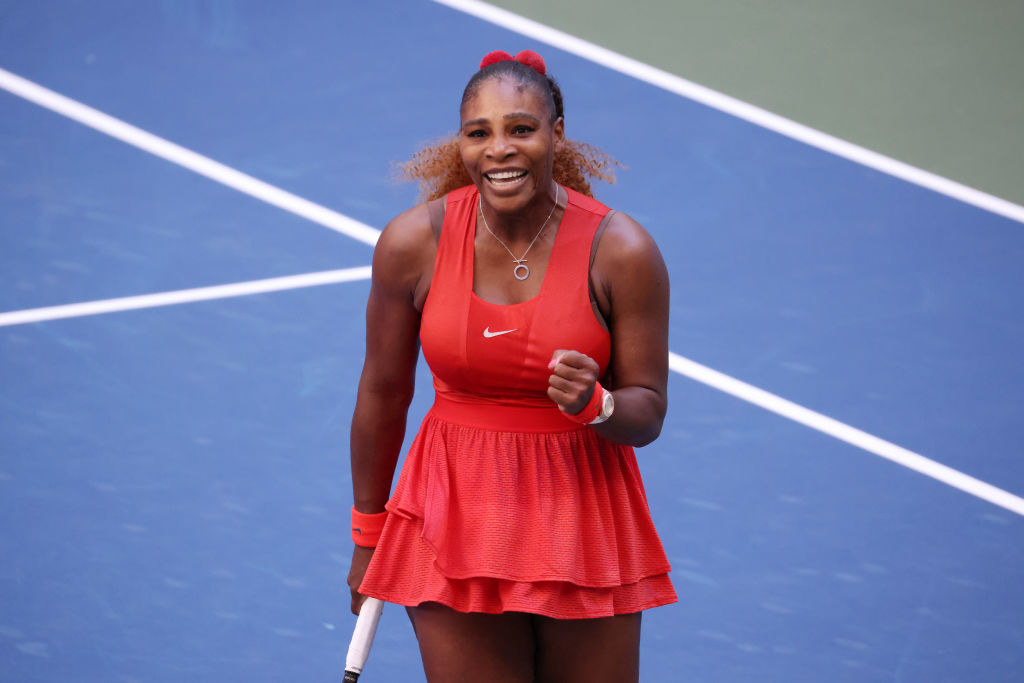 It's unclear what Serena's professional tennis future holds. And, as she said in Thursday's press conference, she'll likely keep that information to herself.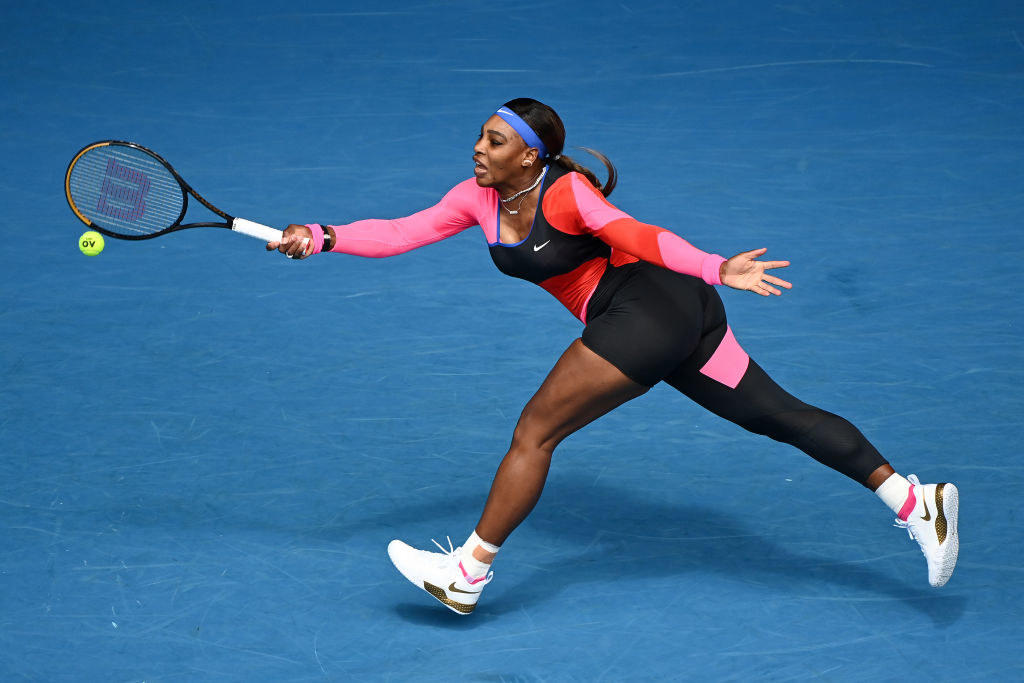 Until then, we get the privilege of watching one of the greatest athletes of all time continue to thrive and, with three other Grand Slams and an Olympic Games on the horizon (pandemic permitting), there's a lot more to look forward to.