Selena Gomez is no stranger to the Met Gala red carpet, but in a recent YouTube video, she revealed that not all of them have been successes.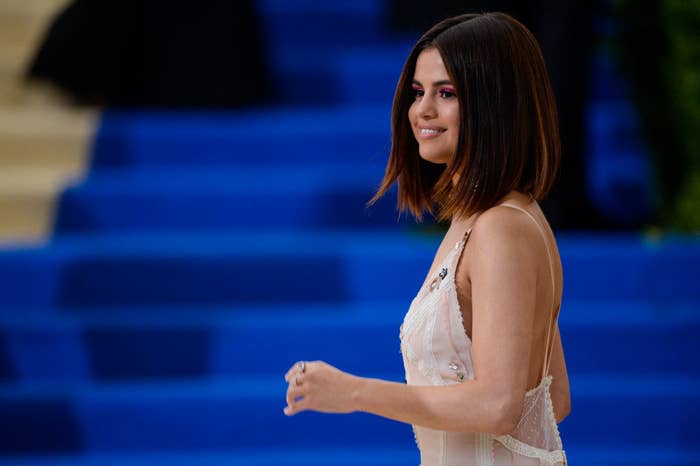 Taking part in Vogue's Beauty Secrets segment for the second time, the 29-year-old told the story of one particular moment back in 2018 that saw her up and leave once she realized what had happened.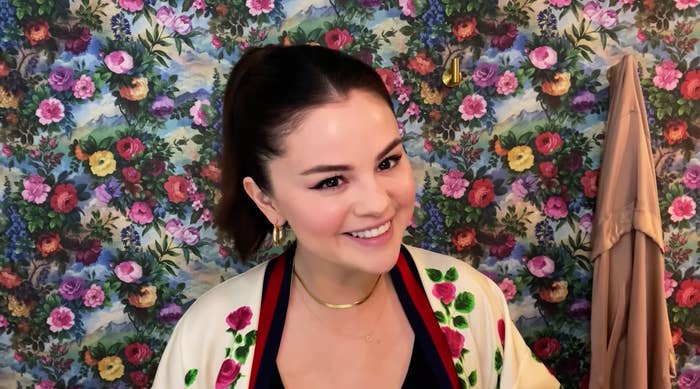 You might remember the 2018 Met Gala for its "Heavenly Bodies: Fashion and the Catholic Imagination" theme.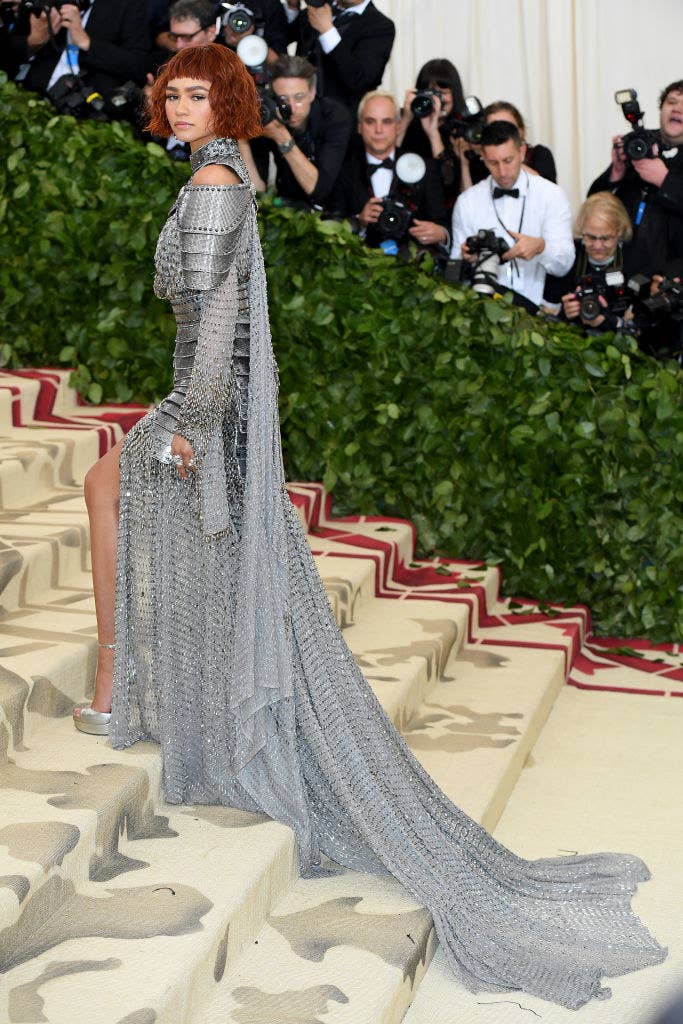 Standout stars of the night included Zendaya, Blake Lively, and (of course) Rihanna.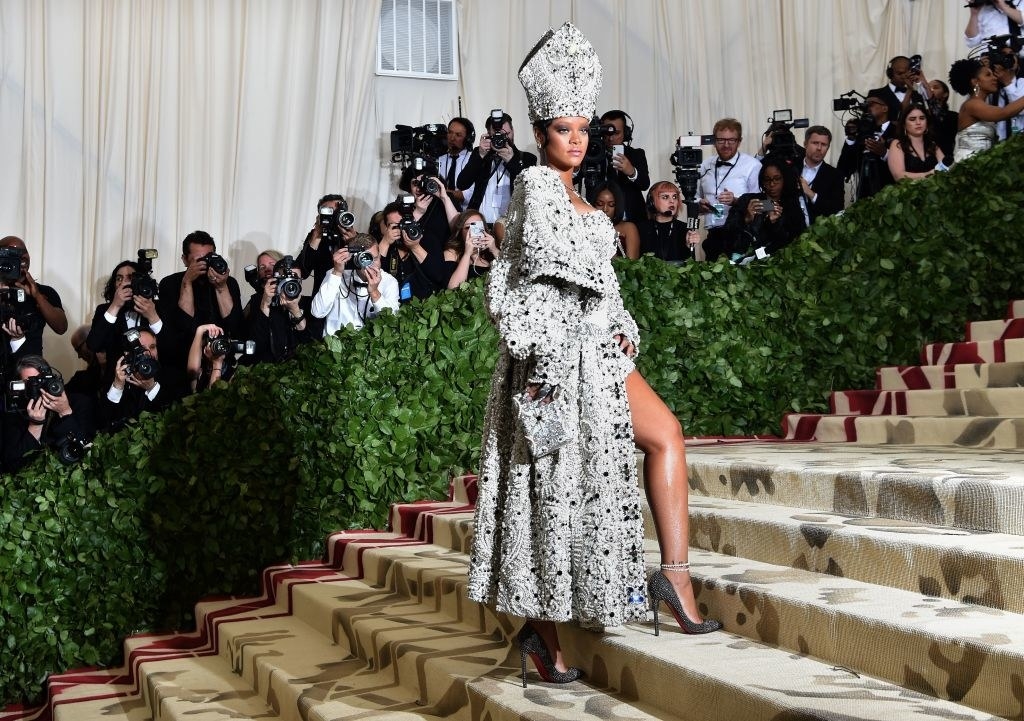 For the event, Selena chose an angelic dress by Coach that included the proverb "a woman who fears the Lord is a woman who shall be praised" in her handwriting. But it wasn't the dress that was the problem...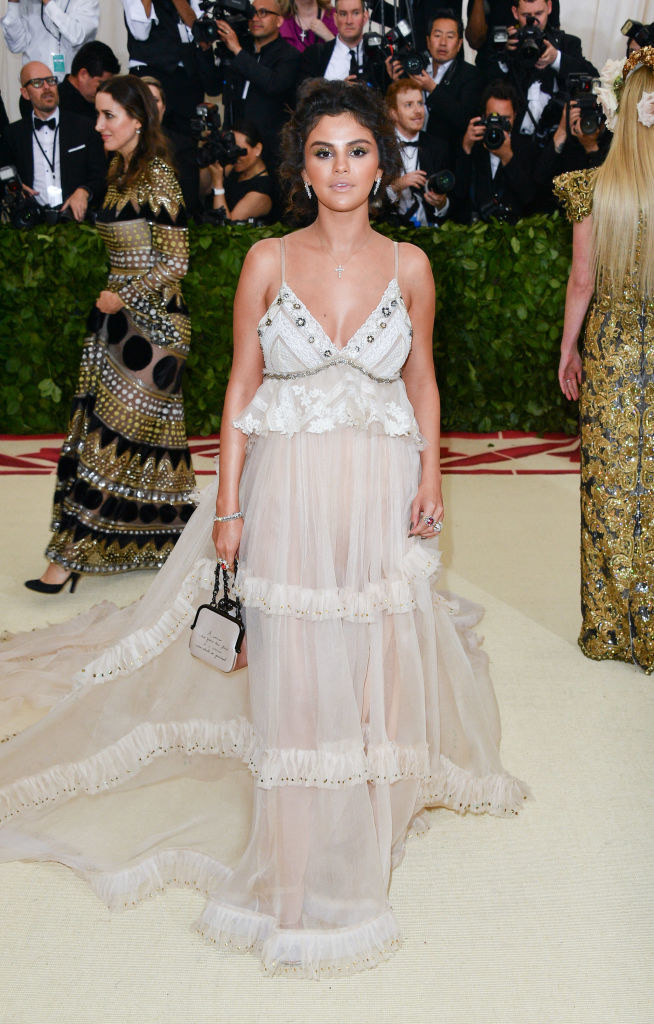 "For the Met Gala, I was getting ready and we wanted to add some color, so put on some of this tanning lotion," Selena explained in the video. "It looked really beautiful and very even."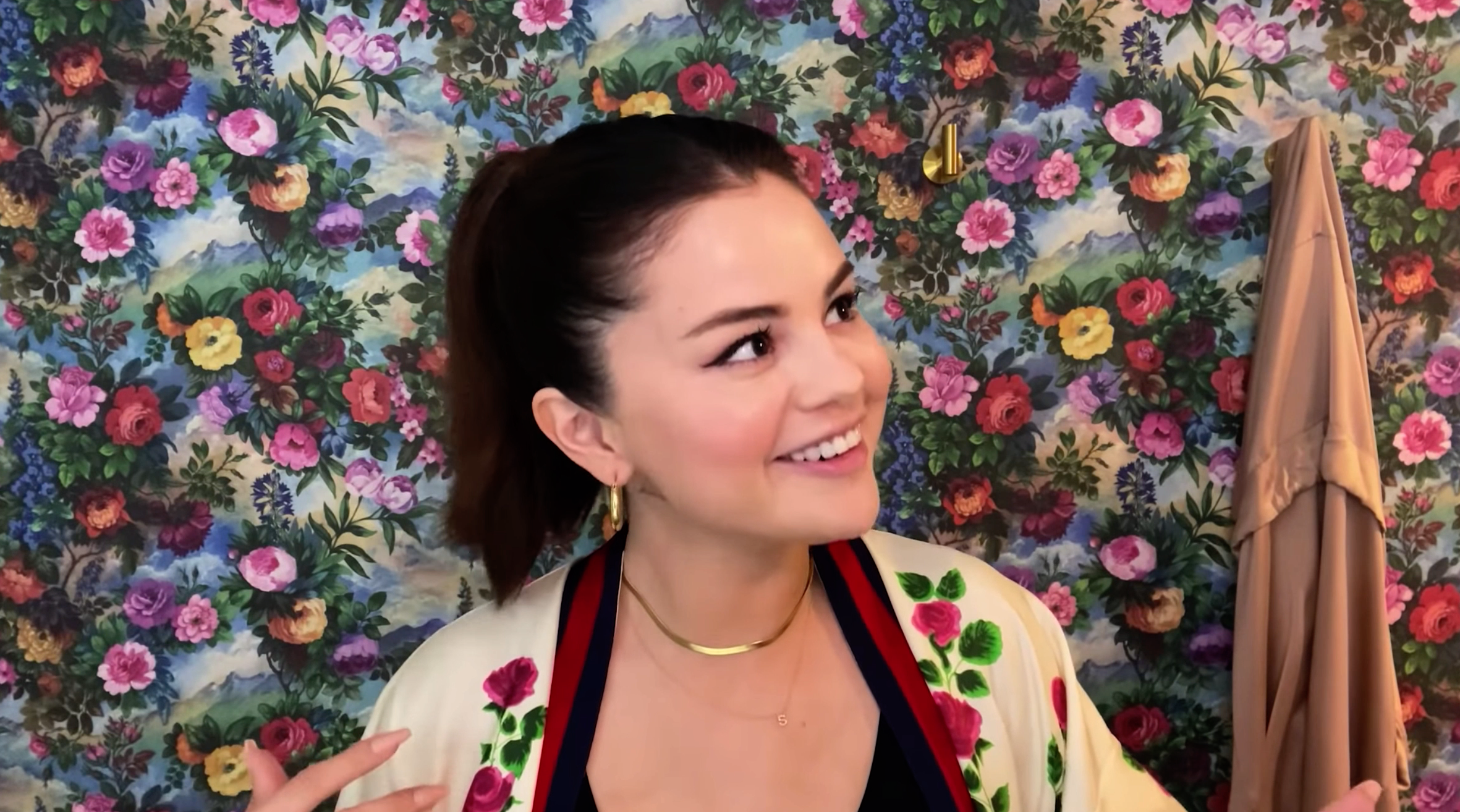 However, things didn't quite go according to plan when the tanning lotion began to get darker and darker, with Selena only realizing what had happened when she took her seat inside the event.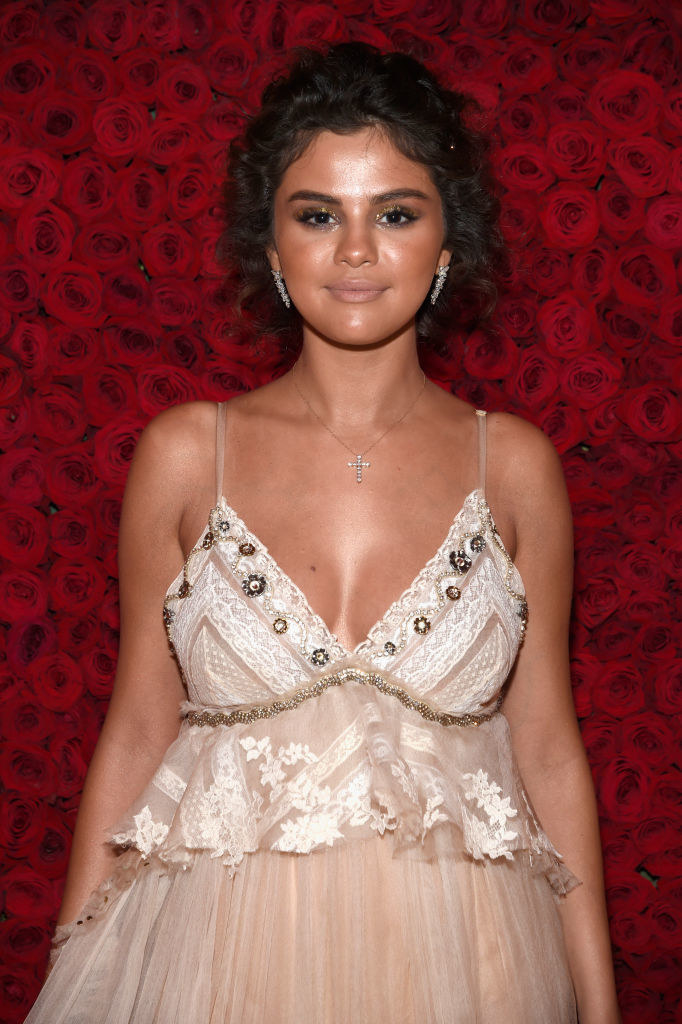 But proving to have a sense of humor about it at the time, Selena posted a video to Instagram apparently running out of the Met Gala to find her car. She hilariously captioned it "Me when I saw my pictures from MET" alongside a shrugging emoji.
"I had my security take a video of me because my first reaction was just to get the hell out of there," she finished her story. "I'm literally just hauling ass to get to my car."
The Met Gala itself has been absent since 2019 due to the coronavirus pandemic. However, the prestigious event will finally make its return four months later than usual.