The much-anticipated return of Ghostface has already been a huge success, with Scream swiping the top spot at the box office from Marvel juggernaut No Way Home.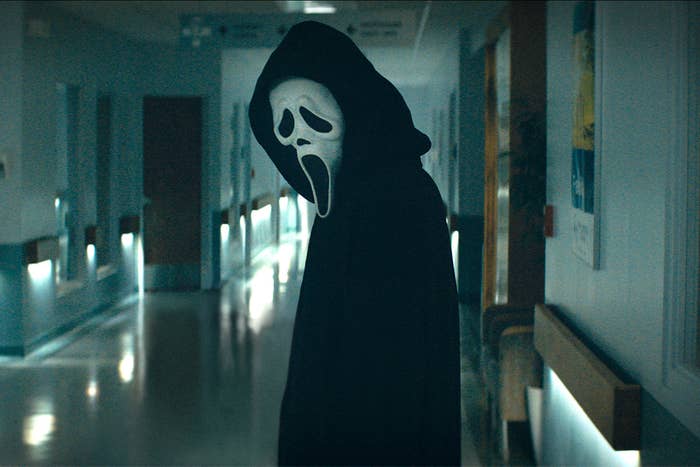 The legendary slasher franchise returned to screens for the first time in more than a decade and has almost immediately earned more domestically than its predecessor's entire theatrical run.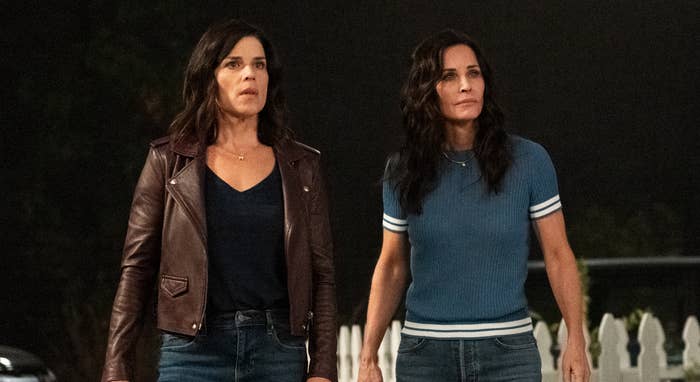 Critics and fans alike have already lauded the return of the franchise, with Scream receiving some of its highest scores to date on Rotten Tomatoes.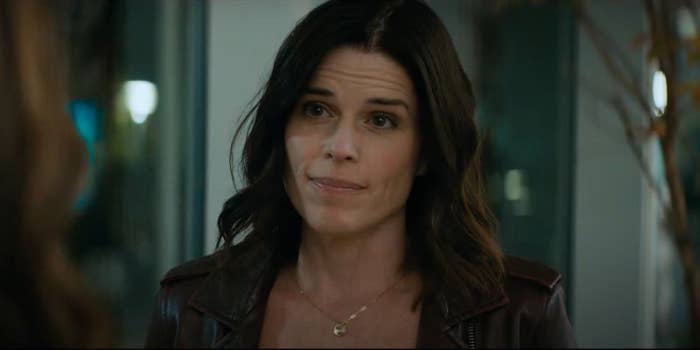 With a strong outing in its first weekend, Scream was able to topple No Way Home from its perch, after the Marvel movie had dominated the box office since December.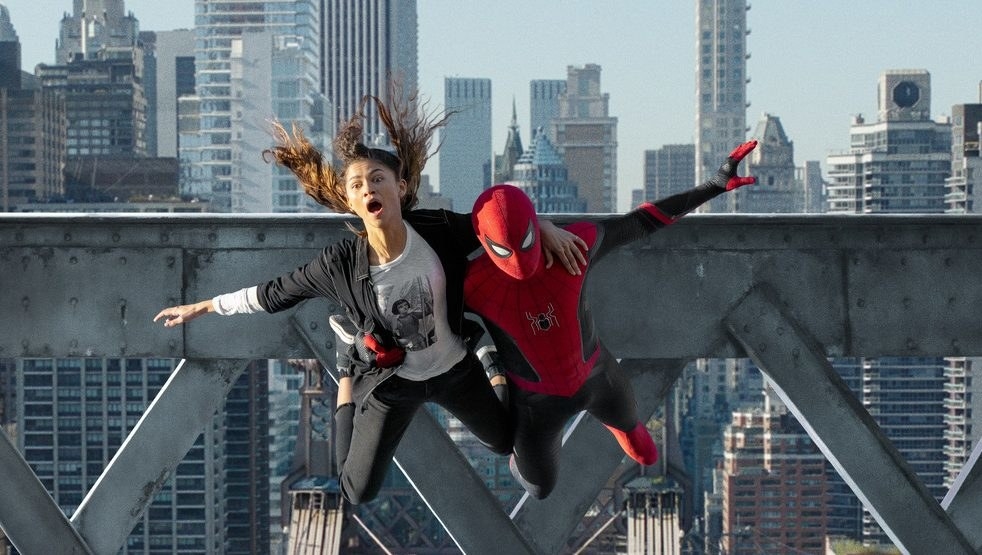 With the early success of Scream, there's already talk amongst fans that further sequels could be in the works, particularly as there were reportedly plans for a follow-up to Scream 4 that were shelved following its poor performance.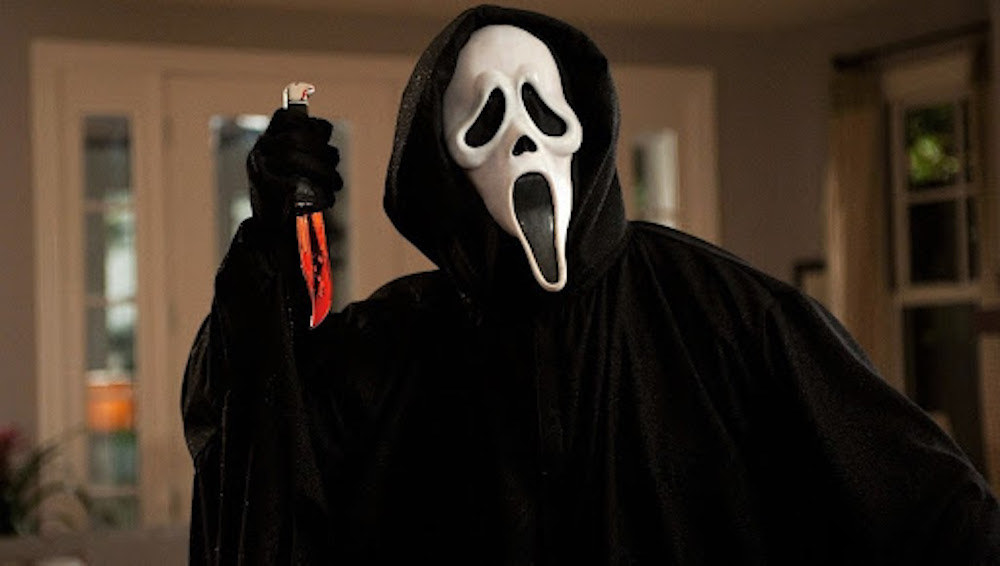 And it seems that the clear appetite for the genre could see a revival for slasher movies in general, with producer Jason Blum hinting at several potential projects.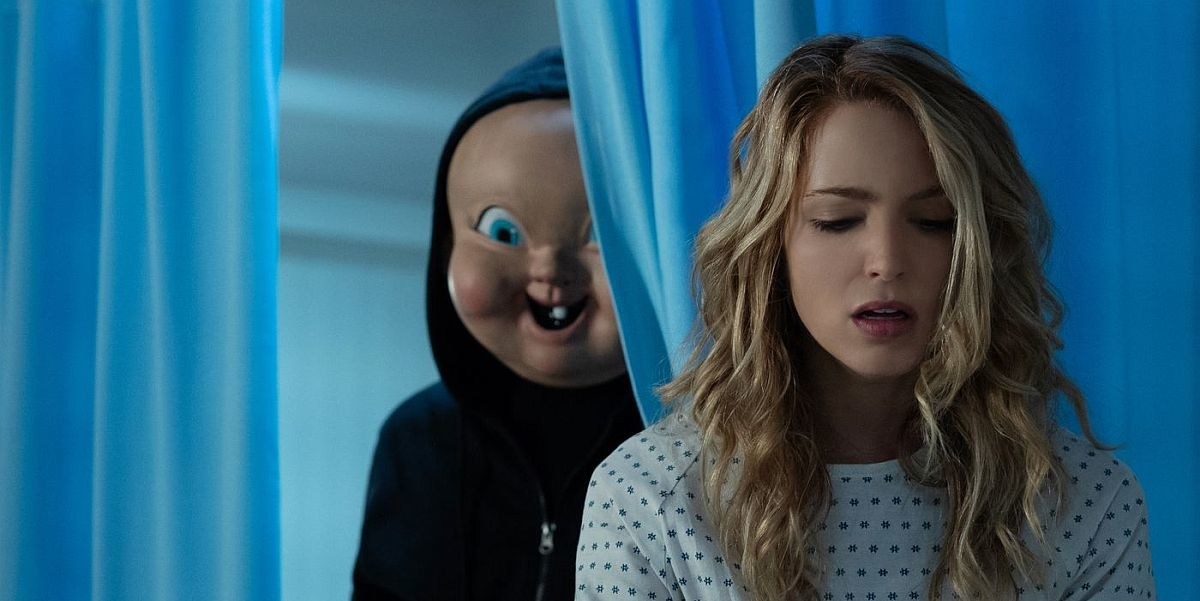 But another important win for Scream is its success in the face of the ongoing pandemic, which has seen many movies bomb at the box office as audiences continue to be hesitant about returning to theaters in the face of surging COVID-19 cases.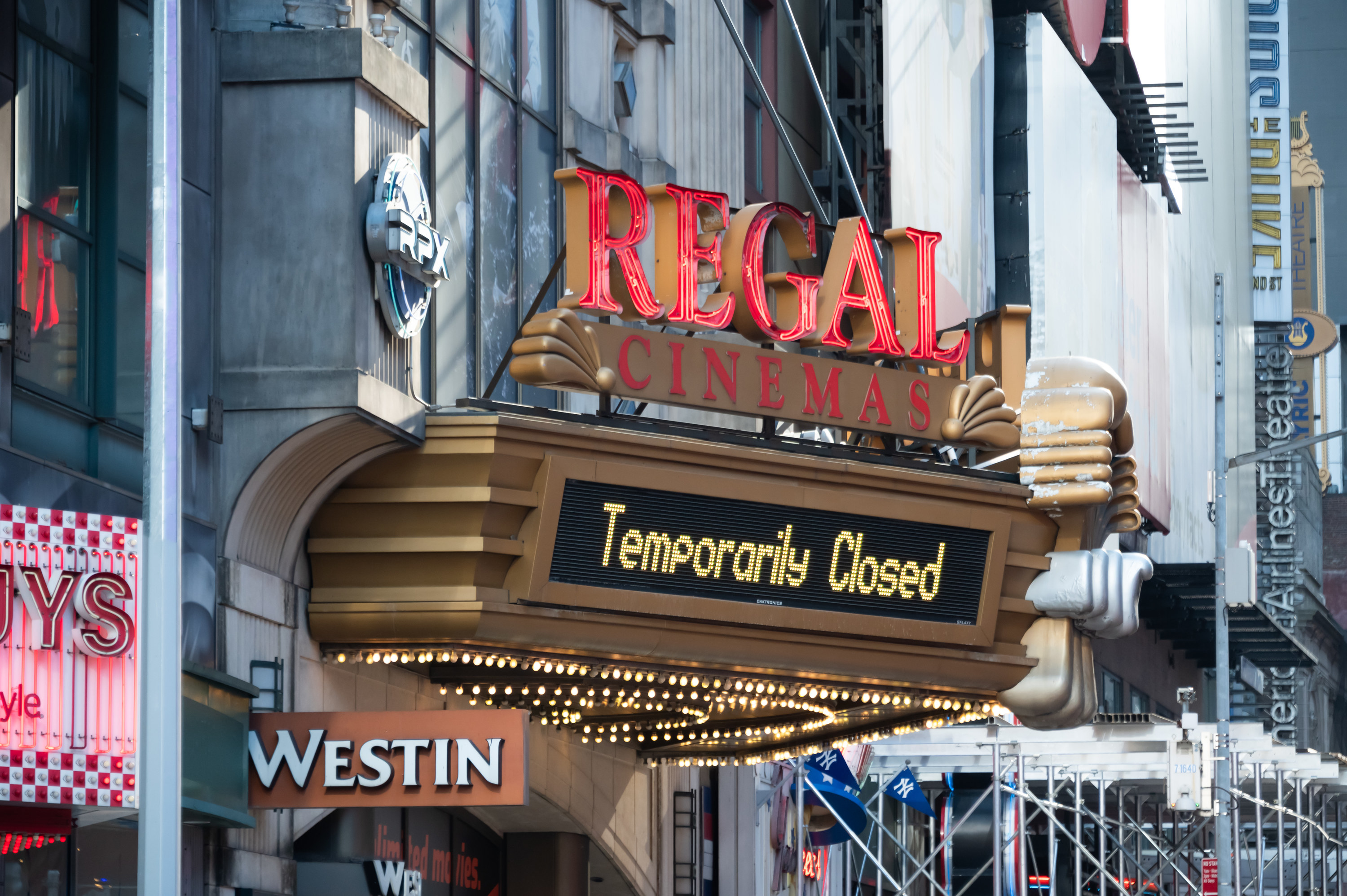 Correction: Producer Jason Blum's name was misstated in a previous version of this post.