It was good news for Scarlett Johansson on Sunday night as she accepted the 2021 MTV Generation Award.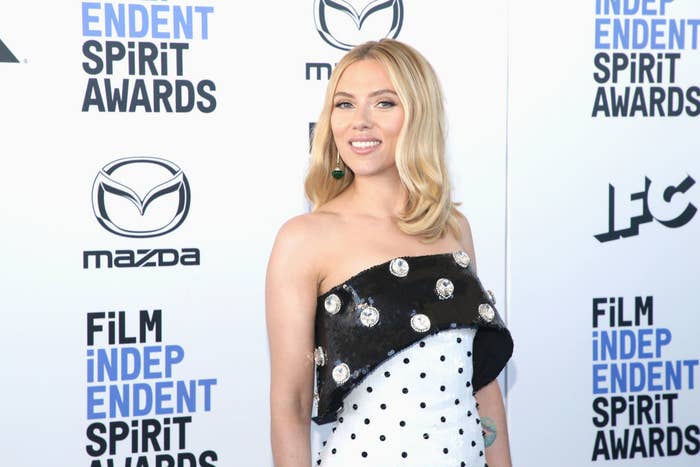 Appearing at the event virtually, Scarlett thanked the cast and crew members she has worked with over her three-decade-long career, as well as the fans who'd made it all possible.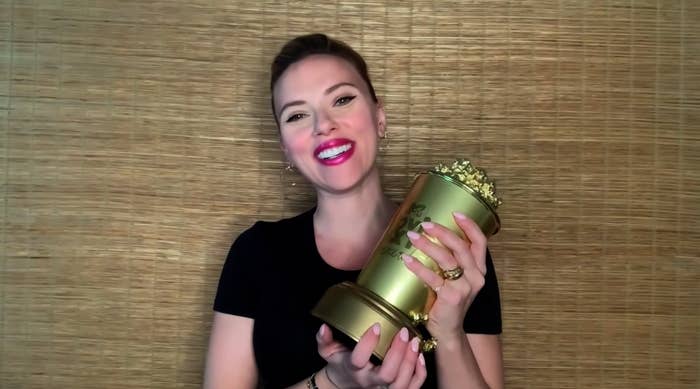 "Thank you so much for this honor!" she began her acceptance speech. "Watching that reel reminds me of all of the incredibly inspiring collaborators that I've been fortunate enough to work with for over three decades."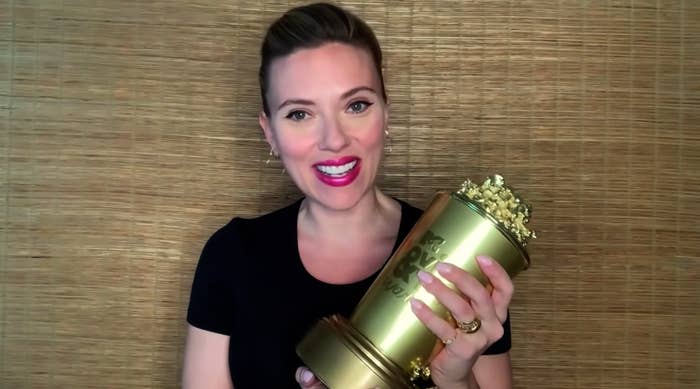 The 36-year-old added: "And thank you so much to my fans for riding the wave with me and for supporting my career so I can continue to have the good fortune to pursue the job that is my passion."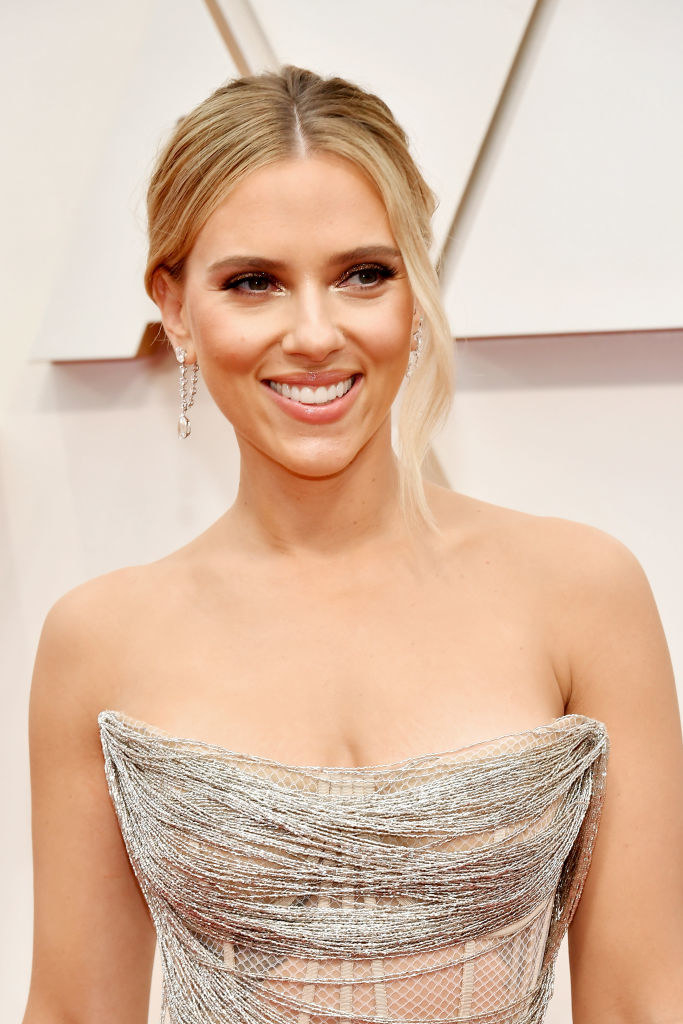 However, as Scarlett went to introduce a sneak peek of Black Widow, her highly anticipated stand-alone Avengers movie, she was interrupted by husband Colin Jost as the pair acted out a comedy skit.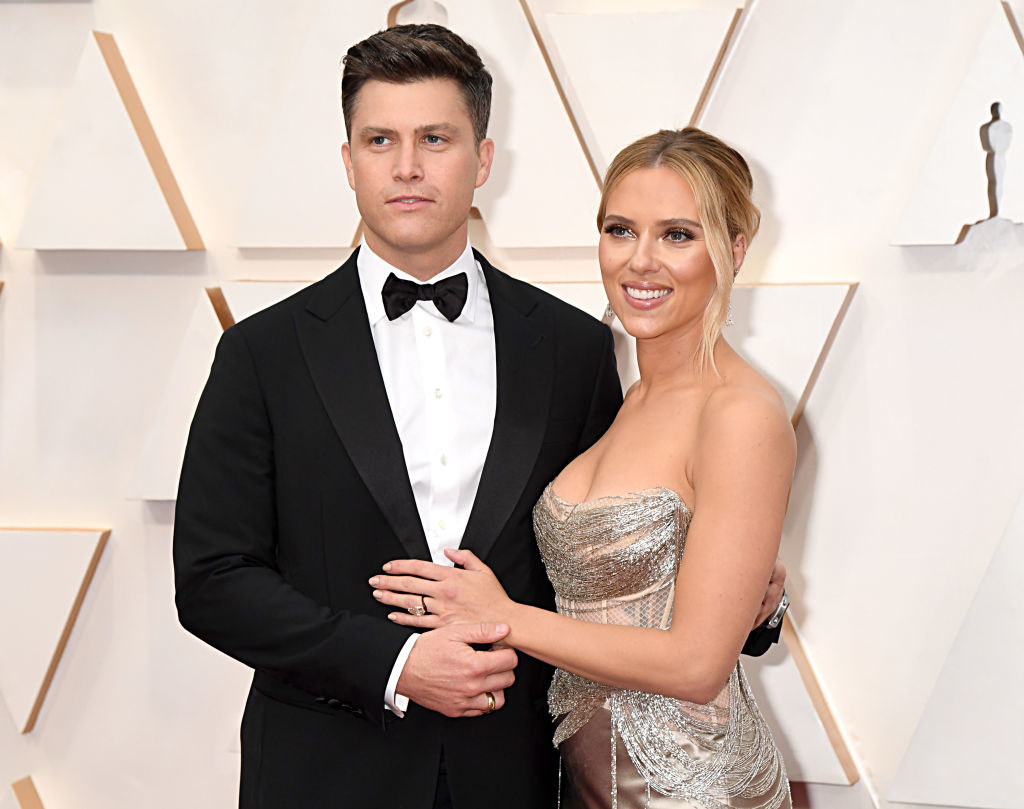 Seemingly getting the event mixed up with the Nickelodeon Kids' Choice Awards, Colin dunked a bowl of green slime over Scarlett's head while she was talking.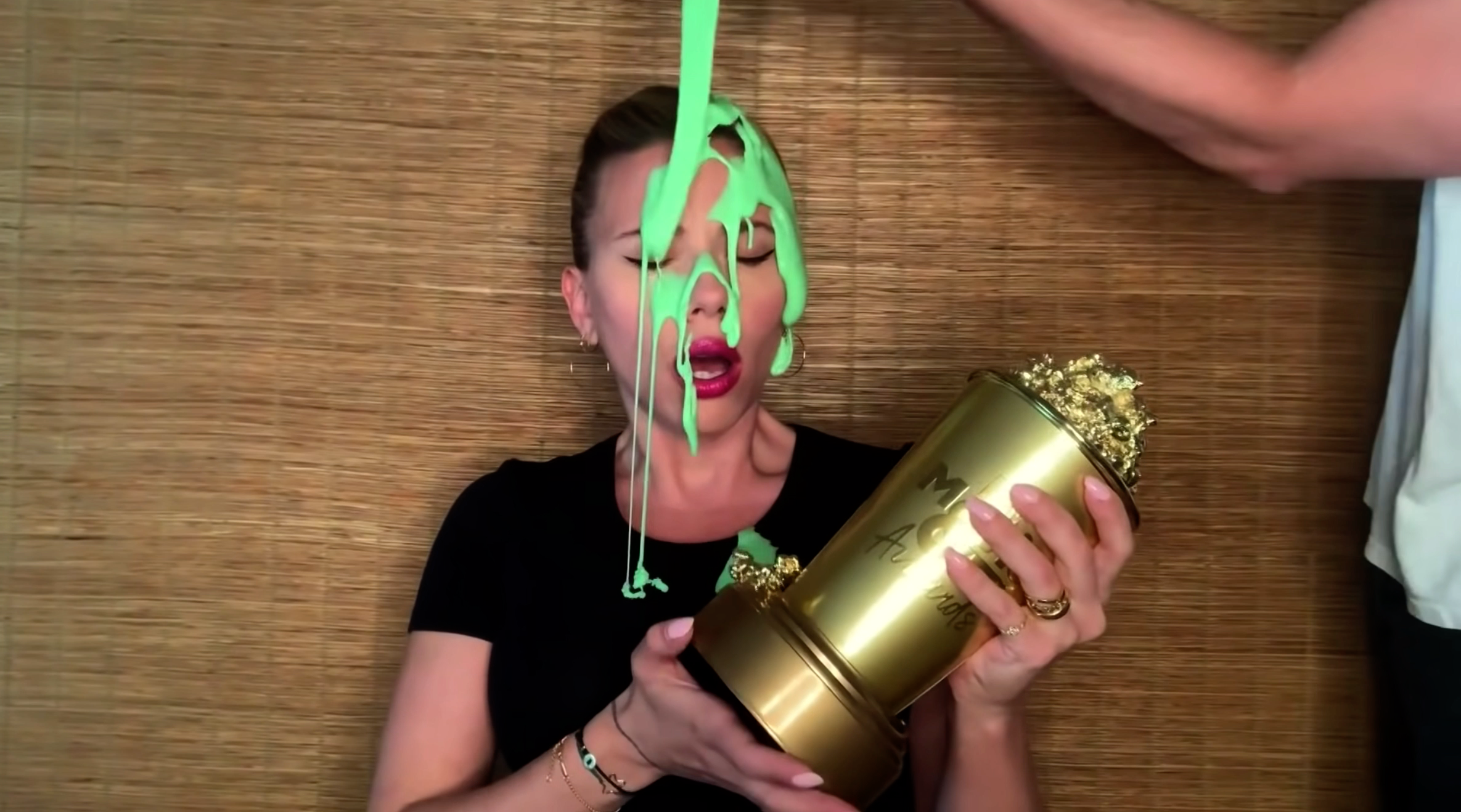 And let's just say it didn't go down very well...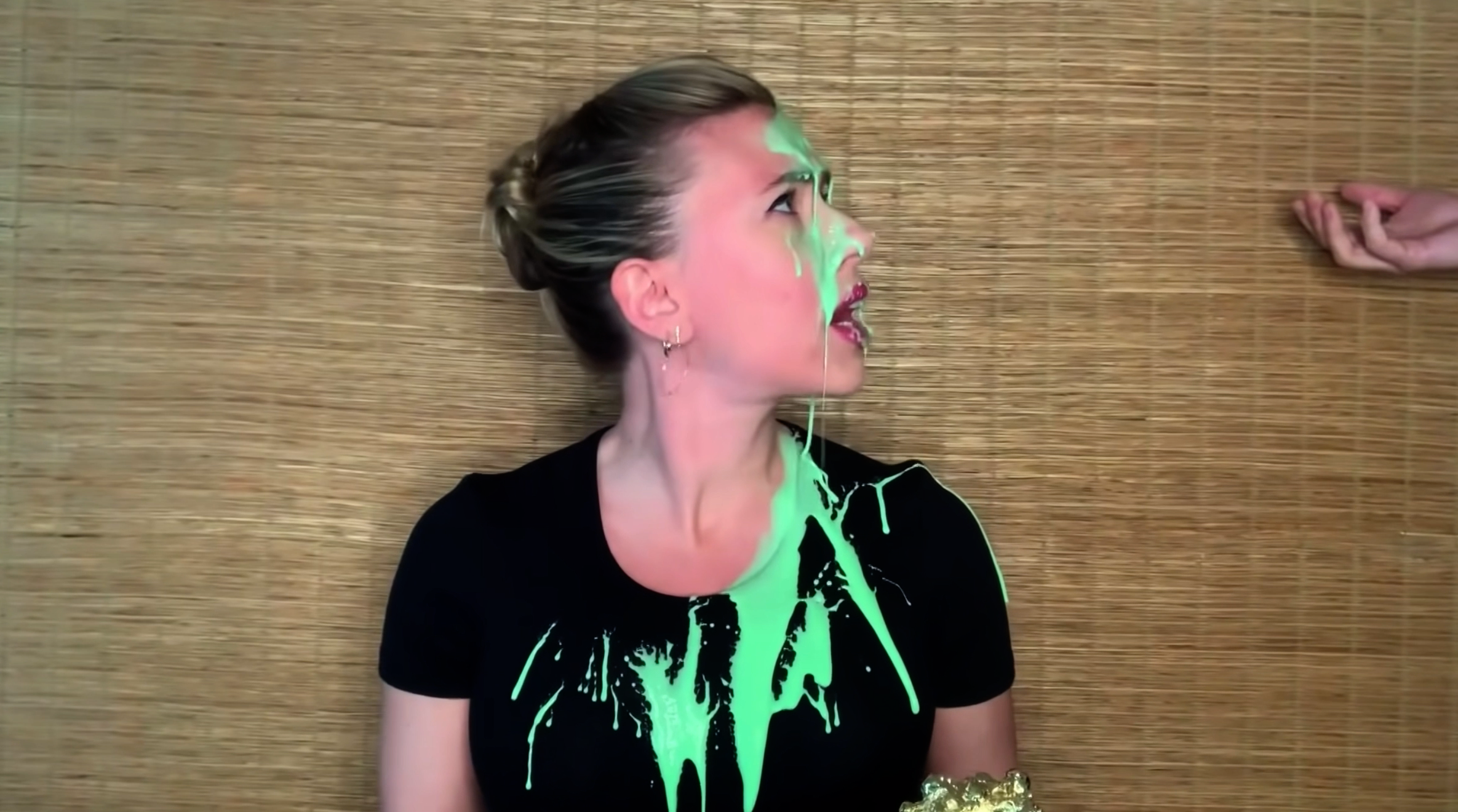 "What the fuck?!" Scarlett yelped as Colin realized that this was not in fact the Kids' Choice Awards.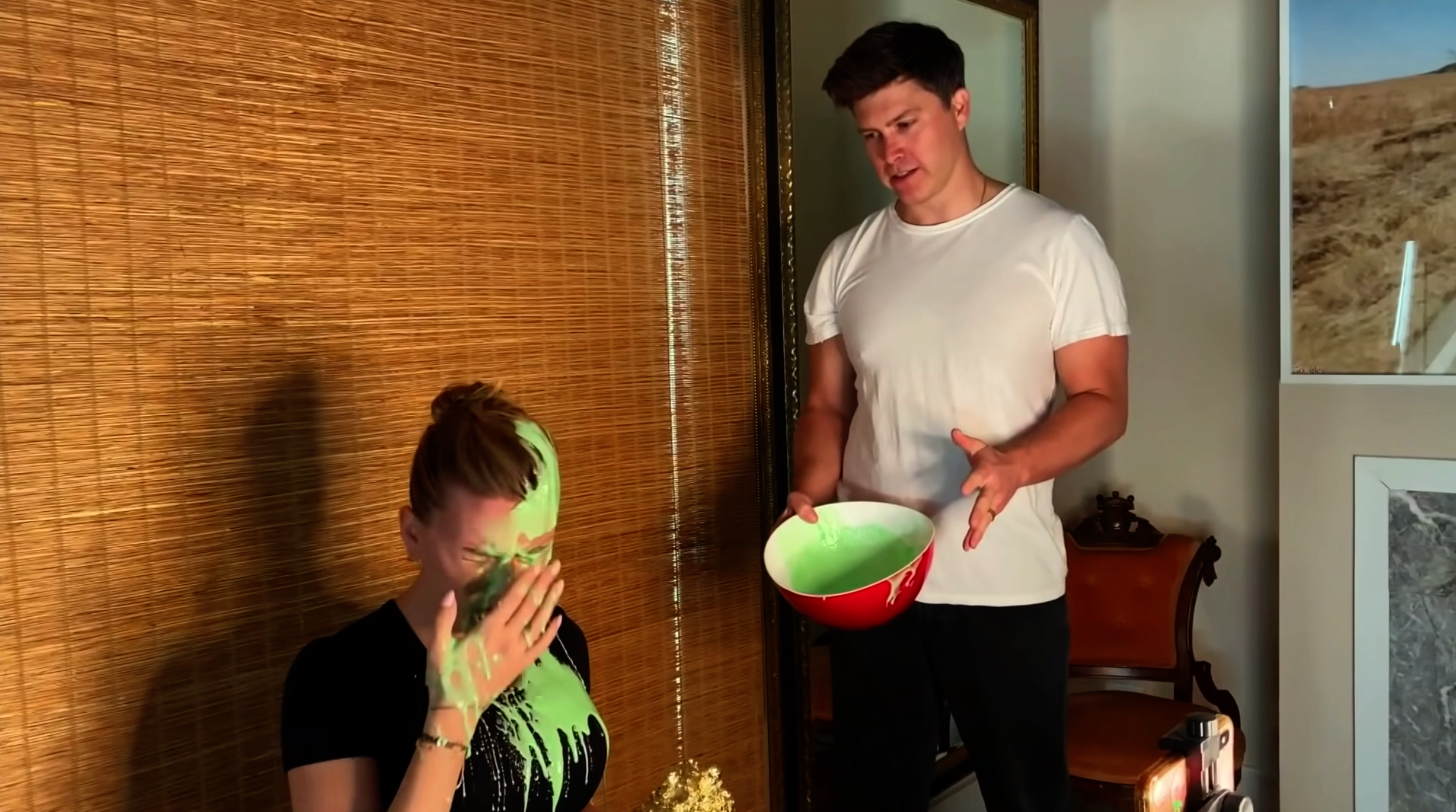 And she didn't seem all that impressed when Colin brought her a towel and tried to apologize either!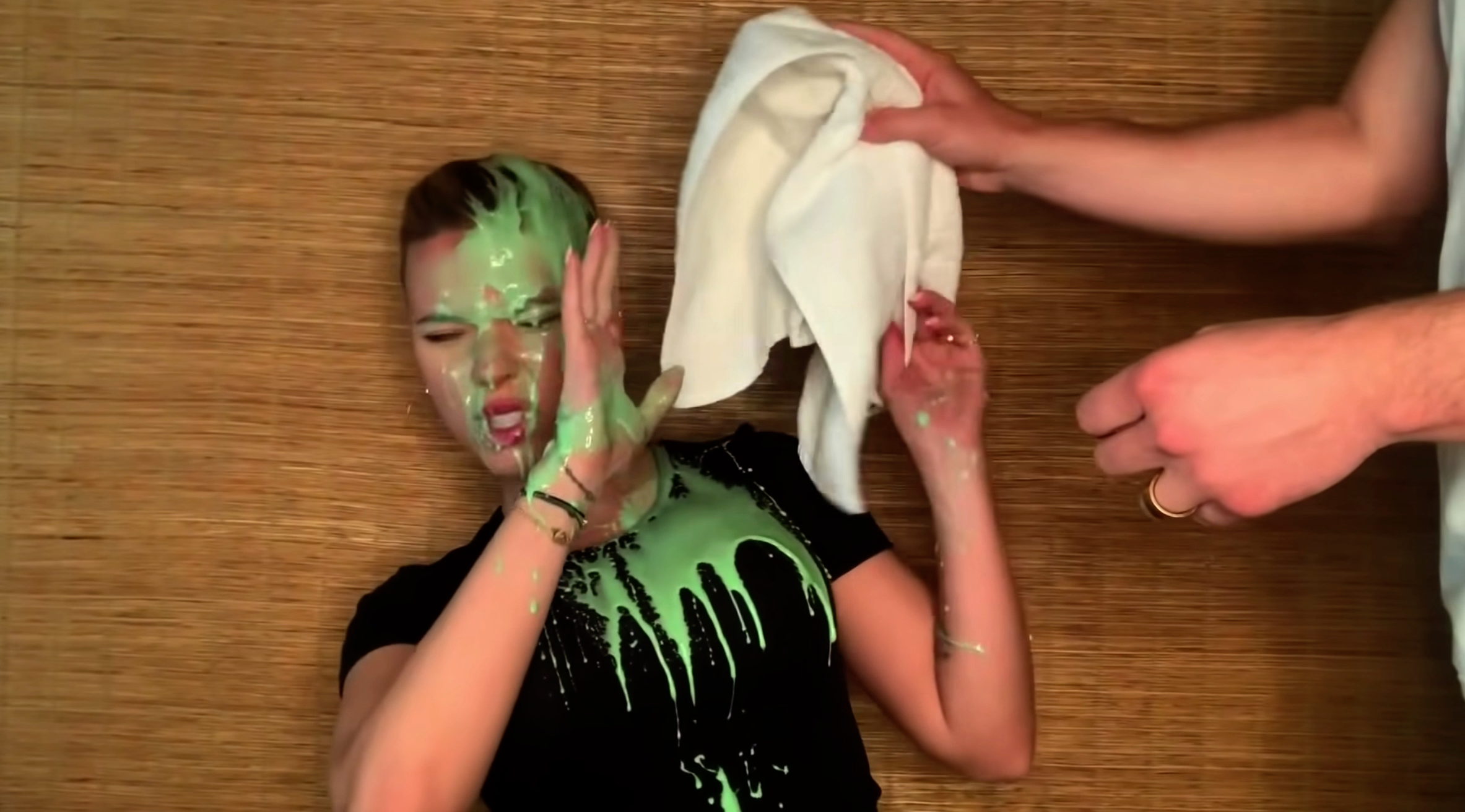 Don't worry, Scarlett — it could've been worse!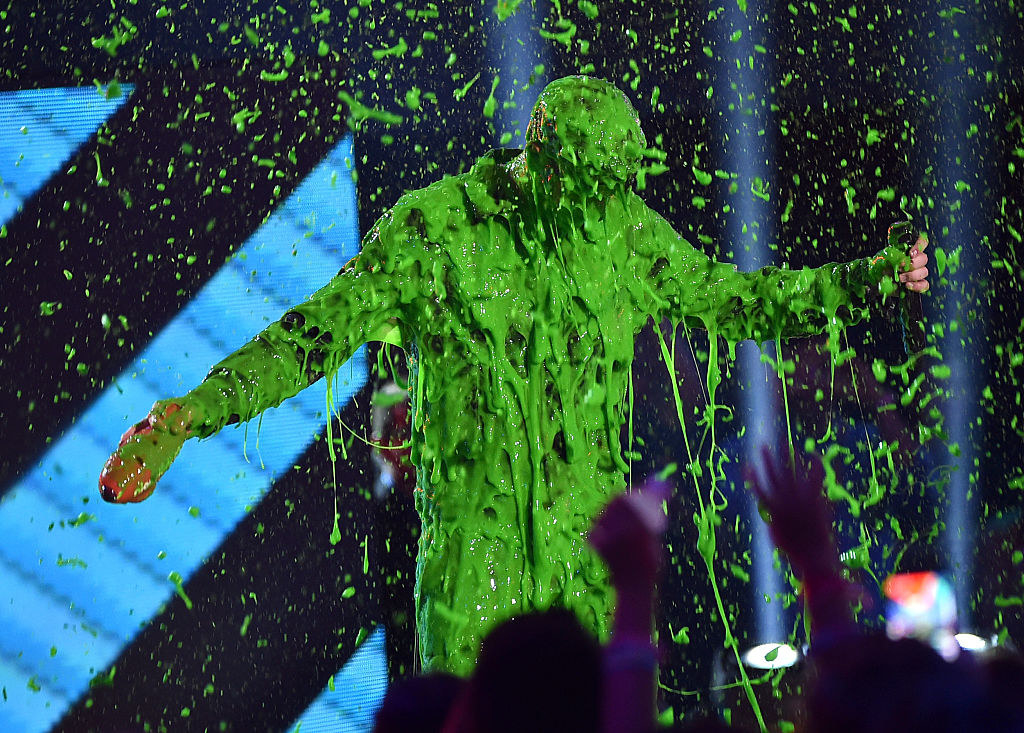 A lot, lot worse...