For those of you who missed the news, Scarlett Johansson and Colin Jost welcomed their first child together earlier this year – a son the couple named Cosmo.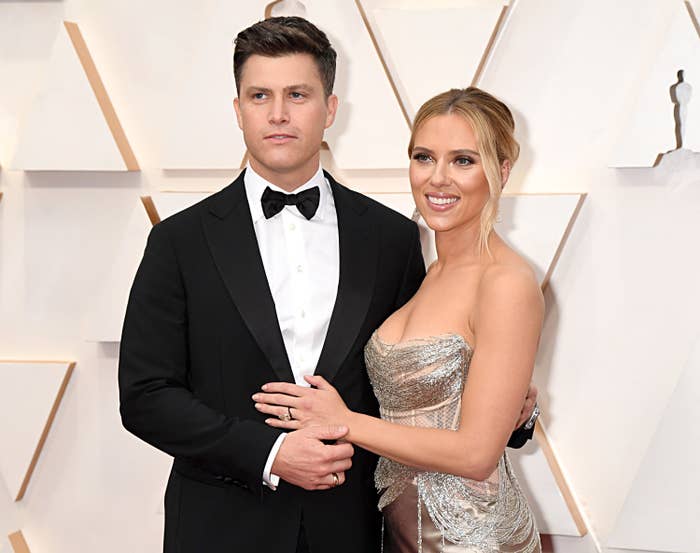 Confirming the news on Instagram, Colin posted a message that read: "Ok ok we had a baby. His name is Cosmo. We love him very much."
Appearing on Late Night With Seth Meyers on Thursday, Colin was asked about how he and Scarlett had come up with the name, and it turns out that it took a minute for some of their family to get on board.
"My family is very supportive, always," the SNL comedian started. "My mom, I would say, was slightly thrown by it and didn't quite understand it. I don't know if she thought it was kind of like a hippie thing."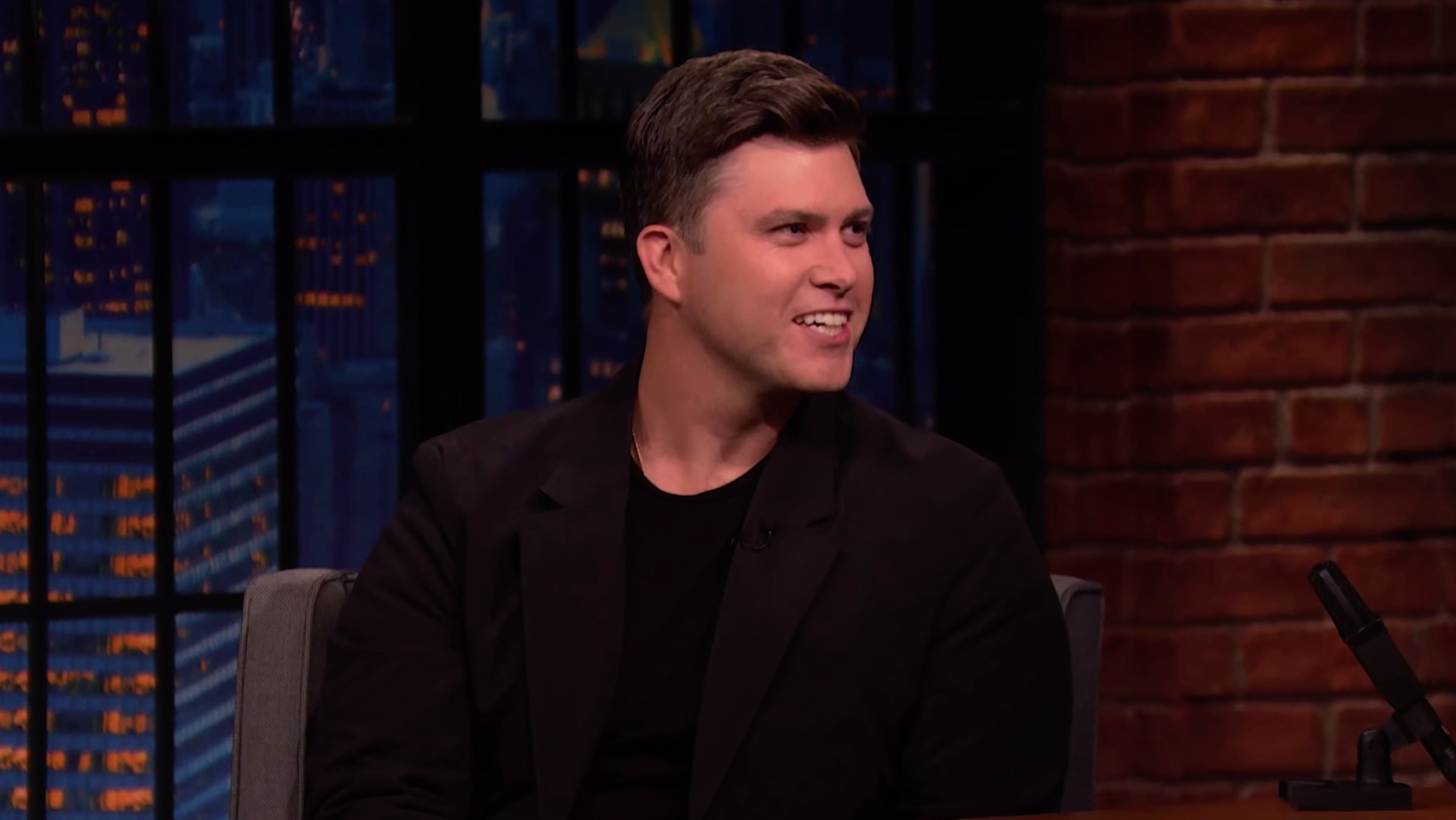 But even though the couple locked the name in place pretty early on – apparently while they were in the hospital – Colin's mom still tried to suggest other names instead.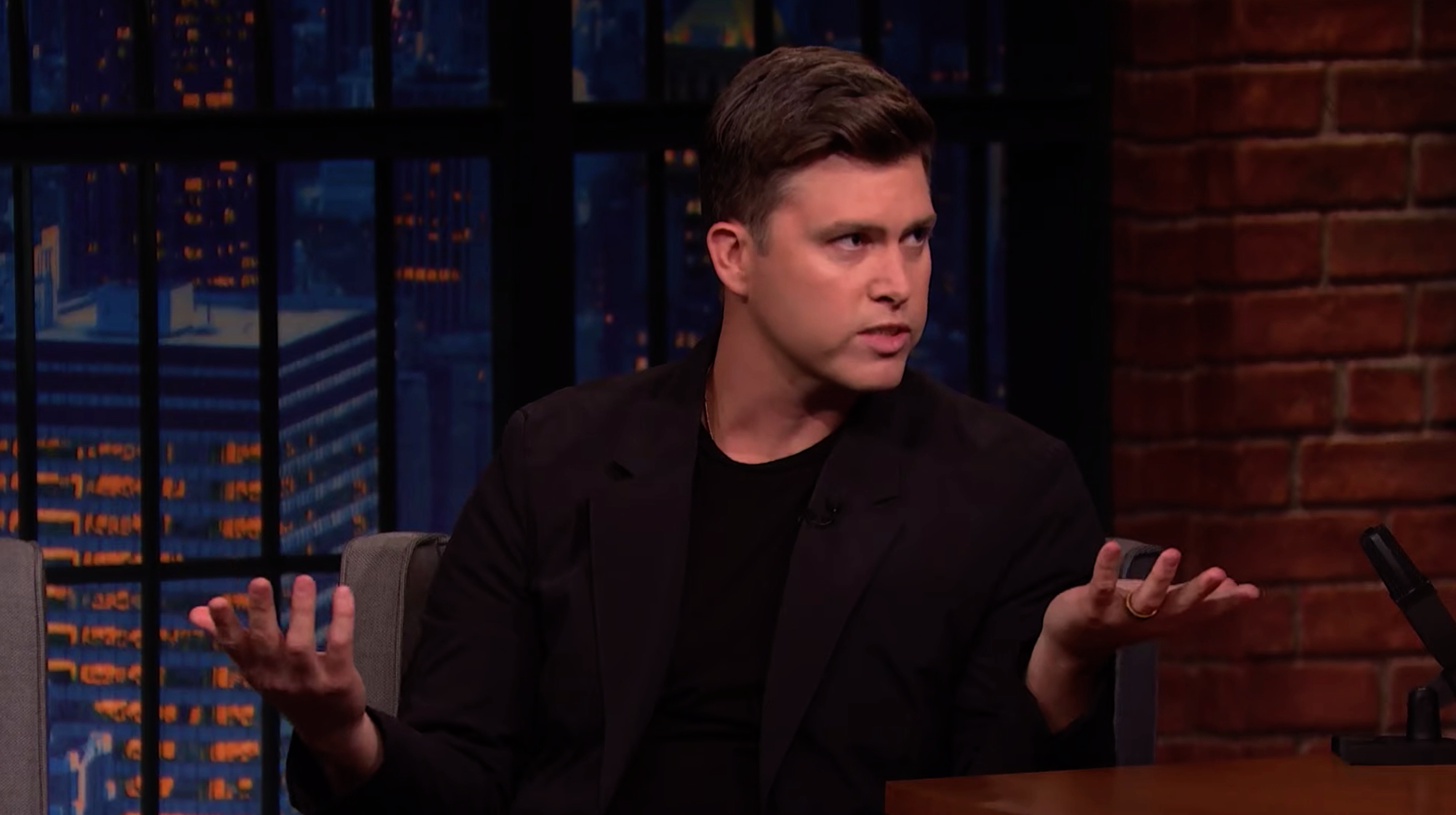 With Cosimo not quite landing, Colin's mom tried Cosmos instead, which... well, even Colin wasn't quite sure how she landed there.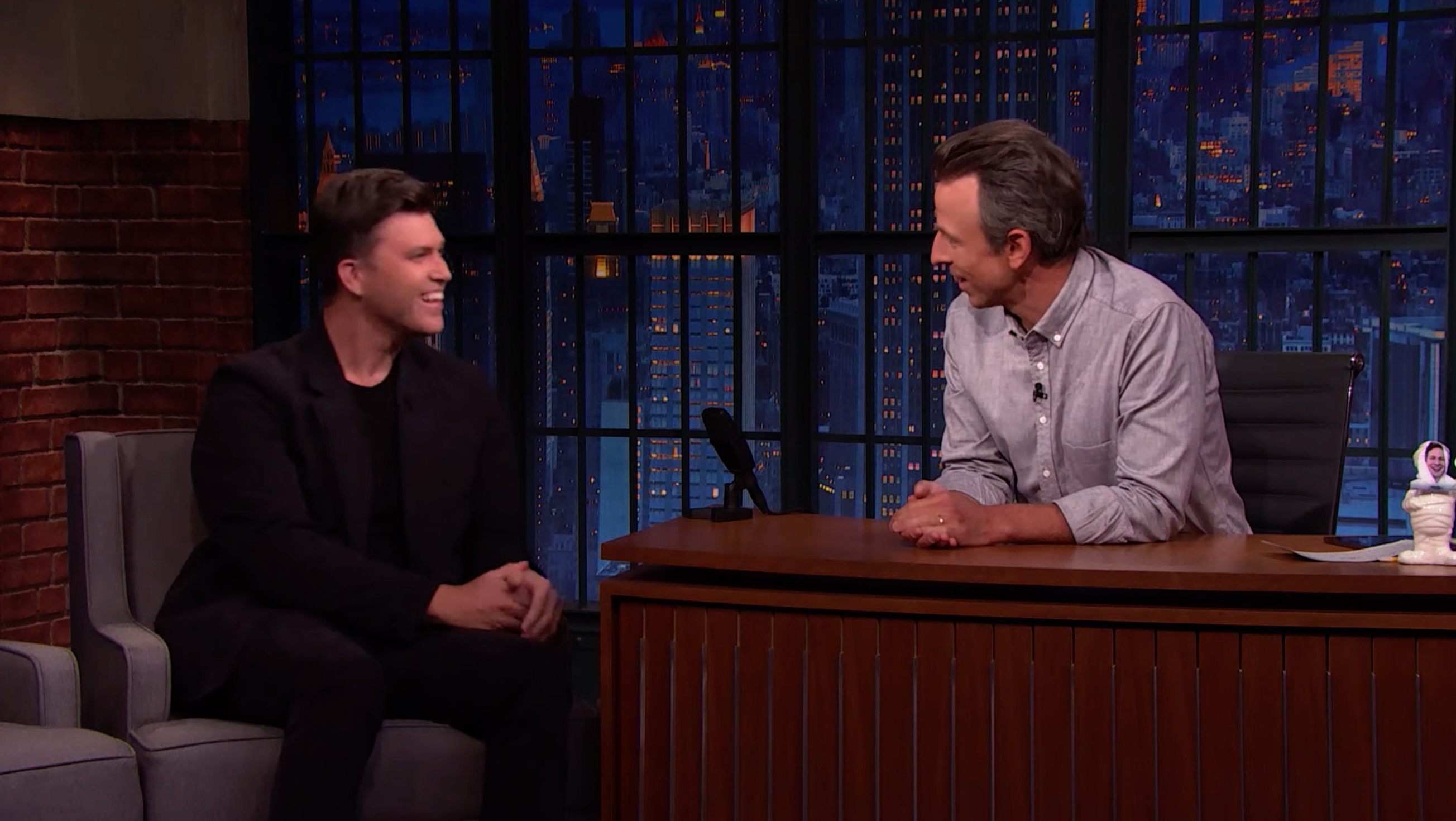 Although it took some getting used to, Colin's mom soon came around after she learned of other Cosmos out there by talking to friends in Staten Island.
Both Colin and Scarlett have remained relatively quiet since welcoming Cosmo in August, although this doesn't come as a surprise considering they're a largely private couple.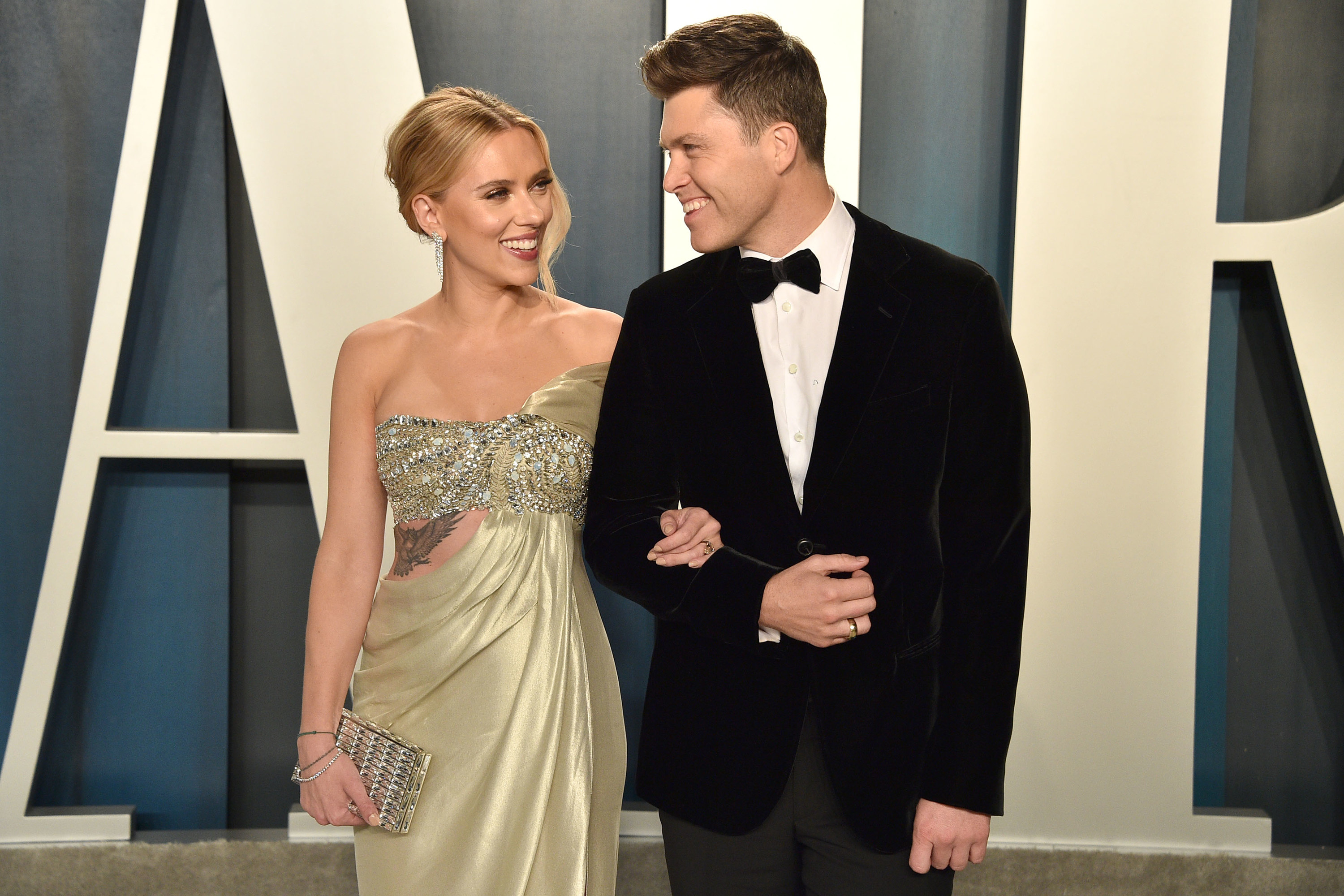 However, it was good news for Scarlett this week as it was announced on Thursday that the Black Widow actor had reached a deal with Disney following a dispute over an alleged breach in contract concerning the release of the movie.