The leading stars of Sex and the City have responded to allegations of sexual assault against Chris Noth.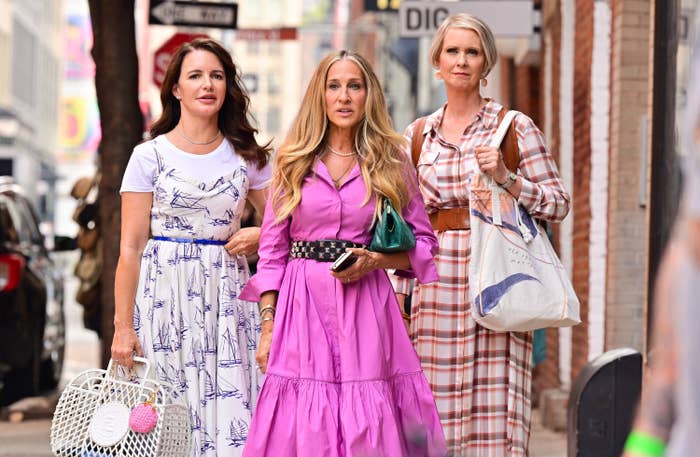 Sarah Jessica Parker, Cynthia Nixon, and Kristin Davis posted matching statements to their Instagram stories, saying: "We are deeply saddened to hear the allegations against Chris Noth."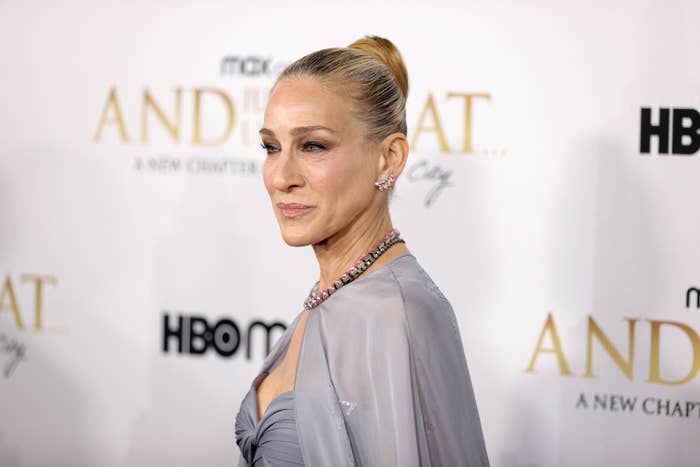 Last week, the Hollywood Reporter published accusations by two women who both said Noth had sexually assaulted them on separate occasions.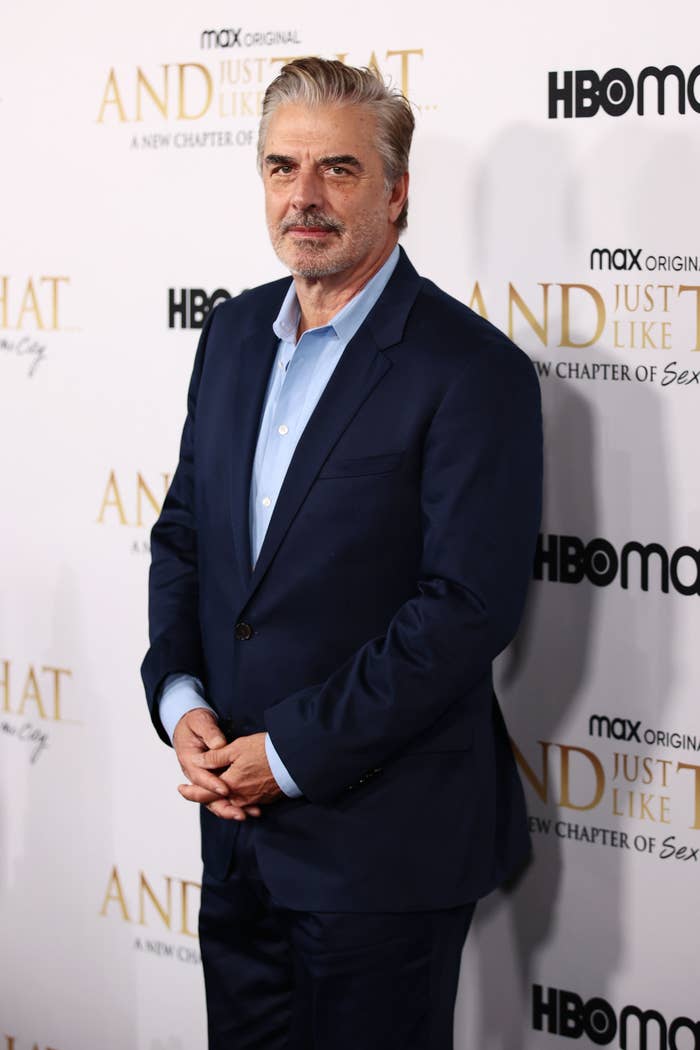 A third woman has since come forward with further allegations against Noth, saying he sexually assaulted her in New York in 2010.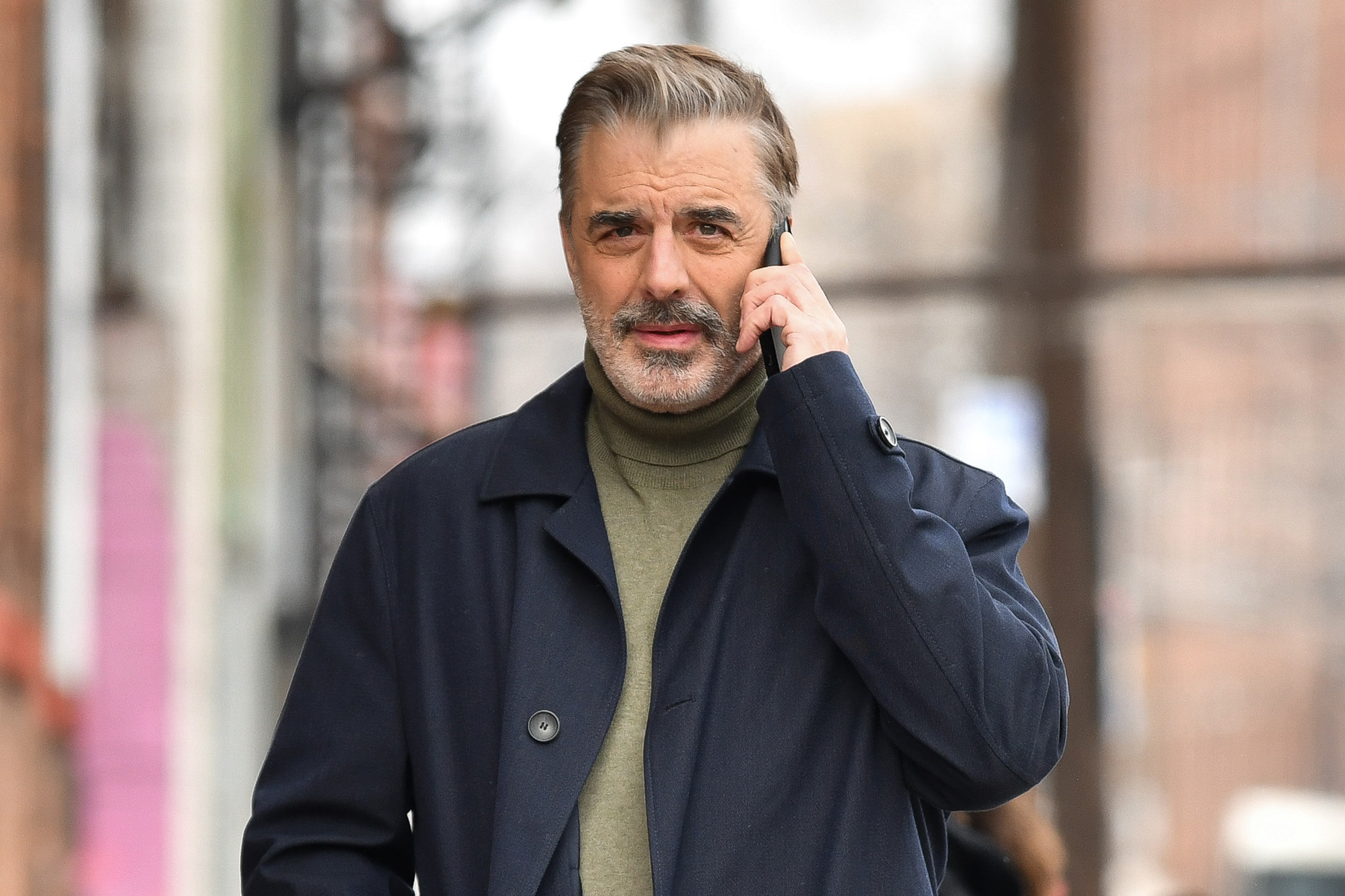 Following the accusations, a recent Peloton ad starring Noth was removed from the brand's social media pages, and the 67-year-old was also dropped from The Equalizer, a show he starred in alongside Queen Latifah.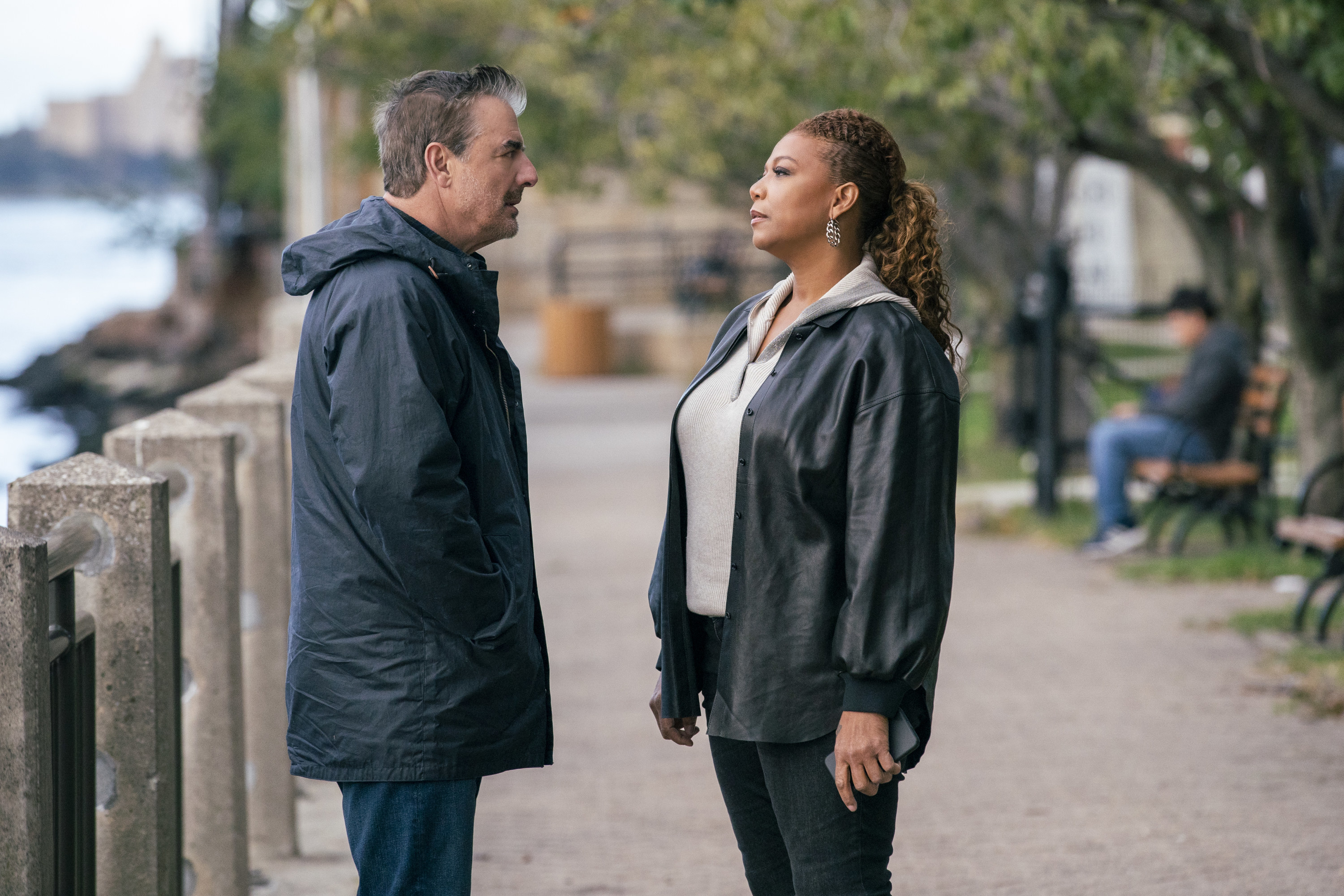 If you or someone you know has experienced sexual assault, you can call the National Sexual Assault Hotline at 1-800-656-HOPE, which routes the caller to their nearest sexual assault service provider. You can also search for your local center here.