So the Olivia Rodrigo/Joshua Bassett/Sabrina Carpenter drama is somehow still ongoing and no party is really doing a great job of either directly calling another out or ending the drama for good.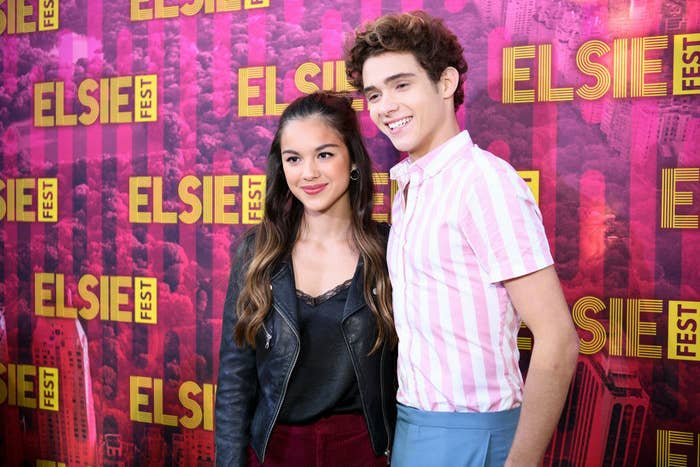 And now Sabrina has entered the chat once more to kind of shut down rumors that her latest song is a clapback at Olivia's No. 1 hit "Drivers License" — except she also kinda doesn't shut it down entirely?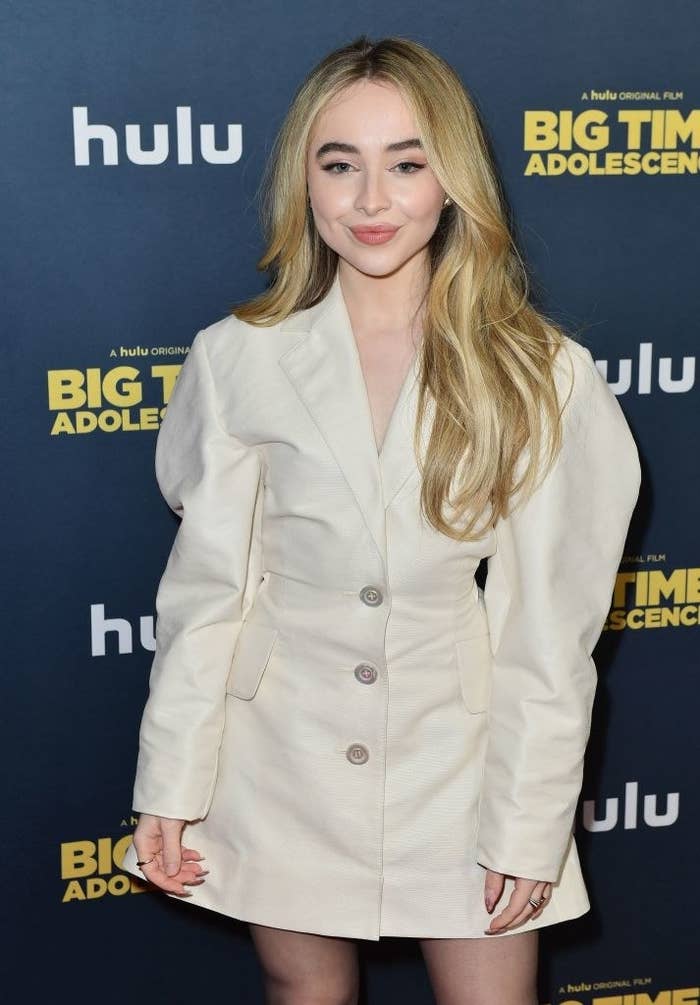 It all started with Olivia and Joshua, who were reported to be dating while they were starring in the first season of High School Musical: The Musical: The Series.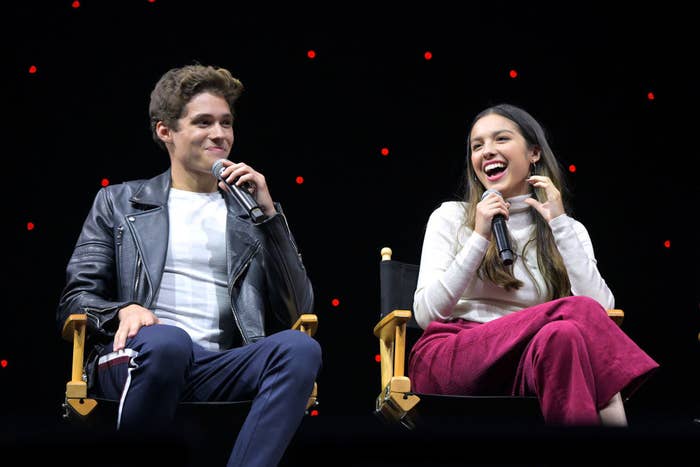 It was Olivia's debut song "Drivers License" that really amped the drama up a gear though, with lyrics about an ex-boyfriend and an older blonde girl seemingly directed at Joshua and Sabrina.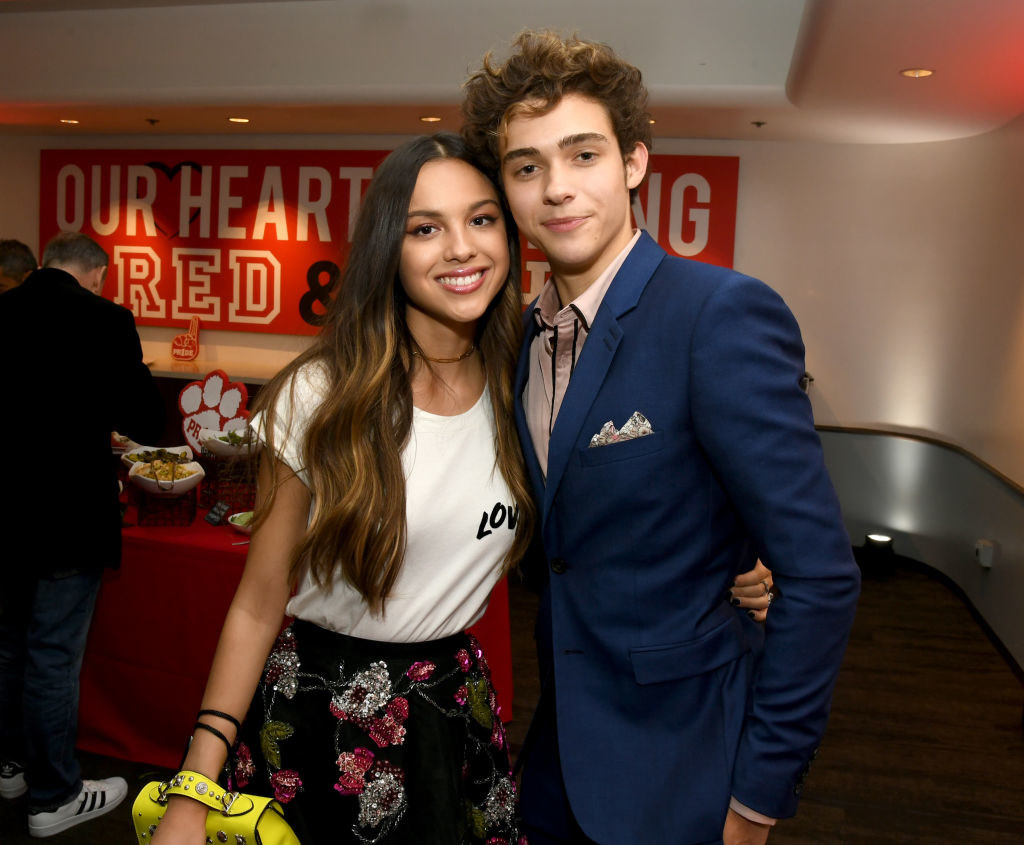 But then Sabrina released a song of her own, which appeared to be a pretty direct response to Olivia and included some seemingly pointed lyrics about the situation.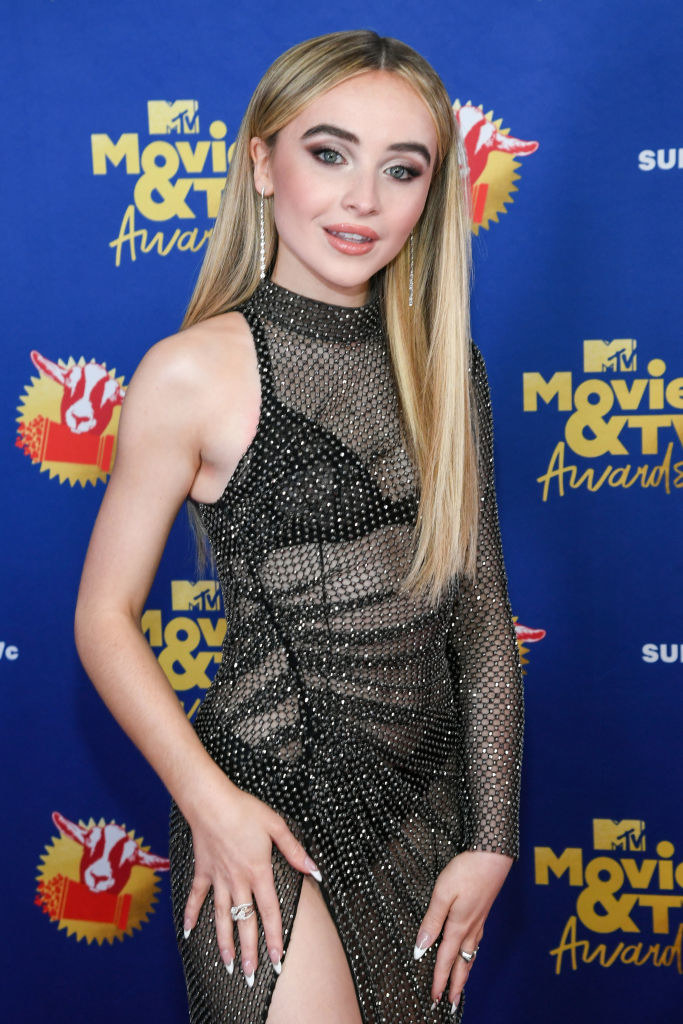 Oh, and let's not forget that Joshua also had his say when he released a song straight after Olivia called "Lie Lie Lie." I mean...just take a listen for yourself.
Anyway, now Sabrina has had her say, explaining that she "wasn't bothered by a few lines in a (magnificent) song" while also claiming that her latest release isn't all about one thing.
"Thank you to everyone who has listened to 'Skin', especially those who have opened their minds to lyrically what I was trying to get across," she said in an Instagram caption. "I wasn't bothered by a few lines in a (magnificent) song and wrote a diss track about it."
"I was at a tipping point in my life for countless reasons," she went on. "So I was inspired to do what I usually do to cope, write something that I wish I could have told myself in the past."
"People can only get to you if you give them the power to," the 21-year-old singer continued. "And a lot of people were trying to get to me. The song isn't calling out one single person."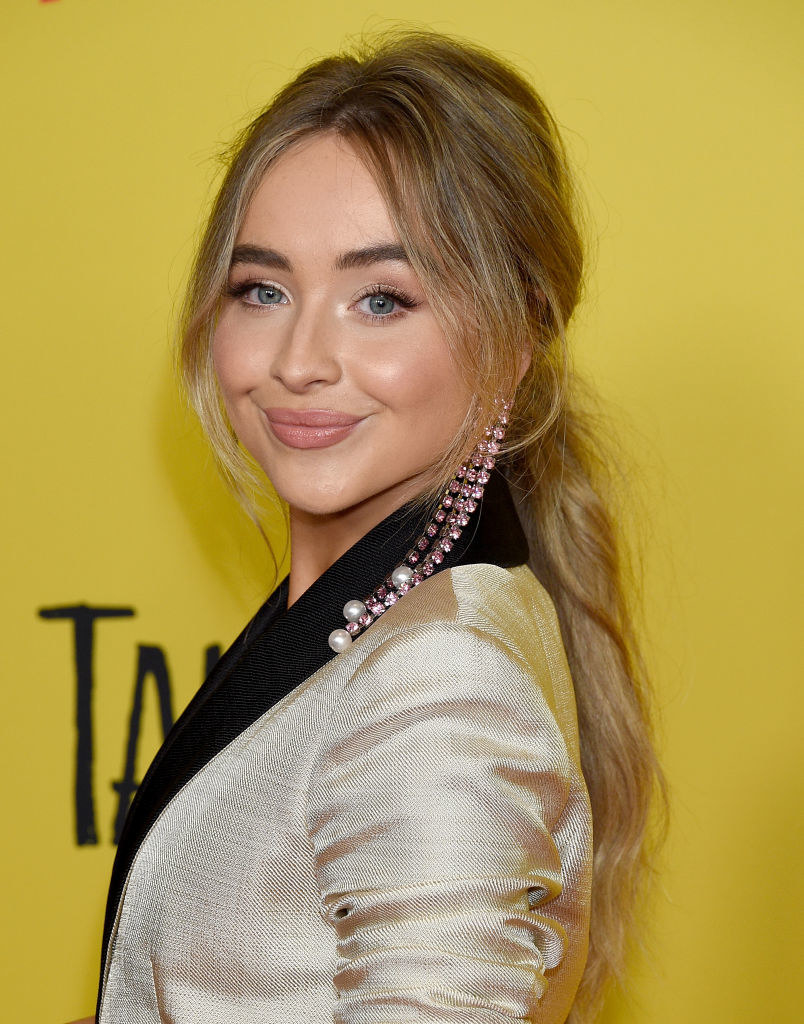 "I don't want this to become an endless cycle so please don't take this as an opportunity to send more hate anyone's way," Sabrina finished. "Lots of love to you all. Thanks for letting me grow."
Olivia, meanwhile, appears to just be minding her business and taking the high road while "Drivers License" does all the talking for her.
So does this drama have an end in sight? I guess we'll just have to wait and see.