Ryan Reynolds is denying that Deadpool will make his first MCU appearance in Doctor Strange in the Multiverse of Madness despite fans claiming to have caught a glimpse of him on the movie's poster.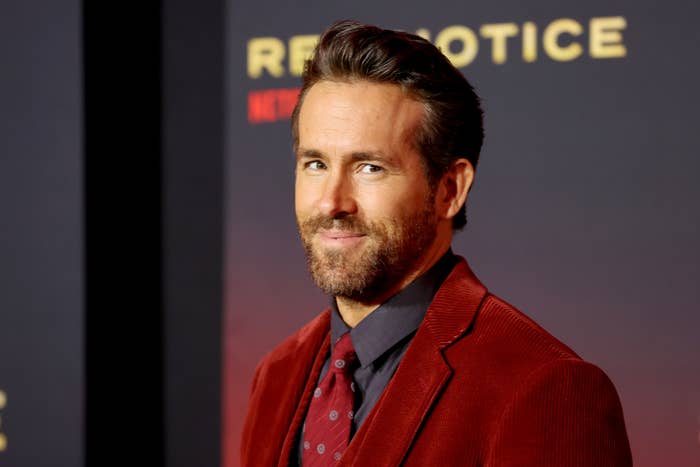 Following the release of a trailer for the upcoming installment in the MCU, a poster was unveiled showing Doctor Strange, played by Benedict Cumberbatch, surrounded by shattered glass.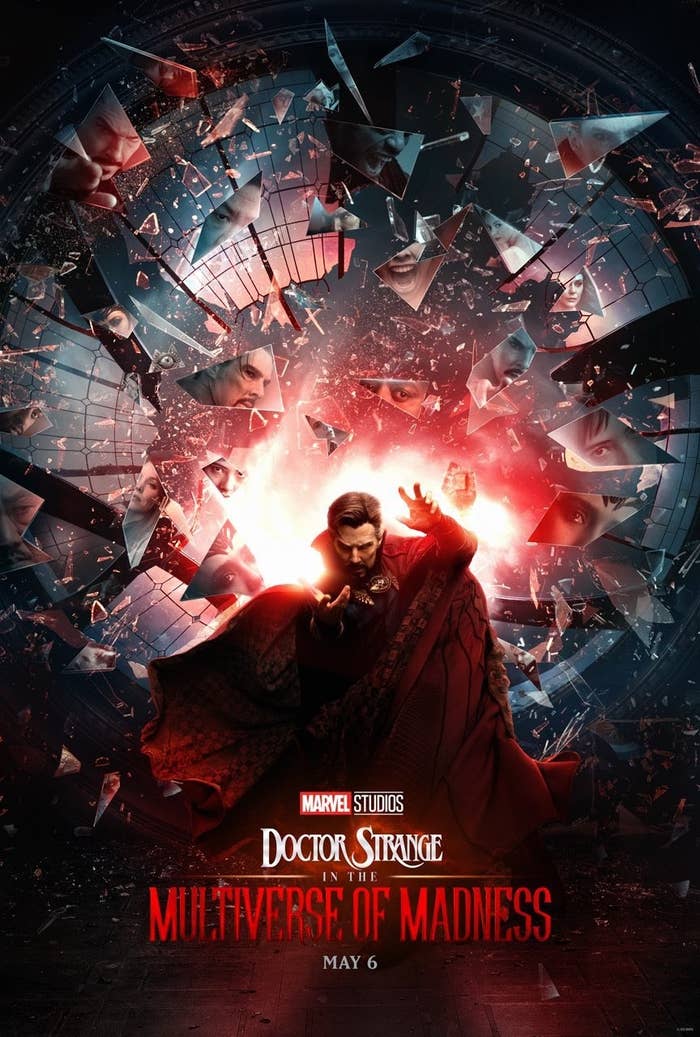 In the shards of glass, other characters could be seen, including the likes of fan favorite Wanda. But in a smaller shard of glass, fans claimed to have uncovered a secret — Deadpool and his potential debut in the MCU.
Other fans theorized that the character was actually Spider-Man but, either way, the possibility had fans talking.
Enter Ryan Reynolds, who recently gave a brief interview to Variety to promote his upcoming movie The Adam Project.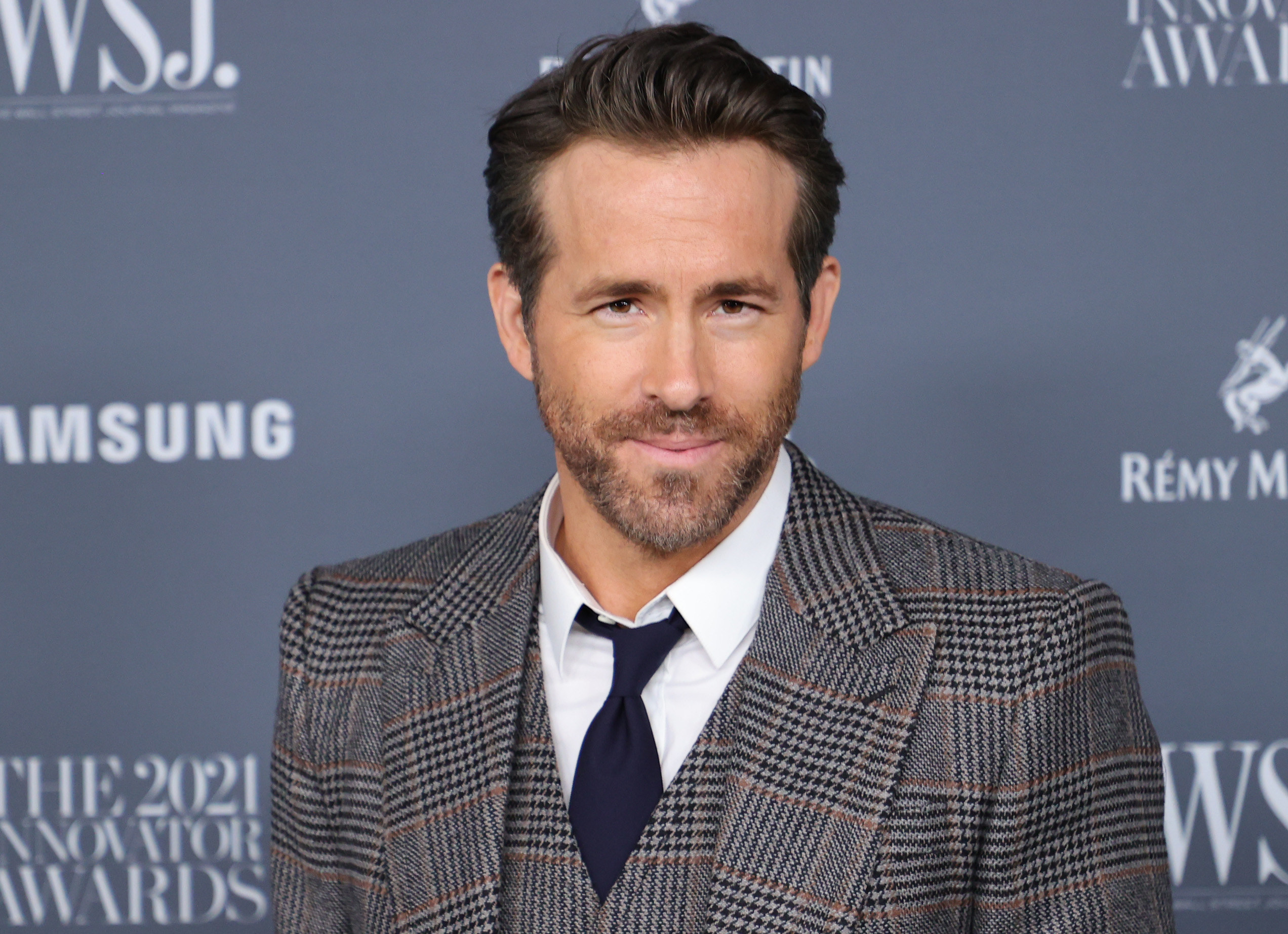 "I'm really not in the movie," Ryan apparently said when asked about the possibility that Deadpool could be about to join the MCU. When the interviewer pointed out that he could be lying, Ryan added: "I'm promising, I'm not in the movie."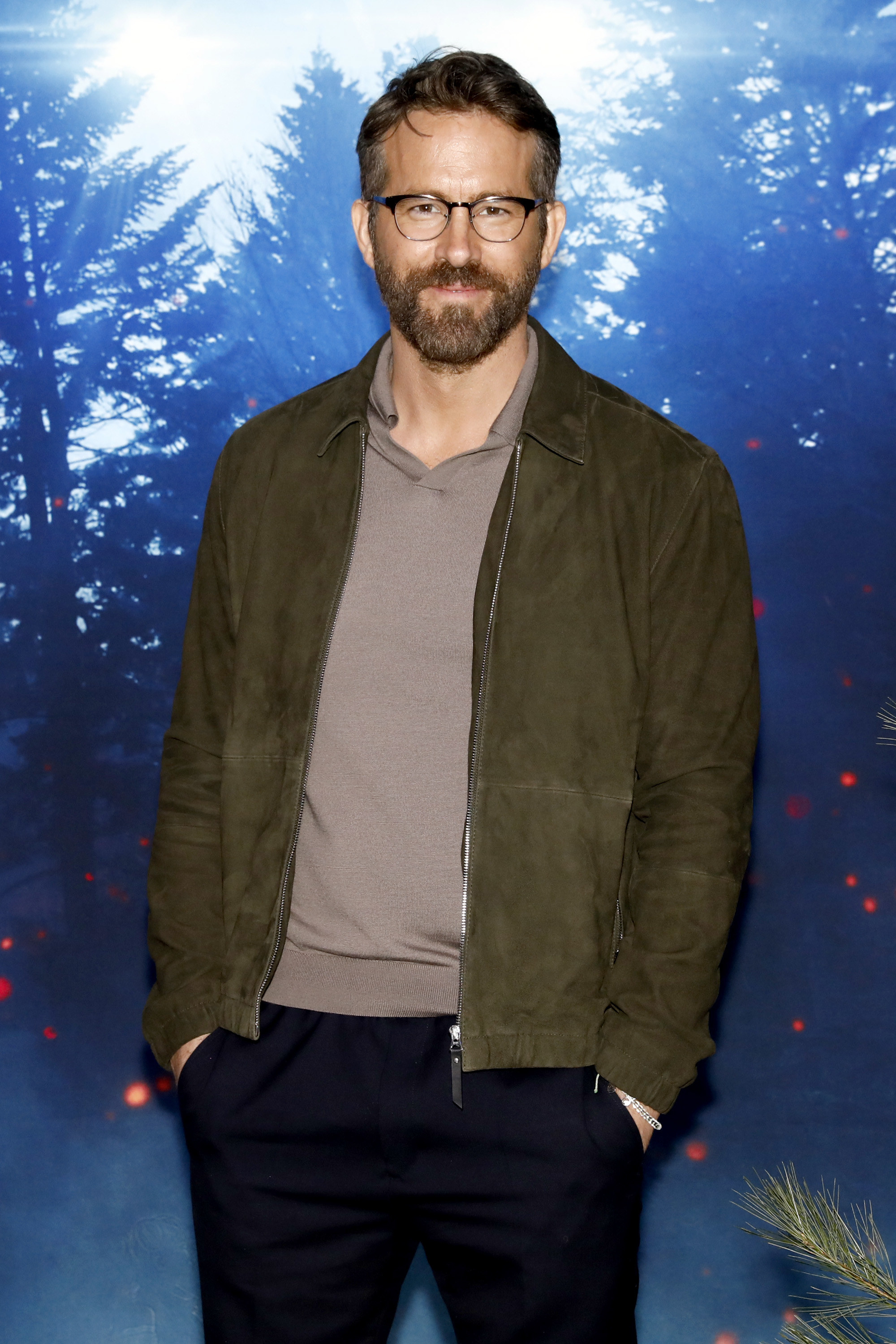 You might be inclined to believe Ryan...except the world literally just experienced the fiasco of No Way Home, which saw Tom Holland and Andrew Garfield constantly swerving questions about the possibility of previous iterations of Spider-Man appearing in the movie.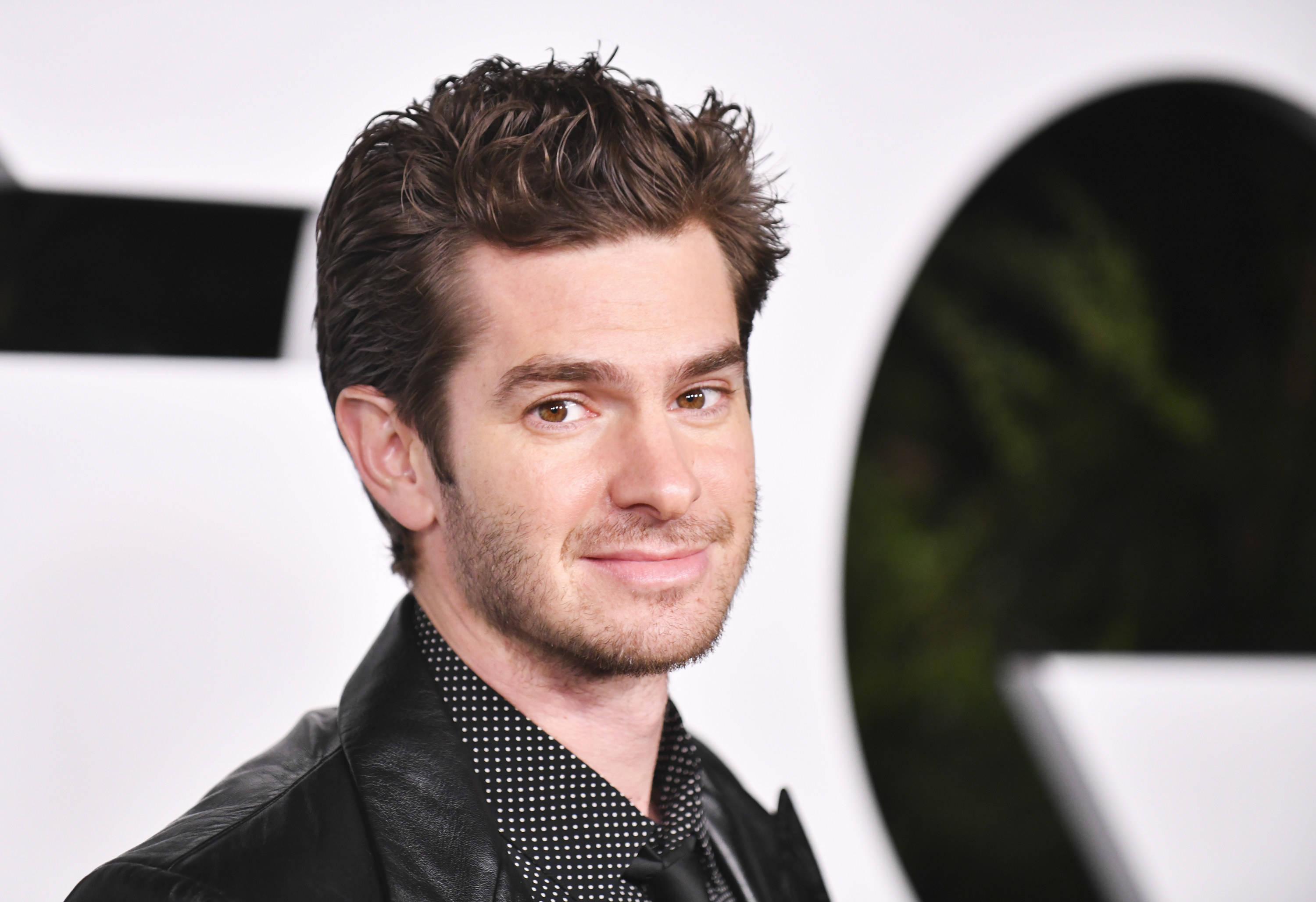 In fact, they were so keen to keep the secret that Andrew and Tobey Maguire would be reprising their roles that they ended up lying in an effort to keep the plot under wraps.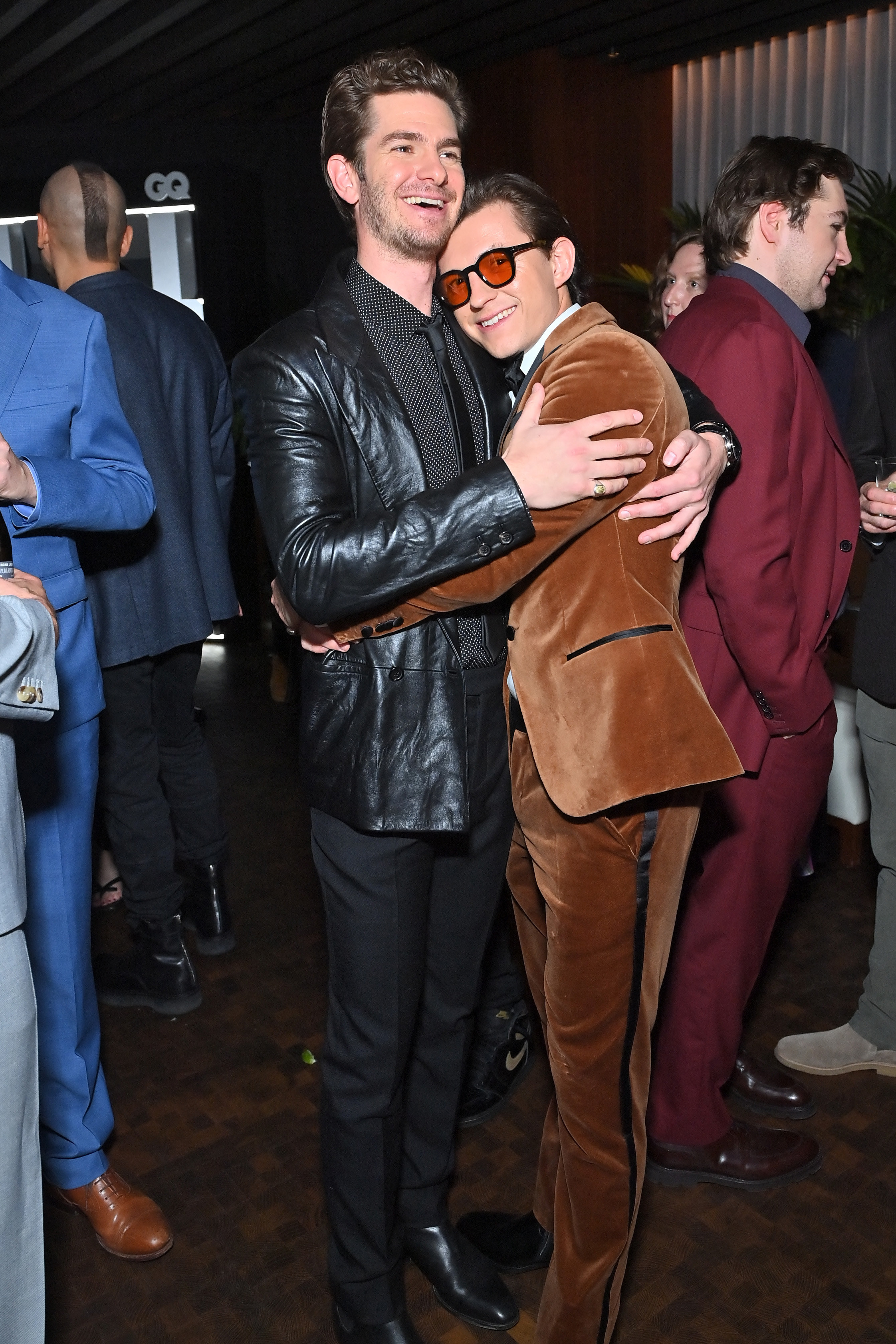 Clearly keen to give absolutely nothing away about anything Deadpool-related, when Ryan was asked how the third movie in the series was going, he simply said: "It's coming along."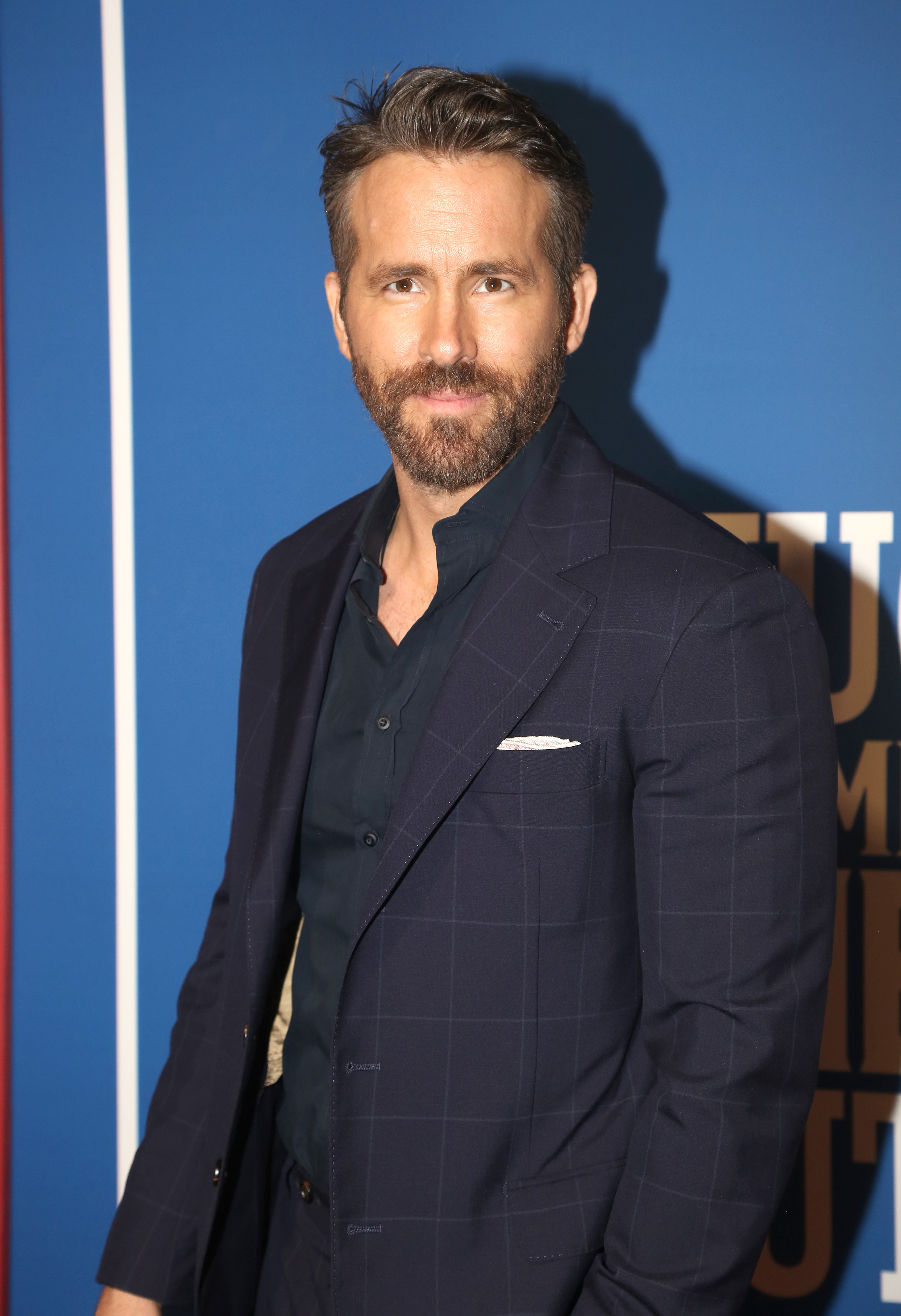 Something he was a little happier to talk about was doing his own stunts in movies — or, more accurately, letting other people do them for him now.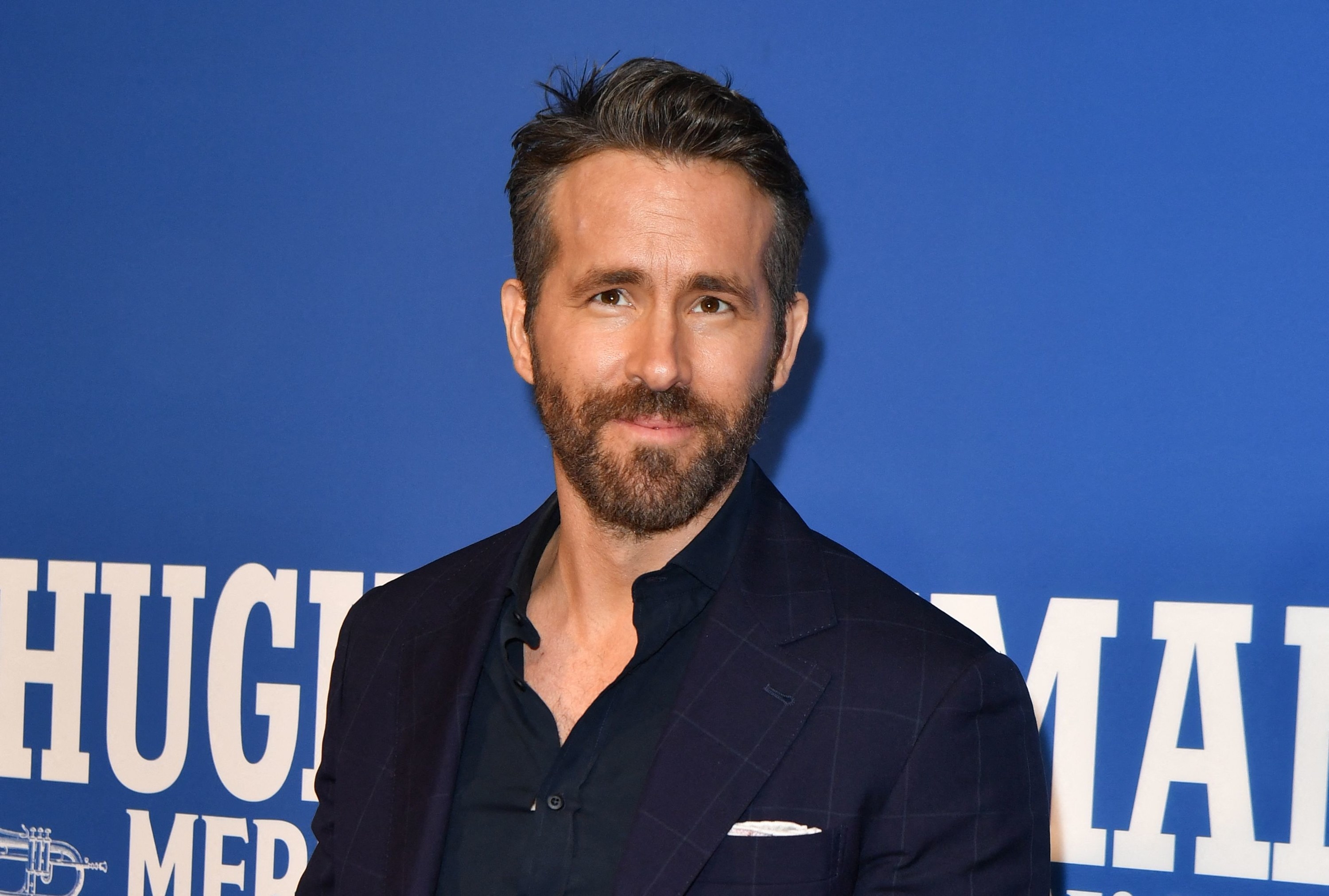 "You're not allowed to eat Advil like cereal," Ryan said. "Things start to hurt. After I turned 35, being thrown onto cement wasn't hilarious anymore. It had been upgraded to hell."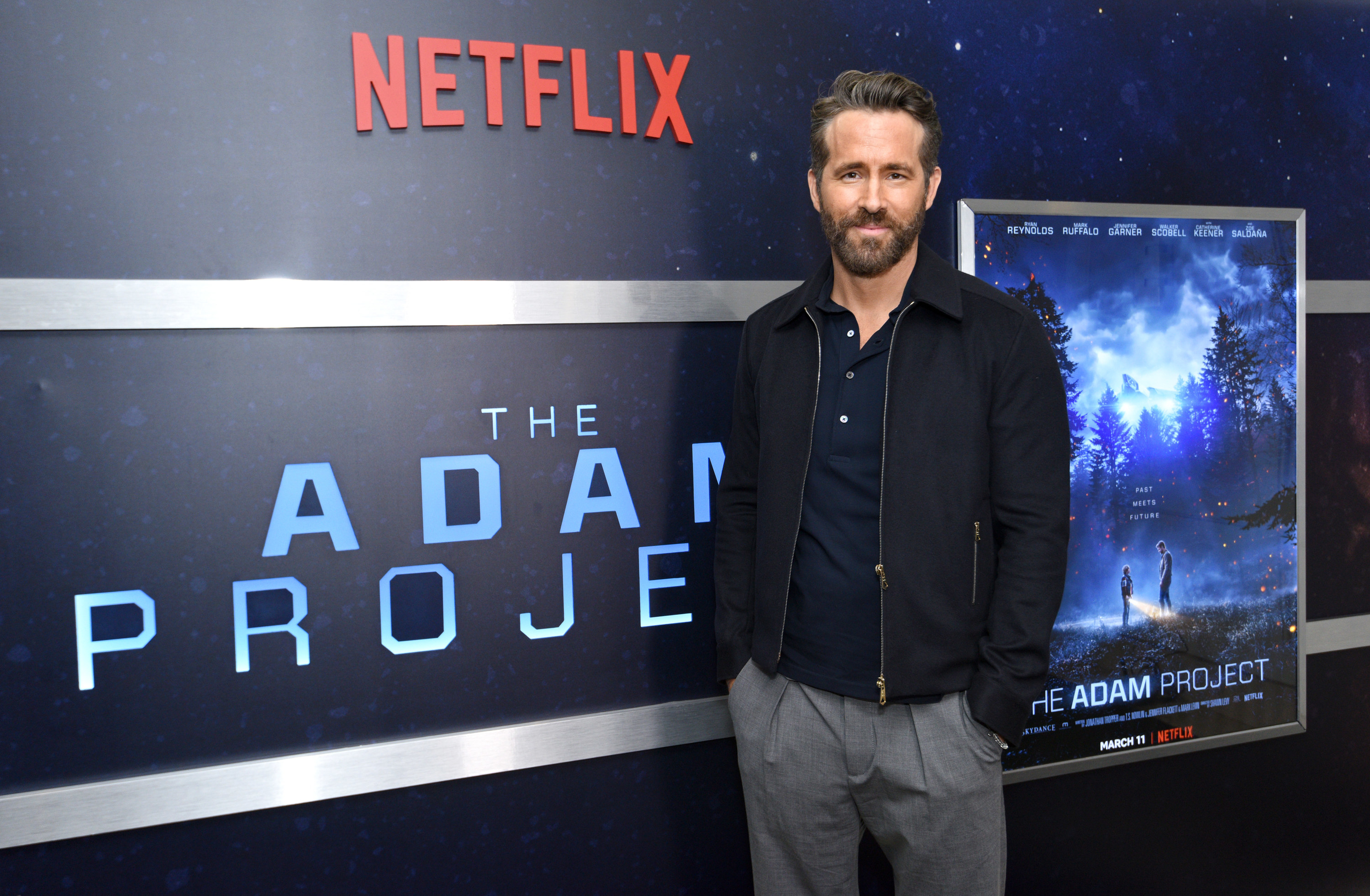 "I really like physicality in movies," he went on. "I think it's important to do as much of it yourself as you can. But I'll step aside when there's something that's just too gnarly and there's a trained professional ready to go."