It's fair to say that Ryan Reynolds is known for his exceptional talent as an actor, but he's also pretty well known for his quick-witted, and sometimes NSFW, clapbacks.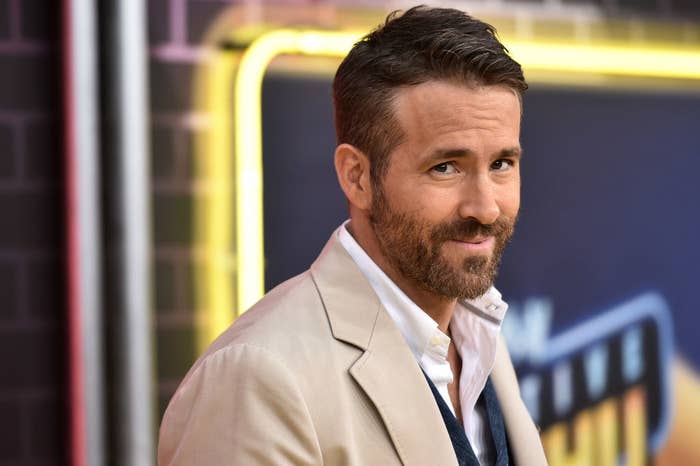 I mean, he is Deadpool after all, so it's very on-brand!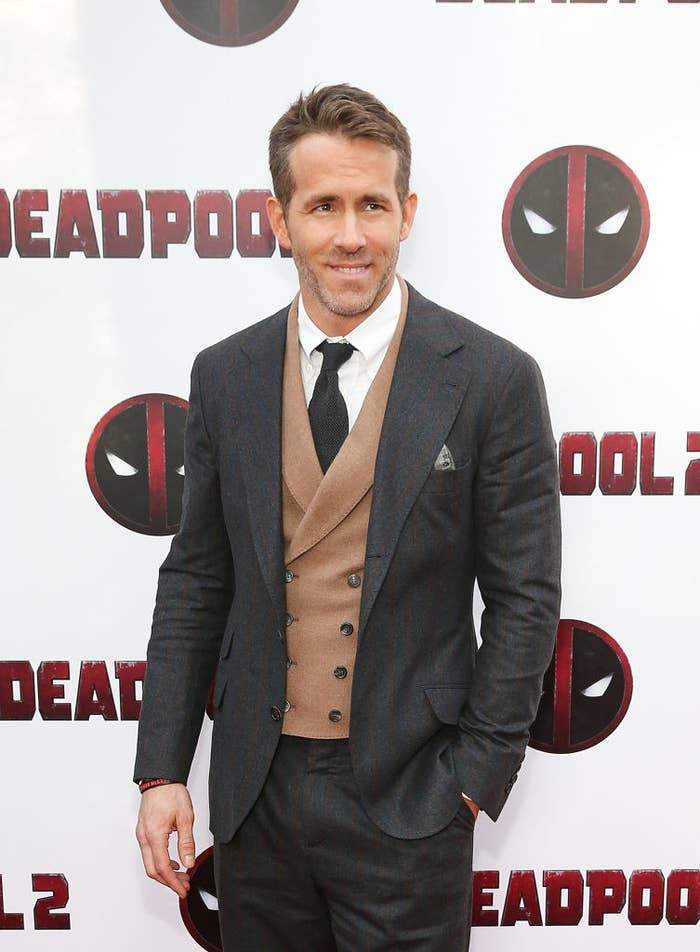 For example, there was this Sesame Street moment earlier this year which...well, it wasn't exactly kid-friendly, was it?!
This brings us to his most recent joke, which might just be one of his best yet.
It all started when Ryan posted a picture signing bottles of his Aviation Gin. All pretty innocent, right?
"I signed 100 bottles of Aviation Gin for the Liquor Control Board of Ontario," he captioned the picture. "Weird name for a person but tbh if that were my name, I'd drink that much too."
Anyway, in swooped David Beckham, who was just concerned about Ryan's wrist after signing 100 bottles of gin.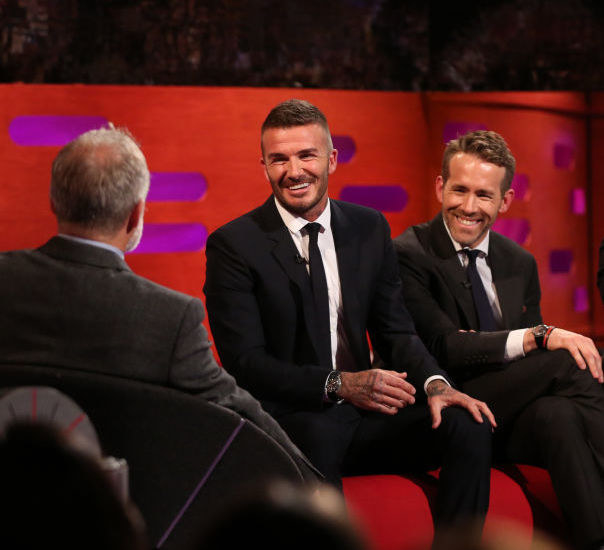 And, of course, Ryan had the perfect response.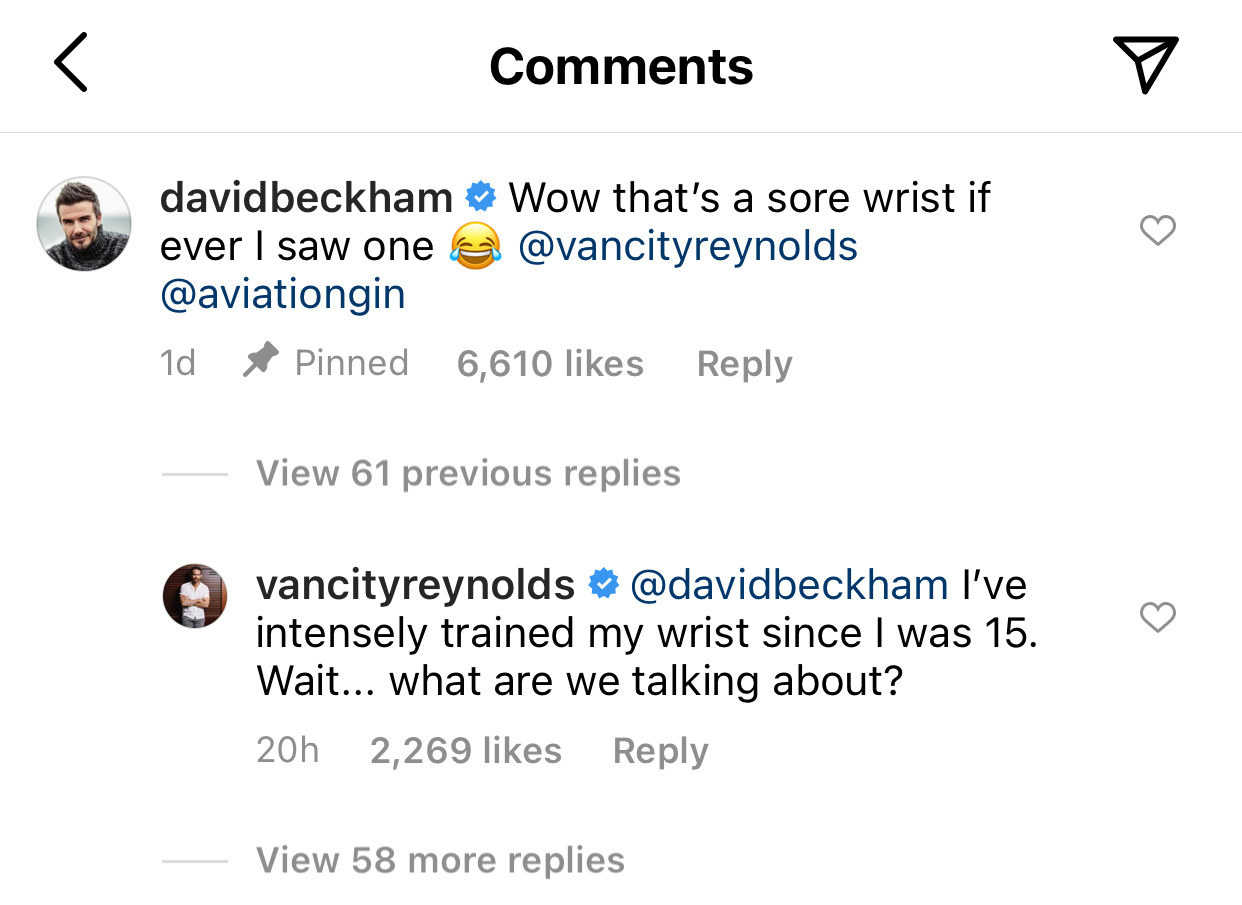 "I've intensely trained my wrist since I was 15" — Ryan Reynolds, king of social media and, uh, intense wrist training!