Ryan Reynolds has explained the real reason he's taking a break from acting, revealing that he wants to spend more "quality time" with his family.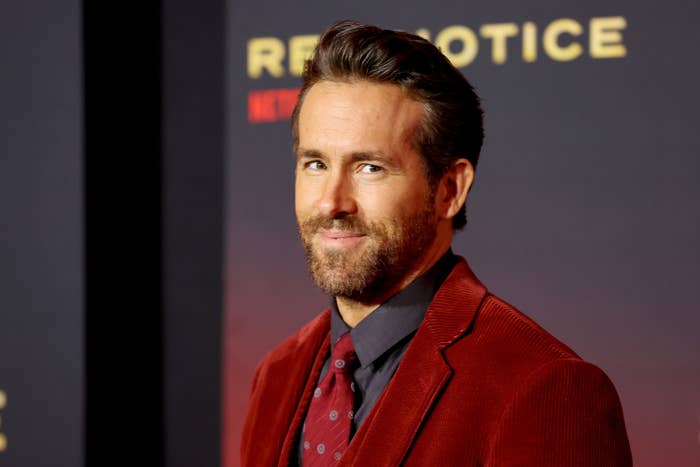 Last month, the Deadpool star announced that he'd just completed filming for his latest project, Spirited, which sees Ryan star alongside stars such as Will Ferrell and Octavia Spencer.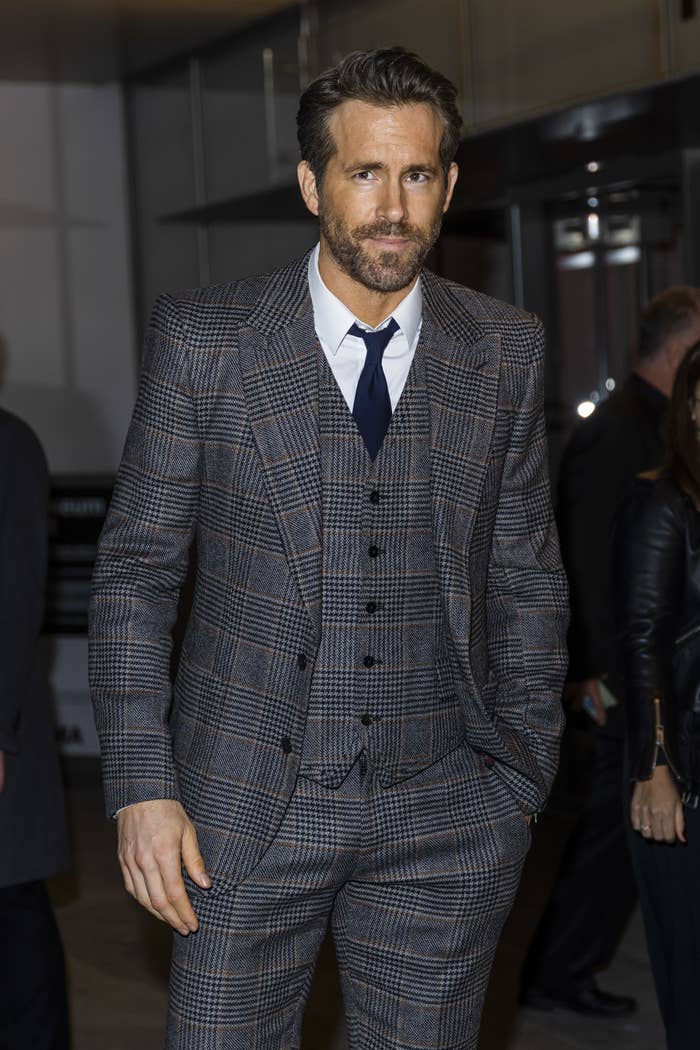 With numerous projects currently in the pipeline, and having worked flat out for the last few years both onscreen and offscreen, Ryan took the opportunity to also announce he'd be taking "a little sabbatical" from making movies, which of course led to some trolling from wife Blake Lively.
Then, just last week, Ryan opened up about how his hectic schedule had an effect on his mental health, telling the Wall Street Journal that he often used work to "pave over anxiety."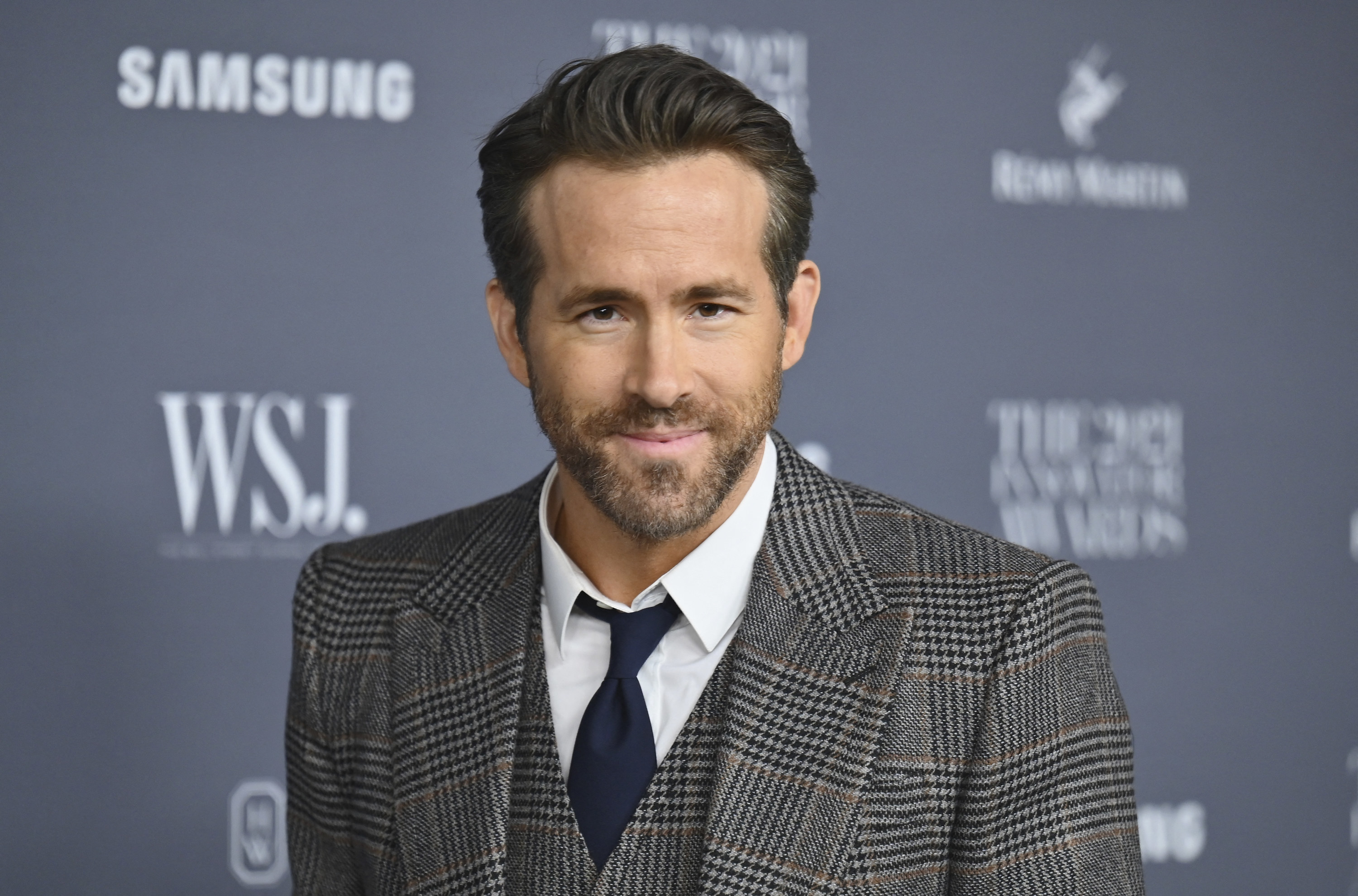 Now, as his newest movie prepares to come out on Friday, Ryan revealed in an interview on the red carpet that he was taking a break from work so he could focus on family instead.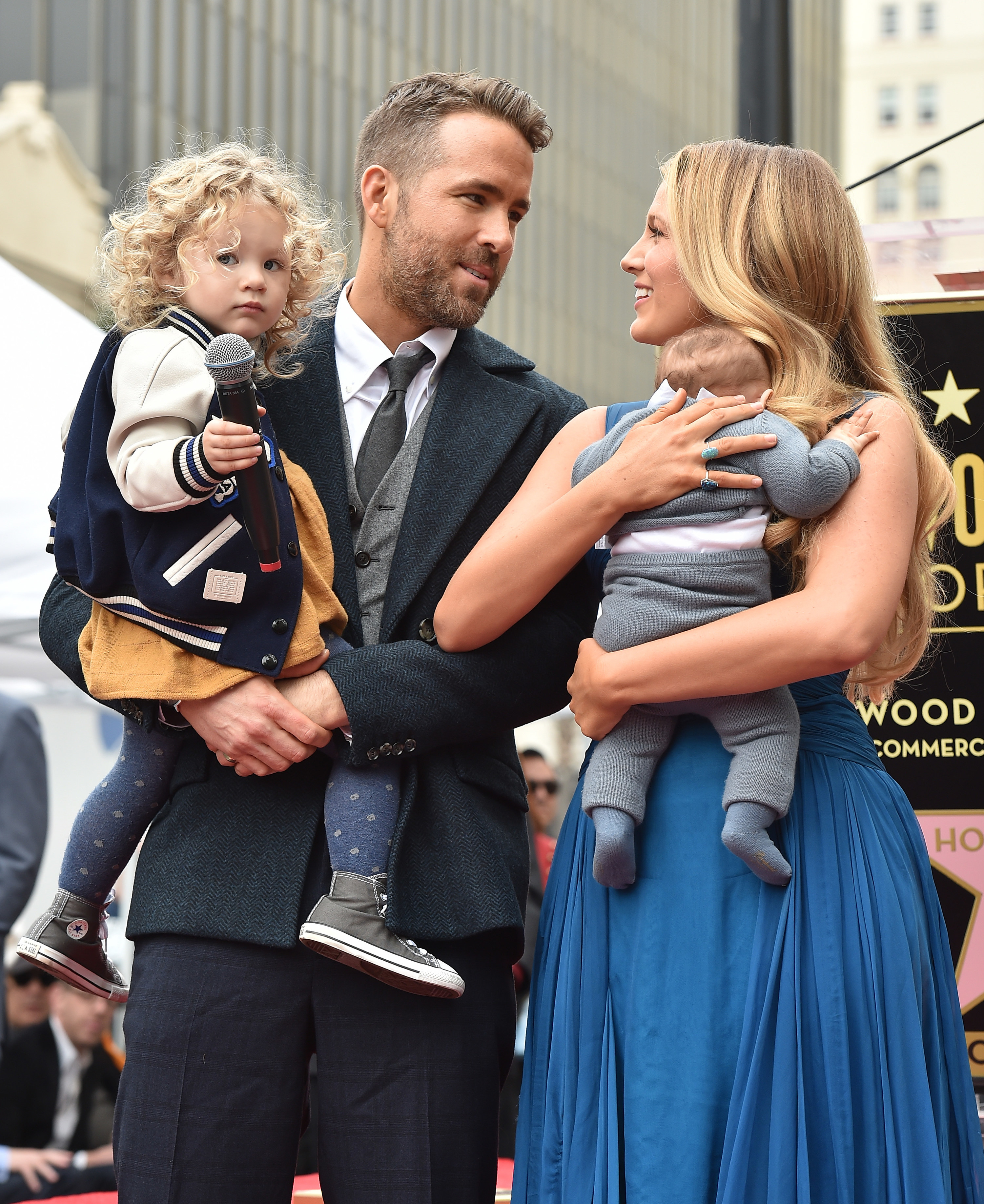 Responding to a joke that his sabbatical might be down to his experience working with Will Ferrell, Ryan said it was quite the opposite.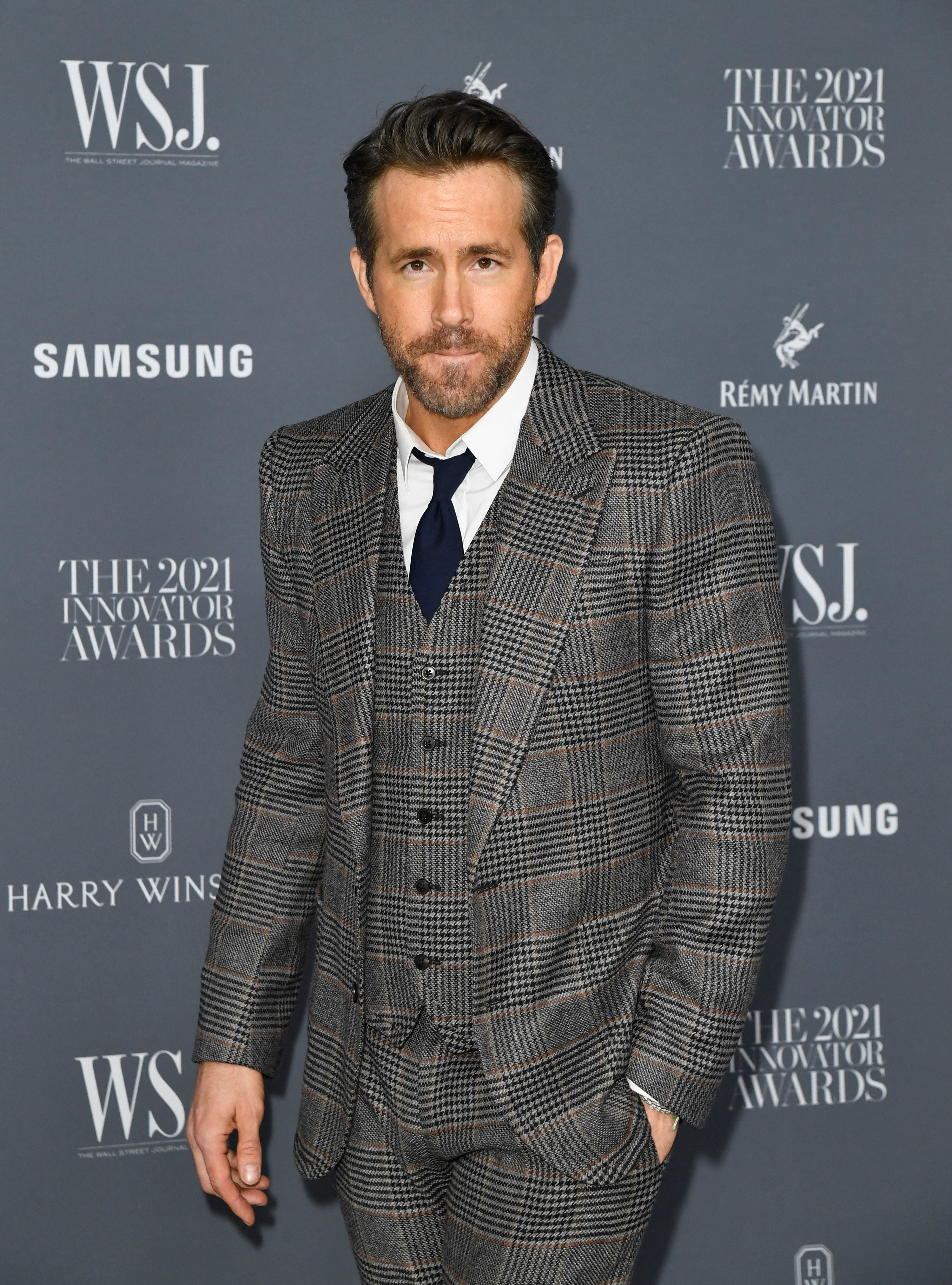 While Ryan might be taking a break from making new movies, he's not exactly leaving our big screens anytime soon. As well as the release of Red Notice, the A-lister has no less than six movies in various stages of production.