Ryan Gosling gave a glimpse into his quarantine life with Eva Mendes and their two children, revealing that the pair "did more acting" than usual in an effort to keep them entertained.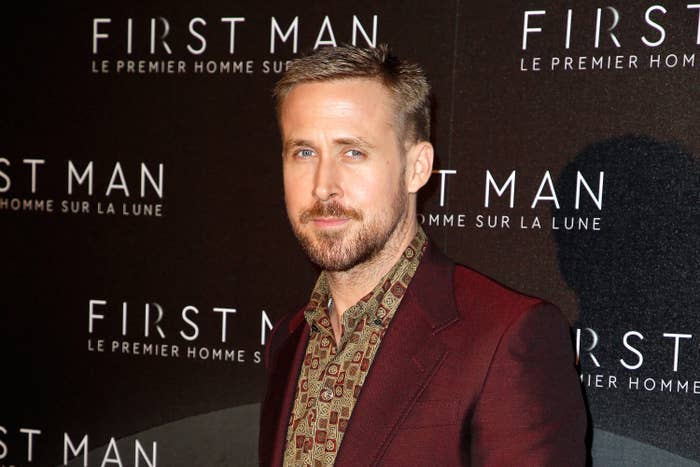 Speaking to GQ about his first-ever brand partnership with Tag Heuer watches, the usually private actor opened up about life at home during the pandemic.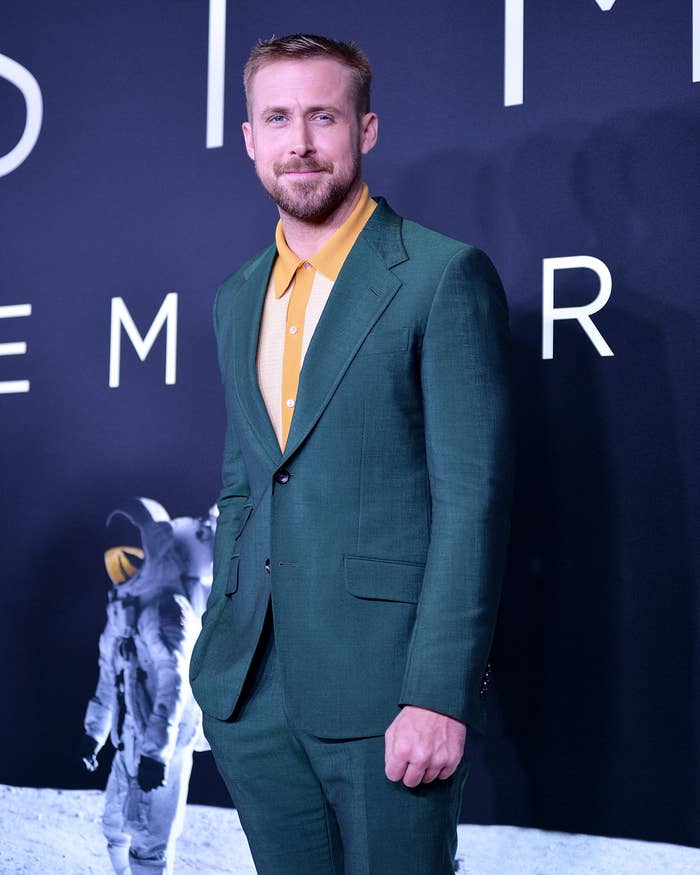 "Our kids are young, so it was a tough time for them to be separated from other kids and not being able to see family and whatnot," the 40-year-old said. "So, we did our best to entertain them."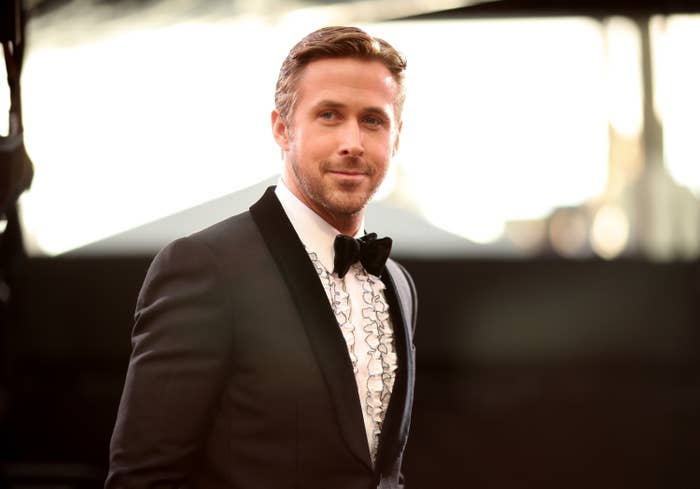 Joking that there was no sourdough baking involved, Ryan added: "I think Eva and I did more acting in quarantine than we have in our whole careers."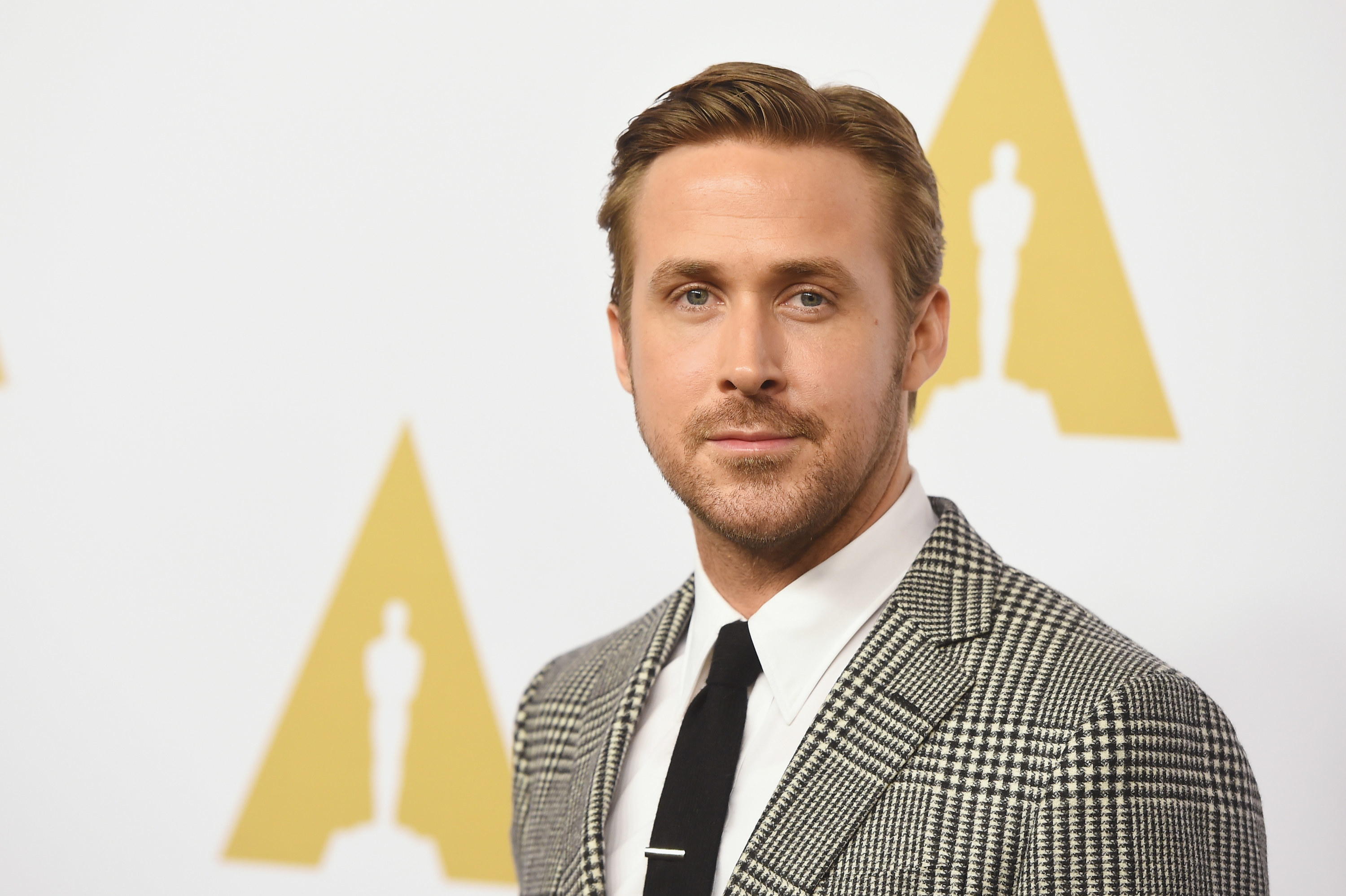 The Drive actor also opened up about how he views the concept of time in general and how it differs now that he's a parent, explaining that he thinks about it more than before.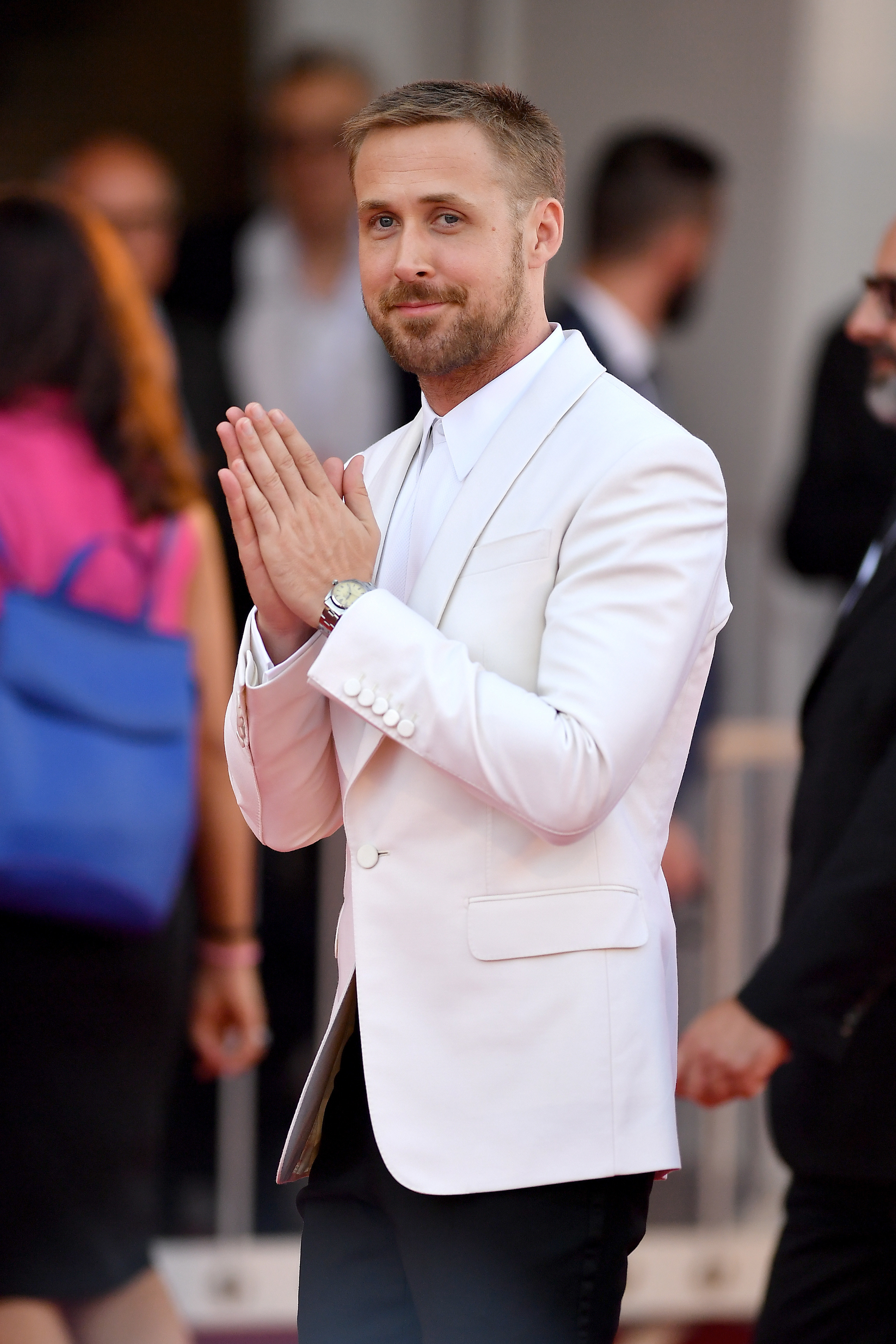 Ryan went on to say that for his first Father's Day as a parent, Eva actually bought him a watch, something he viewed as a symbol.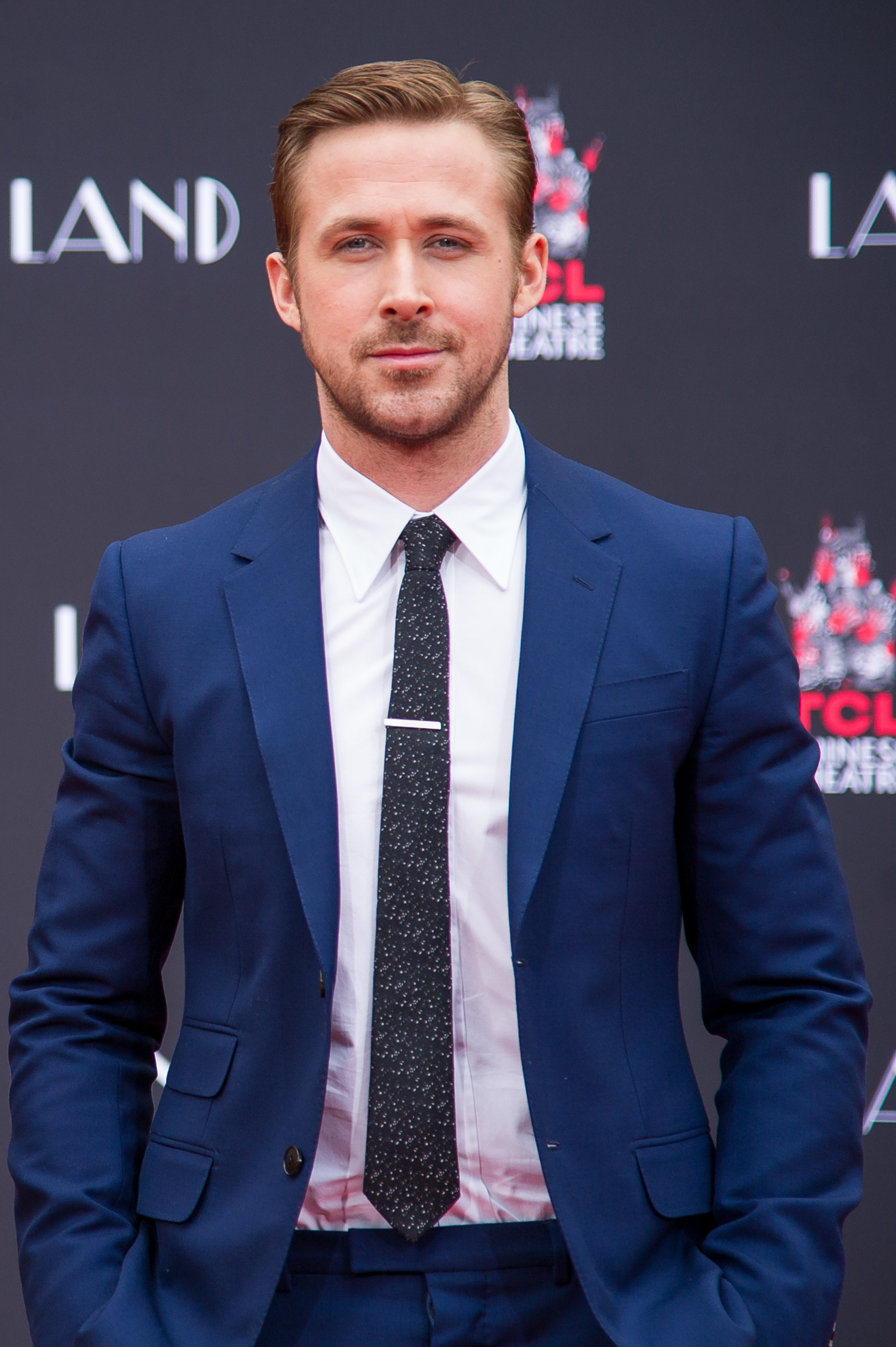 Both Ryan and Eva usually prefer to keep their family life private, with Eva revealing last year that she's "always had a clear boundary" when it comes to her husband and children.