Rihanna opened up about how it felt to be called a billionaire recently, explaining that it felt "real weird" to be congratulated over money.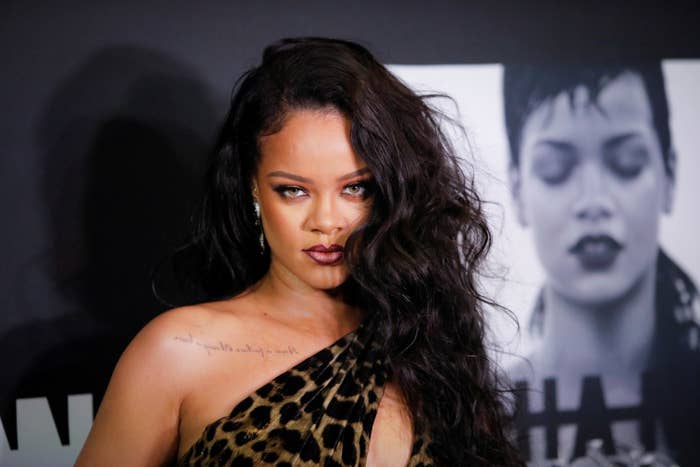 "You know, it was real weird getting congratulations texts from people for money?" Rihanna said on the red carpet of her latest Savage X Fenty show. "I never got congratulated for money before. That shit is crazy."
Despite struggling to wrap her head around it, Rihanna explained that she went on to understand why people were congratulating her because it was a source of inspiration for those who look up to her.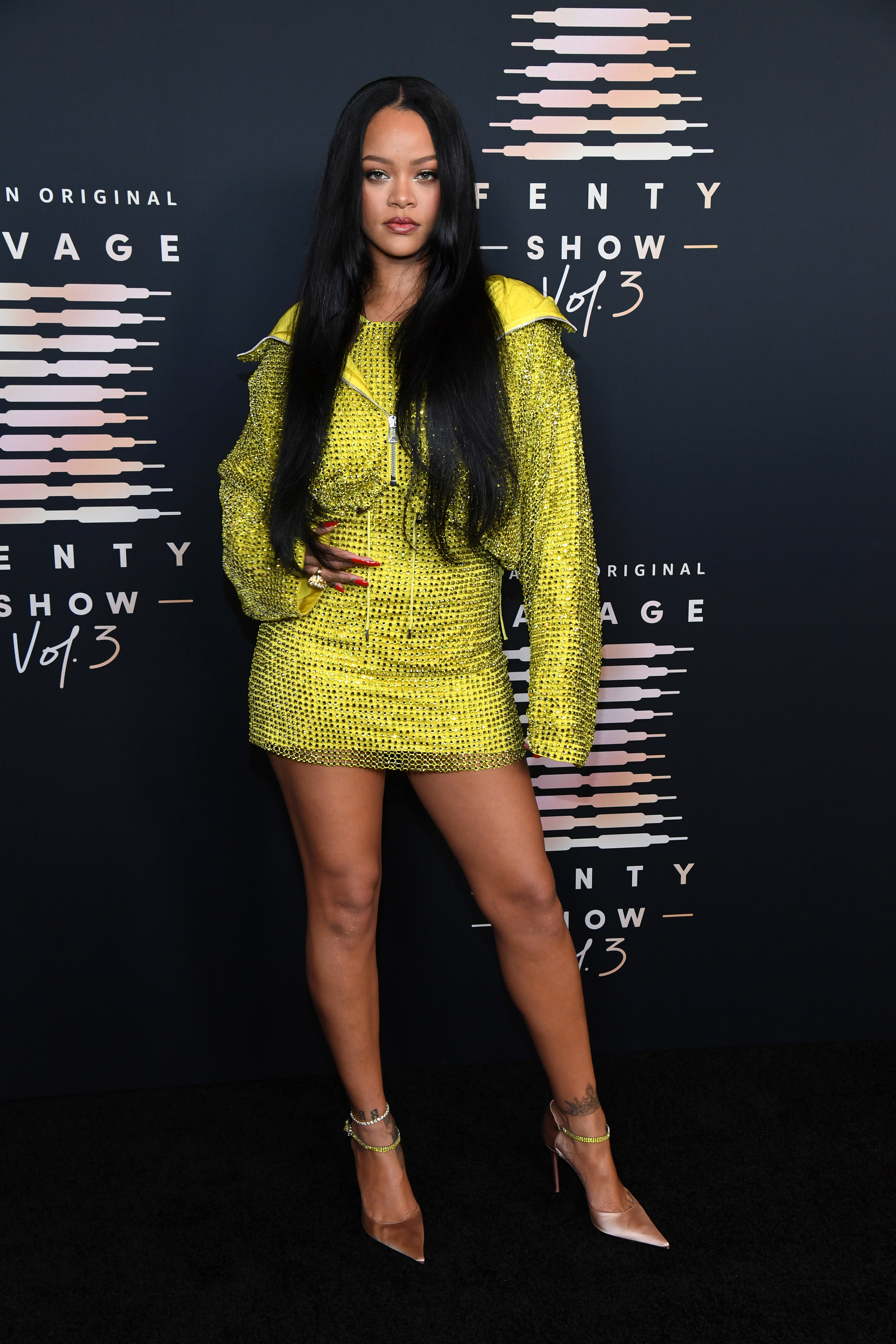 However, when asked about her empire and billionaire status, Rihanna explained that being put on a pedestal was "scary" and added that she wanted to remain grounded.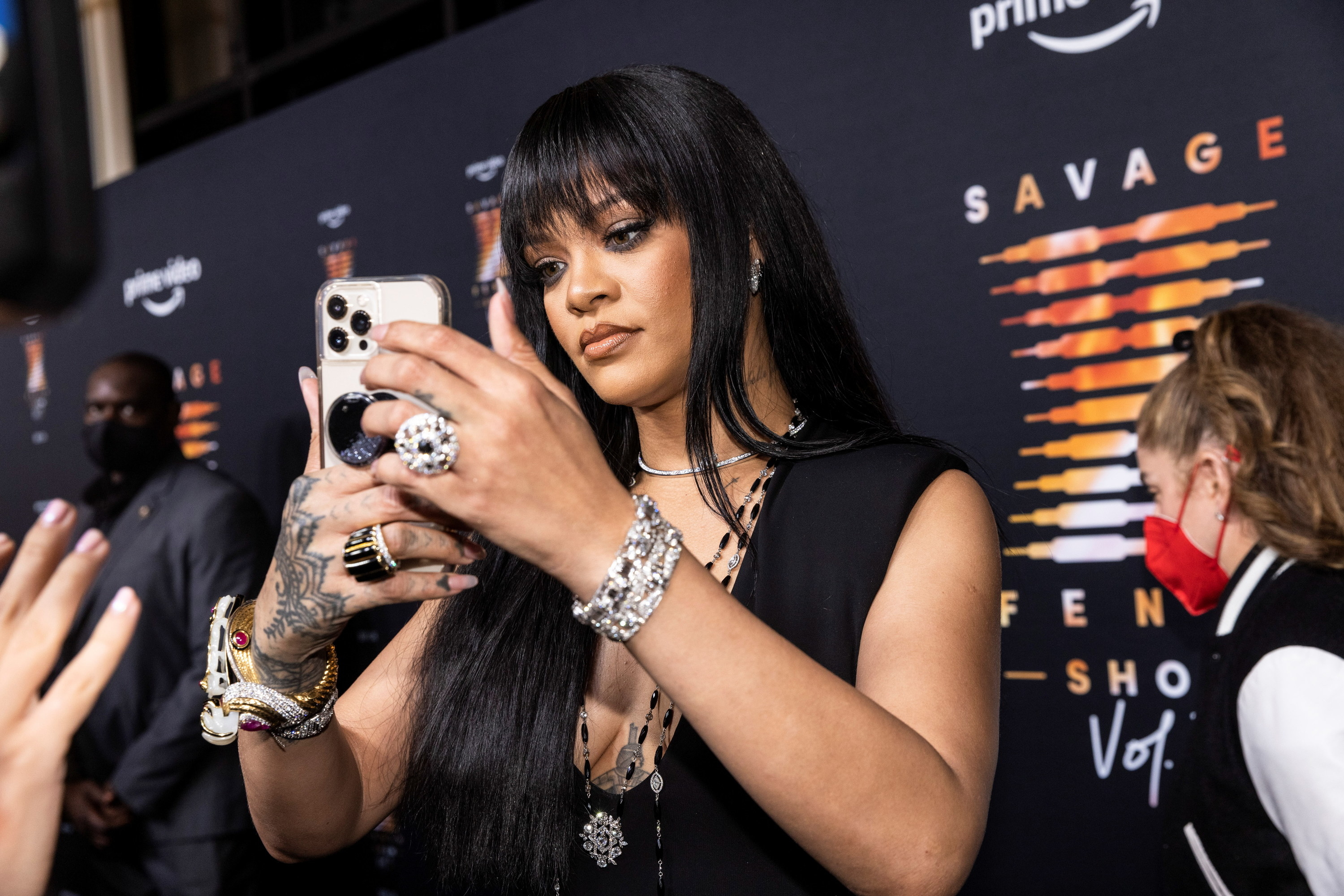 Of course, the other topic of the night was the upcoming Savage X Fenty lingerie show, which is due to air on Amazon Prime on Sept. 24.
Throughout multiple interviews, Rihanna made it clear that inclusivity and diversity in the talent she casts for the show remains her priority, explaining: "You can never be inclusive enough."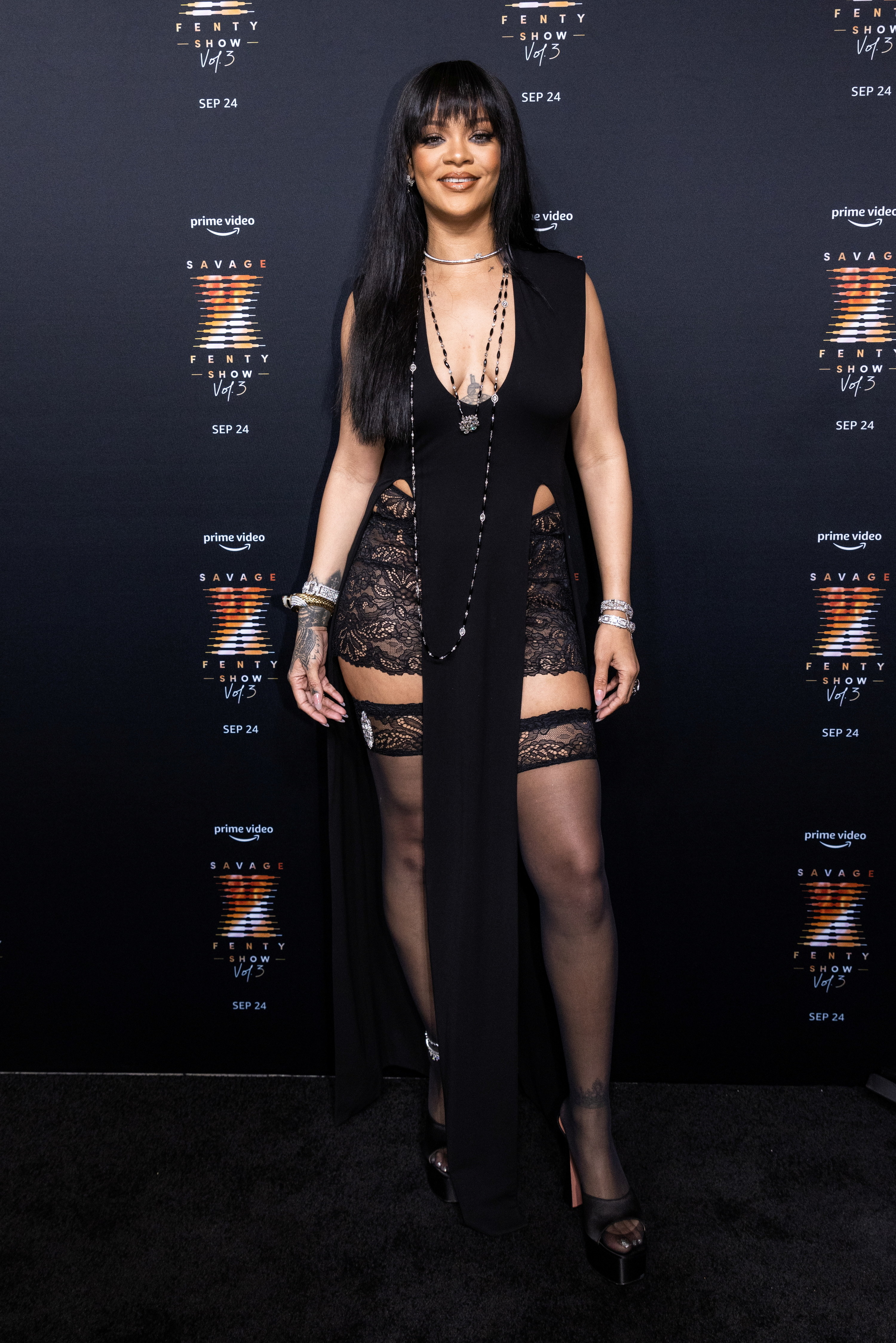 "I naturally root for the underdog, that's just me," Rihanna went on. "I've always been that way and maybe that's the thing that drives my passion for inclusivity."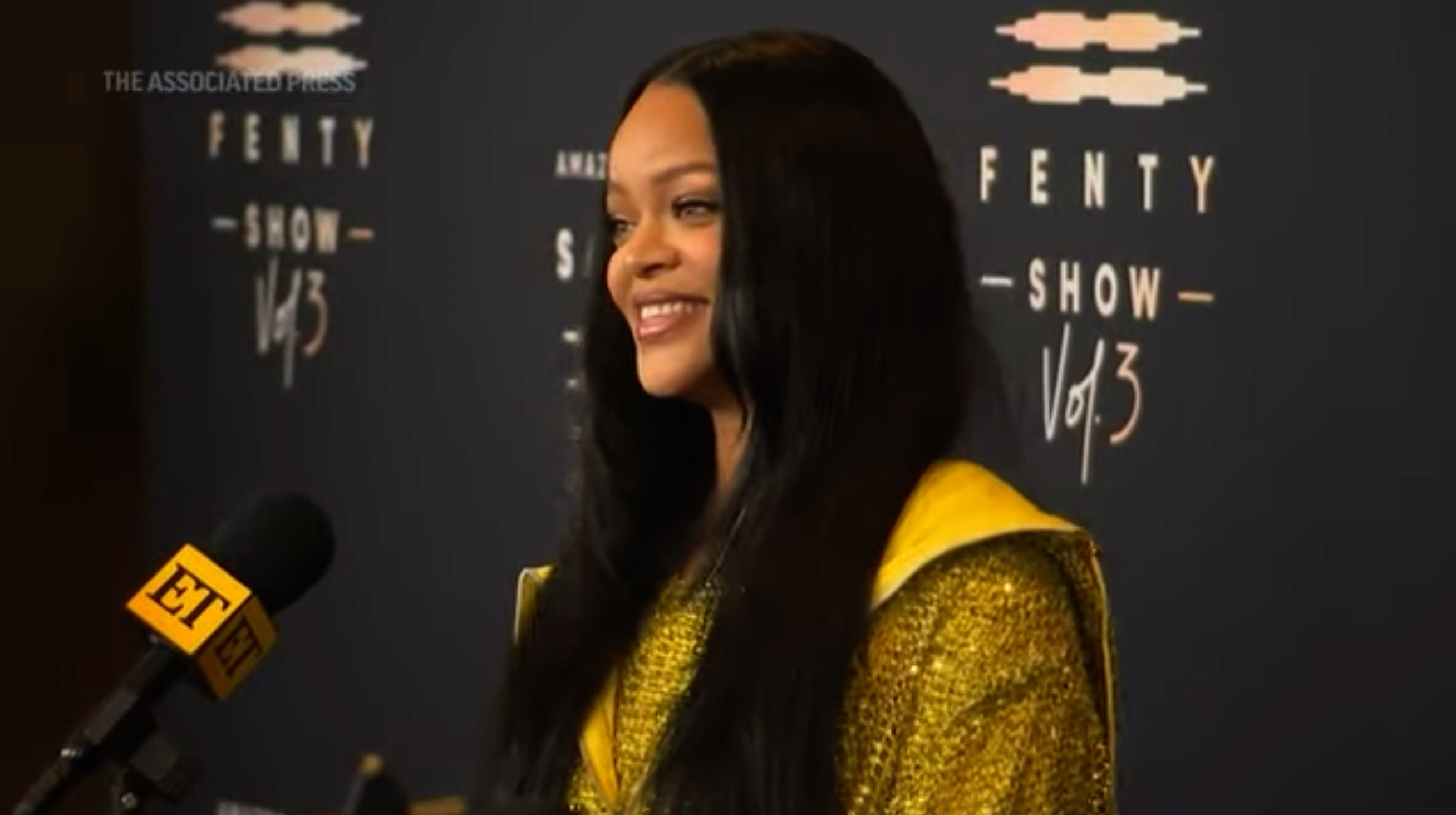 And, on top of that, Rihanna said that she also wanted to shine a spotlight on men in her upcoming lingerie show in the hopes of redefining the image associated with underwear campaigns.