The ongoing back-and-forth between the cast and crew of House of Gucci and the family on which the movie is based appears to be far from over, with both sides offering further statements following the project's release.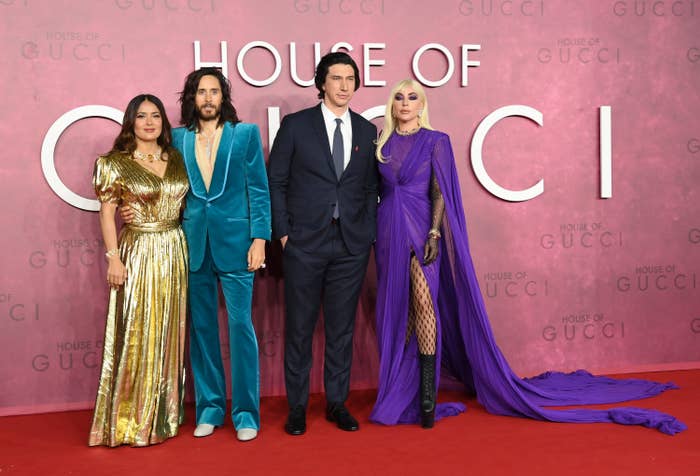 House of Gucci finally hit theaters last week, banking a successful box office in both the US and UK territories.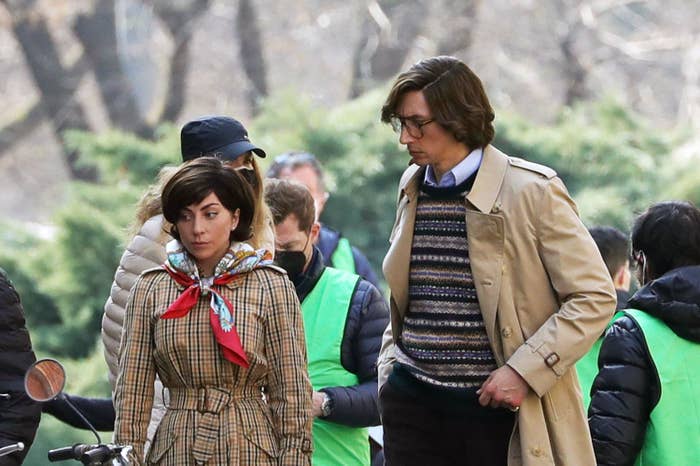 However, following the release, the Gucci family released a scathing statement condemning the movie and taking a swipe at its accuracy and its portrayals of them onscreen.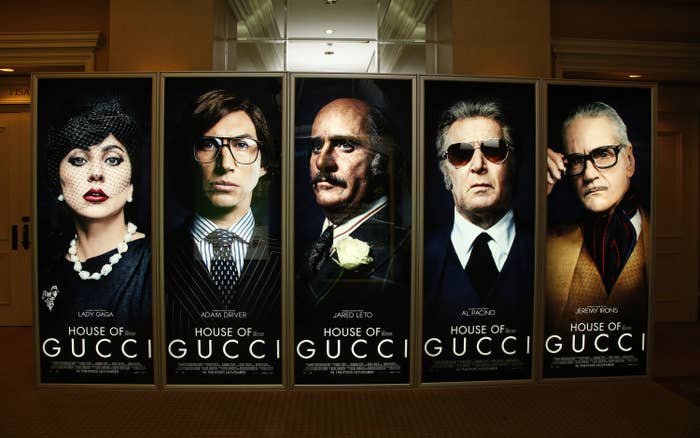 The statement also slammed Lady Gaga's portrayal of Patrizia Reggiani — who was convicted of hiring an assassin to murder her husband Maurizio Gucci — accusing the movie and cast of painting her "as a victim who was trying to survive in a masculine and macho corporate culture."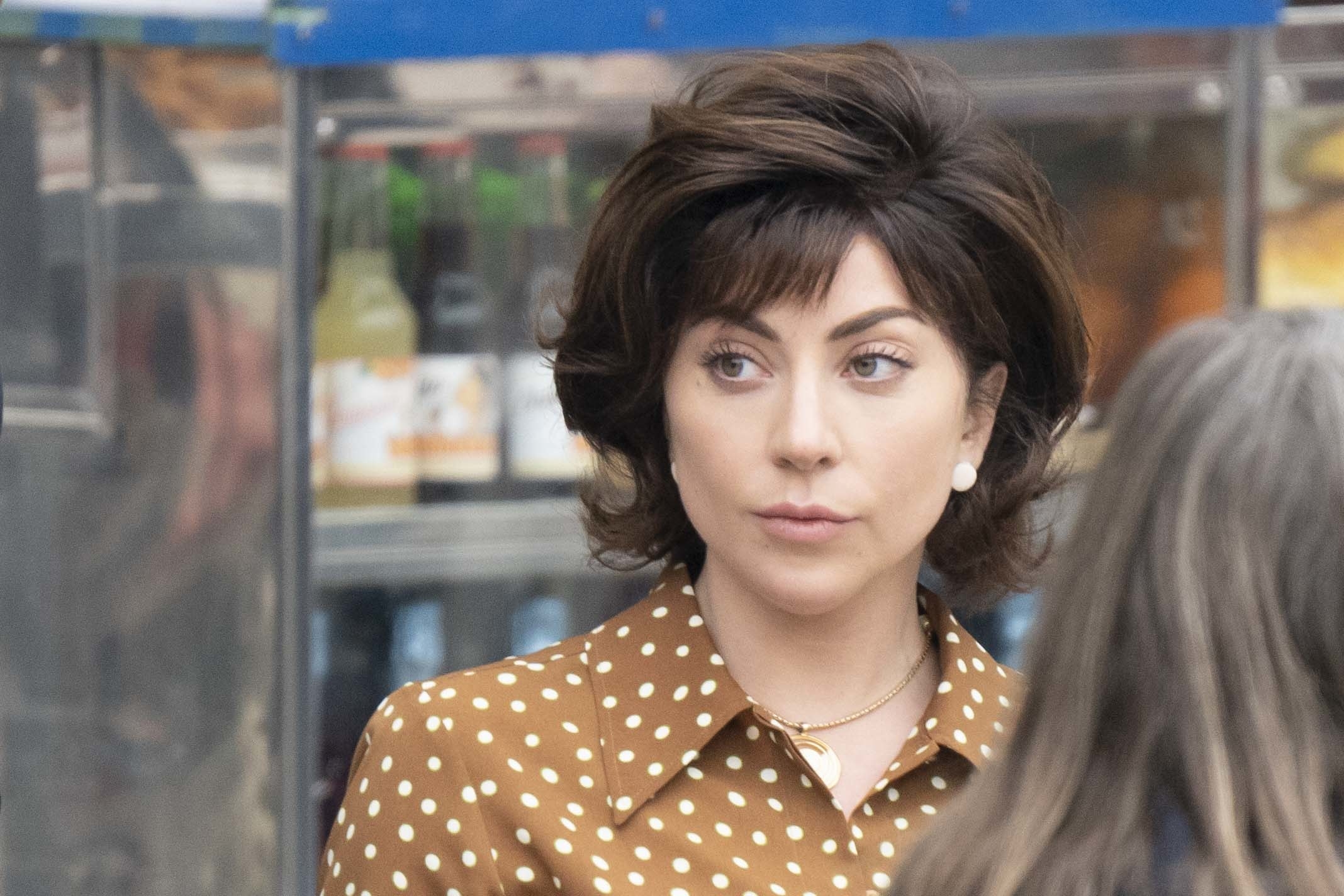 This isn't the first time the Gucci family have voiced their criticism — earlier this year, Patrizia Gucci accused the people working on the movie of "stealing the identity of a family to make a profit" while also denouncing the portrayal of her father and grandfather based on pictures taken on set.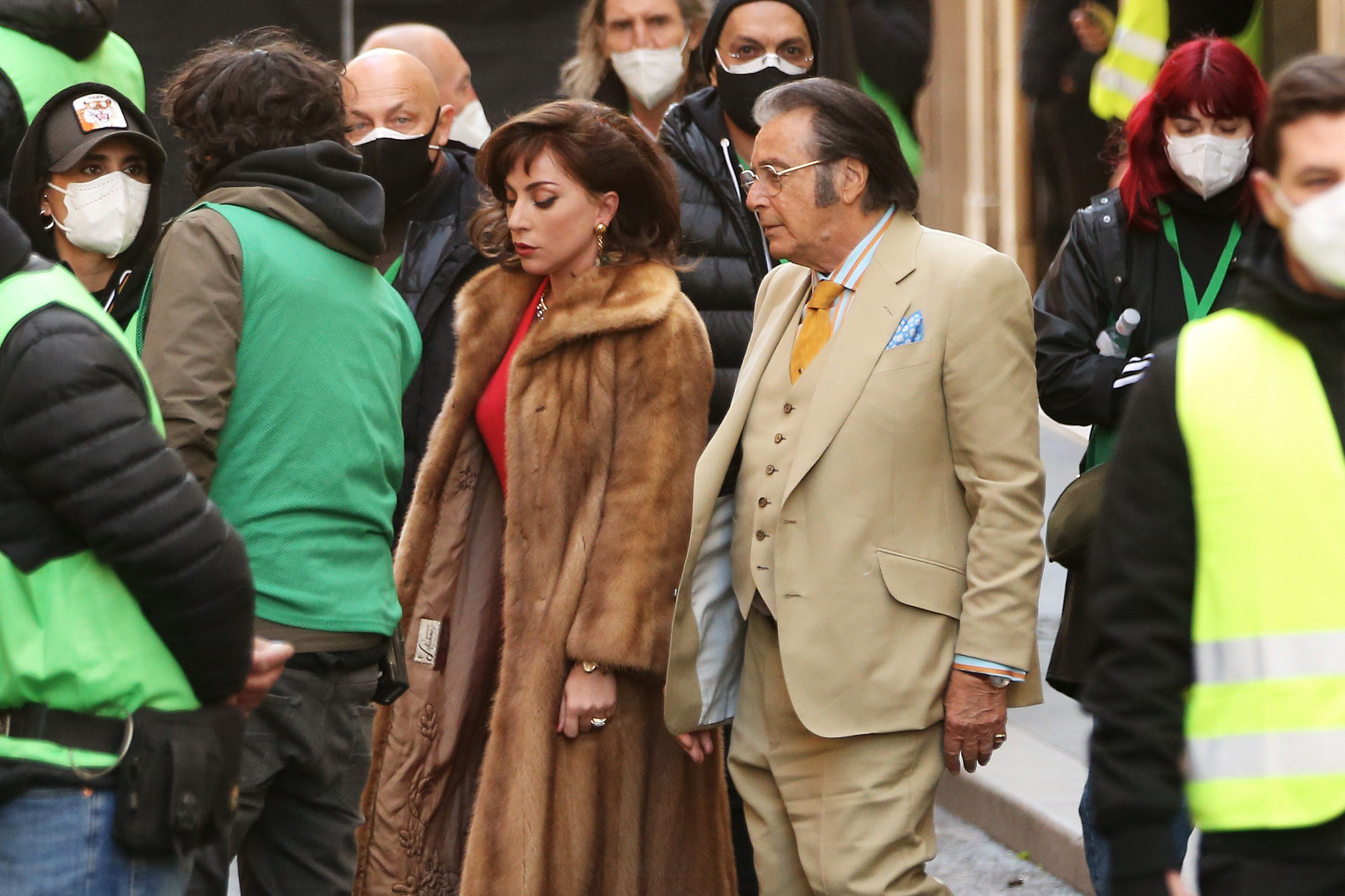 Now, in a new interview with Total Film, the director for House of Gucci, Ridley Scott, has defended the movie, explaining that he tried to be as faithful to the true story as possible.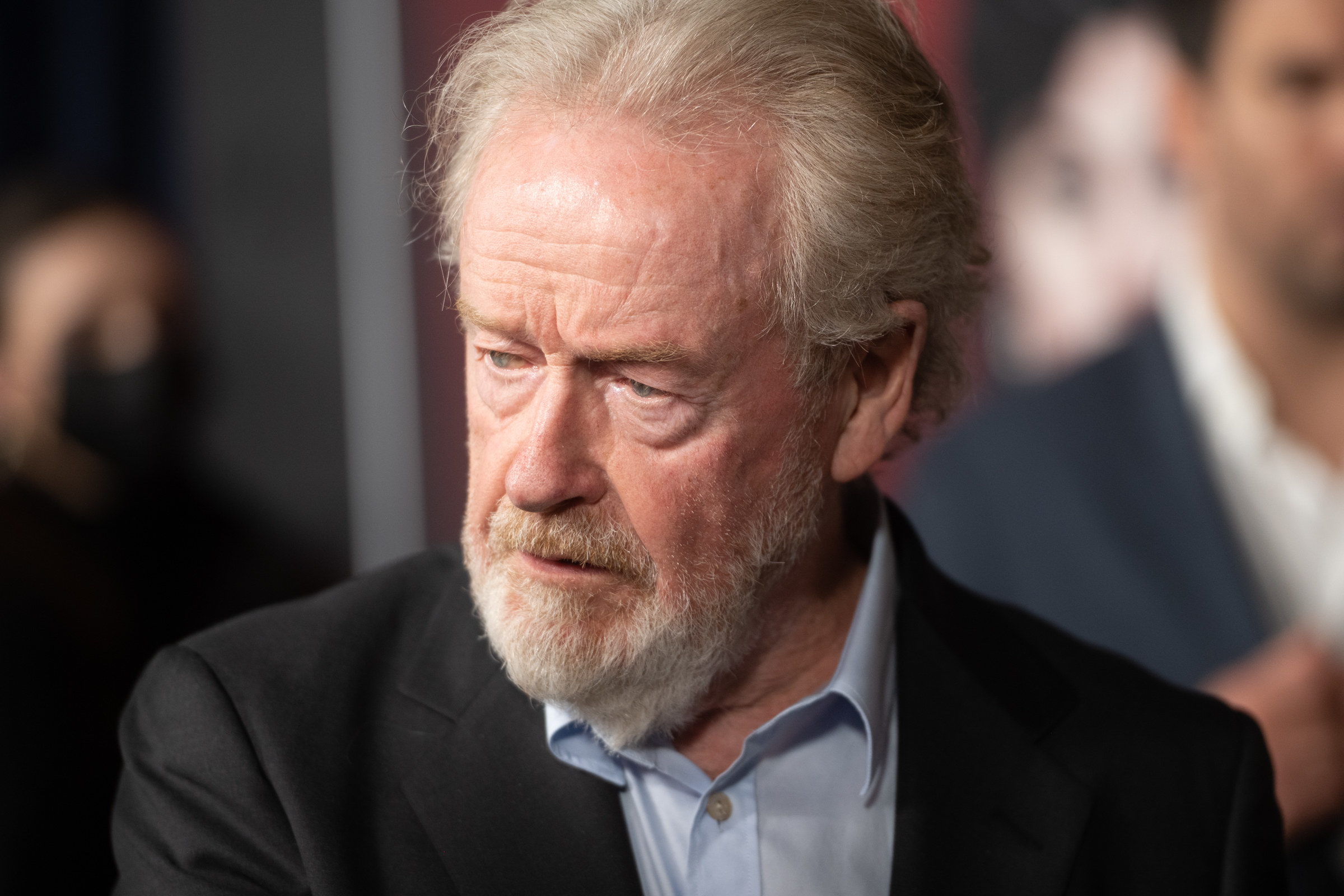 In response to the comments from the Gucci family about their portrayal, Ridley didn't hold back, claiming that the family "should be so fucking lucky" to have the likes of Al Pacino and Jared Leto playing them.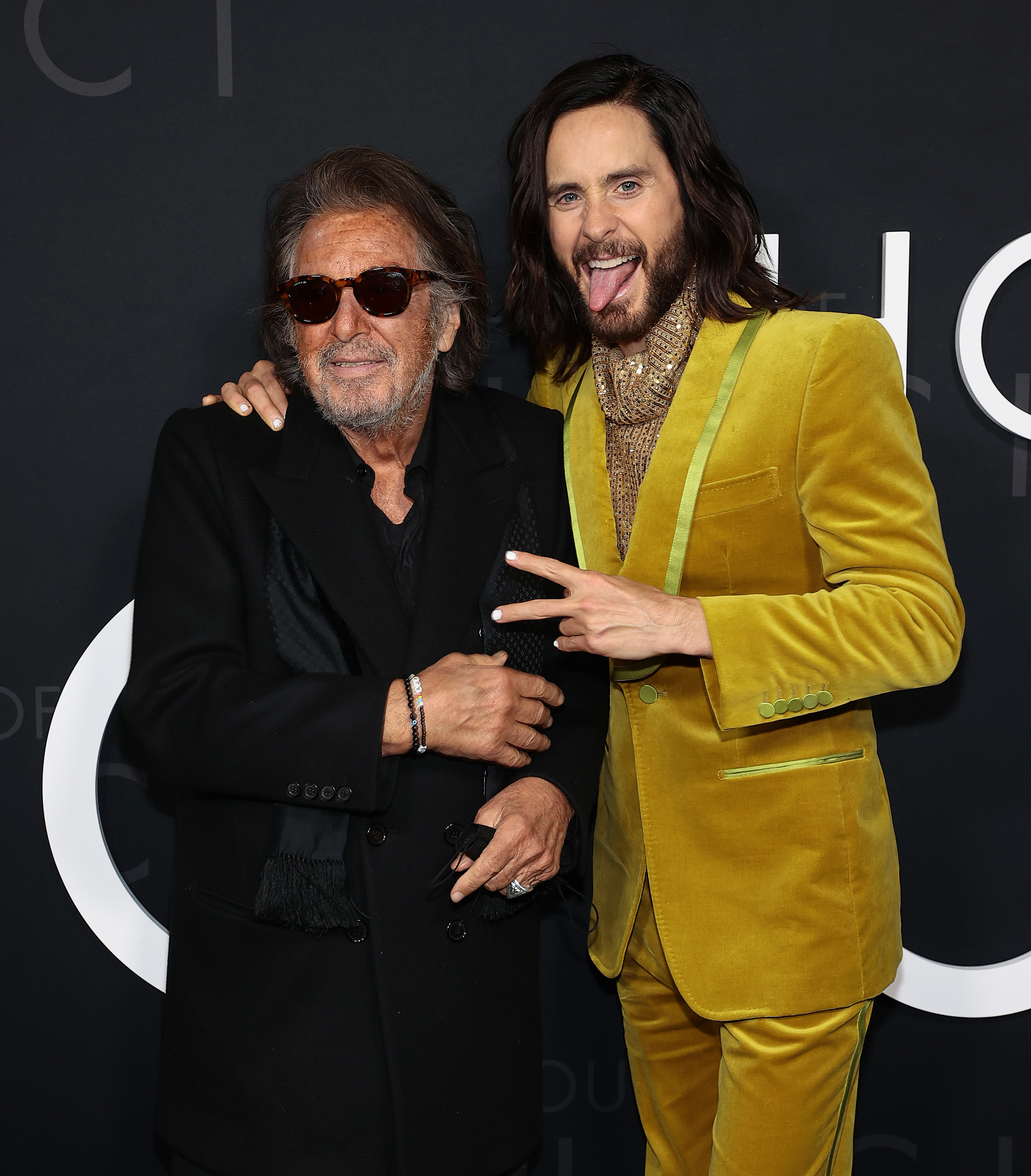 The director went on to explain that elements of the movie were satire, including aspects of Jared Leto's character, for whom they couldn't source much information during their research.