In a piece by the Hollywood Reporter, actor Ray Fisher detailed his experiences of working with DC on the tentpole blockbuster Justice League, having previously accused director Joss Whedon of "gross, abusive, unprofessional, and completely unacceptable" conduct.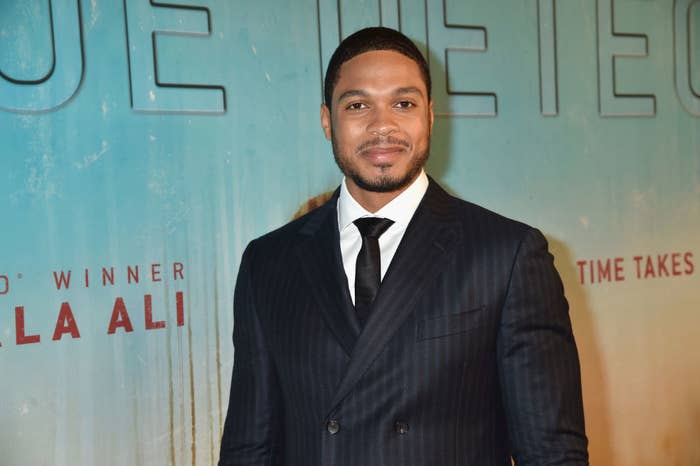 But it was later alleged in the same piece that Bridgerton actor Regé-Jean Page had auditioned for a role in DC TV show Krypton, only to be turned down because he was Black.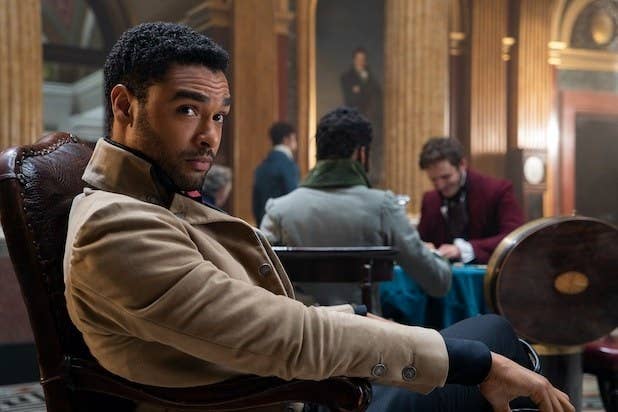 Krypton first aired back in 2018 and focused on telling the story of Superman's grandfather years before the birth of the iconic superhero. The part eventually went to Cameron Cuffe, but it's reported that Page had been in the running.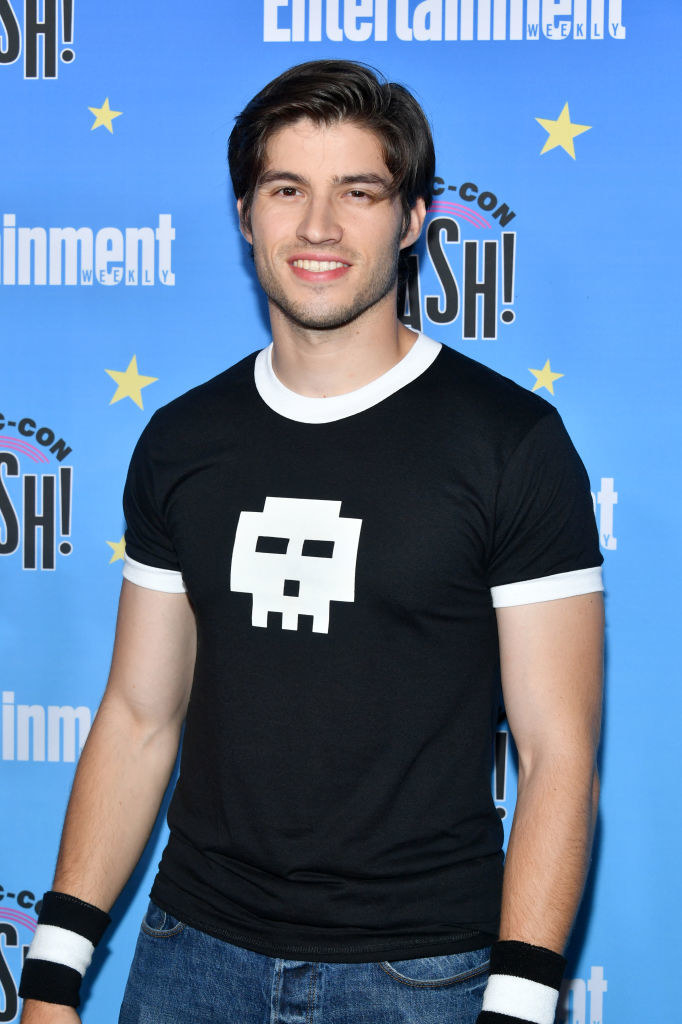 Howard Bragman, a rep for Johns, has since responded, denying the allegations and telling BuzzFeed News, "Geoff never said Superman can't have a Black ancestor or be Black."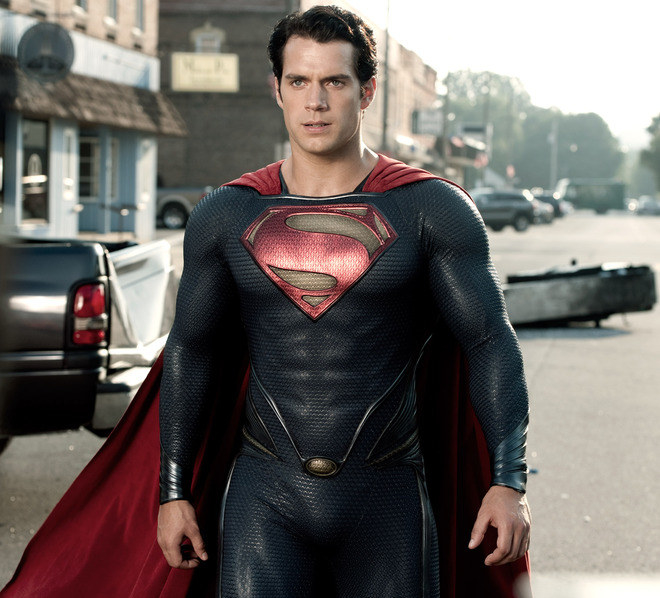 Bragman also shut down accusations that Johns said "I'd rather kill the character than have him be gay" and vetoed a gay or bisexual character in the show, calling the reports "categorically false and horrific" and saying that Johns finds them to be "unbelievably offensive."