Star of Bridgerton Regé-Jean Page has hilariously revealed how overwhelmed both he and his family were when they settled down to watch the show, not least because of the, uh, steamier scenes he acted in!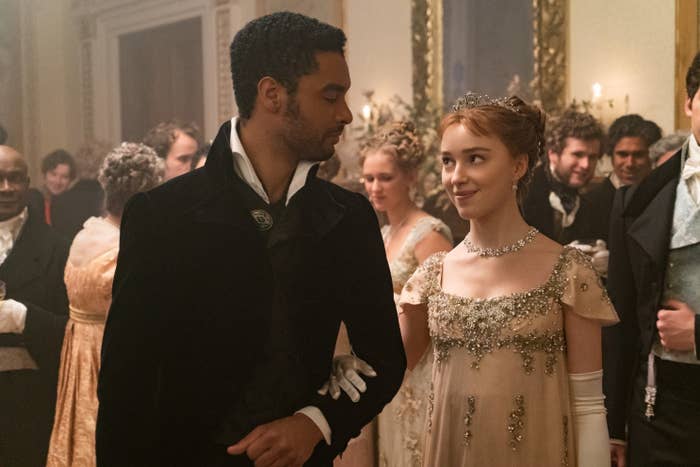 Of course, if you've seen the show, then you'll know that Bridgerton didn't exactly shy away from spicing things up, with a number of sex scenes throughout.
And when it came down to watching those scenes, Page revealed his family definitely weren't "sufficiently prepared" for just how far they went.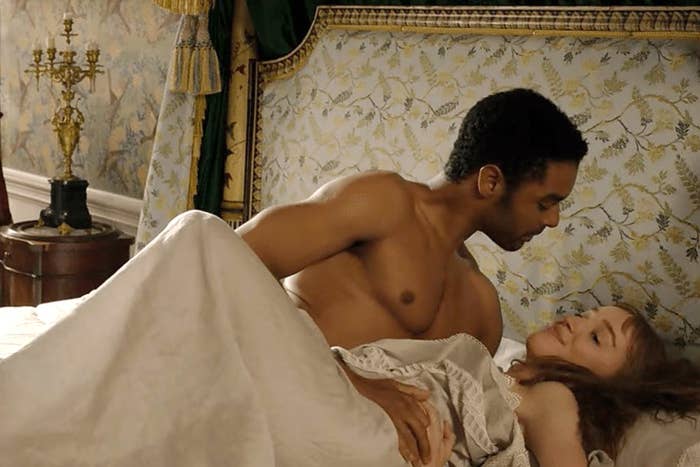 "No one was sufficiently prepared," the 31-year-old said in a recent roundtable interview with the Hollywood Reporter. He then joked: "I wasn't sufficiently prepared, and I was there."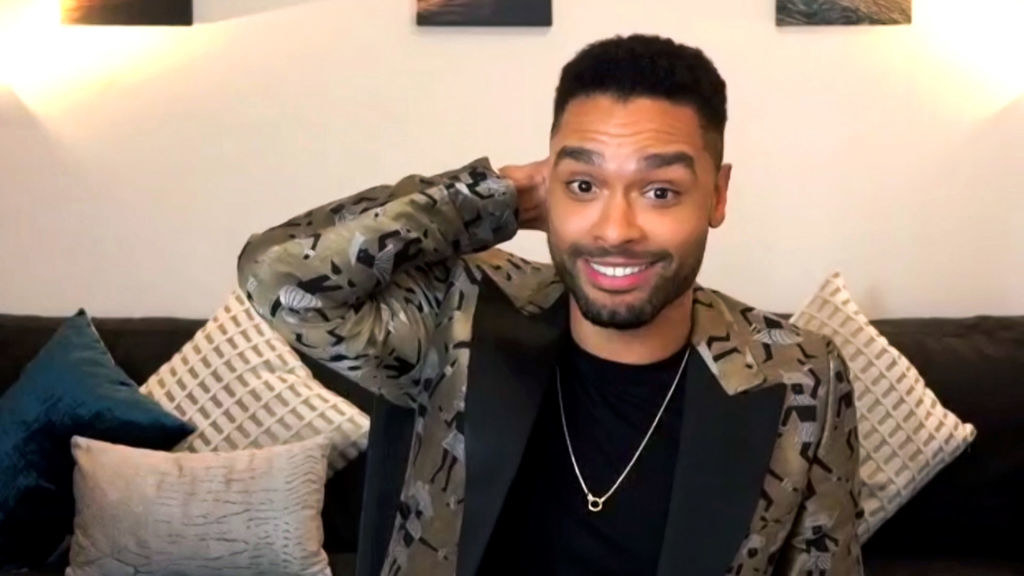 However, Page added that while his family might not want to see those scenes too often, they're more than supportive.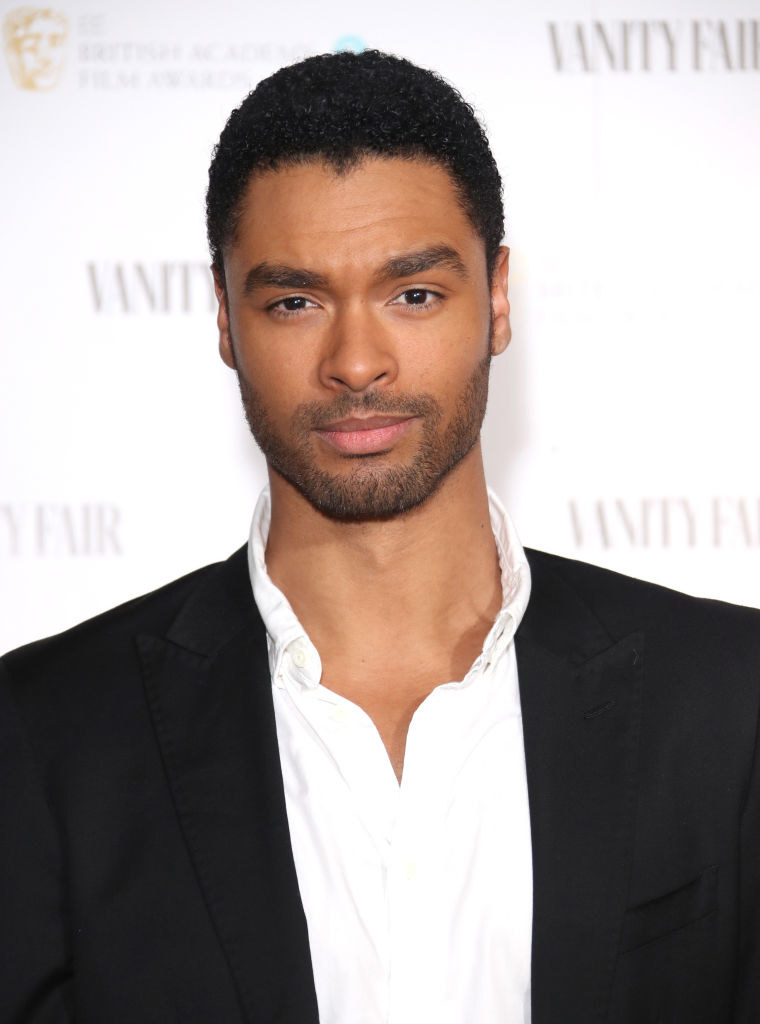 Costar Phoebe Dynevor opened up about a similar experience earlier this year, joking that she had full control of the remote while watching Bridgerton with her own family.