Prince William has denied that the royal family is racist following Prince Harry and Meghan Markle's explosive interview.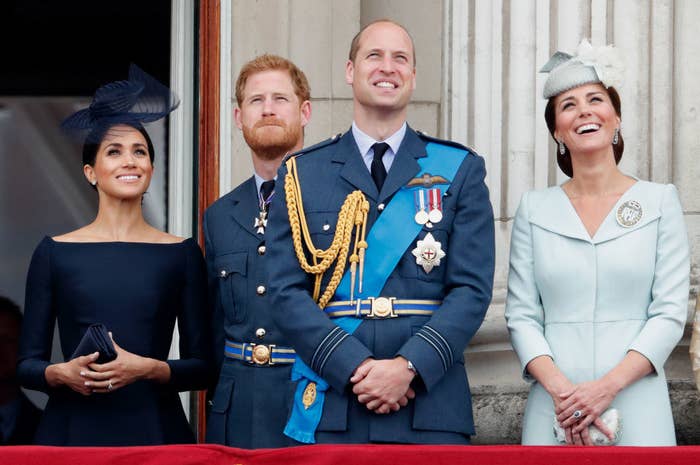 On Sunday, the couple opened up about why they left the royal establishment in a much-anticipated sit-down with Oprah Winfrey.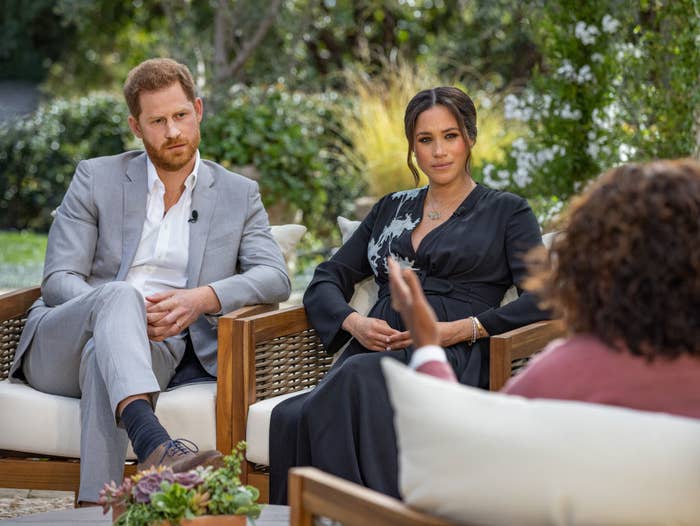 But one part in particular stood out for many, as Meghan said that one member of the royal family told Harry they had "concerns" about how dark son Archie's skin would be when he was born.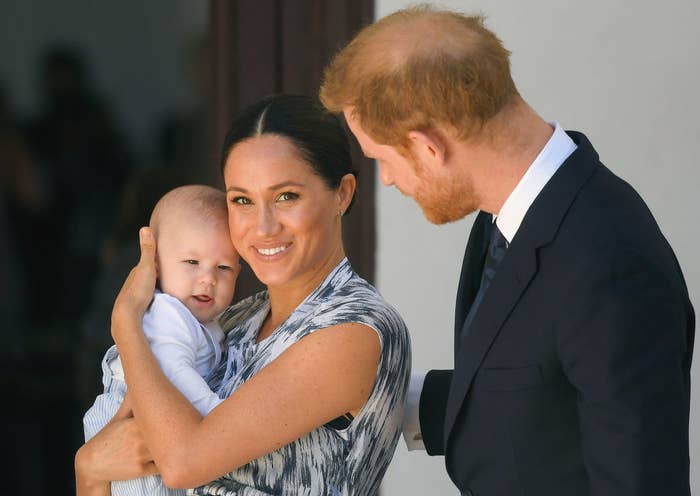 Buckingham Palace later released a statement on behalf of the Queen, saying that the issues raised were "concerning" and would be addressed privately.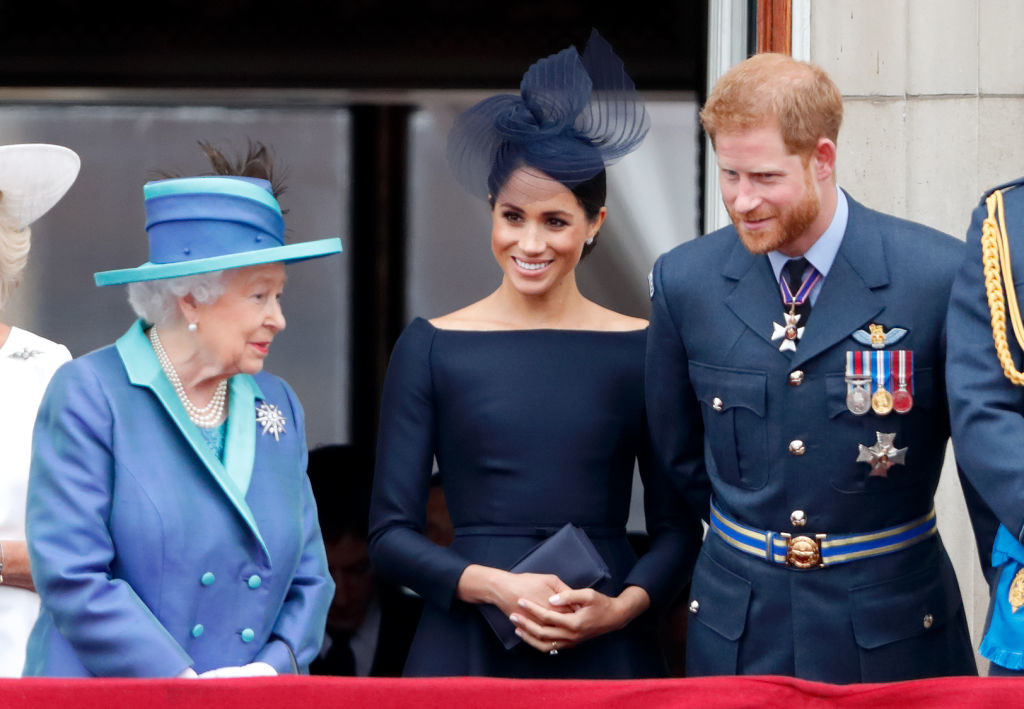 Now, Prince William has responded to questions about the interview, denying that the royal family is racist and revealing he has yet to speak to Prince Harry.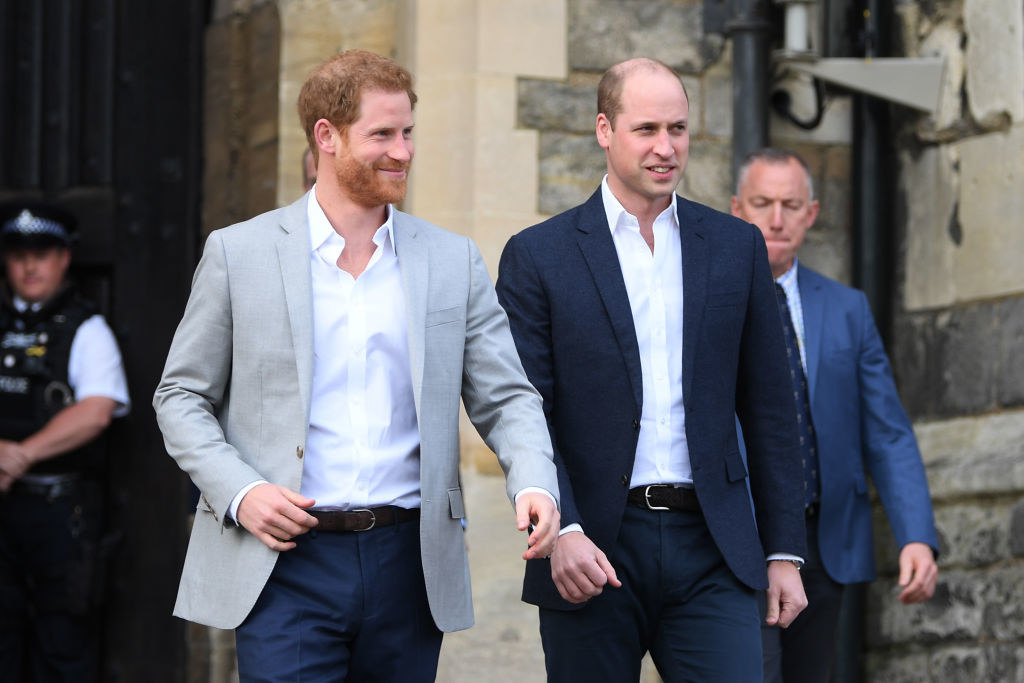 In response to being directly asked if the royal family were racist, William simply said: "We're very much not a racist family."
Reports of strain between Harry and William over the years have been rife. Harry told Oprah that he and his brother were "on different paths."