It's good news in the Sussex household as Prince Harry and Meghan Markle revealed over the weekend that they're expecting their second child together.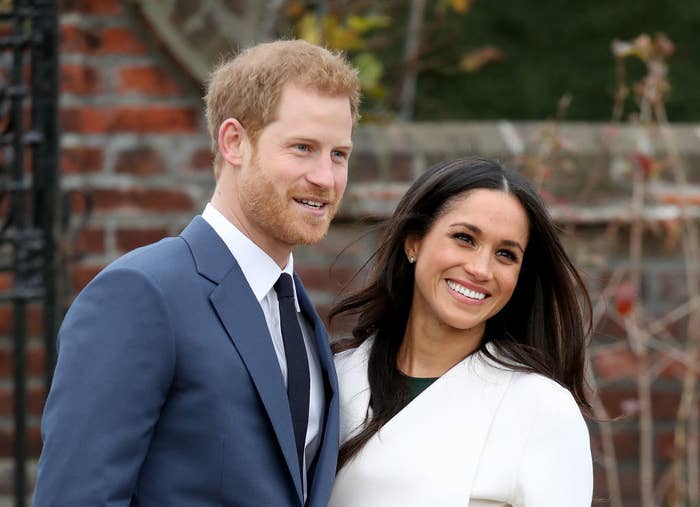 The surprise announcement came on Valentine's Day, a significant and poignant decision, not least because it was the date that Princess Diana's pregnancy with Harry was first reported back in 1984.
"We can confirm that Archie is going to be a big brother," a spokesperson for the couple told BuzzFeed News on Sunday. "The Duke and Duchess of Sussex are overjoyed to be expecting their second child."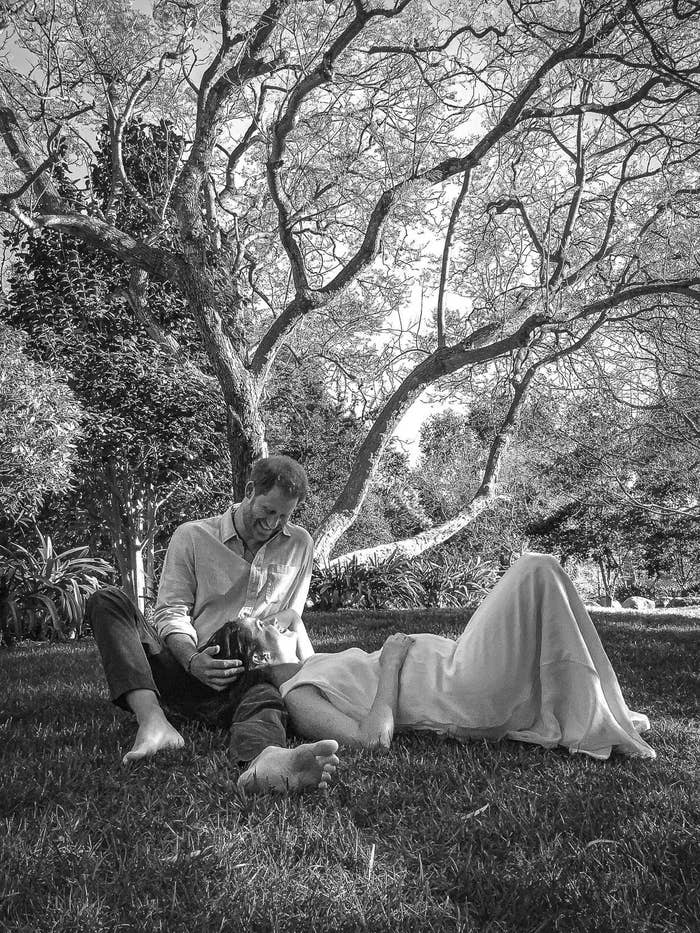 The news was also shared on social media by photographer and close friend Misan Harriman, who captured the intimate black-and-white photo of the couple.
Speaking to Good Morning America on Tuesday about the pregnancy photo shoot, Harriman went on to detail the meaning behind the picture and how it was shot, revealing it was a virtual setup due to the pandemic.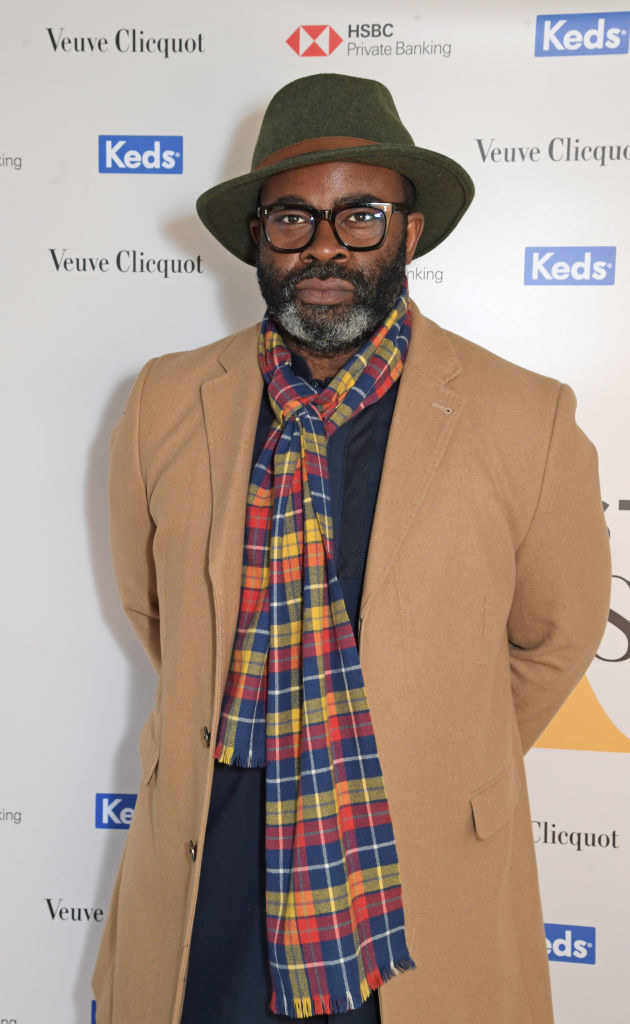 "You don't even see the image, you feel it," Harriman continued. "They are lost in each other. And the tree in the background and just life growing around them is incredibly powerful and symbolic."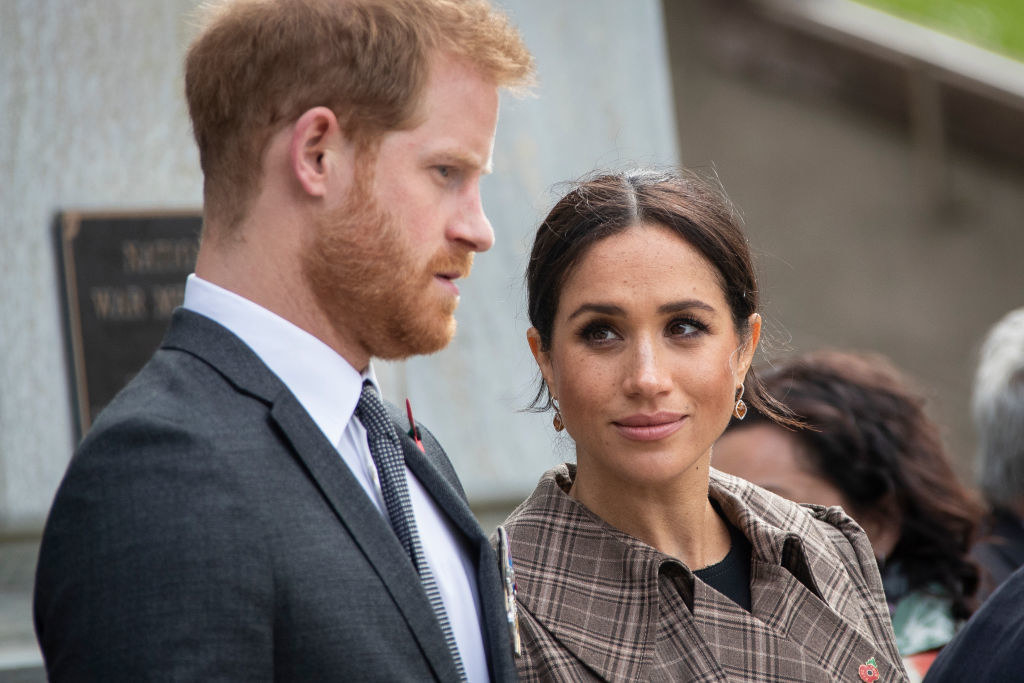 What with the announcement coming months after Meghan opened up about experiencing a miscarriage last summer, Harriman added that he hoped people would be able to see the symbolism of "fortitude, hope, and love" in the picture.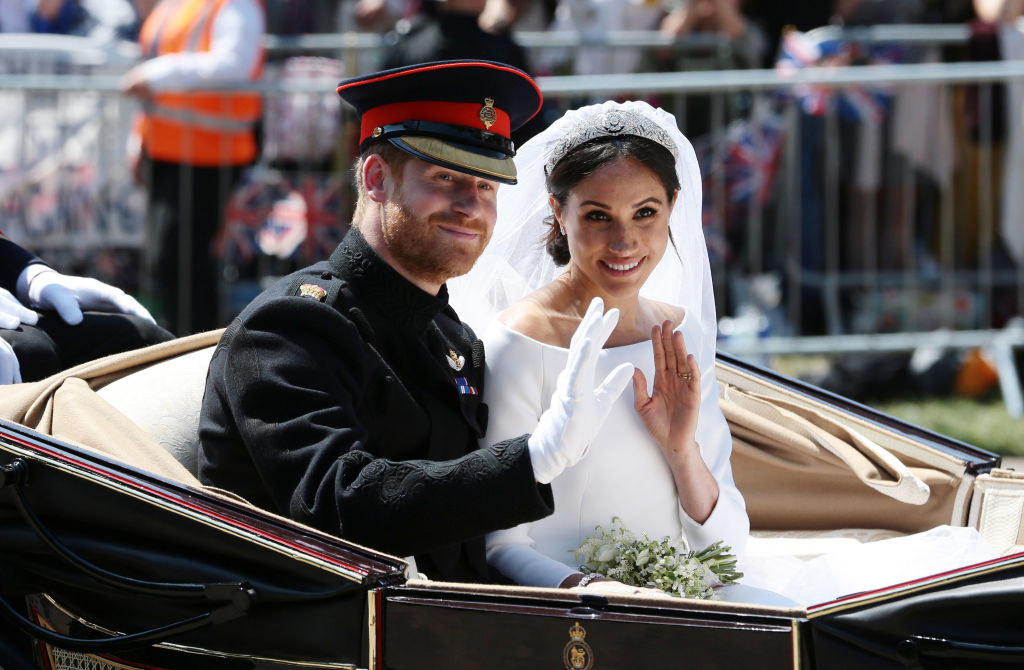 "Honestly I think the universe would have conspired for them to be together no matter what," Harriman said of the couple. "It is the real deal. They are waltzing through life together, as it should be. To have a new arrival coming is a testament to the power of the relationship that they have."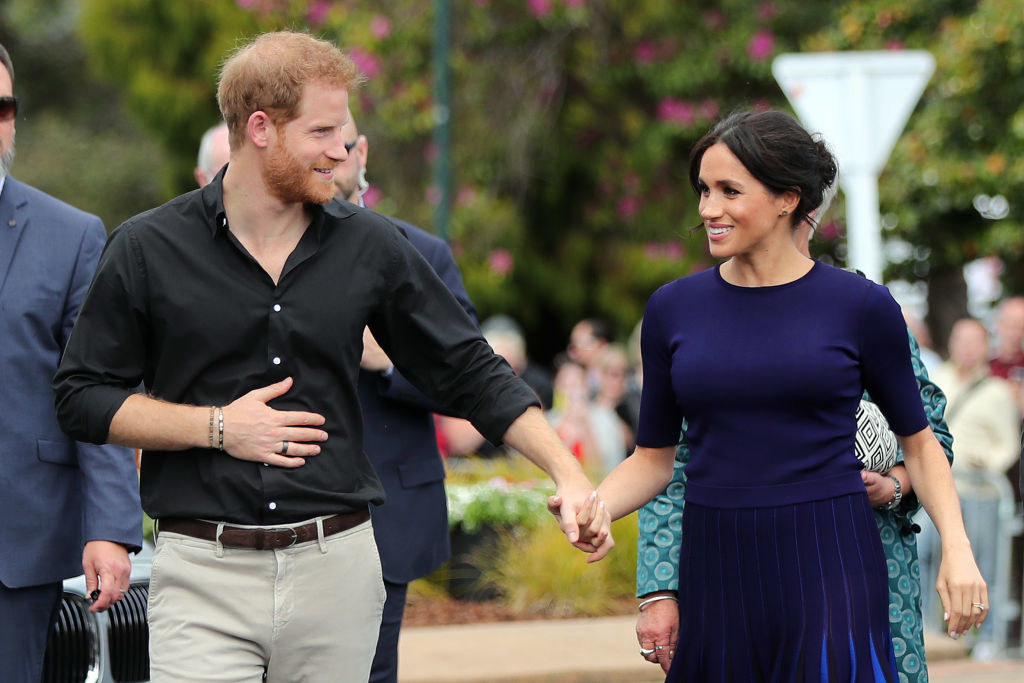 The new addition to the Sussex household will join older brother Archie — who turns 2 in May — and will be eighth in line to the throne, despite Harry and Meghan officially stepping back from royal duties last year.