Phoebe Dynevor is just as excited for Season 2 of Bridgerton as the rest of us are, revealing some fun details about what we can expect in a recent interview.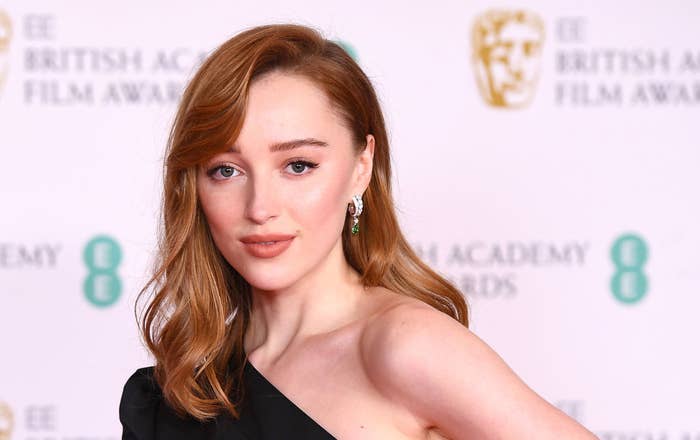 In a conversation with the Wrap, the 26-year-old — who starred as lead character Daphne Bridgerton in the first season of the show — said the next installment of the franchise is "definitely different," not least because her relationship with the Duke of Hastings will now take a backseat.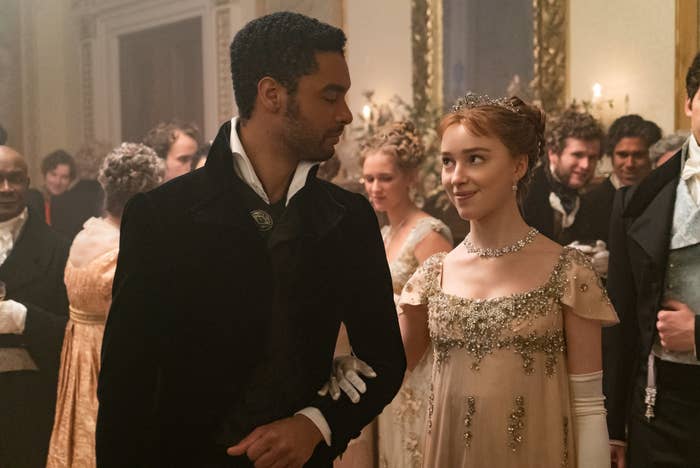 "I think the fans who have read the books and know the books are aware that every season will focus on a different sibling's journey," Phoebe explained. "And it might be a little bit more of a — not shock, but like a surprise for the fans that love Daphne and Simon's story so much."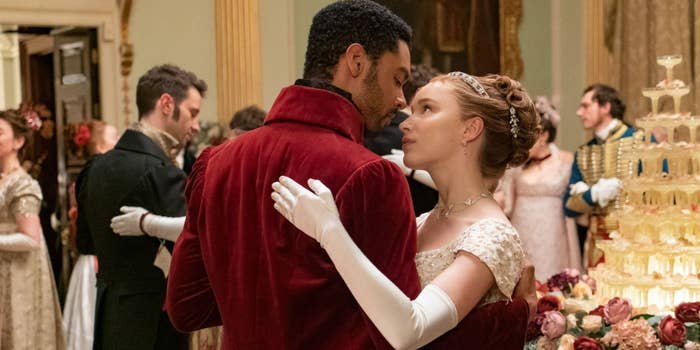 "But I think that's honestly the joy of the show in the long term, getting to see these different love stories play out," Phoebe went on. "No two seasons will be the same and they'll have a different excitement."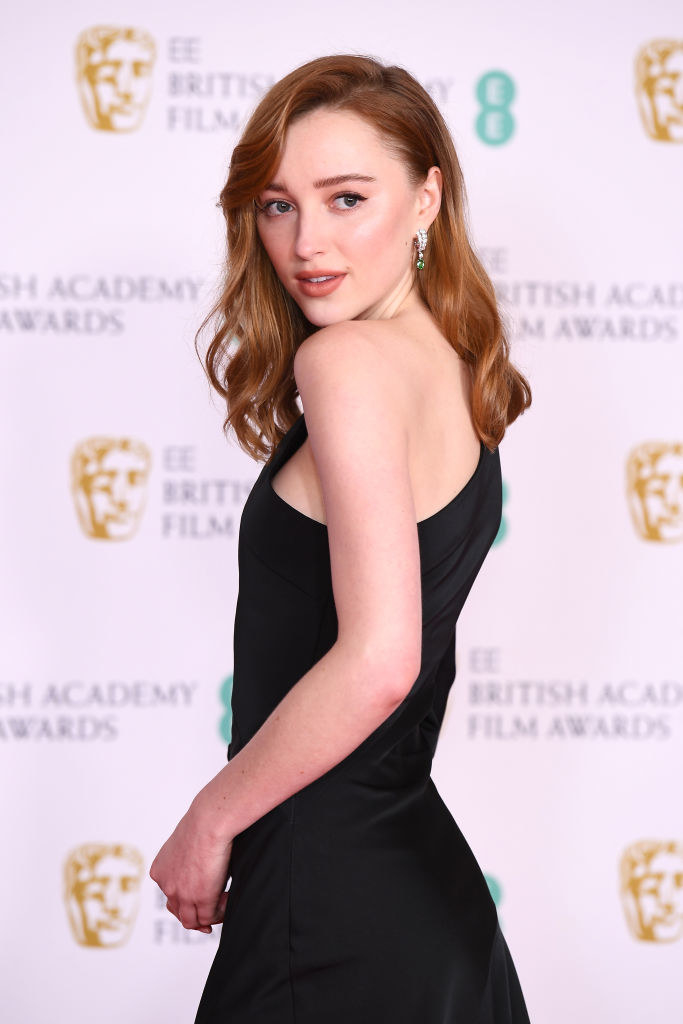 But since Phoebe's costar, Regé-Jean Page, announced his exit from the show earlier this year, fans have wondered how the pair's onscreen relationship will continue without him.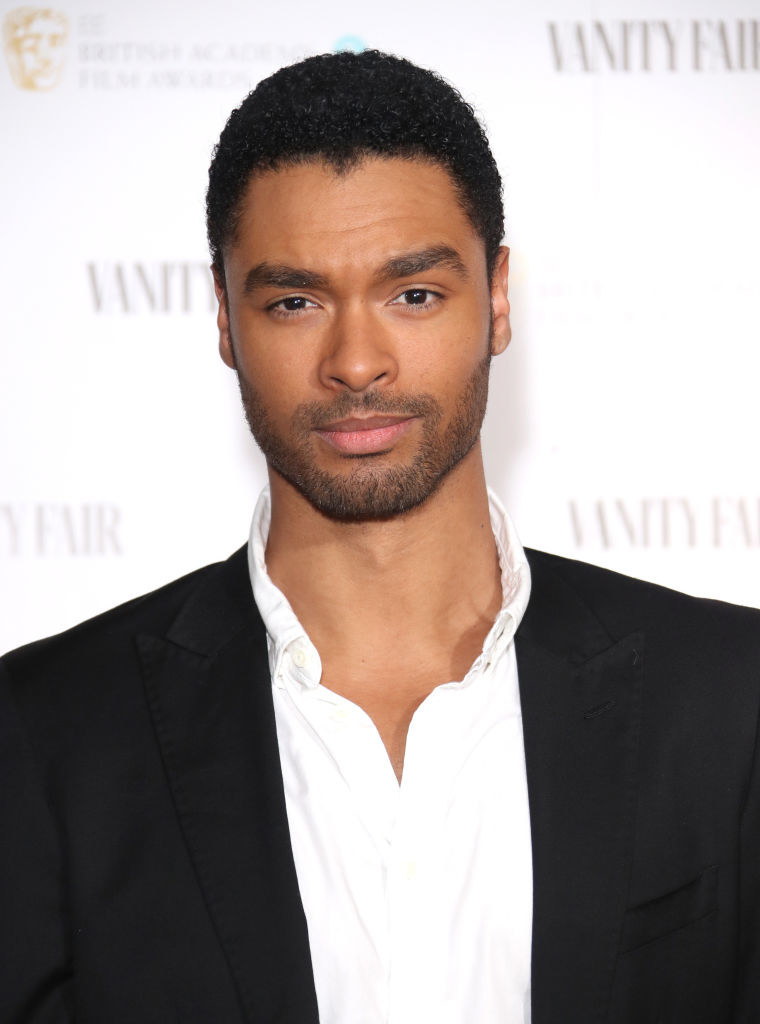 However, Phoebe didn't seem to have the same concerns, explaining that the Duke of Hastings will still be a part of the show offscreen and will be referenced in the series.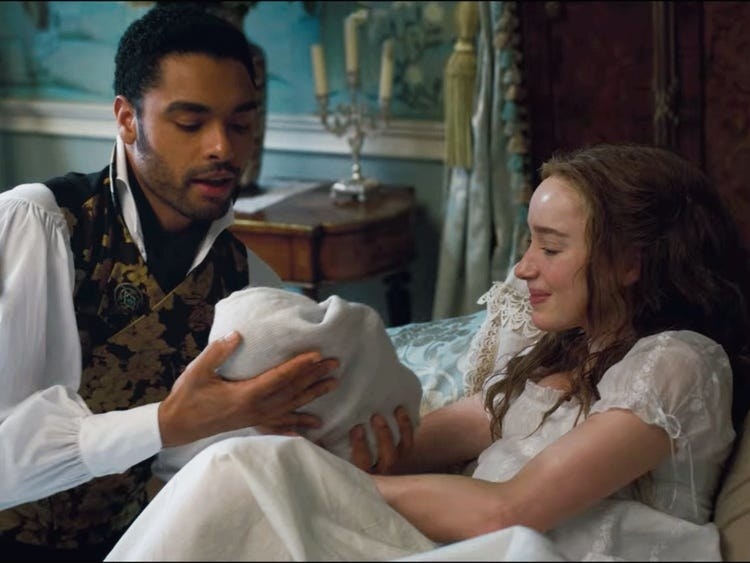 Phoebe went on to give her unwavering support to her costar, explaining that neither of them had anticipated how big Bridgerton would become and how the world would be captivated by their onscreen relationship.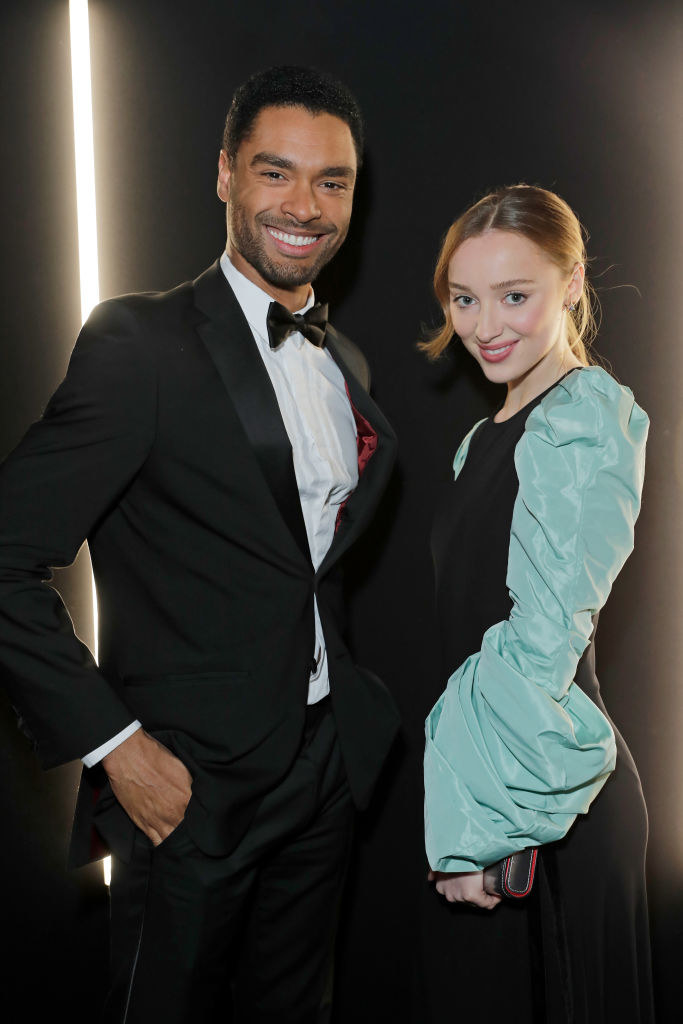 And it doesn't look like we'll have to wait too long before we see Regé on our screens again, as the 31-year-old teased his upcoming roles in a recent interview.